Every traveler starts his journey through different countries or locations in the world since he begins his research on what he wants to see, find, live, experience and know in his adventure, Mexico is one of the places where you can get all that and even more.
Los Cabos San Lucas has become one of the most known tourist destinations in Mexico, a city that is recognized by the combination of its Mexican and Californian atmosphere, which makes it a perfect place for relaxation and adventure.
If you are looking to fully enjoy the whole experience of visiting this great city, we have prepared for you a list of the best things to do in Los Cabos San Lucas.
Beaches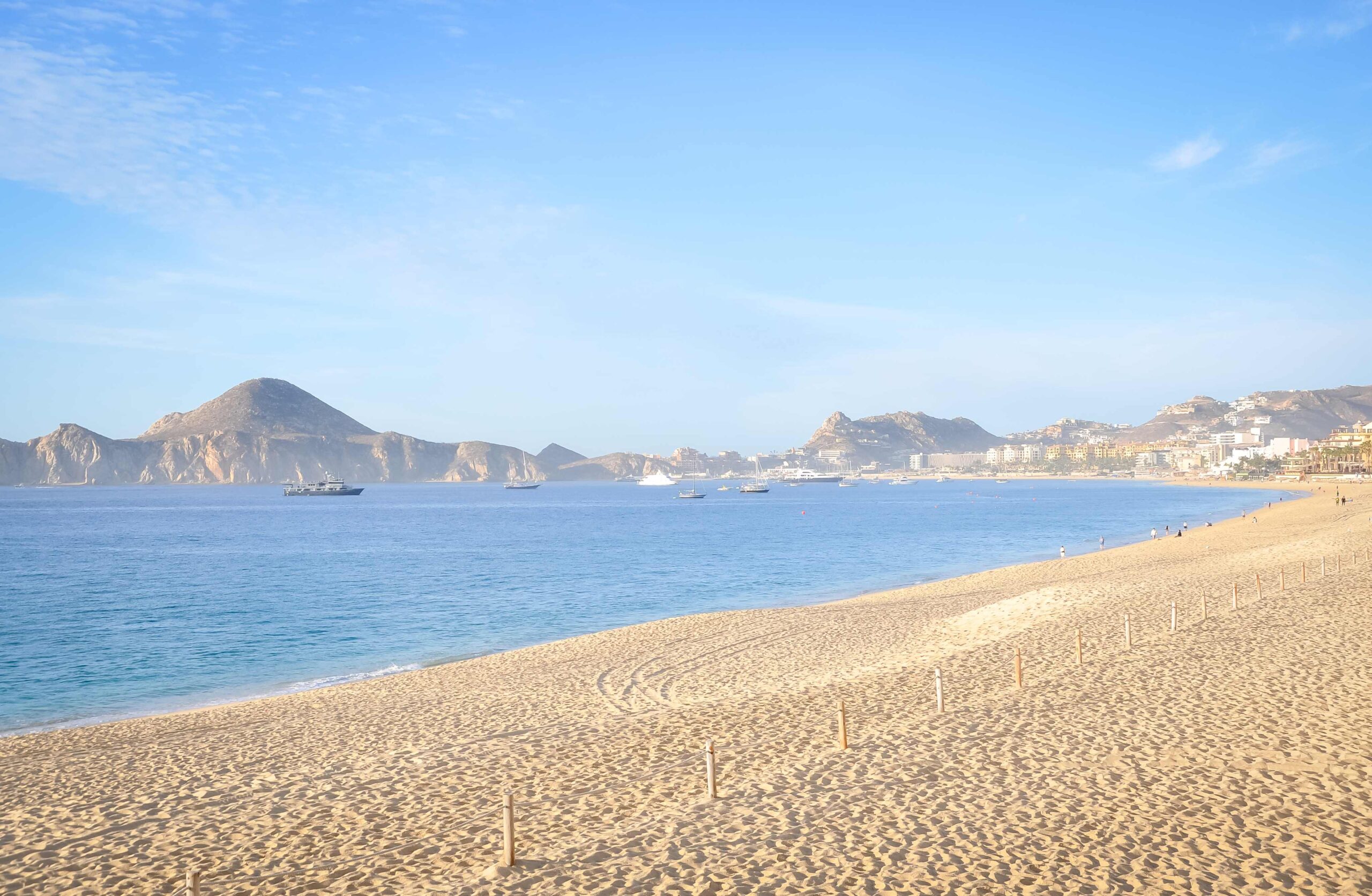 Arriving on vacation, taking the sunset on some of the best beaches in the world is the dream of many travelers, in Los Cabos San Lucas is possible to fulfill this, here you will find beaches of all kinds of tastes, to go diving, relax, tanning or swimming, we leave you three of the best beaches: Playa del Amor, Playa Chileno & Playa El Medano if you want to know what are the best beaches in Los Cabos, we have for you more information.
Nightlife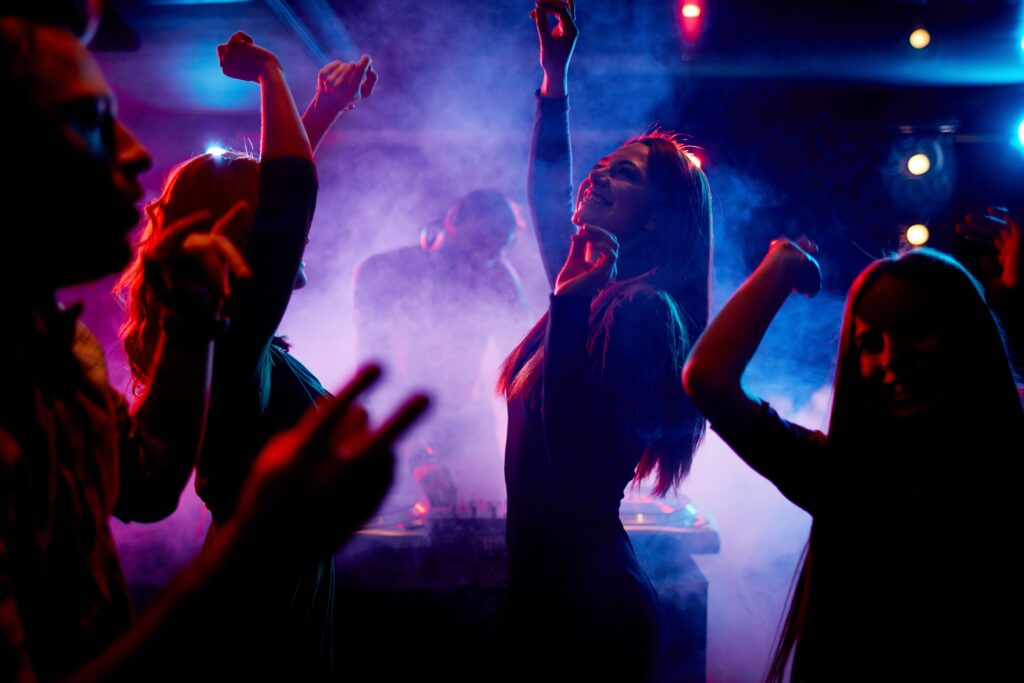 Los Cabos San Lucas is the heart of the nightlife, one of the best activities you can do with friends, couples or even family, here you will find many options whether you decide to go to bars, clubs or even a party on a yacht on the marina or the sea.
Whale Watching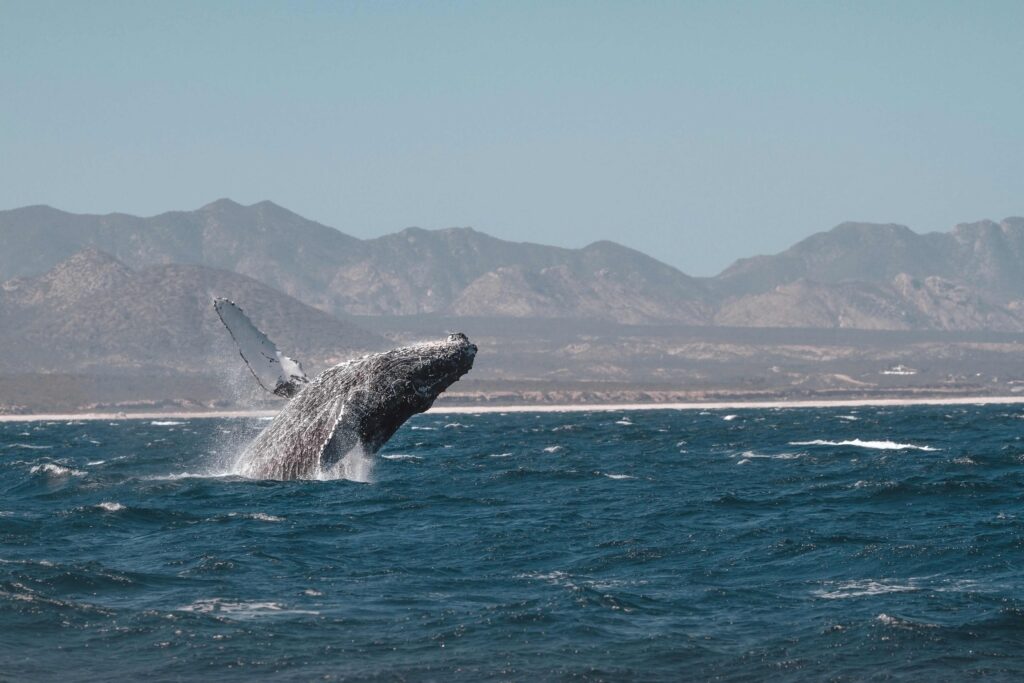 If you are a lover of marine life you could consider this activity as the best of Los Cabos, Whale watching is only done seasonally, watching these great animals sing and jump through the beautiful sea is one of the unique experiences in your life.
Adrenaline Activities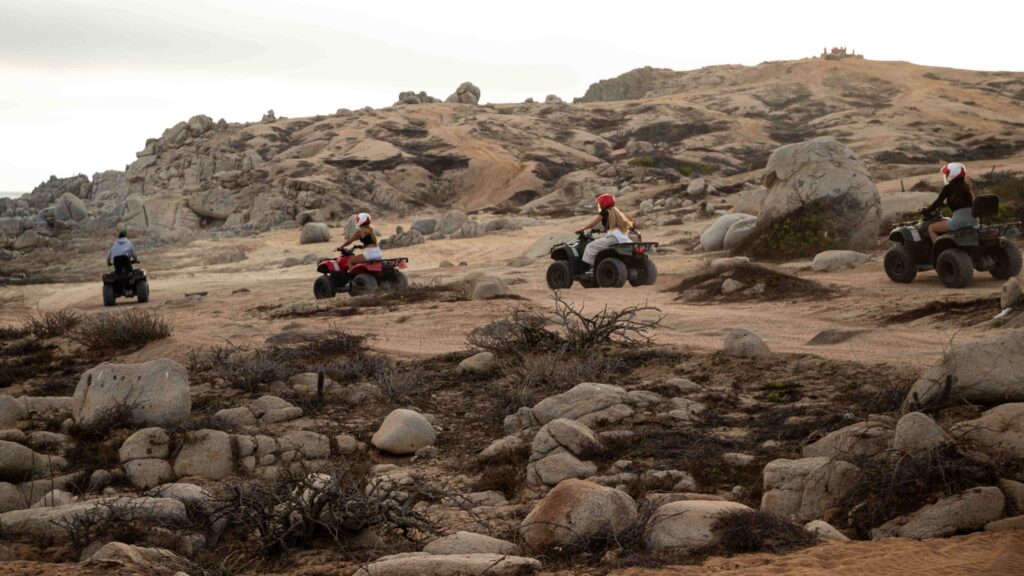 The ecosystem of the city of Los Cabos is very diverse, so finding extreme and fun activities is not so difficult in this city, from going on a horse or ATV in the desert and hills contemplating the flora and fauna of the city to surfing on the Cortez Sea and the Pacific Ocean, Los Cabos is the perfect place for those who love adrenaline activities.
Visit the Arch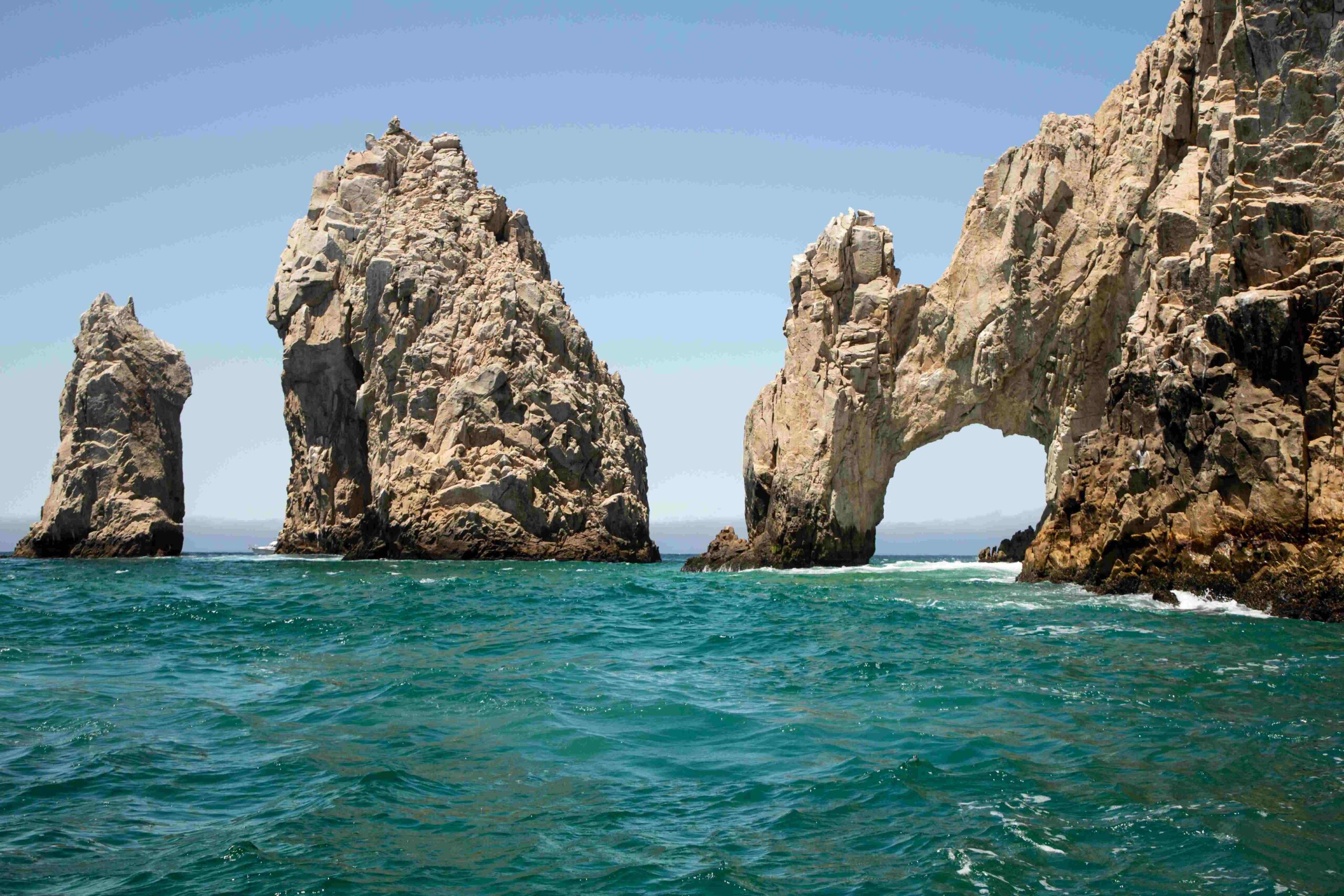 The Arch of Los Cabos San Lucas is the most emblematic of the city, this great attraction is distinguished by being part of different rock formations over the sea where the Sea of Cortez meets the great Pacific Ocean, you can get here from kayak, a private yacht or catamaran, know this rocky mass of millions of years is something you can not miss.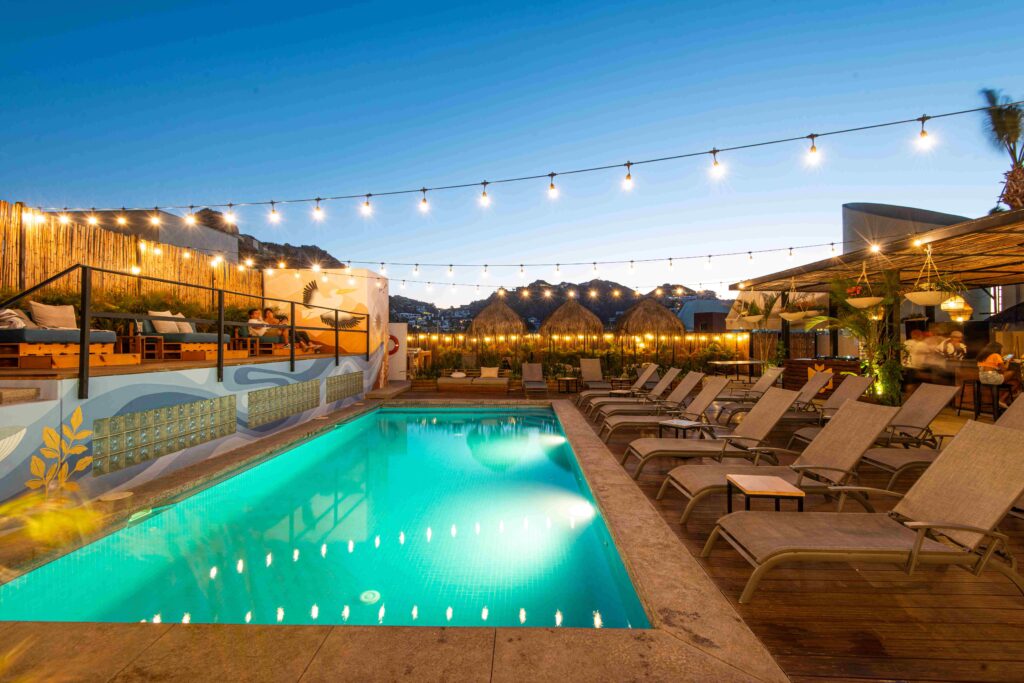 Finally one of the best things you can do as a traveler in this place, will be to live the Mayan Monkey experience, an Oasis by many travelers and digital nomads who come to visit Mexico, here you will find from tours, activities, party and luxury rooms for all people, if you want to know more about this place, follow us on our social Media and website.