Located at the southern tip of the Baja California peninsula, is one of the most recognized Mexican cities in the country and the world: Los Cabos San Lucas.
Here combines an extraordinary Mexican charm and Californian vibe for different reasons. Some of them are for its beautiful desert landscapes, fine sand beaches, the turquoise sea that connects through the Sea of Cortez, the natural wonder called El Arco or its best whale watching season.
Whales in Los Cabos San Lucas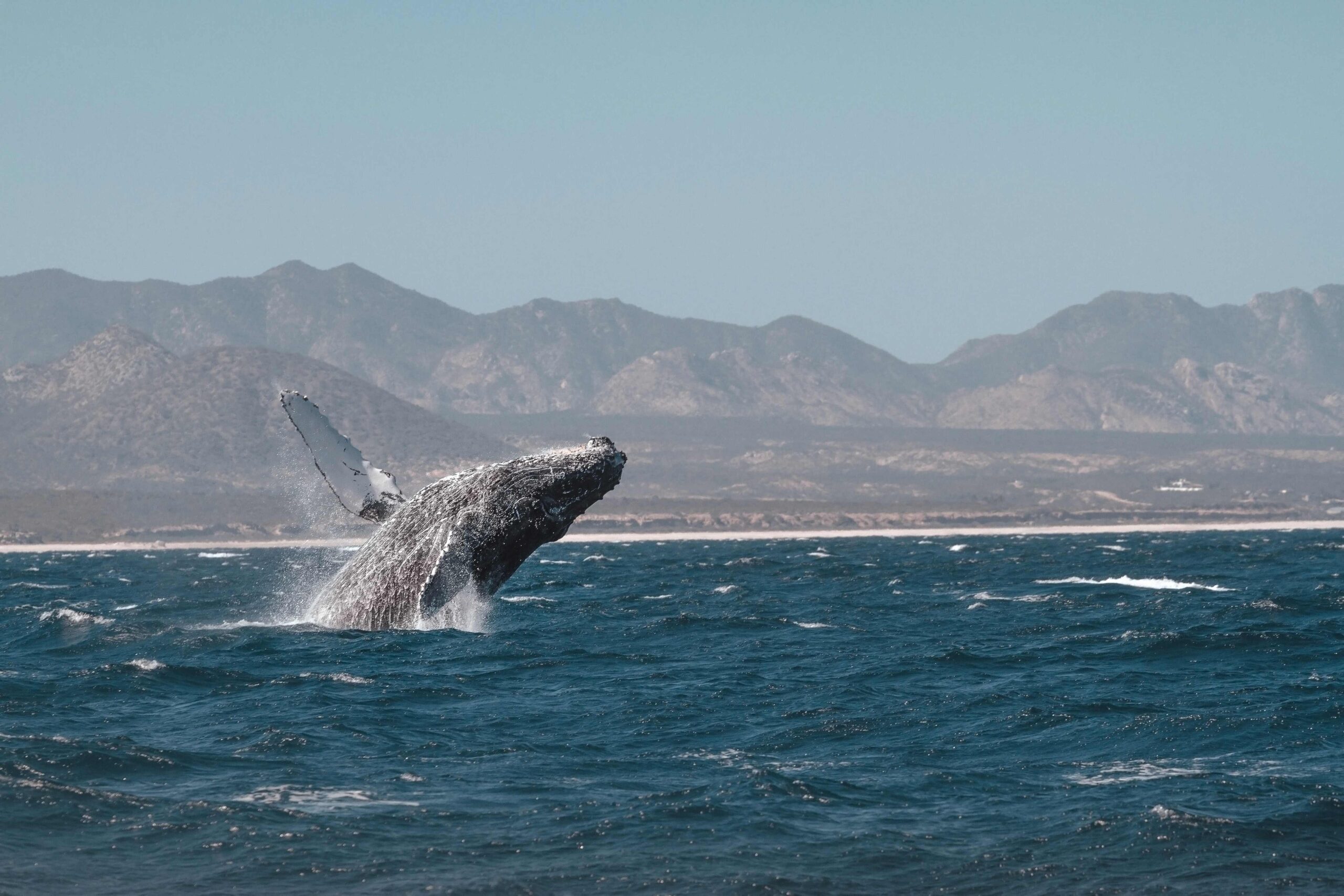 The whales that can be observed in the seas of this city are known as humpback whales or gray whales, beautiful aquatic animals recognized as the whales of the great wings, measuring approximately 18 meters and weighing up to 40 tons, the most surprising of the appearances of these whales is the previous song that rises in the air before rising to the surface, a sound that can be heard more than 12 kilometers away.
Although this animal causes fear in many people because of its large size, it only feeds at great depths on shrimp called krill and small fish, after which they only come to the surface to breathe again.
Whale watching season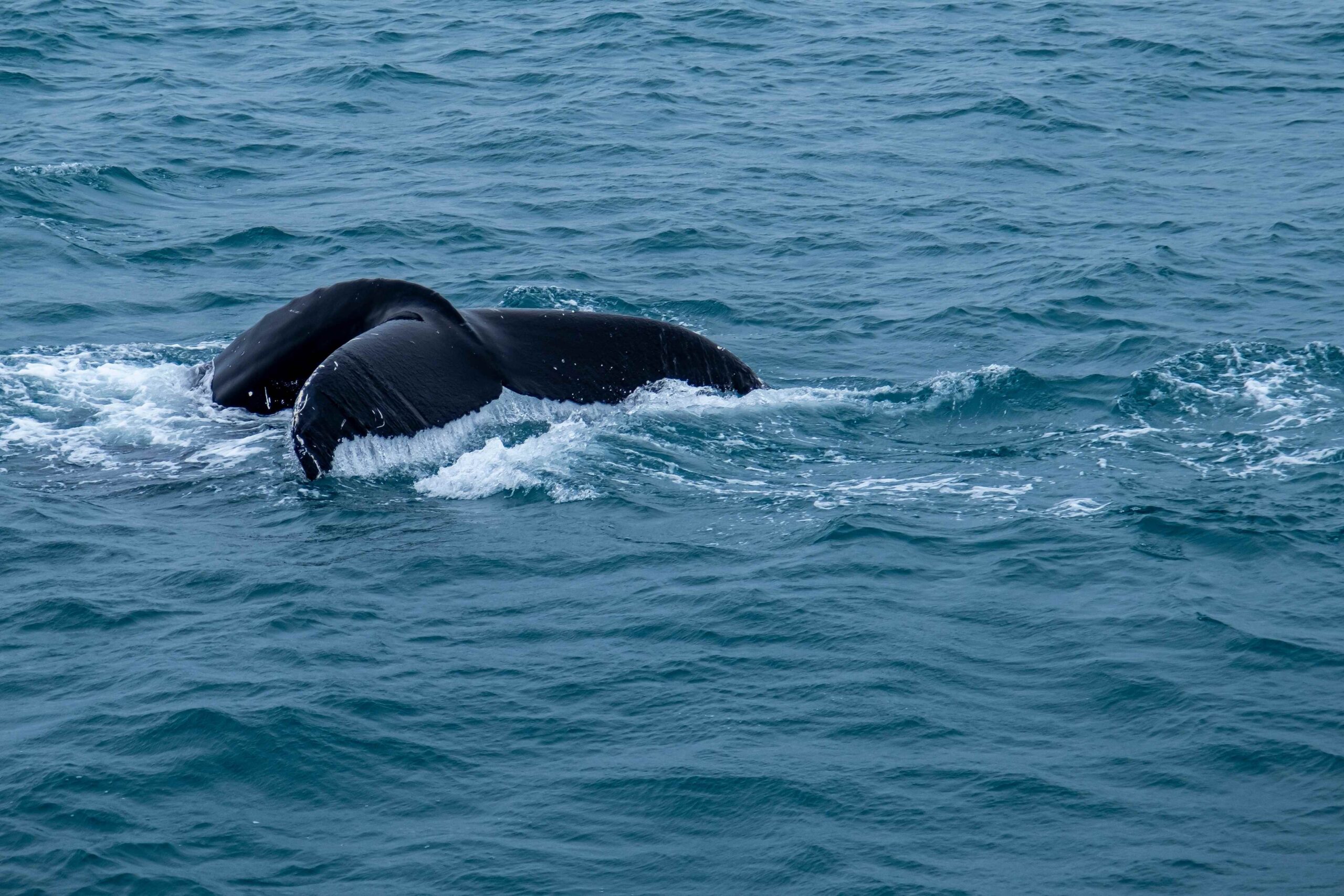 One of the best seasons of the year in Los Cabos San Lucas is whale watching, to be able to contemplate such animals of more than 15 meters jumping through the skies over the temperate Pacific Ocean is something that you can only see once between the months of December and April.
These animals travel more than 7000 kilometers from the freezing temperatures of Alaska to the temperate waters of Los Cabos, for the sole reason of finding an ideal place for the procreation of their species. Another extraordinary fact of this natural event is the whale song concert, these sounds are heard all over Los Cabos San Lucas and it provoked the whales to call the attention of the other species.
Mayan Monkey Los Cabos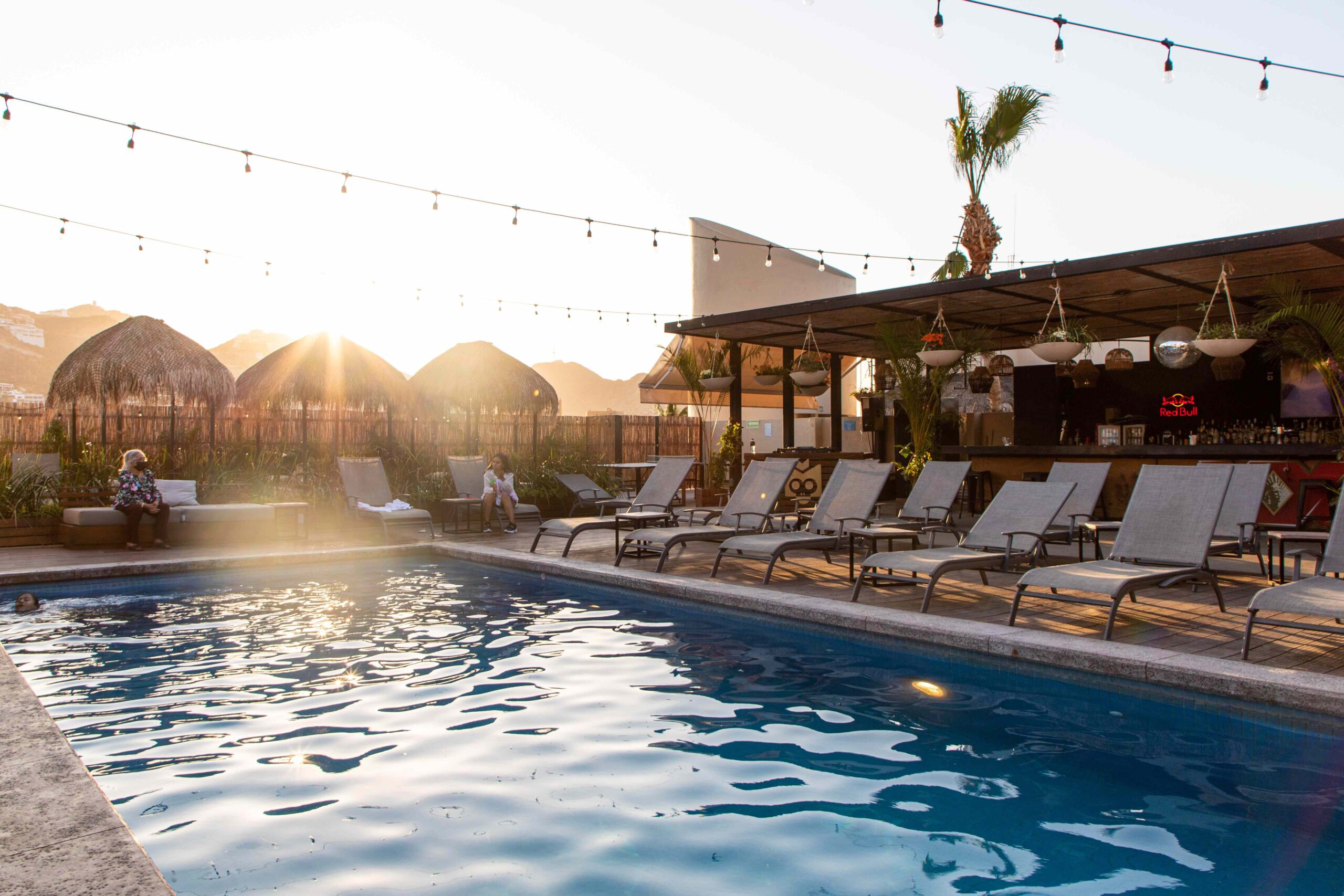 Once you have lived the experience of watching the gray and humpback whales in all their splendor, it's time to enjoy other attractions in this city. 
If you are wondering where you can enjoy your visit to this place and have a place to rest, have fun and meet different travelers from around the world, the best recommendation will always be Mayan Monkey Los Cabos.
Known as one of the best hostels in Mexico and an oasis for travelers, this place will offer you the best facilities, tours and activities at the best price in the whole city, Book and learn more about Los Cabos and its amazing attractions in Mexico.