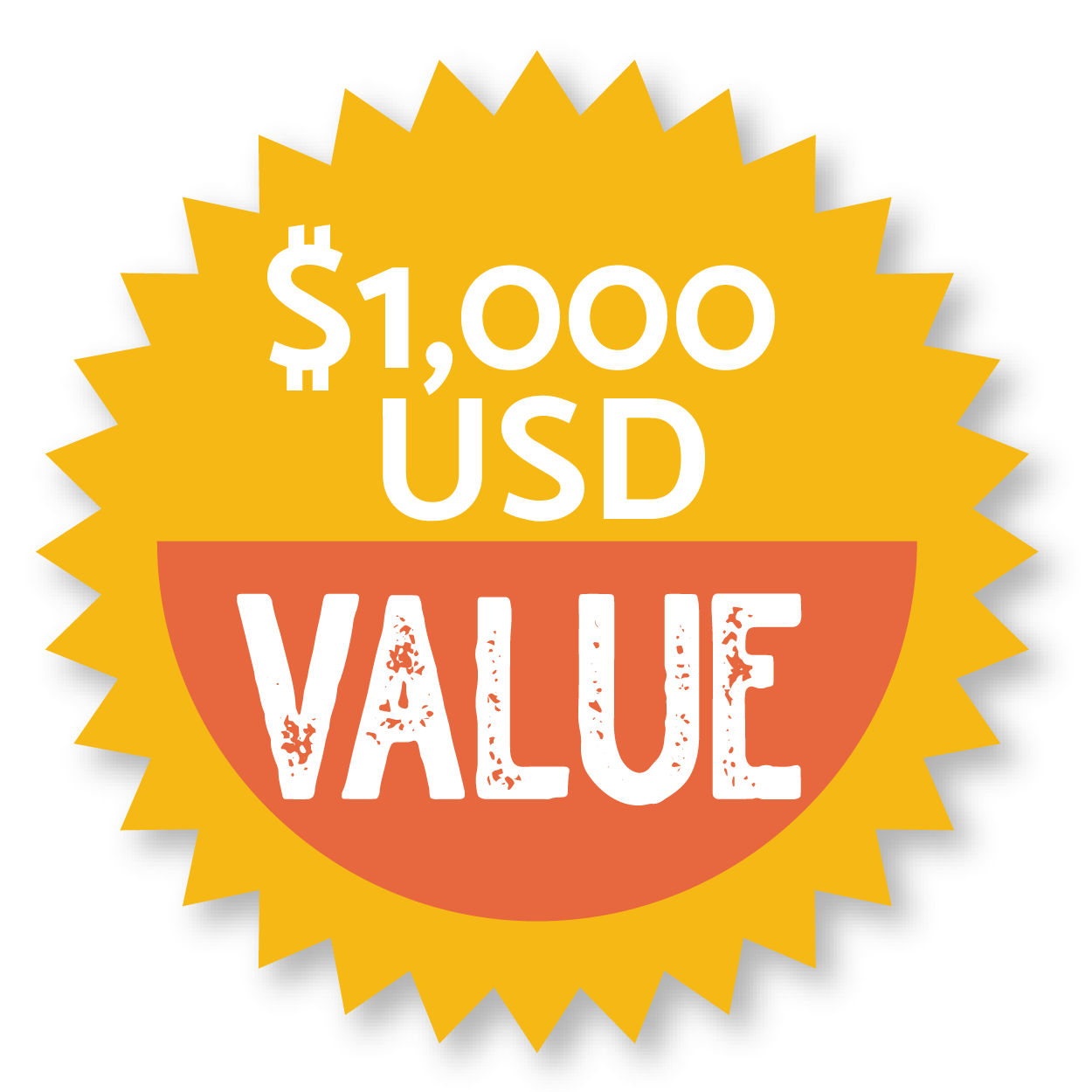 Buy now & travel whenever you want for 30 consecutive days throughout our locations with a 35% discount
Buy now & travel
whenever you want
for 30 consecutive days throughout our locations with a 35% discount
HOW TO JOIN?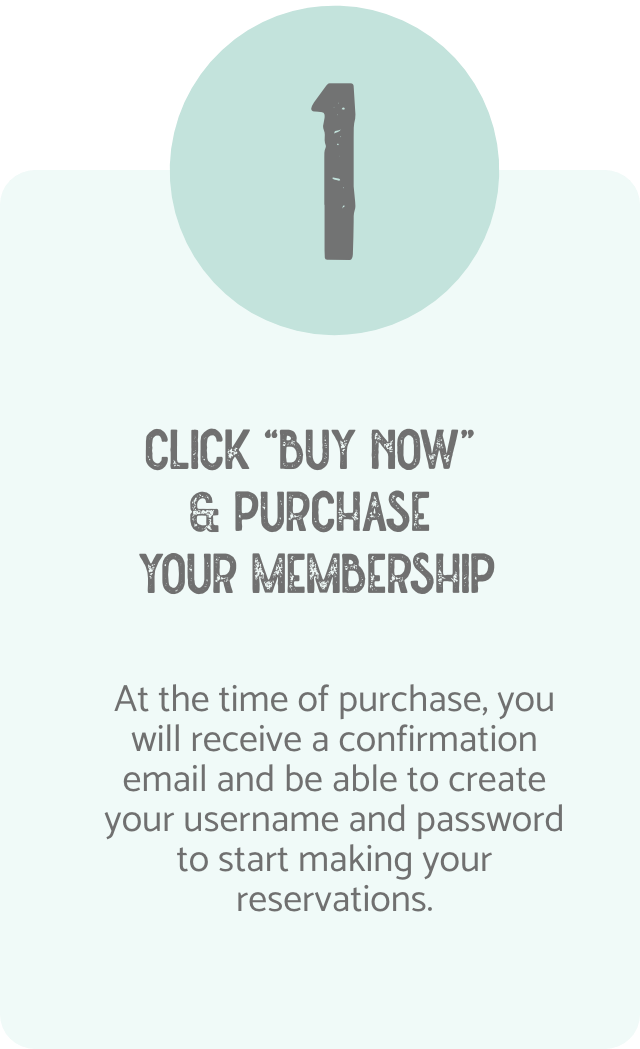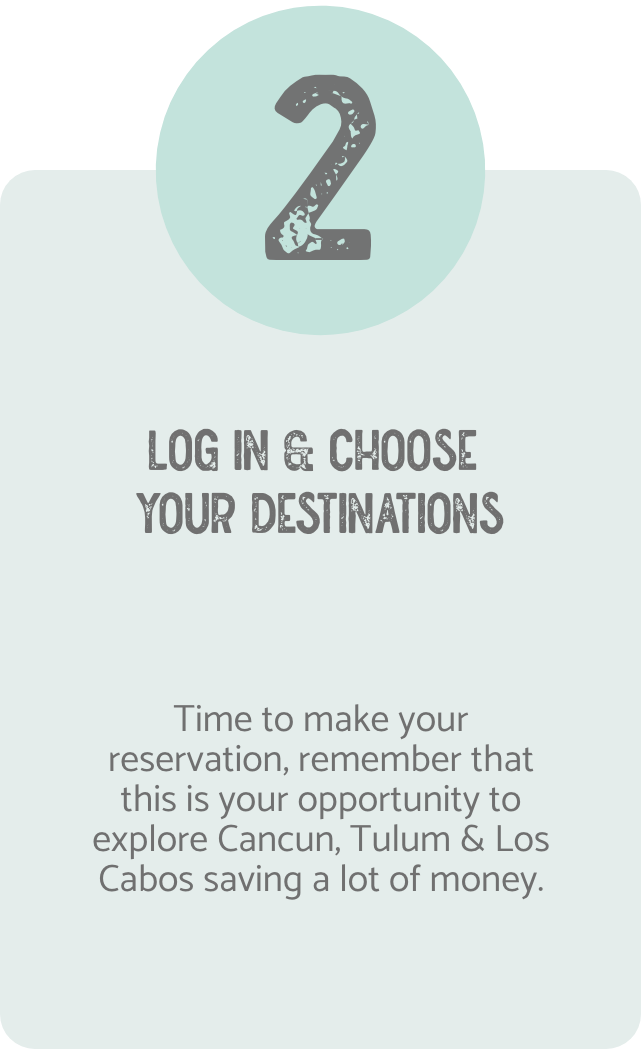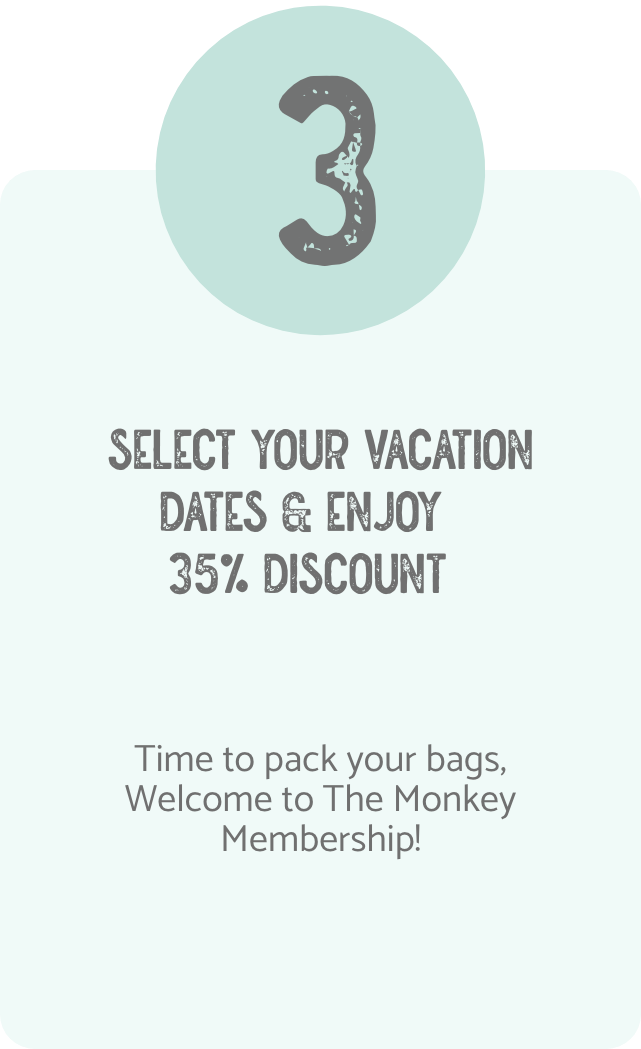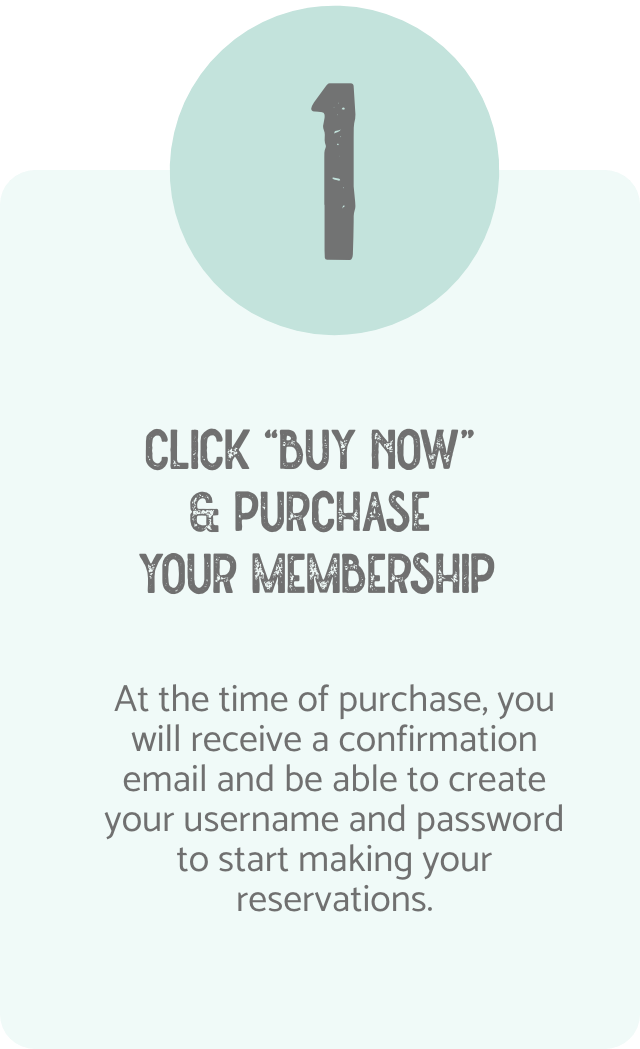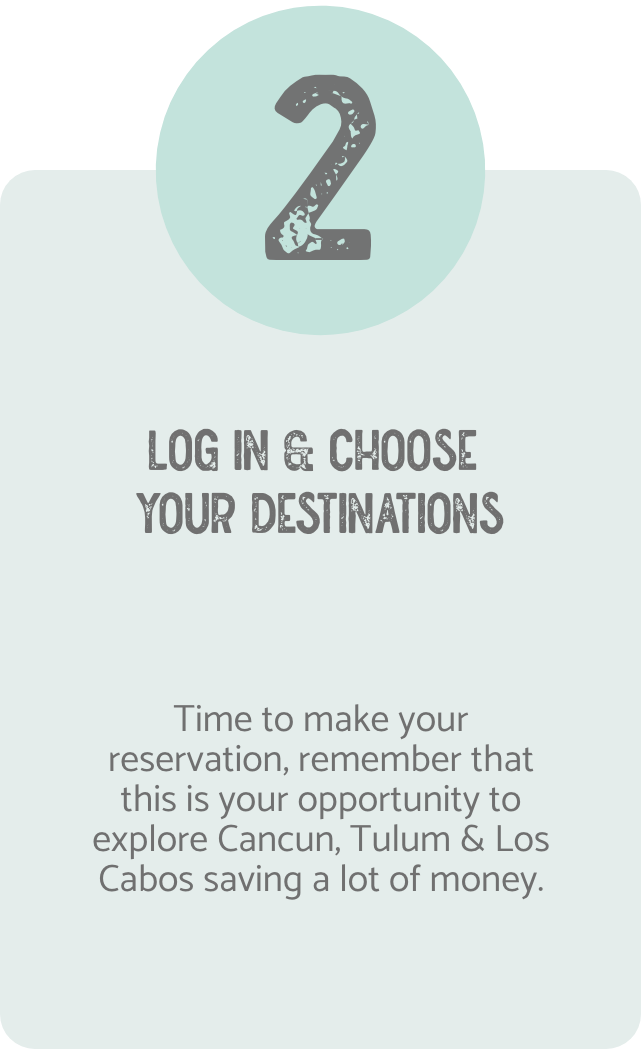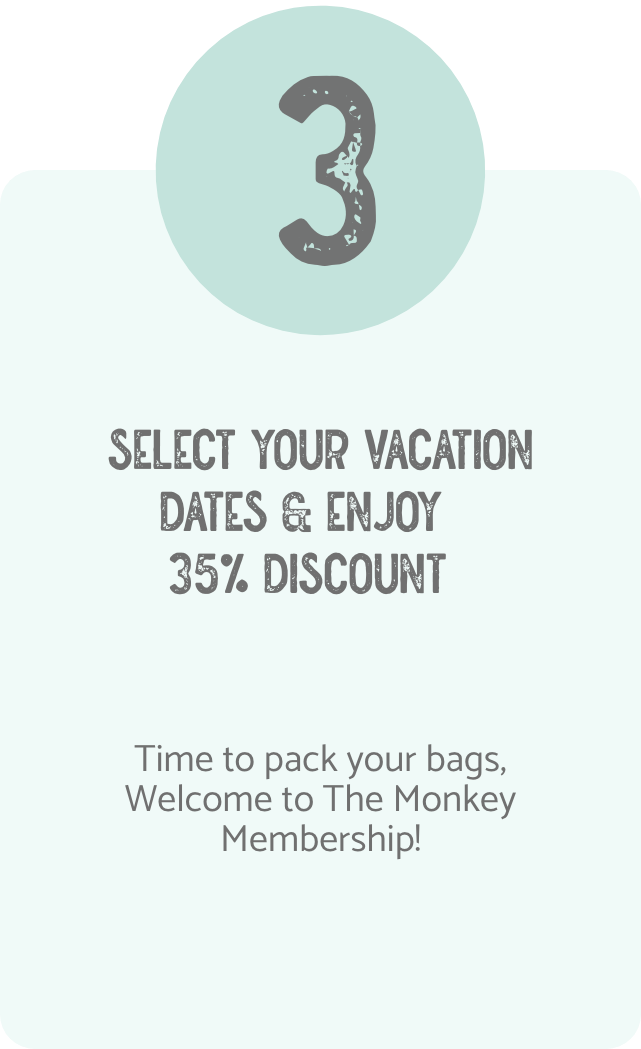 SPECIAL BENEFITS



VISIT 3 DIFFERENT
CITIES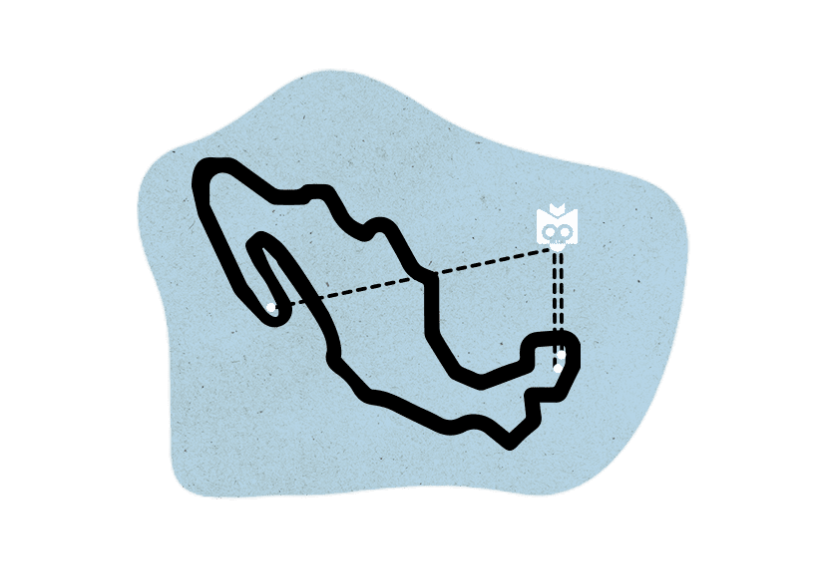 Stay at any our locations Cancun, Tulum, & Los Cabos for 30 consecutives days whenever you want
PRIORITY LATE
CHECKOUT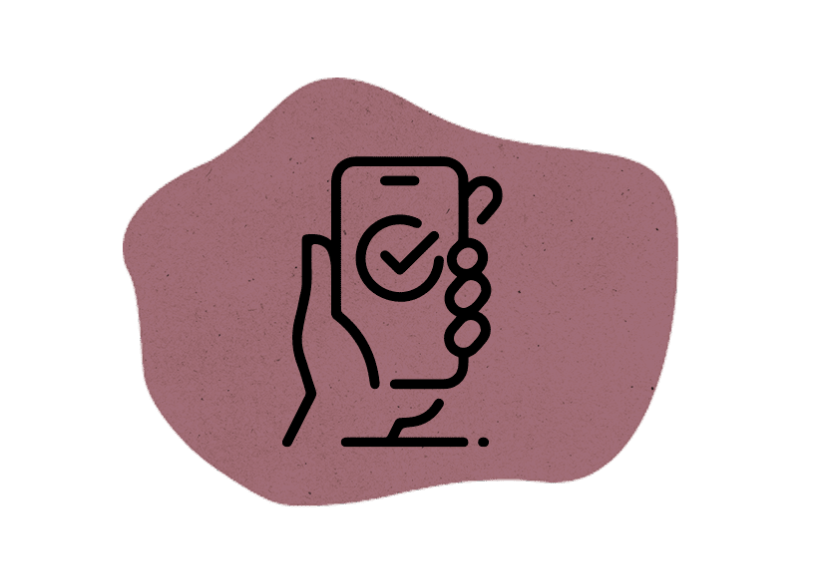 Make the most of your last day with a relaxed checkout
CHOOSE YOUR BED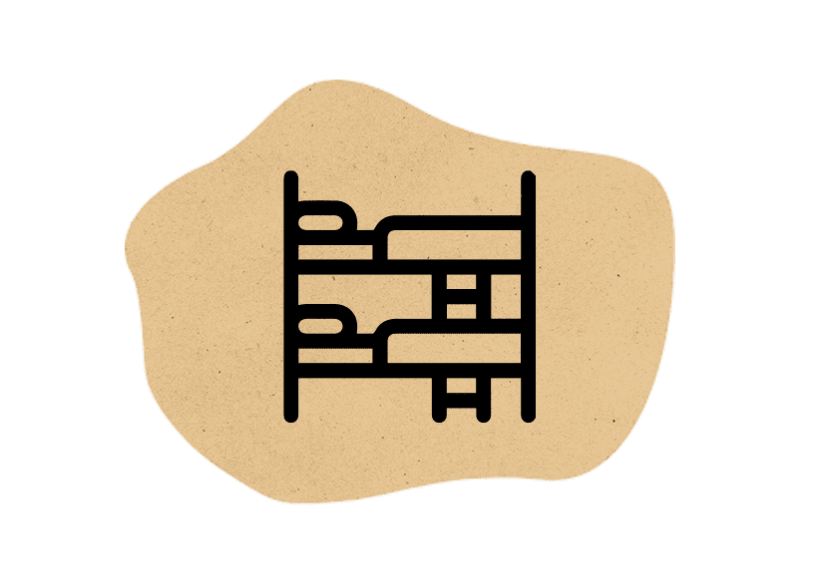 Stay comfortably in our modern shared dorms design for a vibrant and social atmosphere PLUS Choose upper or lower bed. The choice is yours
2 FREE BICYCLE RIDES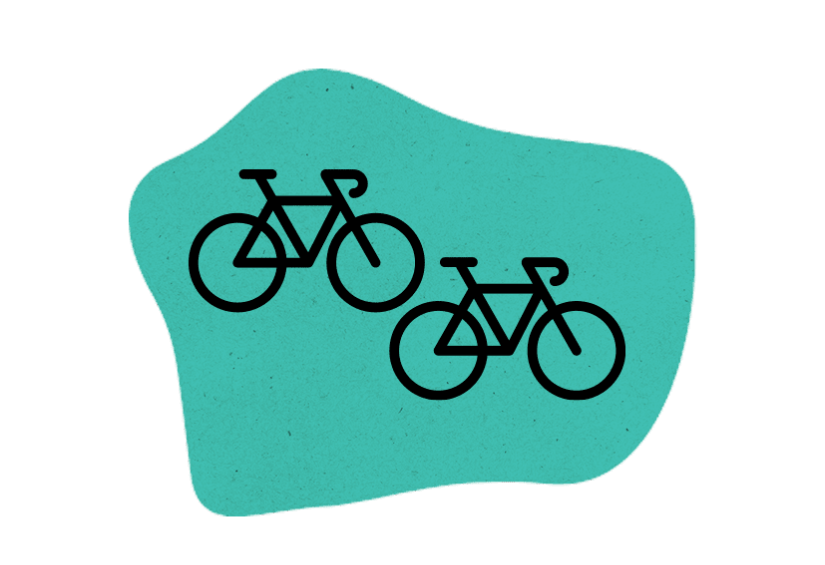 Explore your destination in unique ecofriendly way with 2 complimentary bicycle rides
UNLIMITED LAUNDRY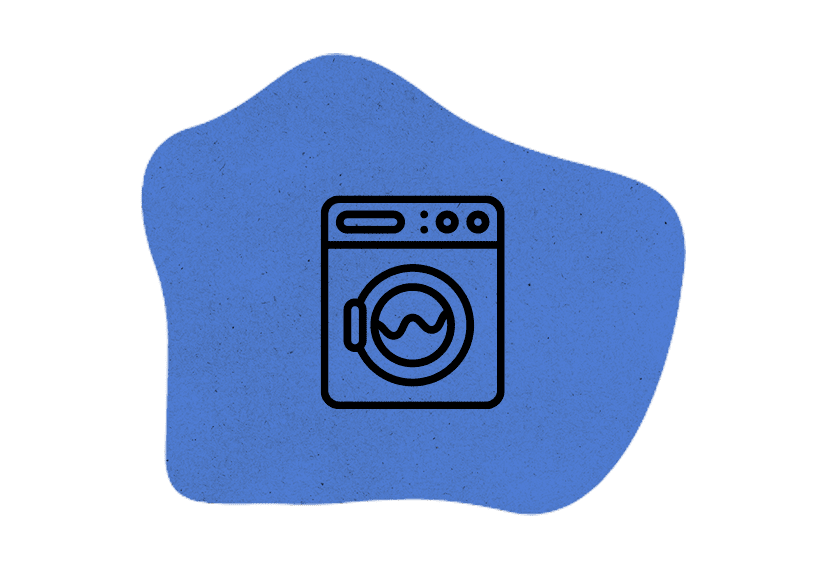 Pack light, fresh. More carry-ons, more money
33% OFF BREAKFAST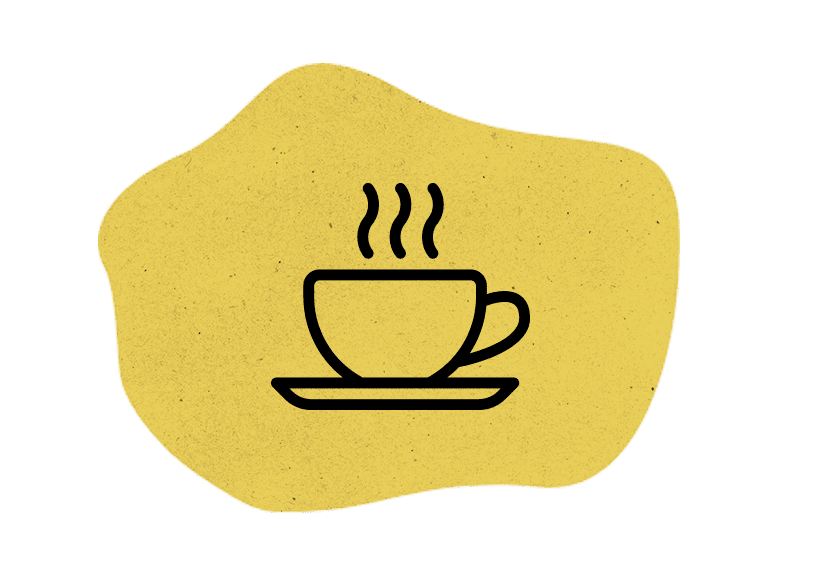 Fuel your adventures with a hearty breakfast Delicious & Cheap Yummy!
FREE SOUVENIR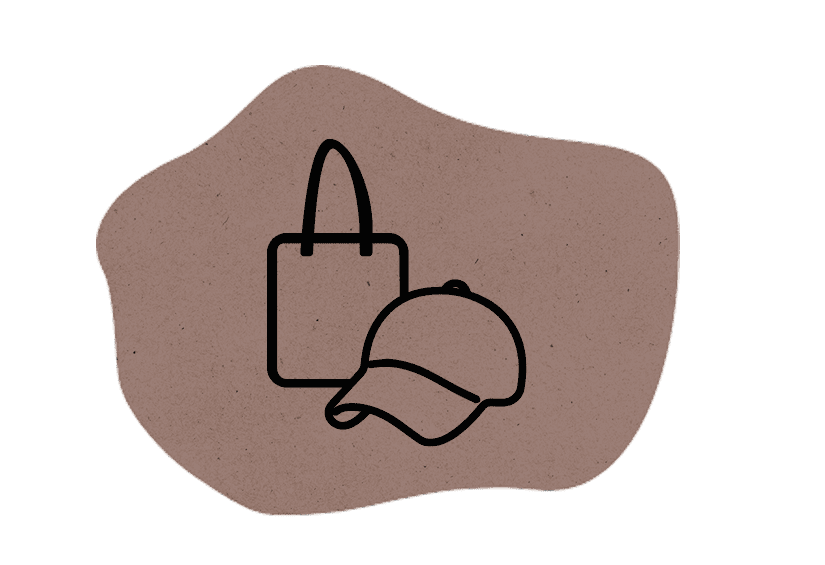 Take home a piece of your journey with a complimentary souvenir
COWORKING SPACE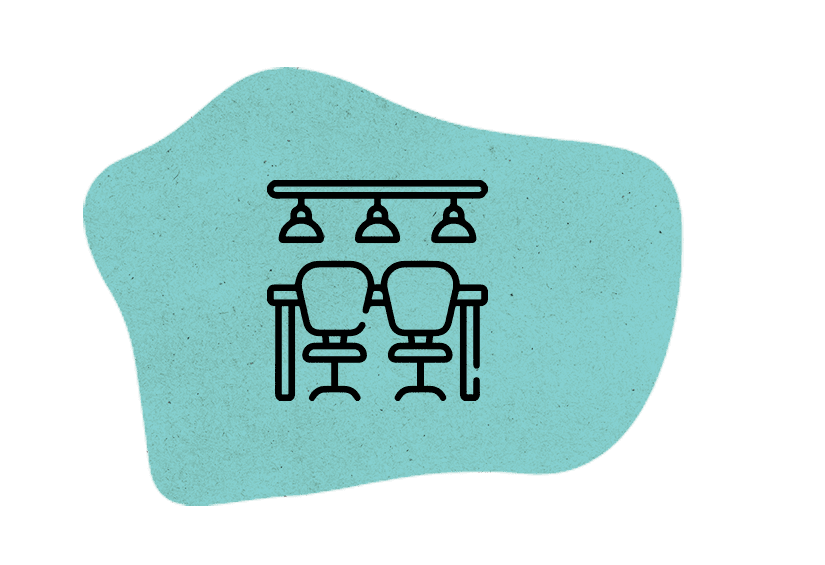 Who said you can't rock a swimsuit and a spreadsheet at the same time?

FAQS

Upon purchasing your membership, you will receive an email to create your username and password, which will grant you access to the member portal. There, you can make your reservations and check the available days.
No, you can purchase your membership today but use it next year; once you make your first reservation, the 30 days start running. For example, if you buy your membership on August 1st, 2023, and make your first reservation on March 1st, 2024, it will end on March 31st, 2024.
Yes! We provide you with 2 perfect examples of how you can book your 30 nights:

1) You book 10 nights in Cancun starting on October 1st, then another 10 nights in Cancun, and finally, you return for 10 more nights in Cancun.
2) You book 20 nights in Los Cabos, then 5 nights in Cancun, and 5 nights in Tulum.
Date changes are not allowed. It's crucial to plan your travel month in advance so you can enjoy it without any changes comfortably.
No, the membership does not offer refunds for unused days. We recommend traveling on dates where you can use all the days without breaks to make the most of your stay.
No, the membership is unique and non-transferable. That's why the email and full name used during registration should match the person who uses it. Upon entry, the individual must present their ID or passport.
Upon your arrival, you will receive your welcome kit with a complimentary souvenir. During your stay, you can request your benefits at the reception. (Tip: It's advisable to inquire in advance as several things are subject to availability).
Although the membership is advertised in US dollars, the charge will be in Mexican pesos. However, DON'T WORRY, regardless of where you are in the world, your bank will convert the amount to your country's currency. It's important to keep this in mind in case there's a slight variation in cents to a dollar in the final payment.
The Monkey Membership only works for shared dorms (private rooms are not included)