Los Cabos, Baja California is one of the most recognized cities in Mexico. Thousands of tourists visit every year this luxury destination located in the Pacific. Maybe you can interpret that this place is a city where you can only find resorts and beaches but Los Cabos is more than that. 
For the simple reason that this city is conformed by an arid ecosystem, award-winning beaches & the pacific sea, here you will be able to do diverse and unique activities.
We have prepared for you some of the activities you can do in Los Cabos.
Excursion to the arch with snorkeling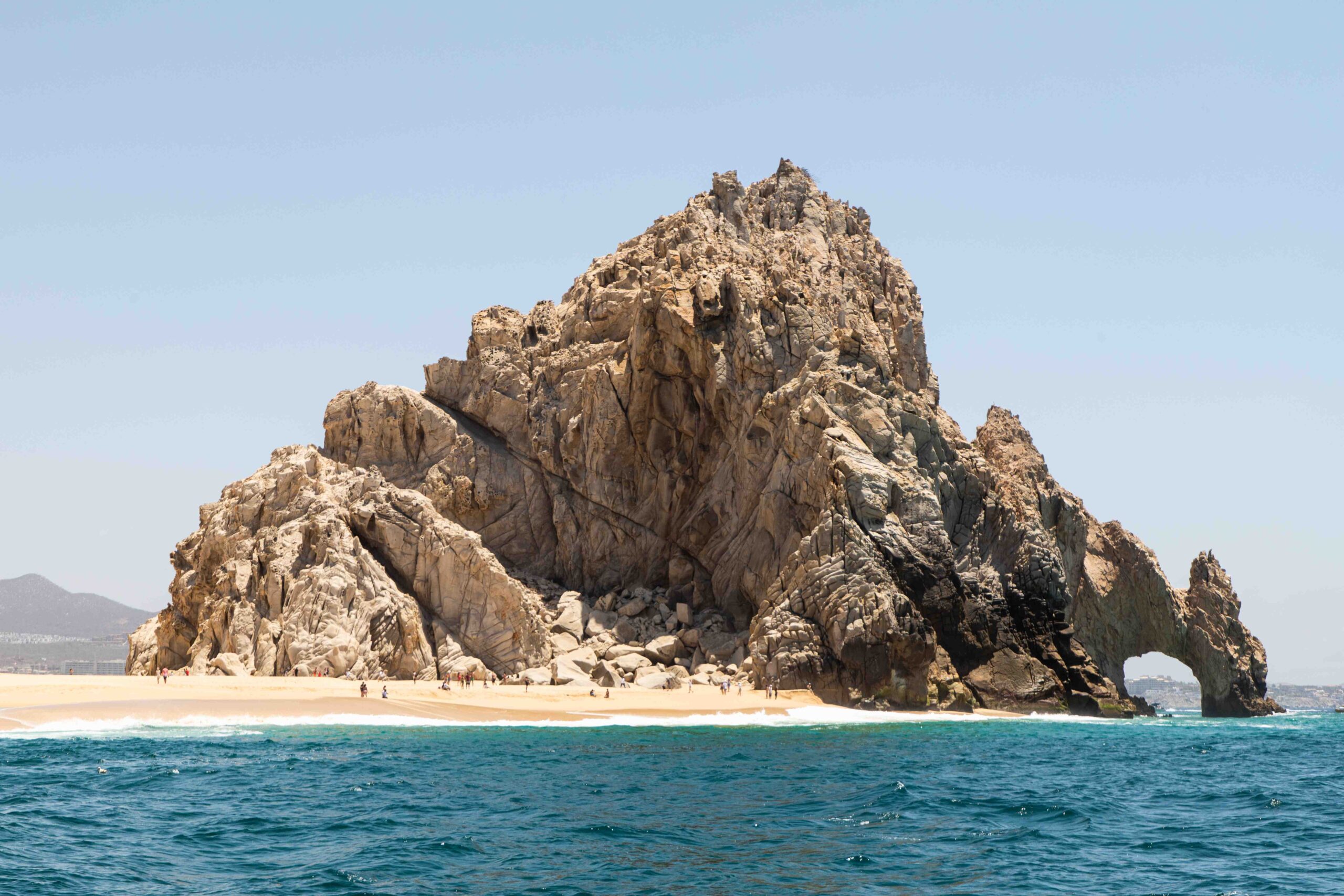 This incredible attraction of this city is a rock formation in the shape of a natural arch that rises to separate the Gulf of California and the Pacific Ocean. The activity consists of a boat ride along the beach of love and the famous arch, during the trip you can enjoy flora and fauna of the sea such as sea lions and the great diversity of fish in the region.
Hiking Excursion to El Vigia Hill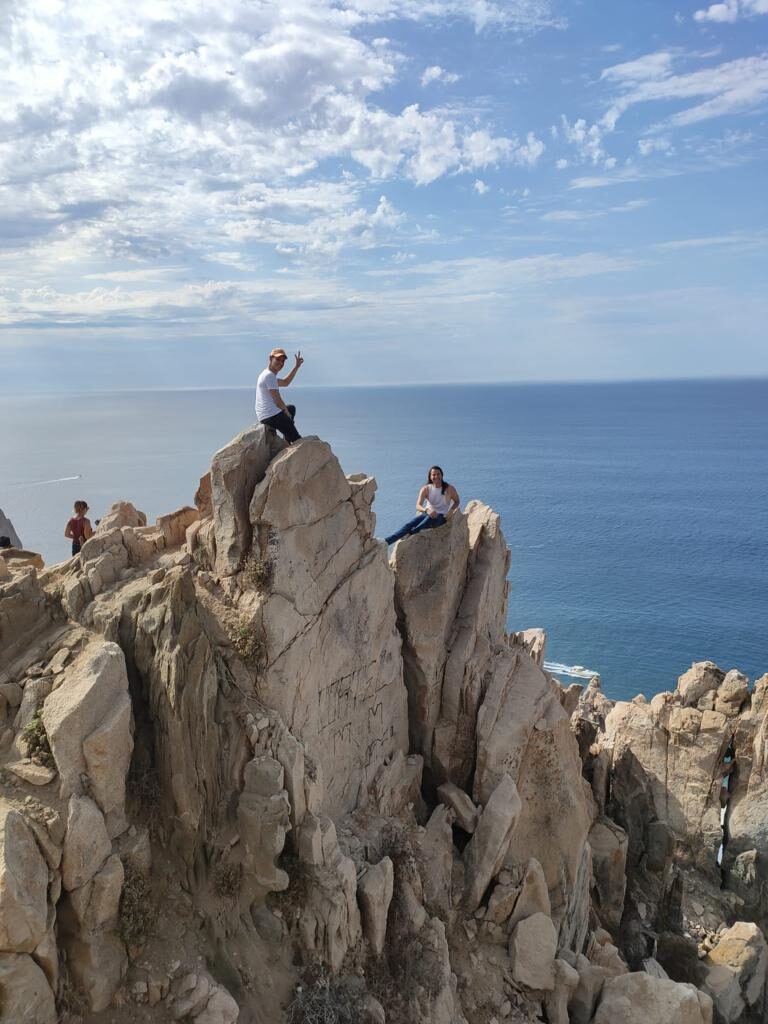 This place is known as the viewpoint of Los Cabos, located on the last peak of the Baja California Peninsula, El Vigia Hill is an iconic rock formation where at the end of it you can have a great panoramic view of the Pacific Ocean and the city. 
Horseback Riding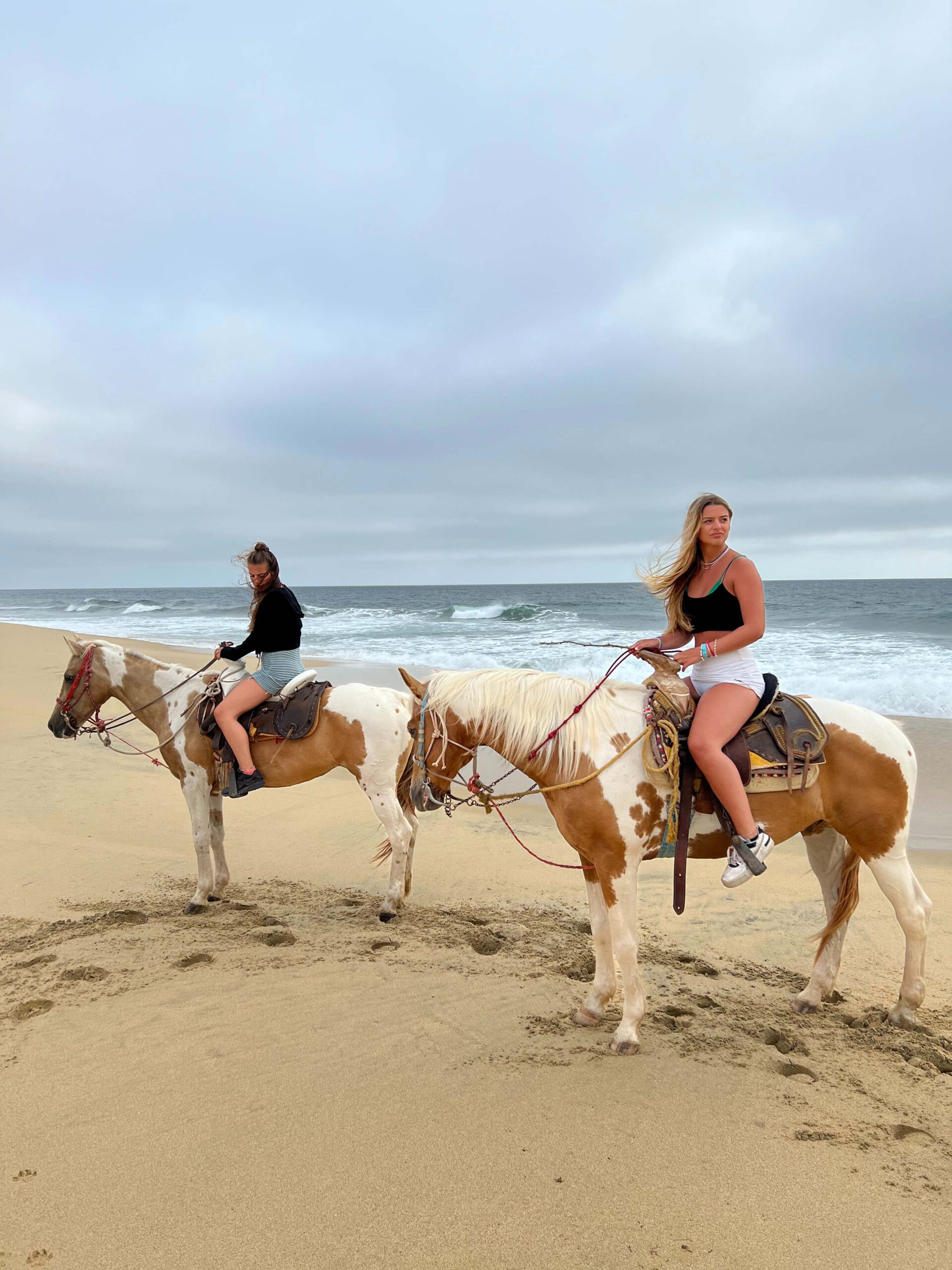 One of the most beautiful activities and one of the most popular among tourists, horseback riding in Los Cabos can be one of the best experiences of your life, here you will explore the desert and witness through the beach the best sunsets in Mexico. The ride begins with an experienced guide where you will take a tour through the beaches, desert trails & creeks where you will contemplate the flora & fauna of the city.  
Adventure in the wild desert on ATVs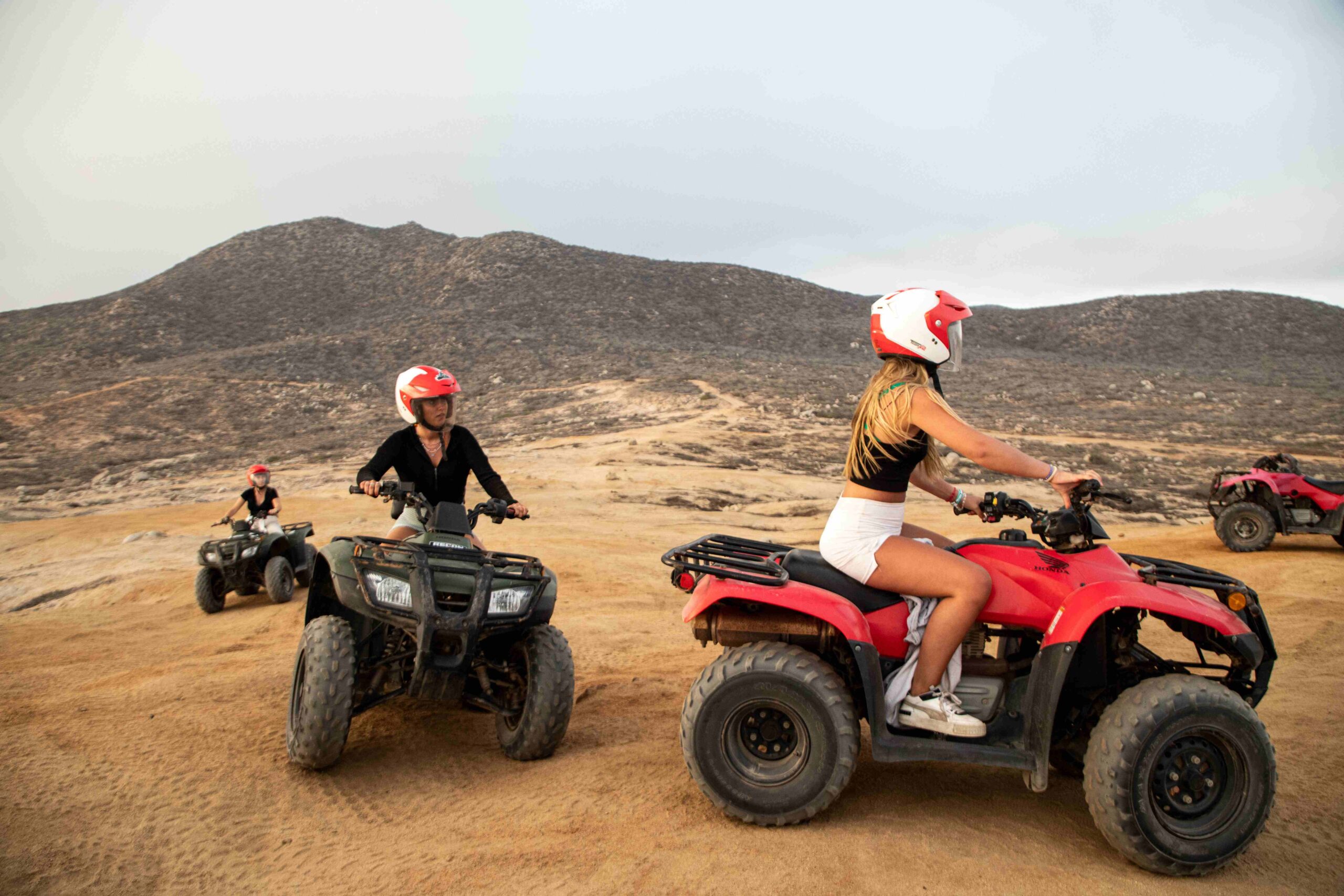 This activity is designed for people who enjoy the adrenaline and all-terrain vehicles, you can explore the deserts and contemplate great landscapes with a whole group and professional guides who will guide you and show you the most important trails of the place. 
Luckily, Mayan Monkey Los Cabos is a hostel in this city that is recognized as an oasis for all travelers in the world. Here you will have at your disposal the best activities, services & an environment to have fun or relax. Book and learn more about Los Cabos, Mexico.