Los Cabos San Lucas is one of the jewels of Mexico and a city considered one of the luxury tourist destinations in the whole country, thousands of tourists come and visit this place for different reasons, either because they know that the atmosphere of Los Cabos is a combination of California and Mexican vibe, the beautiful northern beaches found here, whale watching, the famous Arch or for the different activities that can be performed.
If you have considered spending a vacation in this place, you will know that the landscapes are spectacular, hills that reach the clouds, a desert with a diversity of flora and fauna and different beaches facing the Pacific Ocean.
Today you will know which are the best beaches in Los Cabos and which one is ideal for you.
Medano Beach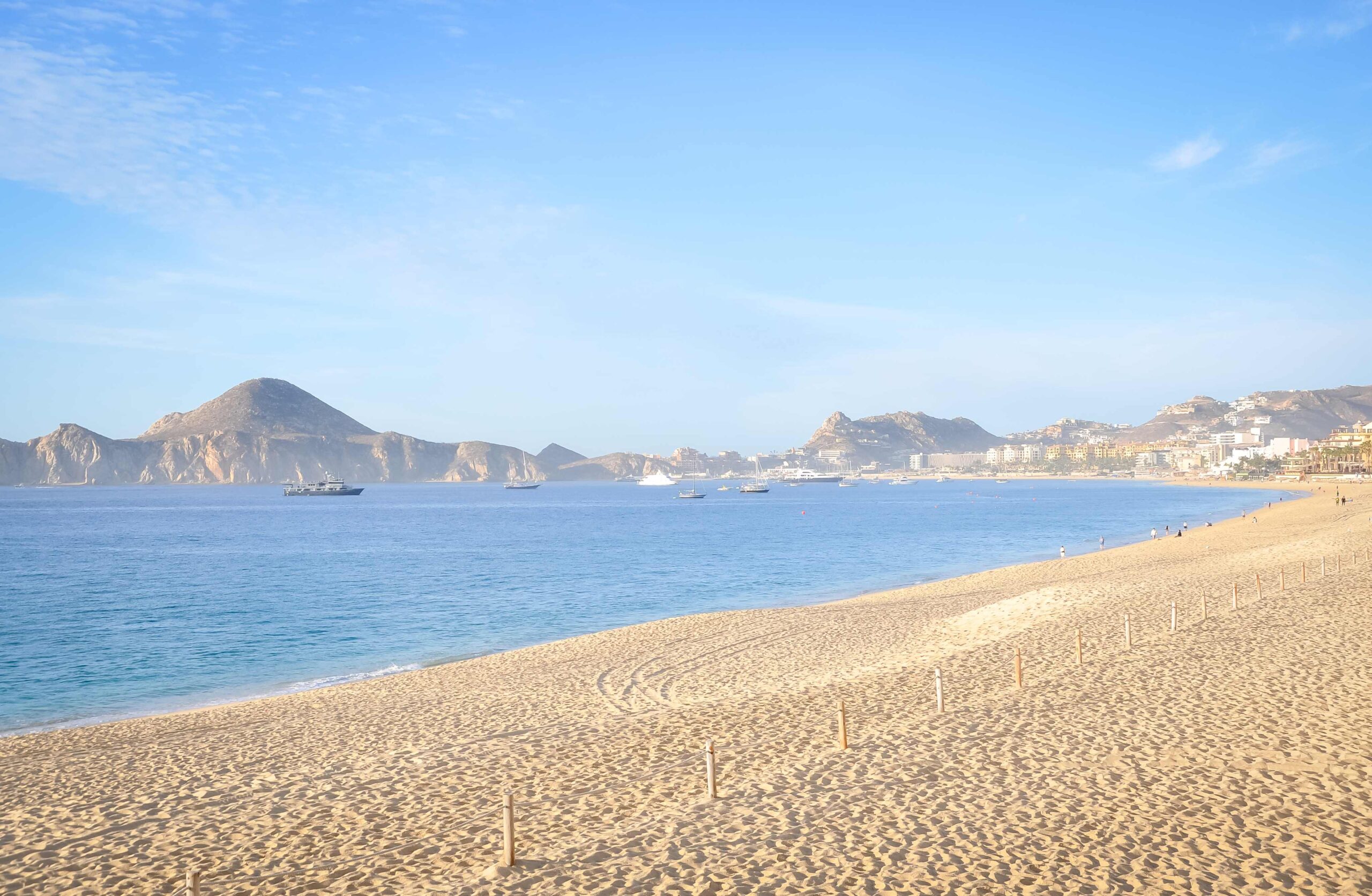 One of the most visited beaches by tourists and located in the center of the marina, is one of the best beaches, ideal for swimming, bathing and water activities, something important to mention about this beach is that it is surrounded by bars and restaurants if you are a traveler who comes on vacation with family for the first time in Los Cabos, you can not miss this site.
Love Beach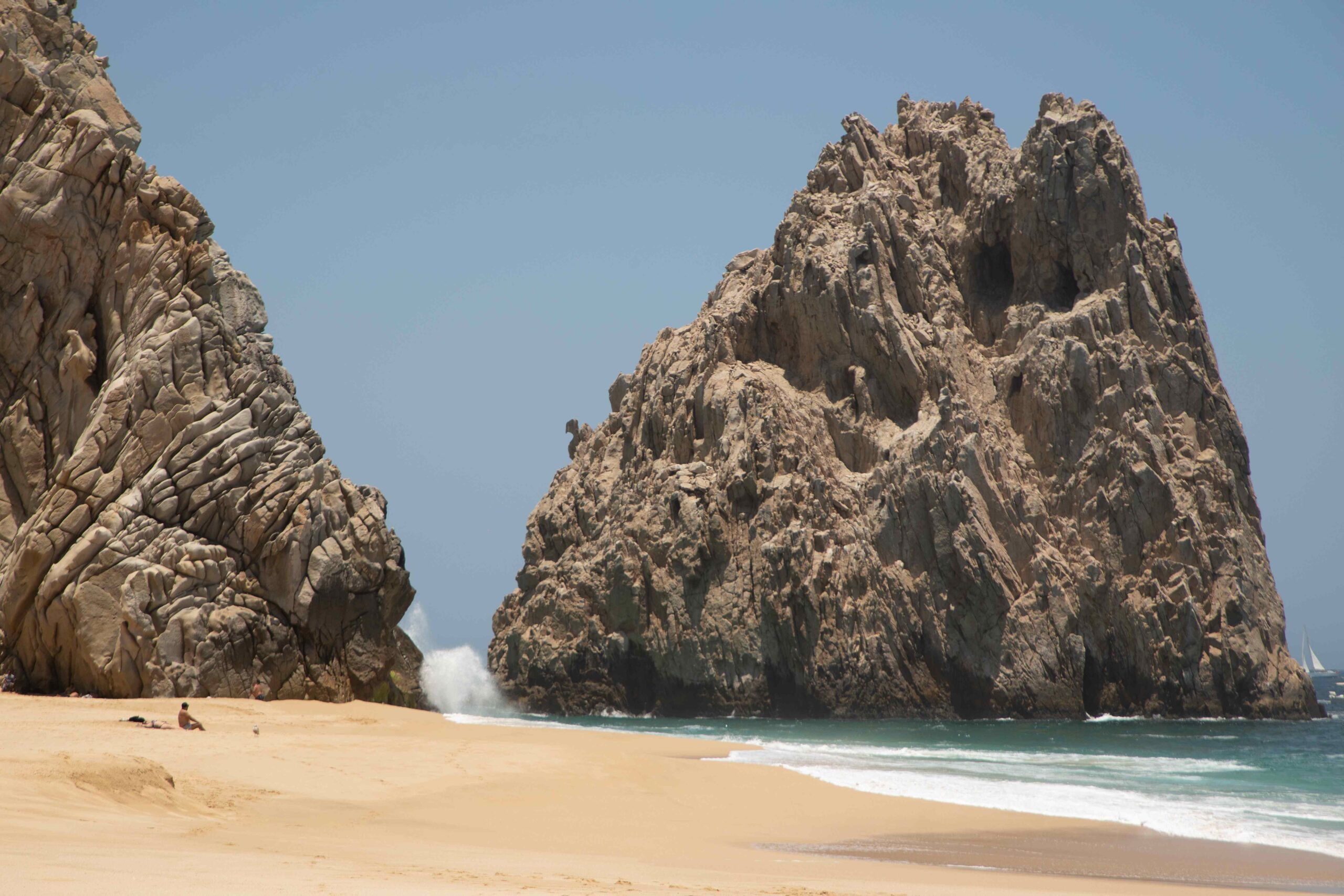 Possibly if you have already considered coming to Los Cabos, you have already heard this name and this is because it is the most famous beach in the world, however unlike the Medano beach, getting here is only and exclusively by water cabs. This is the most problematic beach to swim on or have activities on, but it is the best option if you want to enjoy a spectacular view and relax on the sand surrounded by the famous rocks of the place.
Santa Maria Beach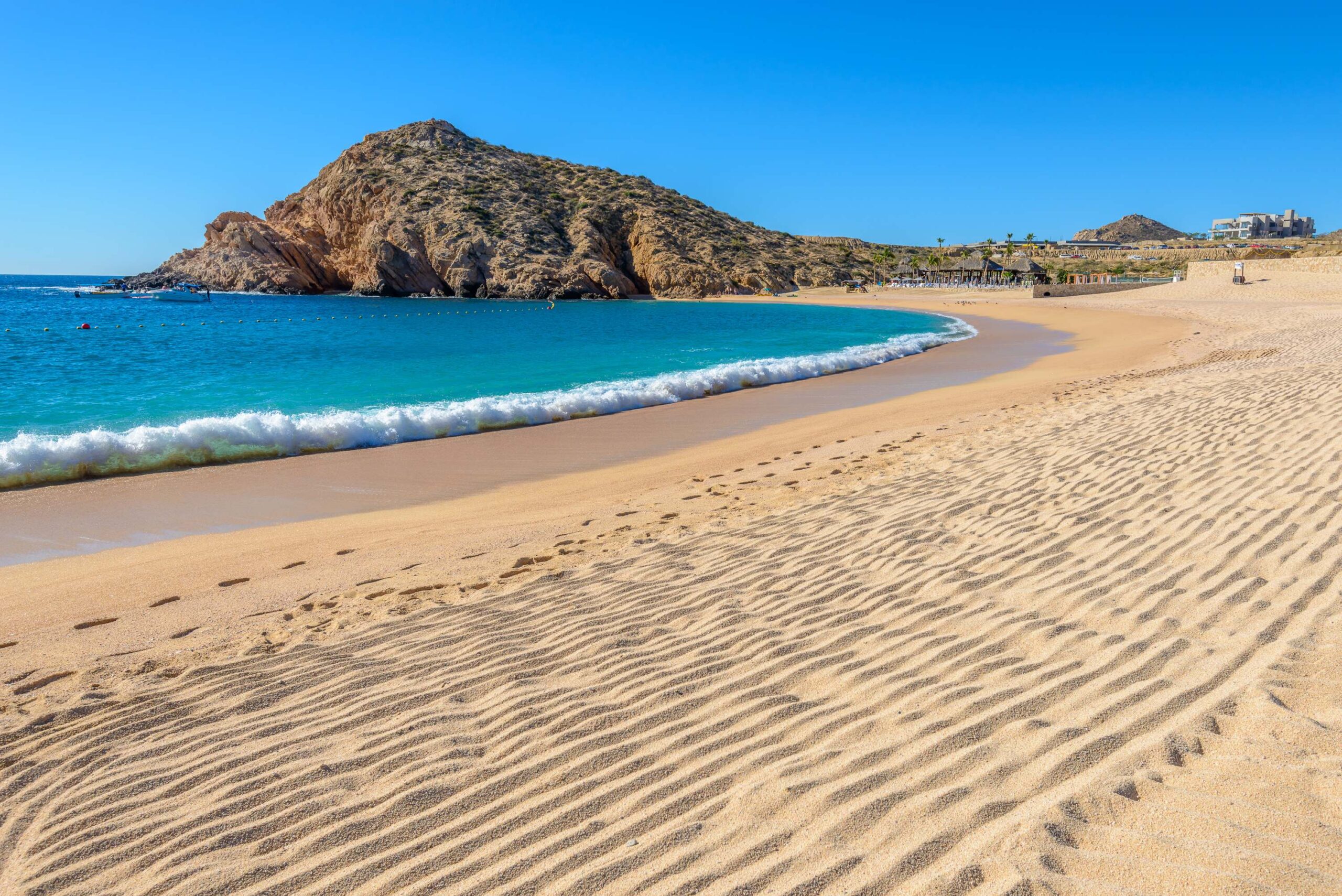 The interesting thing about this beach is that it really looks like a sanctuary in protection, conformed by one of the most relaxed beaches and ideal for swimming or snorkeling and thick pink and golden sand make this place one of the unique beaches of Los Cabos, this place is a favorite of many for the reason that it is not usually surrounded by many people or local services.
Chilleno Beach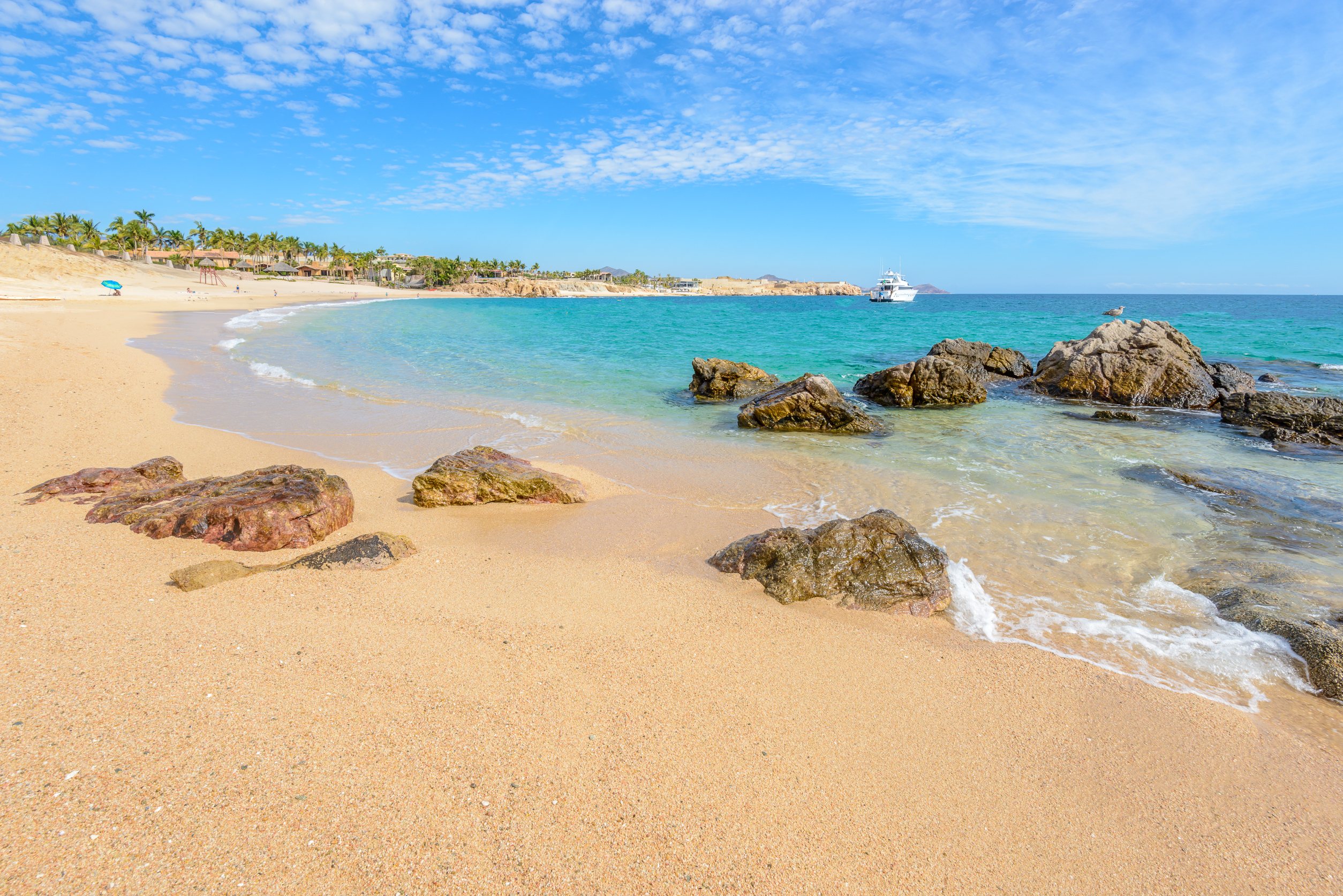 Finally we have the last of the best beaches in Los Cabos, this is the perfect place for families, friends and divers looking for an ideal place where they can swim, enjoy the turquoise sea, and observe the great wealth of marine species, you can find from fish to turtles.
Now that you know the best beaches of this incredible city, you will know which one is the ideal for you, Los Cabos San Lucas is one of the places that will always end up amazing you every time you know more about it, many activities and places to visit are waiting for you in this city.
That's why you will need an ally where you can stay here, a perfect place for travelers, where you can save and have fun at the same time, our best recommendation will always be Mayan Monkey Los Cabos the best Hotel in Mexico.  Book and learn more about this oasis for tourists exploring the world and Los Cabos.