Hey, traveler! Get ready to embark on an extraordinary adventure that promises to take you to the heart of Quintana Roo's cultural and natural wonders. If you're the kind of explorer who seeks meaningful experiences, then we have a tour that's tailor made for your journey, introducing the captivating 4X1 Tour!
Imagine having the chance to unravel the mysteries of Quintana Roo's most iconic destinations while immersing yourself in the rich tapestry of Mayan culture. The best part? You won't even need to leave your hotel to arrange this extraordinary escapade. Simply head to the front desk of your location and let us do the rest… we'll ensure that you embark on a truly transformative journey.
History meets paradise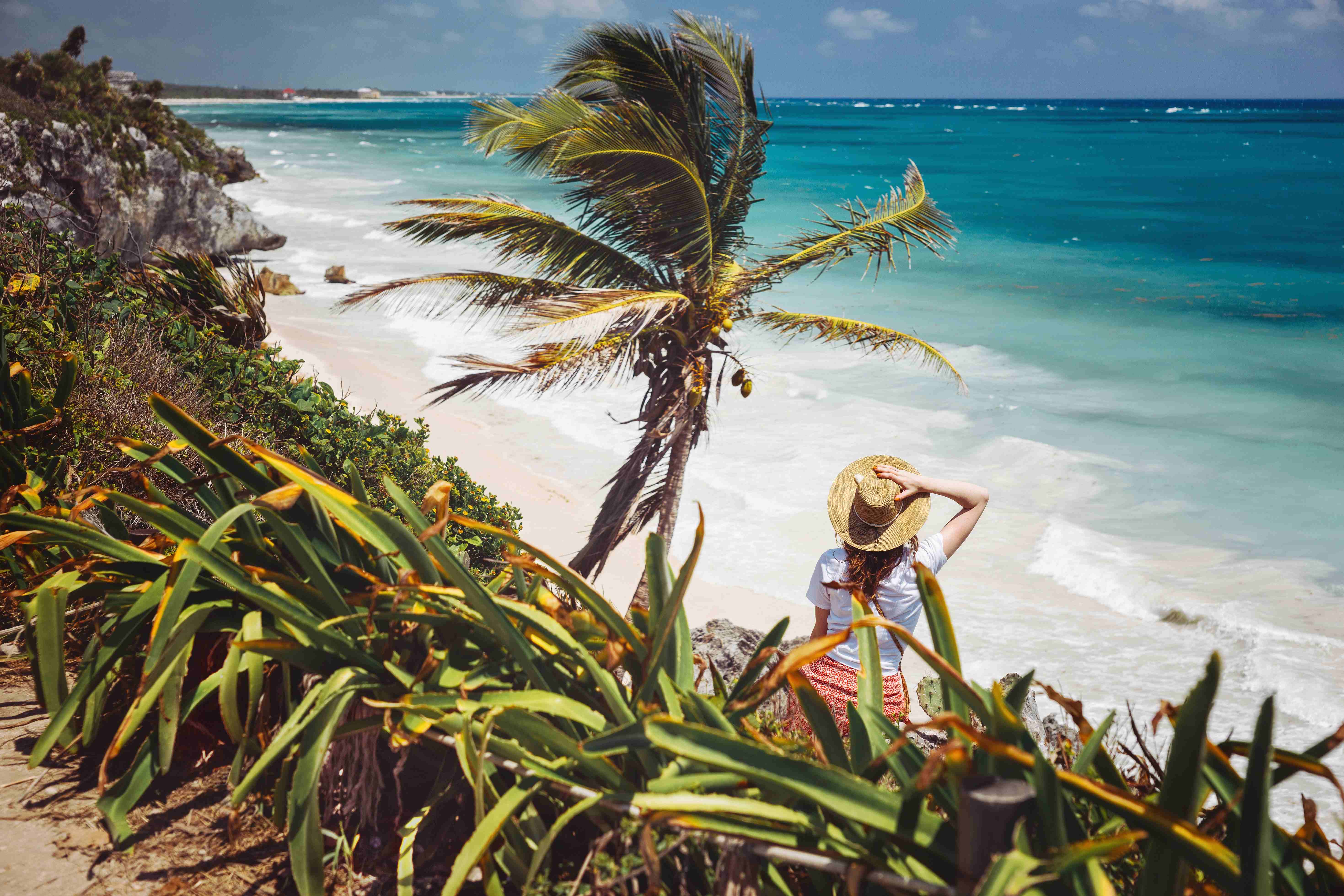 Our adventure begins with a visit to the captivating Tulum. This ancient Mayan city will transport you back in time as you explore its well preserved ruins against the backdrop of the mesmerizing Caribbean Sea. Stroll through history, learn about the significance of this archaeological site, and be enchanted by the stunning views that surround you.
Ascend the Nohoch Mul Pyramid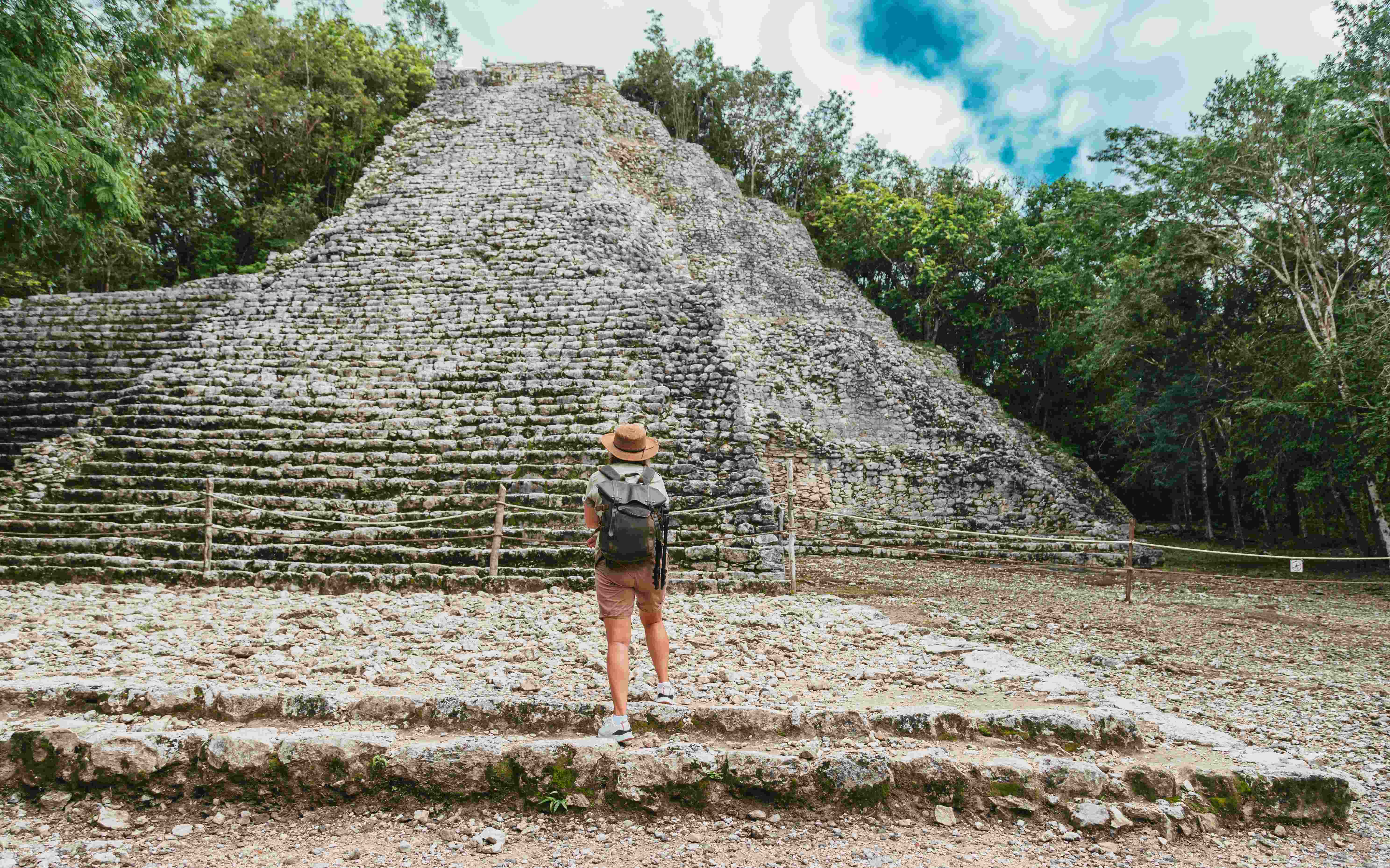 Next stop, Coba! Unleash your inner adventurer as you climb the mighty Nohoch Mul Pyramid, one of the tallest pyramids in the Yucatan Peninsula. The panoramic vista from the top is a reward like no other, offering a breathtaking view of the lush jungle that stretches as far as the eye can see.
A dip into natural marvels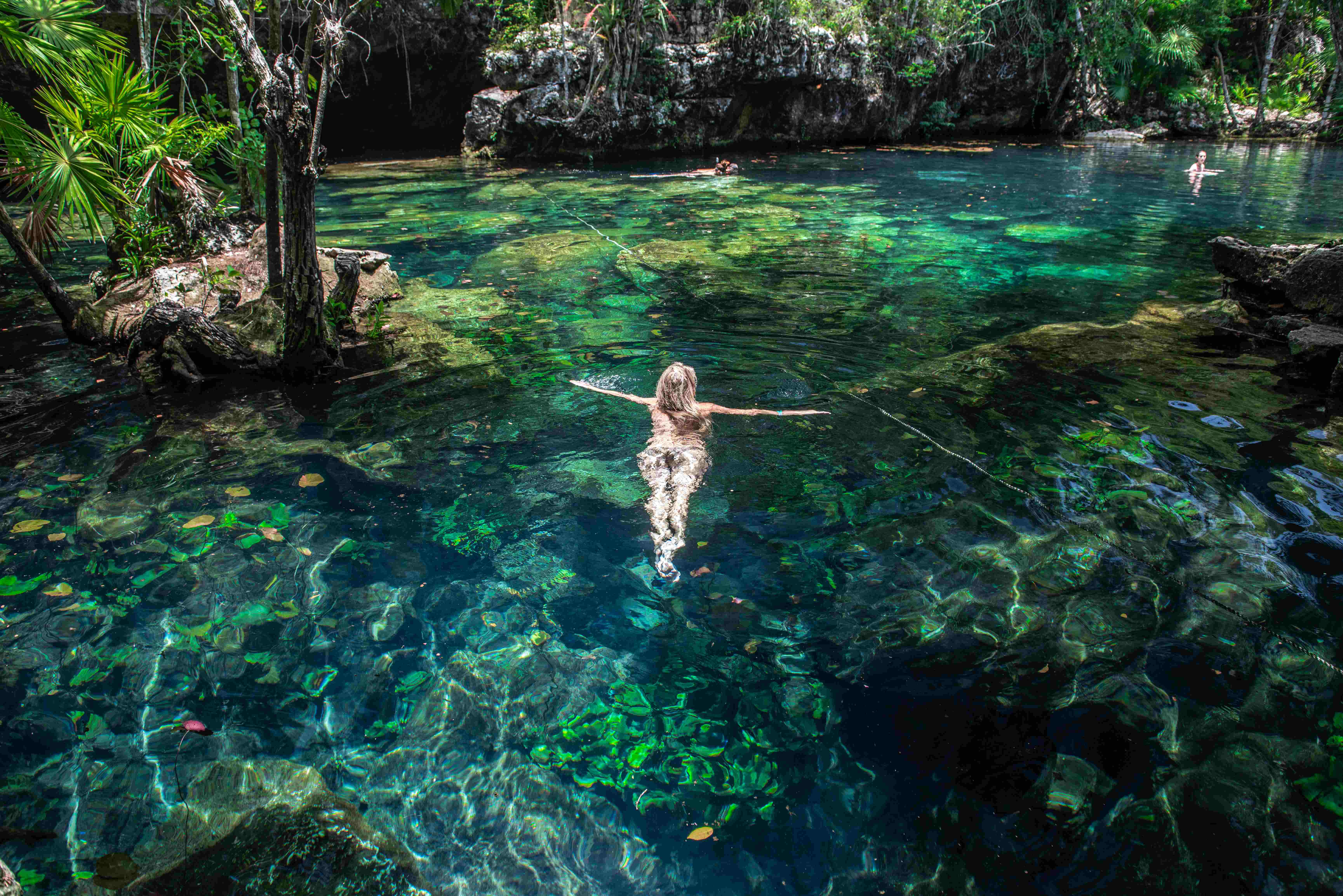 Prepare to be mesmerized by the enchanting cenote, a natural sinkhole that was considered sacred by the Mayans. Immerse yourself in its crystalline waters, an experience that's both refreshing and awe inspiring. This is your chance to connect with nature in a way that leaves a lasting impression!
Soak in the vibes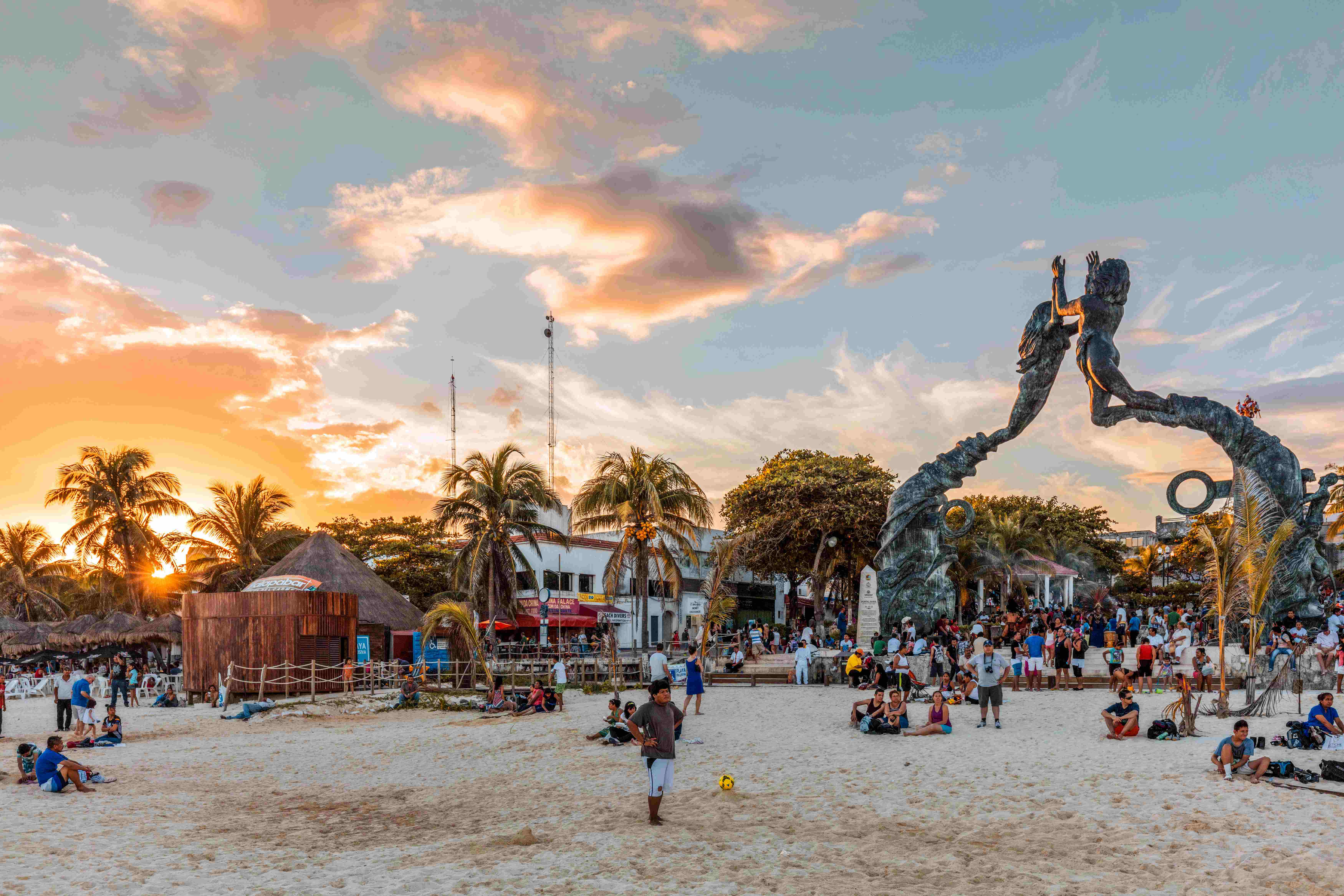 Our final destination, Playa del Carmen, invites you to soak in its vibrant atmosphere. Stroll along the bustling Quinta Avenida, where you'll find an array of shops, cafes, and local artisans. The energy of this coastal town is infectious, making it the perfect spot to unwind, shop for souvenirs, and savor some authentic Mexican cuisine.
Embark on!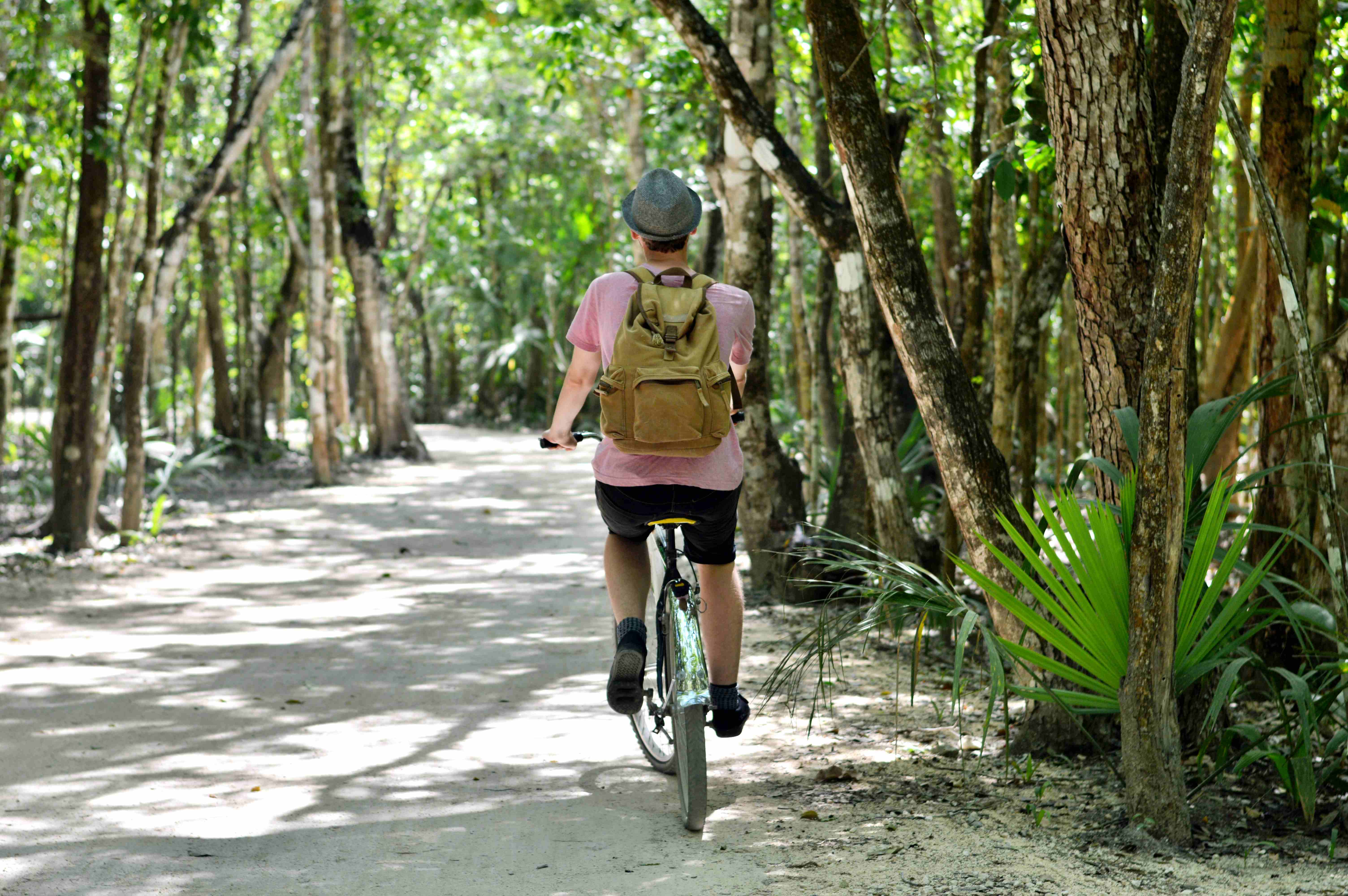 The 4X1 Tour isn't just a sightseeing excursion; it's a profound journey that will open your eyes to the wonders of Quintana Roo. From ancient ruins to natural marvels, each stop has been thoughtfully curated to provide you with an unforgettable experience that goes beyond the ordinary.
So, traveler, if you're seeking to delve deep into the heart and soul of Quintana Roo, the 4X1 Tour is your golden ticket. No need to worry about logistics, just head to your hotel's front desk, and we'll take care of the rest. Get ready to create memories that will stay with you for a lifetime. Your adventure begins now!