With its stunning beaches, vibrant nightlife and bustling tourist scene, it is a destination that attracts travelers from all corners of the world. However, if you're looking to dive deeper into the local culture and experience this paradise from a different perspective, you're in for a treat. Here's how you can experience Cabo San Lucas as a local!
Savor local flavors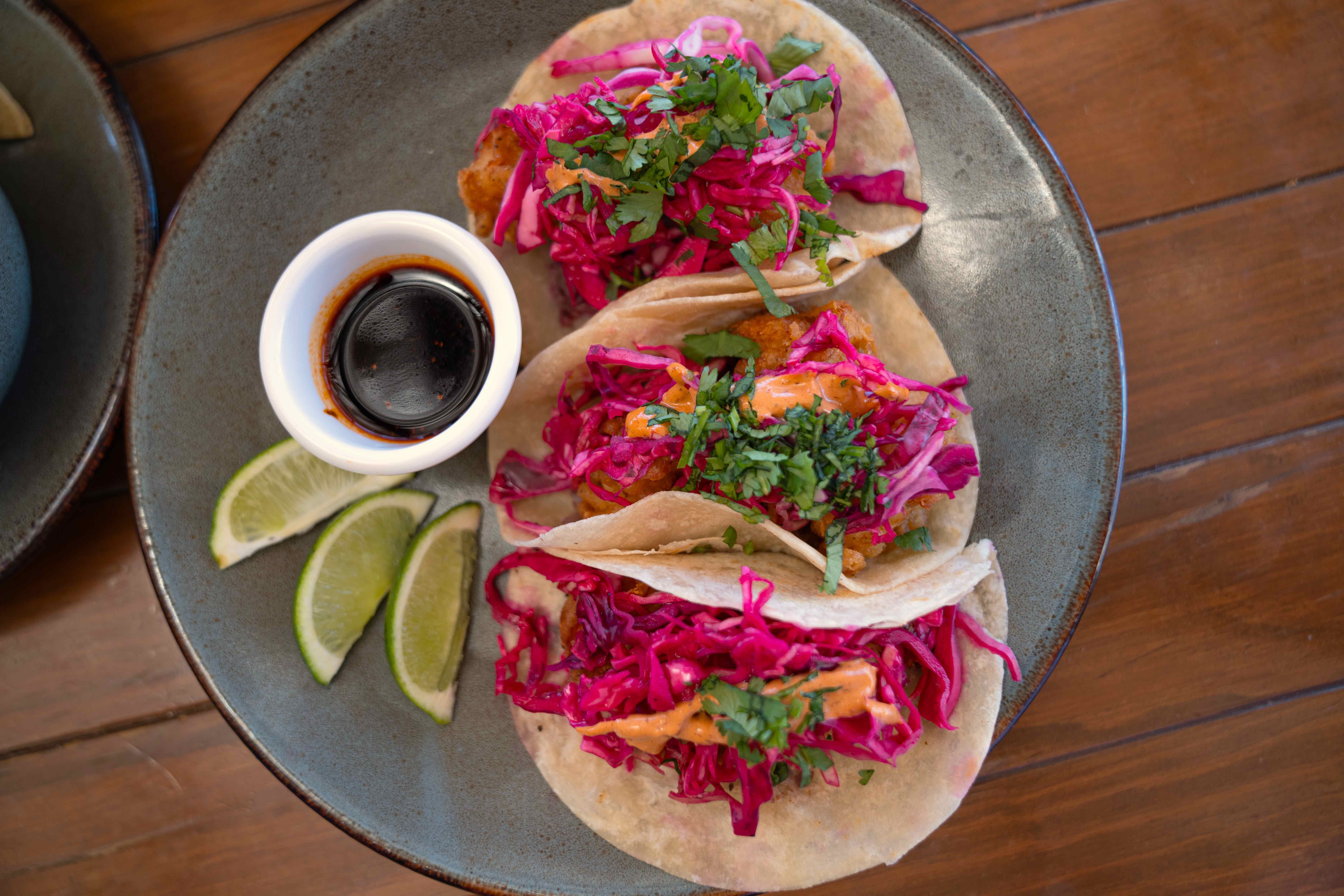 One of the best ways to connect with a place is through its food. Cabo San Lucas offers a large number of options for foodies looking to taste authentic Mexican cuisine.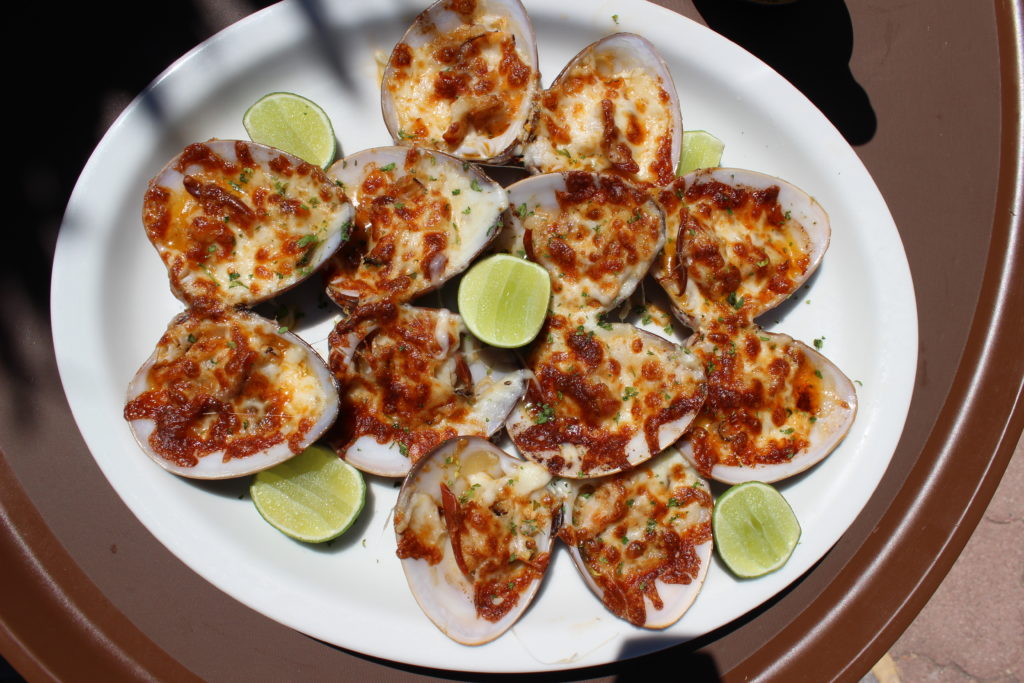 -Mariscos: Being a coastal town, Cabo is celebrated for its fresh seafood. Visit local marisquerías (seafood restaurants) for dishes like Aguachile (spicy shrimp ceviche) and Pescado a la talla (grilled fish).
Tip: Try the Chocolata Clams, a local delicacy, often prepared with garlic and butter.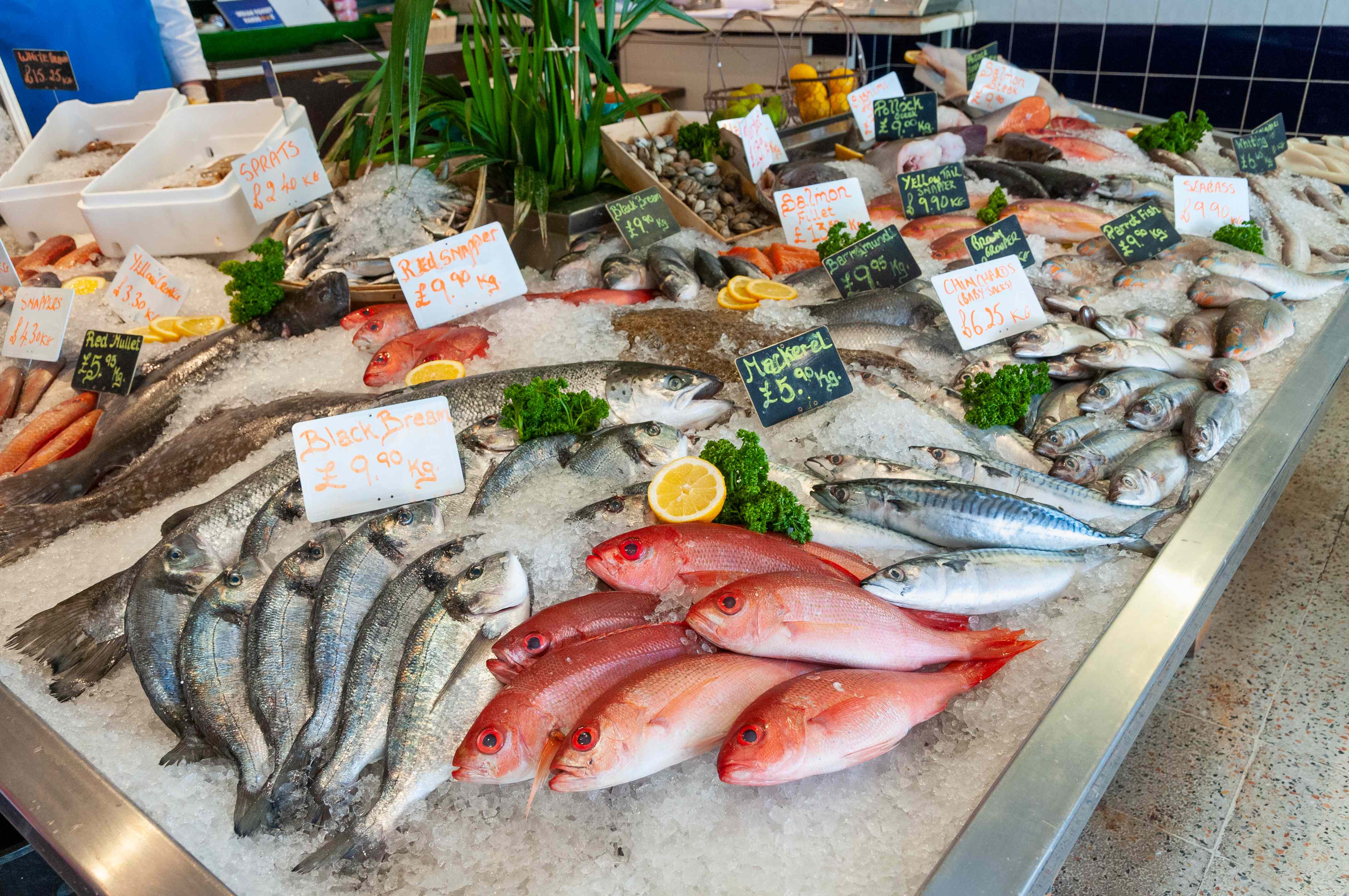 -Fish markets: Visit a local fish market like Mercado Mexicano de Mariscos for a lively and delicious experience. You can buy fresh seafood, watch fishermen at work, and even have your seafood cooked on site.
Explore the art scene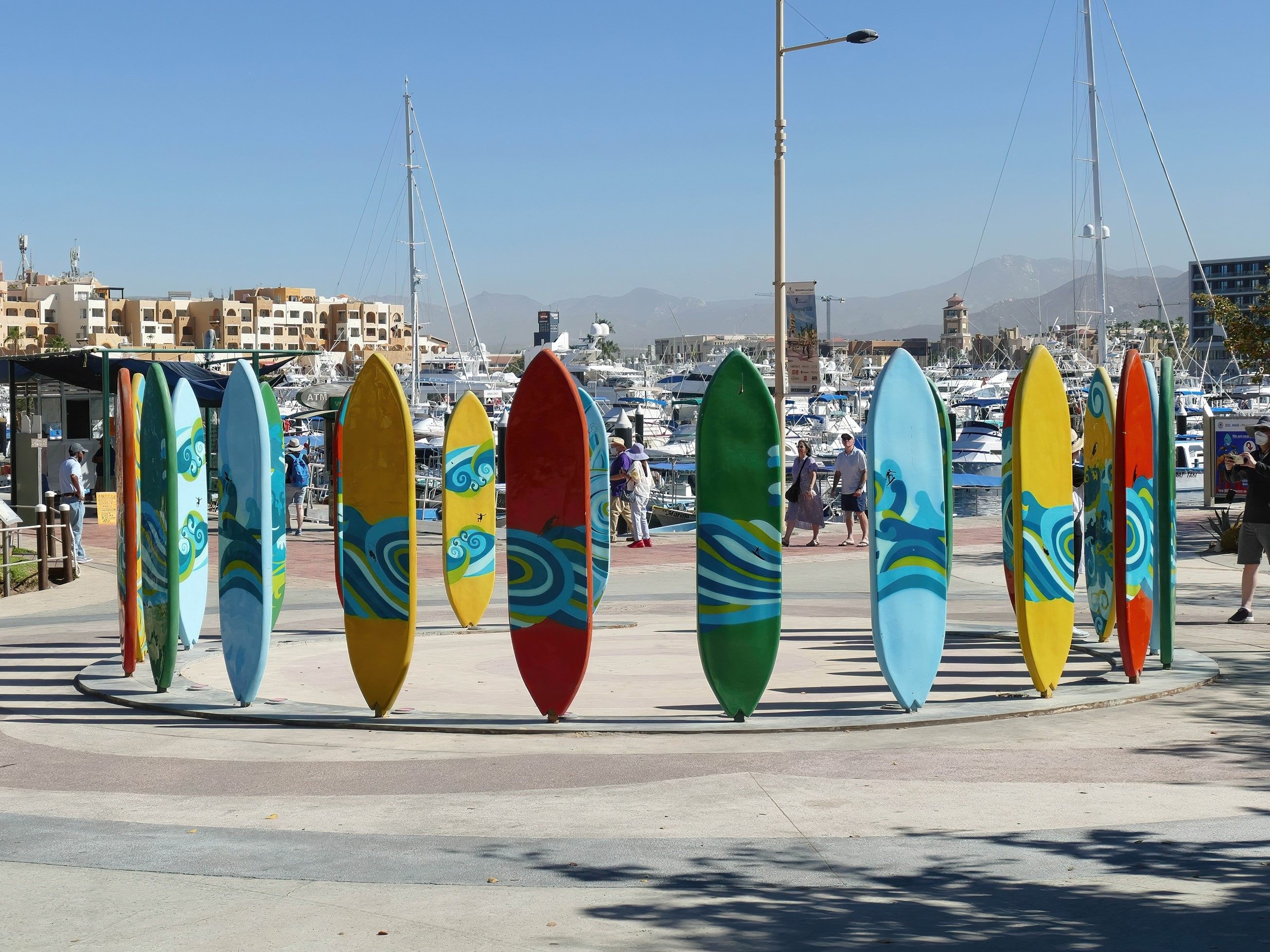 Take a detour from the tourist path to explore Cabo's art scene. The town is home to several galleries and studios where you can discover local and international artists' works.
Visit local markets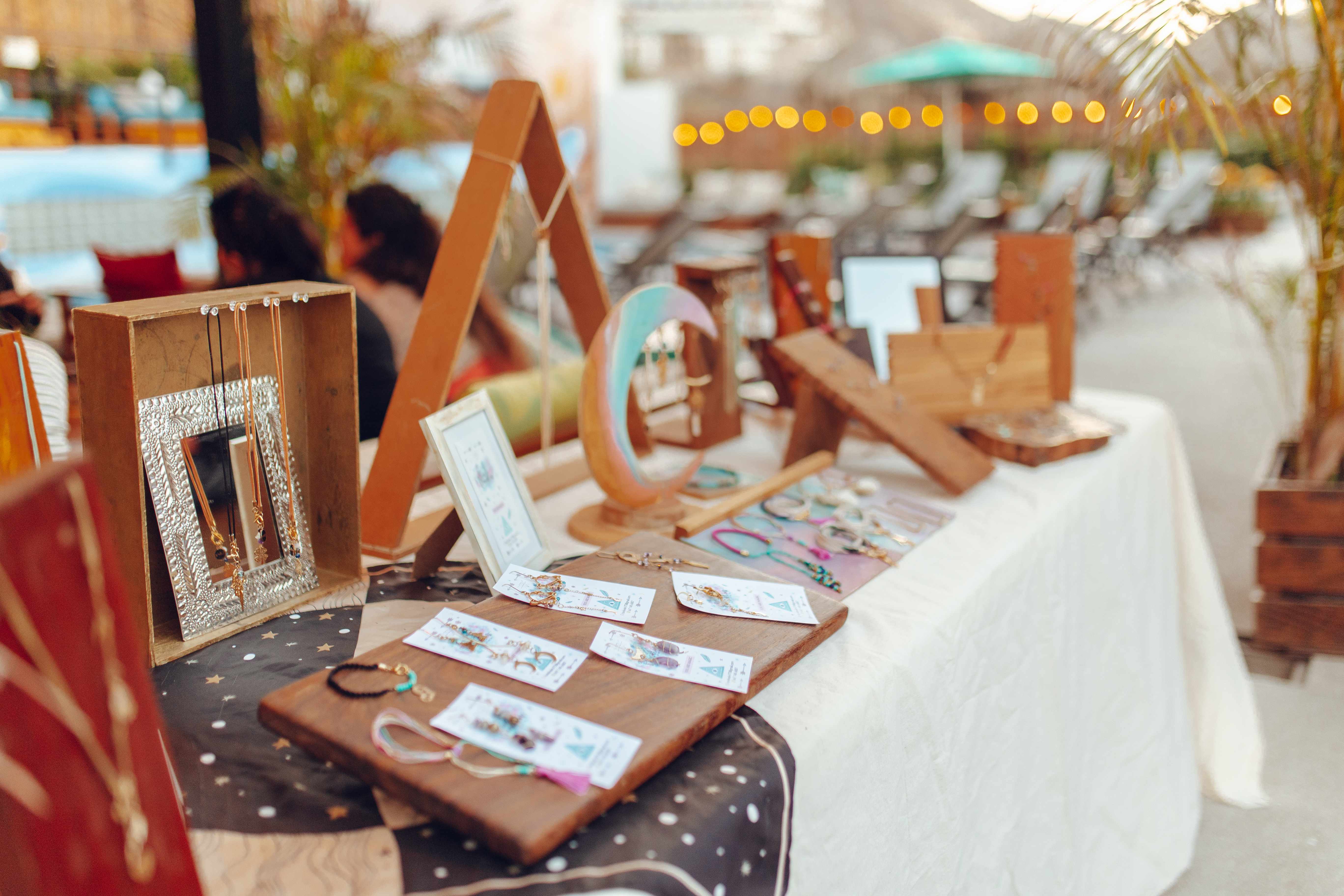 Cabo San Lucas has various local markets where you can purchase fresh produce, handmade crafts, and souvenirs. The Huichol Art Gallery and the Shoppes at Palmilla are excellent options.
Stroll along the Malecon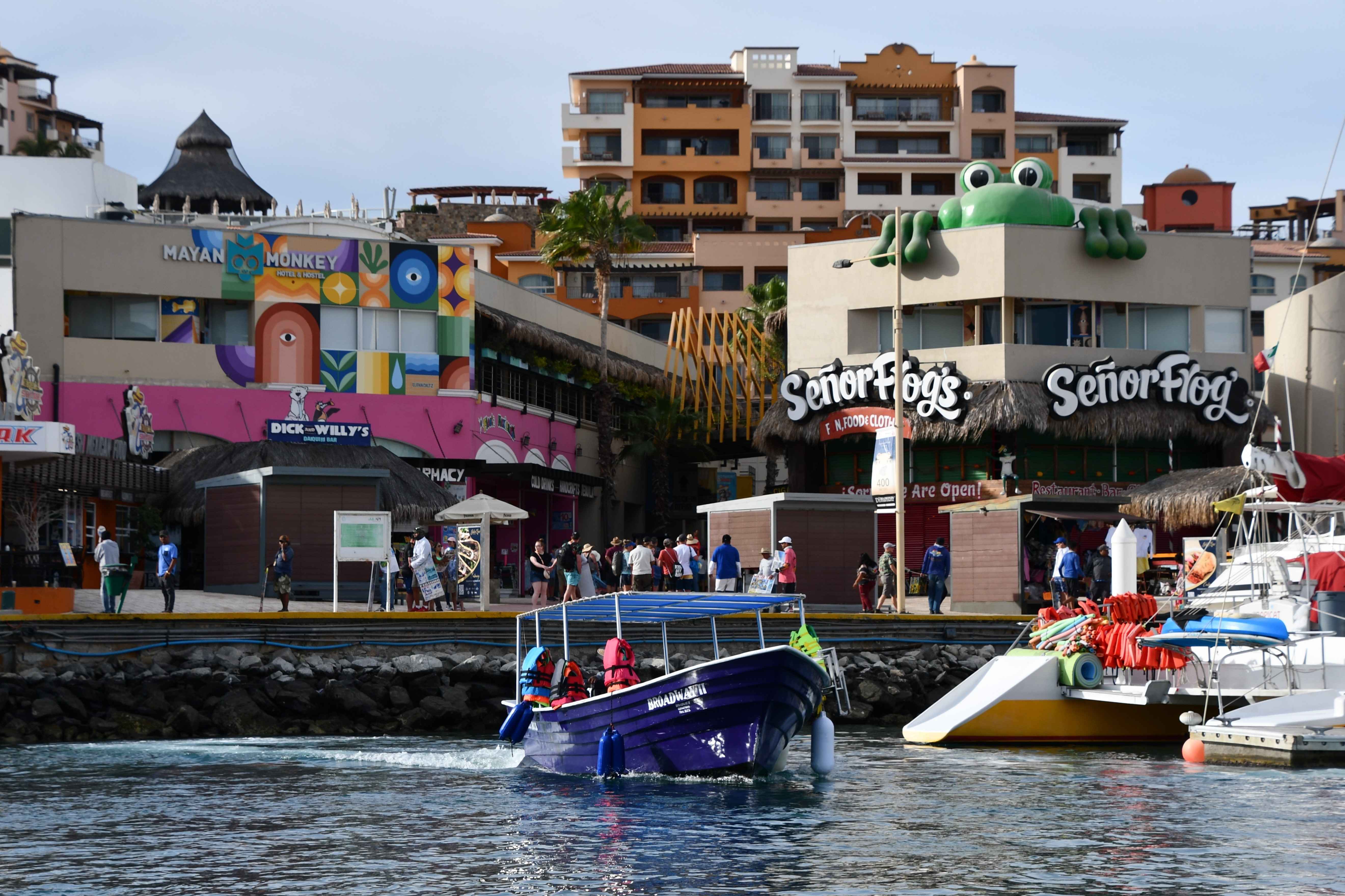 Cabo's Malecon, or boardwalk, is a lively place to soak in local life. You'll find street performers, art vendors, and fantastic views of the marina. It's the perfect spot for an evening walk.
Attend a local event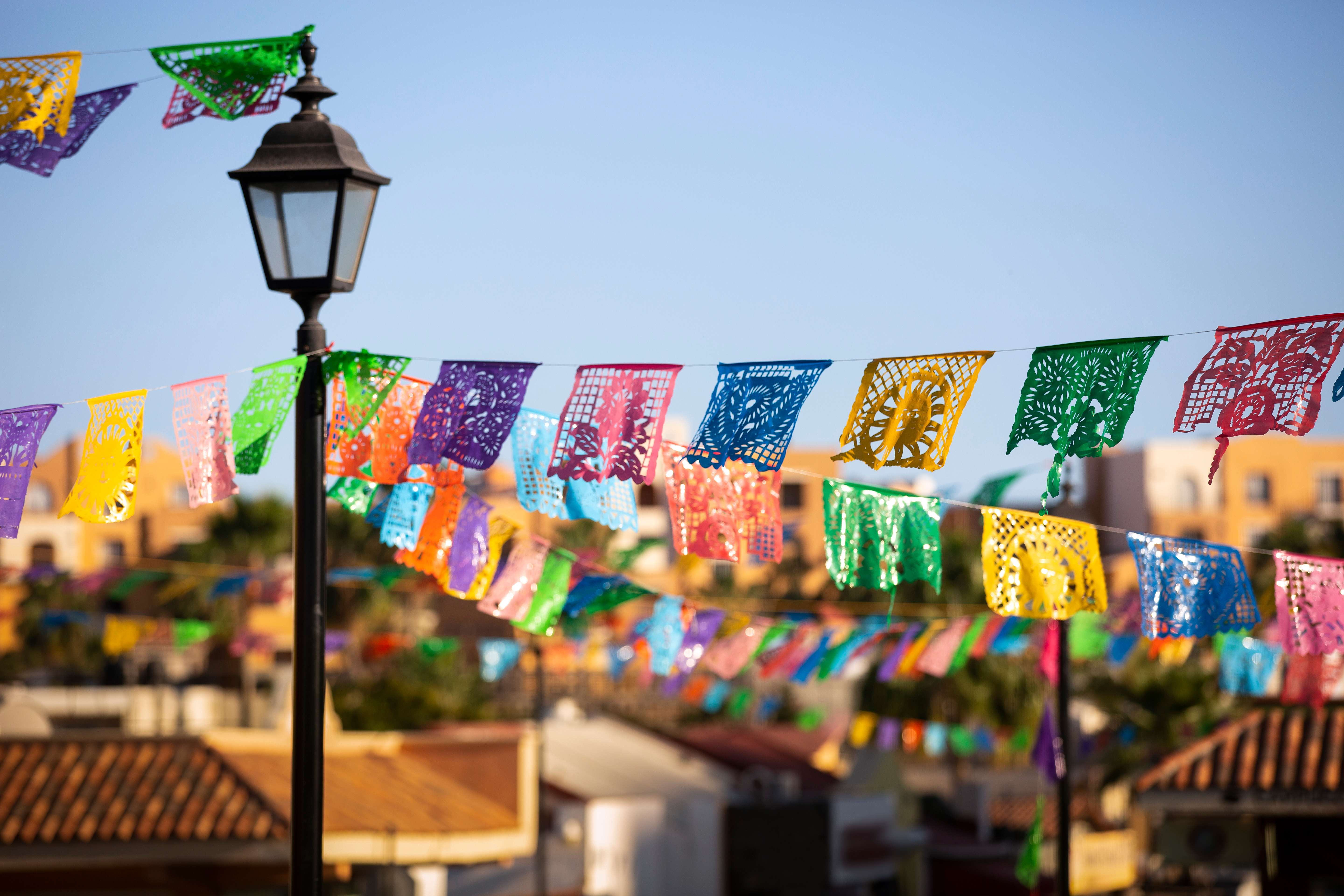 Check out local event listings for concerts, festivals, and cultural events happening during your visit. These events often provide insight into the vibrant local culture.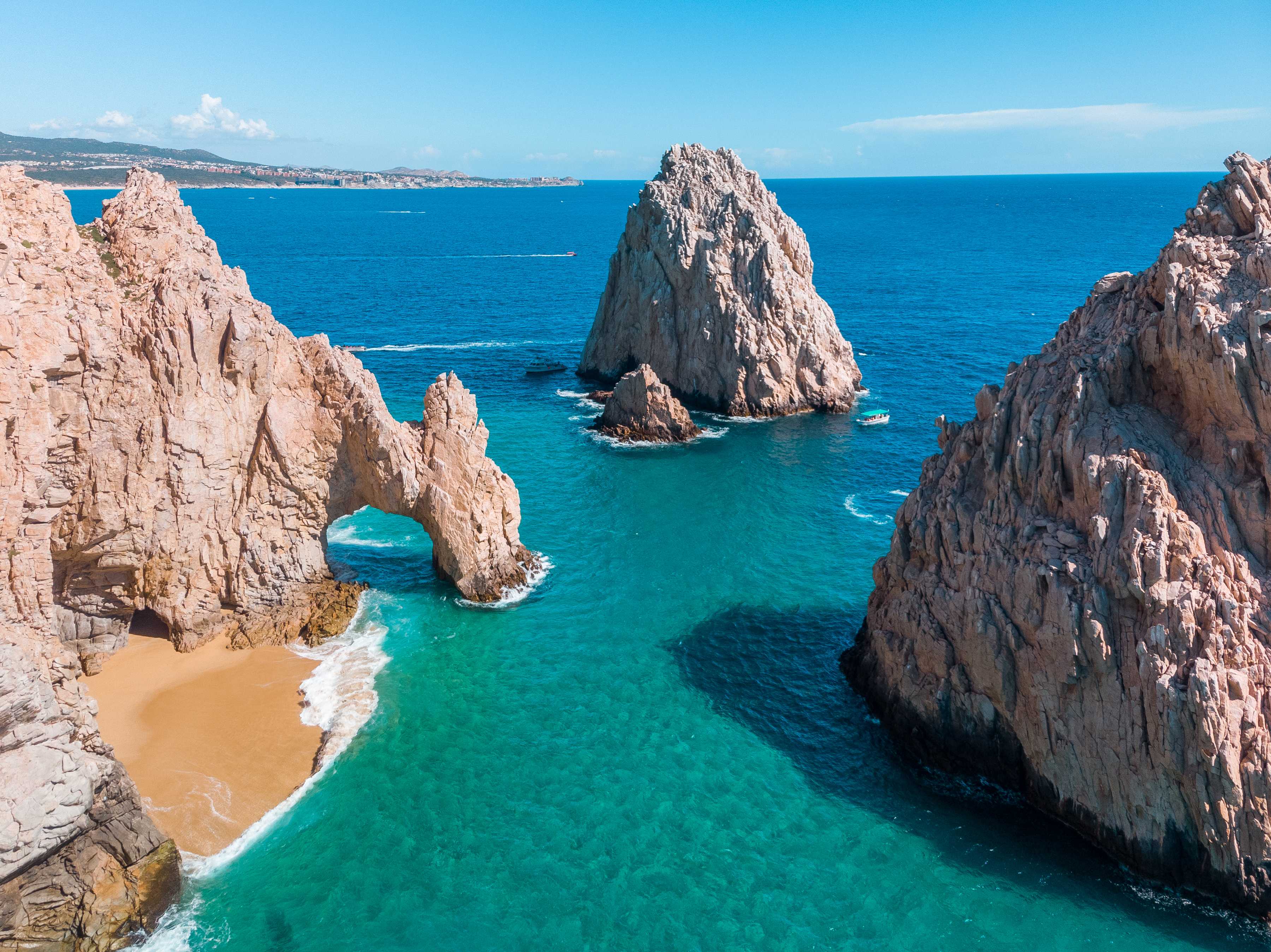 Now, you're equipped with the knowledge to experience Cabo from a local's perspective. Get ready to dive deep into the culture, flavors and lifestyle of this beautiful coastal town.
Don't forget to visit Mayan Monkey, your gateway to unforgettable adventures in Los Cabos. Explore our YouTube channel for more inspiration.