Are you seeking the perfect blend of sun, sand, and delectable dining? Look no further than the Mayan Monkey Hotel in Cancun, Tulum, and Los Cabos. Our exclusive beach picnic experience offers an exceptional way to relish nature's beauty while indulging in your favorite delicacies. Get ready to elevate your beach picnic game with these expert tips!
Discover the ideal location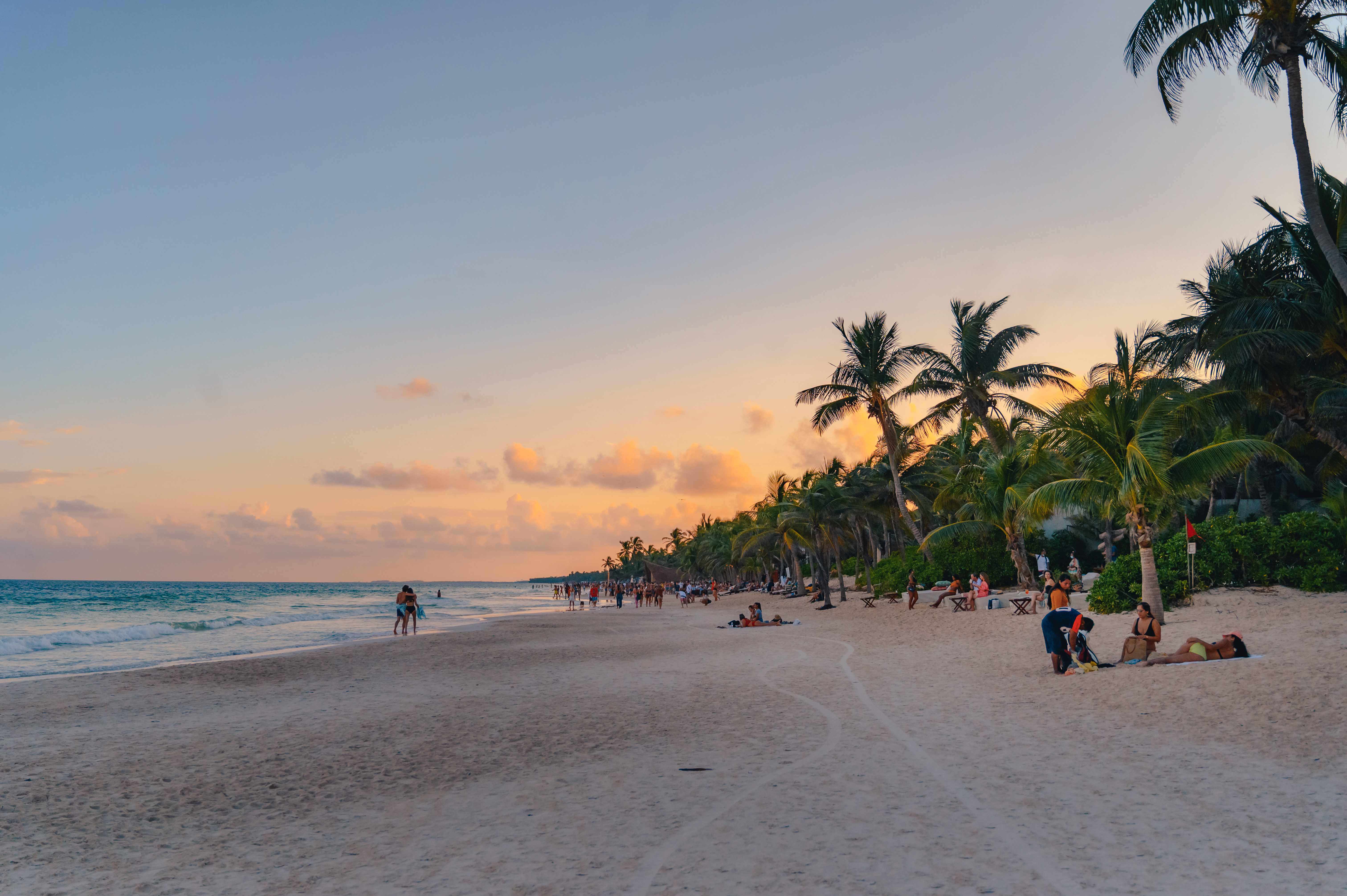 Choosing the right spot is paramount for a successful beach picnic. Seek out an area that strikes a balance between sunlight and shade, far from the reach of high tides. Opt for a location near dunes or palm trees for natural shade and invigorating sea breezes.
Pack like a pro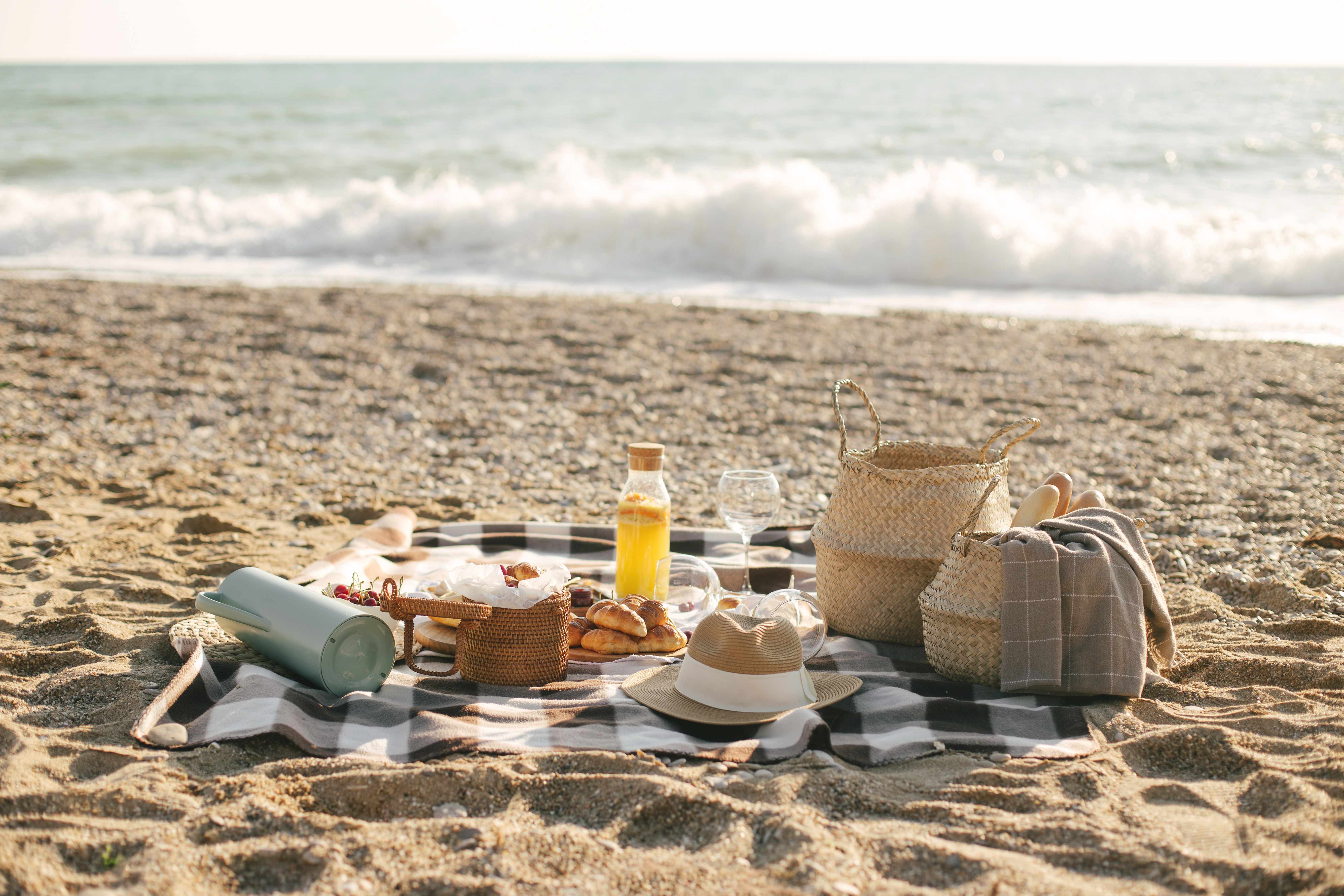 Be thoroughly prepared with our essential checklist: a picnic mat, sunscreen, stylish hats, soft towels, and a convenient trash bag for cleanup. Don't overlook essential utensils, antibacterial gel, napkins, and wet wipes for added ease.
Keep it effortlessly delicious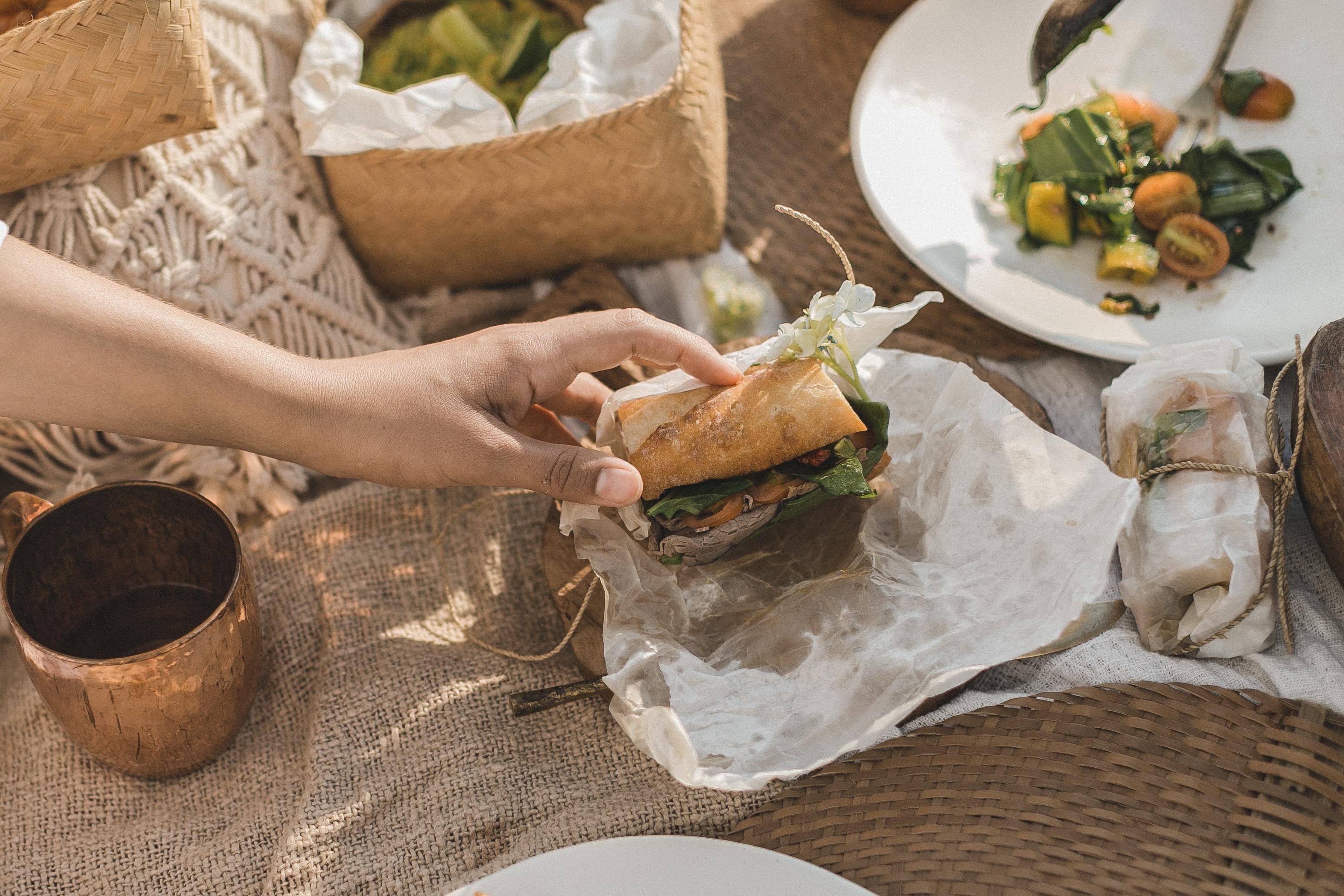 Opt for finger foods that are easy to enjoy, such as sandwiches, wraps, fresh fruits, and pre-cut veggies. Steer clear of cumbersome or messy dishes that may prove challenging on the sand. Remember, simplicity is key.
Stay refreshed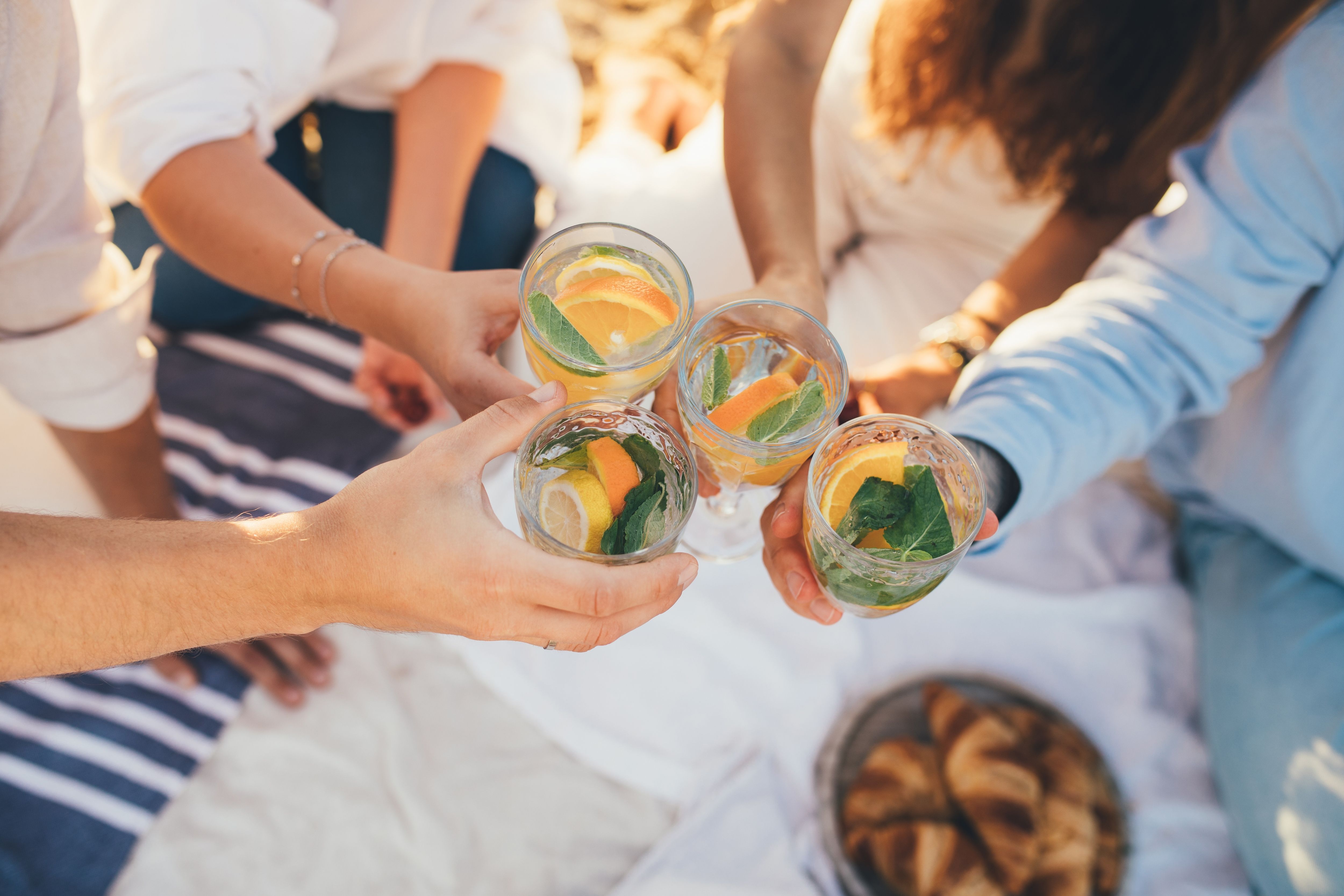 Stay hydrated by bringing an ample supply of water and revitalizing beverages. Freeze water bottles overnight for a continuous source of chilled drinks, and aim to drink more water than usual for optimal hydration.
Entertainment enhancements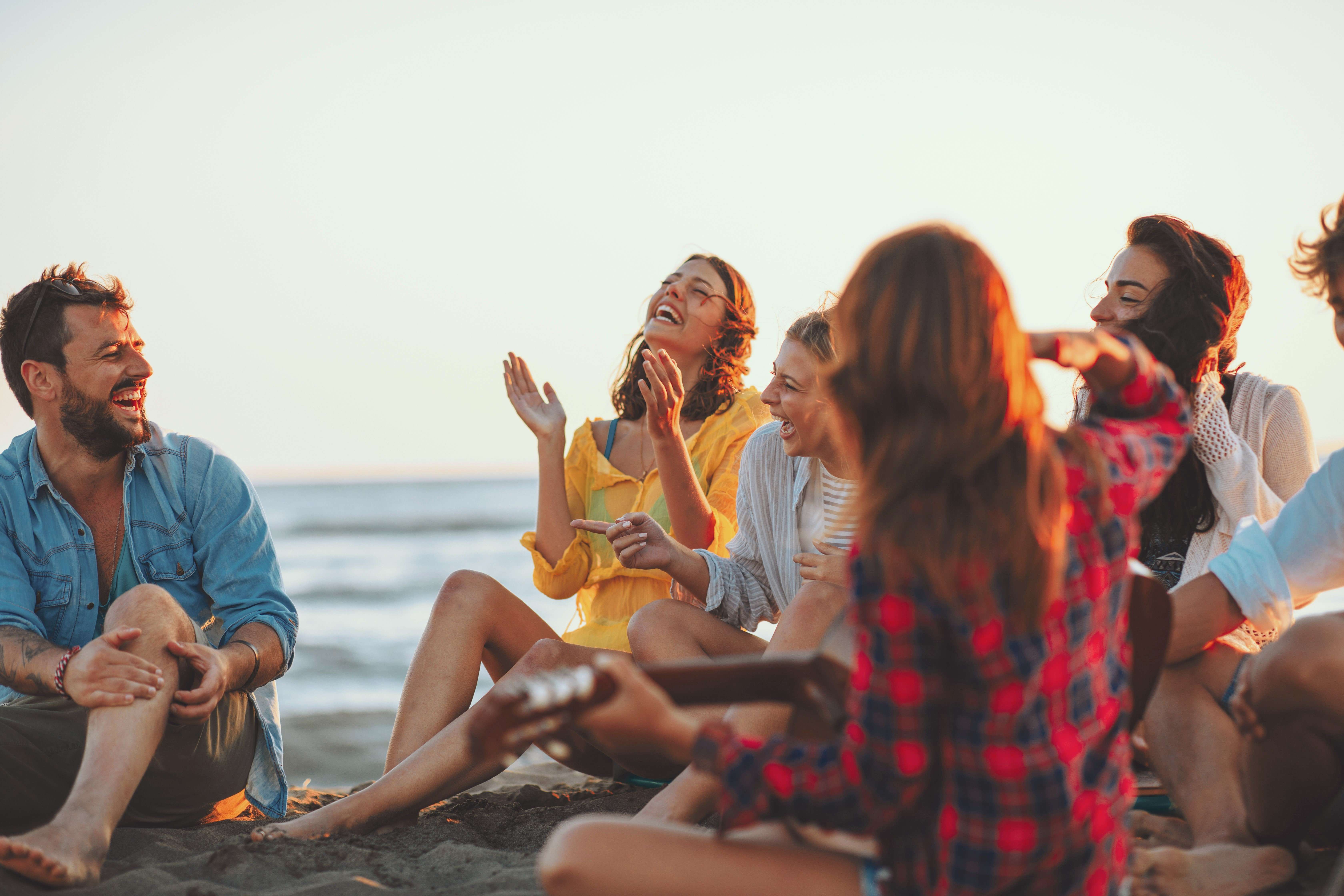 Elevate your beach picnic experience with beach friendly games, acoustic melodies from a guitar, or lively tunes through a Bluetooth speaker. A beach ball can facilitate multiple engaging activities for a truly enjoyable time.
Timing for tranquility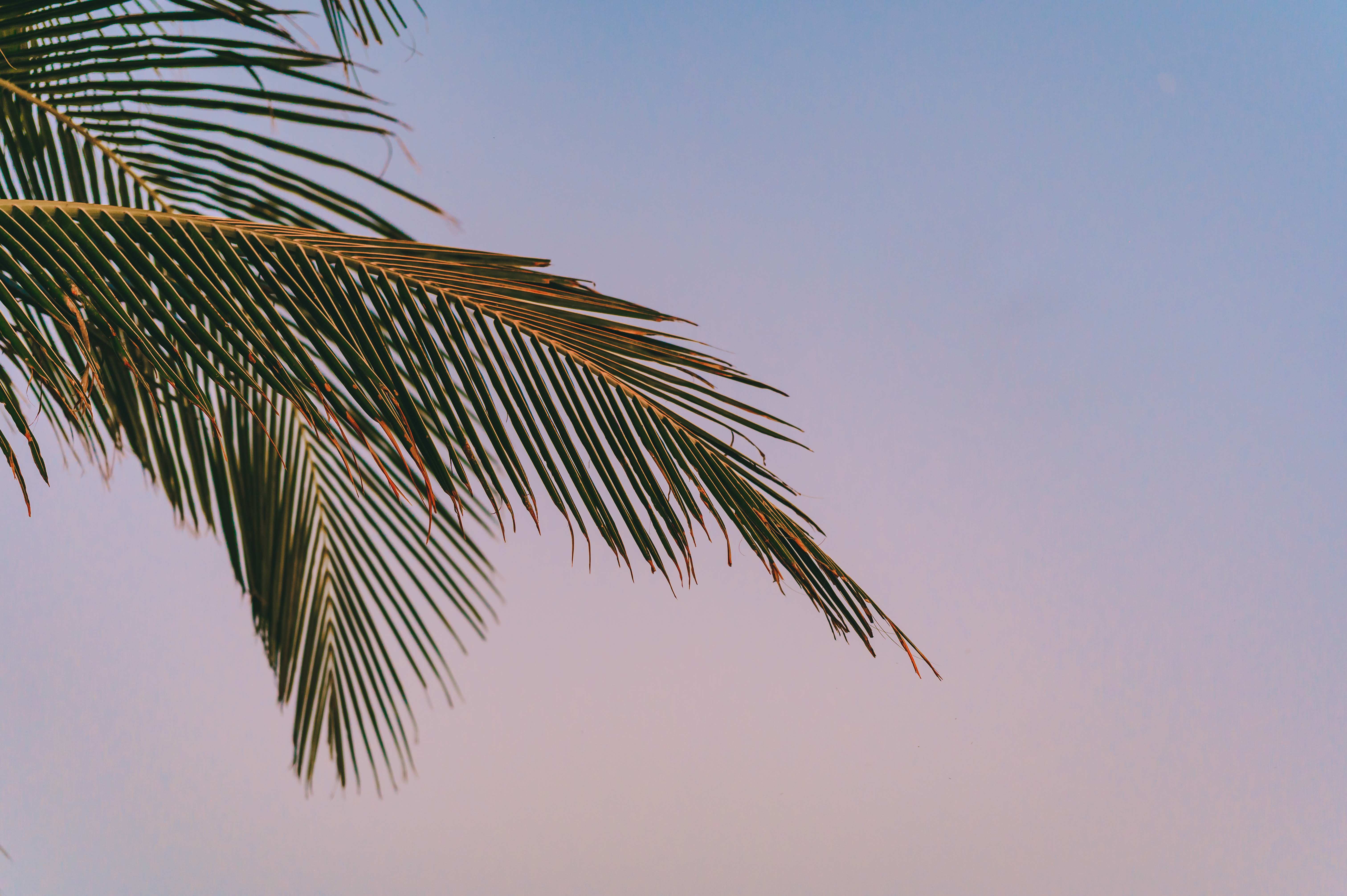 Strategically plan your picnic during off peak hours to avoid crowded shores. Early mornings and late afternoons offer serene and picturesque settings, showcasing breathtaking sunrises and vivid sunsets.
Practical containers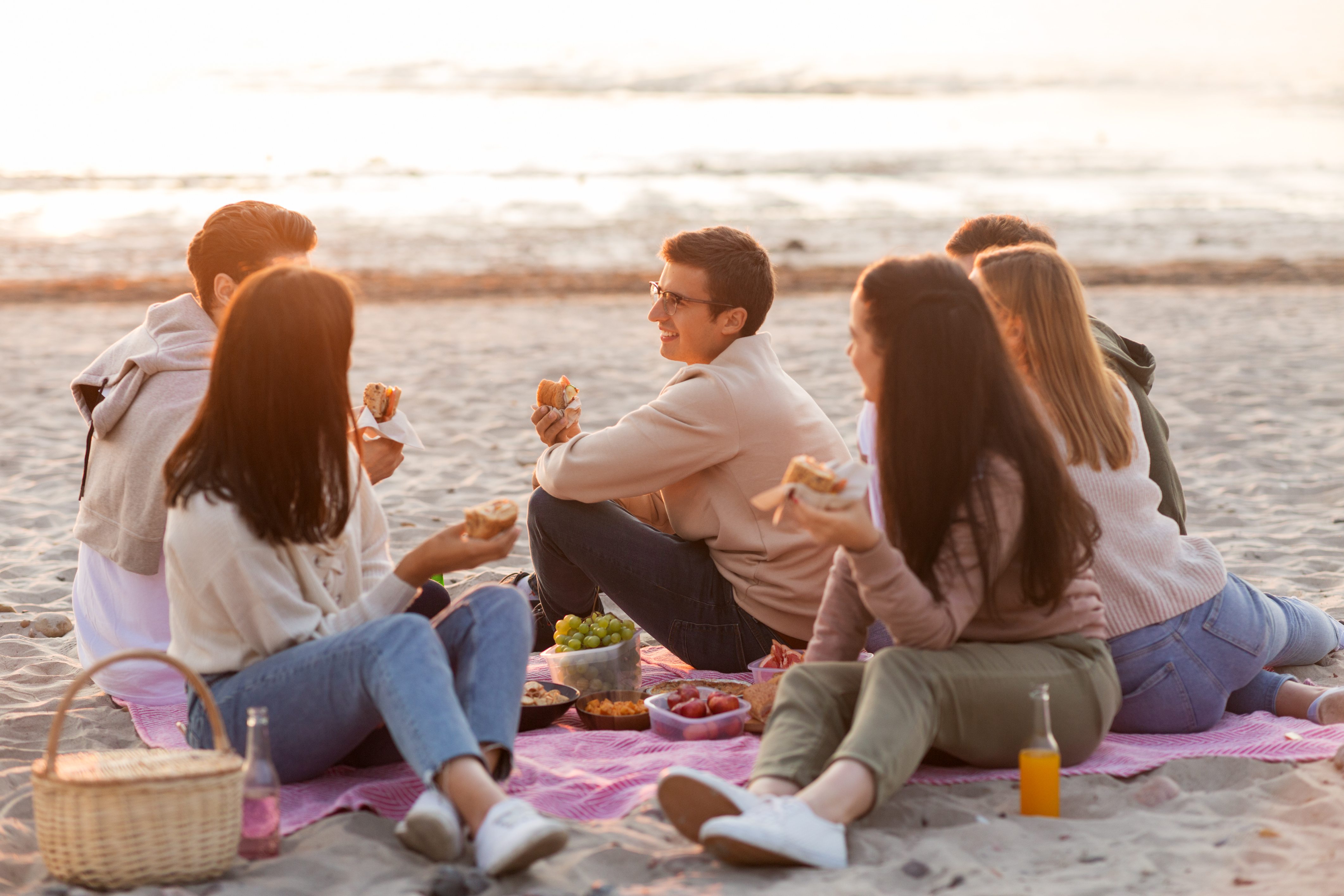 Safeguard your delectable creations from sand and keep them fresh using sealable containers. Mason jars are perfect for salads, while small containers are ideal for dips, ensuring spill free dining.
Champion eco-friendly choices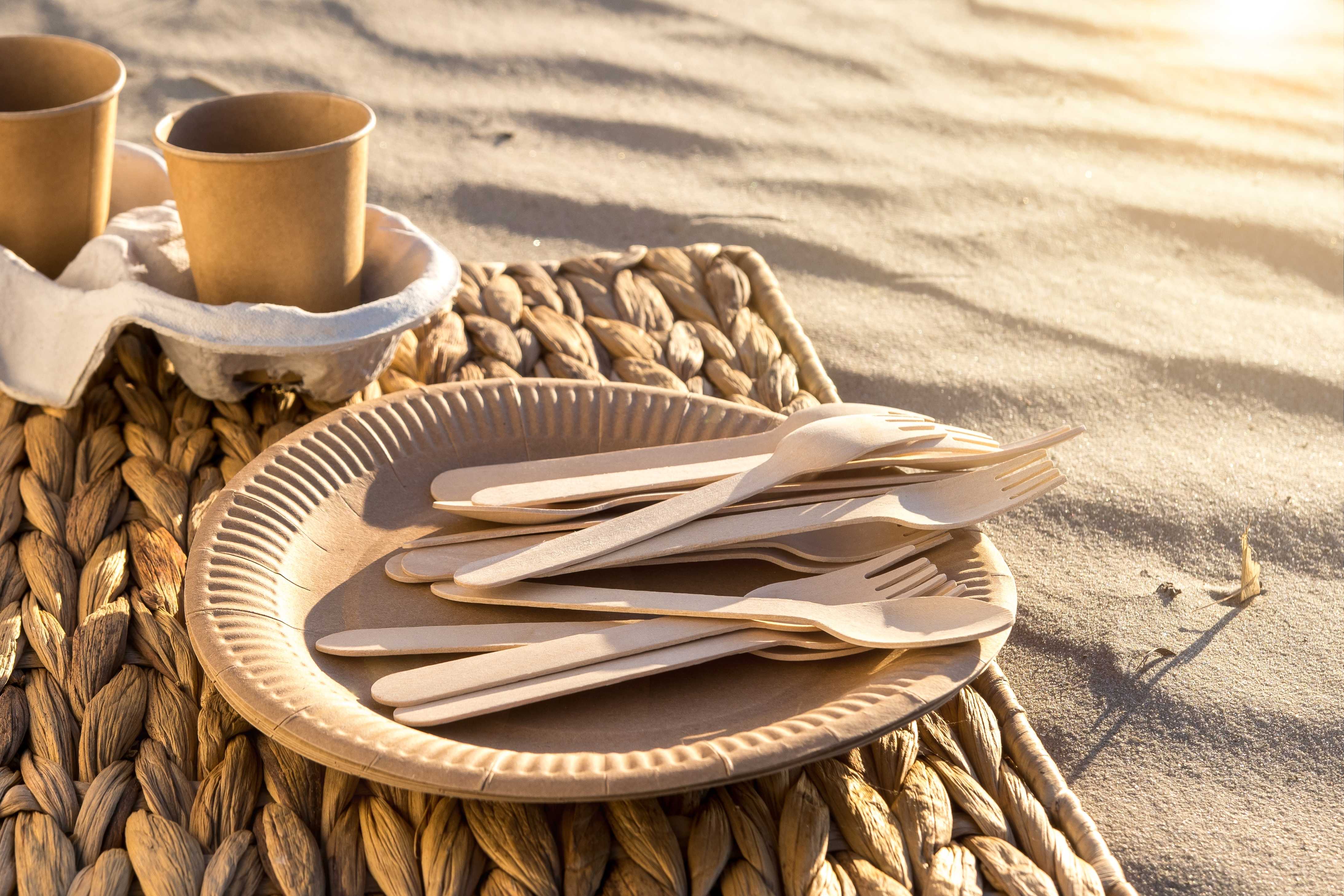 Embrace conscious selections by opting for reusable plates, cutlery, and cups. This thoughtful choice minimizes waste and contributes to the preservation of our environment, allowing you to savor nature's beauty responsibly.
Personalize your experience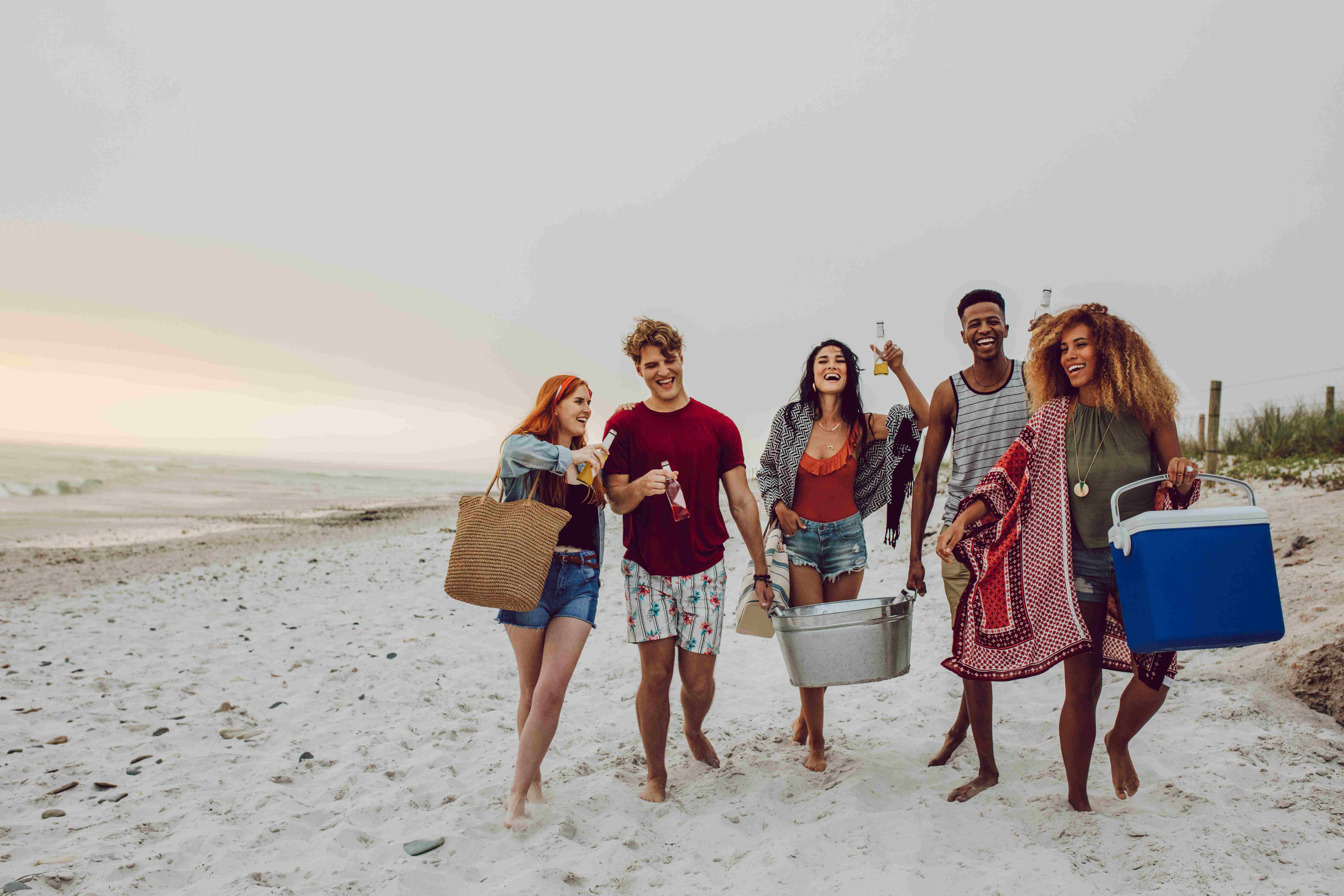 Enhance your comfort with cushions, blankets, chairs, and portable tables for relaxation and scenic views. A cooler ensures your drinks and snacks stay refreshingly cold.
Safeguard against sun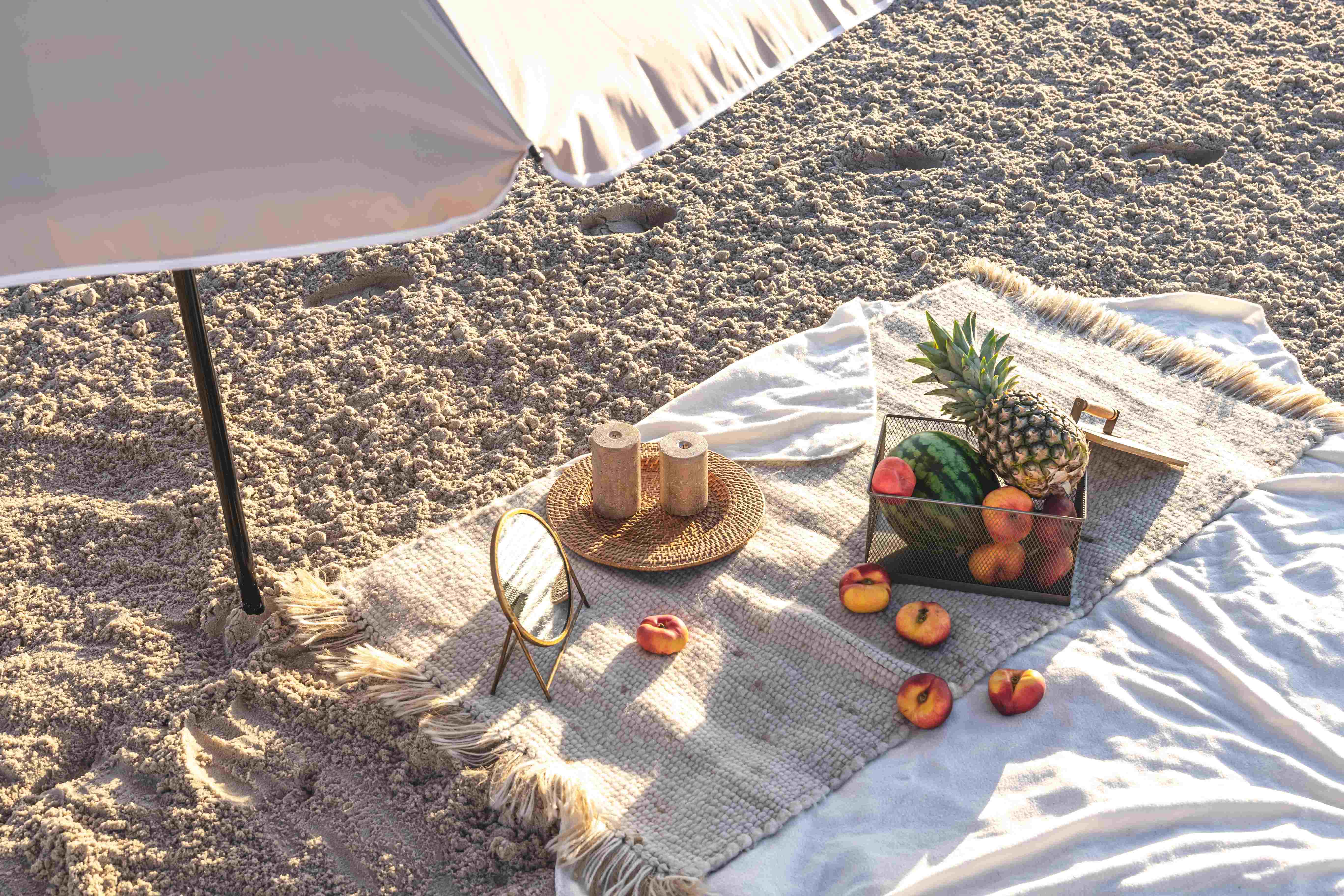 Set up your picnic haven under an umbrella, canopy, or beach tent, providing protection against the sun's intense rays. This precaution guarantees a worry free and enjoyable time without concerns about sunburn or discomfort.
Capture the magic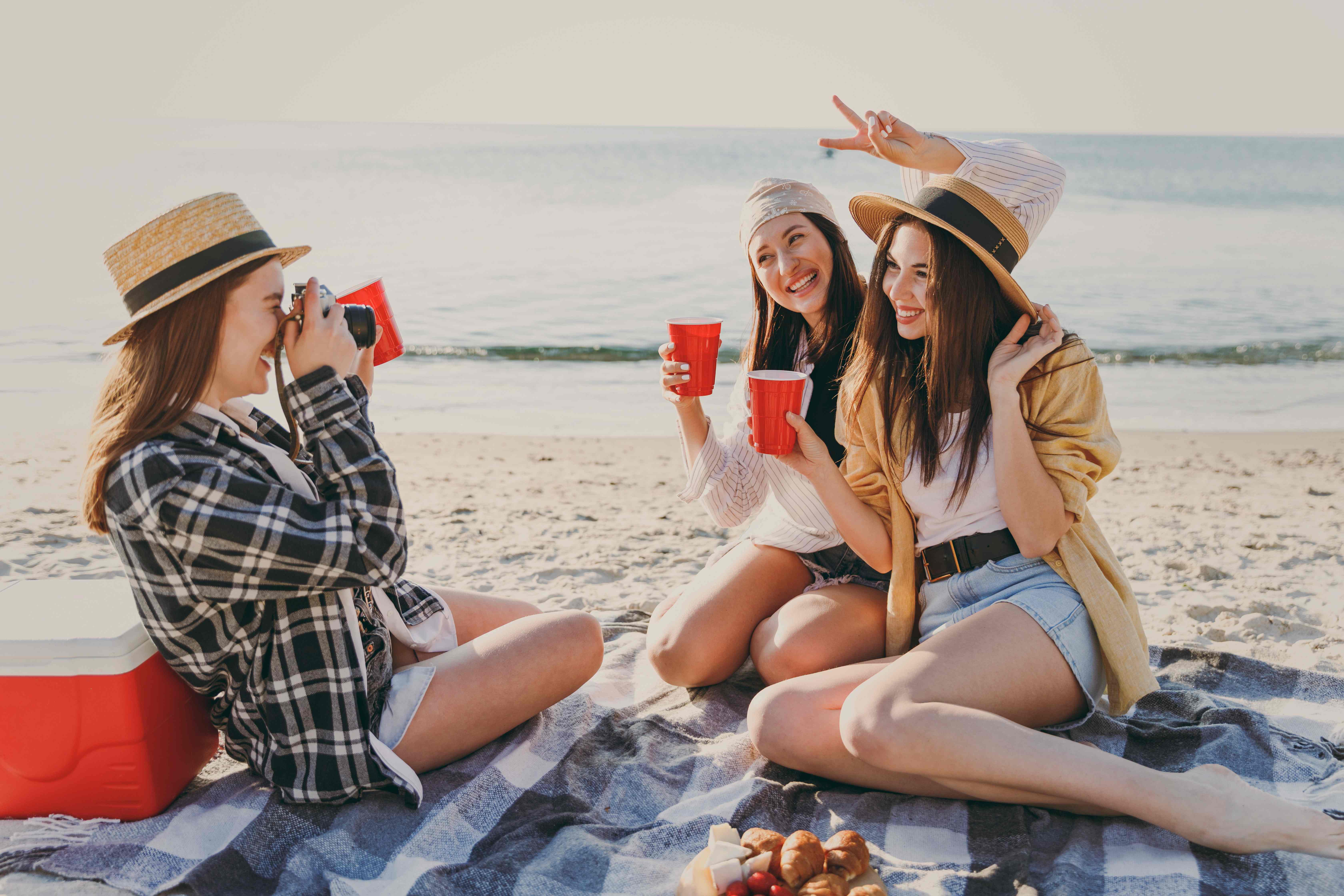 Seize the opportunity to document your memorable beach picnic moments with an instant camera. These tangible snapshots allow you to relive the joyous moments repeatedly.
Leave no trace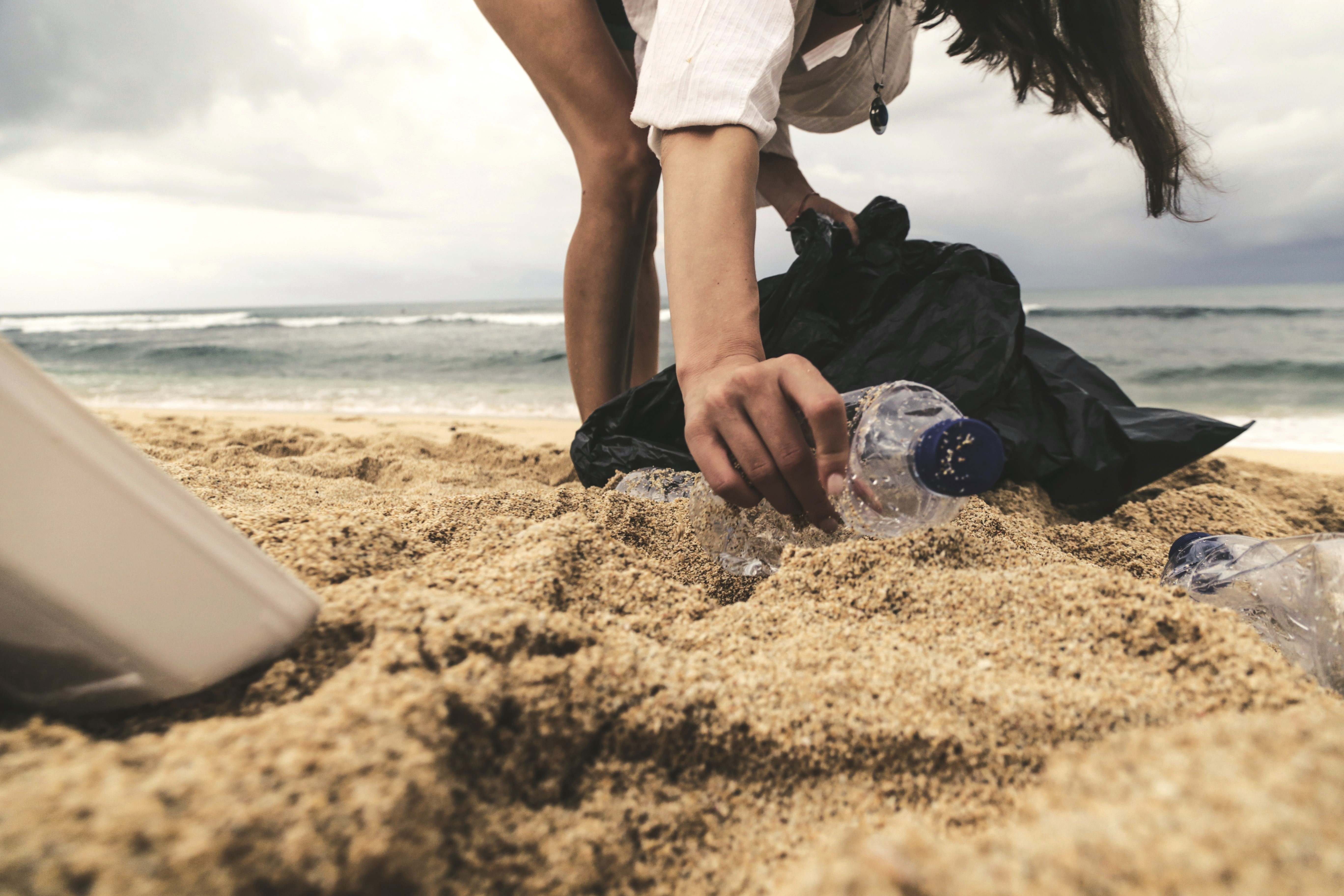 Demonstrate your commitment to the environment by ensuring a responsible cleanup. Gather all trash and dispose of it responsibly, considering taking recyclables with you for reuse. Let's preserve our surroundings together.
Unwind and rejoice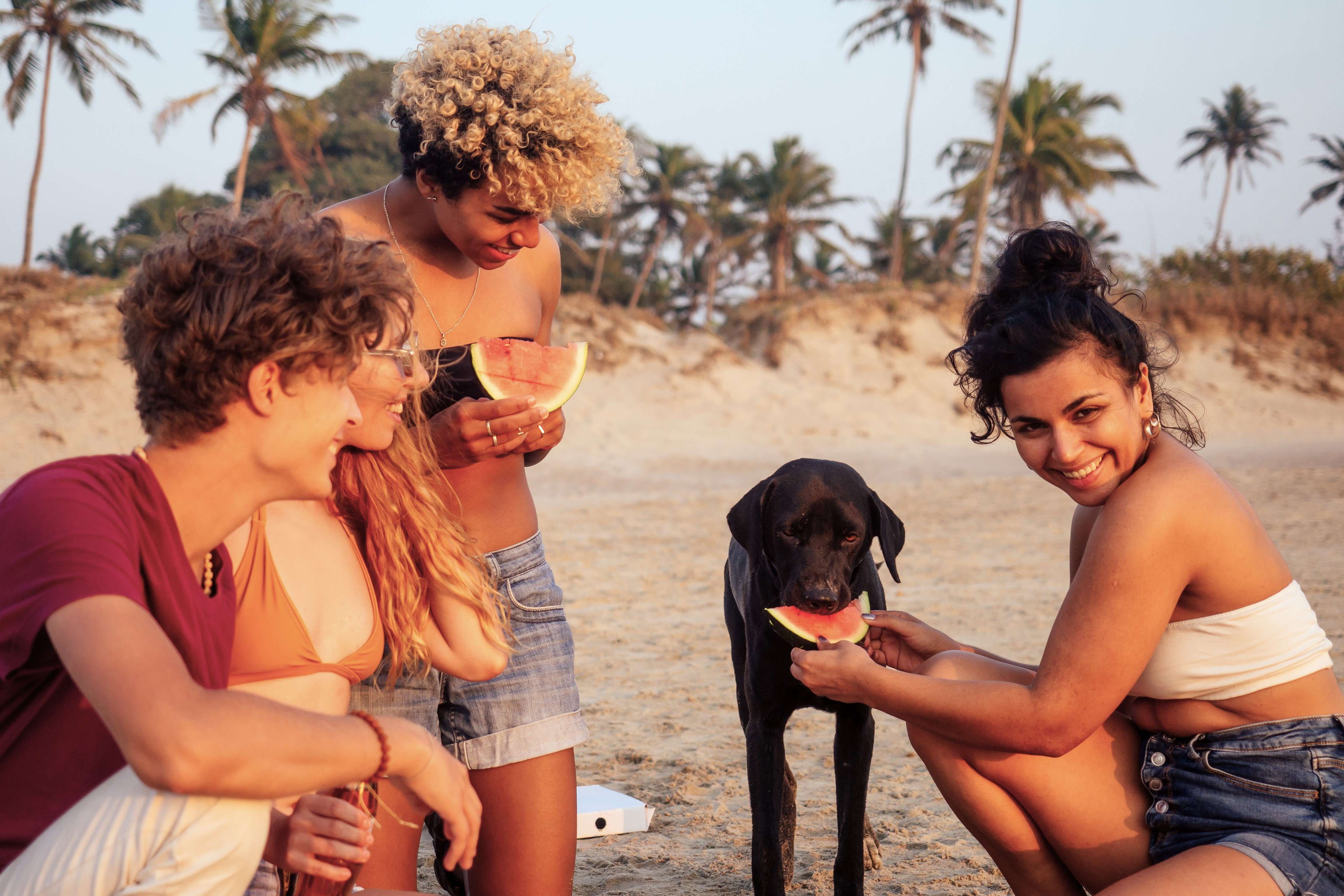 The Mayan Monkey Hotel offers an exceptional beach picnic experience that fosters relaxation, a deep connection with nature, and delightful camaraderie. With careful preparation and a positive mindset, you can forge enduring memories by the sea. Ready your picnic basket, gather your loved ones, and embark on a day of leisure, bonding, and culinary delights that only the Mayan Monkey Hotel can provide.
Ready to embark on an unforgettable beach picnic experience? Learn more about our offerings at Mayan Monkey in Cancun, Tulum, and Los Cabos. Explore what sets us apart and plan your dream beach escape today!