Hey traveler! If you're looking for life-changing adventures that will leave you in shock, you've come to the right place! We've rounded up three incredible destinations that promise unforgettable experiences in Los Cabos, Tulum and Cancun. Get ready to discover all the amazing activities that we collect for your adventure spirit.
Thrill journeys in Los Cabos!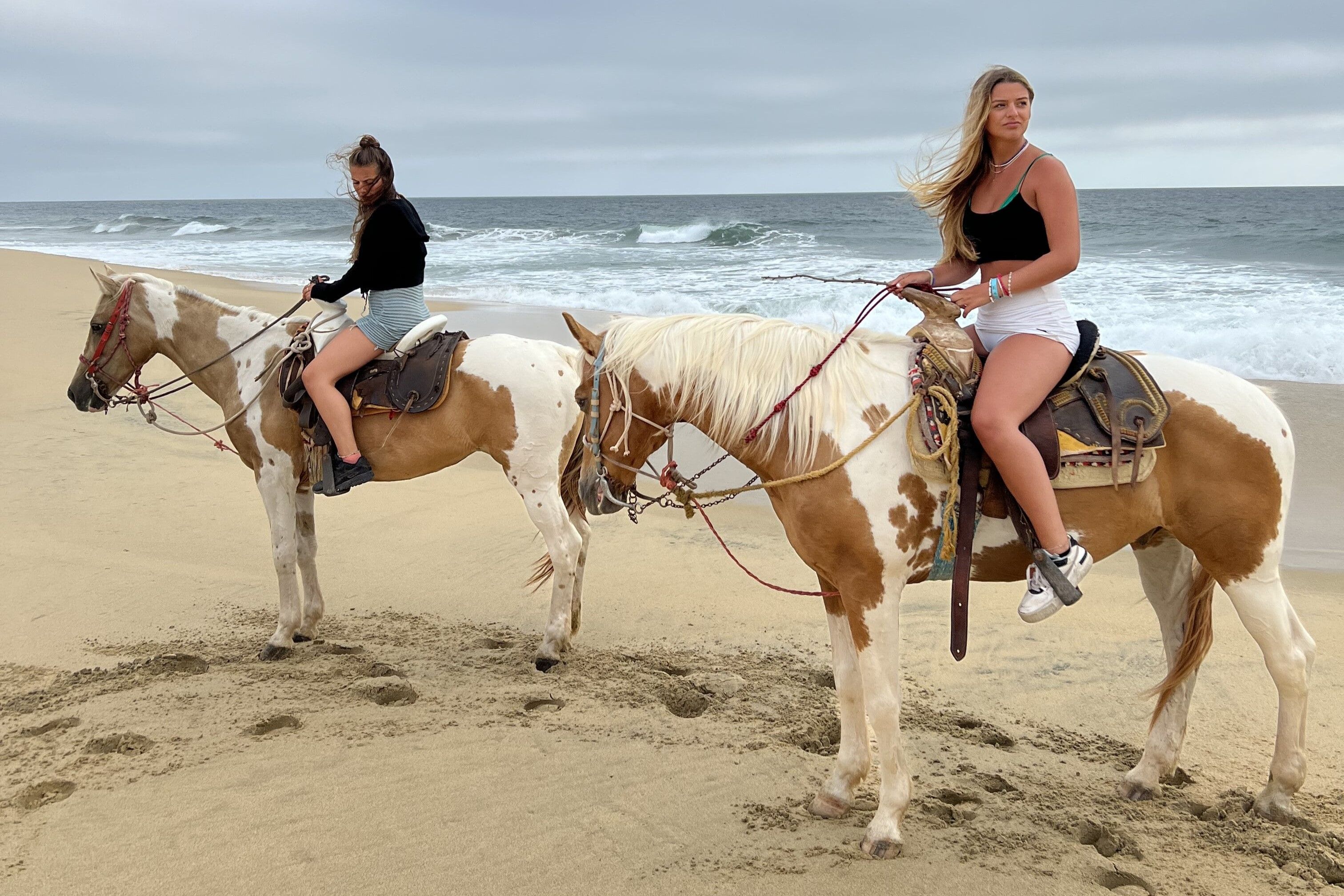 Picture yourself exploring the breathtaking landscapes of Los Cabos, a focus for adventure seekers! Prepare your adrenaline with the thrilling horseback riding and ATV beach and desert through the rugged terrains. This adventure will take you on a journey like no other, combining the excitement of horseback riding with the exhilaration of an ATV ride, a perfect blend for any adventure seeker.
Unleash your spirit in Tulum!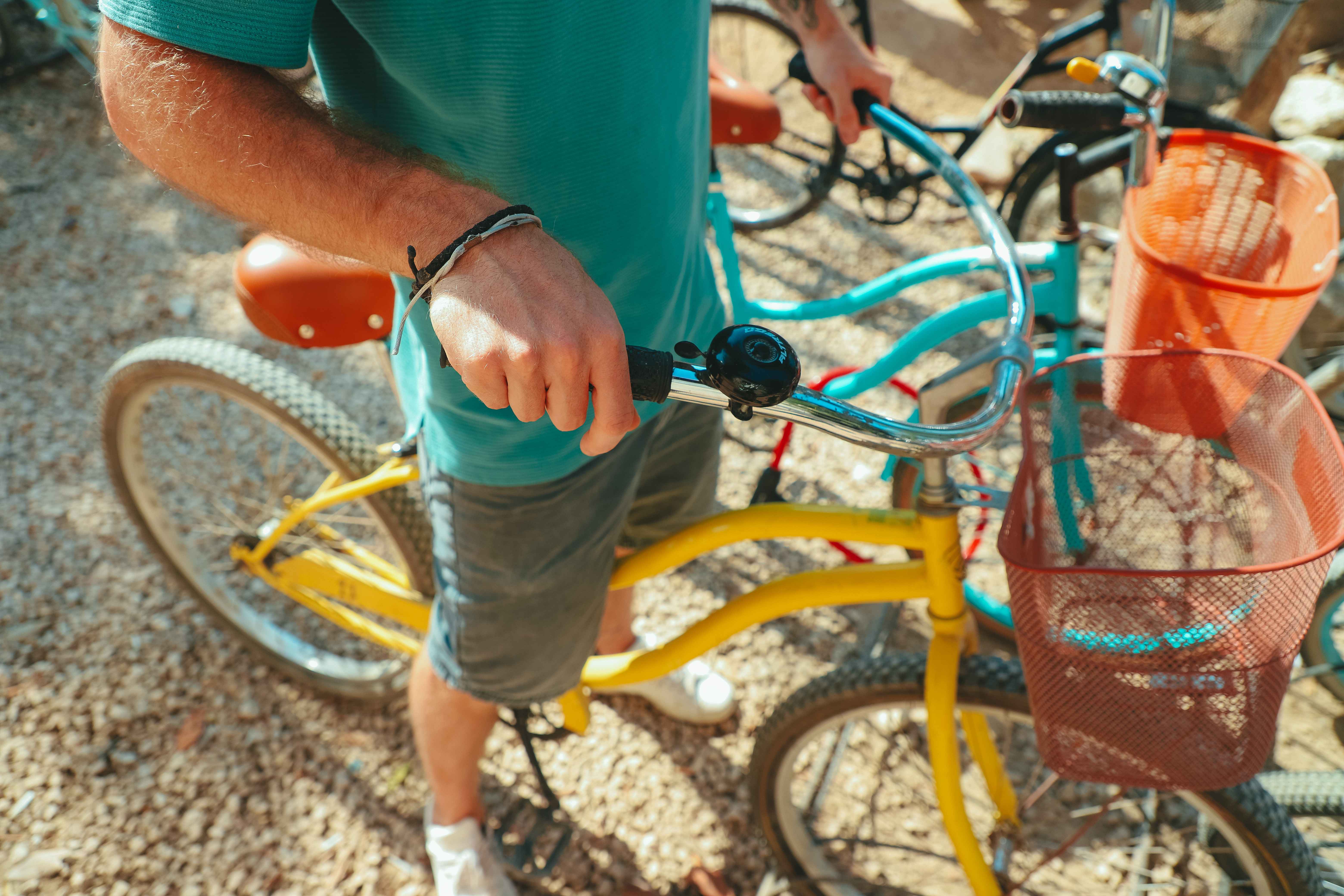 This bohemian paradise invites you to wander among lush jungles. Experience a sensory trip with the Mystika Bike Tour, in this adventure you'll discover nature from a different point of view! Once you get in, you get immersed in a blend of wisdom and contemporary luxury surrounded by magical 360° projections. Once you experience living nature in the foreground and enter a magical world, you will discover a journey full of awakened senses!
Revel in the vibrant energy of Cancun!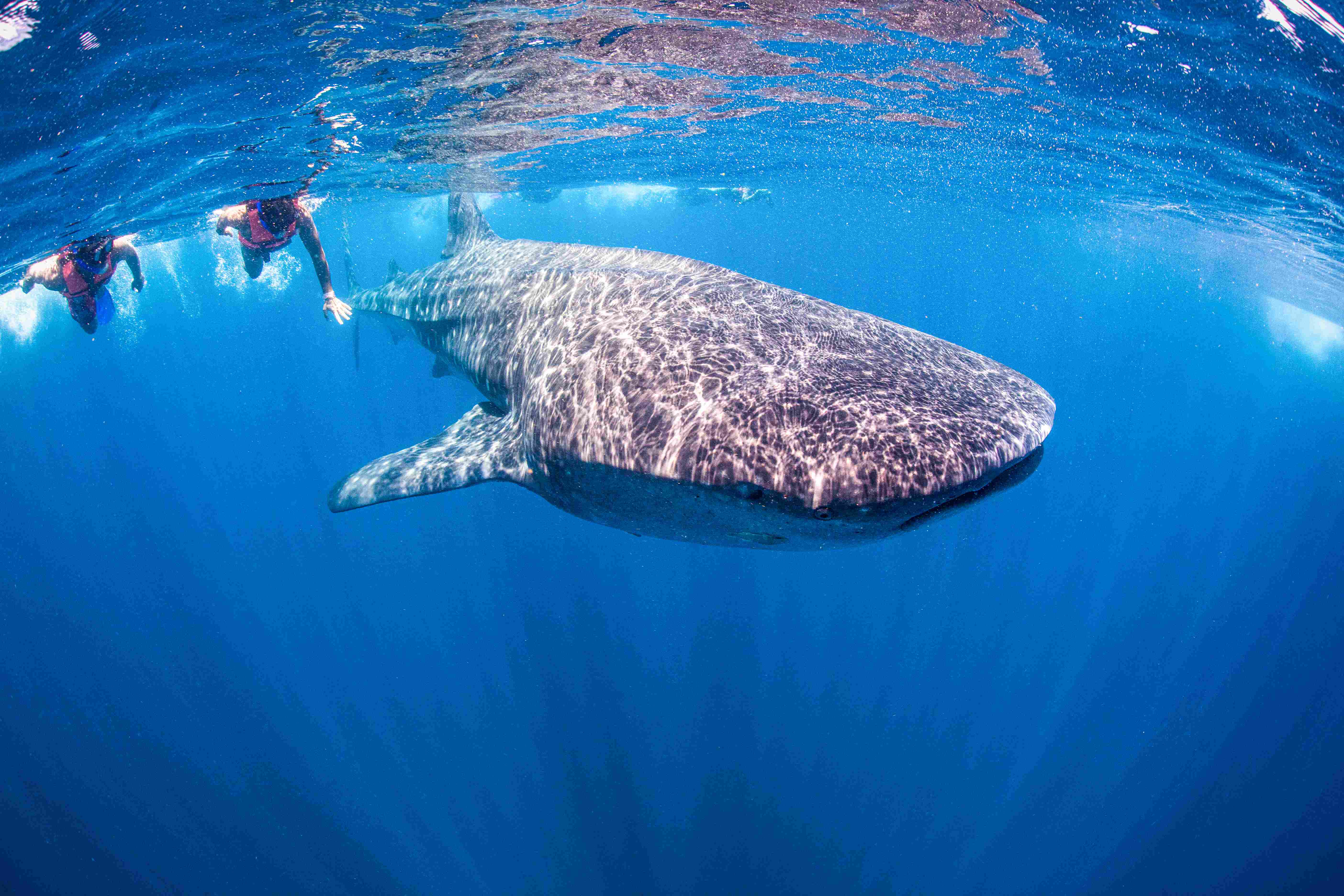 Cancun, the party central, promises fun, sun, and wild nights. But the adventure doesn't stop there! Swim with majestic whale sharks diving into the crystal clear waters and swim along these majestic creatures, this unforgettable adventure gives you the opportunity to admire the beauty of whale sharks in their natural habitat. In this journey you will feel the rush of excitement as you come face to face with them!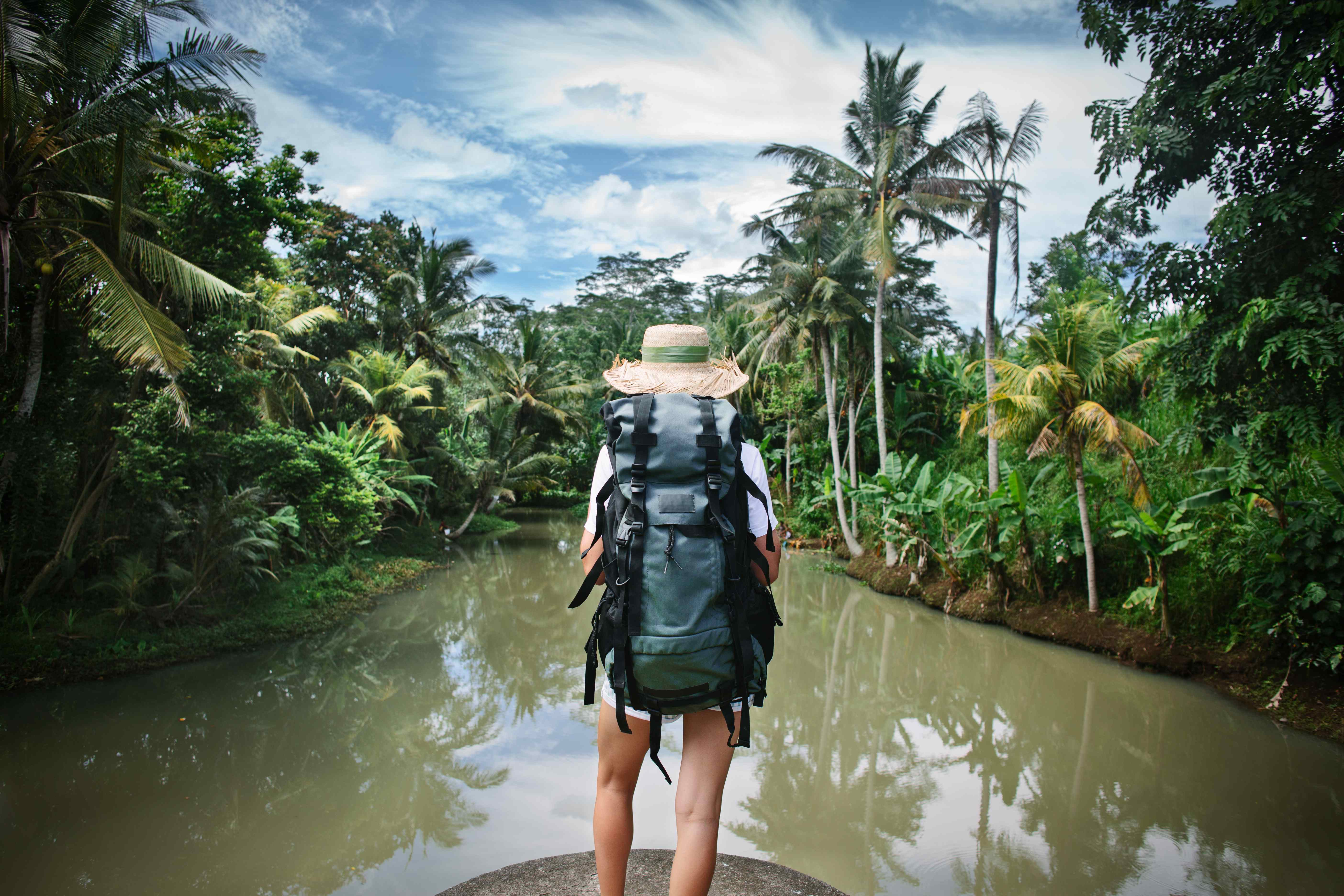 The incredible energy of Los Cabos, the serene sanctuaries of Tulum, and the electrifying vibe of Cancun offer opportunities that will leave a lasting mark in your heart. Just pack your adventurous spirit, and the experiences will find you wherever you are or wherever you go!
You never know where your next life-changing adventure awaits!