Hi, Barbies & Kens!
One day before "Barbie The Movie" premiered, we turned the dial on fun and hosted the most fabulous party in town: "Barbie's Jungle Dreamland" at Mayan Monkey Tulum! The excitement was contagious, and the jungle-themed decor set the perfect stage for a night of unforgettable memories.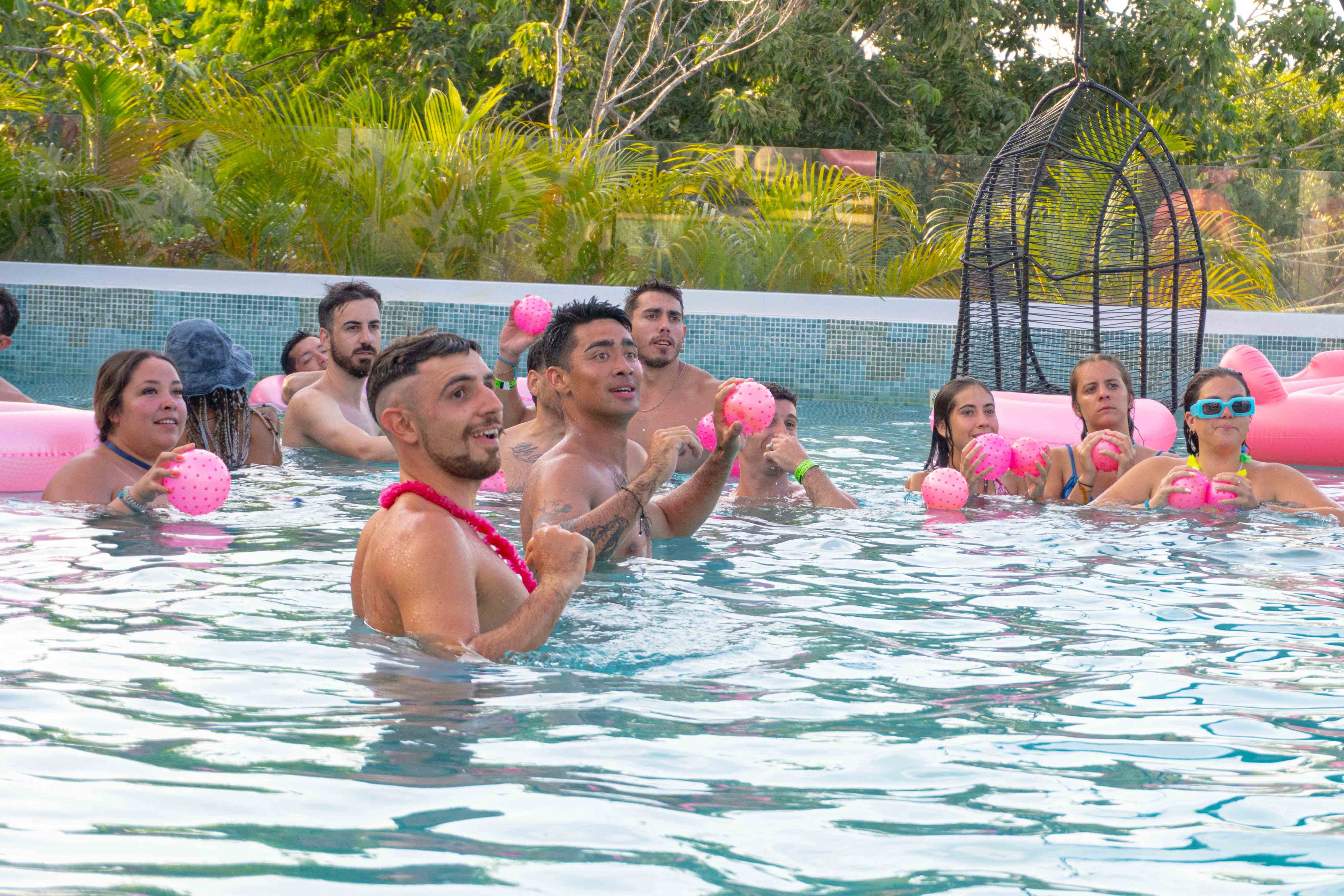 As our guests stepped into the Mayan Monkey Dreamland, they were transported into a world full of pink, exotic flora, and the glamour of Barbie's iconic universe. Our team bringed Barbie's Mania to life, creating an immersive experience that left everyone shocked.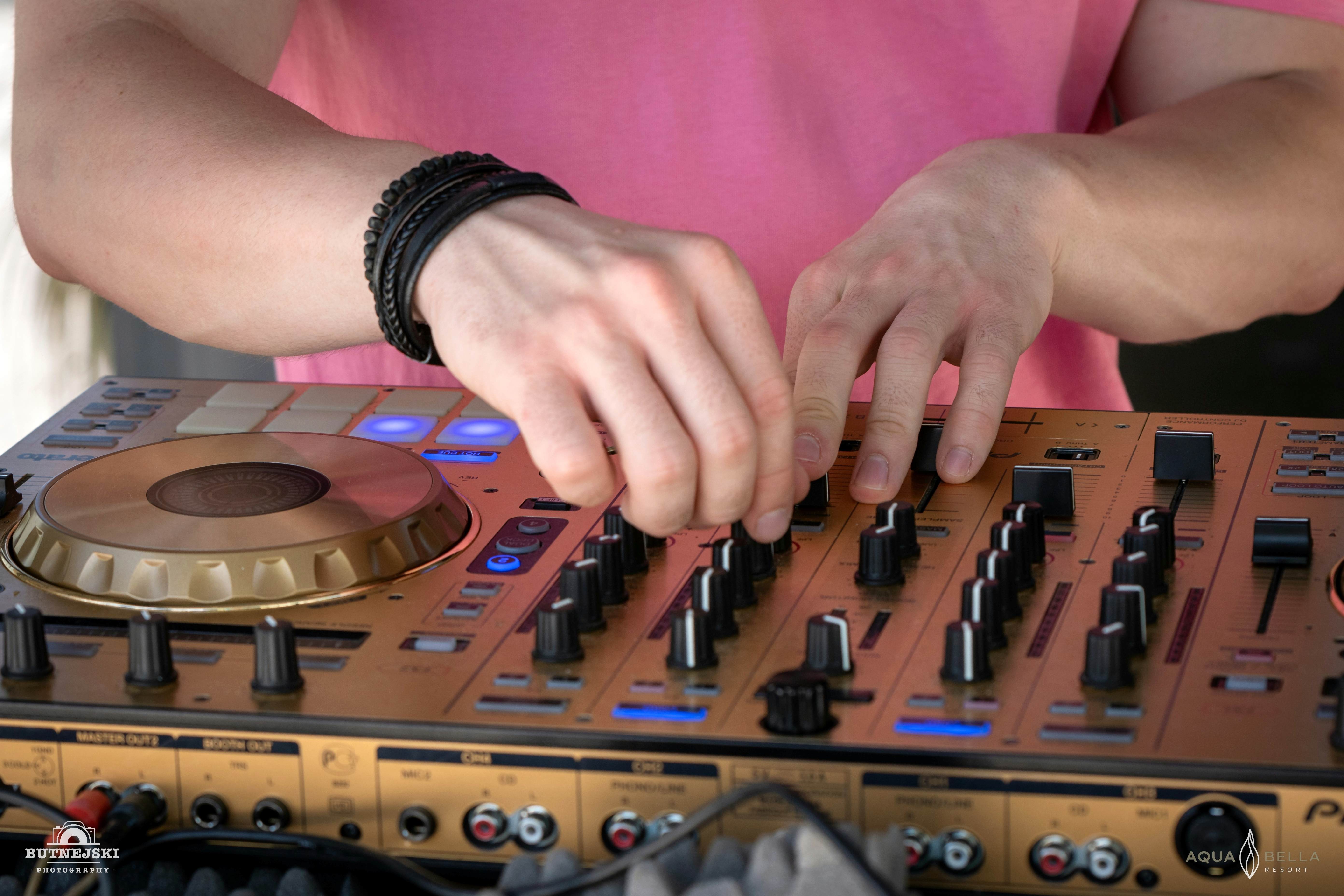 The live DJ music was on point and delivered electrifying performances that had everyone grooving to the beat. The dance floor was the center of attention, as guests let loose, moving and shaking in true Barbie style!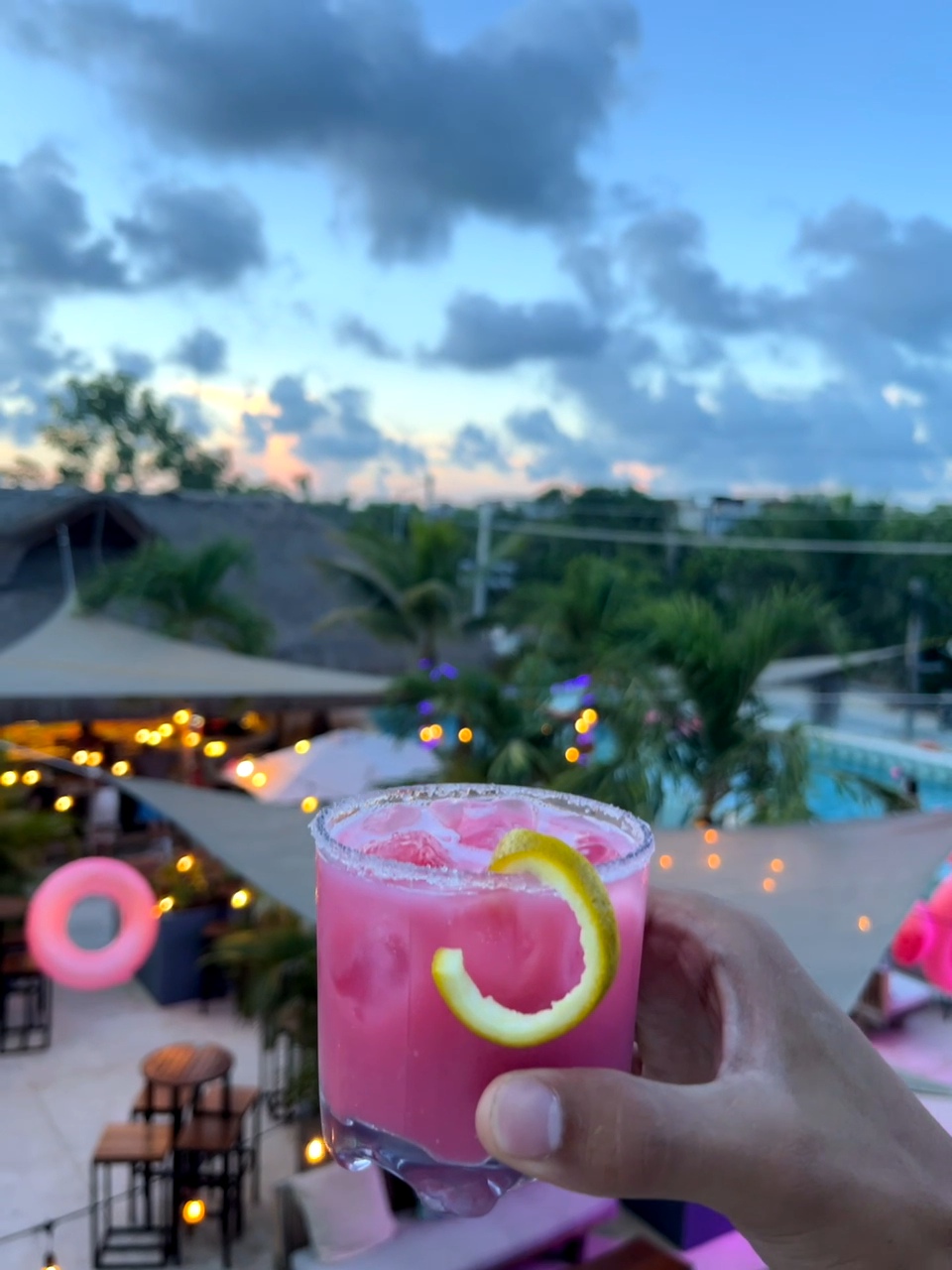 And let's not forget the delicious treats! Barbie's Margarita & Piña Colada took center stage, satisfying not only our taste buds but also our eyes with their instagrammable presentation.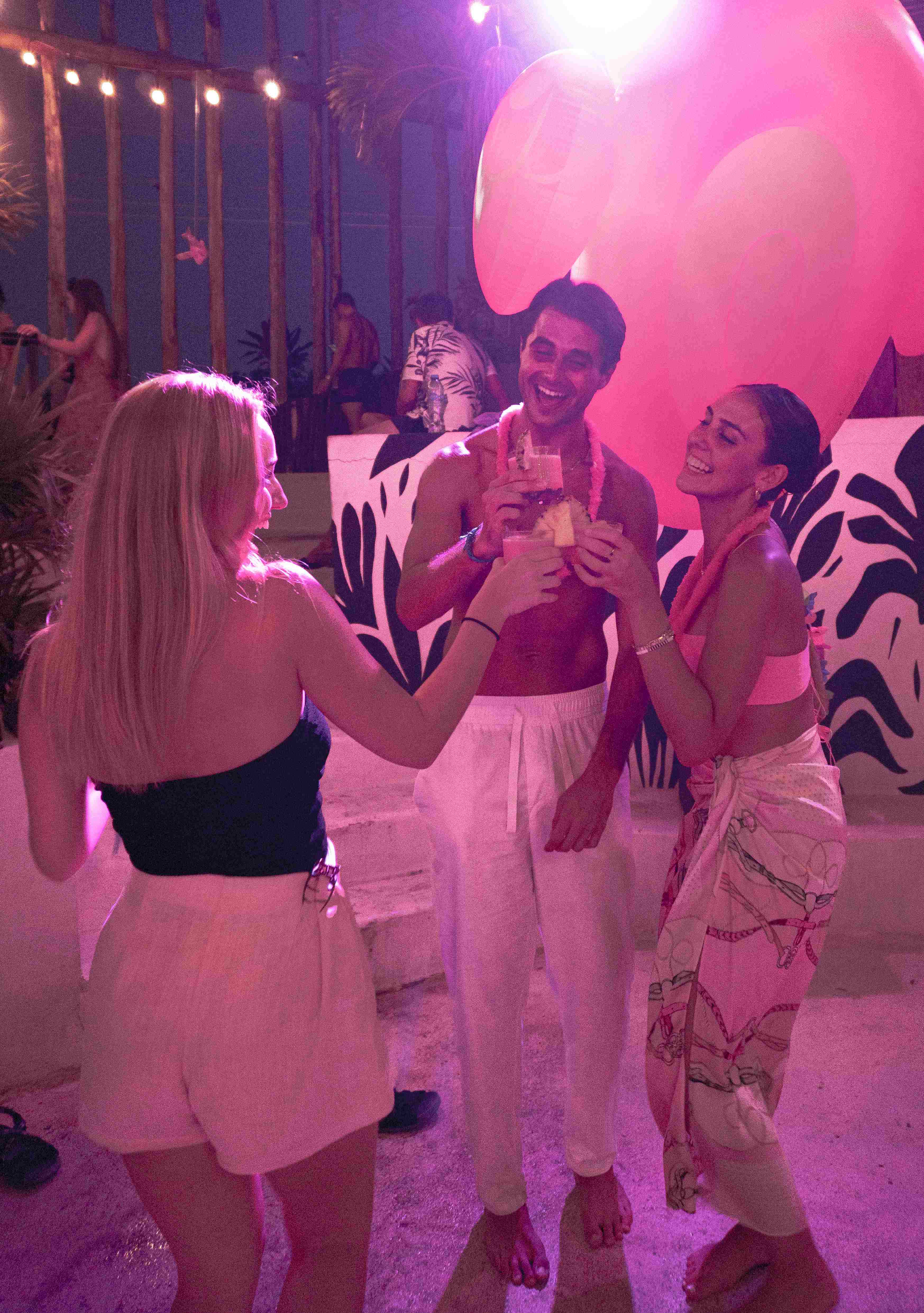 Throughout the night, laughter filled the air, and connections were formed as guests bonded over their shared love for the Barbie universe. The energy was infectious, and the smiles were everywhere, making it a night to remember.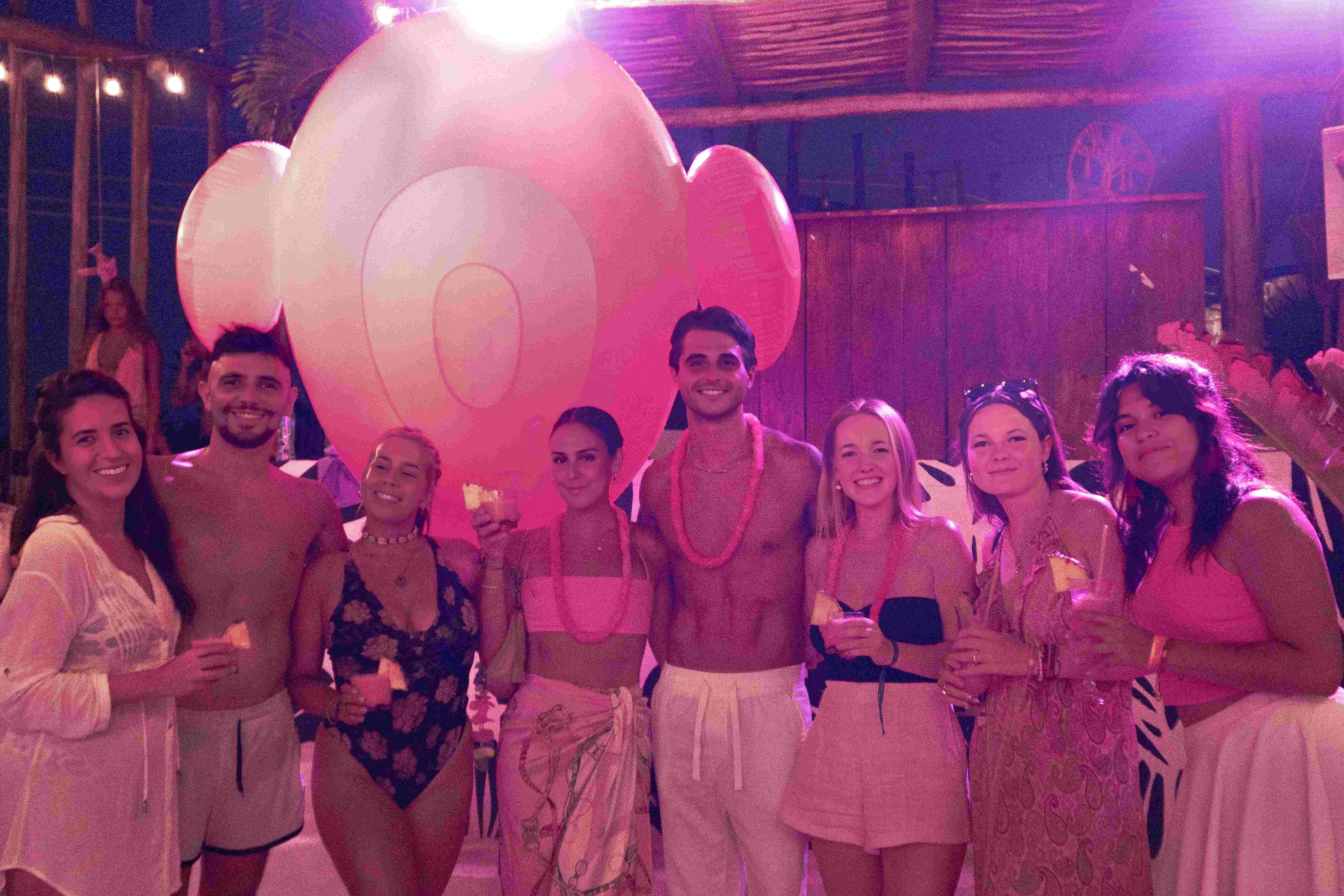 We'd like to extend a huge thank you to all our guests who joined us in celebrating Barbie's Jungle Dreamland. Your enthusiasm and positivity made the night unforgettable, and we can't wait to have you back for more incredible experiences at Mayan Monkey!
Stay tuned for more exciting events, themed parties and adventures coming your way. Embrace the Barbie Mania, and we'll see you on the dance floor soon!