Los Cabos San Lucas is a photographic gem in Mexico! There are so many things that we could highlight, but we would never finish. However, if we had to choose one of the best things here, it would definitely be its stunning white sand beaches that combine spectacular views of the rocks, the desert & the sea. Truly something indescribable!

We know that when we talk about photos, time is very important since everything will depend on the moment and good light, that's that's why we have gathered the most instagrammable beaches in Los Cabos so you can visit these beautiful places and not waste too much time looking for them.

Love beach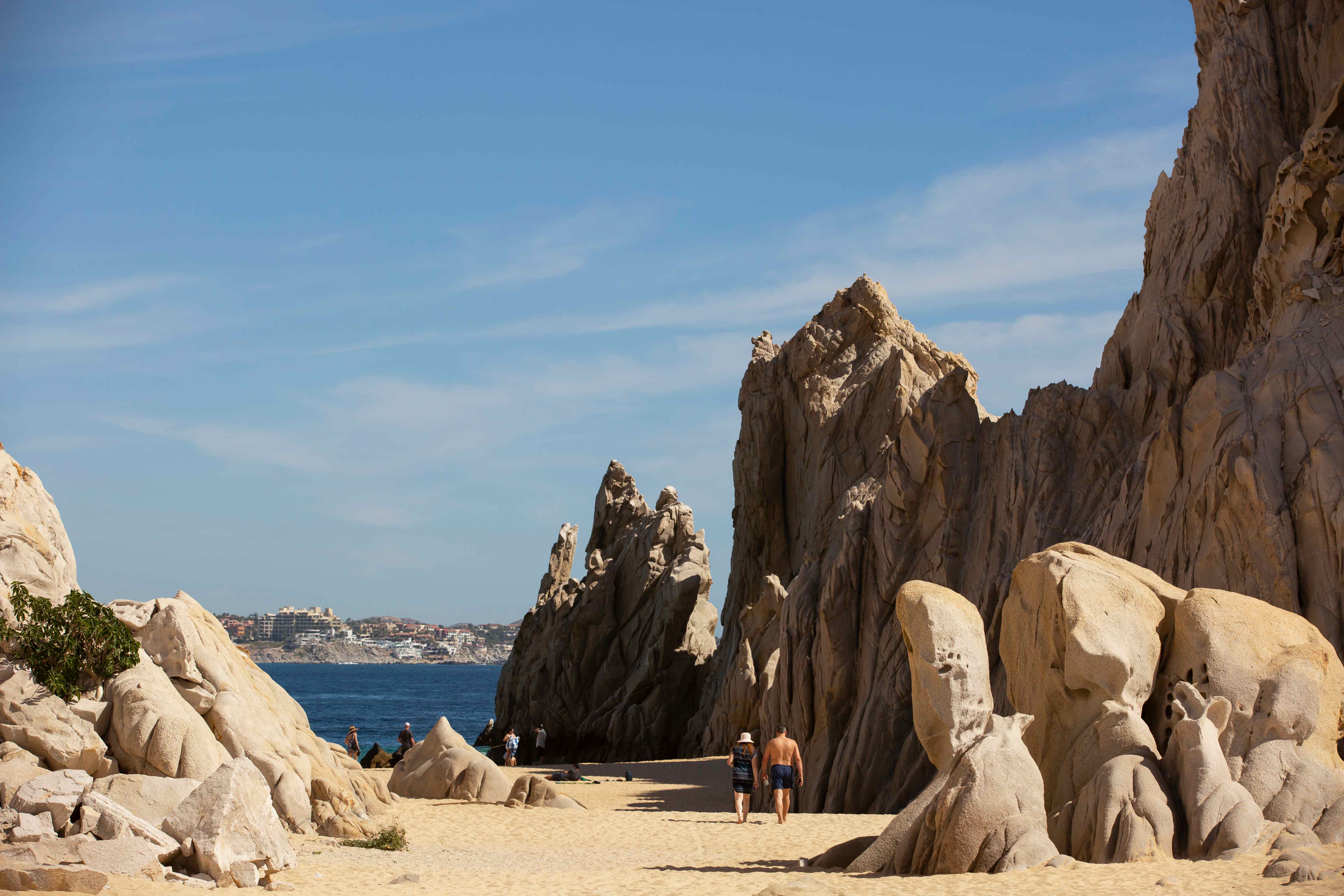 It is impossible not to start with this beautiful beach, many of the visitors have an image of this site in their minds. It is incredible to see how the giant rocks, the arch and the sea are relocated in a single space. Our recommendation is to go at an early hour so that you don't find many people and you can take the photographs that are necessary.

Palmillas Beach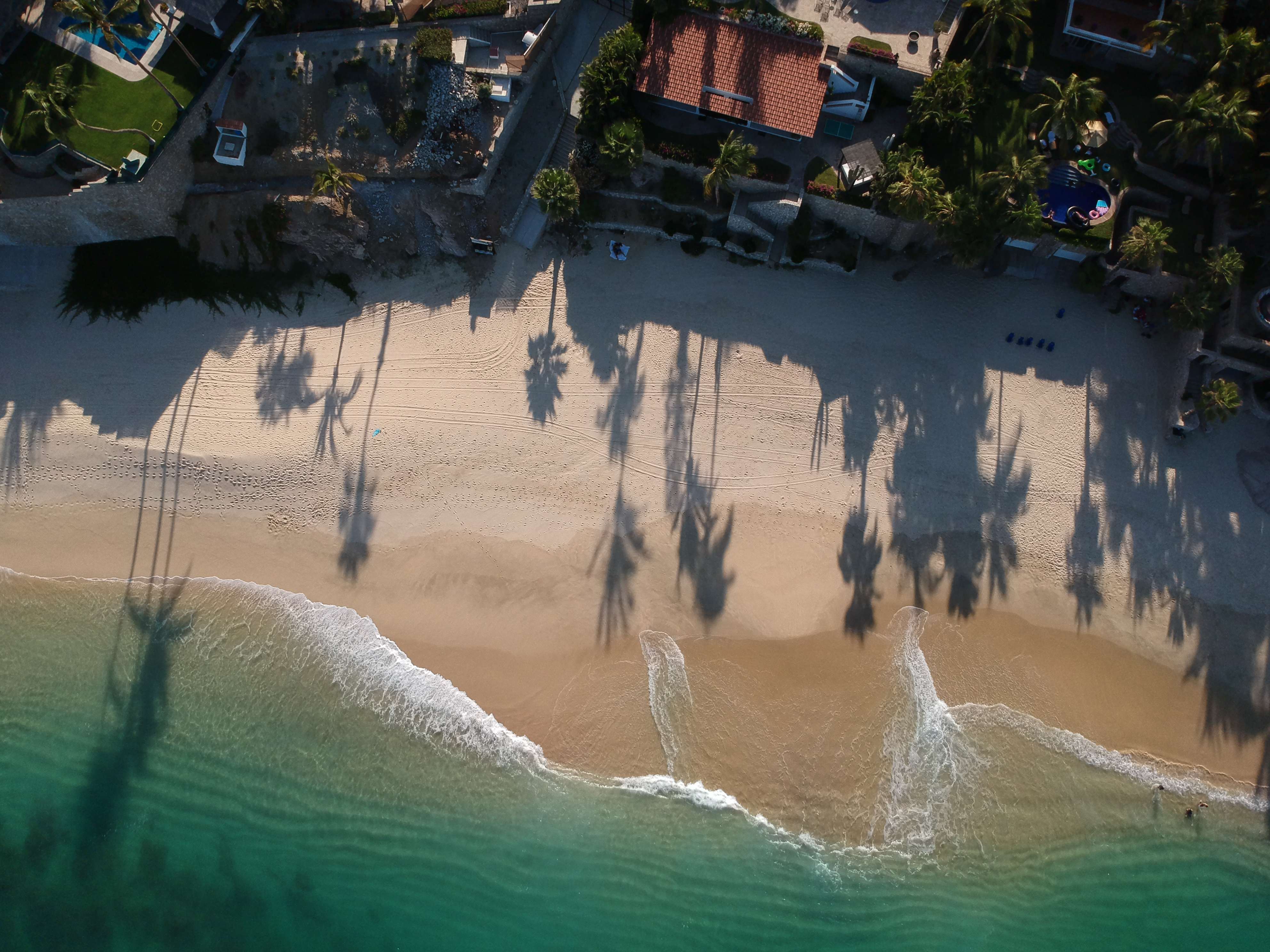 It is located quite close to San José del Cabo, at km 27.5, one of the most beautiful regions of southern Baja California. This beach has a long history and is known for being ideal for spending time with friends or family since it has a relaxed and calm atmosphere. If you are looking for a good place for a photo, we recommend you take a walk where the surreal houses and hotels are located that captivate your eyes from afar.
Costa Azul Beach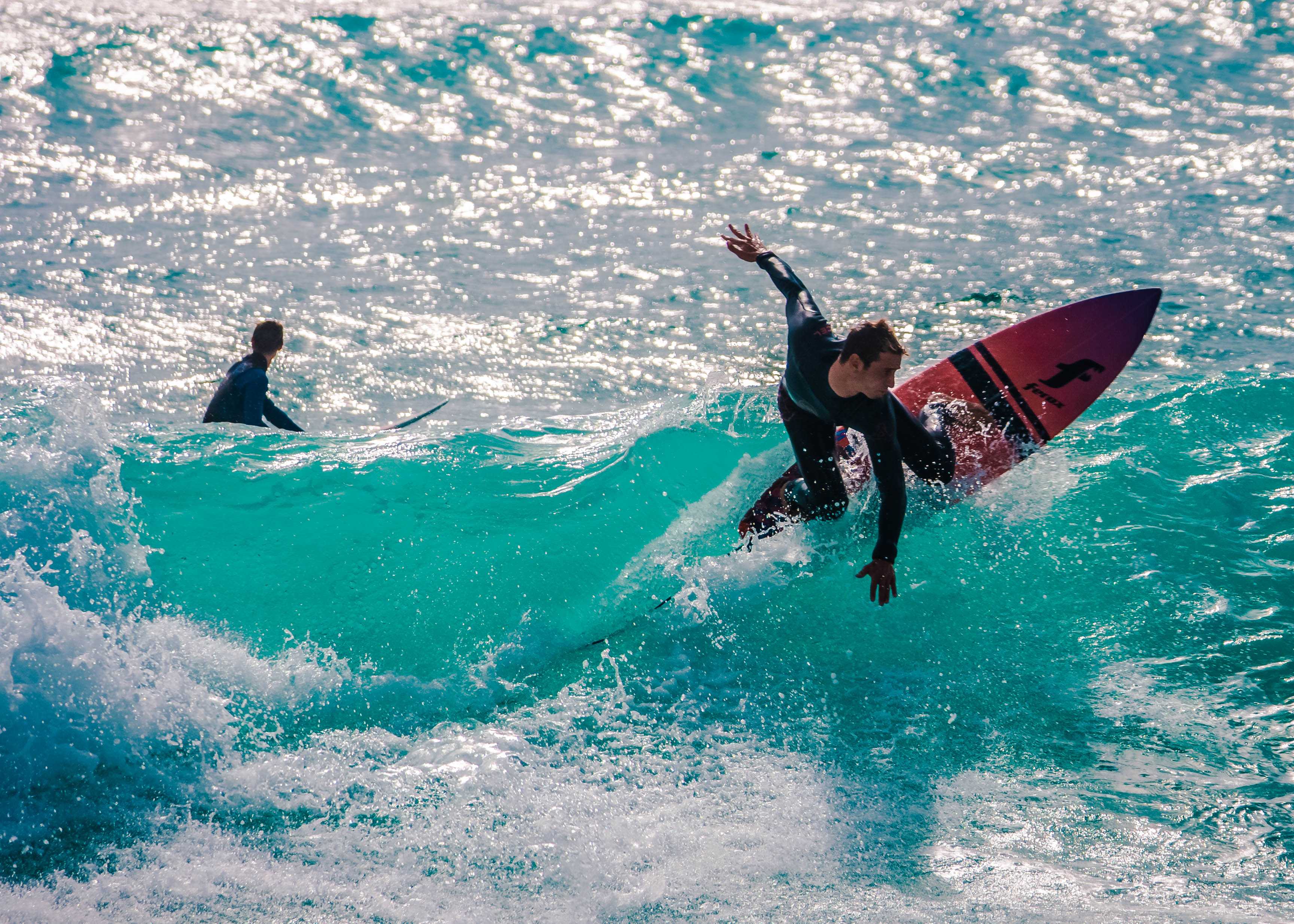 Imagine taking a picture of you doing some water sport like surfing or motorcycling in the water, this place is the indicated one, here you will find a mild or moderate swell depending on the weather, but what stands out the most about this place is that you will have everything you need just a few steps away: Palapas, restaurants, stores and activities.
La Ribera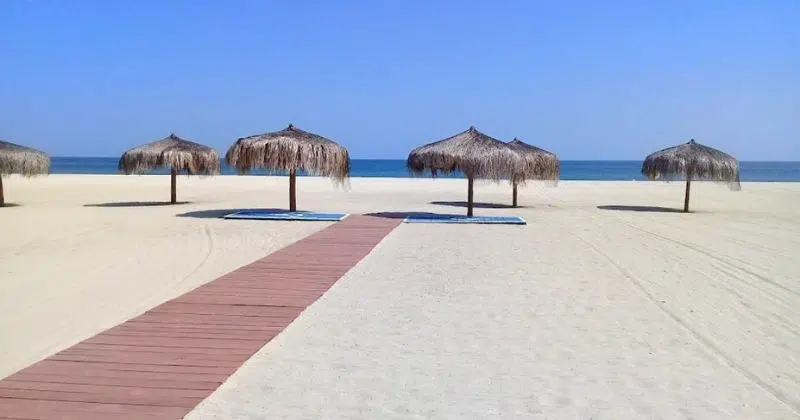 La Ribera beach is a wonderful place that is definitely worth visiting. Its beauty is impressive thanks to the view of the Sea of Cortez and the large number of ships that sail here. In addition, if you decide to swim you will be able to feel an interesting combination of warm and fresh waters, due to the thermal water currents that flow below. Look for a photo opportunity in front of a boat!

Finally, we arrive at the most popular and crowded beach in Los Cabos, located in the center of the city and in the busiest area for both tourists and locals. The water is crystal clear with a beautiful turquoise color, renowned restaurants and a fun atmosphere. Although it can be a bit difficult to take pictures without people appearing in the background, if you find the right moment, you will be able to capture the best image of your trip with a breathtaking view of the Arch and the majestic cruise ships arriving in the bay.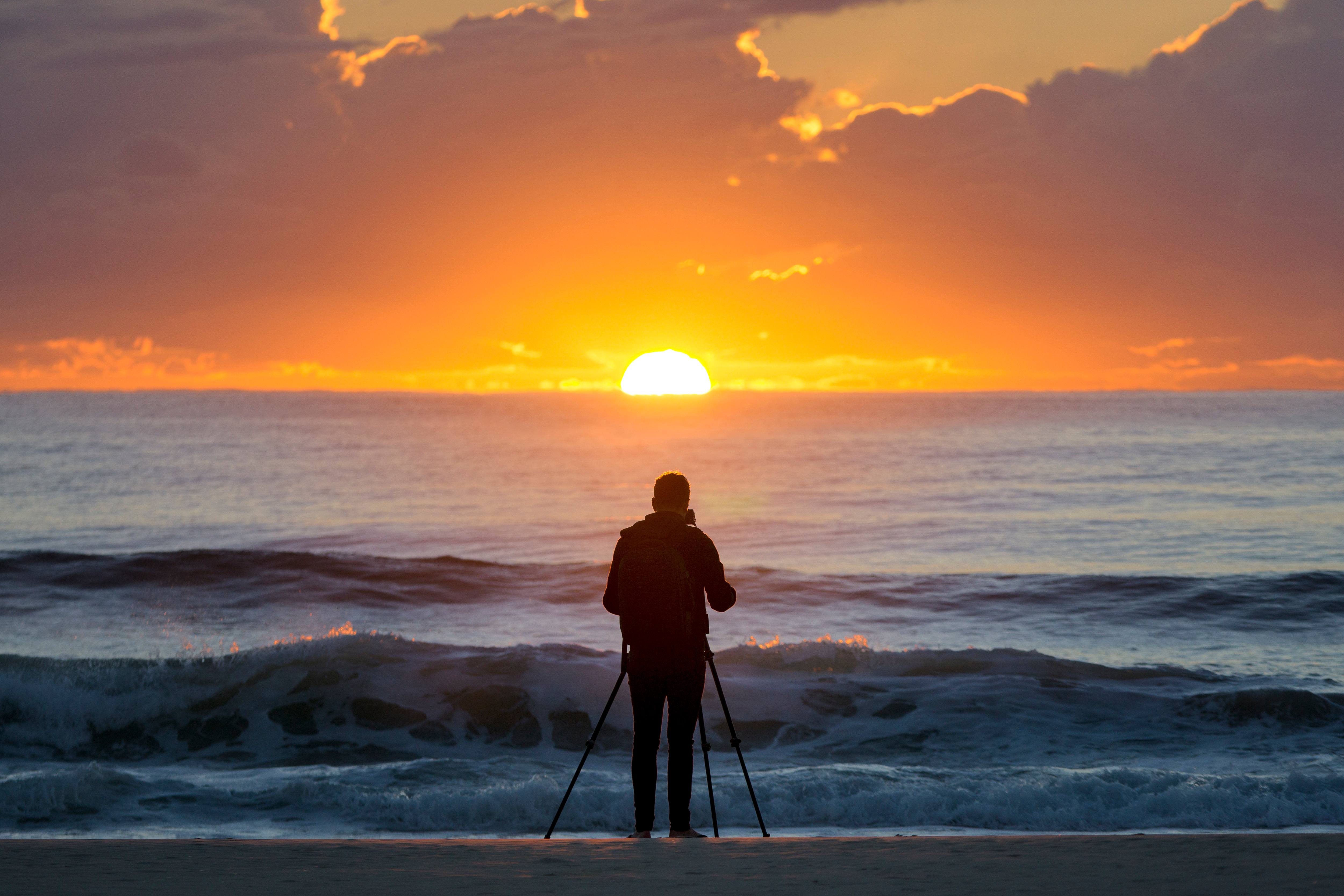 Remember that you don't have to be a professional photographer to capture memorable moments during your travels. With a little creativity and patience, you can take all the photos you want. In Los Cabos San Lucas, you will not only find spectacular beaches as the main tourist attraction but also exciting adventure activities that are unique in the country.
If you are looking for tours or hotel, at Mayan Monkey we are happy to show you why we are known as the oasis for travelers. To obtain more information about this incredible city or to know our facilities, visit our website and social media.