A fascinating way to explore the marine world is by snorkeling. The sensation you experience before diving into the water is something totally unique since you can feel a mixture of intrigue and adrenaline throughout your body. It is a totally exciting moment!

Normally many travelers visit the Mexican Caribbean or the Riviera Maya with the main reason to enjoy the sea and the cenotes, because they are perfect places to see the beautiful animals, corals & marine species of this area and although we know that sometimes it can be a little difficult to be looking for information about it, we have done the homework for you to present you the most amazing snorkeling sites in Tulum.

Xamanha Cenote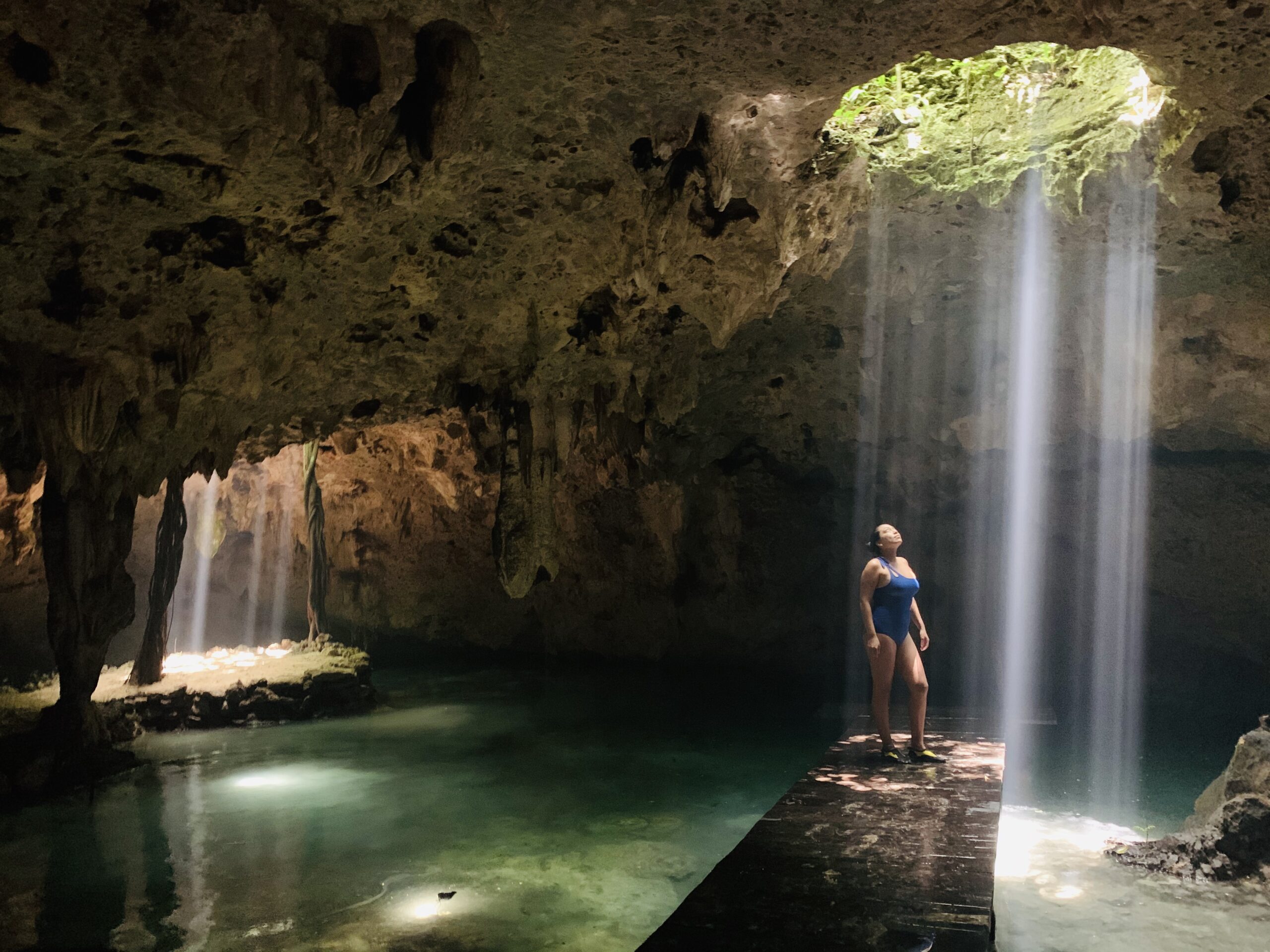 It would be a big mistake if we don't start by mentioning a cenote, since this city is known for the different natural pools that have formed over time. An impressive place is Xamanha, its waters are crystal clear and a little cold but this makes it easier to experience snorkeling and the observation of fascinating marine animals.
The cenotes may be a bit deep, but don't worry, as there are ropes and life jackets available to ensure your safety.
Puerto Morelos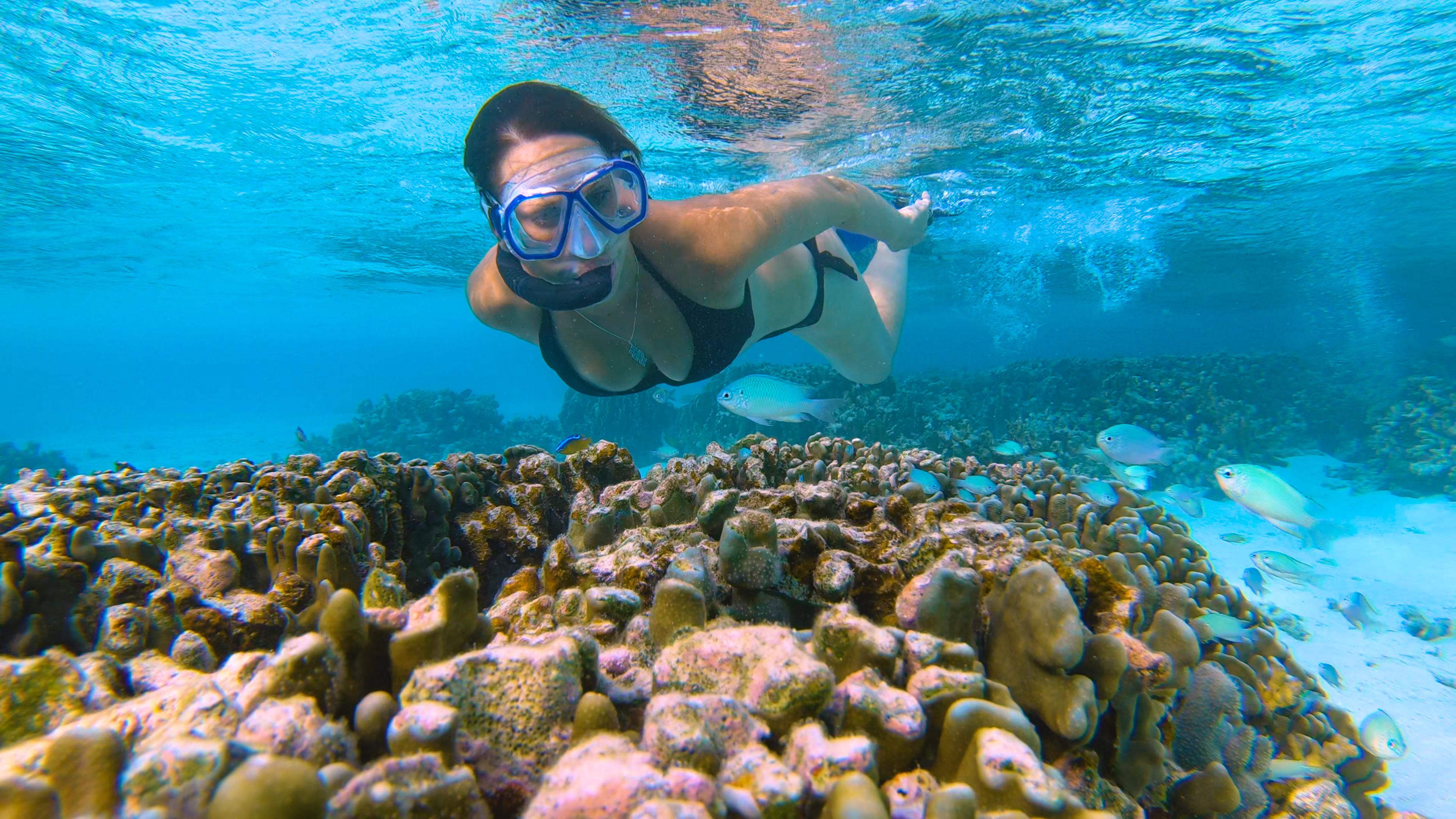 It is time for you to get to know one of the most outstanding reefs in the area: Puerto Morelos. This place is famous for its national reef park, which has been home to numerous marine species such as fish, turtles, corals, and more. The locals of this beautiful coastal city carefully monitor and protect this site. So it is important that you do not use sunscreen or polluting things.
We give you one more tip and that is that this place is full of restaurants with delicious food, so our recommendation is to invite you to try the gastronomy of the Mexican Caribbean.
Akumal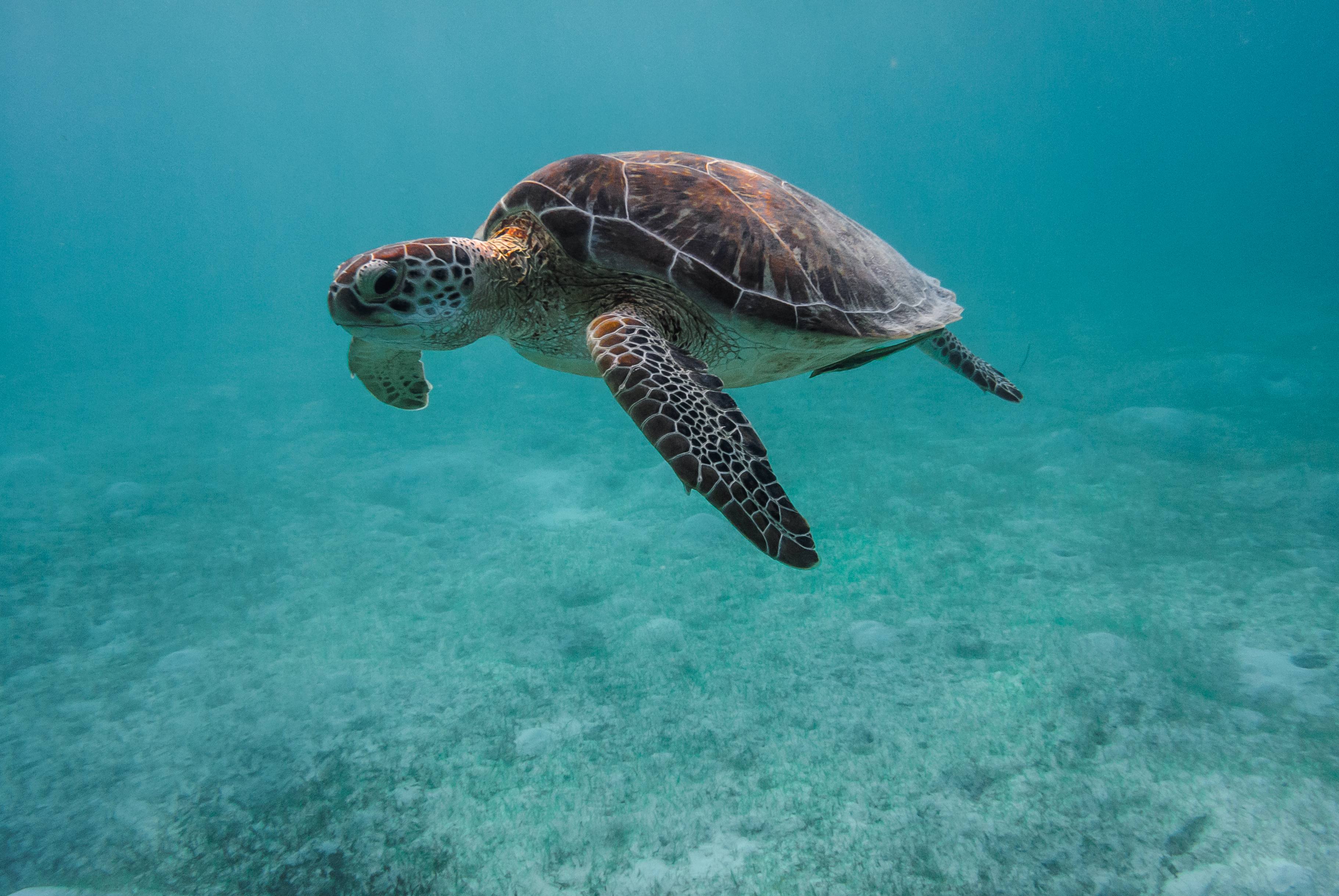 Turtles are amazing animals, they live for a long time and are very friendly. In Akumal, the dream of knowing them can come true. either swimming with them or watching them when they are born. This beautiful beach has been in charge of its care for a long time. Snorkeling tours are done in small groups and although you can't get too close to them for their health and care, the experience is on another level!
Cenote Azul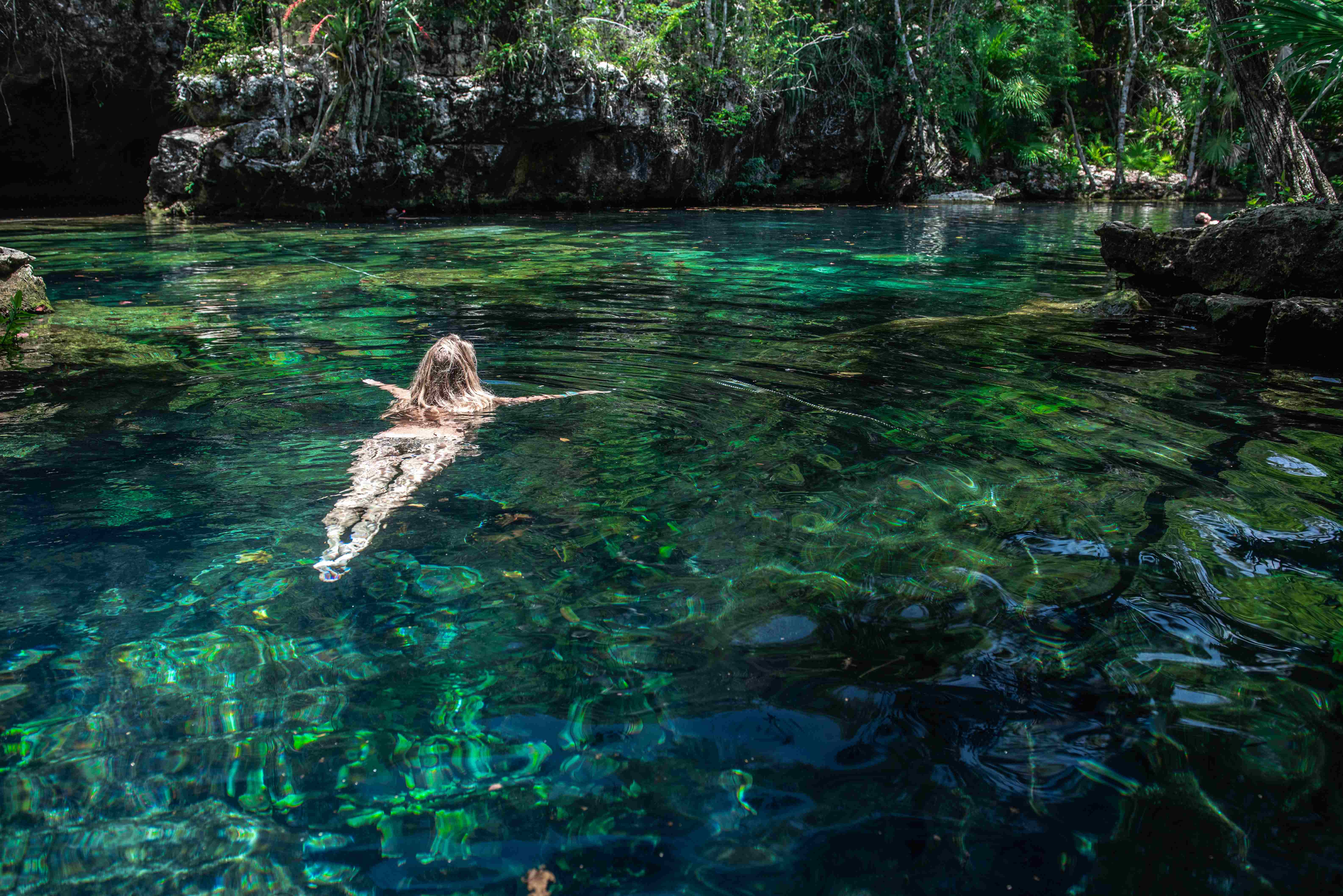 We know this site looks artificially made but it is completely natural. This cenote is ideal for people who are not used to swimming because there are parts where you can stand and others where you can float calmly. If you are learning to snorkel, this place is perfect for you!

Yal-Ku Lagoon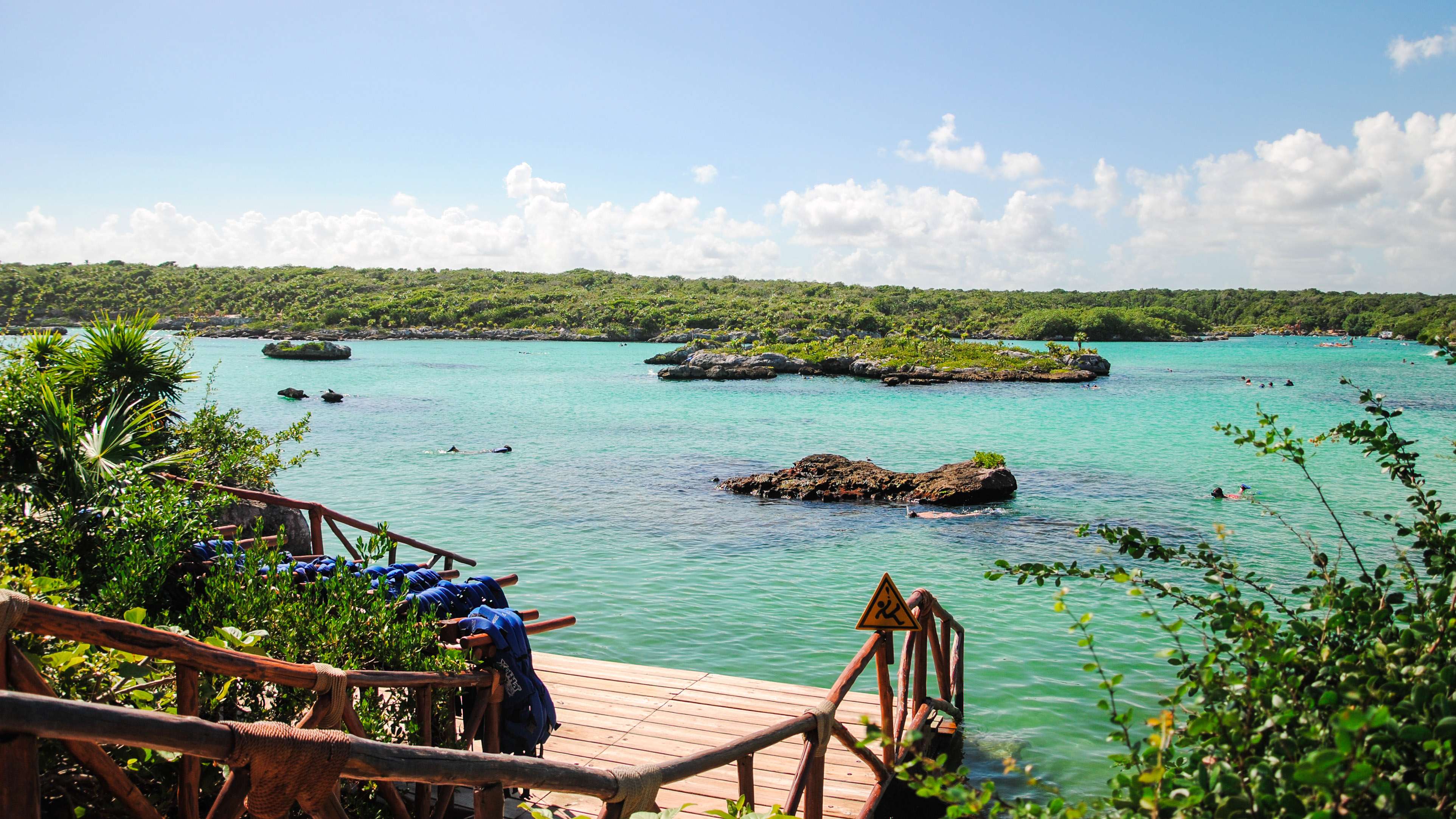 In the Riviera Maya, you will discover a beautiful freshwater lagoon called Yal-Ku, which runs a path towards the sea, making it a unique jewel of its kind. Here you can experience something totally different from the rest, since you can rent a kayak and explore the different parts of the cove, appreciating the diversity of flora and fauna in the water.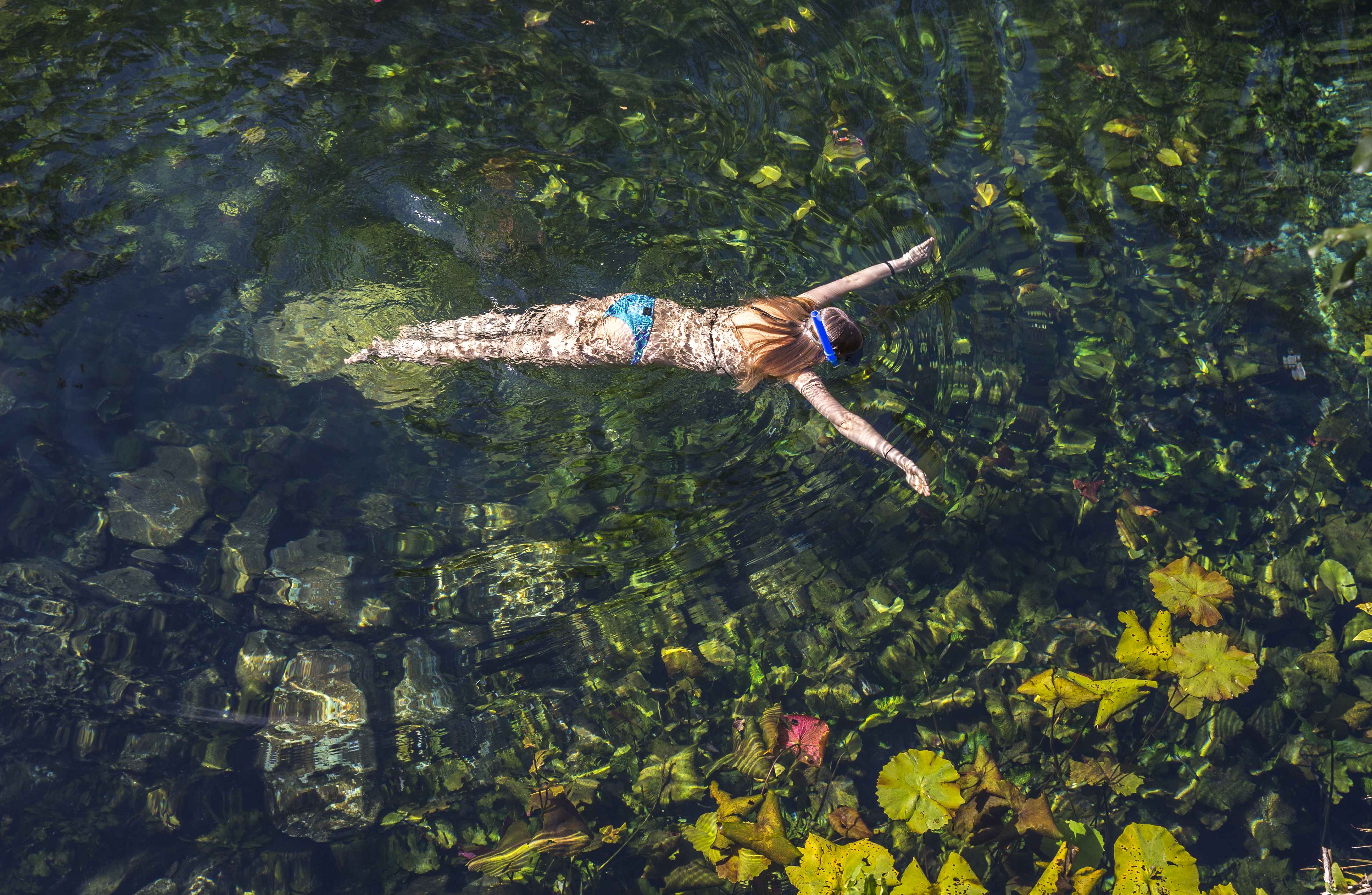 In Tulum there are many places that are worth visiting and although we have told you about only a few, we assure you that you will be amazed by anyone you decide to visit during your trip. It is important to take care of these natural sanctuaries and follow all the indications so that they remain incredible places forever.
Remember that if you are looking for a hotel for travelers that can give you the best experience in lodging and adventure tours, book at Mayan Monkey: The oasis for travelers!