Traveler! Have you thought about taking a trip to the most beautiful city in the Mexican Caribbean? Seriously, think about it! Imagine walking along the beautiful turquoise beaches, enjoying your favorite drink while watching the sunset, swimming in the thousands of cenotes that are in the jungle, or getting to know all the cultural diversity of Mexico.
If you have already decided to escape to Cancun, we have a gift for you! We are going to share 5 essential tips for you to enjoy your vacation, just because we want your days here to be unforgettable.
1. Don't Underestimate the Sun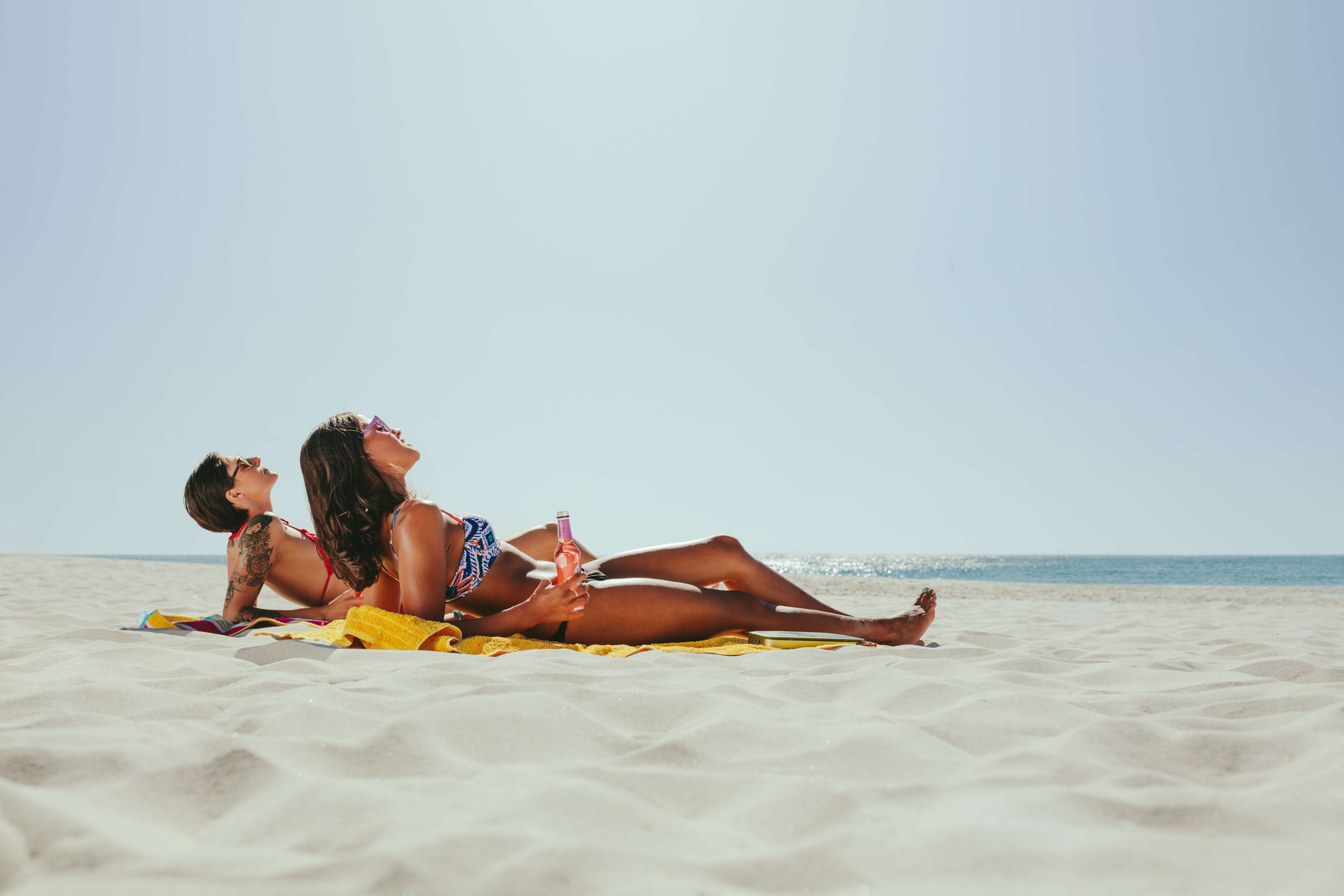 We are not kidding, even though we feel that the days in Cancun are getting hotter and sunnier. One ends up addicted to the beach and does not want to do anything other than swim in the sea. The temperature is usually between 25° and 30°, so take note: buy a good sunscreen that adjusts perfectly to your skin and pH, it is best to go to the supermarkets since the prices are much more reasonable than in the areas more touristy
2. Don't miss anything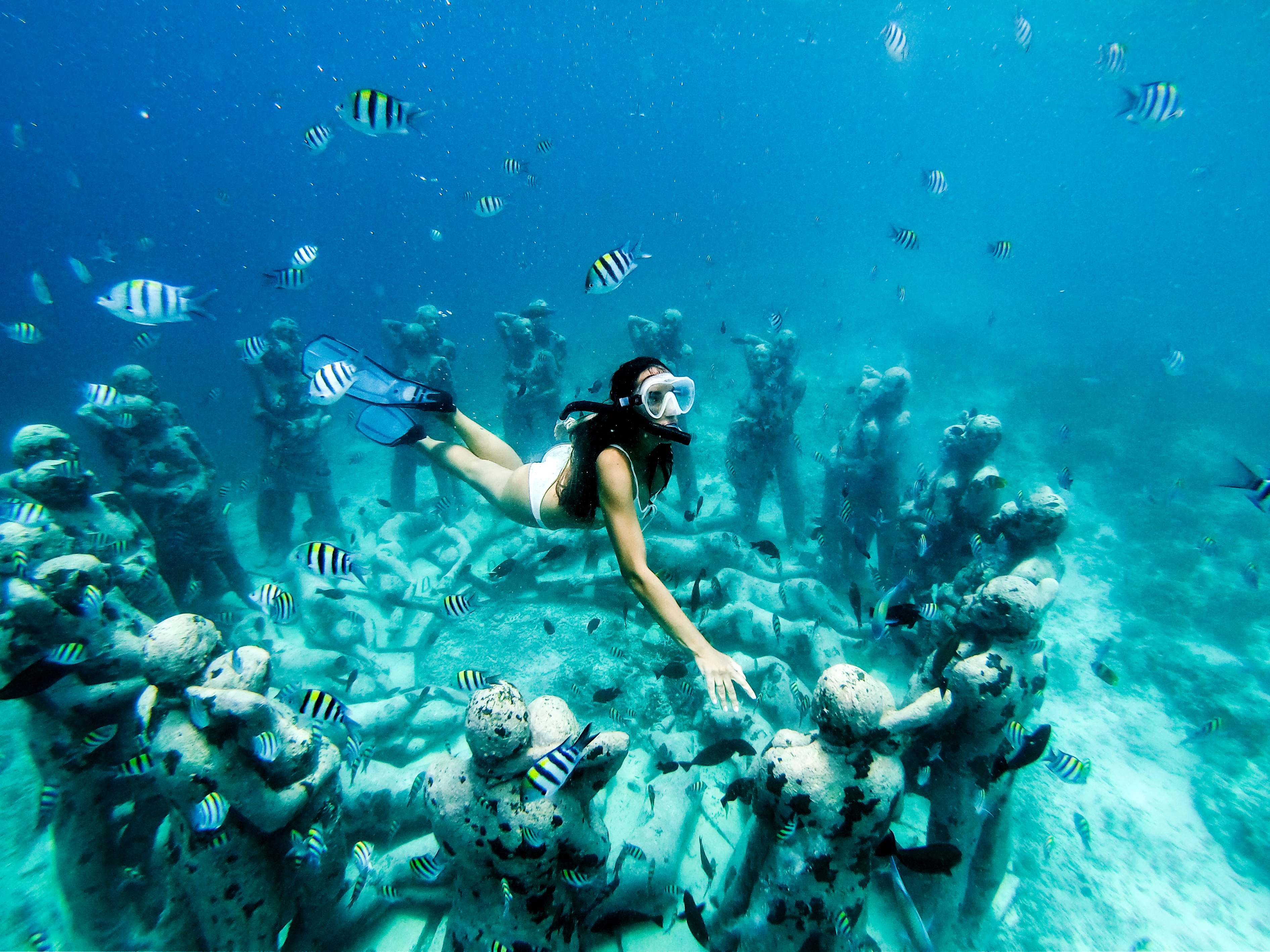 It is always a good idea to read an article or a tourist guide for the place you want to travel to, because many times you find out about excellent things to do and, if you didn't, maybe you didn't bring what you needed to enjoy it. So, today you are in luck, because we have a lot of information about this incredible place and other cities in Mexico. Here we leave you some blogs that you will love.
Our advice is to decide what activities you want to do here and start planning your itinerary so that you can make the most of your days and don't miss a thing. The idea is to enjoy it at all times!
3. Travel Light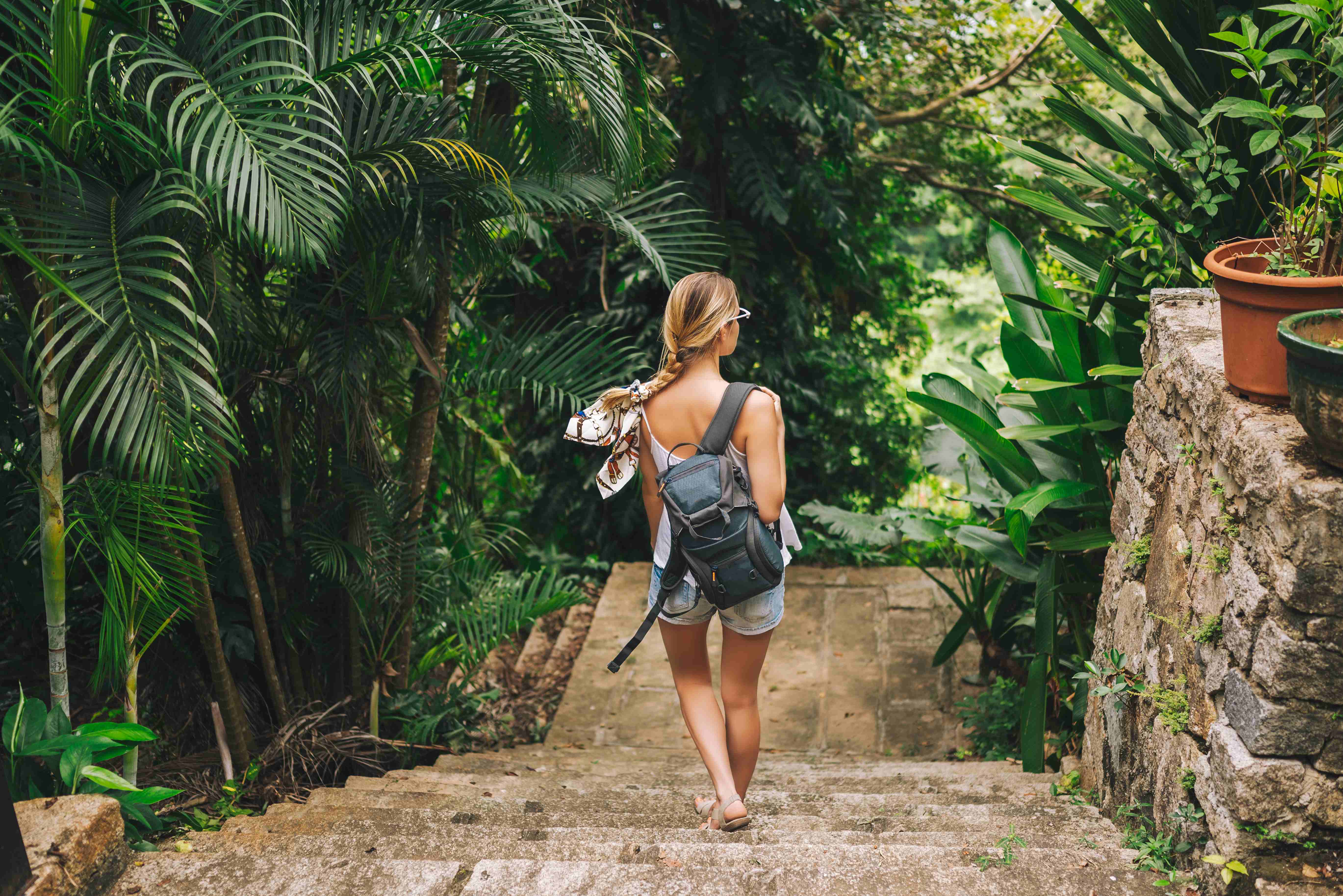 You will never know what awaits you on your trip but we are sure of something, it is not necessary to fill your suitcase with so many clothes. Most of the days you will be at the beach, touring archeological sites, taking incredible nature tours, and being with friends enjoying a party. Just remember this: Take some sandals and tennis shoes for a tour, a swimsuit, have at least 3 or 4 shorts for your days, Shirts or t-shirts at your convenience and what is necessary for your daily use.
4. Choose a hotel for travelers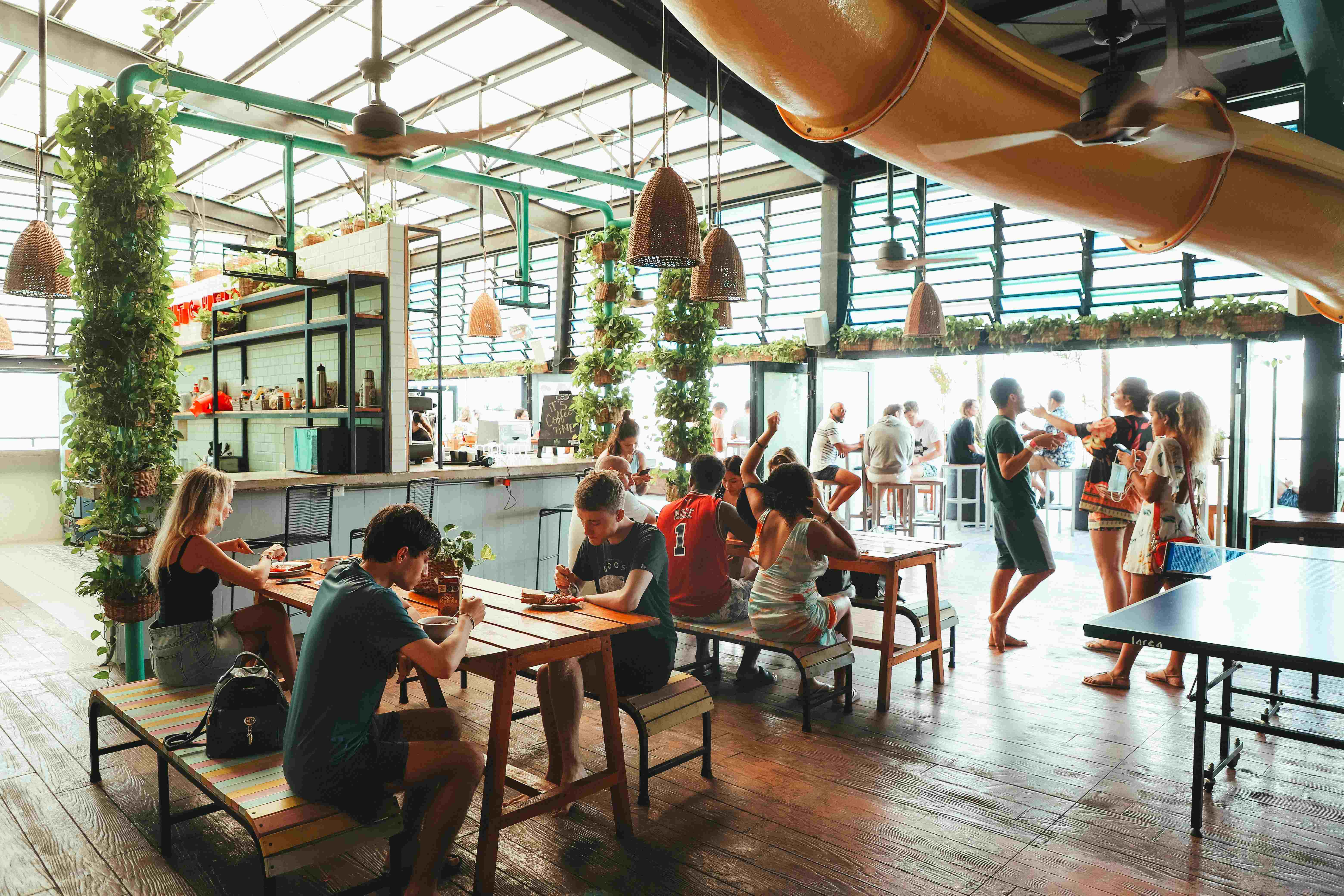 You choose where to stay! But if you want our advice, a hotel for travelers is the ideal option. Because let's be honest, going to a place and not living the experience of knowing the different places that a city offers you cannot be called traveling. So don't miss the opportunity to really get to know Cancun: immerse yourself in the cultural sites, try new gastronomy, save money and most importantly, make adventurous friends who are on the same path as you.

5. Explore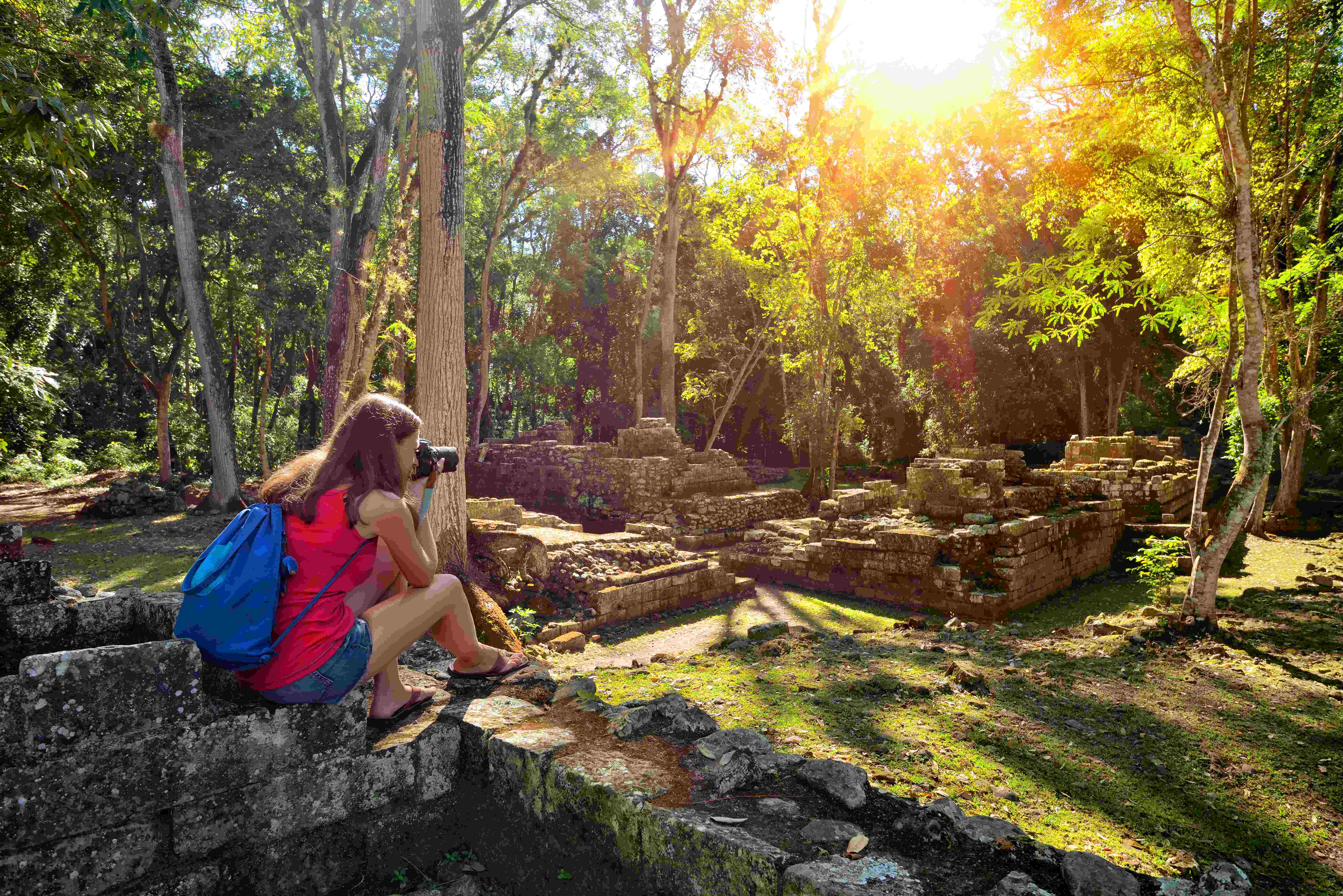 Finally, to be able to tell your friends that you really came to the jewel of the Mexican Caribbean, it is important to venture to the best adventure tours, to the nearby places and culture in Cancun, there are too many experiences, feelings and pictures you could have in them, here we leave you some: Catamaran to Isla Mujeres, snorkel in the sea, visit Mayan ruins or archaeological sites, go to nearby cities like Tulum, Playa del Carmen, Bacalar and many more.
It's time for you not only to hear the stories of those who come here on vacation but to discover with us why this city is famous all over the world.
Remember to book at Mayan Monkey and follow us on social media to learn more about our community of travelers.