Mexico has everything! It is a country with impressive biodiversity, delicious gastronomy full of flavor, and landscapes full of incredible colors. But the best of all is the people: they are so friendly and hospitable that they will make you feel at home. I assure you that you will continue to have Mexican friends forever!
Traveling is an exciting adventure, but we know that it also means spending money, so we want to share some good news with you: we have helped thousands of travelers enjoy the true happiness of traveling to this beautiful country without having to do great sacrifices in your budget, for this reason, we also want to share some tips and tricks so that you can live the full experience of what it is to come to know Mexico.
Plan your Itinerary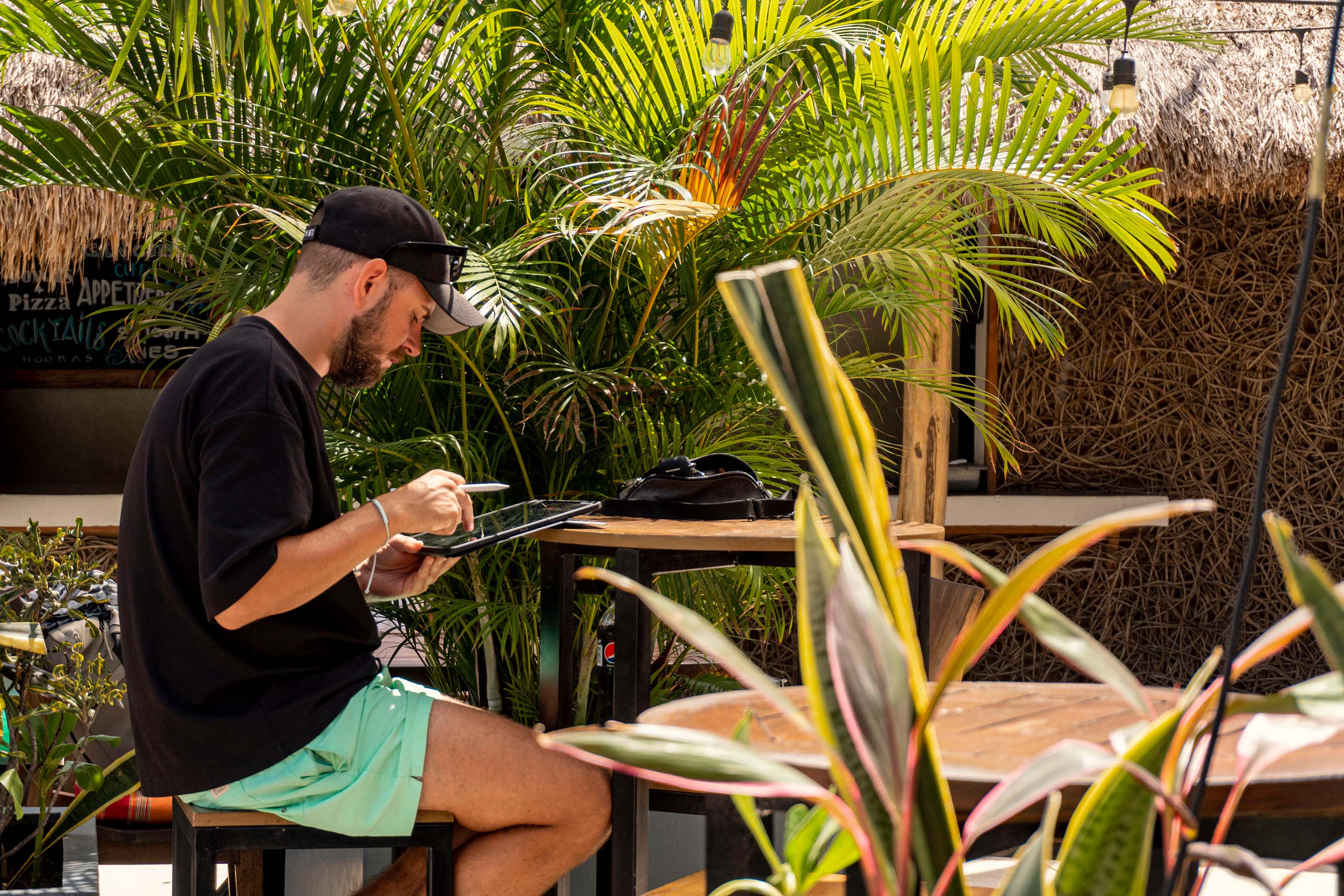 If you are going to travel to a large and diverse country, it is super important that you plan your time and money well. There are plenty of things to do and places to visit, from beaches, mountains, and deserts to cities steeped in history and culture. Therefore, we recommend that you do a little research on the places that interest you the most and plan ahead.
To help you in this task, you can take a look at some tourist guides or blogs that we have in Mayan Monkey, which will give you ideas of what to do and where to go. Enjoy the trip!

Best season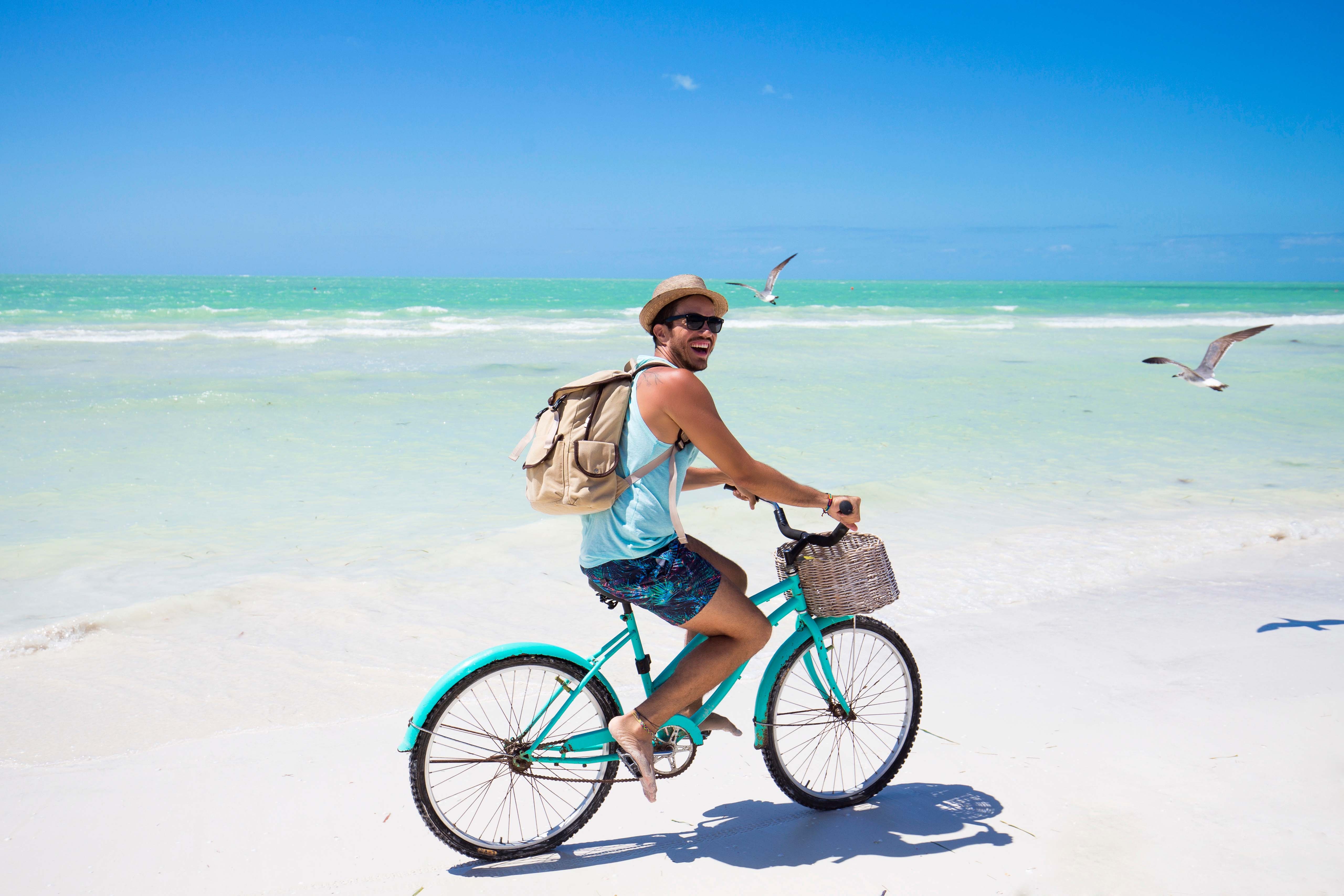 Mexico is a tourist destination all year round, so you will always find people walking everywhere. If you want a cooler climate, I recommend going to the north of the country, but if what you are looking for are beaches, Cancun, Tulum or Los Cabos are your thing! To save a few pesos on flights and accommodation, it is best to travel in low or medium season, which would be spring (April to June) and autumn (September and October). So don't think twice and plan your trip for those months.
Currency and how to change money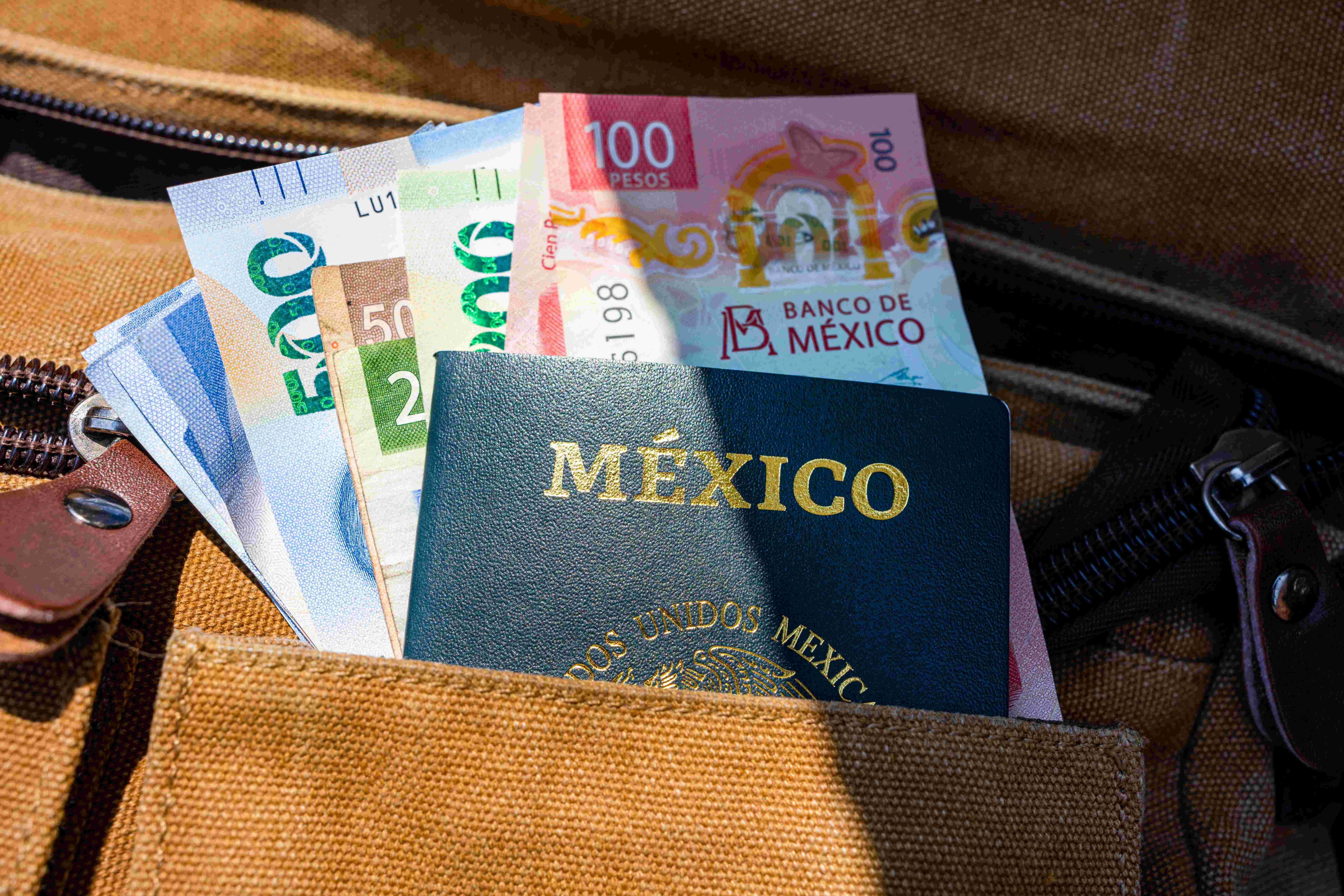 The official currency in Mexico is the Mexican peso, but you can use any other. However, if you want to save a little more, it is best to change your money in the exchange houses that are normally found in the center of the cities, because in some places they can give you less or more for your money. To do this, you just have to withdraw your cash and exchange it for pesos. Don't forget to take your passport with you!
Food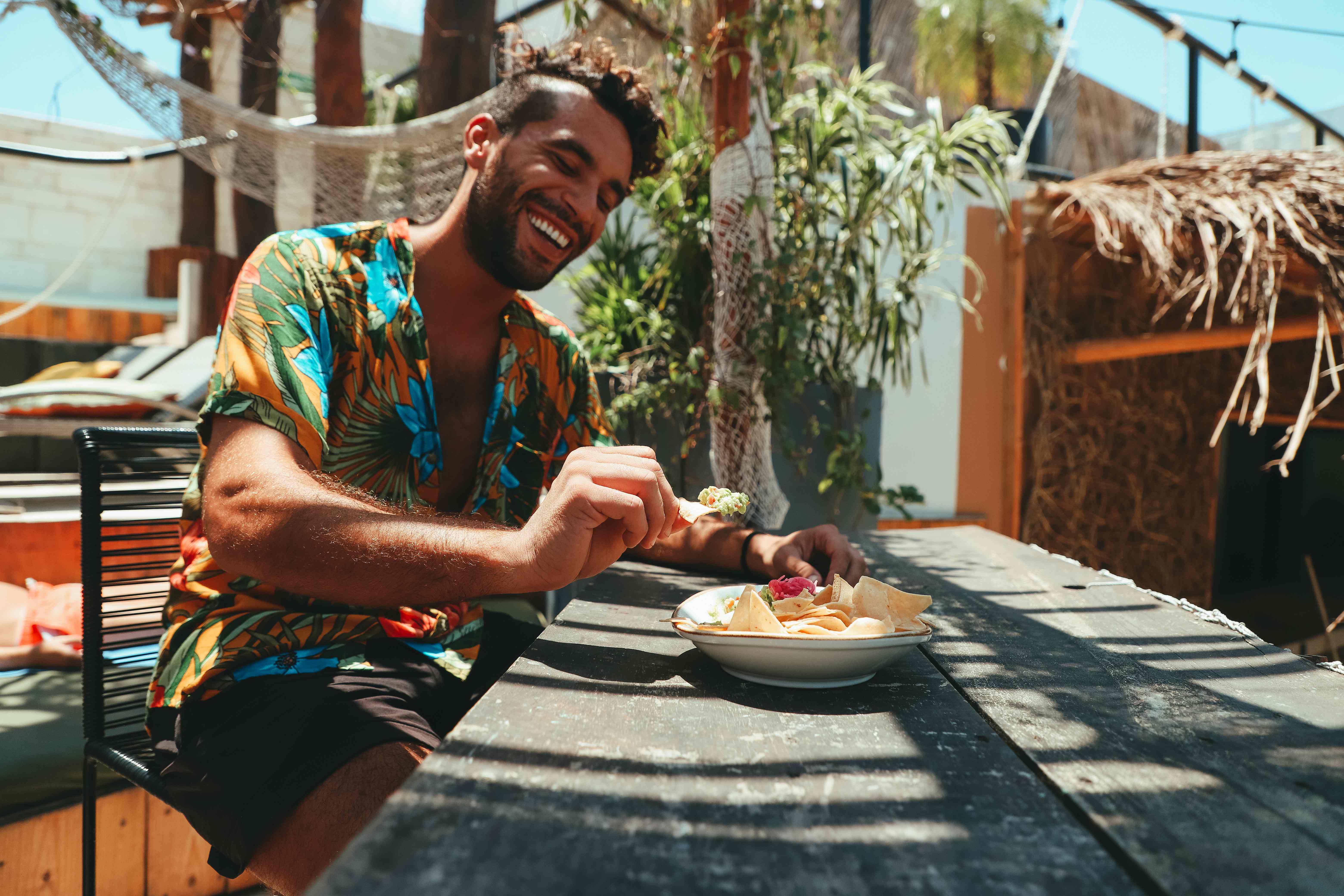 Food in Mexico is something delicious. There are so many different dishes and flavors that you would never finish trying everything. But be careful, if a Mexican tells you that something is spicy, it's because it really is!
Now, if you want to save a few pesos on food, I recommend that you go to supermarkets or local markets in the area. Restaurants always raise prices on everything, so better take a bag with you if you plan to do your grocery shopping. So you can try more things without spending so much.

Lodging Budget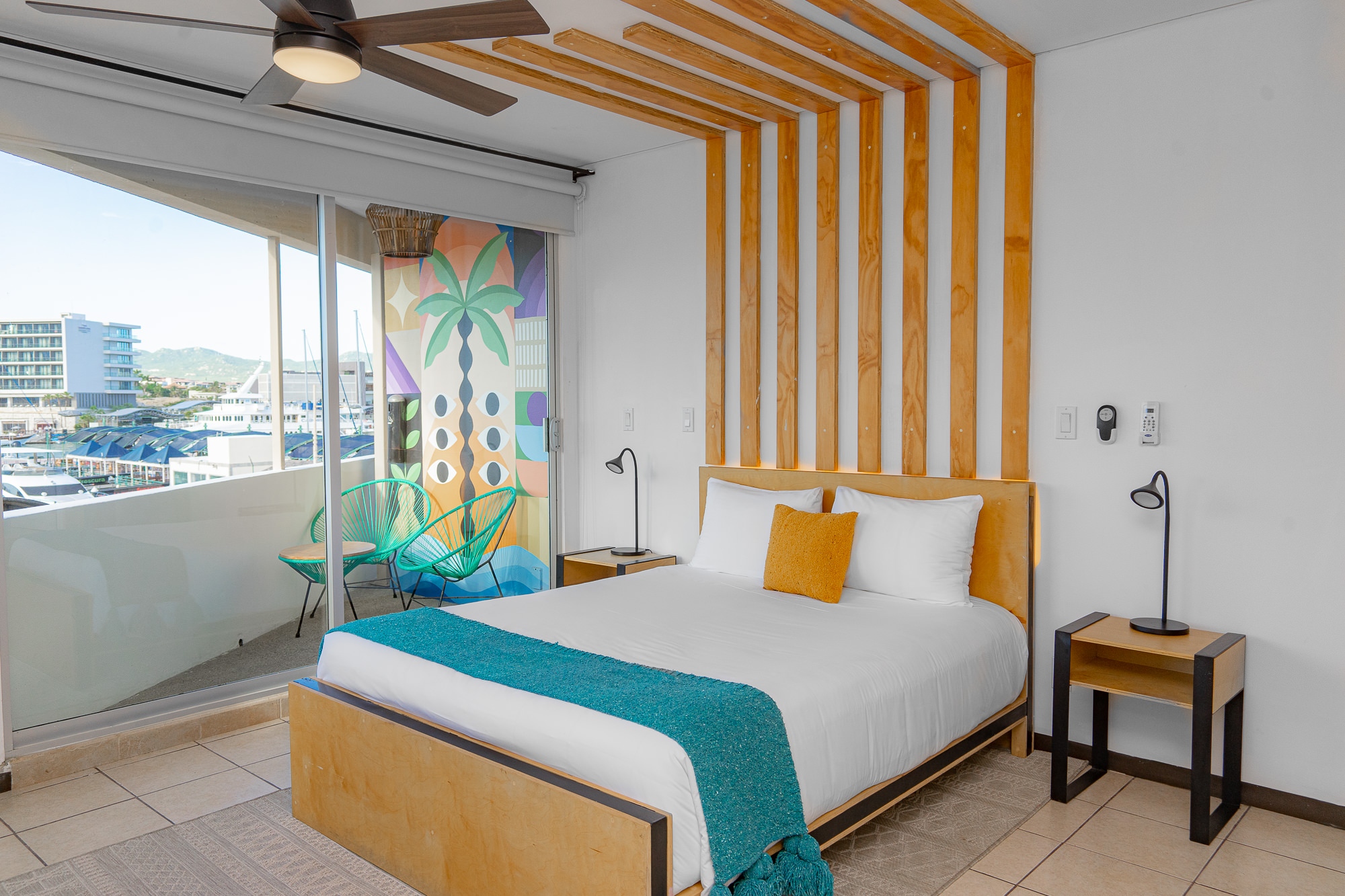 Perhaps you have heard that to really get to know this place, you need to go on tours of the city, visit the archaeological sites or simply venture out to explore nature. If you stay at a resort, you limit yourself too much and you will not have the true experience of what it is like to visit Mexico.
We recommend looking for hotels for travelers like you. Mayan Monkey is the home of adventurers and globetrotters, here you can meet people from all over, stay in luxury private and shared rooms and do free activities, plus adventure tours are unique. You can visit us in Cancun, Tulum and Los Cabos, which are the cities where they are located.
Transport


Saving on transportation is super easy, our recommendation is that you set aside a little of your money for this. The buses can be paid with coins, they are the cheapest and easiest option to use. If you use a taxi, just be careful not to use them for long distances since the price usually goes up depending on it. If you are more of a fitness person and like to exercise, we recommend a bike, many hotels can give you one.
Finally, if you want to visit other nearby cities, you have two options: The Ado buses that offer very affordable prices or you can rent a car during your days.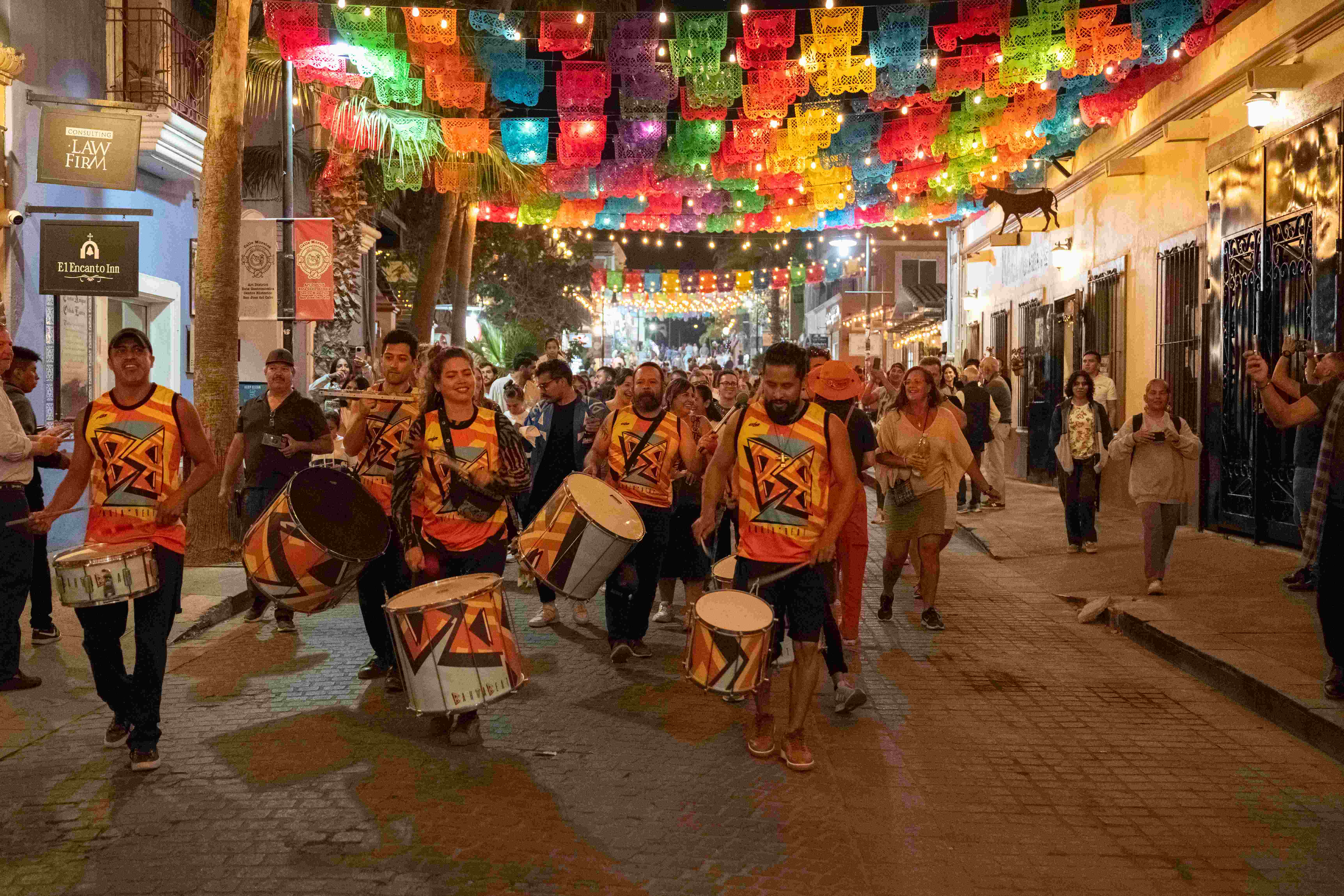 Mexico is not expensive like other countries, there are plenty of ways to save money while still having fun and exploring during your vacation. On our website, you will find all the important information about this beautiful place. Don't forget to book at the best hotel for travelers and follow us on social media to meet our Mayan Monkey community.