Hello to all our world travelers! Today we are very excited to announce that we have been nominated in two different categories in one of the best awards in the world. We are talking about the Extraordinary Hoscars Awards 2023!
This distinction is very valuable to us because only the best hostels in the world participate to be recognized by all the adventurers, digital nomads & world travelers who are in search of the best travel experiences.

Vote for us!
The Digital Nomad & The People Person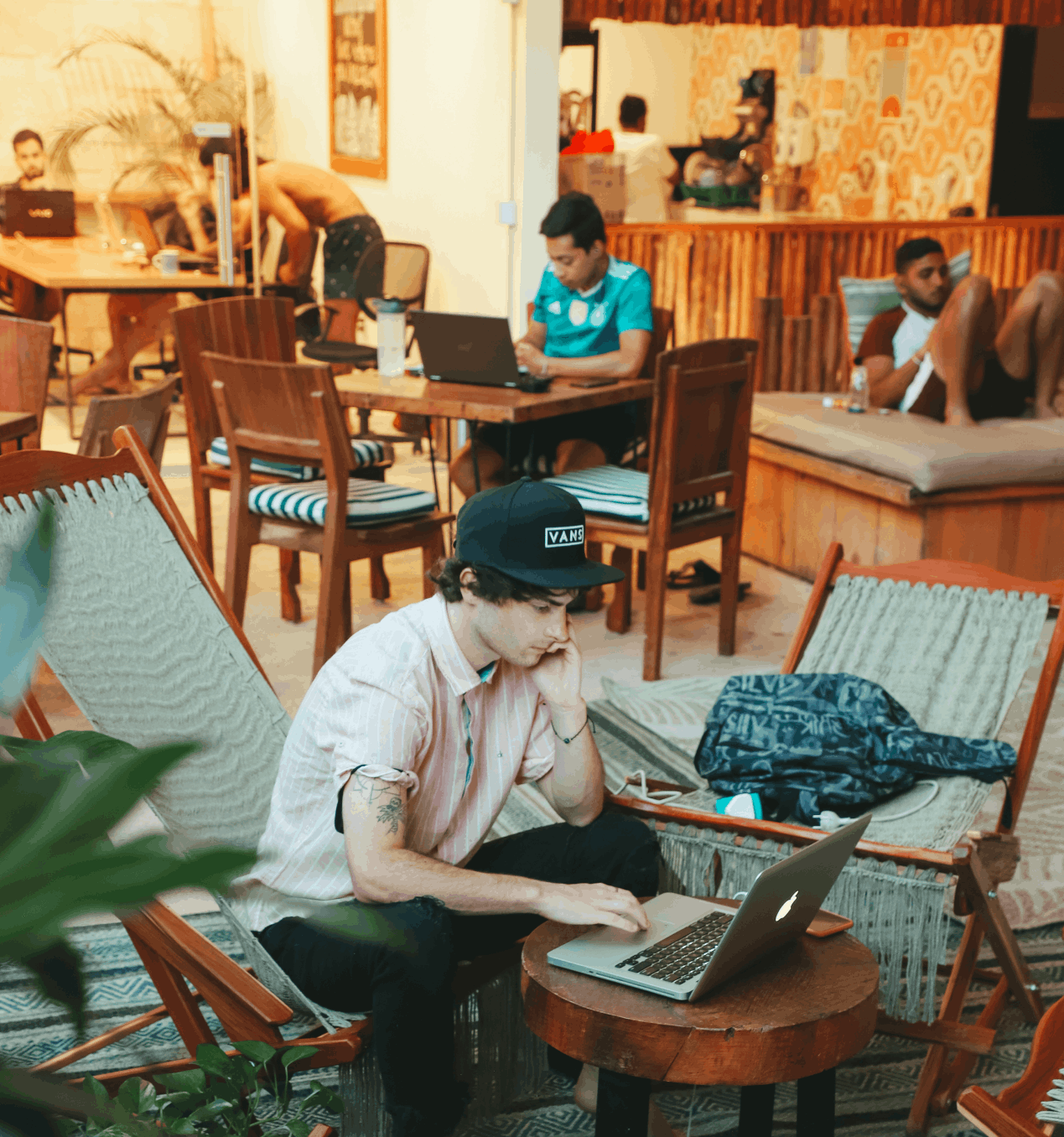 If you like Mayan Monkey Tulum Vote here! In the category of digital nomads, If what you love is socializing and making friends, it doesn't matter from which part of the world you visit us! at Mayan Monkey Los Cabos We would also like to receive your vote! in The People Person category, where the number one objective is to integrate the community.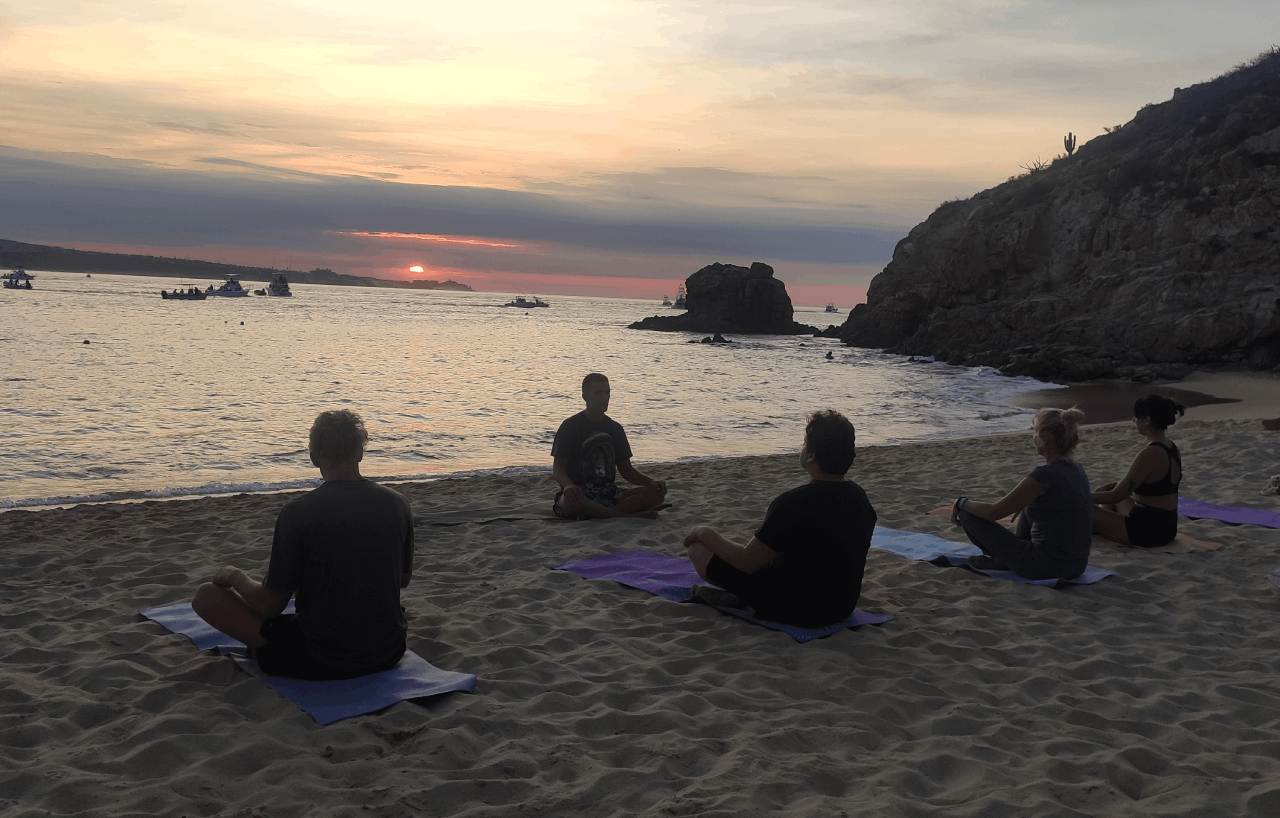 We are very grateful for the nominations. Since it reflects our commitment to all the community of adventurers that we have received during these years. Finally, we invite you to vote in this award, all you have to do to participate is create a Hostelworld user and enter our location in Tulum and Los Cabos.
Do not forget to follow us on our social media and website so that you know everything about our community.