Exploring the world is awesome! Trying new food, meeting great people from all over the world and seeing landscapes that leave you speechless. Isn't that what we travelers have always dreamed of? Traveling leaves you with very good memories.
At Mayan Monkey, we have had the pleasure of hosting thousands of people and we want to tell you we have heard several interesting stories but also very good advice. That's why we've compiled the top 8 tips for traveling safely and we're excited to share them with you!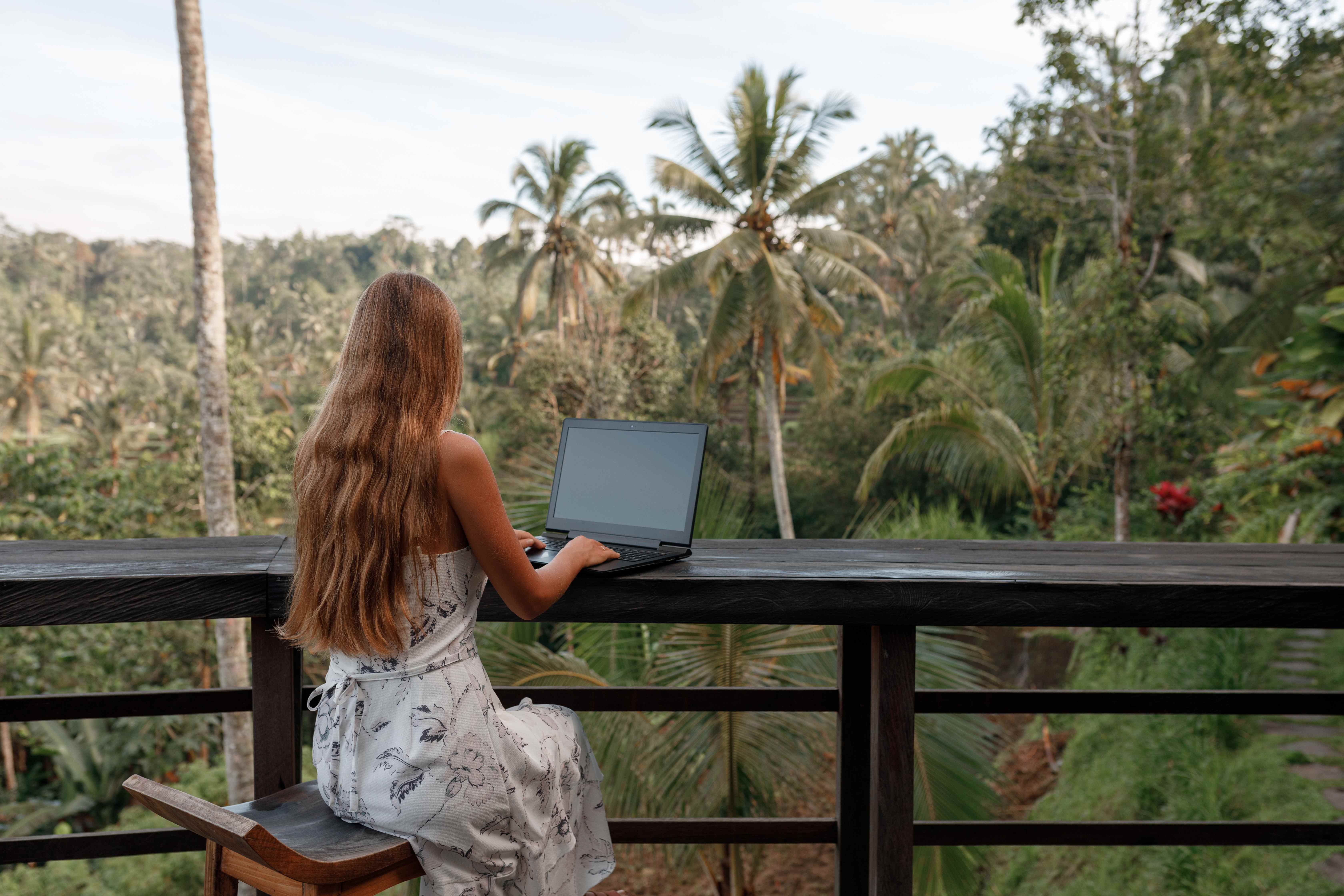 1. Research your destination before you travel. 
Before you book your flight and start packing your bags, find out where you're going. There are countries with their own rules and traditions that may seem strange to you, but that's part of the adventure. Always be friendly and understanding with the locals. This advice never fails to make friends anywhere in the world.
We recommend you to look for youtube channels to learn about different countries or cities and reliable government sources for more specific details.
2. Buy Travel Essential Gadgets
A golden rule that you should know before going on a trip is that it is always easier and cheaper to buy your travel gadgets at home before going to another city. We don't want you to be left without a cell phone charger or without being able to plug in your things in the room. Remember that each destination offers different prices, quality & availability for what you need.

So here are some items that we recommend you to buy: Multiple input charging cable, portable battery, plugs with a USB port or universal socket, hard drive for your images or videos & wireless headphones.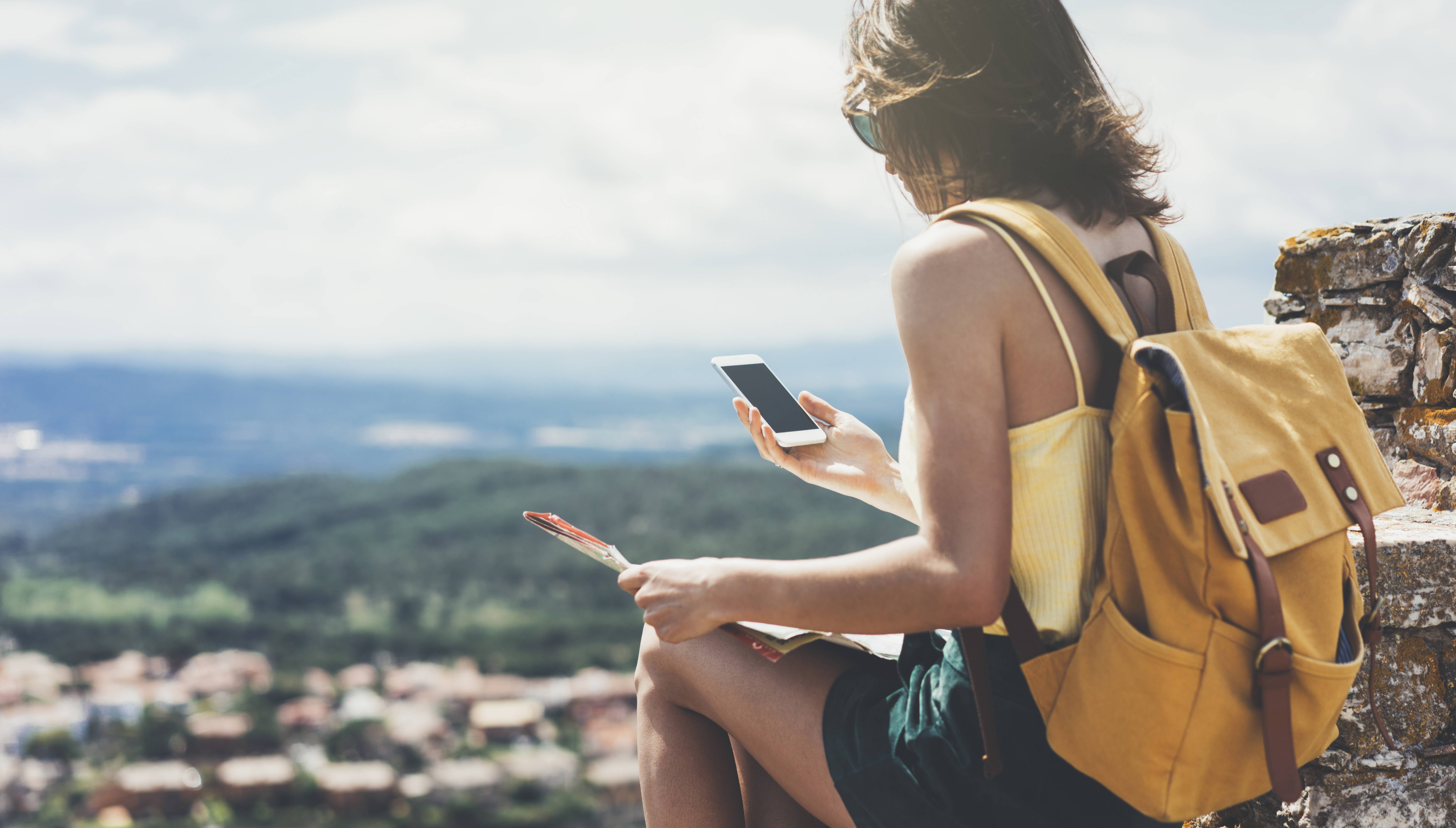 3. Copies of documents
Don't forget to make copies of your important documents, such as your ID or passport. We know that it may seem that we are exaggerating, but believe us, this will save you a lot of trouble as well as at the airport or the places you will be visiting. Store them in a safe place and keep them separate from the real thing.

4. Protect your luggage.
When you are already staying in your hotel, make sure you keep all your valuables, either in a locker or in a safe. We have both options, we suggest you buy a padlock that can help you in this mission.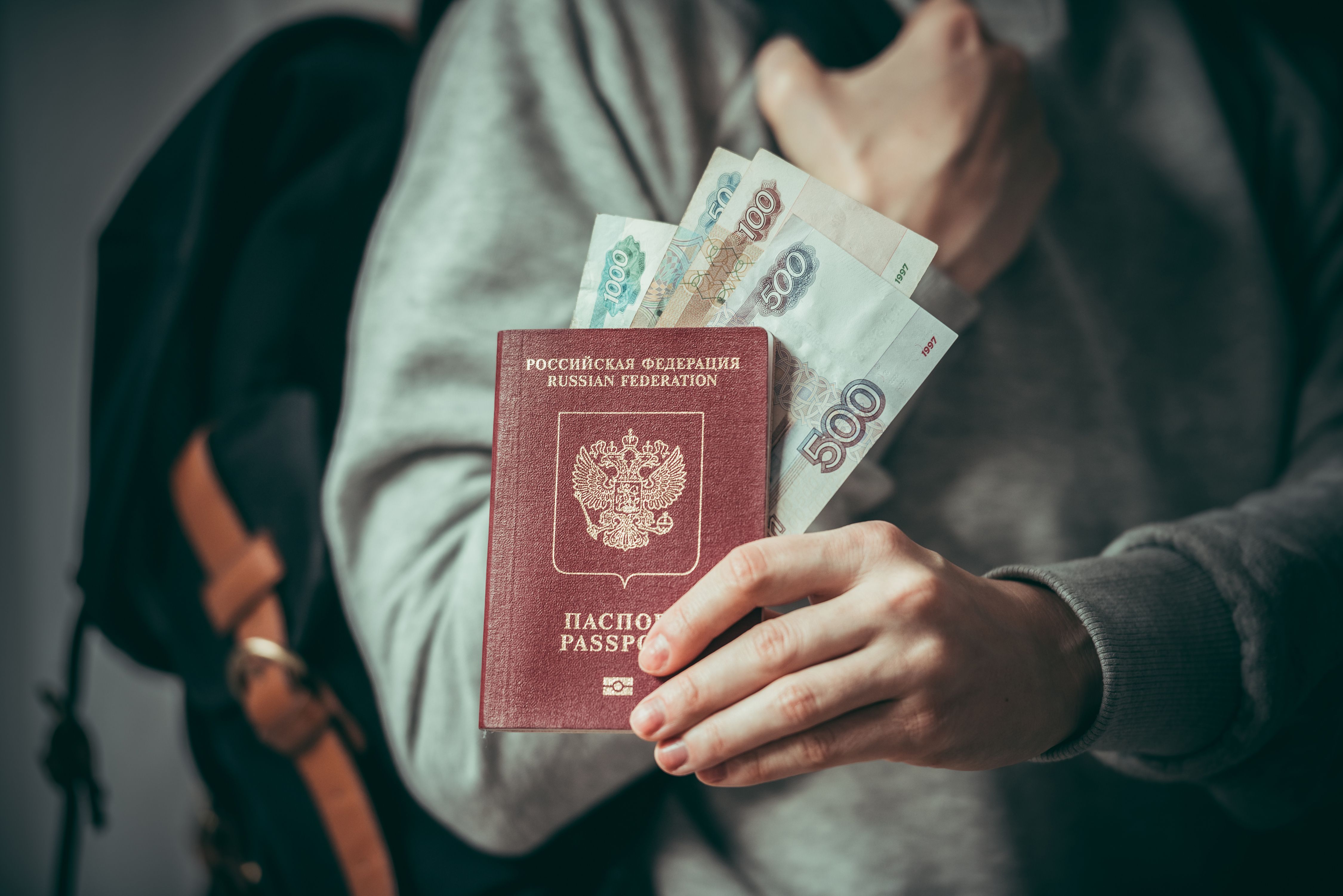 5. Manage your money
A good tip is not to carry all your cash in one place. Divide it up and keep a part in different bags or pockets of your luggage. So, when you want to buy something, you only have to use what you need. This can help you reduce the risk of losing everything if something unexpected happens.
6. Expand your knowledge
Keep an open mind to new experiences and be prepared to discover places and people with different beliefs or perspectives on life. Things may not always go as planned, but if you keep a positive attitude, you will be able to get the most out of your trip.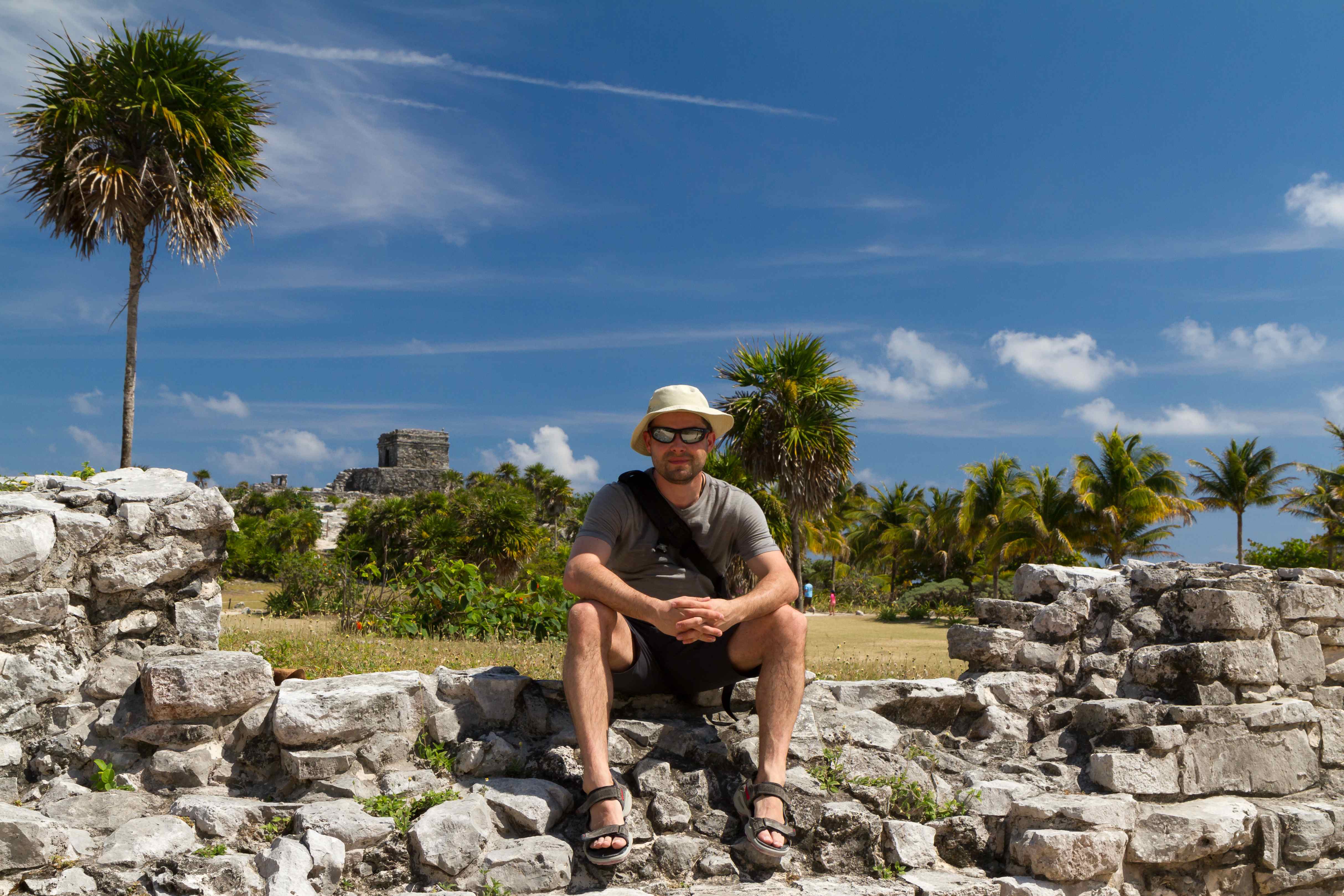 7. The power of technology
It's no secret that technology plays a very important role in our lives today, so why not use it to your advantage? To start with this, we recommend you download offline map applications, translation tools, tourist guides and transport maps, so you will have the essentials on your phone.
8. Just Do It.
Don't be afraid to take that journey, if something is meant to happen, it will happen. The key is to be prepared for whatever comes your way on your adventure. Traveling can be an amazing way to grow as a person, discover yourself and connect with others. So, pack your bags, get ready and let's go.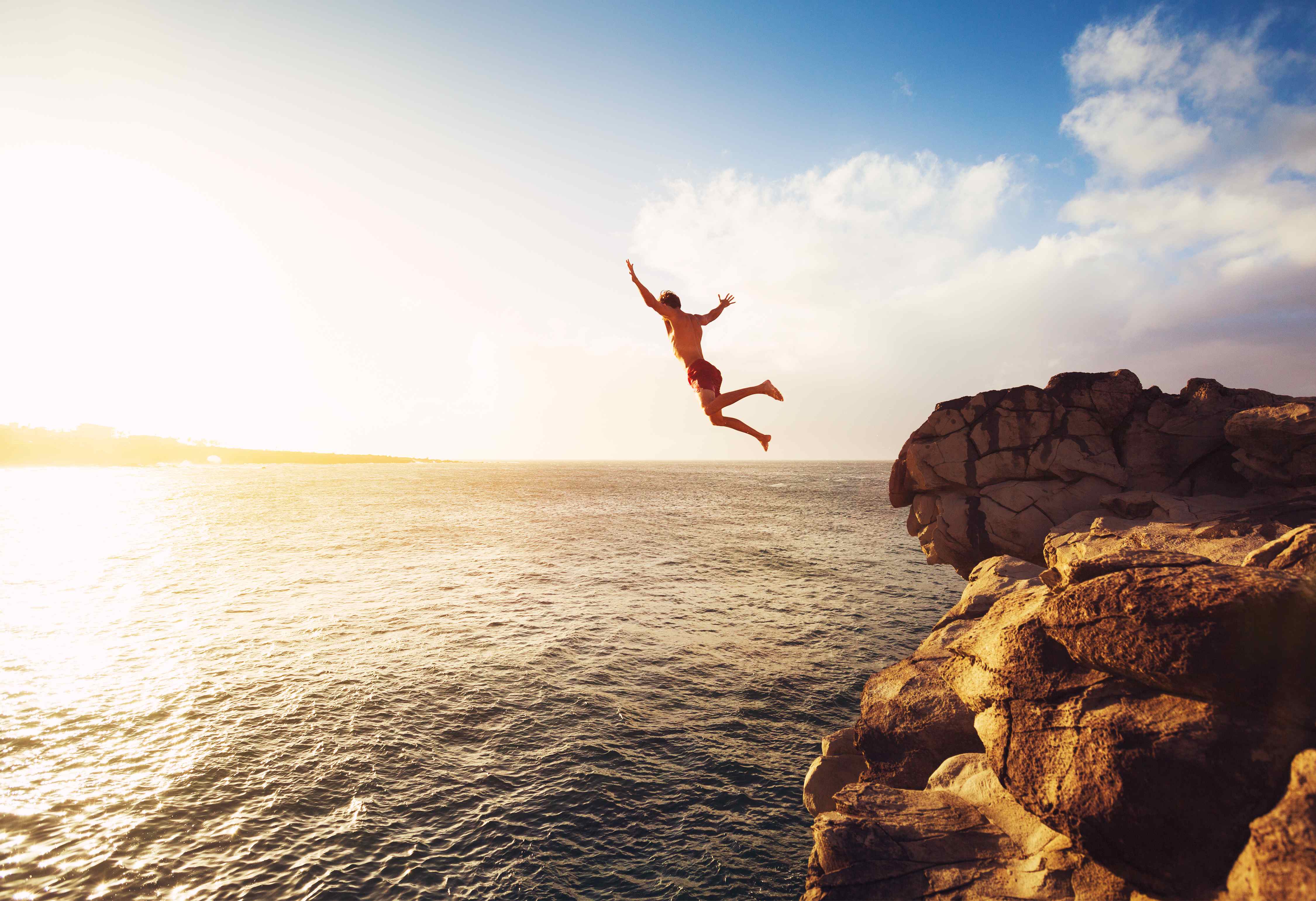 Mayan Monkey will be waiting for you if you decide to visit this beautiful country called Mexico. We are a hotel for adventurers where you will live in an incredible lodging experience next to the best cities with beaches, parties and an atmosphere to meet people.

To find out more about the trips and us, remember to follow us on our social media and website.