We want to tell you our secret! It is not necessary to spend all your savings to have fun during the Spring Break season, take advantage and enjoy up to 30% discount on your stay and live the experience staying at the most popular oasis for travelers in Mexico, known as  the best environment to share and meet many people from all over the world. We have free activities such as cooking classes, dancing, hiking, theme parties with DJs and live bands.
Are you ready to live the best spring break of your life? At Mayan Monkey this will become a reality.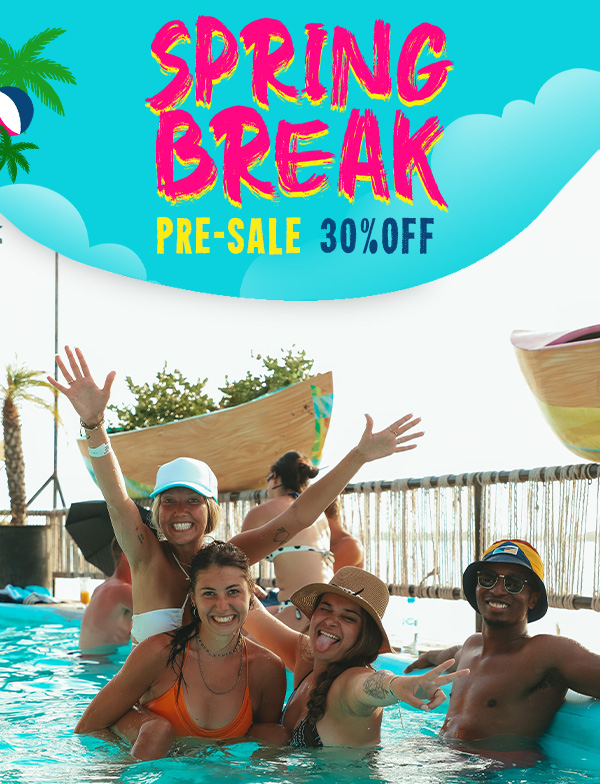 Let's start looking for the ideal city for you, our hotels are located in the most popular destinations for travelers throughout Mexico. You can go to Cancun, the best-known Caribbean city in the world, Tulum, the paradise among the jungle, or Los Cabos, a tourist destination where the desert and the sea merge to give you one of the best landscapes and activities.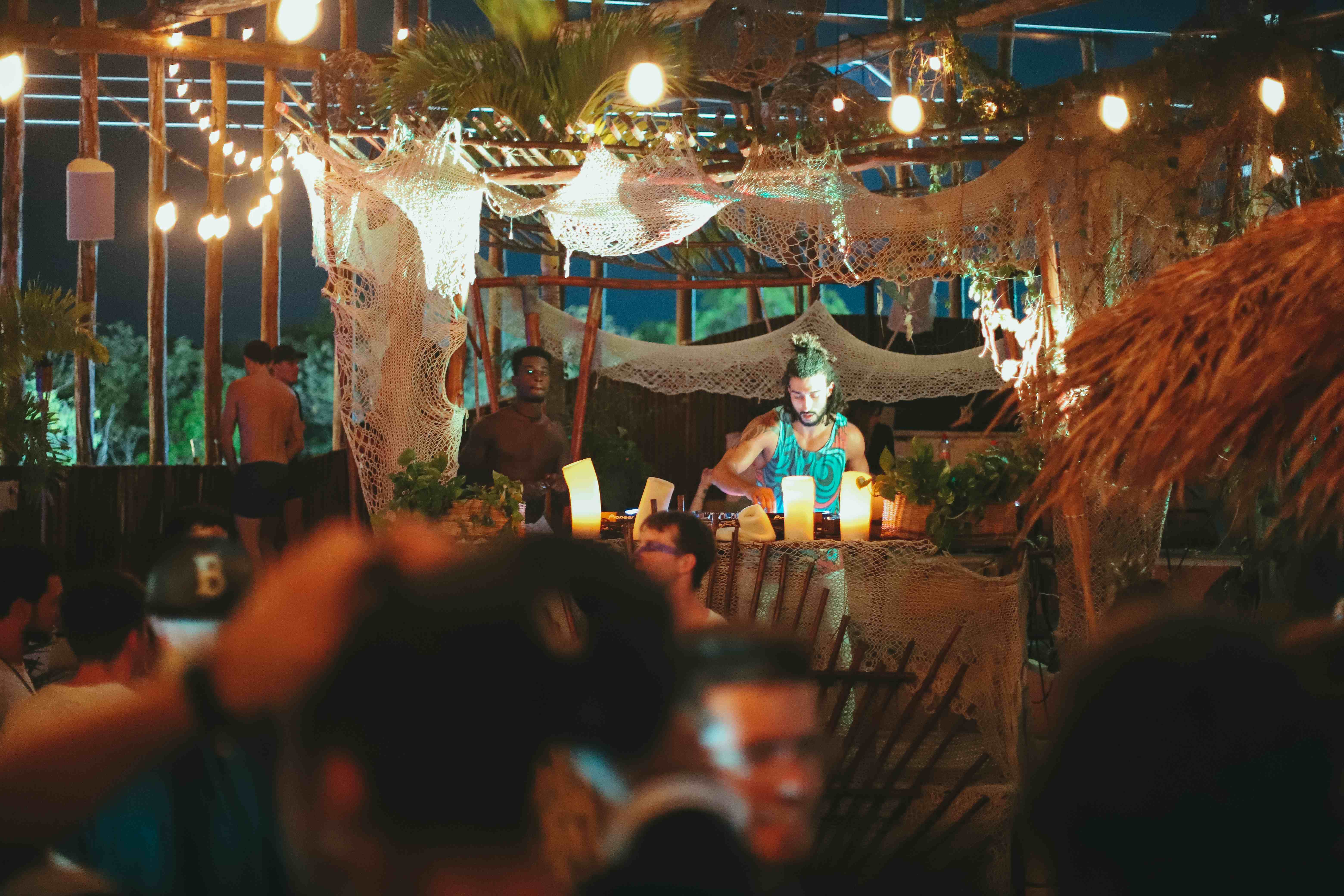 Maybe it's a little hard to decide, right? but don't worry, there is something that all our locations share and that is that they are located in the heart of the city, they offer the ideal location for an unforgettable vacation, with the best beaches in the world, bars, and renowned nightclubs just 10 min away, so you will have all the ingredients to live the best experience.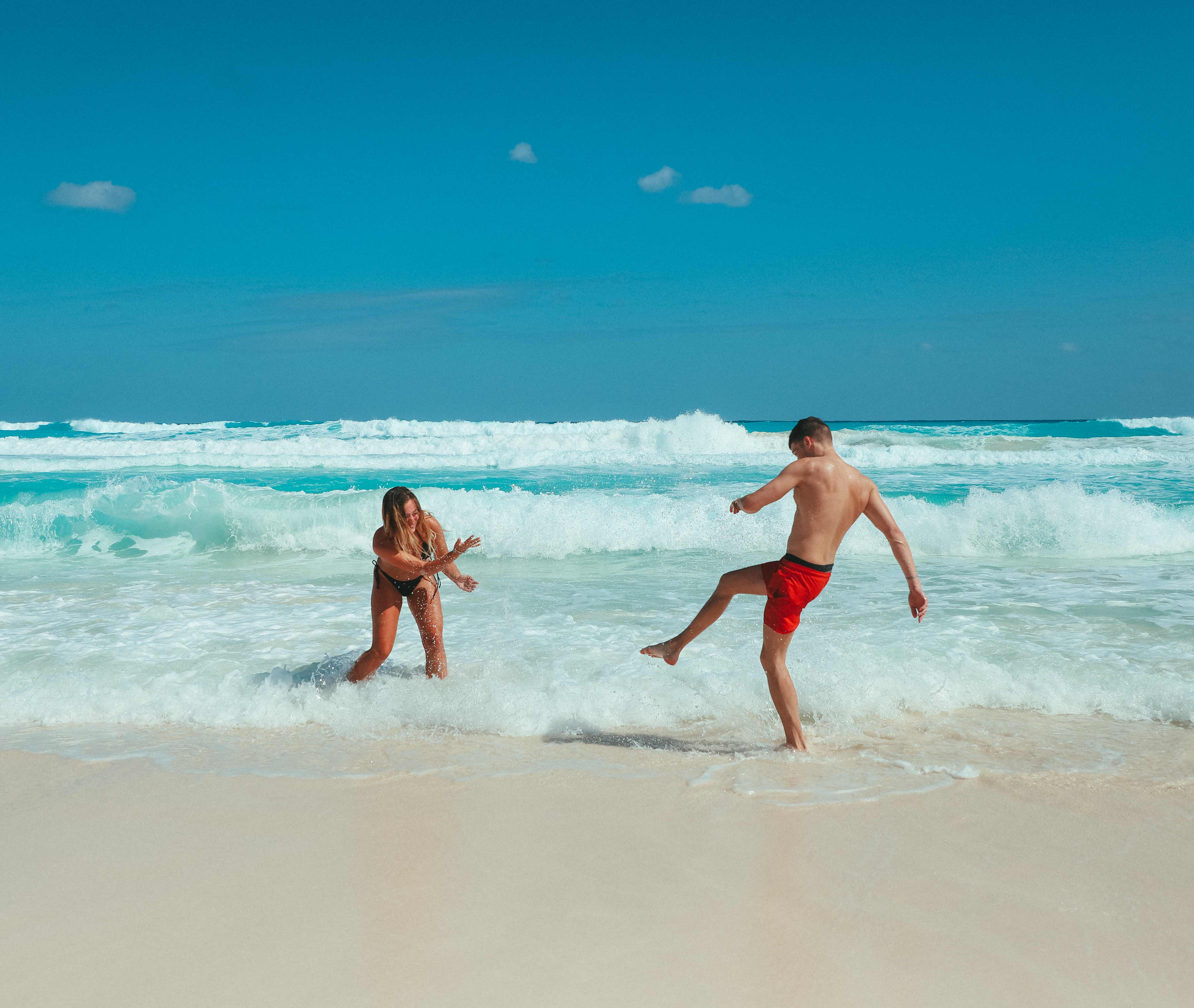 We know that it's not all delicious cocktails and dancing at night, for the more adventurous ones we have enough tours to explore more about our culture and the unknown, starting from visiting one of the 7 wonders of the world (Chichen Itza) to seeing the humpback whales. With so many options, you will be making unique memories.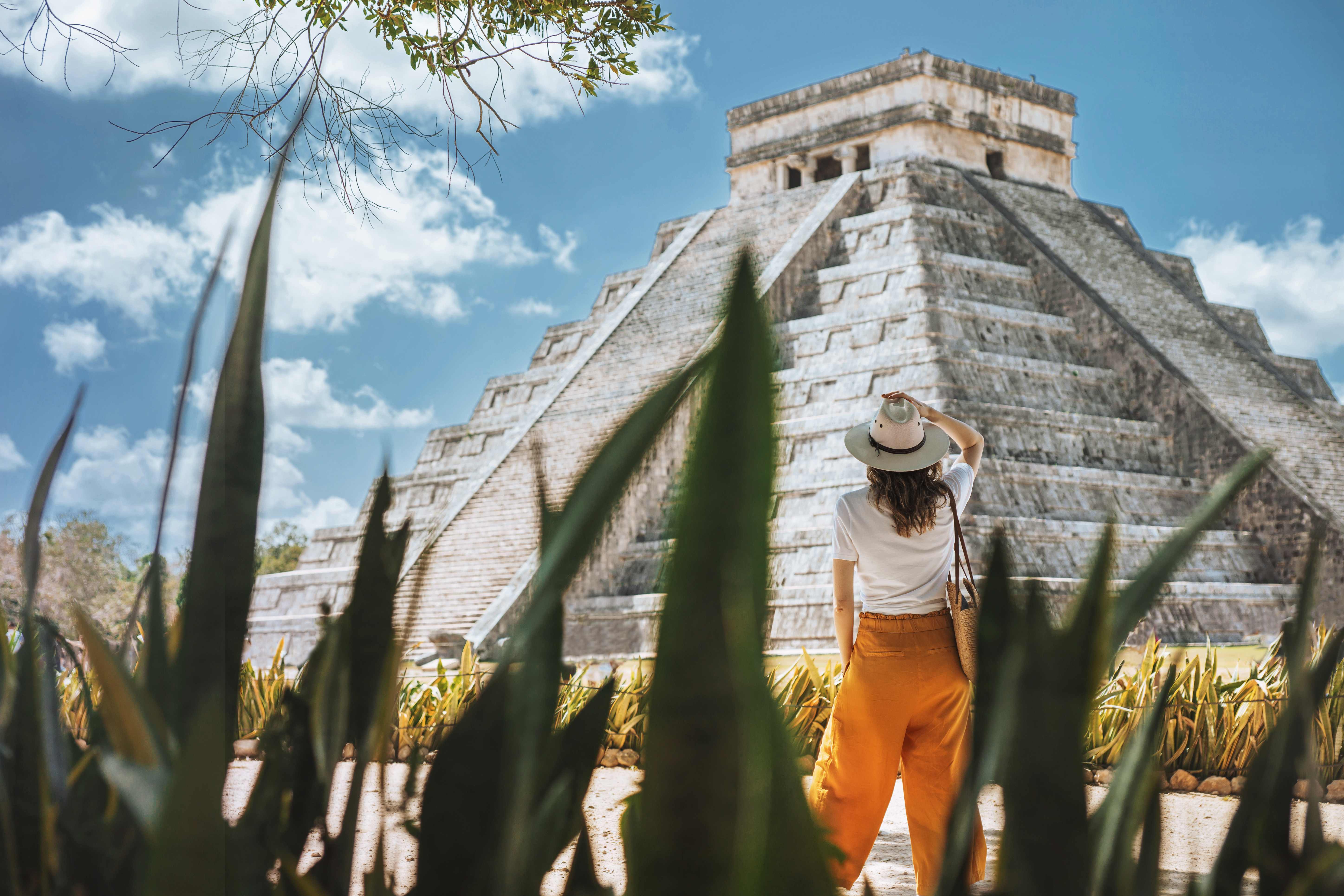 Live a fun-filled spring break by booking your stay on our website today and enjoy many adventures with your friends creating an authentic travel experience with us.