Get to know our new and exclusive collection of Mayan Monkey products where you will find different items that will be with you on all your adventures. Visit the Mayan Monkey store to take a look!

If during your visit to any of our locations, you did not have the opportunity to buy that souvenir you were so undecided about, don't worry, buy everything online now with delivery to the door of your house.
What you can not miss: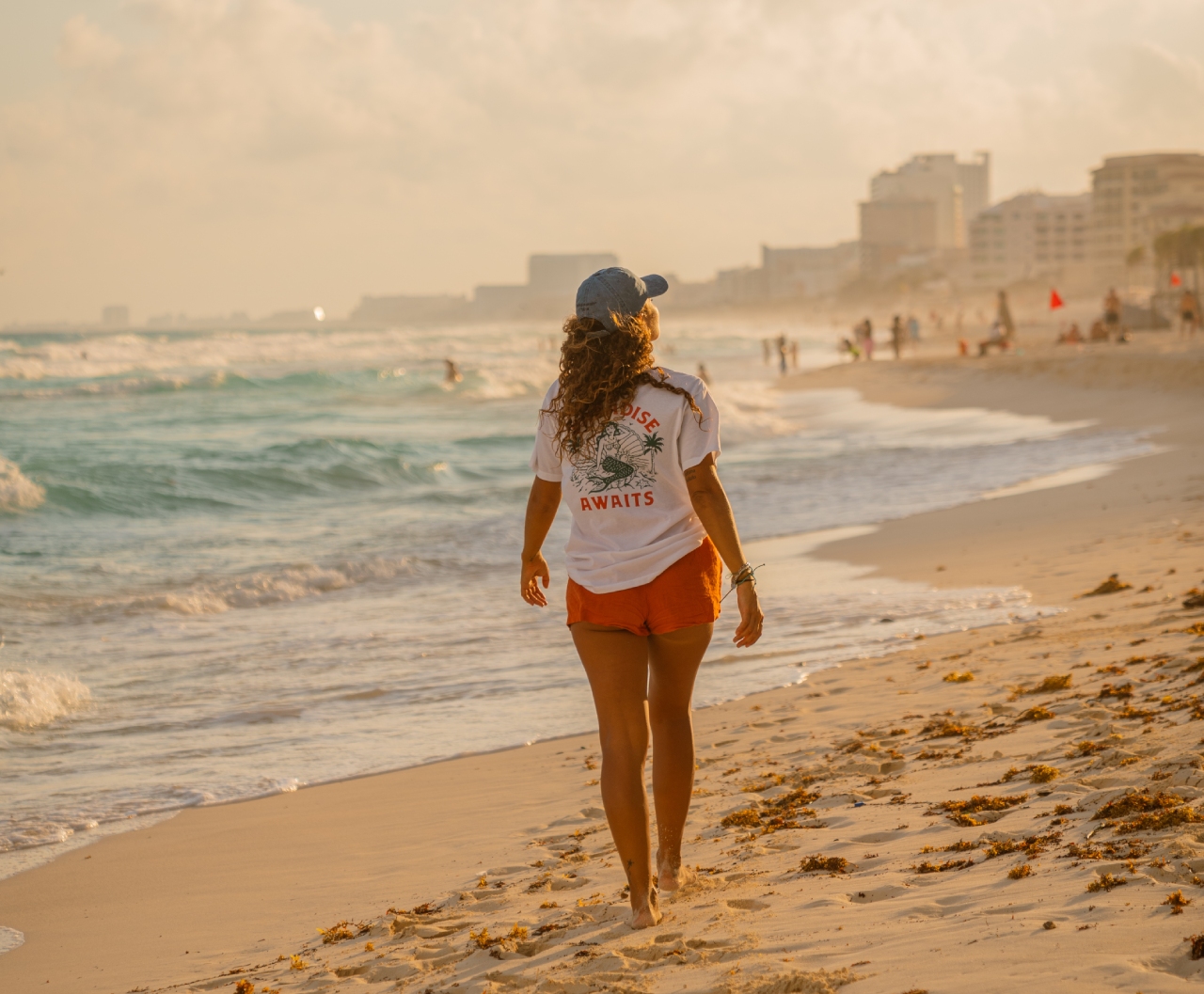 In the t-shirt section you will find designs that allude to the traveling spirit that represents us as a community, which can be the perfect complement for your trips.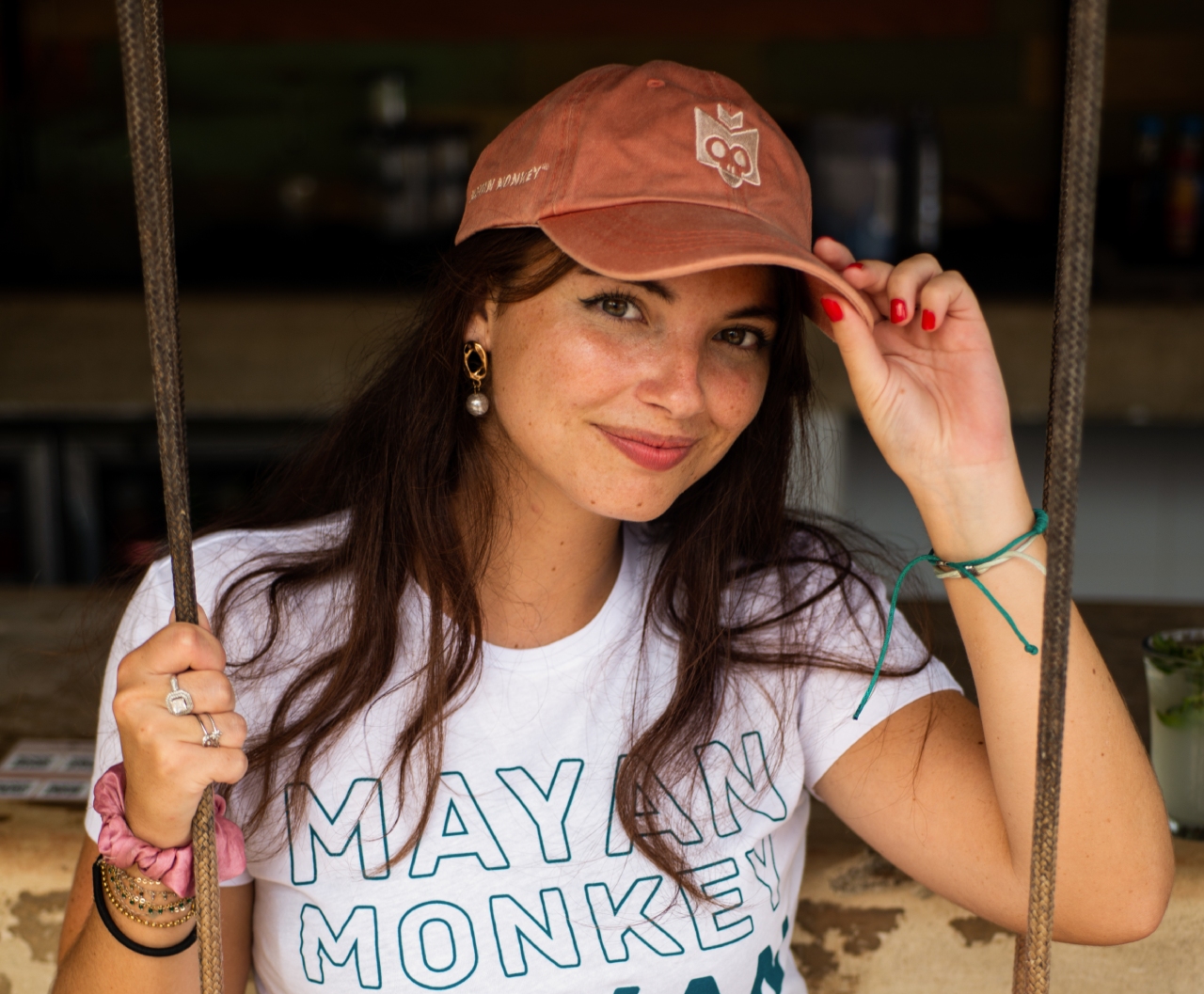 Mayan Monkey Caps are the #1 best selling product in our locations, why? They protect you from the sun wearing the best colors of the year without losing that classic look that combines with everything you wear.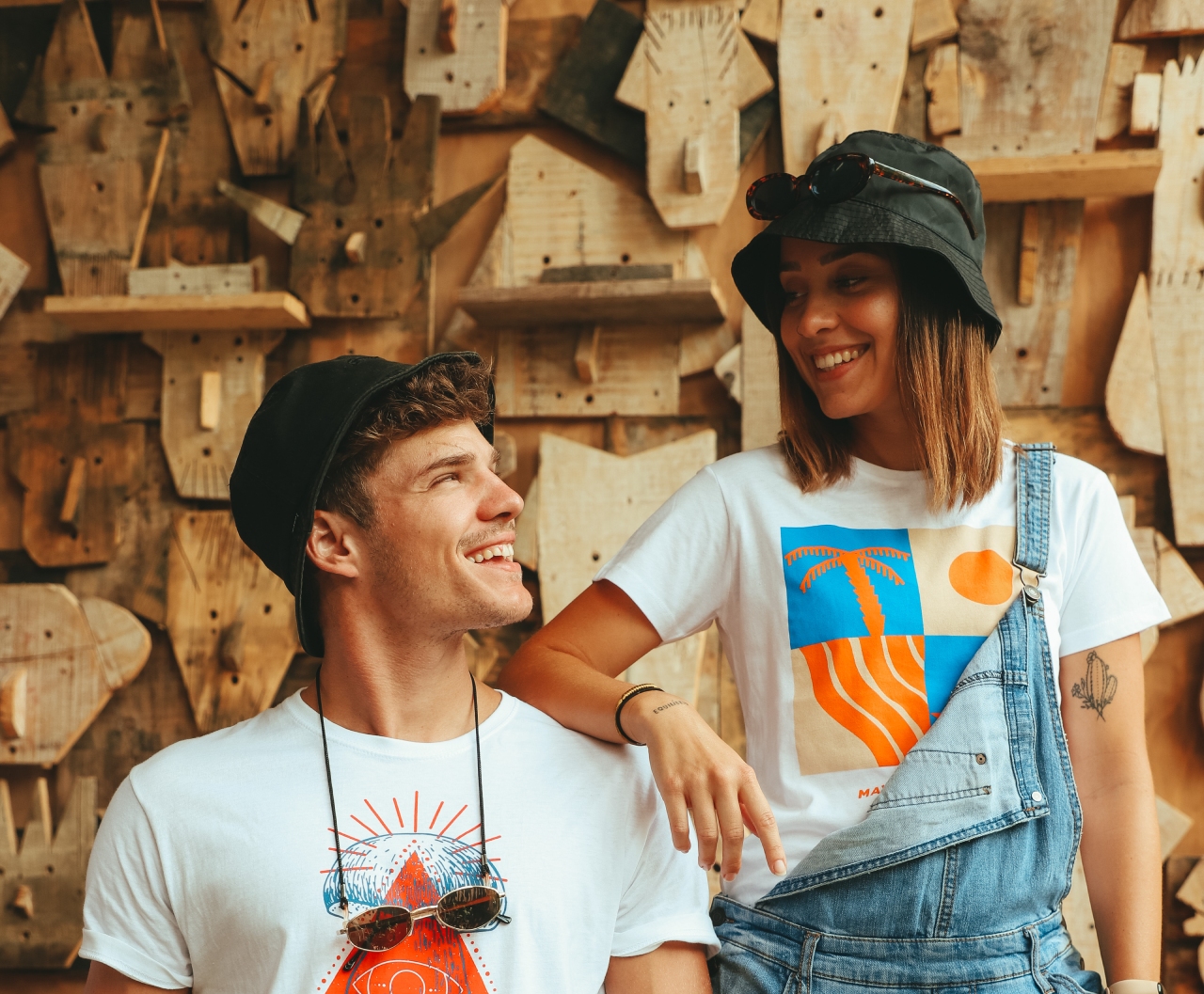 The famous bucket hats that we are sure you have been wanting to buy for a long time, not to mention more, they are great to protect yourself from the sun, as well as being a fun way to express yourself and add some personality to your outfit.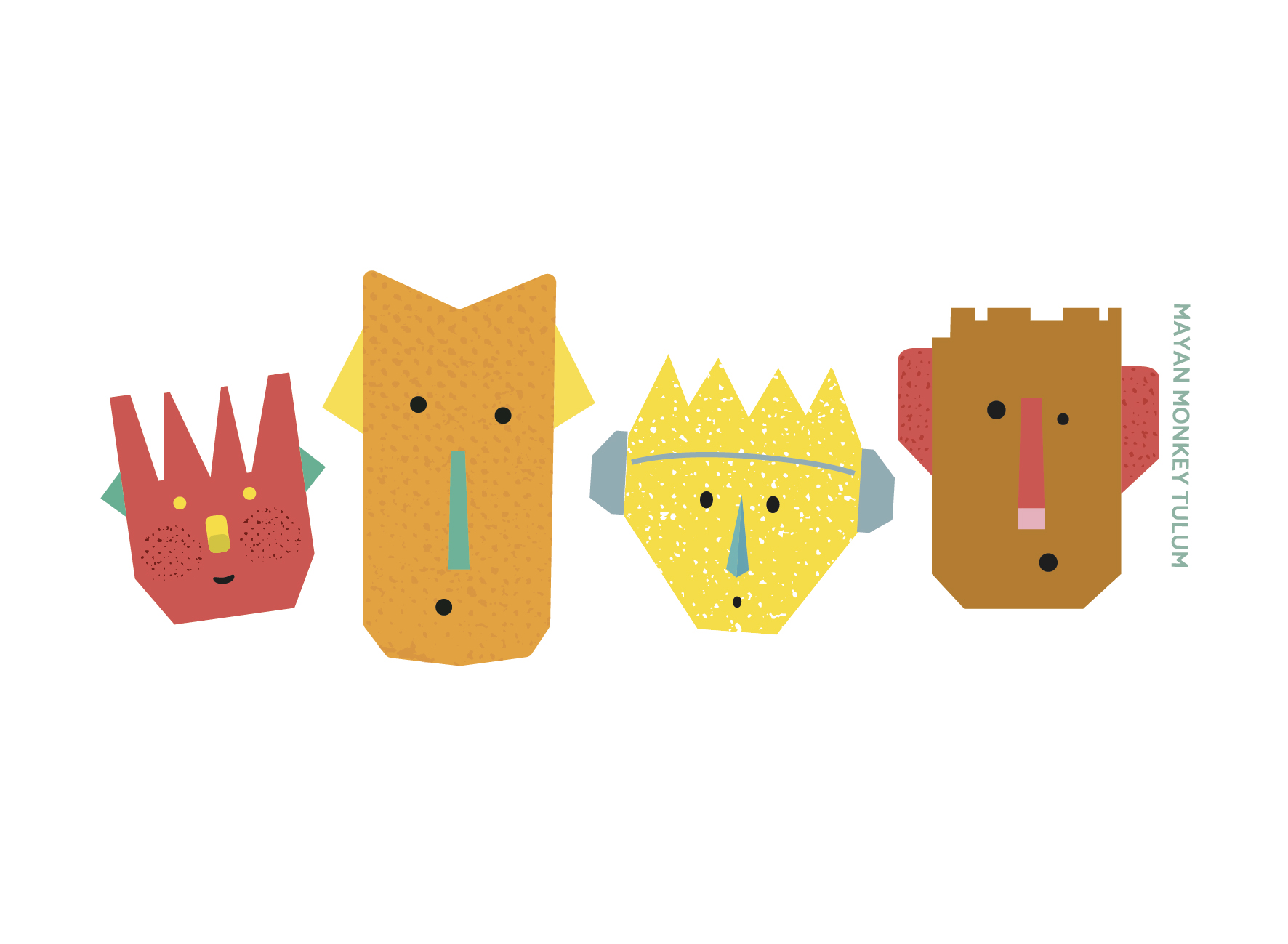 One of the accessories that are easy to give away are stickers, these designs represent unique elements of the brand as well as pieces that you can only find inside our locations, you can use them anywhere such as on your phone, computer, thermos or backpack .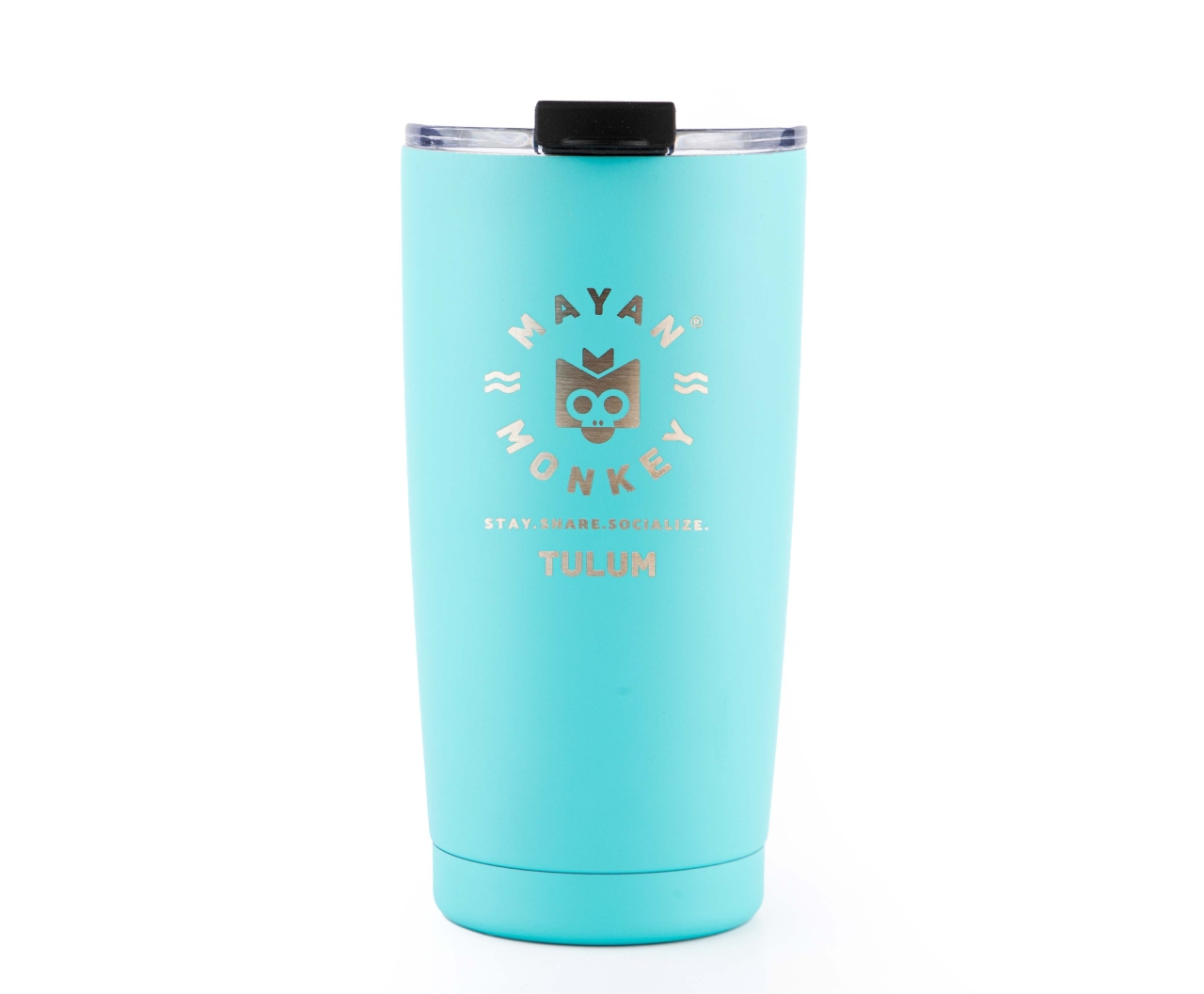 Thermoses are perfect for keeping your favorite drink in the best conditions. What's better than going to the bar before going out to the beach and getting a refill for a cold cocktail? Characteristics: Light, keep the heat or cold, fun and practical.
Shipments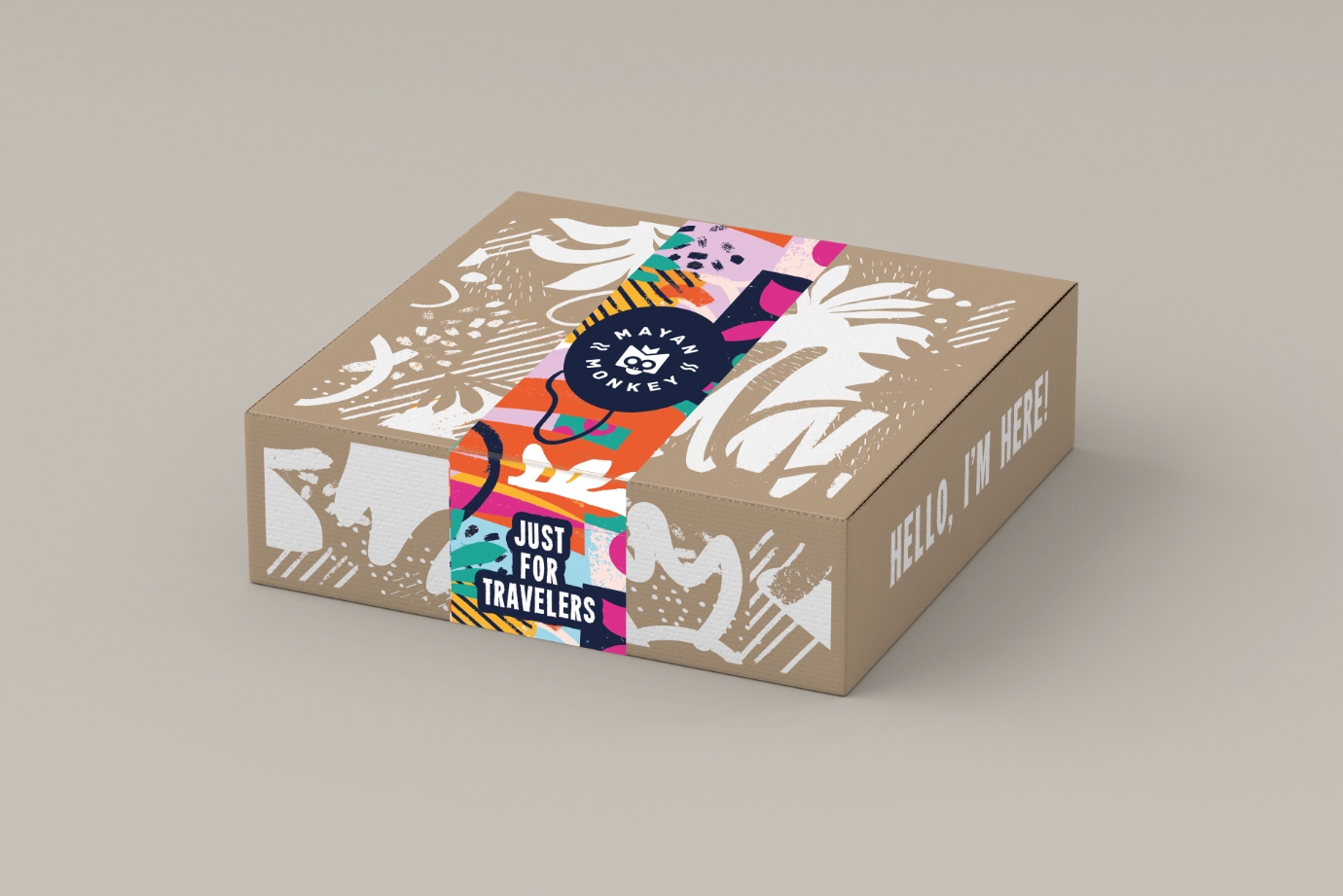 You can get your order from anywhere in Mexico! Most shipments arrive in 2-5 business days.
Get to know the different colors and types of elements we have. The online store is now available on our website.