Traveling is not just buying a plane ticket to go somewhere else, staying in a hotel or resting in a different bed while watching television. Fulfilling the true action of traveling is creating an unforgettable experience in life and although it may not seem real, there are different ways to achieve it.
When a person decides to apply to be a volunteer, the first idea that may appear in your head is fear, intrigue or doubt, but the best moments are created by leaving your comfort zone to try new things. In Mayan Monkey I have lived the best days of my life and I have met many people, including volunteers, so I want to show you what it is like to travel as a volunteer at Mayan Monkey.
What is being a volunteer?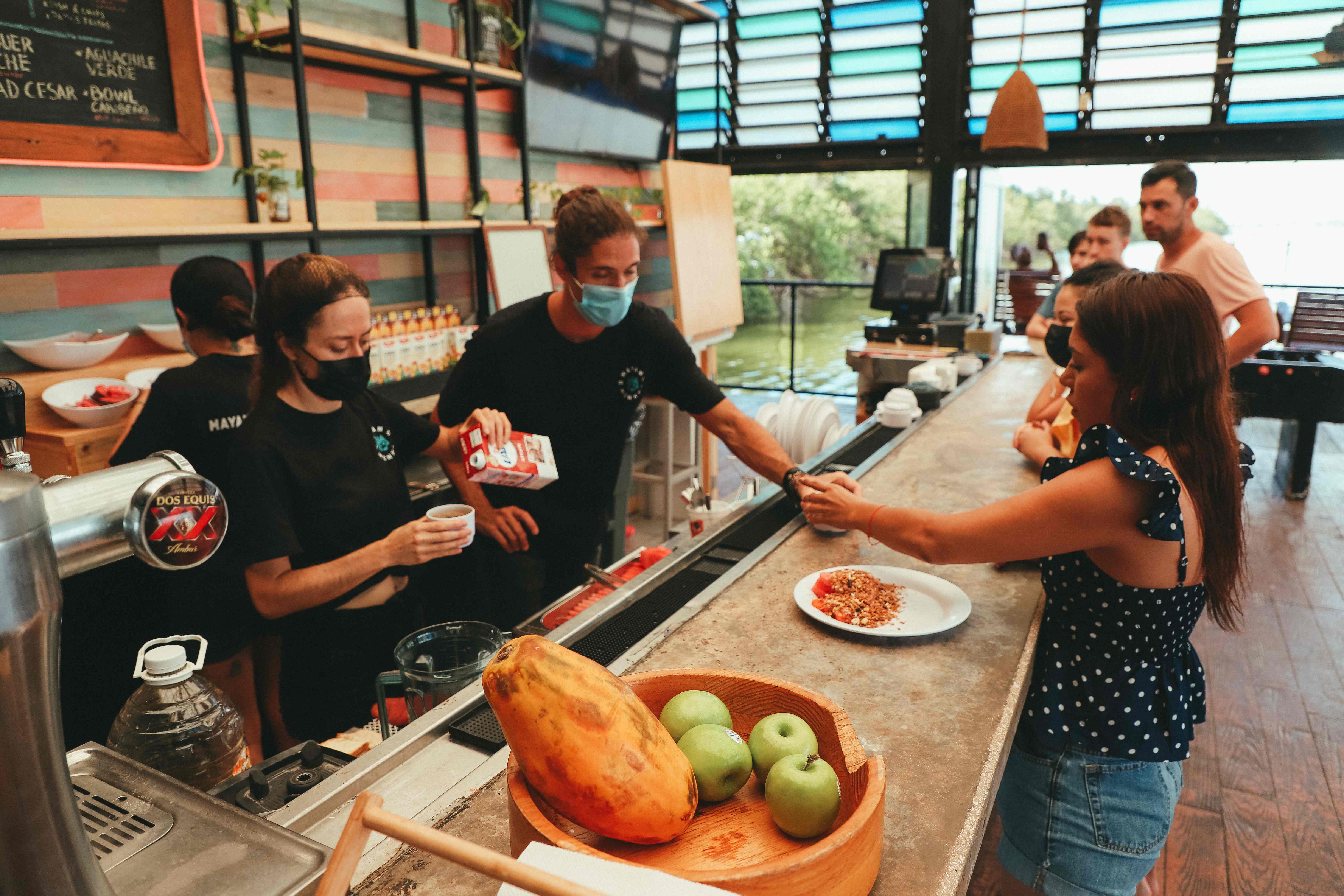 Being a volunteer is an opportunity to get to know different corners of the world, in a very cheap and fun way, this is one of the best options to travel, you give a little of your time, skills and services to be able to help the team of a hotel or hostel, while they give you the possibility of having a bed or benefits such as food, transportation, internet, among others. it depends on where you want to apply it.
A day as a volunteer at Mayan Monkey
There will always be different activities to do together with the team, some people are yoga teachers, kitchen or bar assistants, trainers or entertainers who help at parties and events.
My day starts helping the staff in the kitchen with breakfast and then I join the yoga class on the beach. Other days, I'm in charge of taking travelers for a bike tour, since we offer excursions to show travelers the best places in the city. I love the afternoon shifts, since I help in the animation of the hotel, the activities that take place in the facilities are: beer pong, karaoke, dance classes, board games and parties. I only  work 5 hours but honestly I wouldn't call it work, so when my shift ends I can enjoy getting to know the culture, places, landscapes and people of Mexico.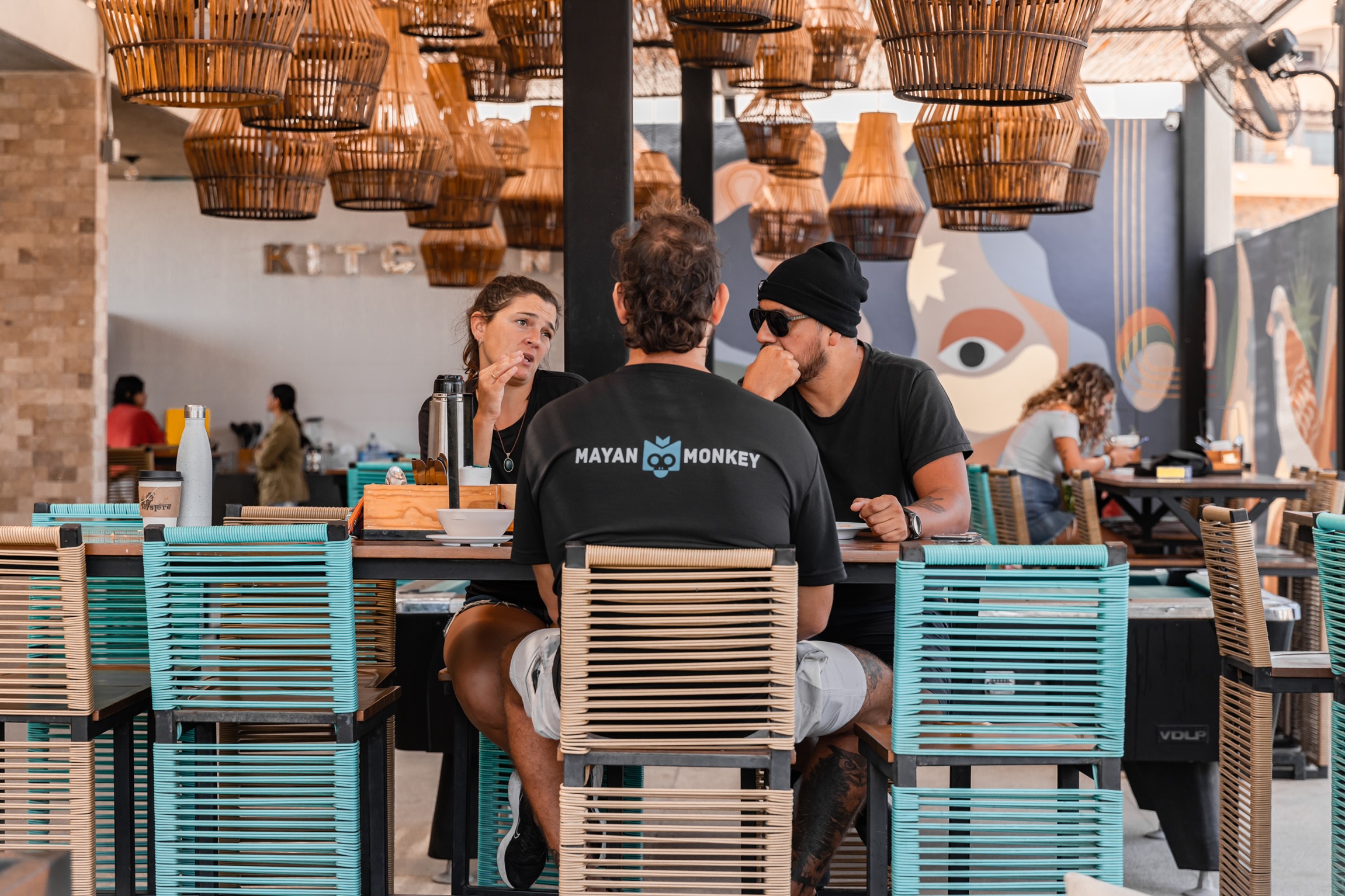 Mayan Monkey takes care of all its volunteers as its team and community of travelers, they help us with daily meals, a bed in their luxurious shared rooms that they offer, in addition to the fun atmosphere during the day and their parties at night. This could be a summary of my experience but every day many new things tend to happen.
Meet Some Volunteers
Vici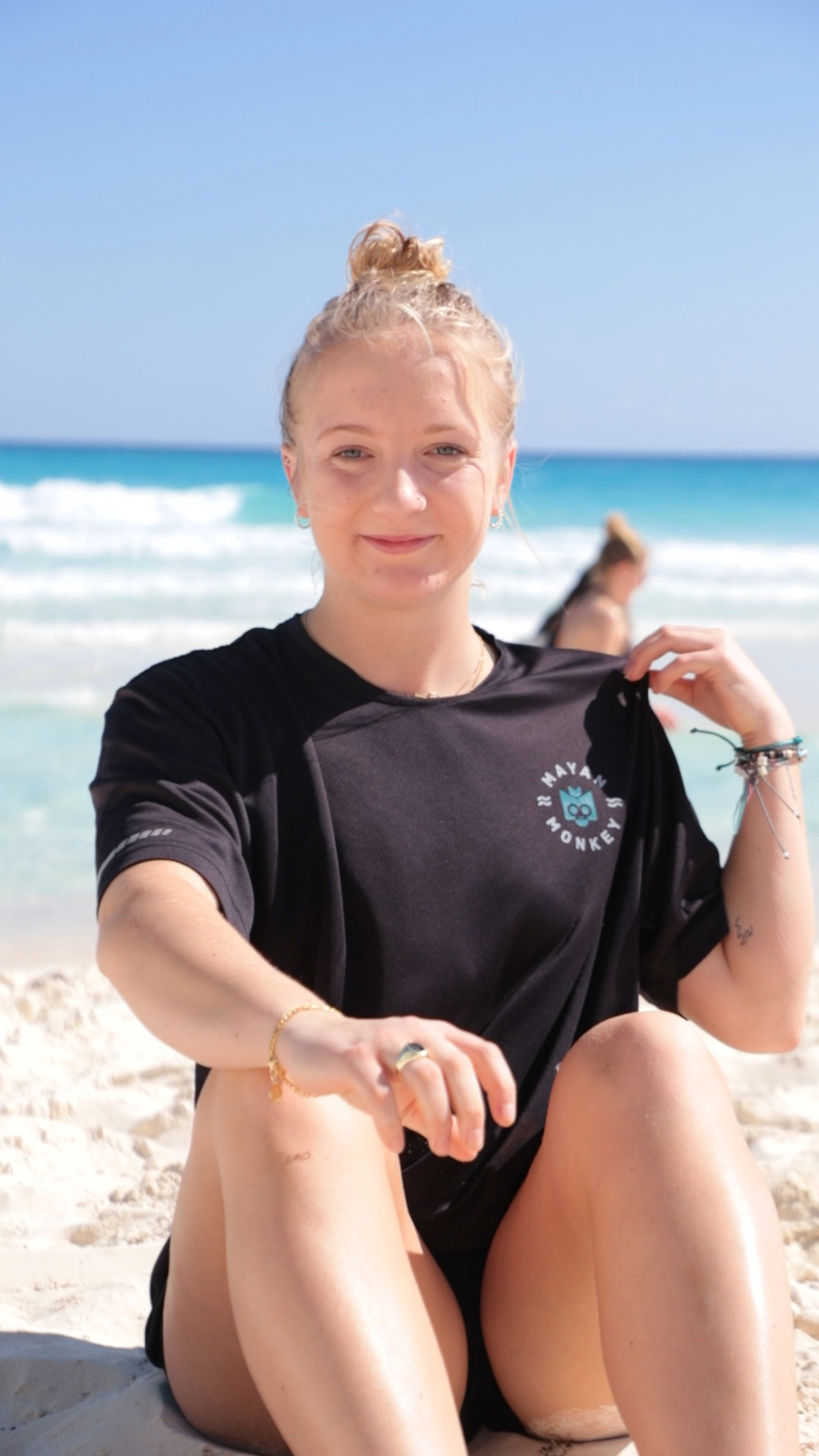 – Mayan Monkey Cancun is an incredible place with beatifull beaches, the people  is are very nice and fun, I will never forget this experience 
Ludmila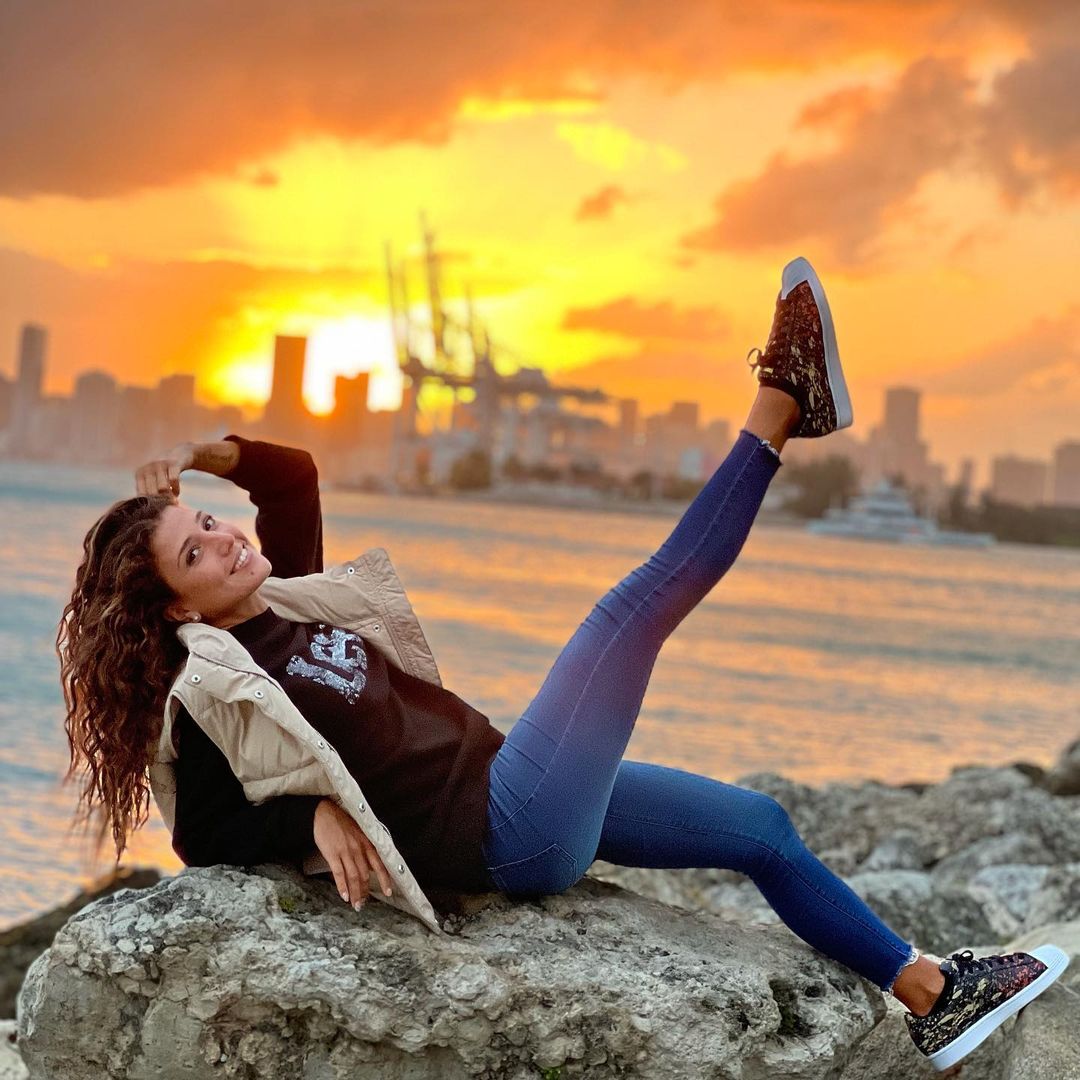 – The experience was incredible, the place and the people on the team, made us feel at home. The most fun for me was the band and live music, perfect for dancing all night.
Nicholas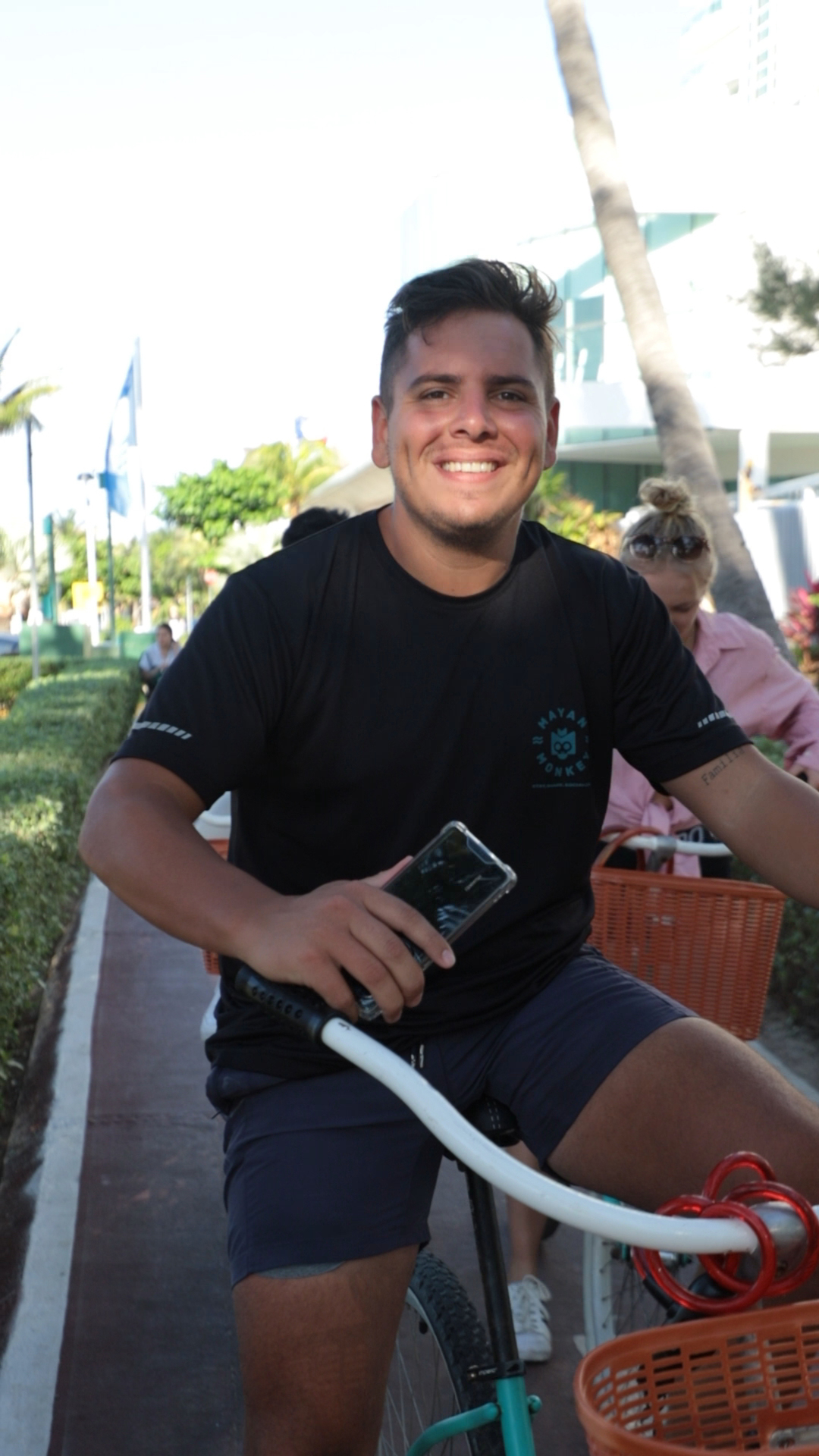 I am grateful to the Mayan Monkey. I was able to enjoy Mexico, its people and culture without a doubt, one of the best things I did was go to the beach and watch the sunset while having a delicious té.
Jennifer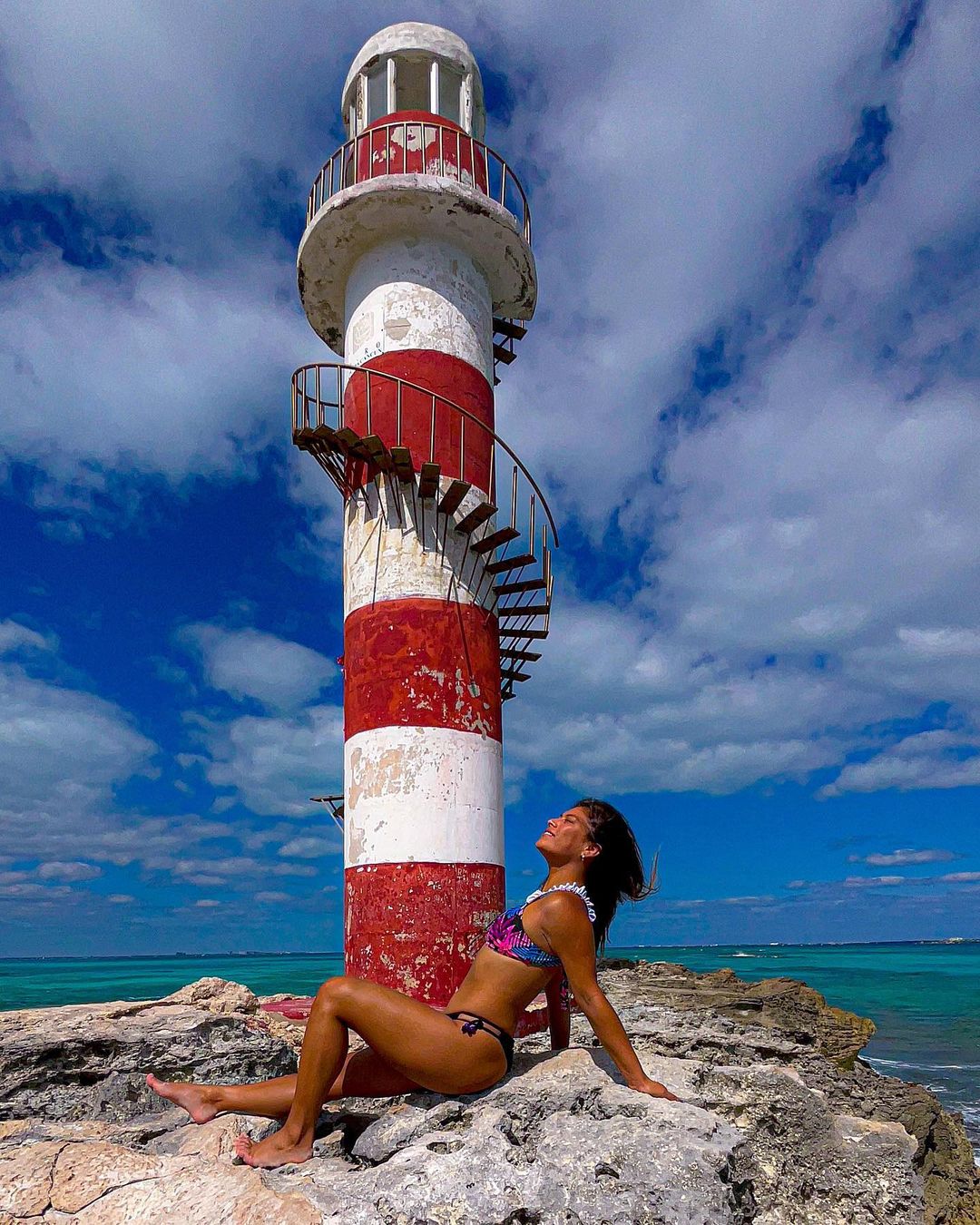 I had a good experience getting to know all the travelers, I connected very deeply with the other volunteers who were at the hotel. Do I recommend the experience? Yes, thanks Mayan Monkey!
In order to start volunteering, one option is to get to know Worldpackers. Each host will have information available that you can use to make a decision if it is right for you. Don't wait any longer, submit your application and let your adventure begin!
Written by sebastian rodriguez, former volunteer of december

To learn more about Mayan Monkey, the best hotel for travelers in Mexico, visit its website and social media.