f we could give another meaning to ecotourism, it would be adventure tourism. We know that a true traveler gets used to identifying the best moments that nature gives to be able to get unforgettable memories, such as a sunset on the beach, going to archaeological sites, climbing a mountain to take a great photo at the top, and among many others.
Baja California is a state of Mexico that has large natural areas divided between the sea and the desert. Los Cabos is an example of this. It is a diverse city in its ecosystem since you can surf and dive on the most beautiful beaches in the world but also climb some mountains or drive ATVs on the sandy roads. 

Before we start, We have a gift for you! , enjoy a 20% discount on The best tours in Los Cabos.
with the code – MAILINGTOUR–
ATV All Terrain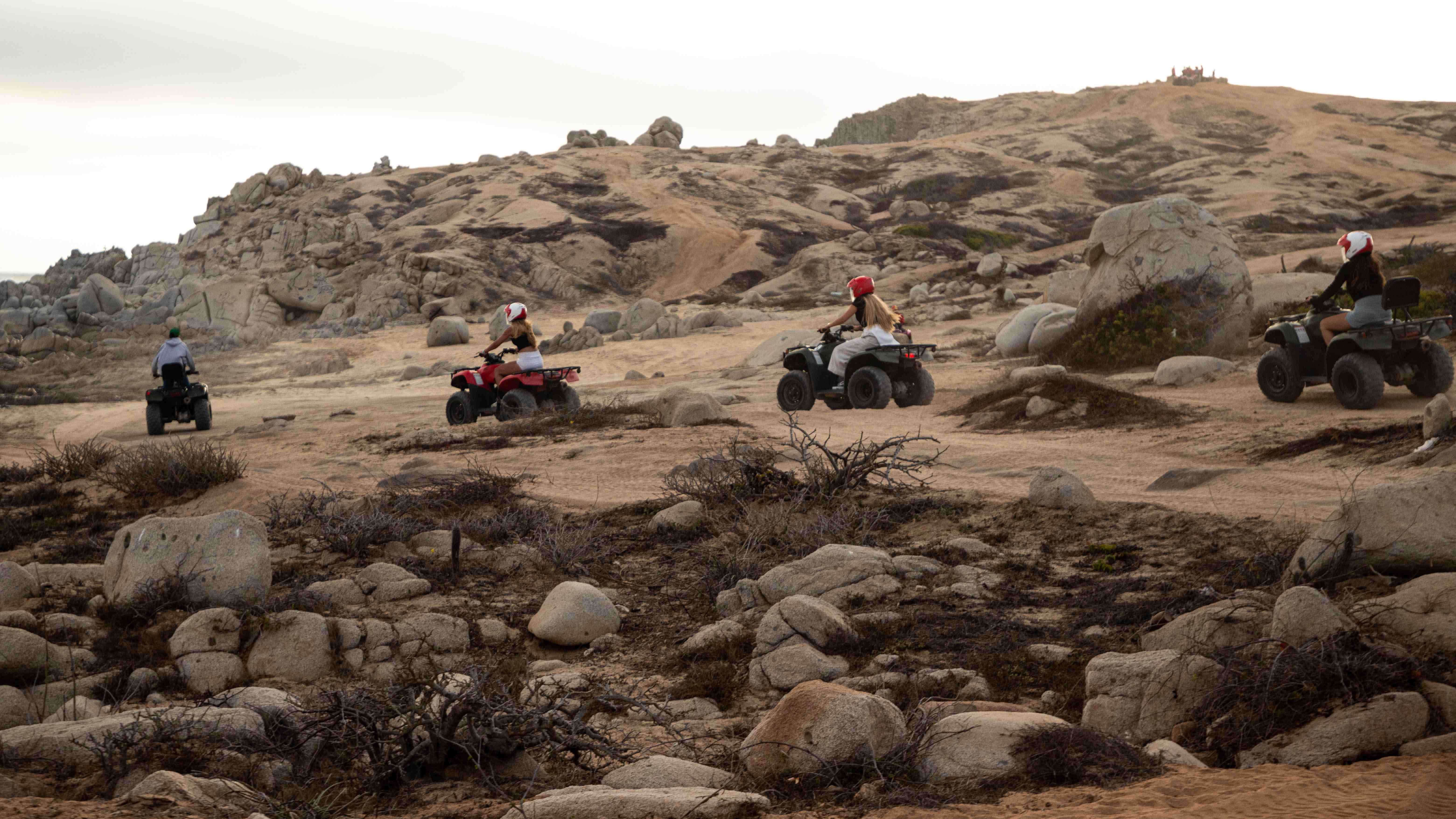 For lovers of big motorcycles, as we mentioned before, Los Cabos is surrounded by mountains and desert, so why not play around with it? To be able to attend this activity we recommend the Mayan Monkey tour, which gives you the use of a 4×4 to be able to run on the sandy roads. It is one of the most fun things you can do on your vacation or trip to this city.

Mountain biking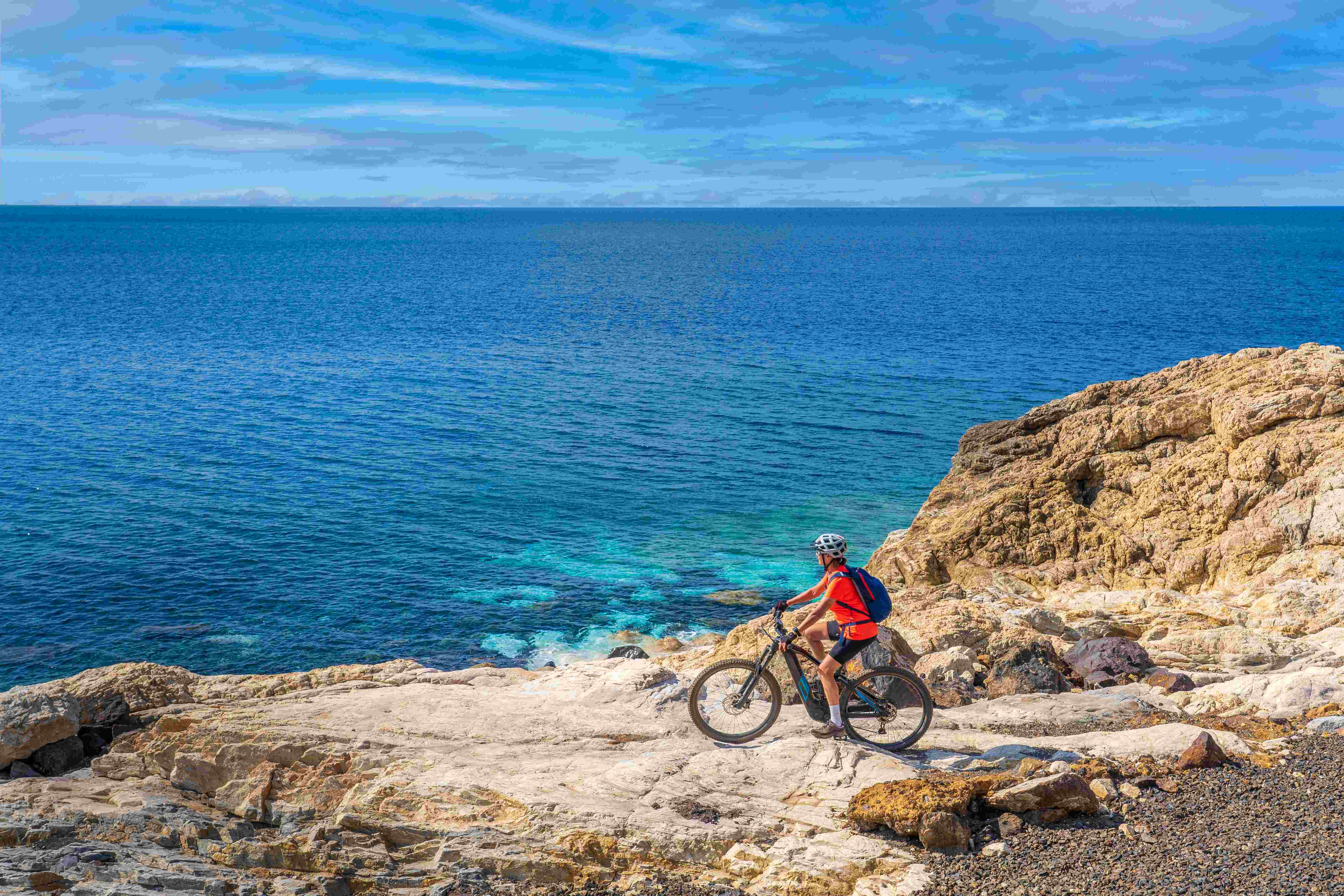 Have you done any mountain bike tours? If the answer is no, we have to tell you that you are missing out on one of the best experiences of your life. Whether you are a beginner or a professional, there are trails for all kinds of challenges, imagine ending your tour on top of a mountain to see the most beautiful sunrise or sunset you have ever witnessed.
Diving in Cabo Pulmo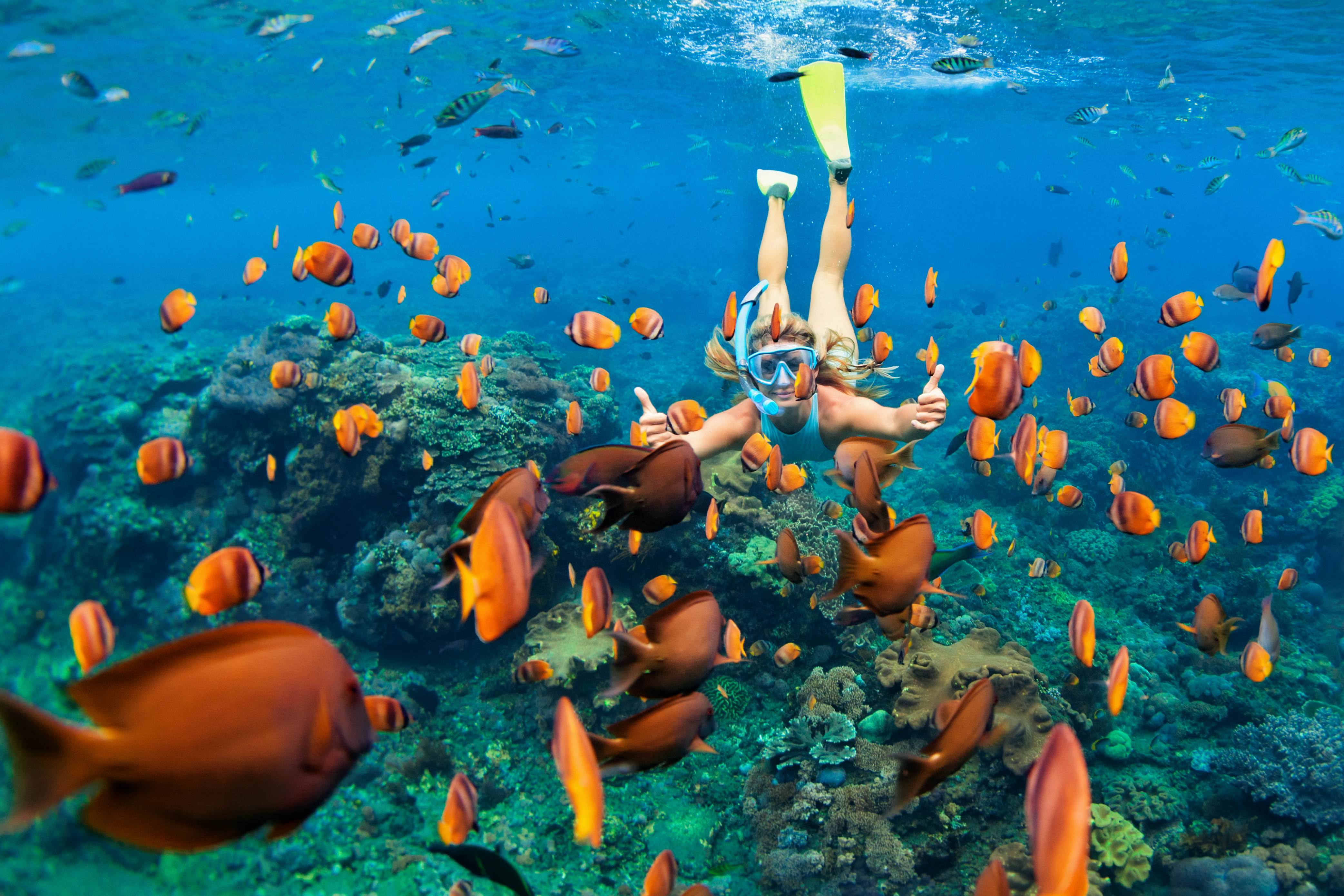 Cabo Pulmo is one of the protected natural areas of the region, you can find different ecotourism activities in this area, however, we want to recommend diving or snorkeling from the beach since it has a beautiful diversity of coral reefs and marine life. If you love swimming and saltwater this is the ideal option for you.
Whale Watching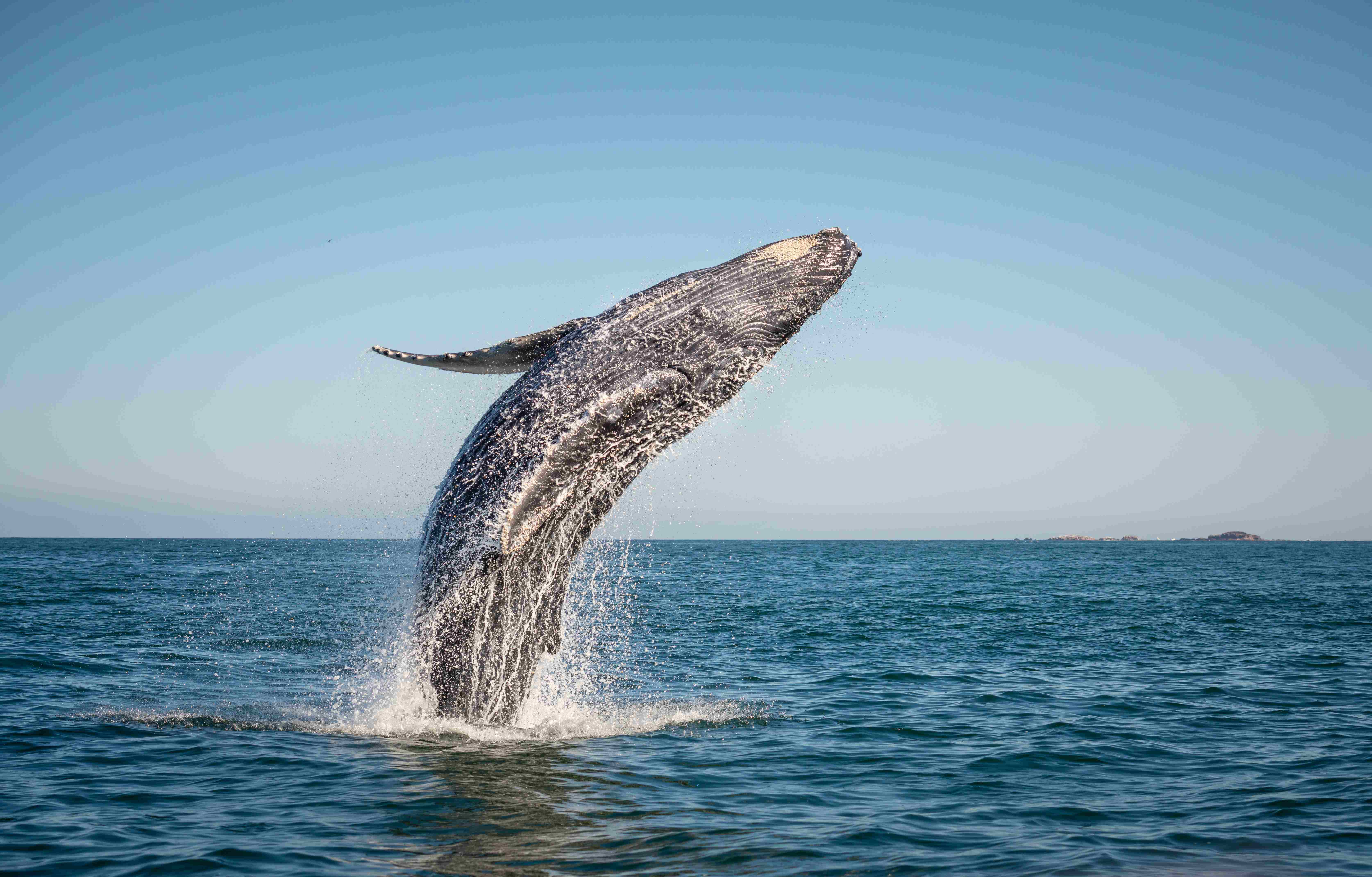 After their great swimming journey through the cold waters, they arrive at the Pacific Ocean to be able to give the best sighting of humpback whales. Every certain season these beautiful animals come to the surface to show themselves to people, with unique jumps and songs. Book your day to live the best up close and personal experience with this beautiful species.
Rappelling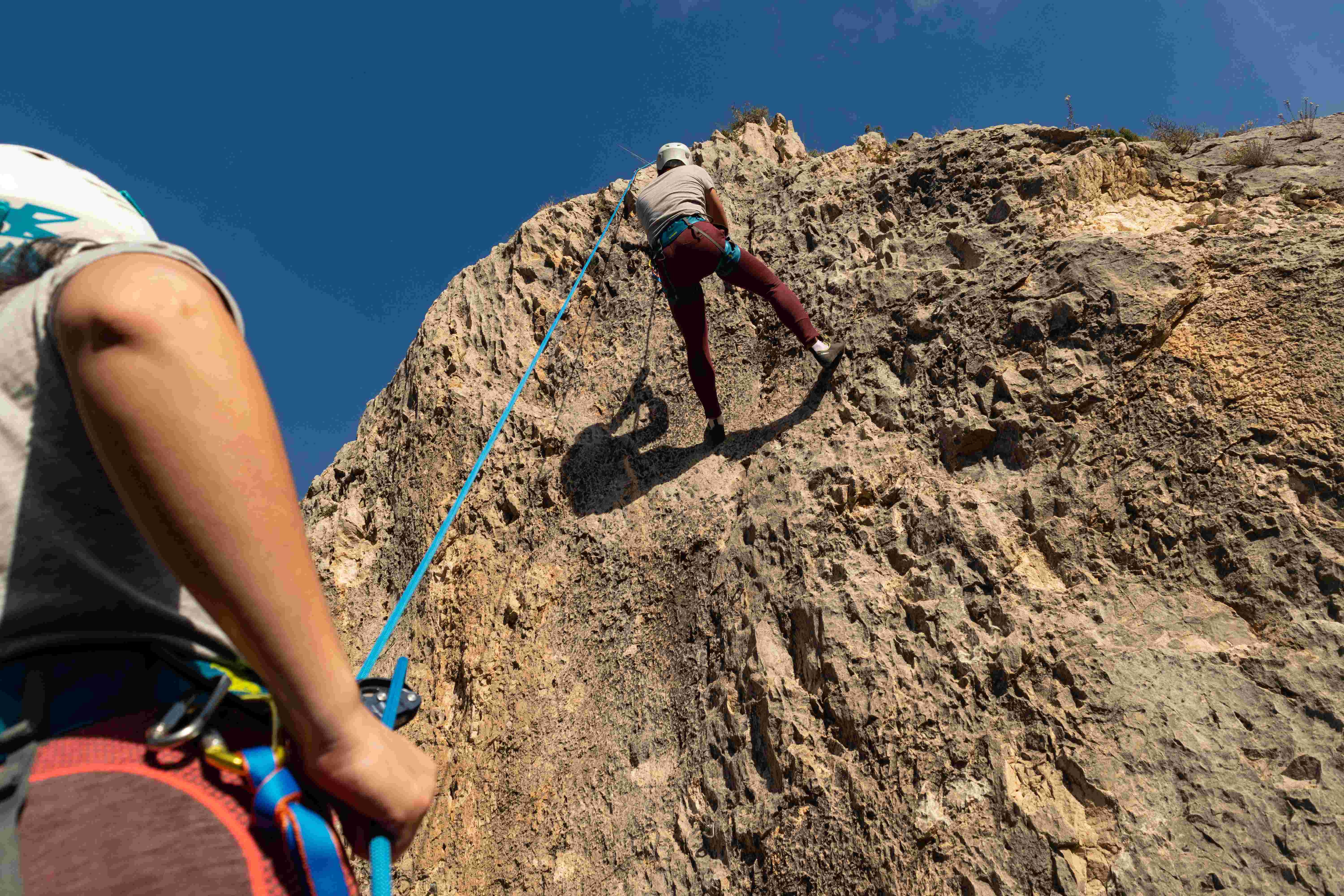 If you are not afraid of heights, get ready to climb the largest mountains in the region. Rappelling is not something for everyone, but luckily, you will have professional guides and adequate equipment for the activity. Arm yourself with courage and dare to climb outdoors.
Horseback Riding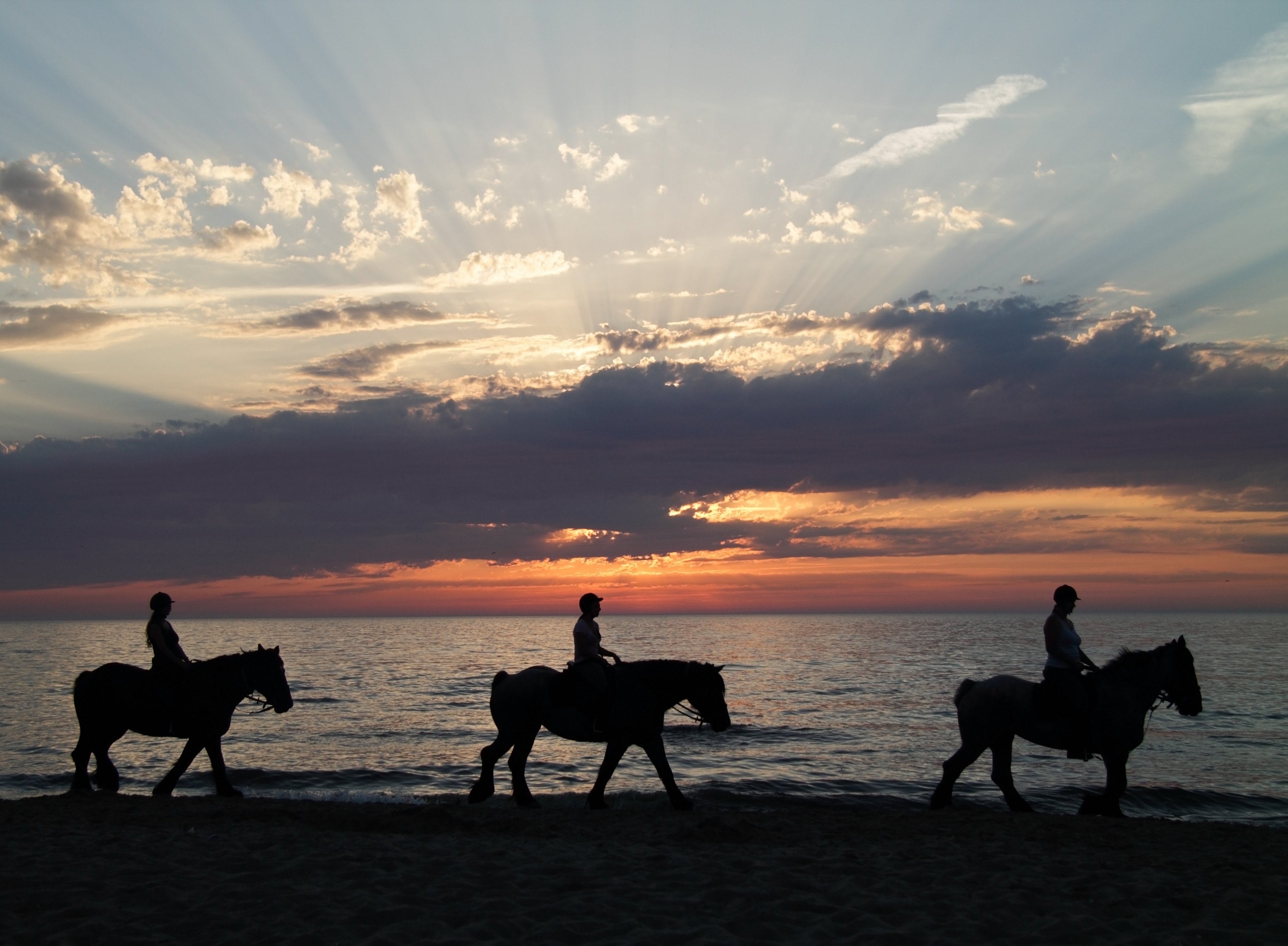 Who has not dreamed of riding a horse by the sea and yes, you are absolutely right, it looks like something out of a movie, this tour is one of the most fun and romantic you can do. You start the tour with a professional guide who will explain all the history of the city, but also show how biodiverse it is. Finally, you will find an impressive landscape on the beach.

Arch Tour with Snorkel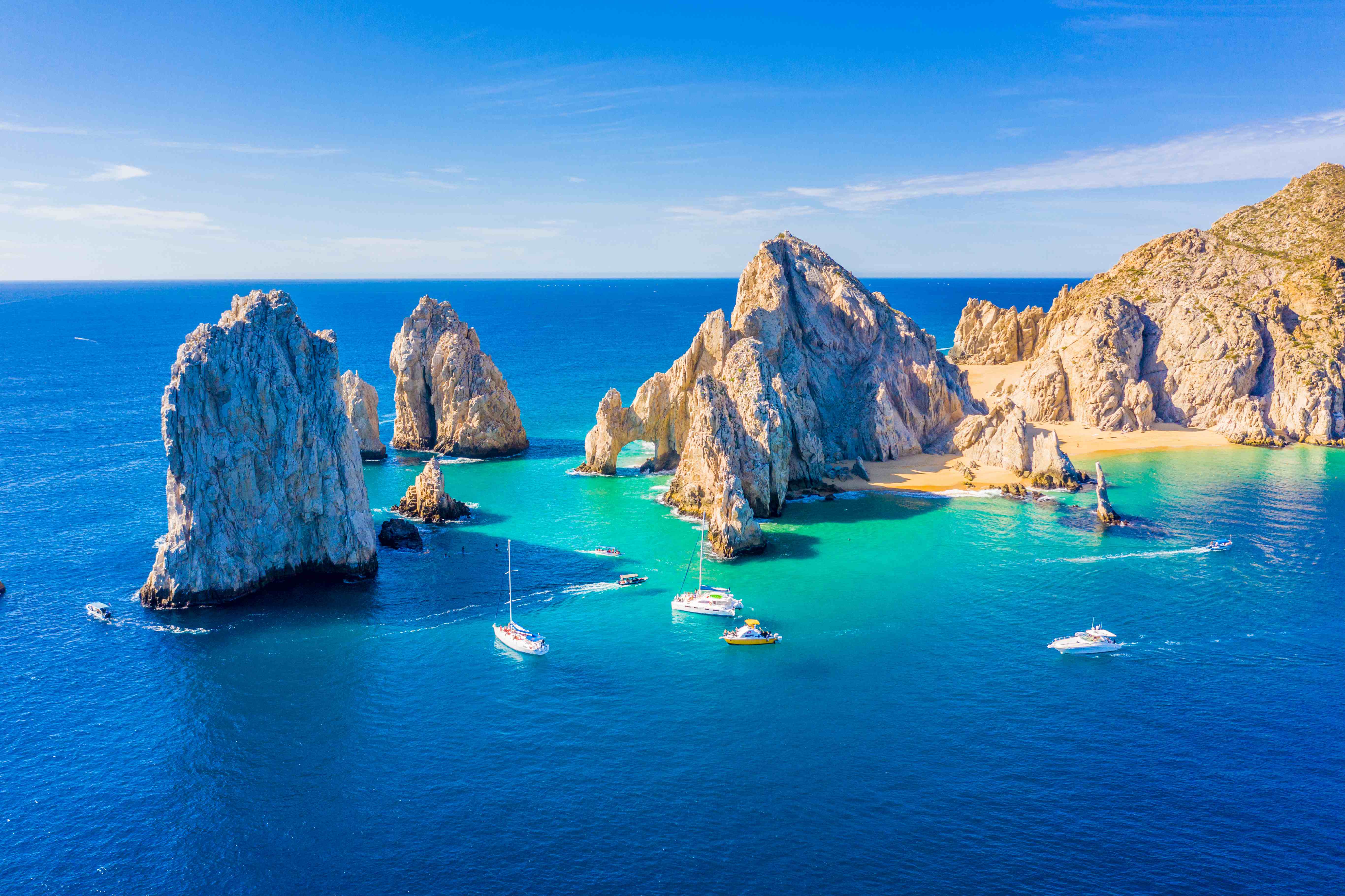 We left the traditional tour of Los Cabos for last. On this excursion, you will take a walk through the famous Arch, Playa del Amor, and the colony of sea lions. but that's not all, for those who snorkel, this is heaven. Since the courtly sea is considered one of the world's aquariums.
There are many more options to be able to live and enjoy your great trip in Los Cabos San Lucas. That is why at Mayan Monkey we offer you the best special tours to be able to achieve everything you want to do. To find out about it, book on our website and follow us on our social media.