Various activities are added to Mayan Monkey in December to end and start the year with new ways to enjoy creativity and the passion to create new experiences.
Workshop: Jewelry Body Chain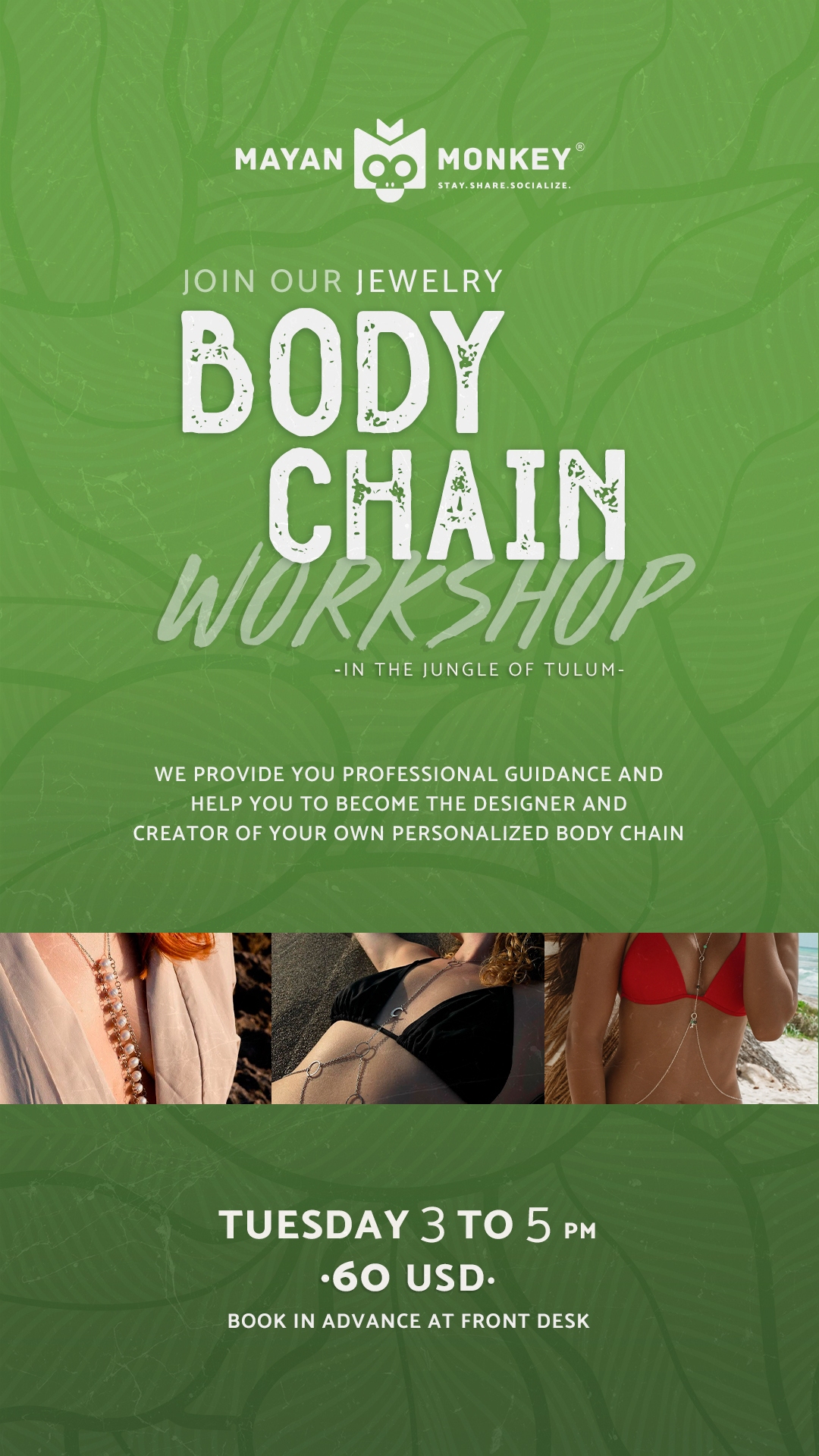 Join the private body chain workshop on your visit to the most recognized Mayan city in the world. Get to know a little about the bohemian fashion of Tulum creating unique pieces of jewelry accompanied by professional guidance and essential designers from the area.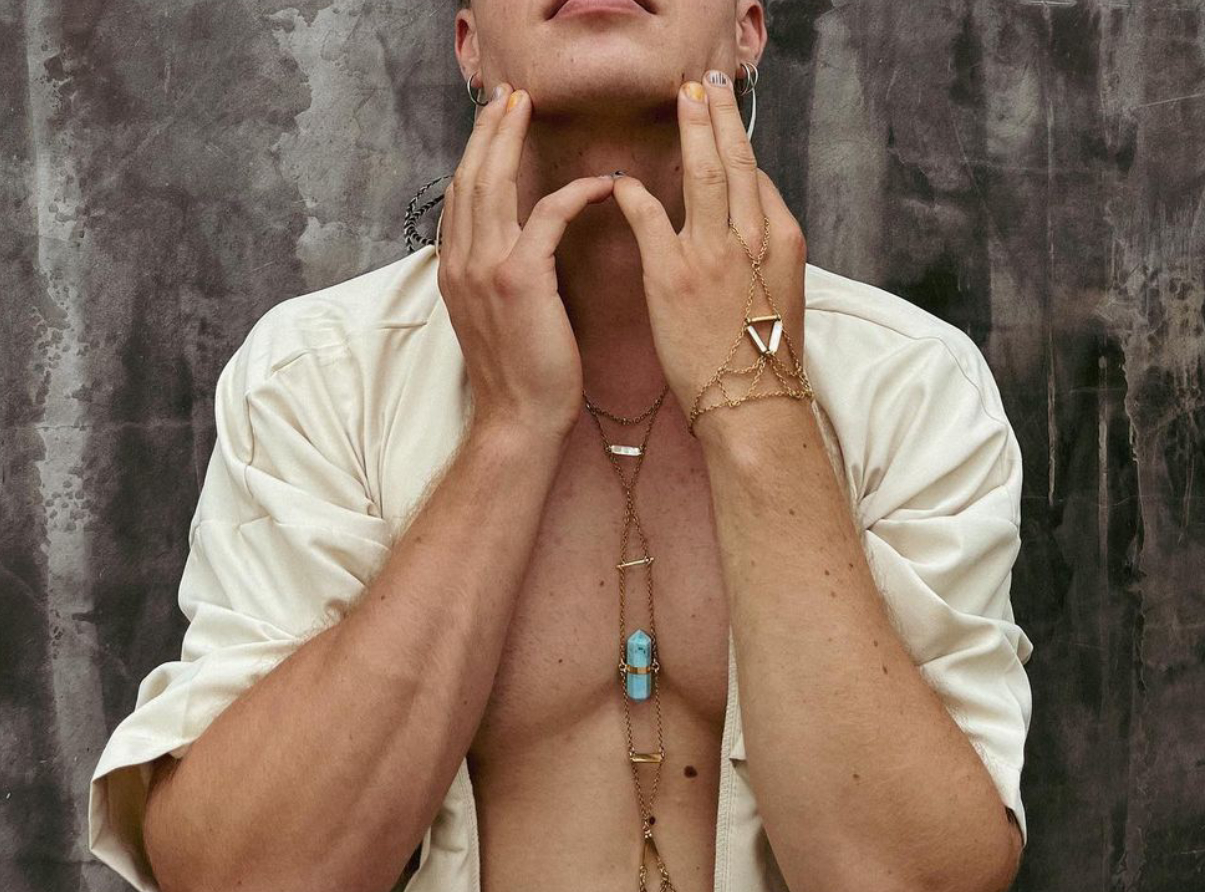 Mayan Monkey Tulum
Available:

Tuesday de 3:00 pm to 5:00 pm 

Cost:

60 USD 
Workshop: Pinta y Tinto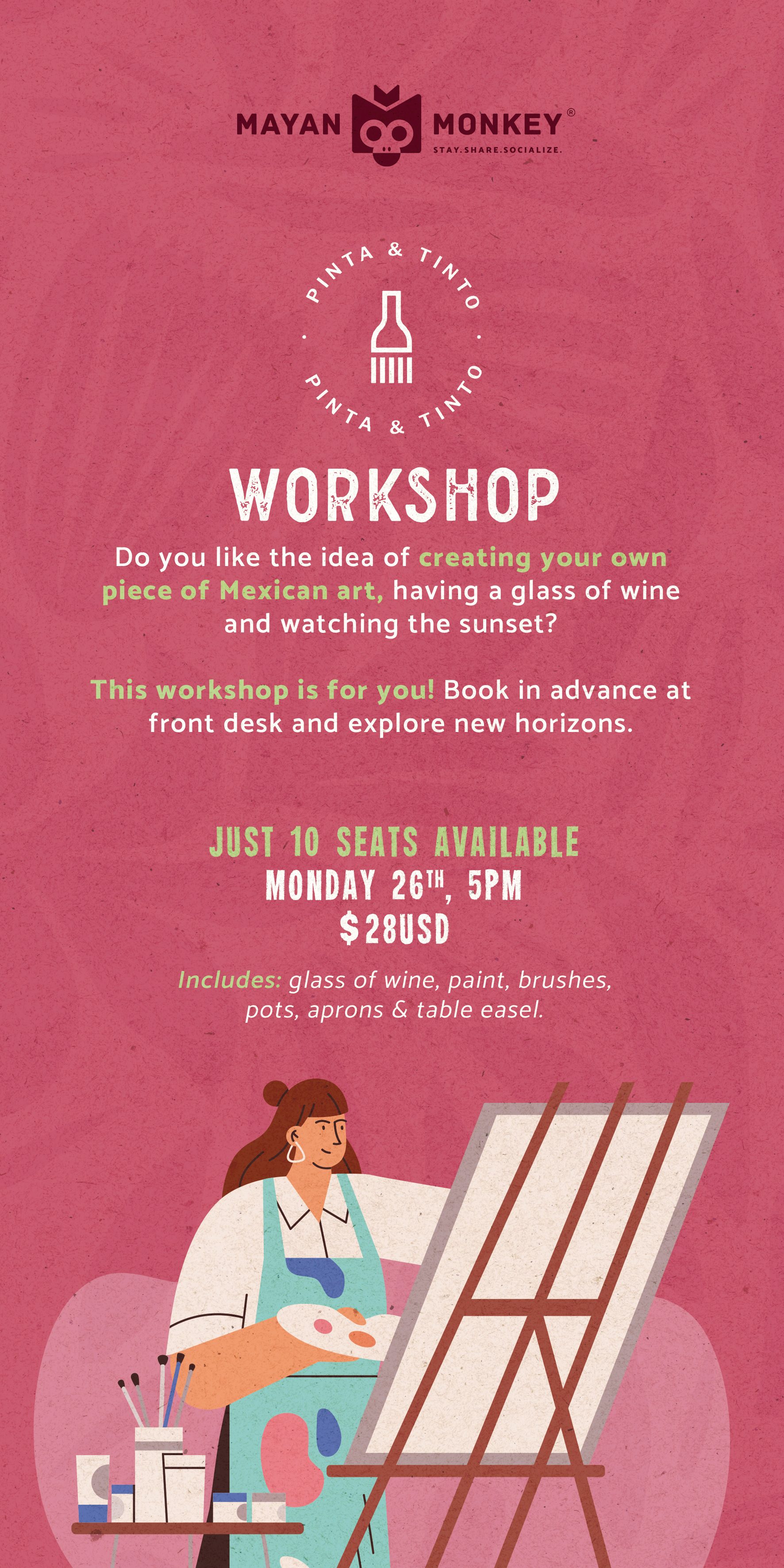 Welcome to the wonderful world of art, with Pinta y Tinto. Discover this incredible concept created especially to connect with color, painting and the feeling of becoming an artist for a day. Maya Monkey offers a private space with music, glasses of wine to enjoy the sensory experience and the creative process of creating your first piece of art while watching the Cancun sunset.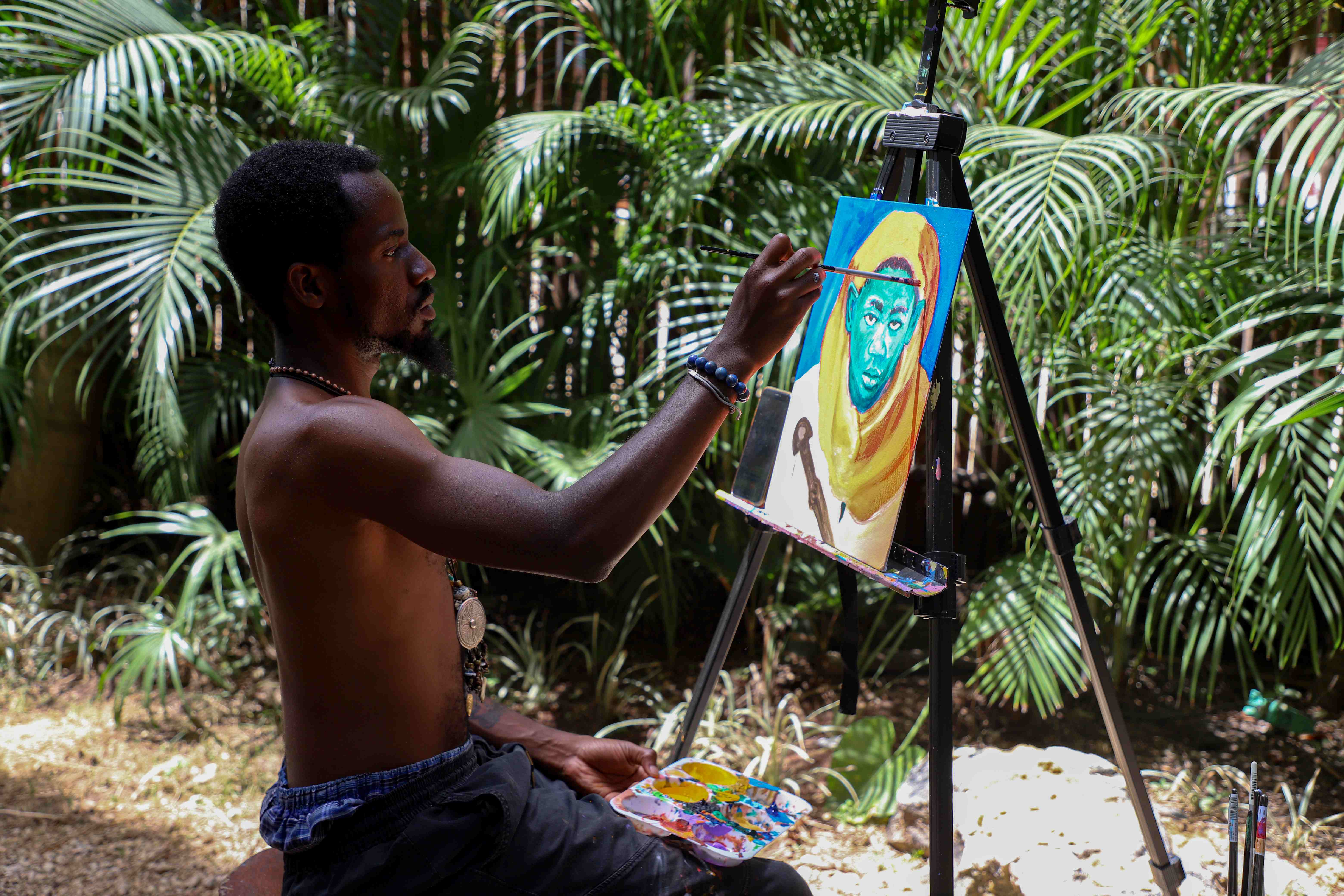 Mayan Monkey Cancun

Available: Monday from 5:00 pm to 7.00 pm

Cost: 28 USD



Workshop: Healing and Decorative Soap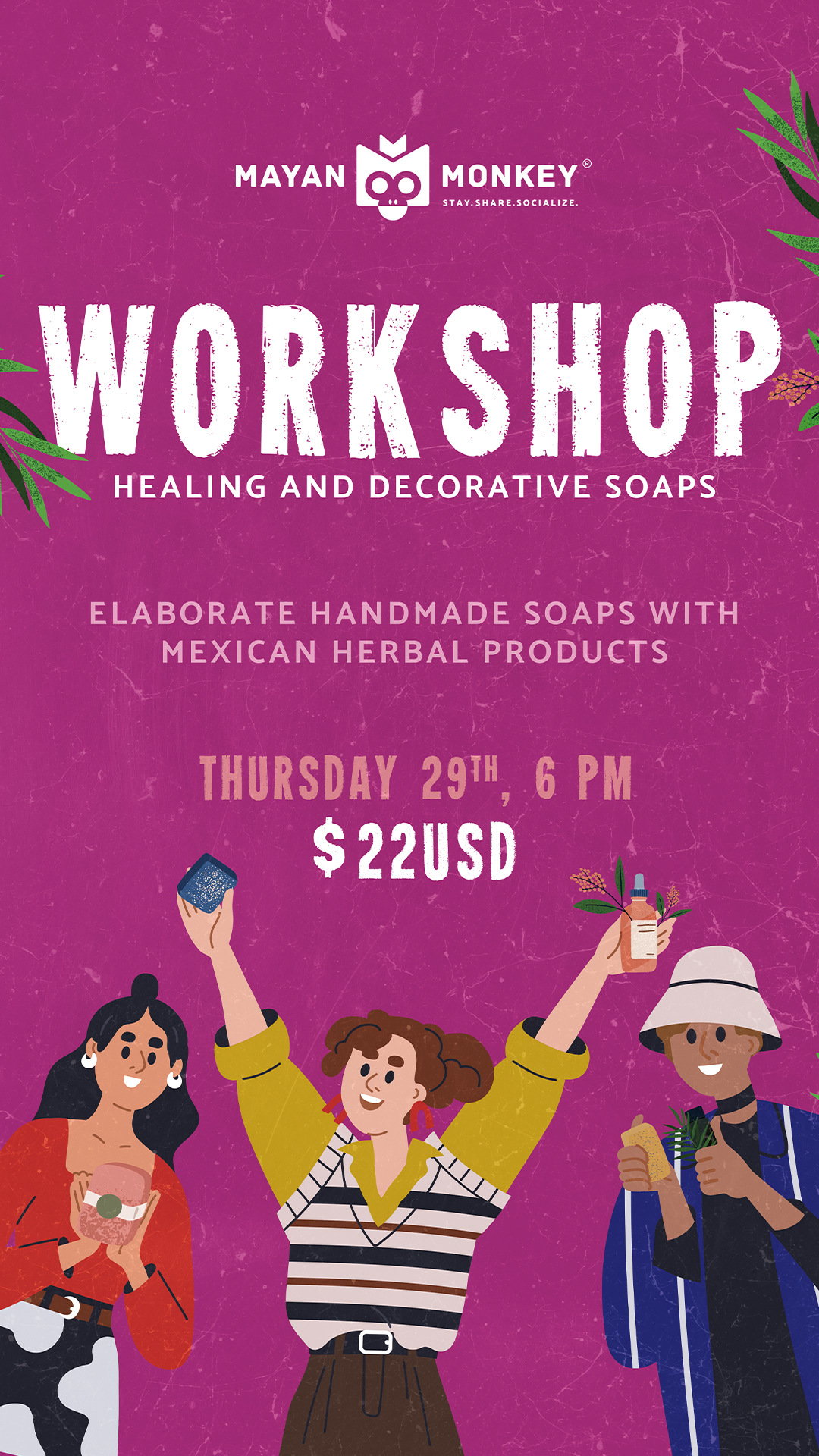 Discover the benefits of using handmade artisanal soaps. Learn how to make your first soap from scratch, selecting natural Mexican ingredients such as cocoa, honey, aromas, tea's and oils.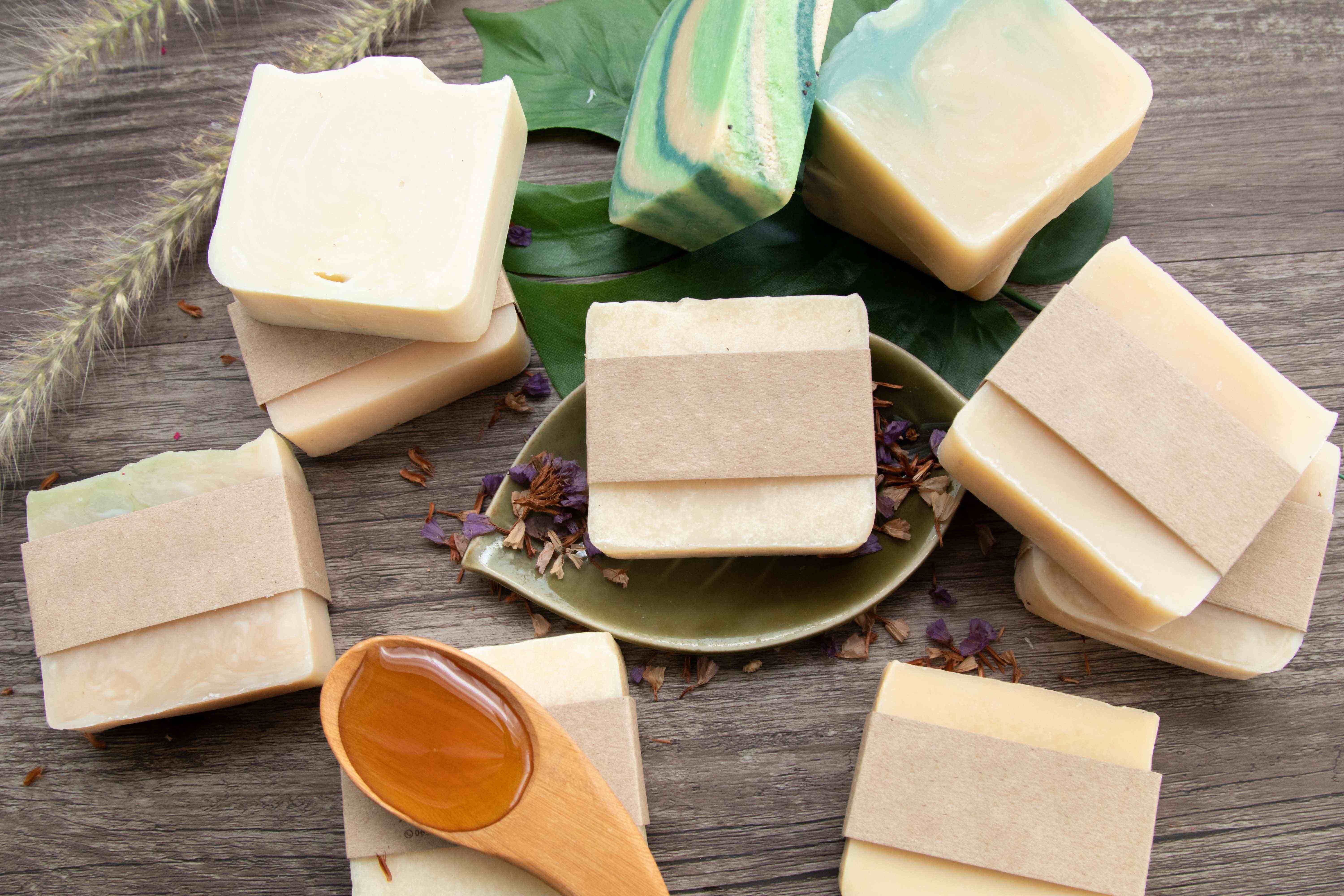 Mayan Monkey Los Cabos
Available:

Saturday 6:00 pm to 7.00 pm

Cost:

22 USD