Sustainable hotels in Mexico have increased significantly in recent years and travelers who come to visit our great country expect accommodations to adapt to the ecological world.
At Mayan Monkey we are aware of the environmental and ecological situation in which our beloved planet finds itself, which is why we have currently prioritized different activities in our facilities regarding care and respect for the environment, with the aim of promoting a more green environment to our team and community of travelers. One of our main purposes for the future is to become and expand as one of the best eco-sustainable hotels in Mexico.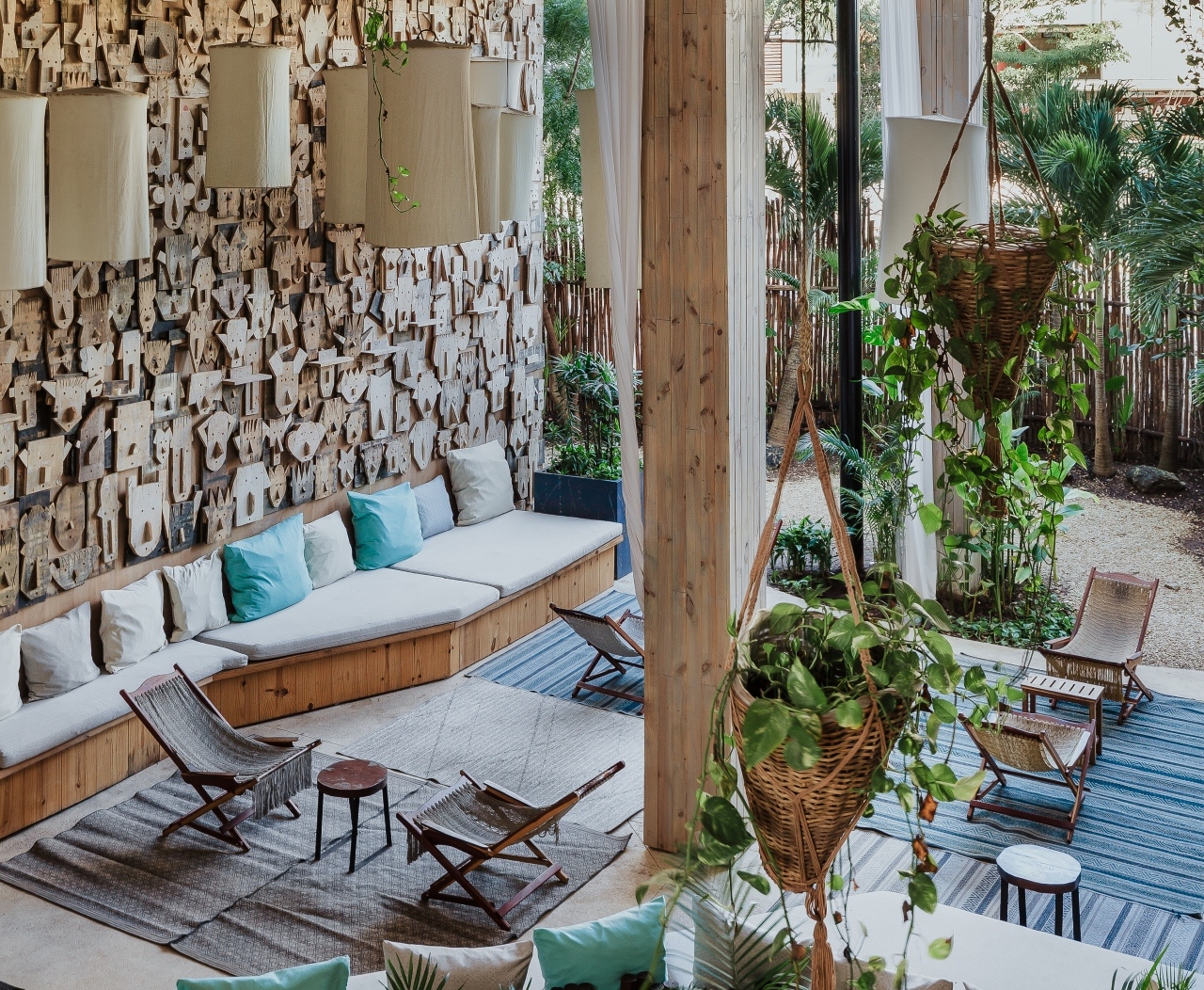 The daily activities that we have been carrying out have been the classification of garbage in different containers that you can find in any of your favorite locations. This has generated our guests to adapt to new habits to promote recycling not only here, but also anywhere else in the world, this is something that keeps us happy as our community of travelers commit to being more eco-friendly.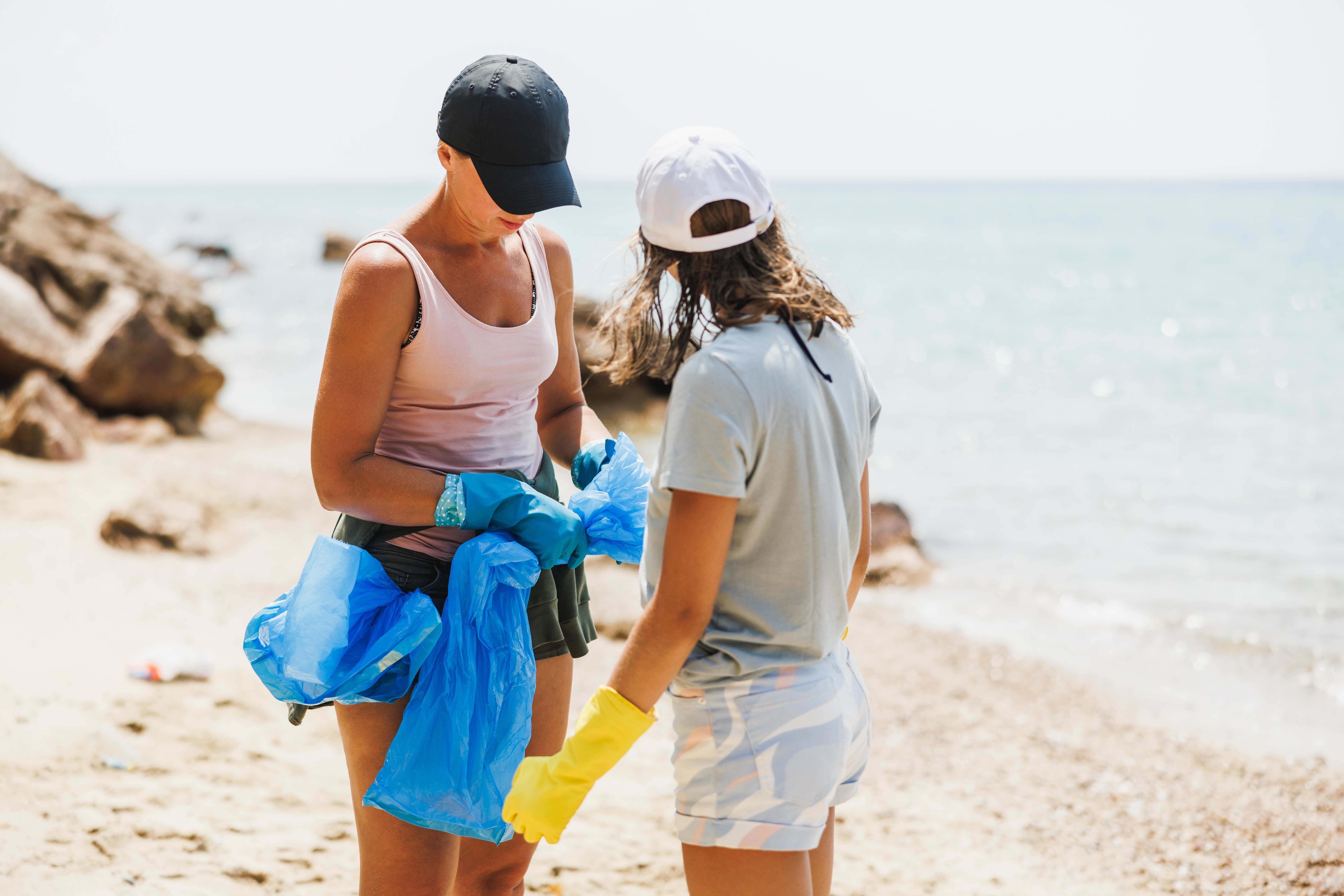 Day by day we have offered the best accommodation experience possible to our adventurous friends, preserving the cultural and natural heritage through activities such as: Tours, cleaning of public beaches, bicycle rental or ecotourism activities. These are experiences that help the environment, have you ever gone to a garbage collection to the best beaches in the world? Touring the beautiful cities on a bike? For many people, the activities may not seem so interesting, however, helping the environment and appreciating nature such as the sea and the surroundings, creates a new positive and ecological awareness for all our guests who come to visit Mexico.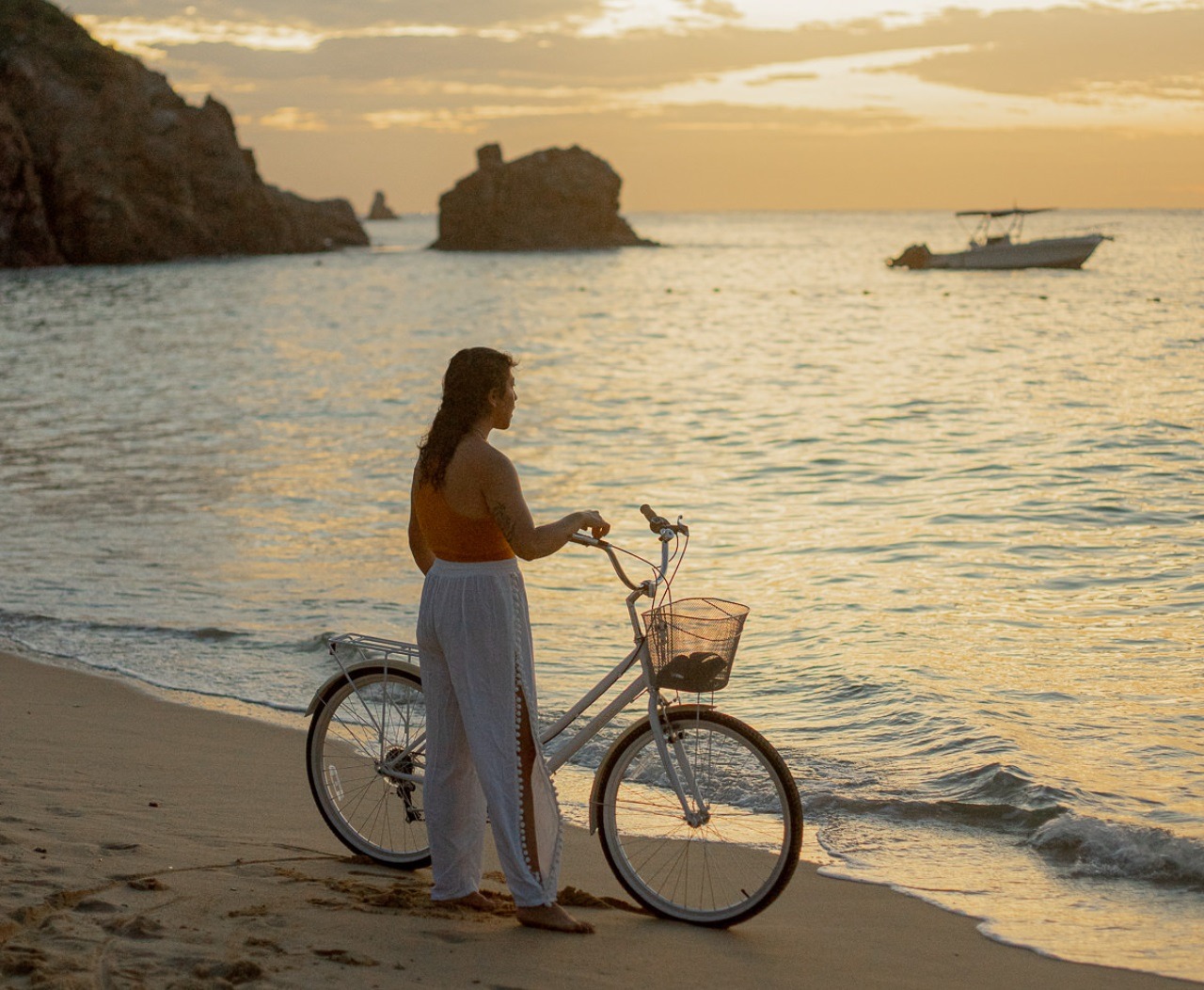 The reduction of paper in Mayan Monkey and the implementation of digital processes have solved and improved processes within the hotel, such as in the reception and customer service areas, we are also very excited about the integration of solar panels in our accommodations, this gives us one more step to become completely Eco-Sustainable hotels, ideal for you.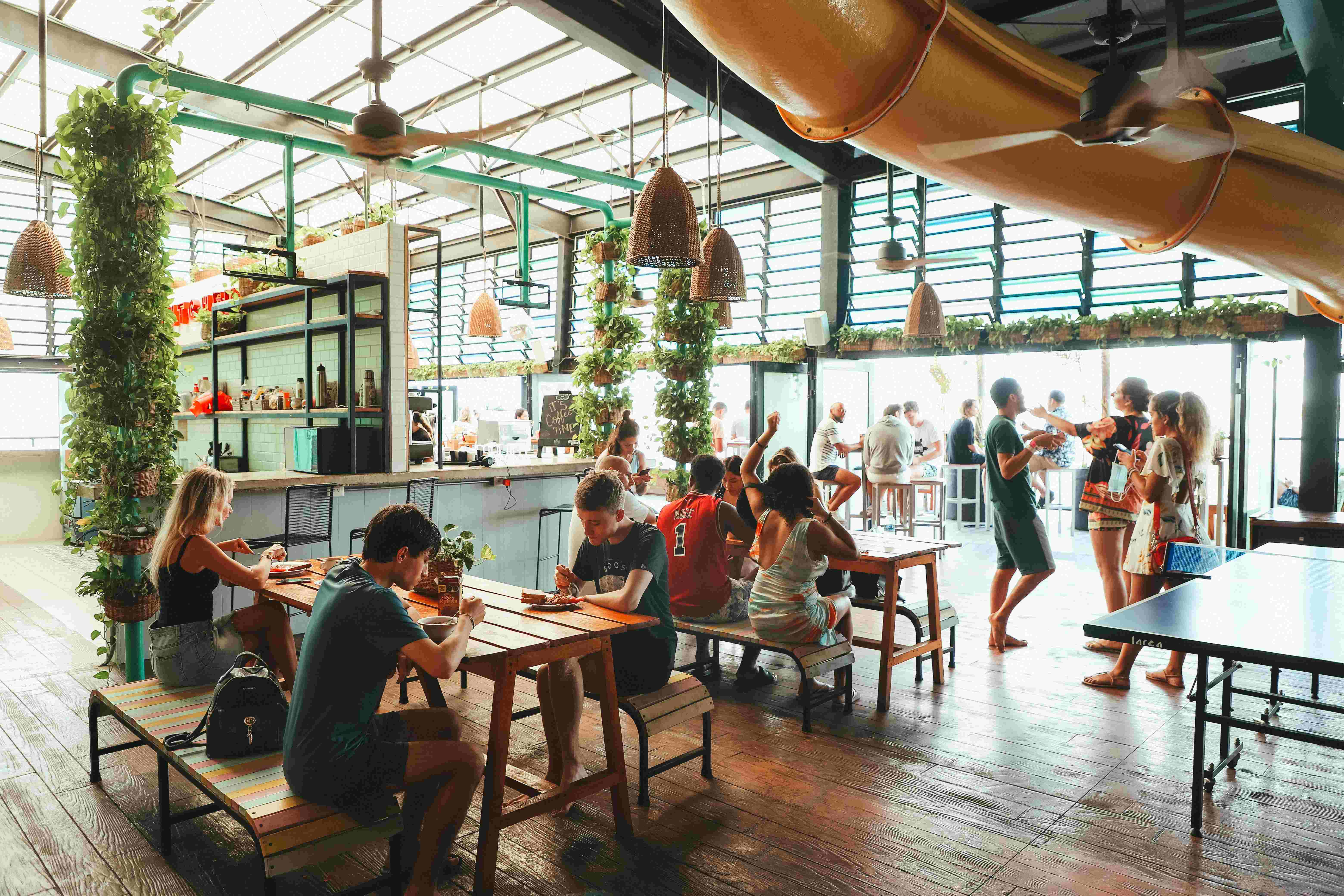 Vacations and travel are two of the best things for travelers, however, doing it while taking care of the environment is an important factor. We invite you to be part of this change and meet us at our three locations; the most popular Cancun in the Mexican Caribbean, followed by Tulum the most famous Mayan city in the world and Los Cabos, the most luxurious city in Mexico. Be part of this transformation with Mayan Monkey by booking and participating in the activities while having the time of your life.