Tulum is a city on the shores of the Mayan Riviera, considered a mystical place for the combination of its bohemian atmosphere and its tropical jungle. The magic of this place is what has made Tulum a famous and extraordinary destination in Mexico, that is why we have rounded up the top 5 places to visit in Tulum so you can enjoy your trip to the fullest.
Tulum Mayan Ruins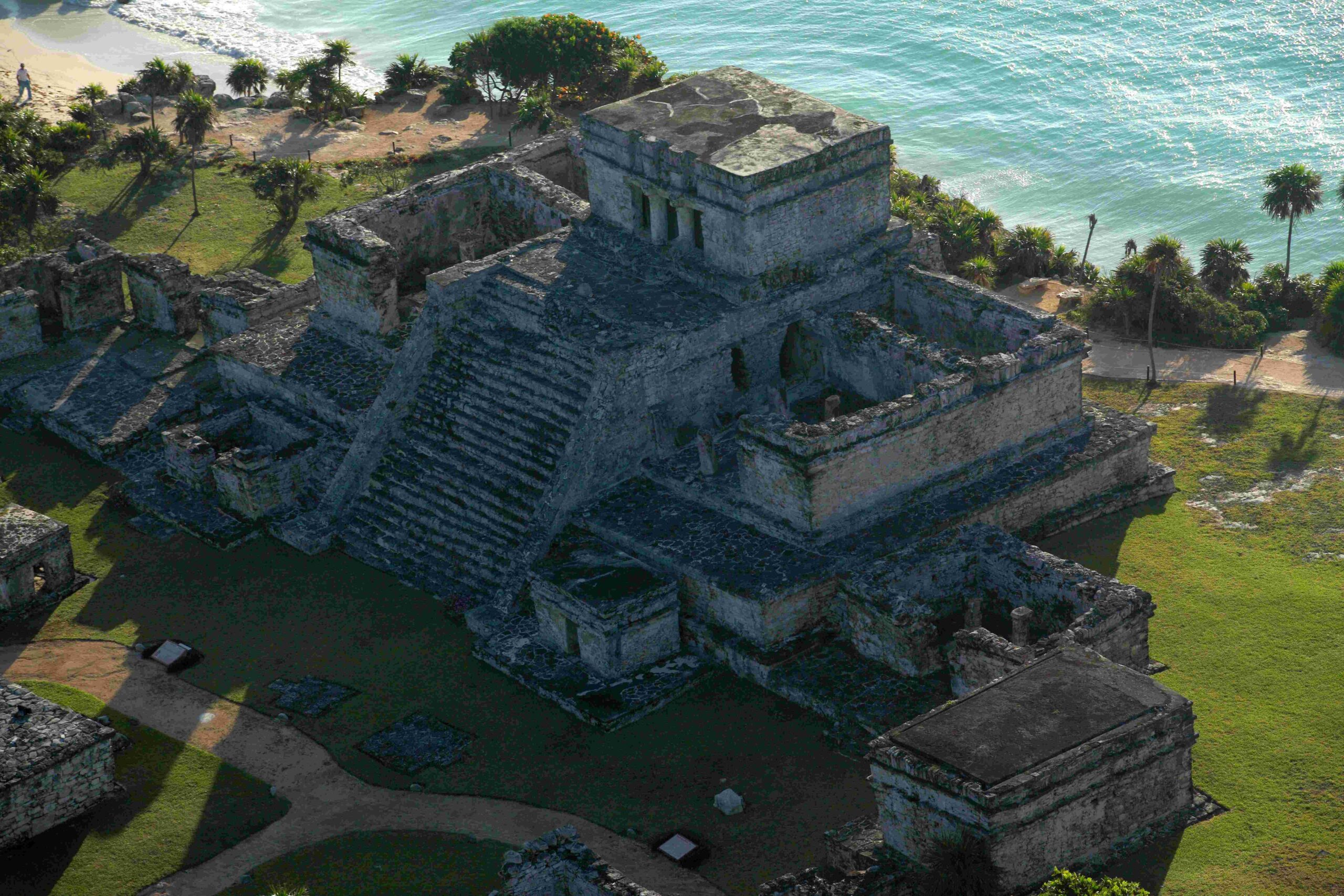 This is the main reason why this region is known, the ruins are an archaeological site with a privileged location in front of the Caribbean Sea, with important mayan buildings. To enter this place you can take a tour or go directly to the archaeological site.
Kaan Luum Lagoon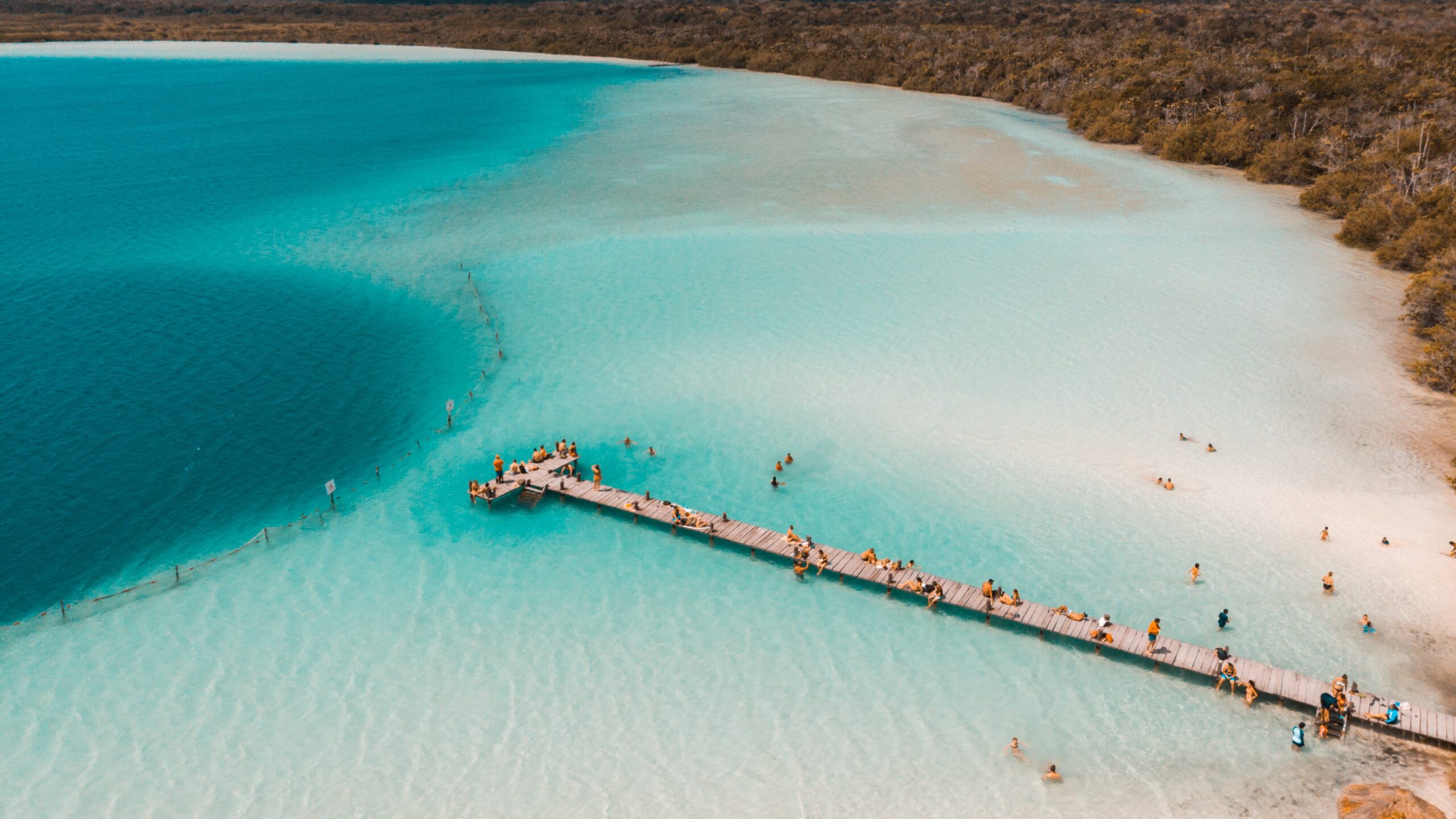 Approximately 12 kilometers from the town of Tulum, a great attraction of the city, this site is characterized by a combination of a lagoon and a cenote of 82 meters deep. This place is a protected natural area, so we recommend using biodegradable sunscreen to avoid damaging the lagoon's ecosystem.
Cenotes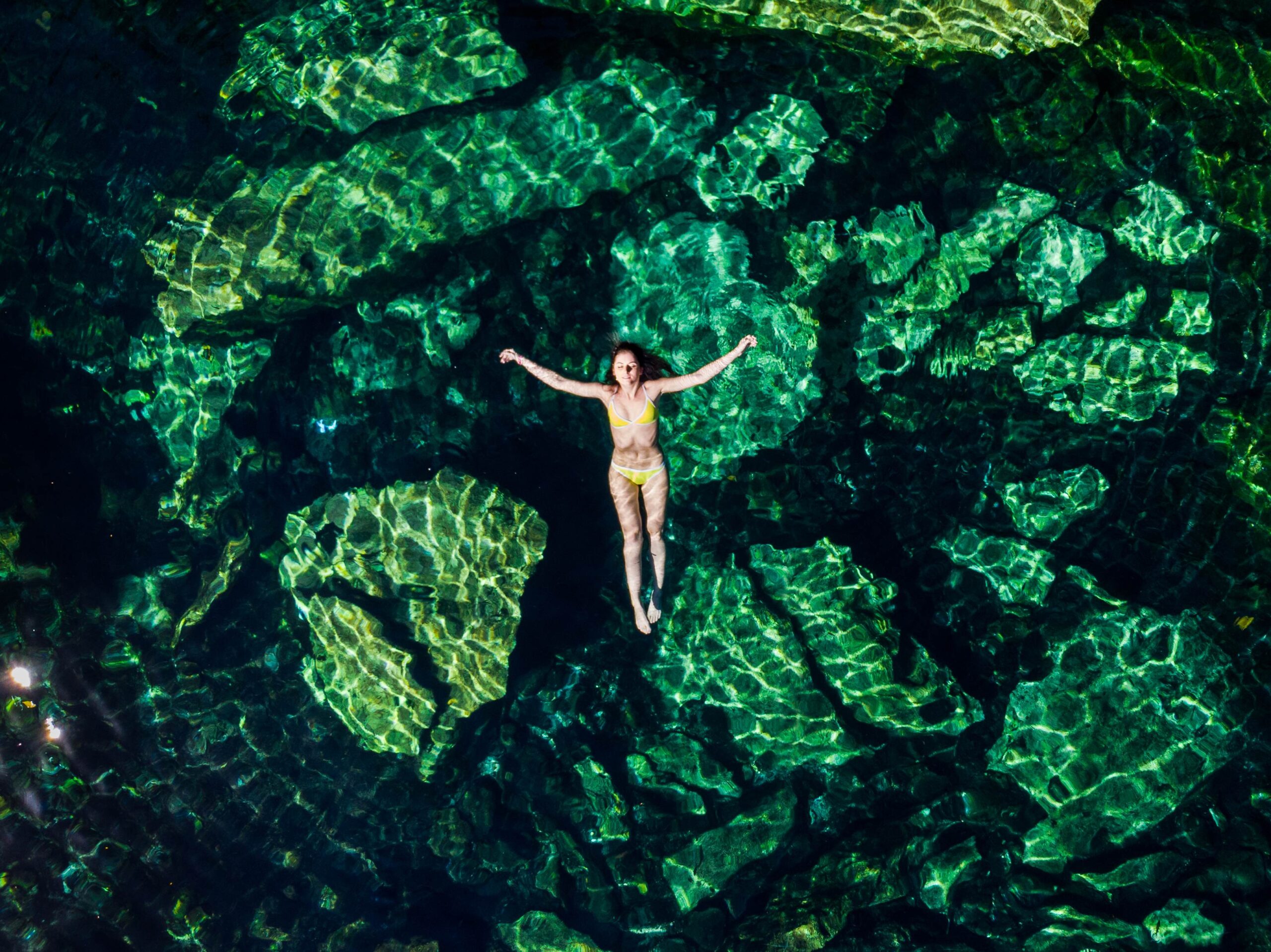 Cenotes are natural pools of water that are formed in caves or caverns considered sacred by the Mayans. In the Yucatan peninsula there are thousands of these beautiful spaces and if you are a passionate snorkeler, the crystal clear and warm water of this place will be ideal for you. Some of the most recognized cenotes in the area are El gran Cenote, Cenotes Dos Ojos, Aktun Ha and others, all within walking distance of Tulum's downtown area.
Azulik Museum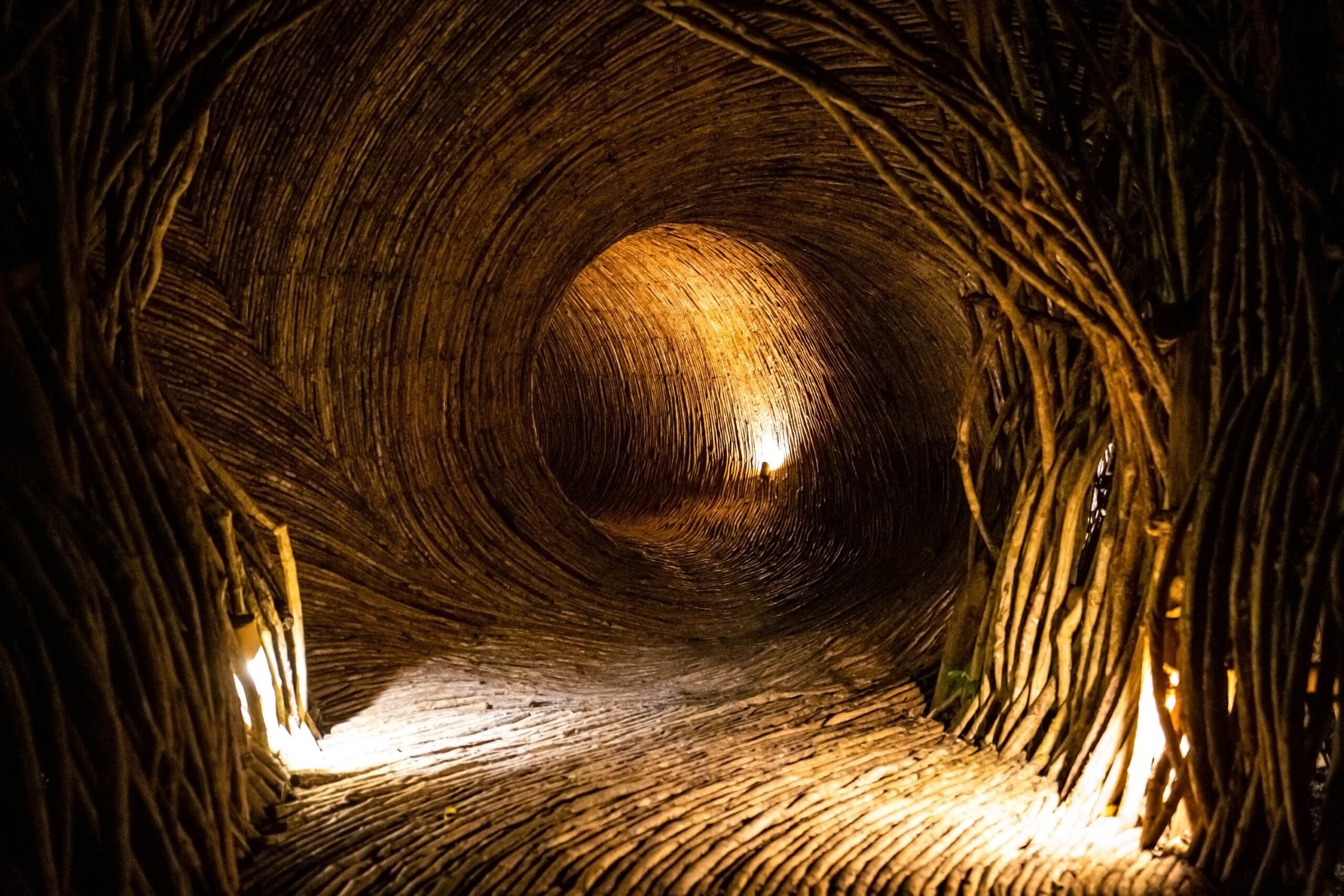 A museum made to promote the iconic architecture of the city, the art and culture of the Mayan Riviera are one of the motivations for travelers to visit this site, the connection between the rainforest and the roads connected by tree branches, brings peace and harmony to all the people who come to see this place. 
Mystika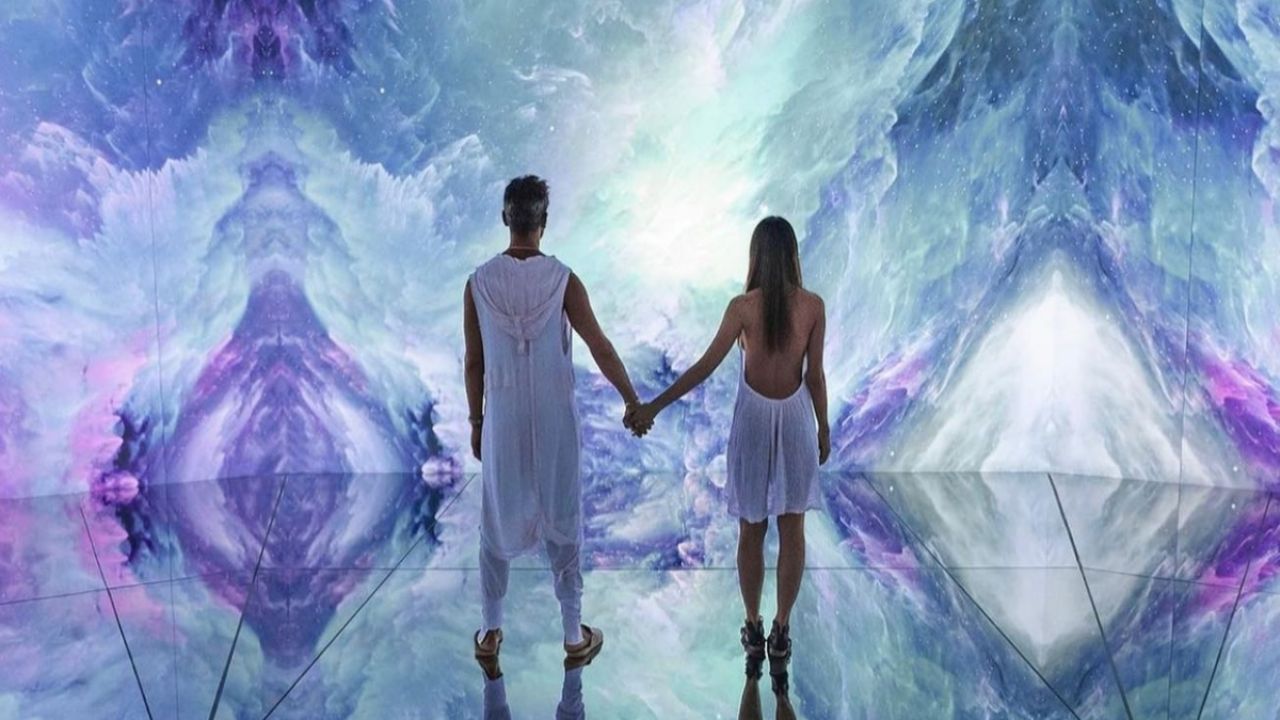 The Pepe Soho museum is one of the latest acquisitions of Tulum, a place where the concept of reality and fiction is created with the help of technology. The architecture of this place makes you enjoy a sensory experience through lights and sounds where a Mayan cultural theme is involved.
Finally, it is important to mention that in this city you will find the Mayan Monkey Hotel, recognized as an oasis for travelers from all over the world. Here you will have at your disposal the best tours, services and an ambiance to have fun or relax.

Book and discover more about Tulum, Mexico.