One of the best festivities, originating in Germany, has spread around the world in the dates of September to October. Oktoberfest is one of the most anticipated celebrations by travelers, tourists & beer lovers. Every year thousands of places open their doors to offer the varieties of this drink, where everyone gathers to taste its different types of flavors, textures, consistencies & smells.
If this is your first time visiting this great country during this season and you wish to celebrate Oktoberfest with a delicious beer in hand, accompanied by competitions, games and guaranteed fun like in Munich, it is time to get to know one of the best parties of this important celebration.
Mayan Monkey – 1st Oktoberfest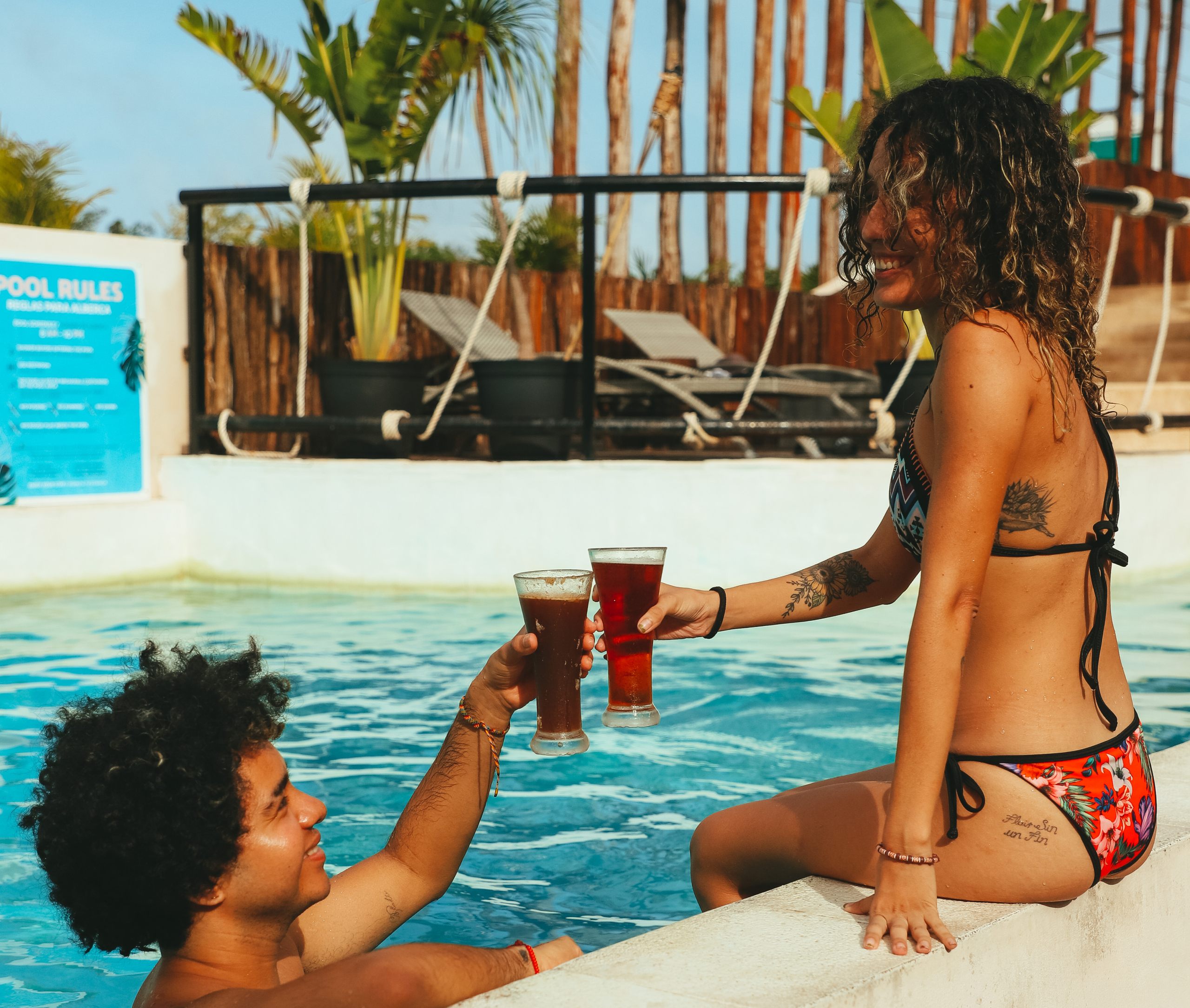 Mayan Monkey is the perfect hotel to enjoy Oktoberfest on October 1st of this year.
In addition to liters and liters of beer, it will be time to get ready because this site has for you from 7:00 pm until late, different competitions such as the preparation of your pretzel and traditional games. Each hotel has the best music and live DJs to create the best atmosphere for visitors.
The traditional food of this celebration can't miss, you can enjoy sausages, hot dogs, pretzels and being an event where food and drink are the protagonists, of course, the special promotions are something that stands out (1 Lt draft beer + 1 hot dog = 11 Dollars or 222 Pesos ) and will be in your favor in this party. 
Beer in Mexico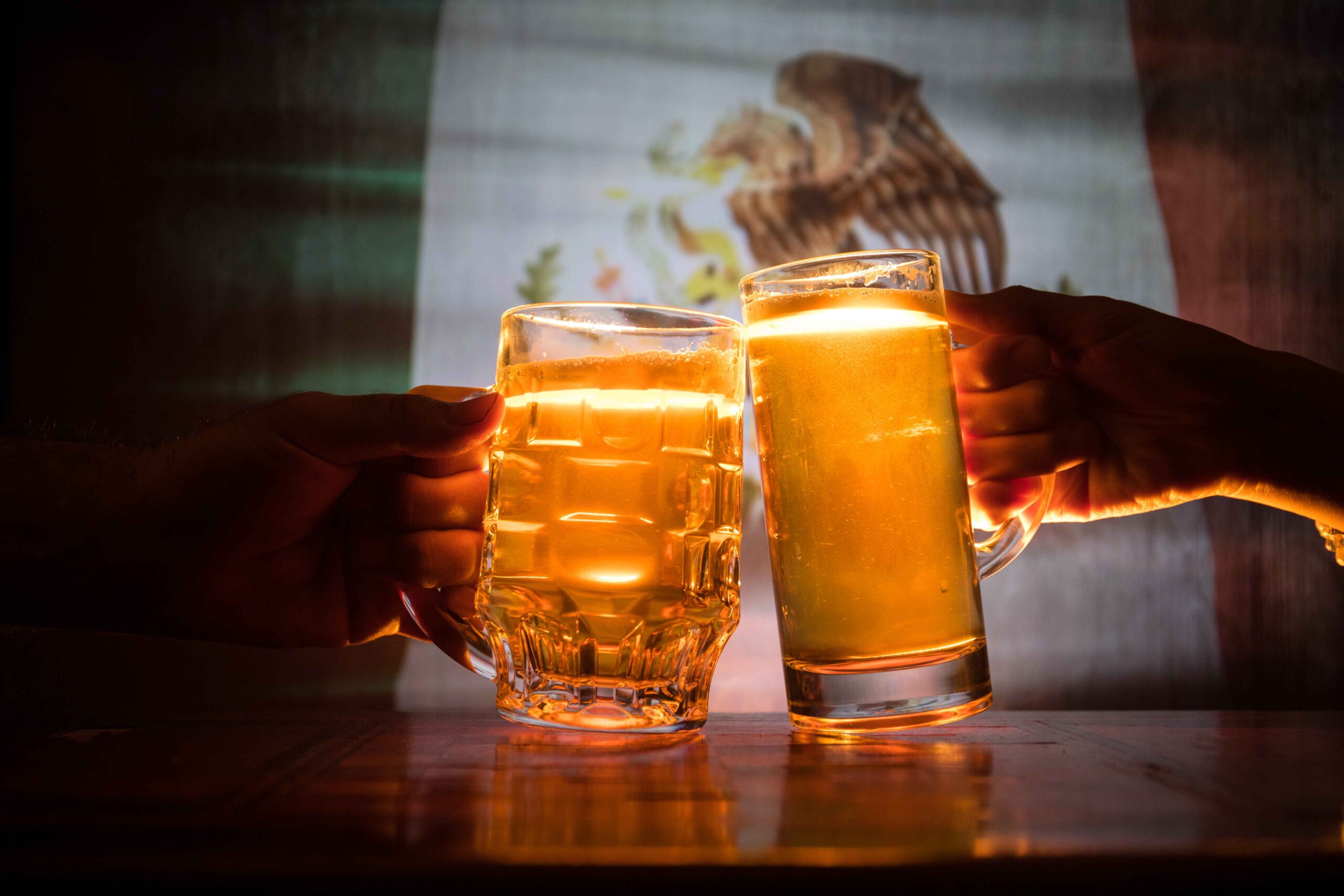 Nowadays this country is the sixth world producer of this drink and the number 1 in exports, that is why here you will find different types and brands of beer, this makes your visit more special because you will be able to enjoy your celebration for a long time.
Mexico is not very different from other places, here you will discover different types of sites to enjoy a beer with a great view, spend the day with friends or family, meet new people, and even restaurants and bars that offer all the Mexican atmosphere.

Cities to celebrate Oktoberfest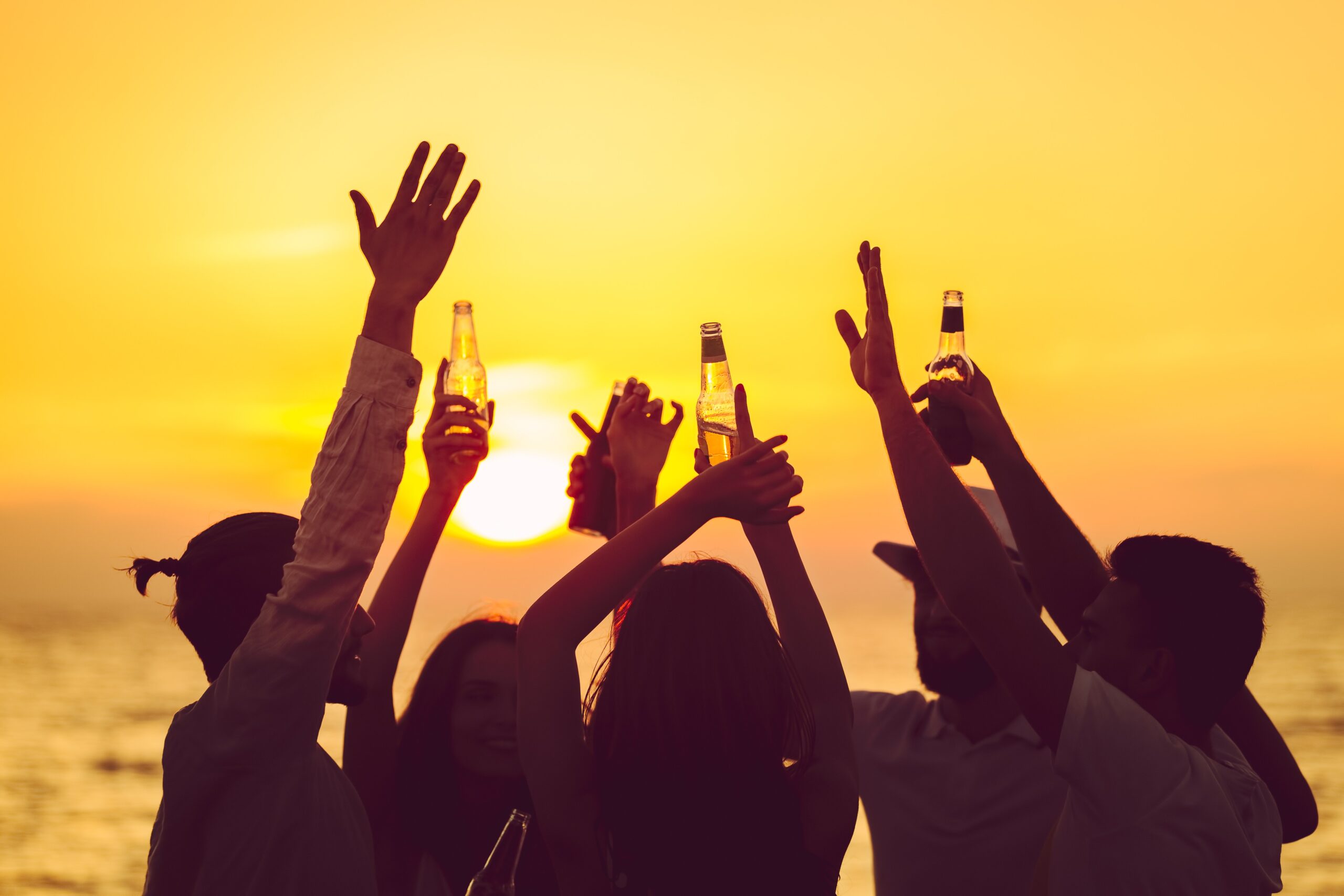 -Cancun: It is Mexico's Caribbean paradise, surrounded by different ecosystems and incredible natural scenery. A jewel for its mangroves, lagoons, beaches and Mayan archeological sites.
-Tulum: Located at the border of the Riviera Maya, it is appreciated as a mystical place for its bohemian atmosphere and tropical jungle. The magic of this location is what has made Tulum a popular and extraordinary destination.
-Los Cabos San Lucas: It is a combination of Californian and Mexican vibe, of the beautiful northern beaches found here and its desert landscapes. Known for whale watching and its famous Los Cabos Arch.
Drinking a cold beer in any of these cities at Mayan Monkey is usually one of the best experiences for travelers. If you want to know more about this place and the event, follow us on our social media and website.