The most recognized Mayan city in the world is one of the must-see tourist destinations in Mexico, located in the Riviera Maya with a bohemian and tropical environment. Tulum has positioned itself as one of the most visited places of the moment, either for its paradisiacal beaches, turquoise blue sea, its natural structures, Mayan temples or for its great gastronomic experience in the area.
In Tulum you will be able to find high level gastronomic proposals without any problem until local renowned restaurants of the city, this is why we have prepared for you a selection of the best restaurants in Tulum:
We have prepared a selection of the best restaurants in Tulum :
Burrito Amor $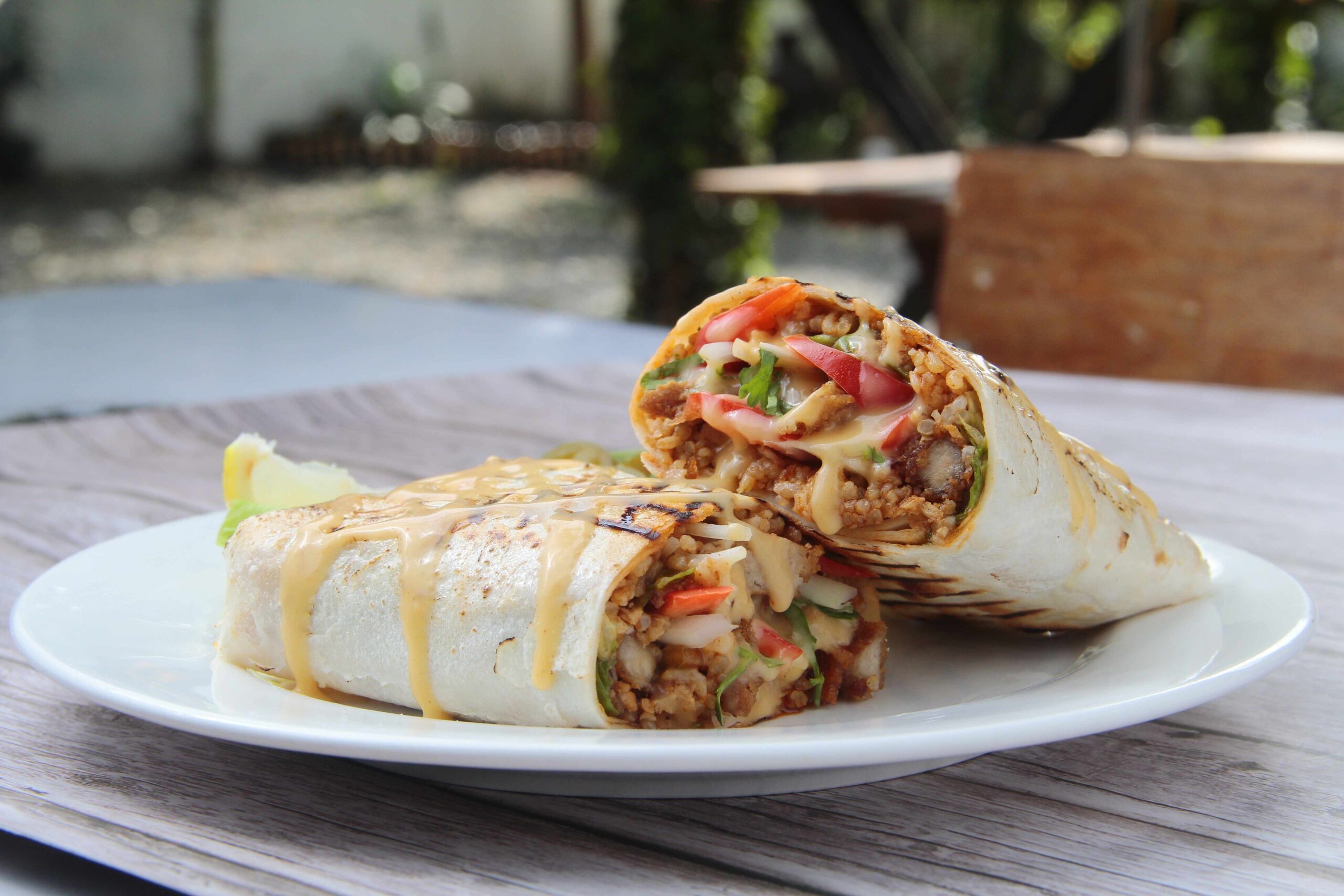 Starting with one of the most visited restaurants in the city of Tulum by different travelers from around the world, the Burrito de Amor restaurant offers a variety of typical Mexican dishes with a great quality of flavor, this place is designed for travelers who enjoy to know the gastronomy of Mexico without the need to spend large amounts of money.
Sabor de Mar $$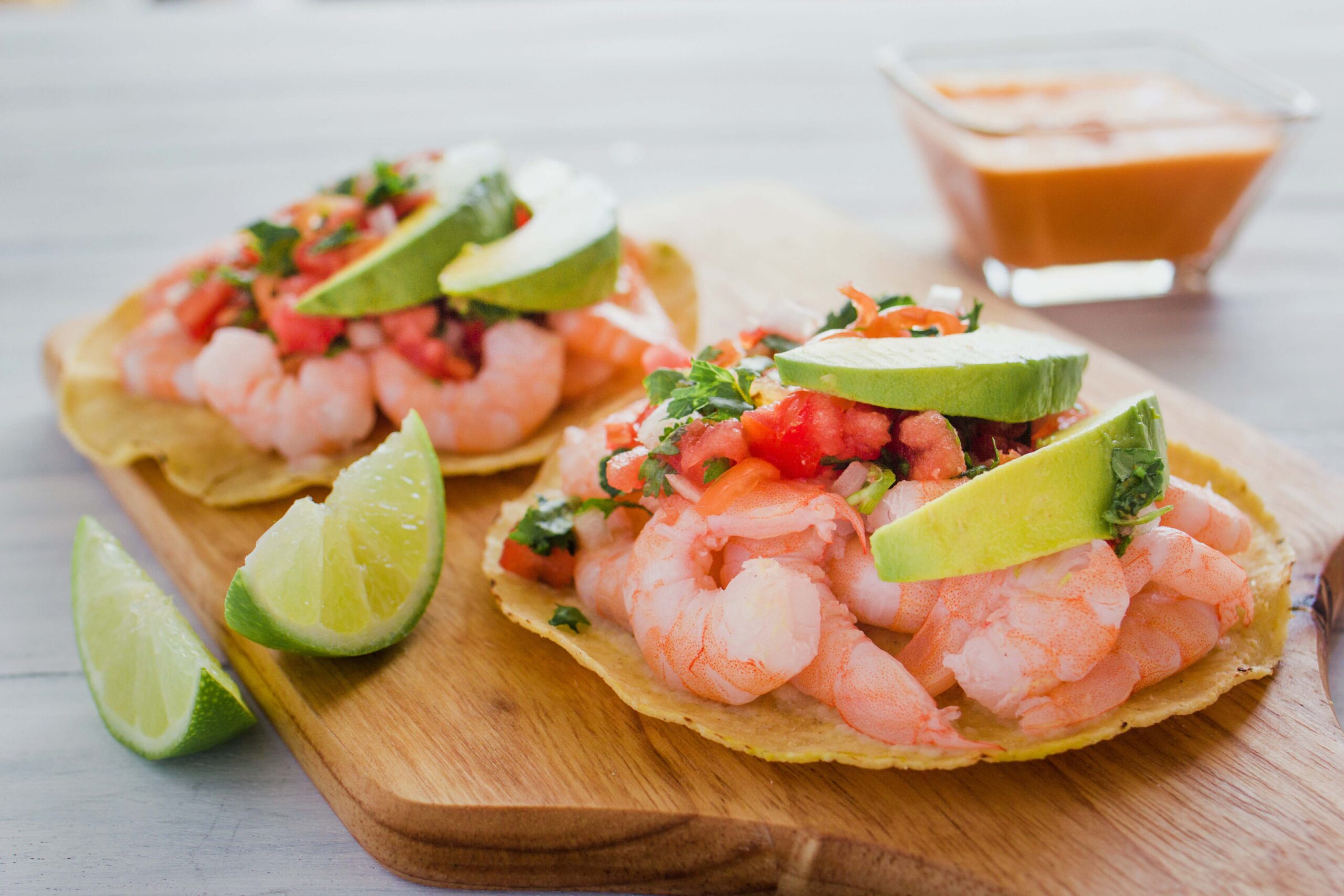 It is time to mention one of the best restaurants specializing in quality seafood, it is very common to see travelers who visit the southern part of Mexico, want to enjoy the different typical dishes of the Caribbean, luckily here in Tulum you will find this restaurant made for lovers of shrimp, fish and crustaceans.
Palma Central $$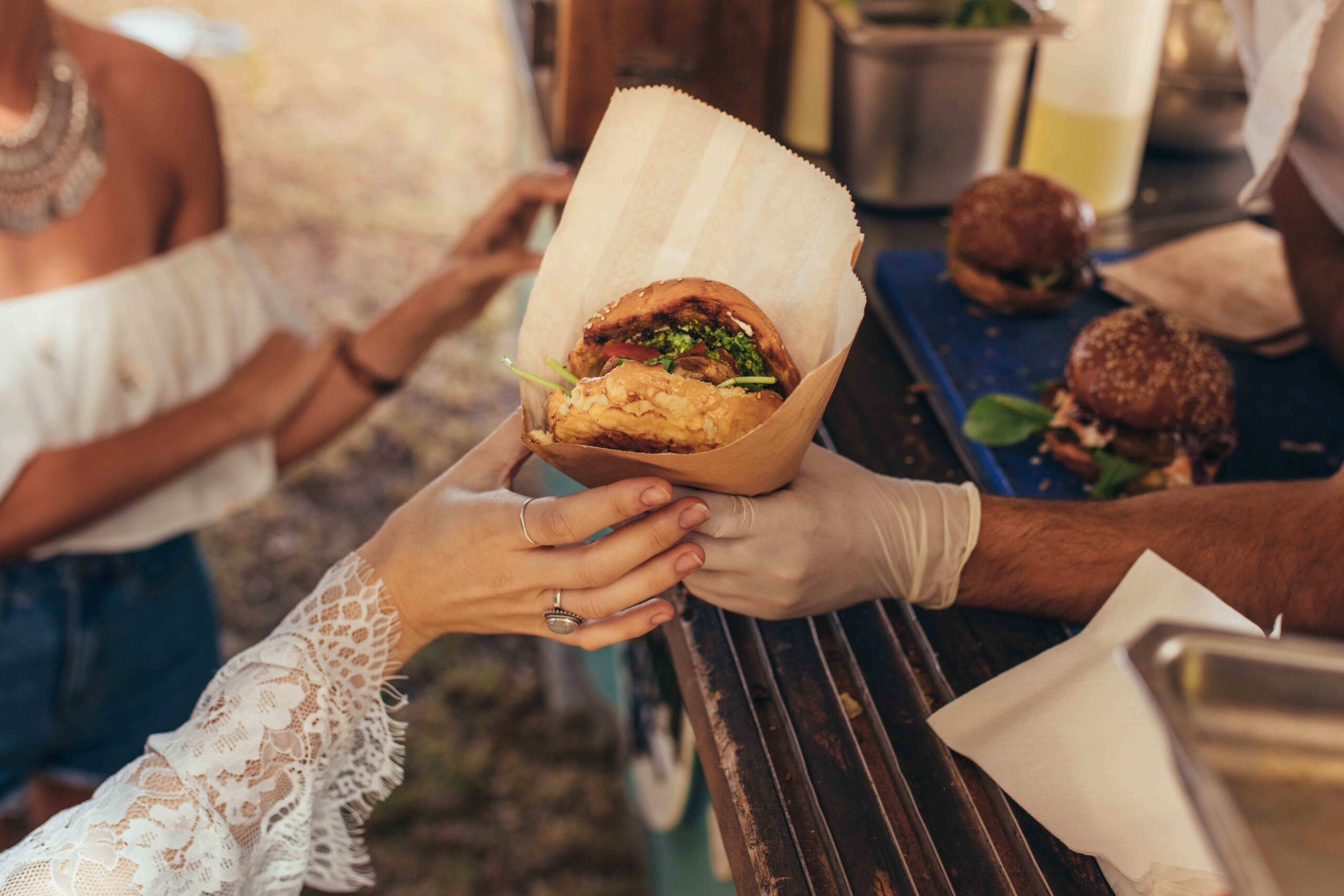 If you are a traveler lover of gastronomic diversity in one place, this is your restaurant, Palma Central is a great space called the food truck restaurant, the concept is simply a great place where you will find food festivals, special events, musicals and gourmet food.
Gastronomic experiences with a show 
It is common for a traveler to save the best for last, this is why it is time to mention the most original and exotic restaurants in town. If you plan to raise your dinner budget just to enjoy the best of Tulum, you will need to know these restaurants before continuing with your trip.
BAK' Steakhouse & Raw Bar $$$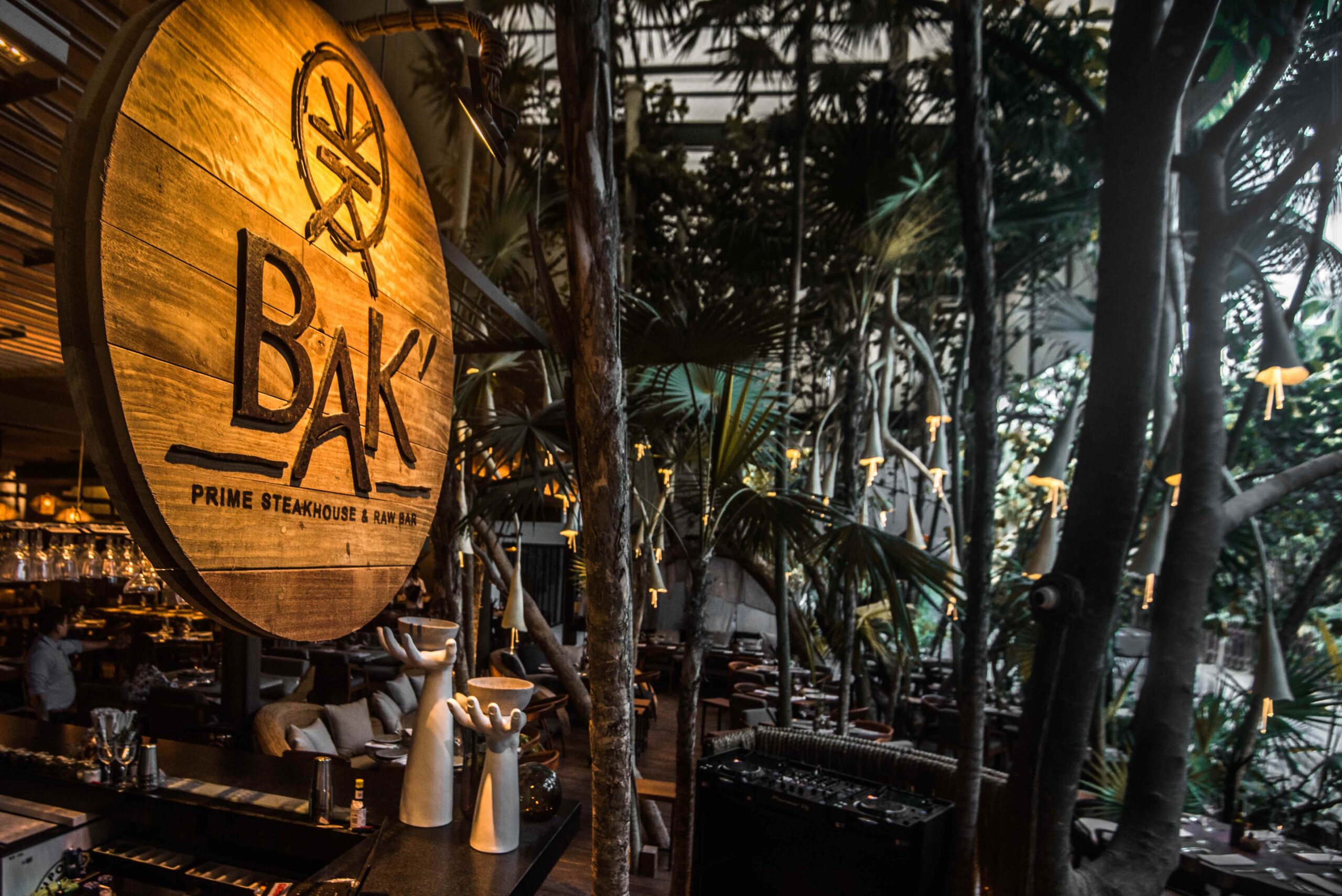 A restaurant inspired by mysticism and Mayan culture, offers you the best gastronomic proposal with a sensory experience full of tradition and culture. This is an exclusive and magical place where you can experience an unmissable immersive show about Cha'an Ka'ak God of Fire. Here you will enjoy the best cuts and freshest seafood of Tulum and a unique gastronomic experience.
Macario $$$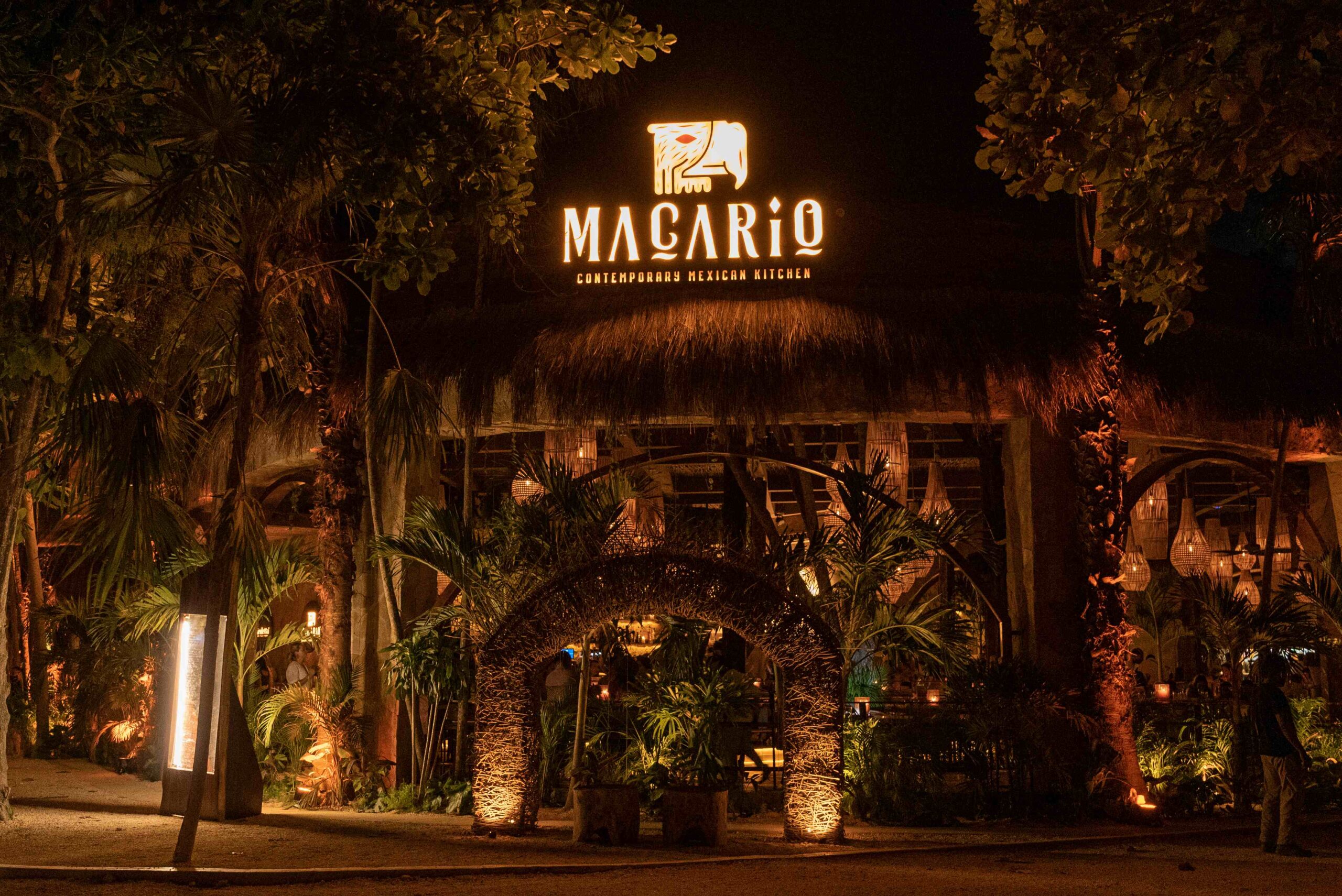 It is one of the most renowned Mexican restaurants in this city, a combination of Mexican and contemporary cuisine is what makes this place different, with a baroque architecture within the great atmosphere of the jungle of Tulum offers an unparalleled experience, something that is important to note is that you will also have the amazing Mexican and mystical show that will accompany your big night.

Be part of the culture and gastronomic experience exclusive to Tulum, enjoying your trip in the oasis for world travelers Mayan Monkey. One of the hotels with the best ambiance, rooms & activities in town. Book and learn more about this place.