You've probably heard the term "Digital Nomads" or know friends, family and travelers who identify as one of them, this is because working and traveling the world sounds like a dream but it is already more common than usual.
Basically being a digital nomad is a lifestyle, traveling or moving from one place to another to discover new cultures, landscapes and friends around the world while working only with a laptop and internet is all it takes to start a great adventure of a lifetime. 
If you have considered working this way or want to get better at it we have 5 tips to help you on this new journey.
Locate coworking spaces in your area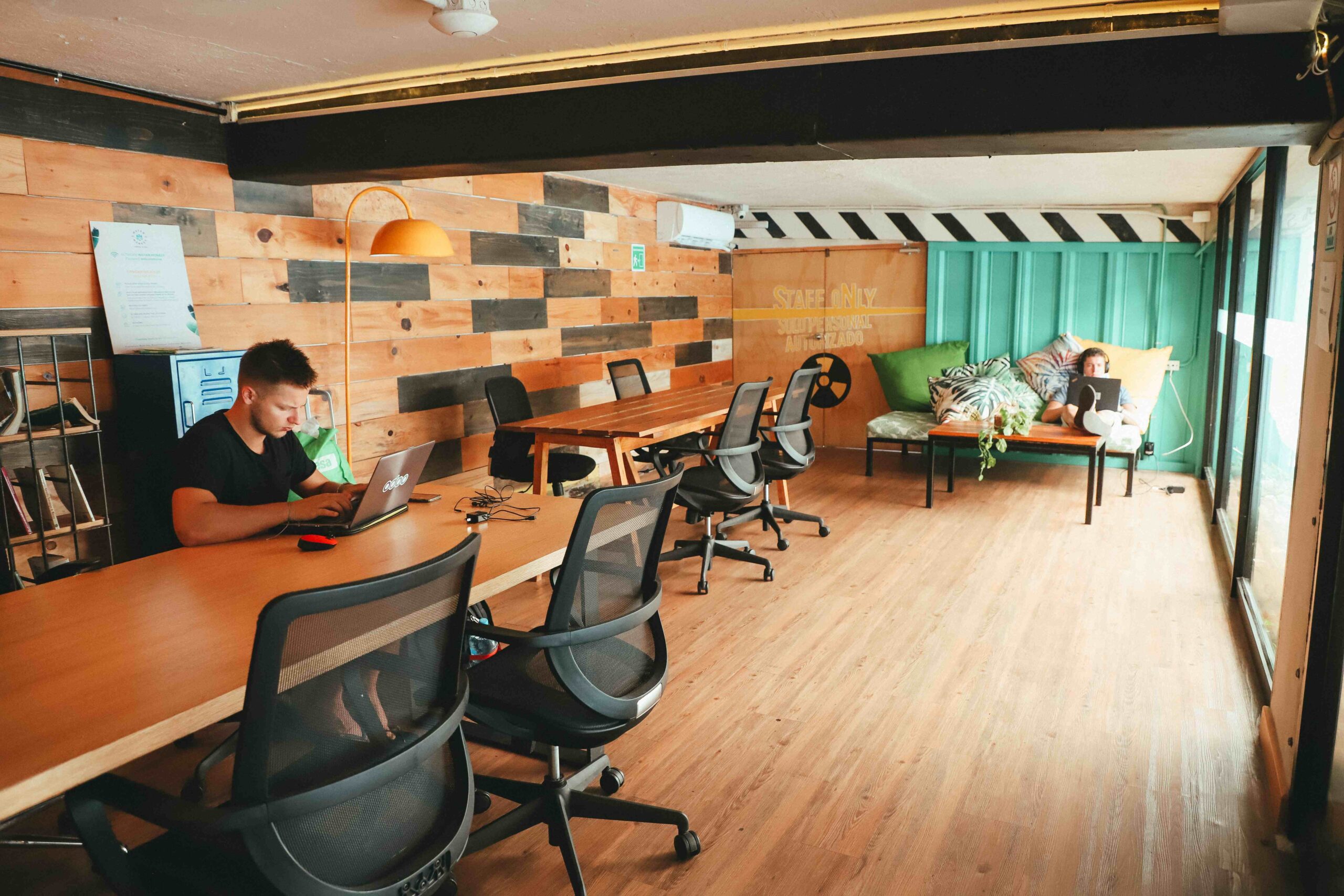 These are spaces or shared work facilities especially for digital nomads, here you will find a place equipped to work, wifi, connectors and different digital devices, to enhance the work experience. You can locate these spaces on platforms like Workthere or apps like Workfrom, Daysk or Loop however the best option will always be to ask through social networks of the place or visit the websites of your place of stay.
Organize a work schedule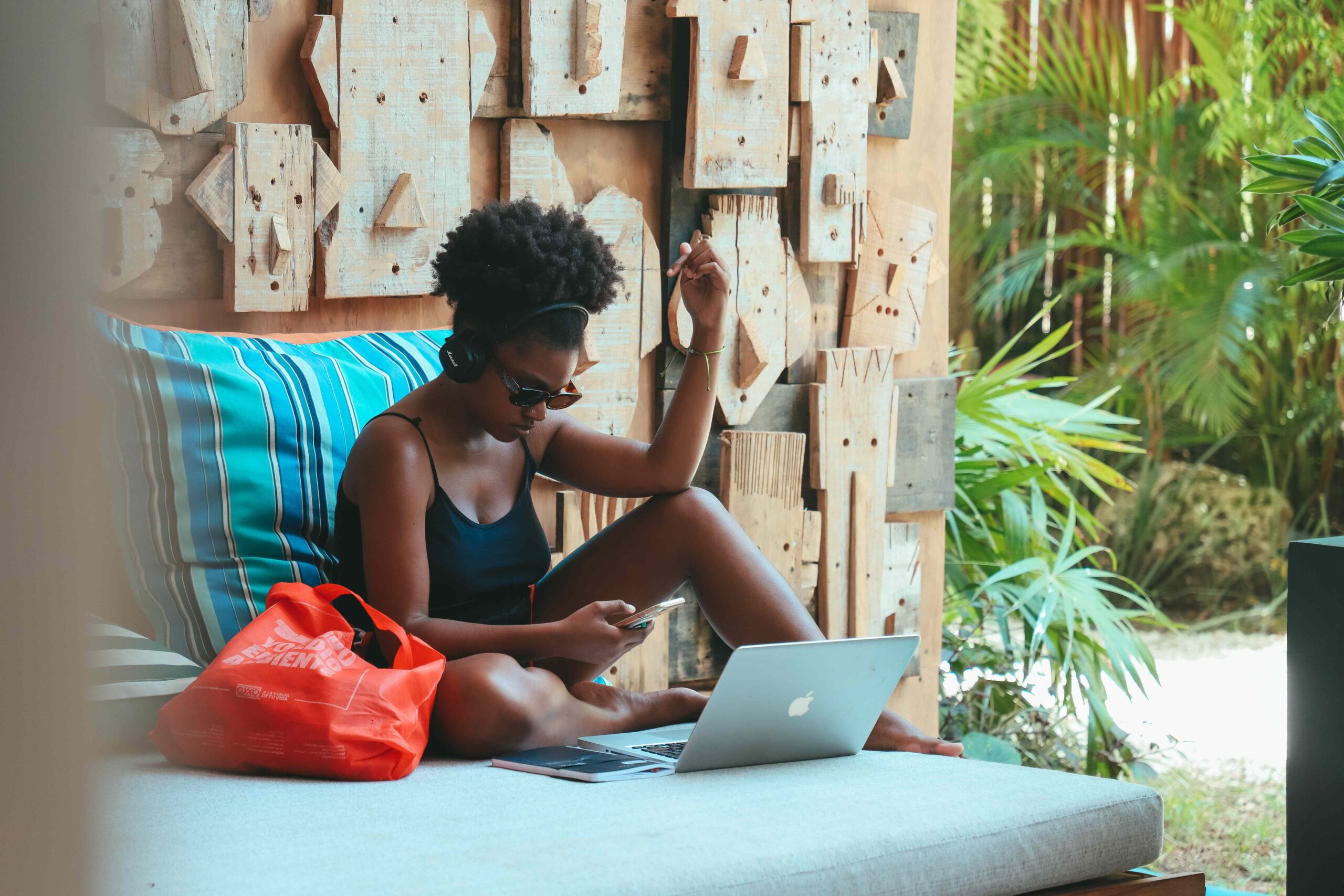 Although you no longer work in an office or in one place does not mean you have to neglect your sources of income and enjoy leisure, you are now your own boss and manager of your time, planning your activities with an agenda and schedule will facilitate your work making you enjoy your trip more.
Be inspired by other digital nomads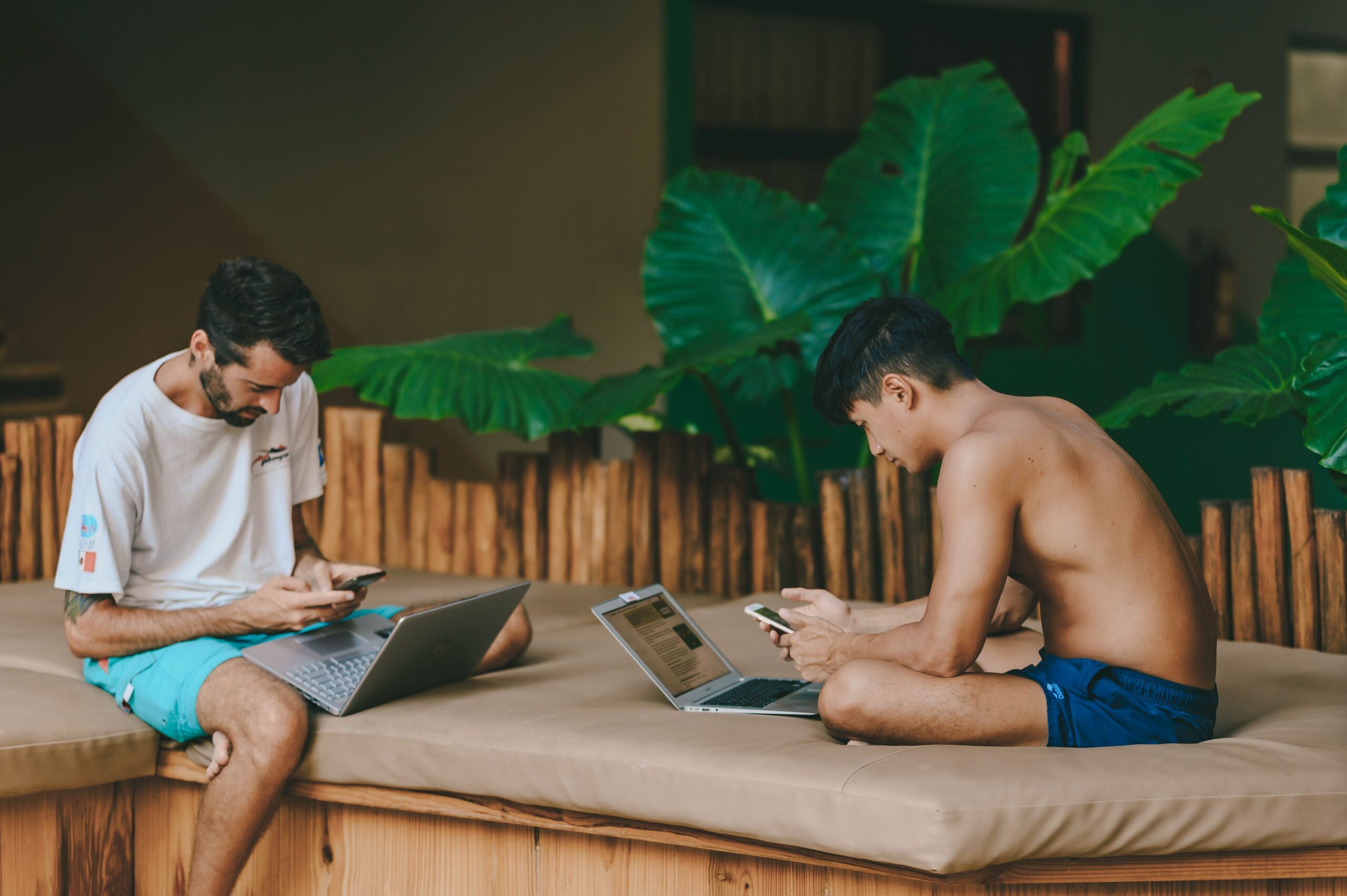 It is important to keep yourself in constant evolution learning new work techniques and to achieve this will be easy for you, in your place of stay you will find different Digital Nomads in the place, ask, research and get inspired by them, to know what obstacles and tips they can give you for your next adventures.
Extend your stay if you travel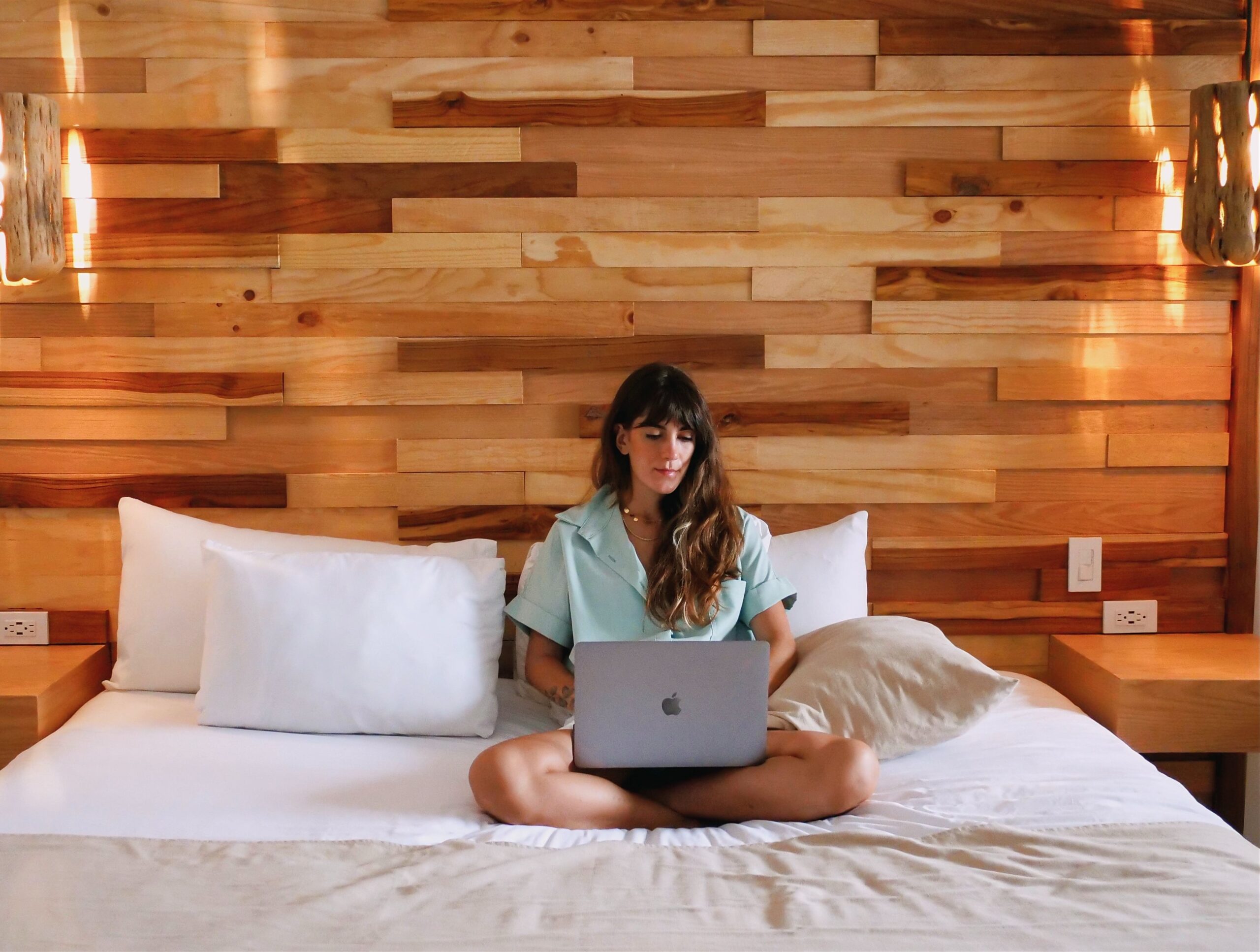 It is important to plan every trip you want to do, from your budget to what route you will take, each destination has its rules and facilities, this is why dividing your time as a worker and tourist is very important, many digital nomads spend about 4 months in their place of stay in order to organize everything and continue on their way, take it all in stride and enjoy the moment.
Evaluate possible destinations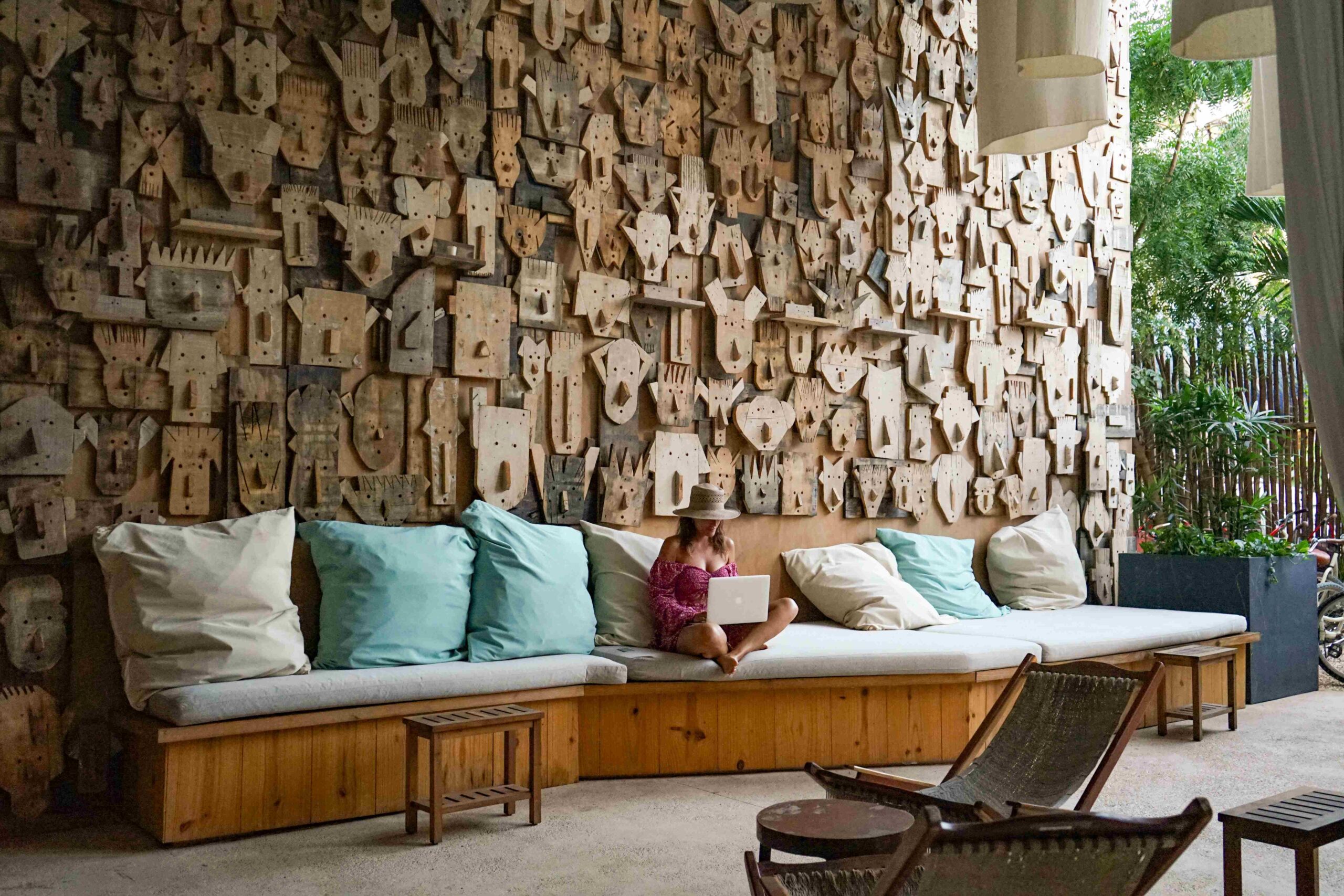 When starting to travel we are used to get information about tourist destinations, attractions, landscapes, gastronomy or culture but now it is time to ask and find out different factors of your next destination, such as living costs, special rules, taxes or paperwork needed to settle there. There are many online groups and communities that can help you with your information. Remember to always keep your documentation up to date. 
Meet the Oasis for travelers and digital nomads in Mexico called Mayan Monkey, a great place to test everything you have learned while enjoying the best activities, parties and facilities in the cities of Cancun, Tulum & Los Cabos. Book and learn more about this amazing place.