In recent years this lifestyle has increased and this is because every day there are more travelers looking to vacation and relax while fulfilling their work remotely through a laptop, mobile & Internet, this is what in a nutshell defines a digital nomad.

What does the city of Los Cabos San Lucas have for digital nomads? If you have ever visited this city, it is rare to come across any traveler or tourist who has not thought of living here for some season of his life, this is because of the magic that this beautiful place, culture, gastronomy, people and landscapes are what makes up the experience of being here.

Mayan Monkey Los Cabos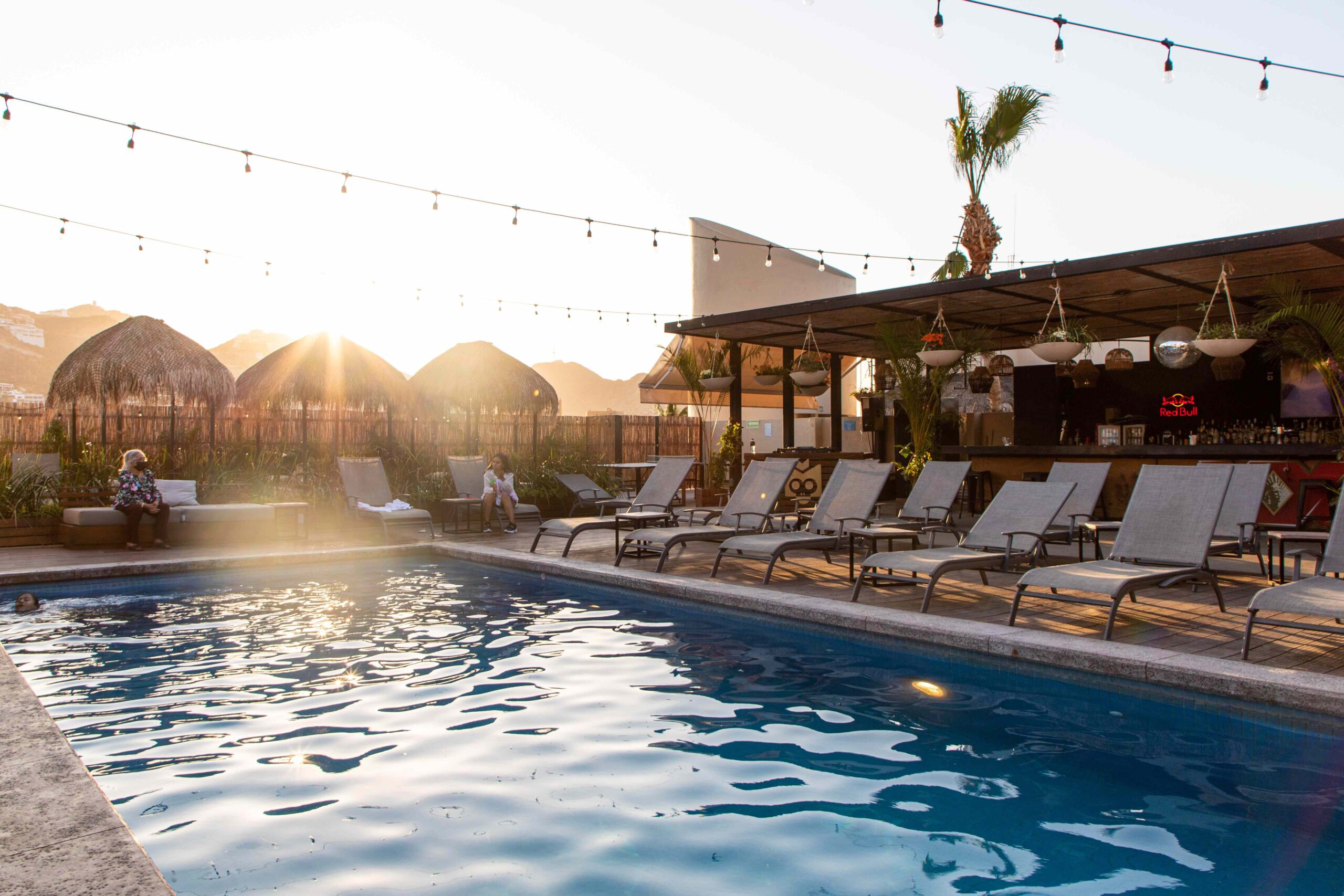 Mayan Monkey Los Cabos is one of the hotels in Mexico that were custom made for people looking to vacation, work & have fun, all at an economical cost and quality, even many people have considered this place as the second home of travelers and digital nomads.
Living on the beach and working quietly is the dream of many people around the world, enjoying the sunny days, the incredible gastronomy & endless activities are what make it a paradise to stay here. 
Located in one of the best locations in Los Cabos (in the center of the best of the city) is the most colorful area of this city, an area full of restaurants, bazaars, cultural stores & nightlife, and even the tourist attractions of this city are just minutes away from the hotel.
Coworking Spaces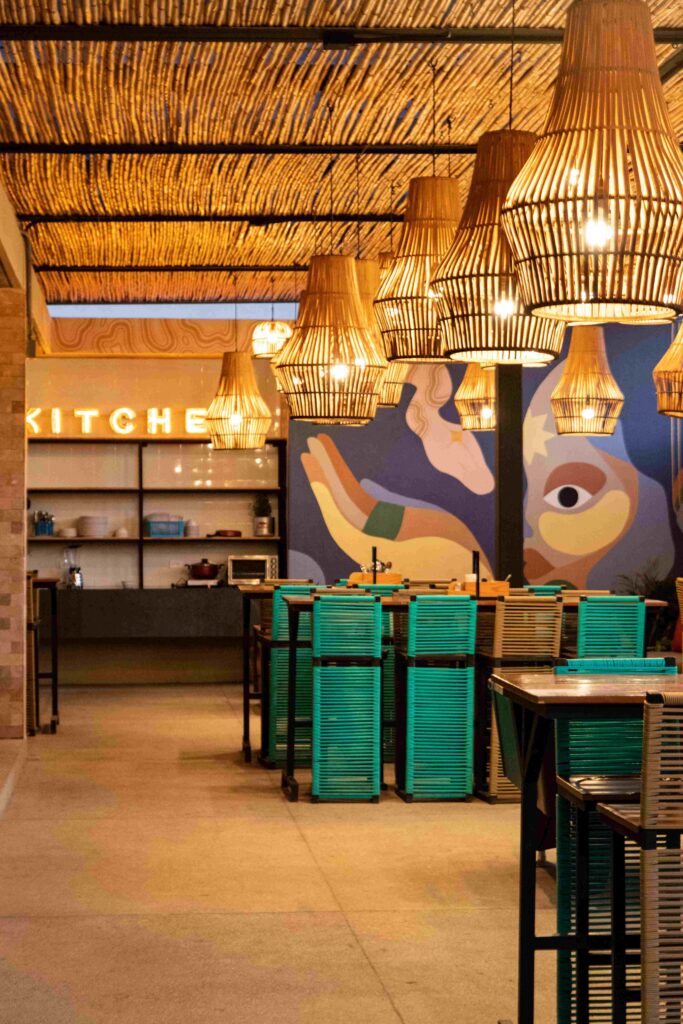 You will find different amenities within the hotel that help digital nomads to have the best work experiences during their stay, it is very common that during all areas you will see one or another person working, however you will find a special space to work in the best way.
These places are called coworking spaces, spaces equipped for digital nomads: here you will find work tables and chairs, air conditioning, connectors for all digital devices, the best internet connectivity in the city and this area is open 24/7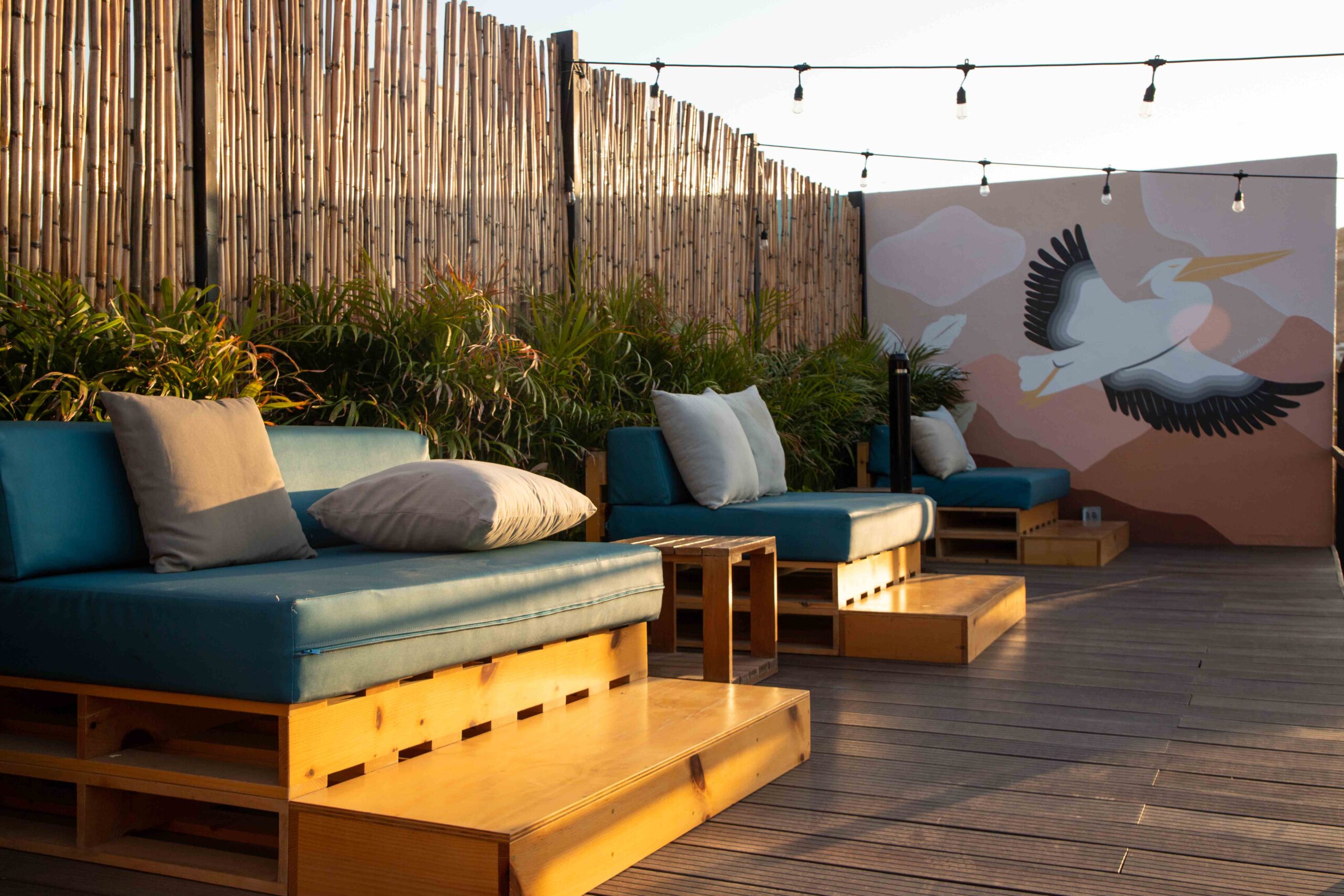 If you are looking for a way to work flexibly, a comfortable working environment & reasonable prices to enjoy your vacation, Mayan Monkey coworking space may be a good idea for you. The digital nomads you will meet here are mostly freelancers and entrepreneurs, innovative professionals who only need a laptop and a cell phone for their professional work.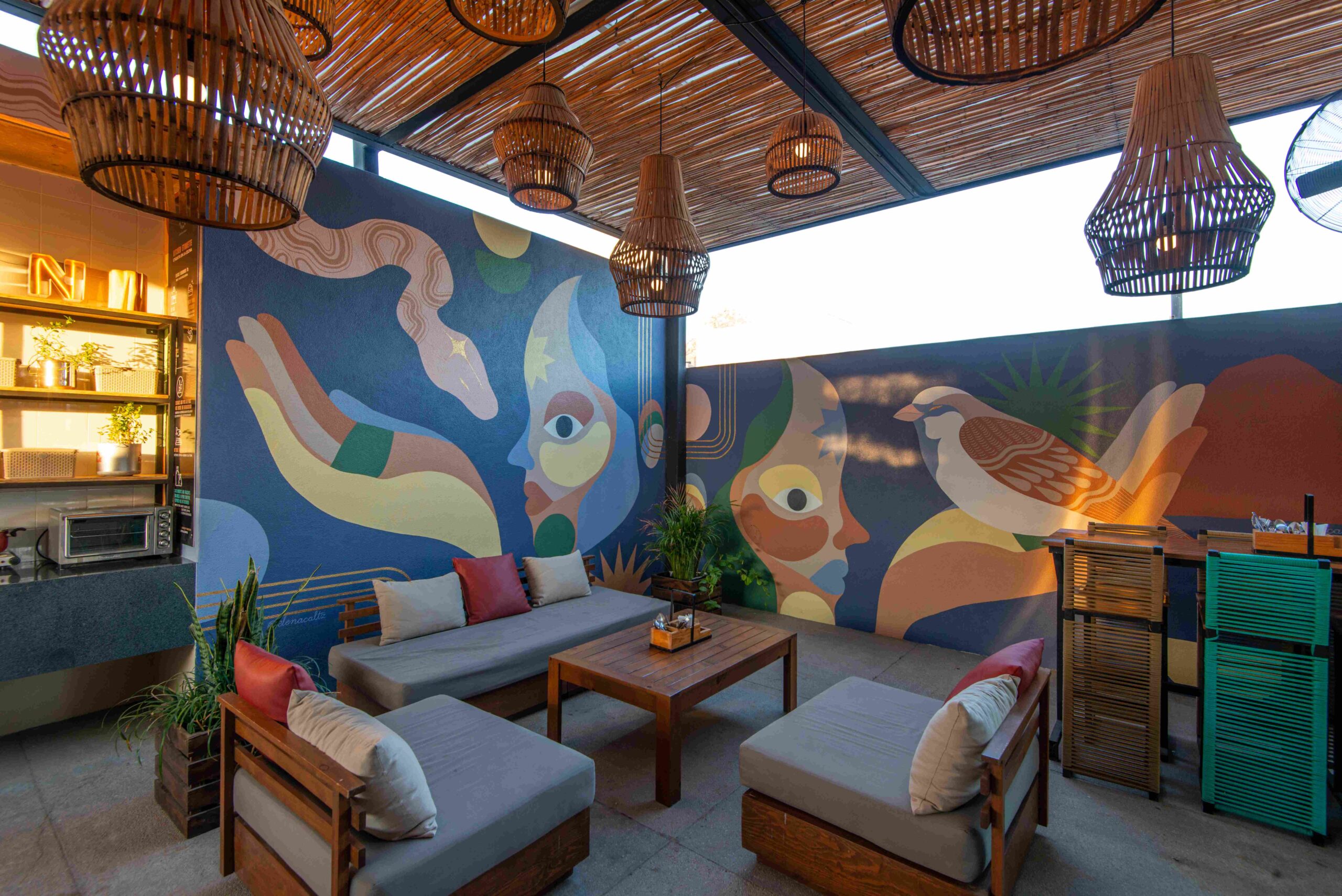 If you consider that this lifestyle belongs to you or you would like to live this experience, our recommendation will always Mayan Monkey, with locations in Los Cabos, Cancun & Tulum, Book and learn about our hotels and about this new lifestyle.