The nature of the Yucatan Peninsula has formed beautiful and amazing places to visit. One of the wonders of this region are the cenotes, these natural phenomena  are known as deep wells filled with spring water that were formed or created naturally.
Many people go down to swim to have a pleasant day or sometimes to dive and observe the flora or fauna of the place. Between the city of Tulum and Puerto Morelos there are approximately 1000 cenotes in the jungle, however today you will learn about the best cenotes to visit on your trip to Tulum or Puerto Morelos.
Gran Cenote
This is one of the cenotes that is located only about 4 km from the Mayan ruins of Tulum and is the most visited by tourists, a crescent-shaped cenote with completely crystal clear water at a depth of 10 meters, people are amazed by its extensive amounts of caves that can be found here.
Aktun Ha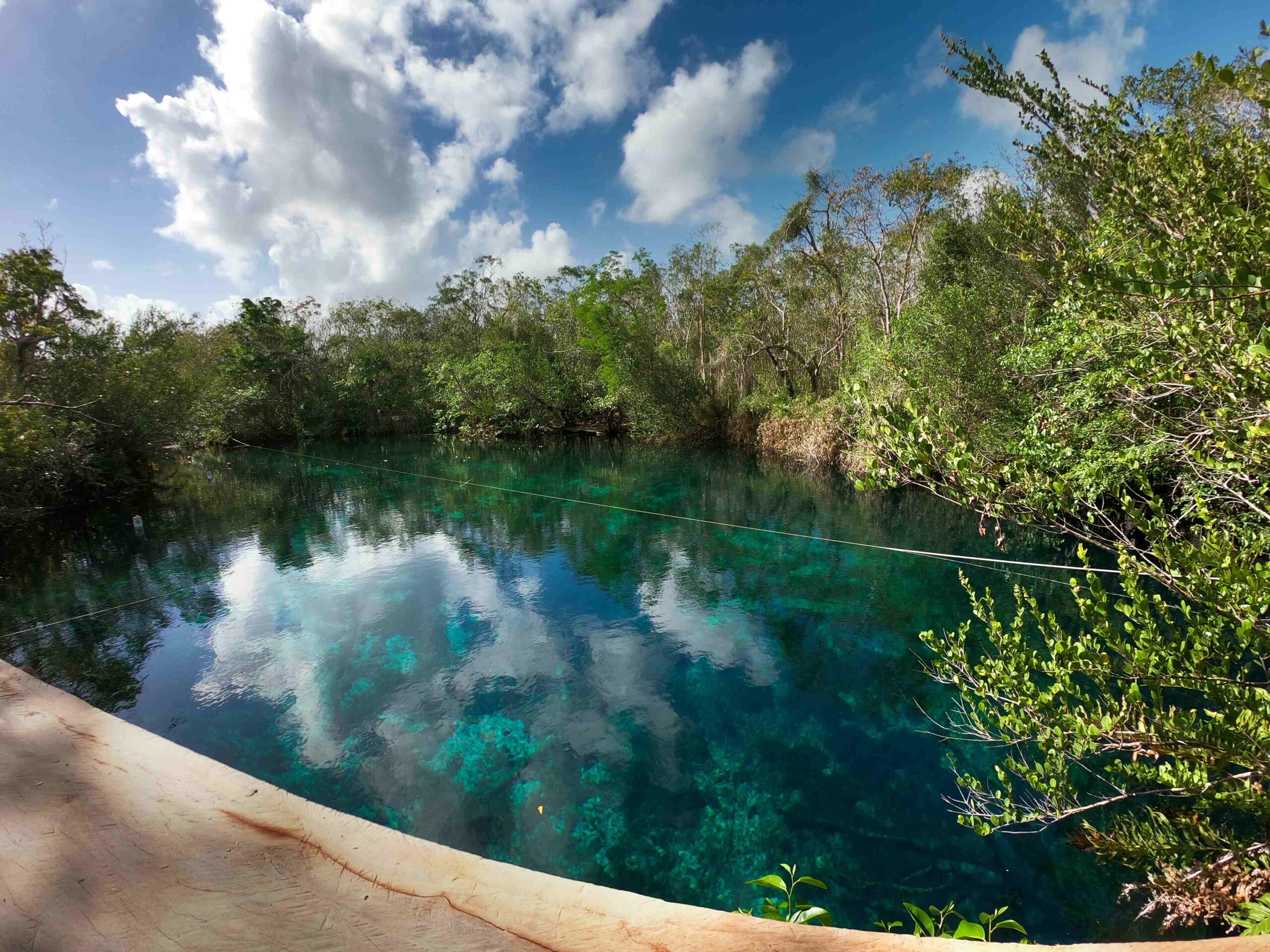 A cenote with a depth of 3 to 5 meters and 185 meters of surface, here the water is fresh and ideal for diving and exploring the rock formations of the place, since it is not a deep cenote you can see lots of colorful fish without any difficulty.
Cenote Azul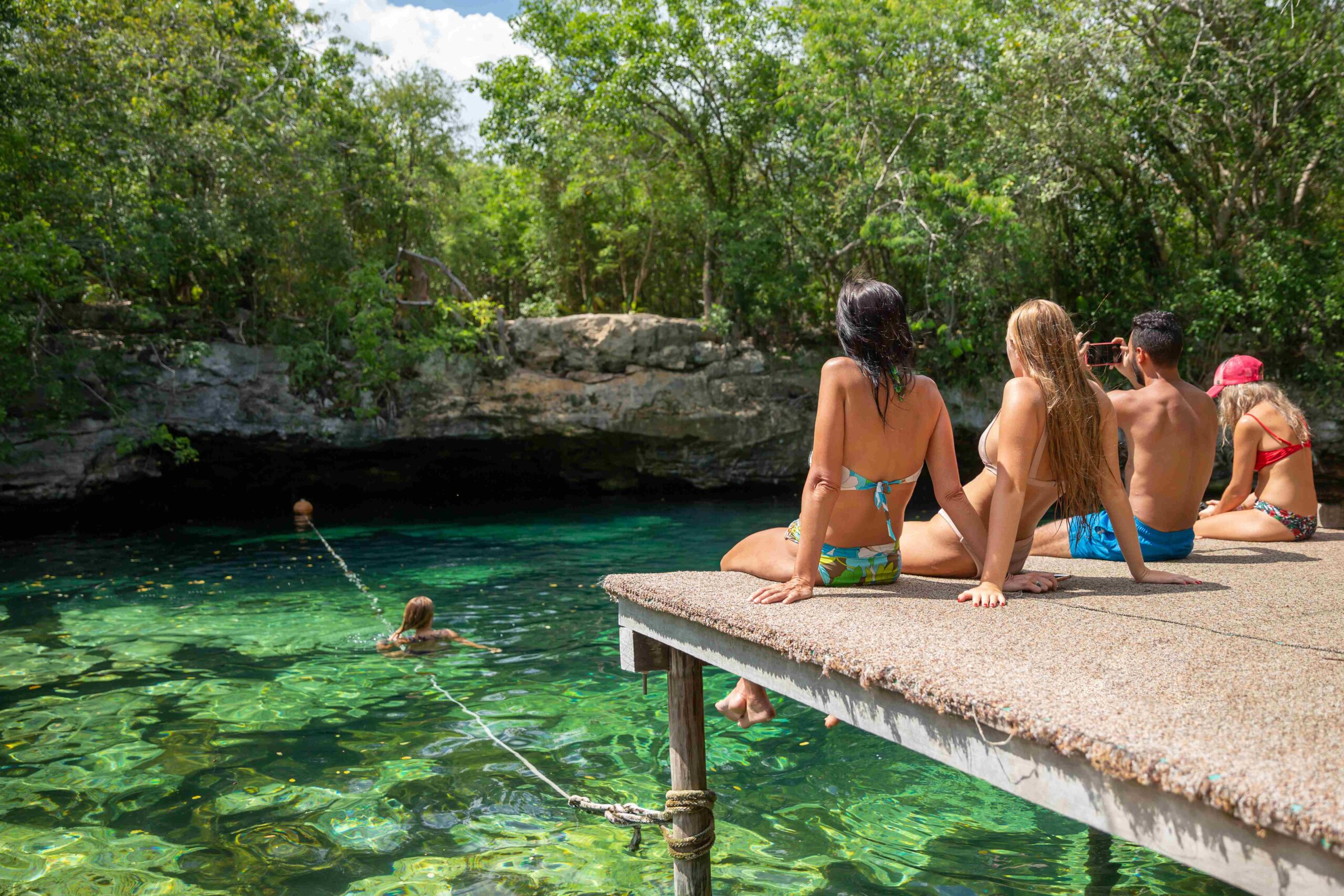 One of the most beautiful cenotes in the region not for its size or depth, but for the environment that surrounds this site, the cenote consists of three natural pools that are not deep, ideal for swimming quietly with family or friends even for children because there is a small shallow cenote for them.
Cenote Sac Actun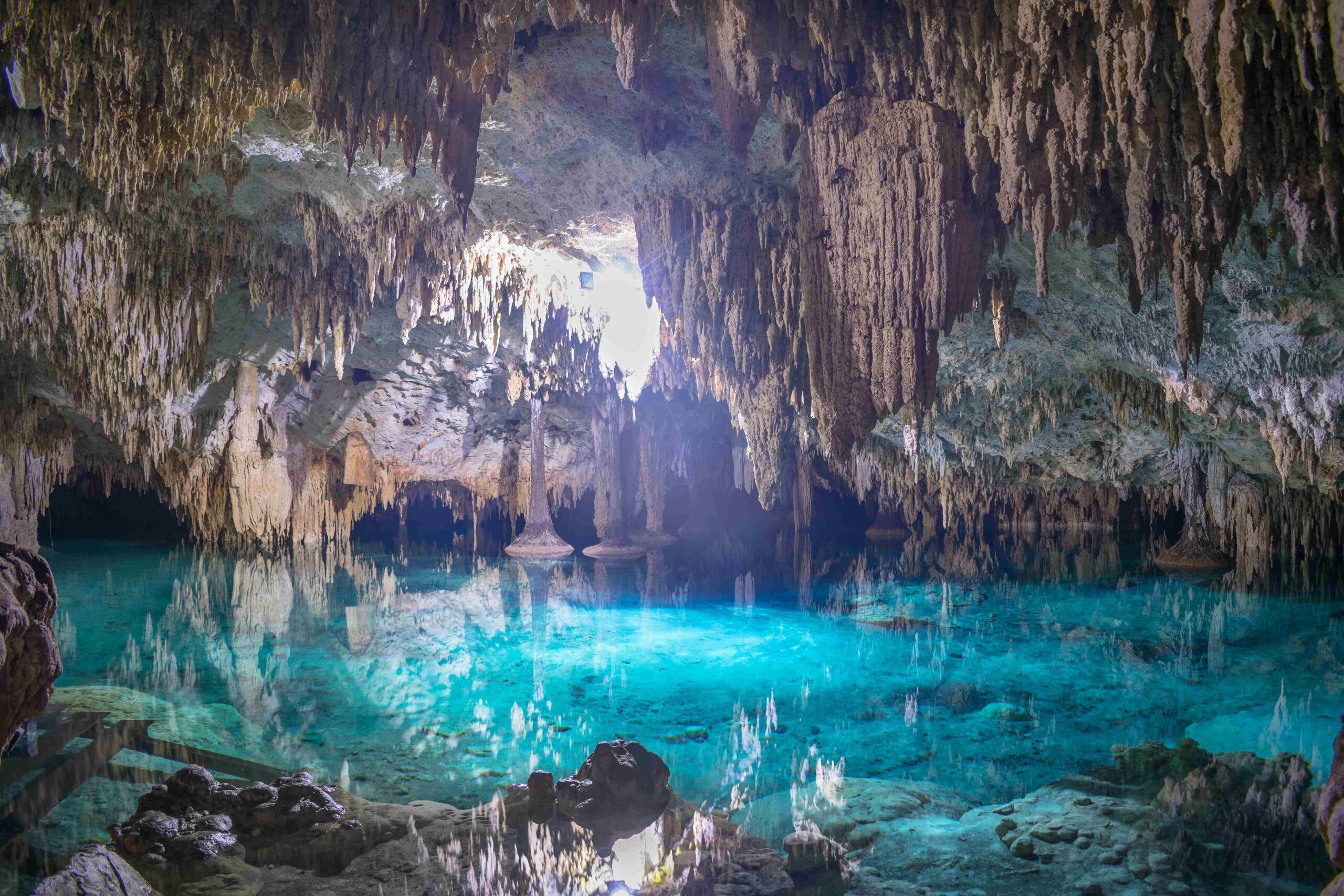 One of thebest cenotes to explore the largest cave system in the world, this site is part of a network of caves and is a favorite of many people who love subway landscapes, something very important to mention is that this cenote makes connection with others that is why you can spend a lot of time in this great place and you will never finish exploring.
Casa Cenote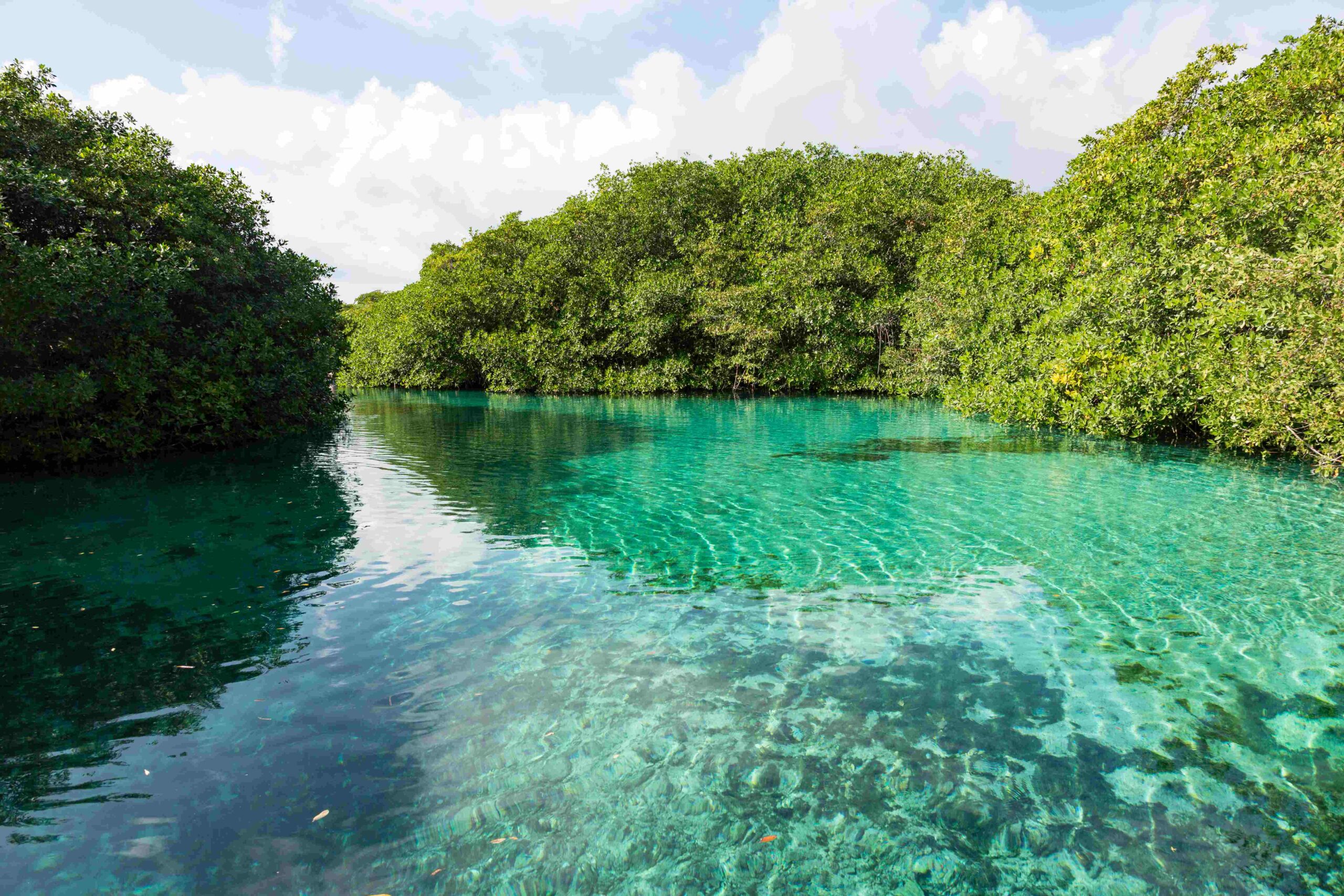 This site is very different from the rest, we are talking about a lake-shaped cenote covered by mangroves, ideal for family and friends who are looking for a moment to relax and swim peacefully in the crystal clear sapphire water found here, something important to mention is that this cenote is located a few meters from the beach.
If you are looking for the perfect place to stay in Tulum and want to enjoy the spectacular cenotes of the Mayan jungle, the best option to stay is Mayan Monkey Tulum. This place is a hostel recognized as an oasis for all world travelers with different activities, services, tours and an environment to have fun or relax on your vacation.  Book and learn more about more amazing places and activities in Mexico.