Tulum is considered one of the best known Mayan cities in the world, besides being a tourist destination located between the sensational jungle, the Mexican Caribbean & archaeological sites, there is always something new to see, talk or feel in Tulum.
Every year it receives thousands of tourists, travelers & adventurers looking to join the experience of living, enjoying, relaxing & even attending the best electronic music festivals in the world in this amazing city.
That's why if you are interested in visiting this Mayan city and want to know what festivals await you, it's time to keep reading.
Zamna Festival.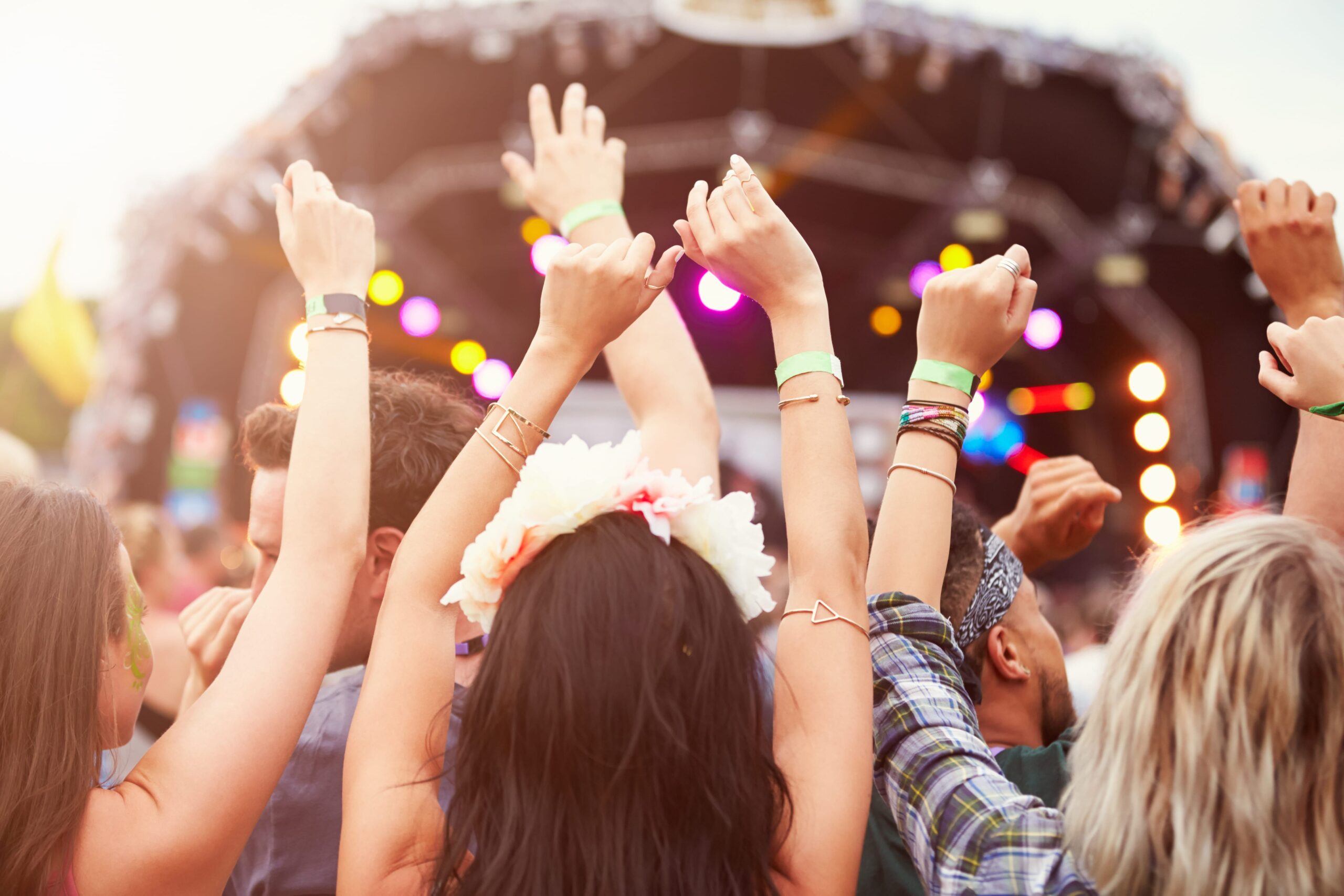 Attending an electronic music festival is one of the objectives of travelers who love this event that takes place in Tulum. This great party starts at the beginning of the year opening as one of the first festivals that take place every year.
This show is unique and incomparable, for the simple fact that its location is in the middle of the jungle and nature, Zamna occupies approximately 11 hectares of land to bring the best artists of this musical genre, it is not necessary to mention why it is the favorite festival of Tulum for most travelers.
Day Zero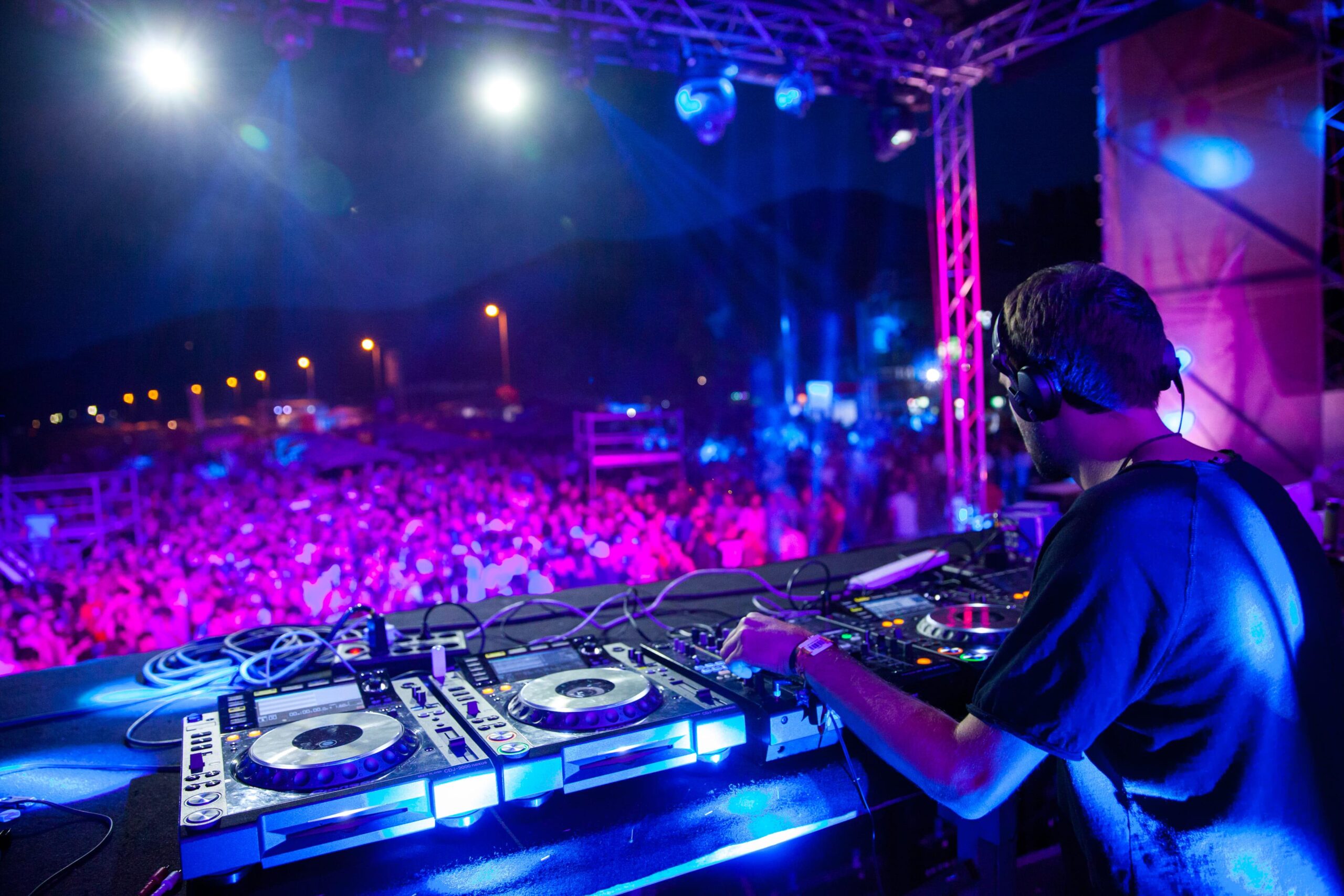 One of the festivals immersed in mysticism and energy in the middle of the jungle, this great show is based on the Mayan world or culture innovating with modern customs, a festival of days, sunsets & incomparable nights to the rhythm of great DJs of electronic music, the important thing to mention is the environmental sustainability plan that these festivals offer in Tulum, you will find bamboo containers throughout the event eliminating all plastic, avocado cups and much more, they are known as a community of ecological festivals.
Art with me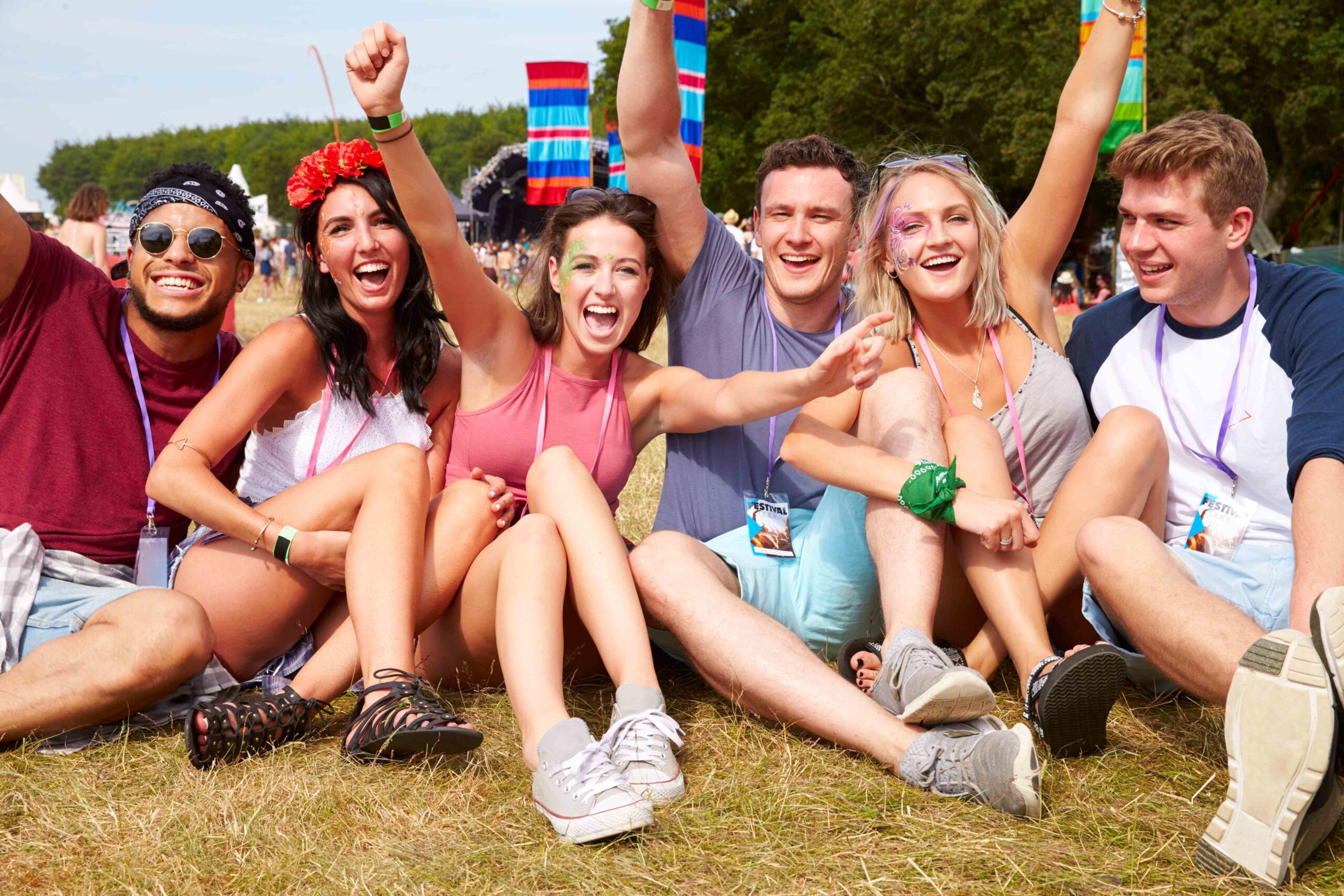 This great event is presented  every November, where the love is born  for different artistic concepts. You can enjoy more than 120 international artists, 40 musical acts of all genres, wellness activities in groups, even recreational and gastronomic activities.
Travelers who come to live this festival are immersed, inspired & activate all the curiosity and energy of their being, we recommend you to be an adventurous person who is willing to live this great 5-day adventure.
Mayan Monkey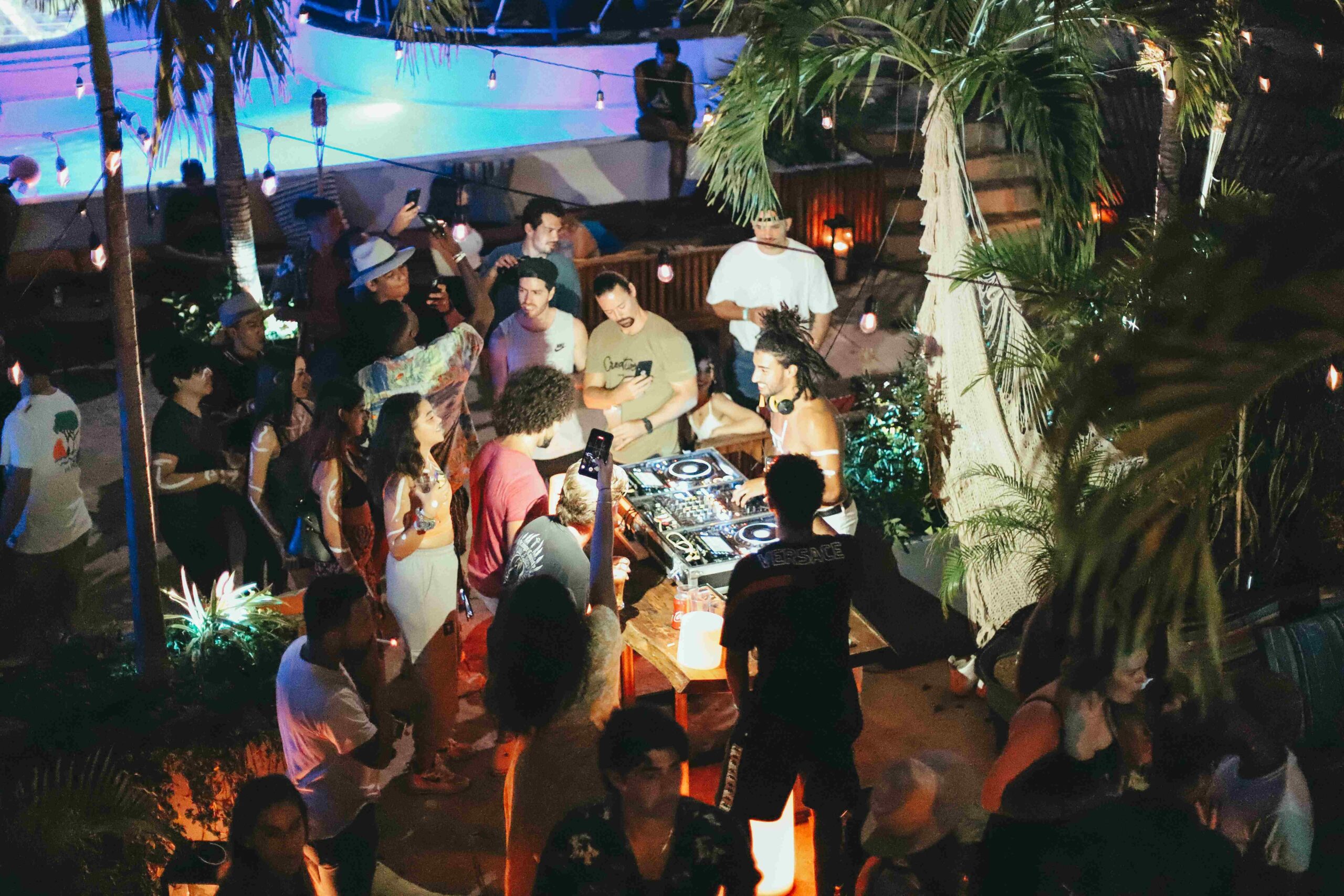 For lodging you have many options in the hotel zone of Tulum, however, if you are looking for a place that meets your expectations as a traveler and adventurer, it is important to mention that here you will find the best hostel in Mexico, Mayan Monkey is considered spectacular for all its guests, the price-quality of the facilities and party experiences offered by this place is unmatched, book your stay and learn more about this wonderful place and do not miss the best festivals in Tulum.