In recent years digital nomads have decided to stay in Mexico, a country rich in culture, gastronomy and curiosities. This country has caught the attention of everyone in the world, since it is one of the most visited tourist destinations.
Living the dream of traveling and working from any location may sound difficult and perhaps impossible. However, nowadays it is more common than it seems, these people with this lifestyle are called digital nomads and if you are interested in being one of them in Mexico, we have prepared a guide on the essential things you should know to become one.
Climate and Time Zone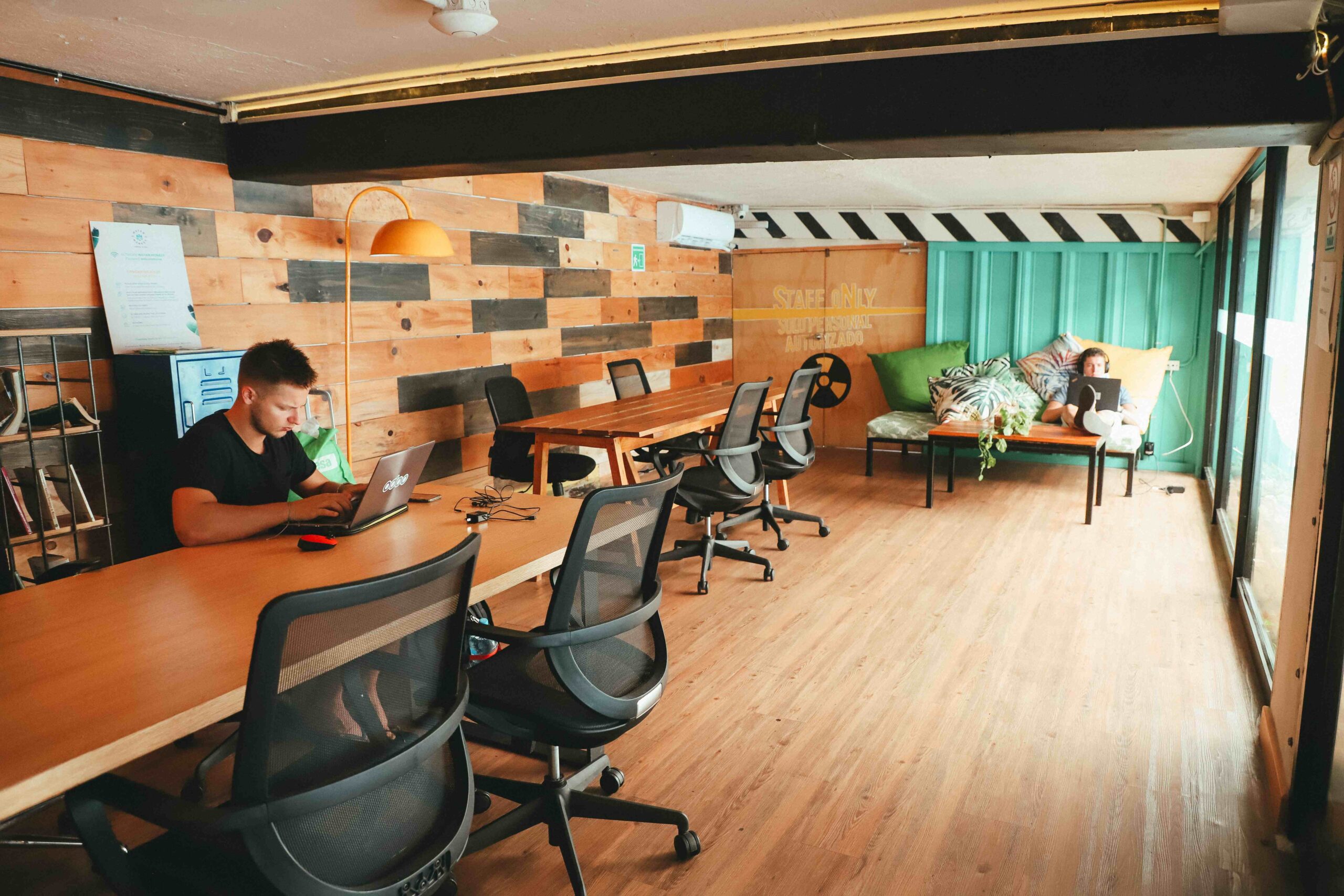 One thing to keep in mind if you have a more structured work schedule is the time difference. Mexico's time zone is UTC-5, which is aligned with US Eastern Standard Time (EST), but is at least 4 hours behind most countries in Europe. 
As you probably know, Mexico has different ecosystems, depending on which side of the country you decide to visit, the south has a tropical climate and the northern region of the country has hot and humid climates, with long dry seasons. The best time to visit the country is between February – April & June – September as you can enjoy good weather and fair prices.   
Internet Connectivity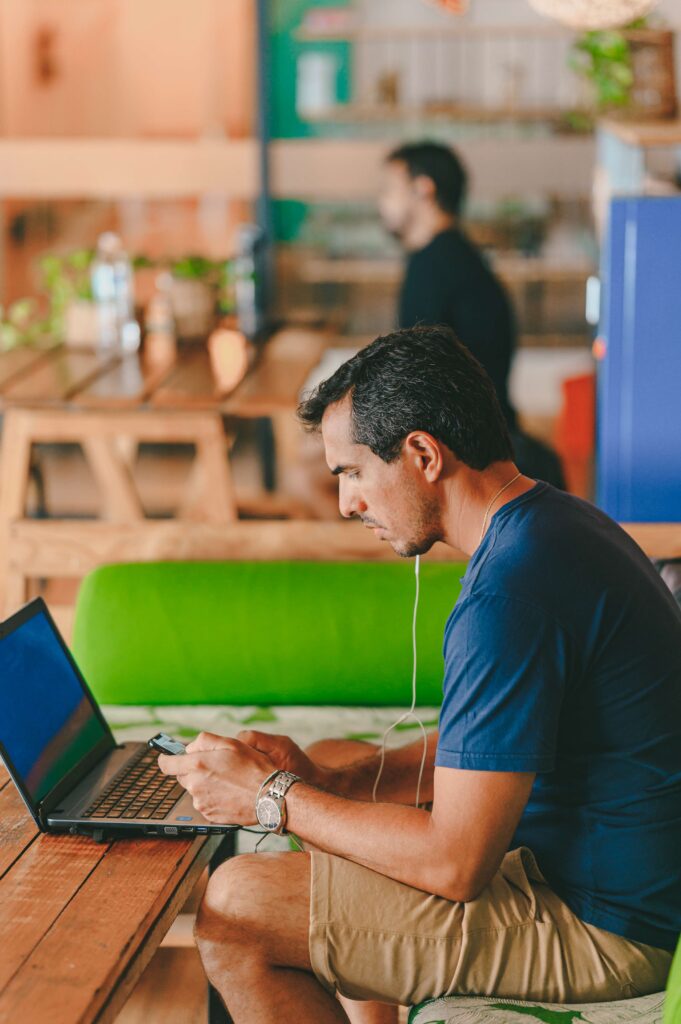 Wi-Fi connections are essential in your journey as a traveler and digital nomad in Mexico, the signal can vary in different locations, so it is best to check the speed of hotels, hostels, restaurants or cafes before settling in.
Coworking Spaces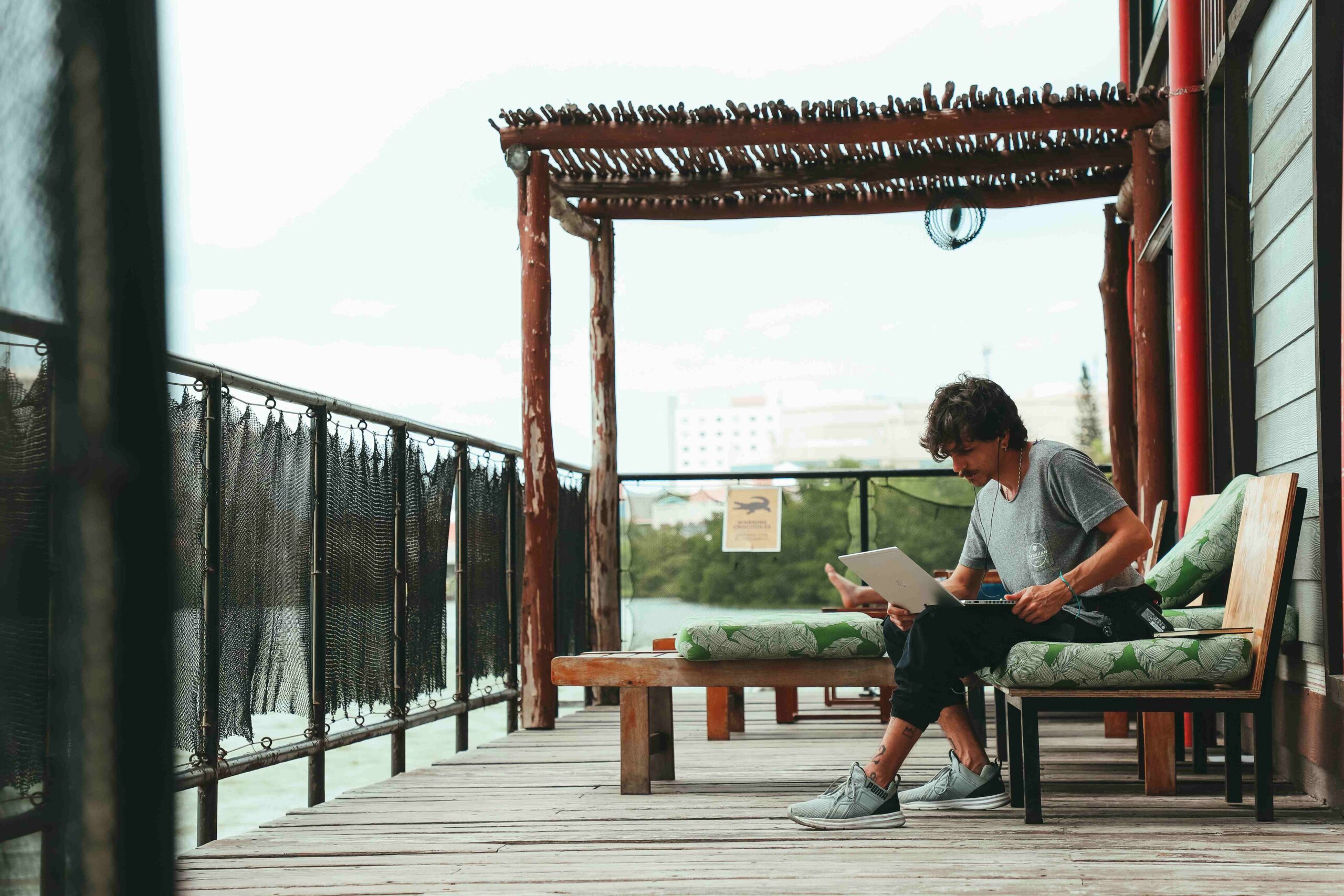 If you want to become a digital nomad you will probably have to get used to working in cafes or coworking spaces. In Mexico there are different places where you can get these spaces for you, for example: Mayan Monkey It is considered an oasis for digital nomads and travelers, we are talking about the best known hostel in Mexico, with locations in Cancun, Tulum and Los Cabos, here you will find shared rooms with 5 star facilities, plus it has a full internet connectivity service and coworking areas for all its travelers.
Tools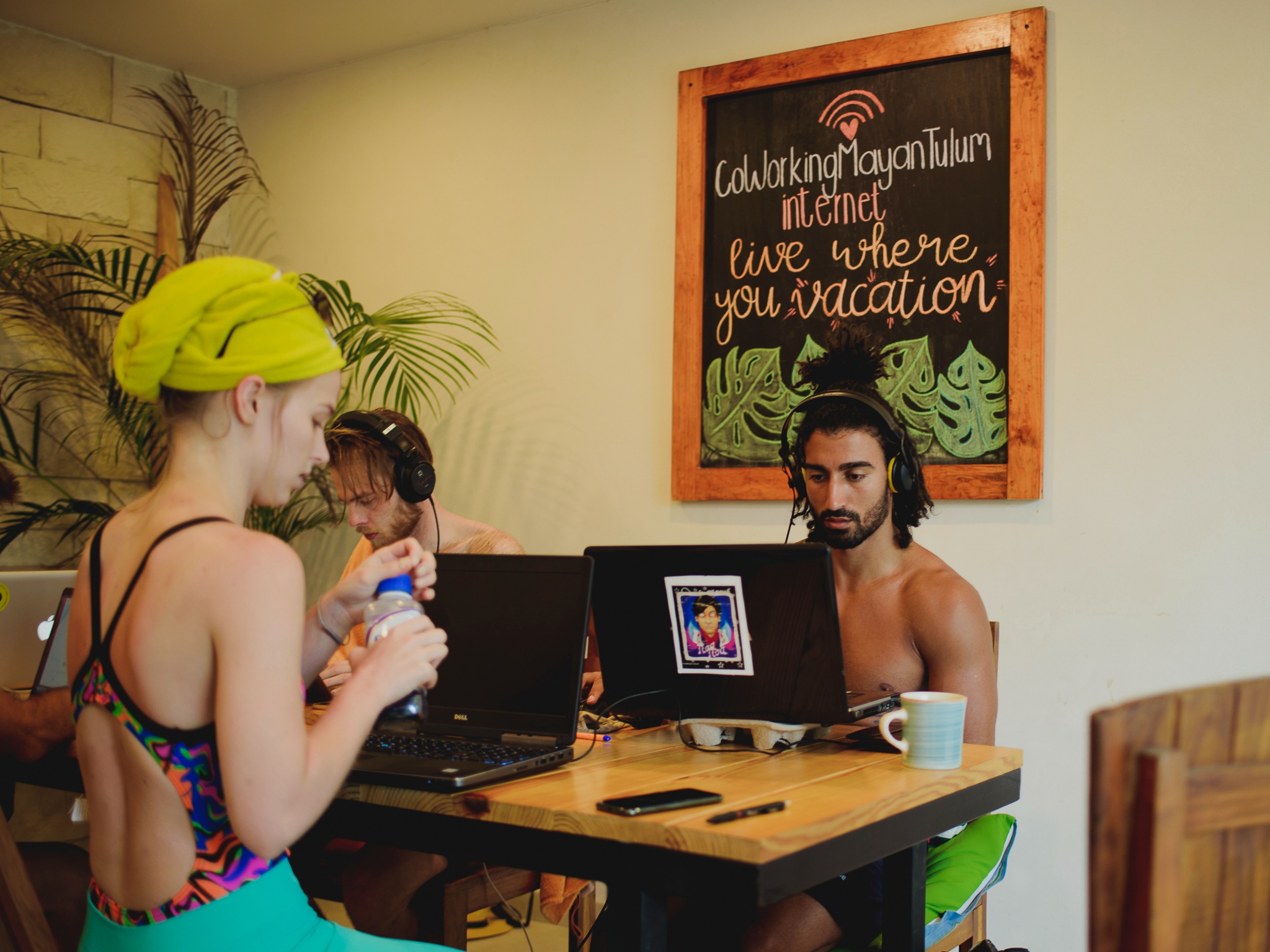 To perform professionally as a digital nomad you will need some working tools which are mainly: a laptop, hard drive, powerbank and a power adapter.
If you're ready to become a digital nomad, pack your bags, book your stay and come spend some time living in Mexico. We're sure you won't want to leave.