There are only a few days left until this wonderful 2022 ends. New Year is one of the most anticipated celebrations for people. This is the meaning of new beginnings and homes, restaurants or hotels prepare for an evening of parties, dinners, traditions and fireworks to welcome this wonderful moment of December.
If you plan to come to Cancun on these dates, you are making one of the best decisions. The Caribbean paradise of Mexico is preparing to receive thousands of tourists and travelers to offer them a world of celebrations and unique experiences. We want you to start your year traveling, that's why we have gathered all the valuable information about what it is like to spend a New Year in Cancun.

Nature, Culture and Adventure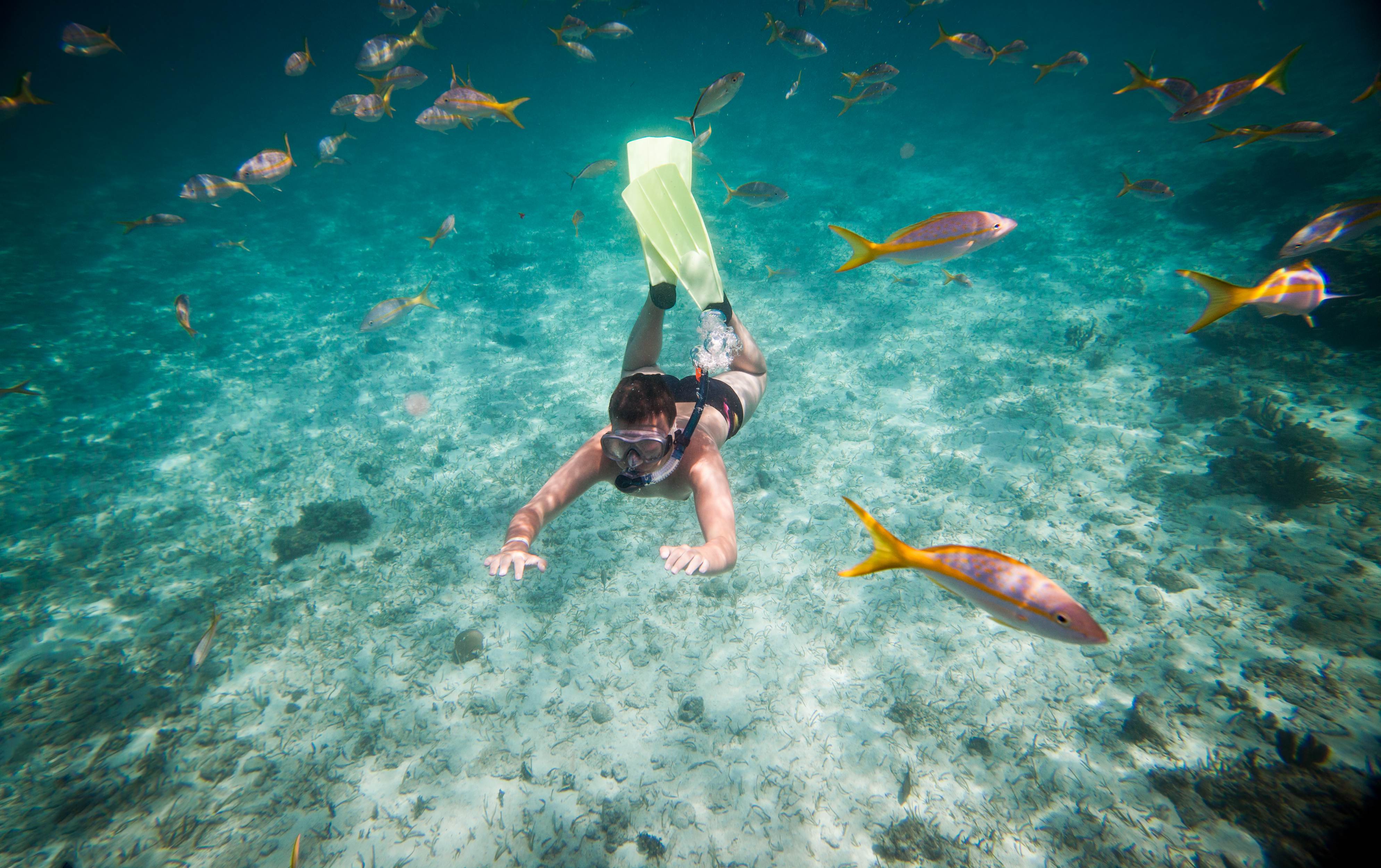 In this great city surrounded by the Caribbean Sea, it has a great diversity of ecosystems ideal for lovers of activities and adventure tours. If what you are looking for is the sun and being able to swim, you will have at your disposal: a large number of beaches with fine sand and turquoise sea, activities for diving, surfing, catamaran sailing and going to the surrounding islands.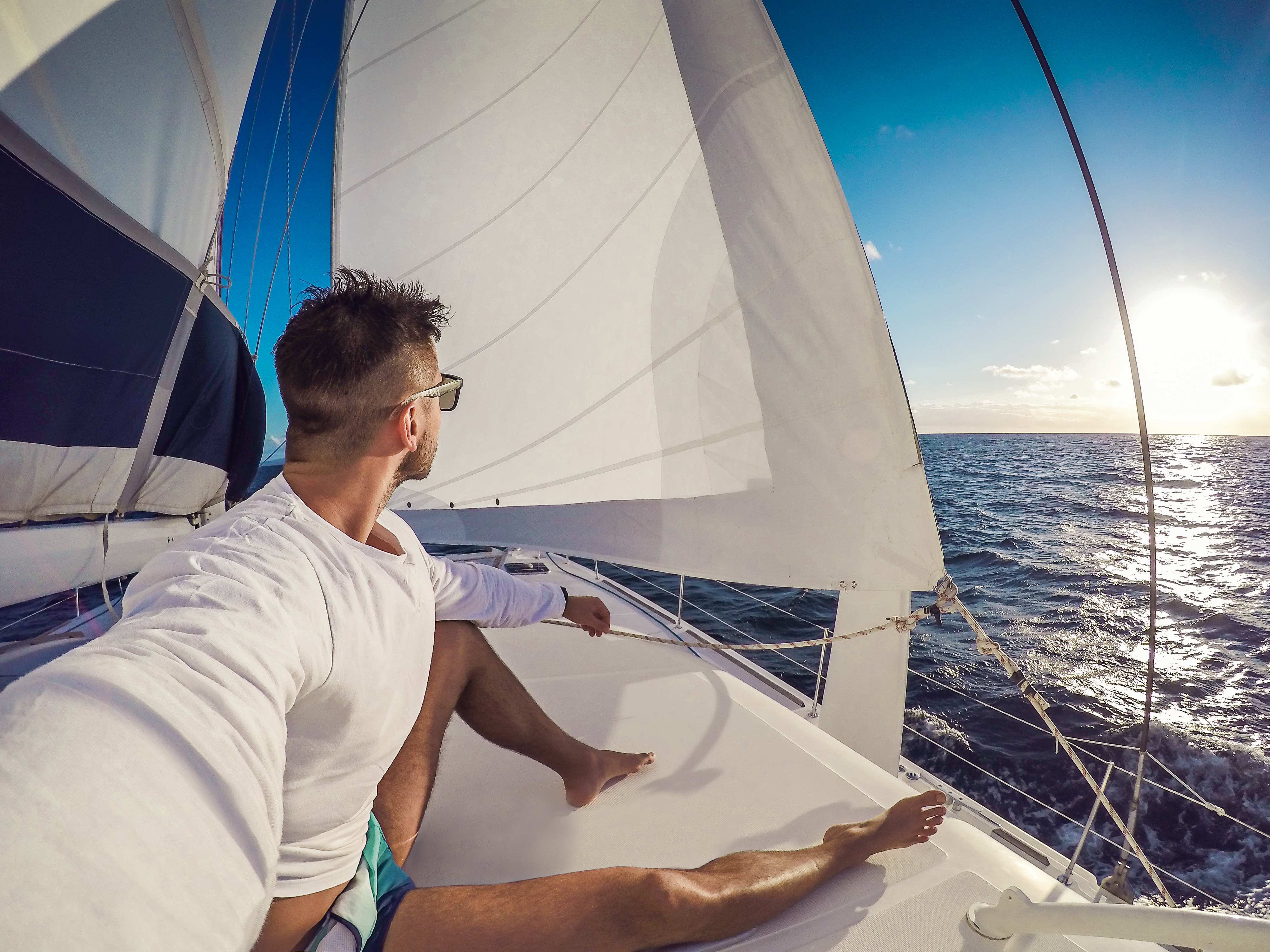 If you are a lover of the jungle and culture, you should already know that you will be visiting Mayan territory. In Cancun there are different buildings and temples of the ancient civilization of the area, you can also visit the famous cenotes of Yucatan and do activities such as riding all-terrain or horseback inside the jungle.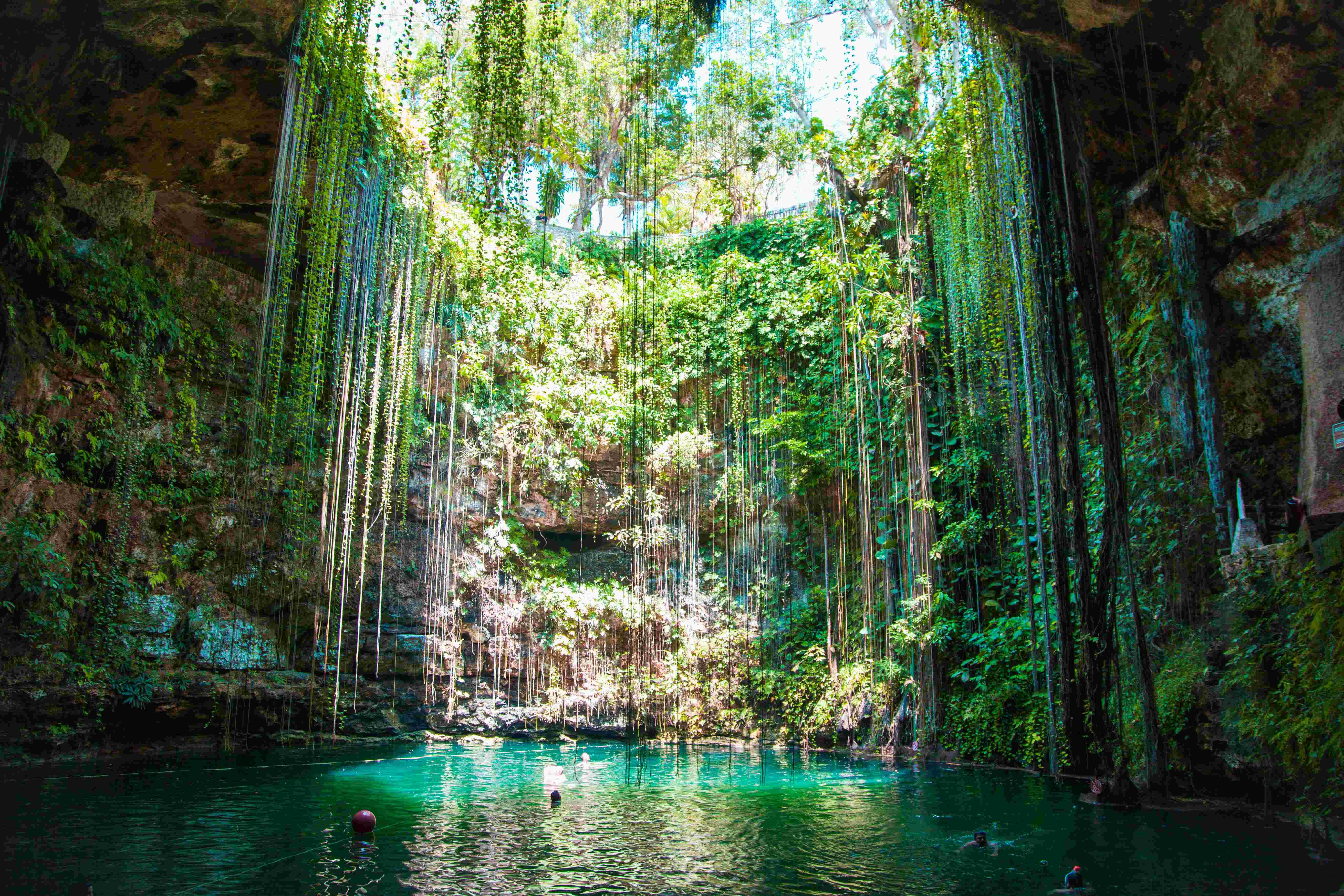 New year celebrations
The most famous area of Cancun is the Hotel Zone, a place that used to be two islands but were connected by roads to make it a tourist destination for all travelers from all over the world. This place has the largest number of beaches, hotels, attractions, squares and nightclubs that exalt the name of the city. In addition to the fact that these days they commit to decorating all possible places, it is a paradise to walk at night and marvel at the creativity of the decorations and lights.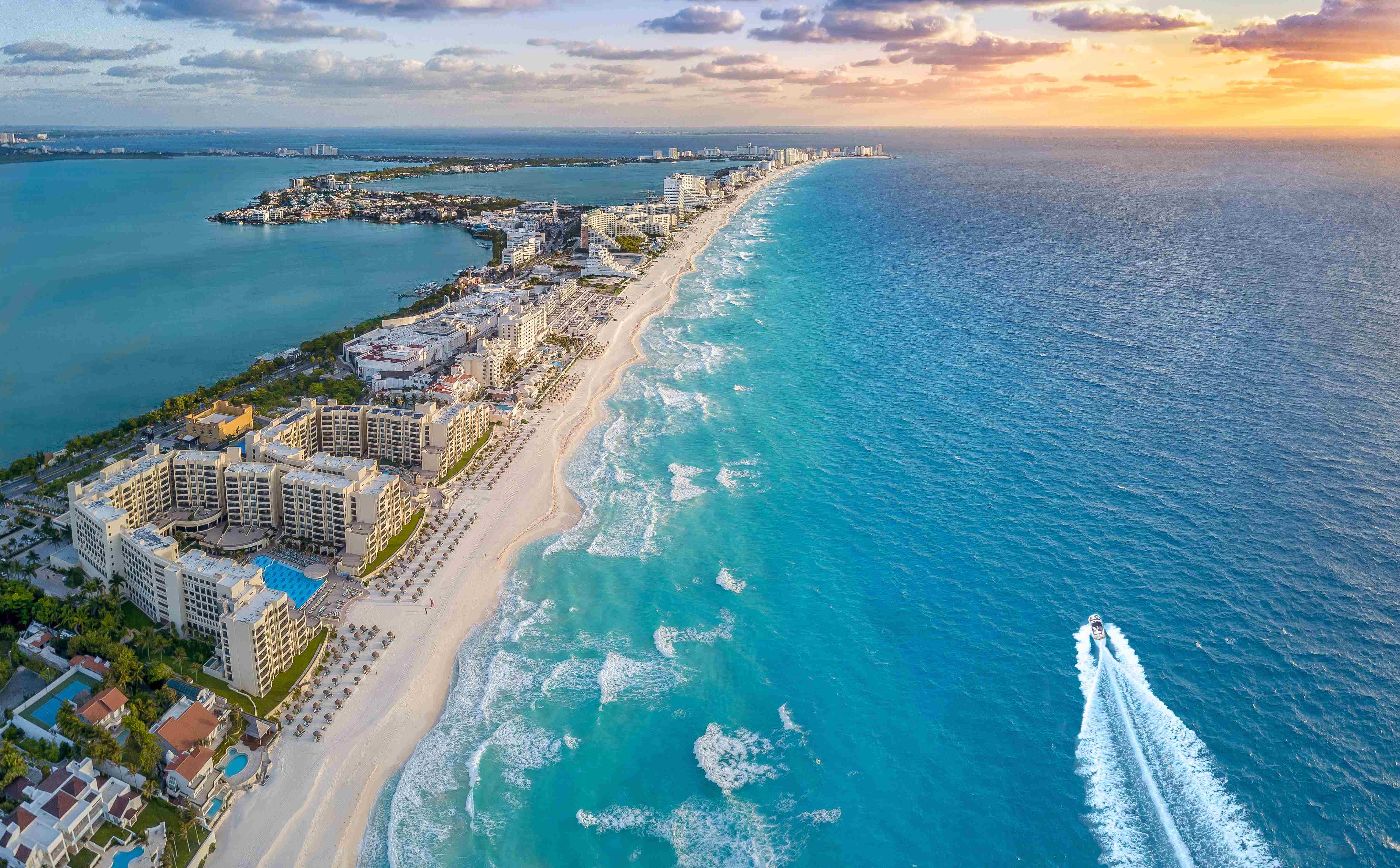 The most famous restaurants are usually located in this area, where the predominant menu is the sea and land menu because it is a Caribbean area, but you can find all kinds of gastronomy. If you are looking for an extravagant dinner for New Year's Eve, we recommend places like Nicoletta, Ilios Greek Estiatorio or Harry's, however it is worth mentioning that you will also have the option of celebrating it inside your hotel or downtown.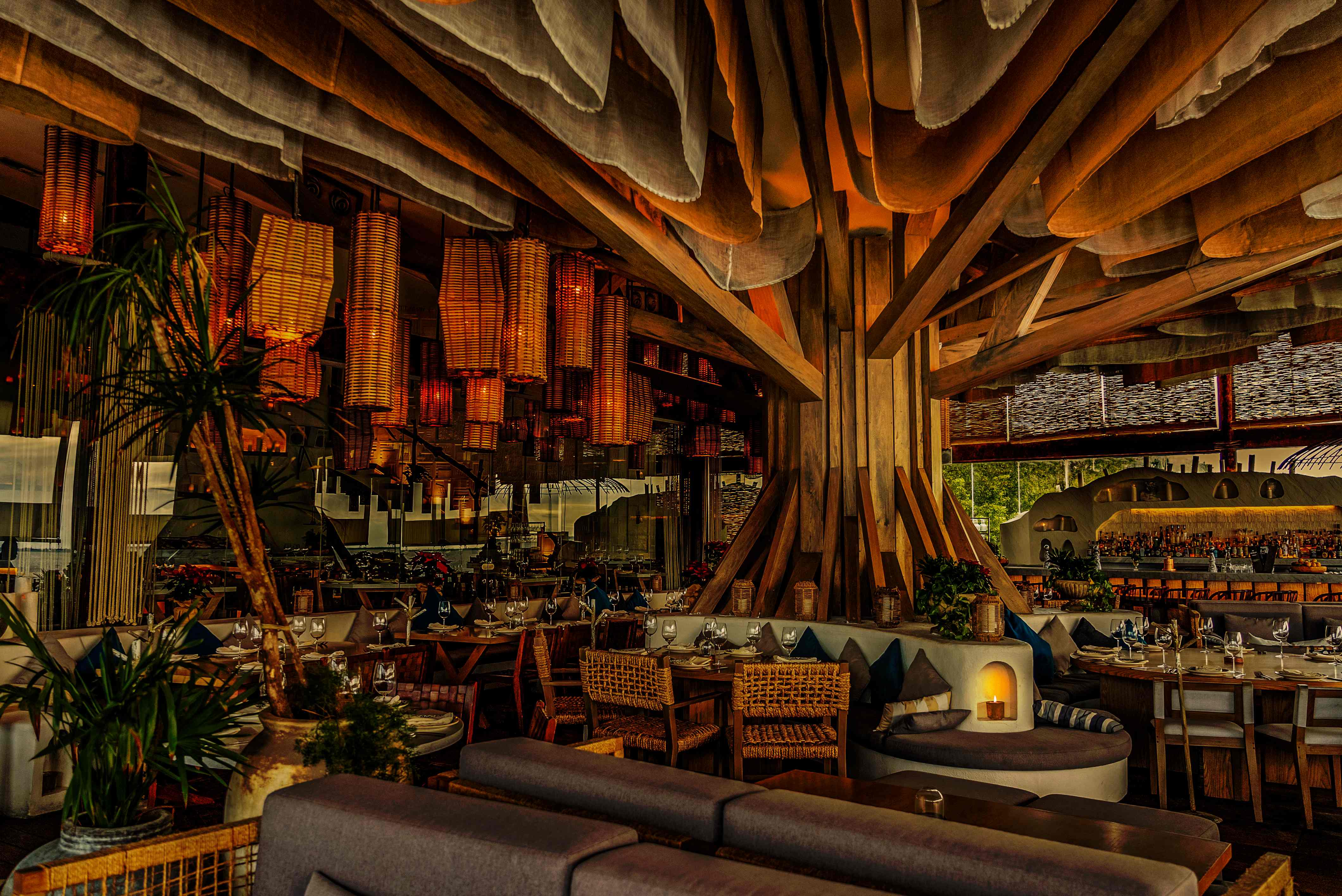 If you are looking for a nightclub, party or event to spend the night dancing, singing, meeting people and having fun in the best possible way, you should go to the heart of the Hotel Zone. Here there are great places like: Sr Frogs, Coco Bongo, Mandala, Congo, The City where the celebrations take over the evening with lights, atmosphere and special December shows, we recommend you to be aware of the events since many times international artists come to close the night.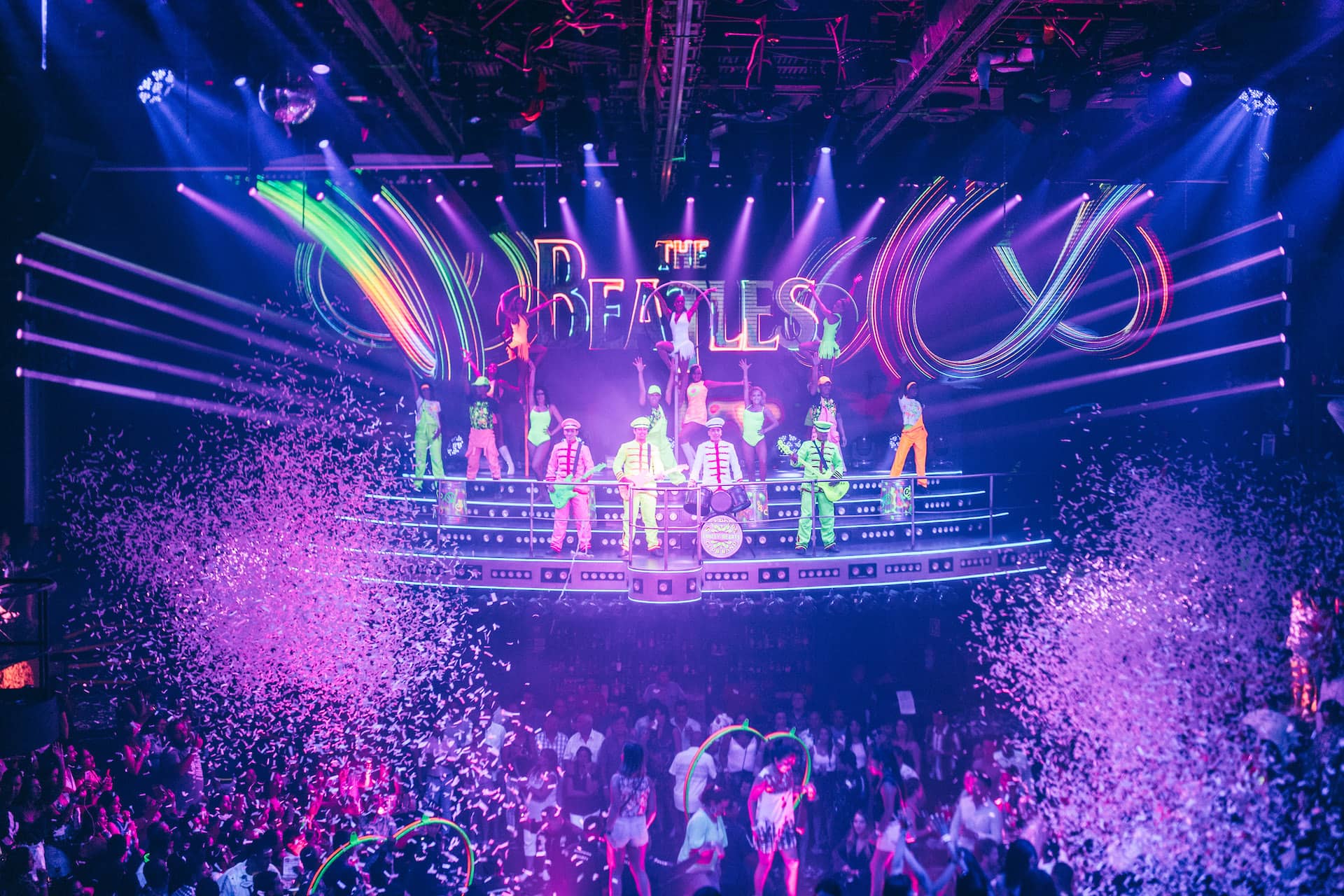 We assure you that you will have a memorable New Year's Eve in this city and it will be incomparable for you, the only thing you will need to complete your vacation will be a good hotel. Mayan Monkey is one of the best accommodations for travelers in Cancun, specially designed to meet people from all over the world and have fun every day. Its location makes it perfect since it is 10 minutes from everything mentioned above.
To learn more about the wonders of this city and upcoming Mayan Monkey events, make a reservation and follow us on our social media.