You may think that Cancun, the treasure of the Mexican Caribbean, is recognized only for being one of the most visited tourist destinations in Mexico, for its beautiful beaches and hotels, however, sometimes it goes unnoticed that this city is located in one of the most important Mayan cultural regions of the world.
One of the best activities you can do during your visit, is to venture into the Mayan museums and ancient historical monuments that are located around the city, this will allow you to give a great cultural touch to your trip, this is why we have made a list of the best museums in Cancun:
Cancun Mayan Museum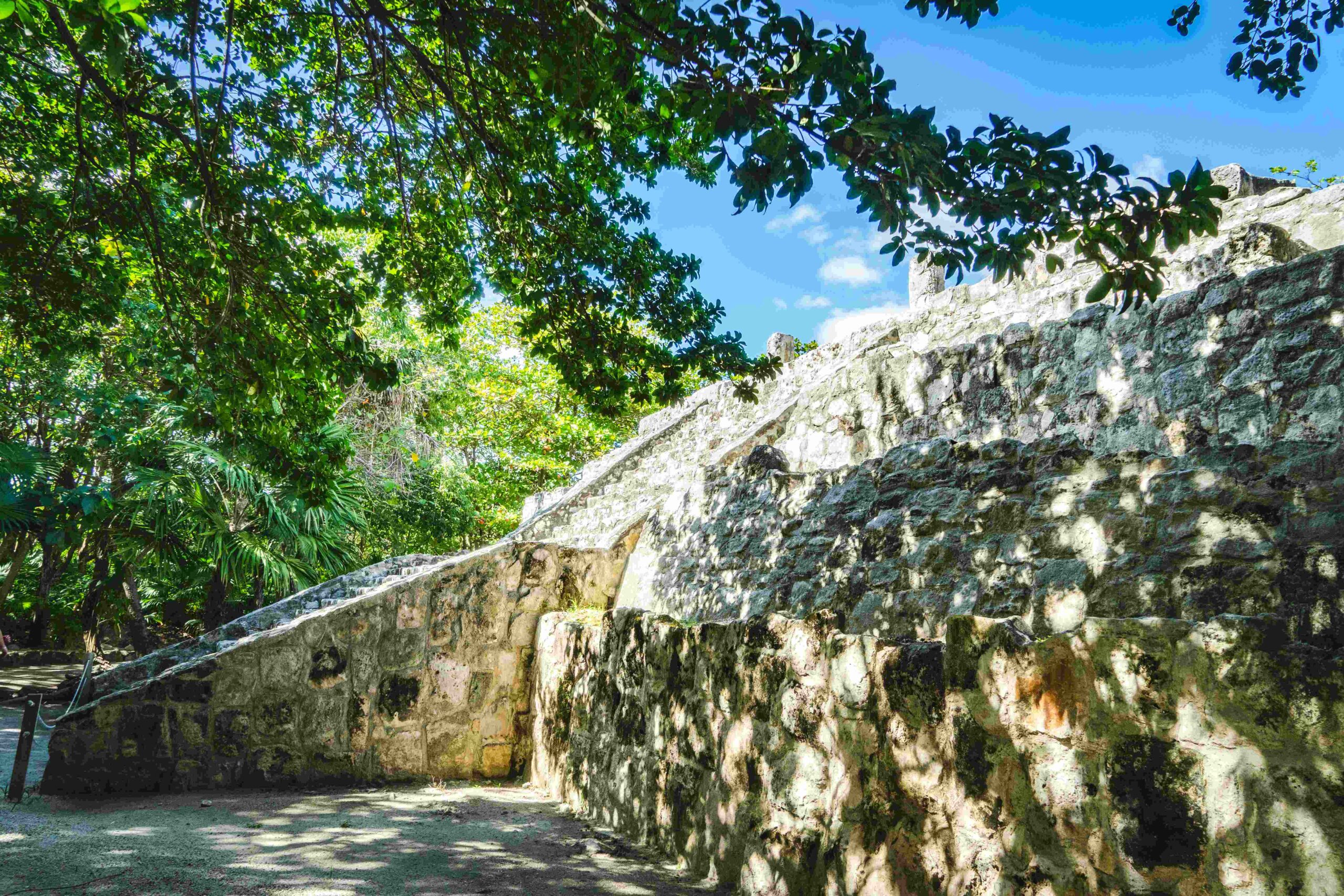 It is considered the best museum and the most complete. In this place, you will find different exhibitions of the world, but also a large section dedicated to the entire Mayan culture including buildings of ancient civilizations from thousands of years ago. The best thing about this place is that there is always an exhibition exchange every 6 months.

Underwater Museum of Art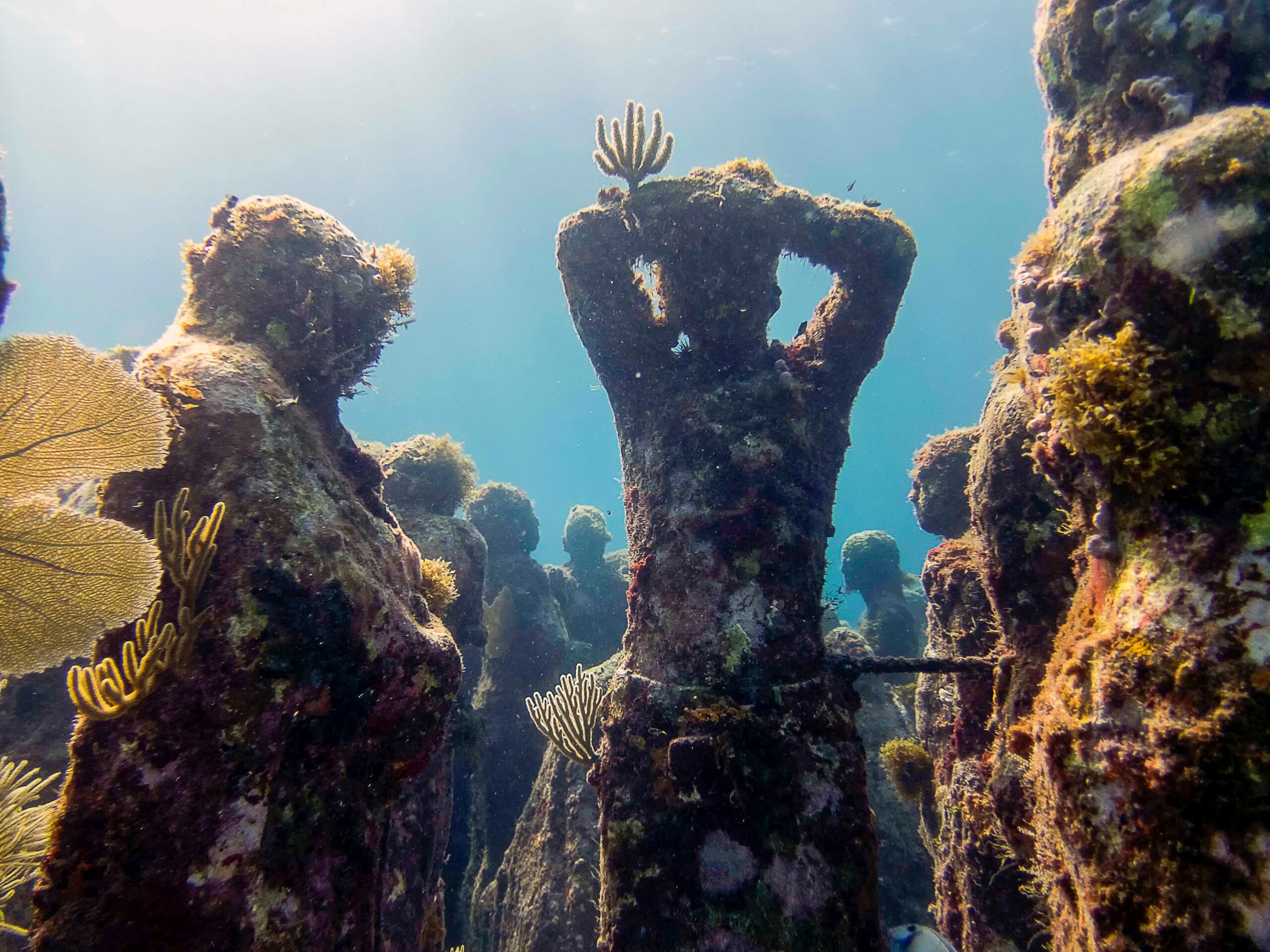 As its name indicates, this museum is one of the jewels of this city, since in order to visit it, it is necessary to sail a few kilometers over the sea until you reach one of the best underwater art galleries. Get ready, because it is necessary to go diving and experience the marine life of the Caribbean Sea to finally find more than 500 amazing life-size sculptures settled in this location.
Tequila Museum Cancun: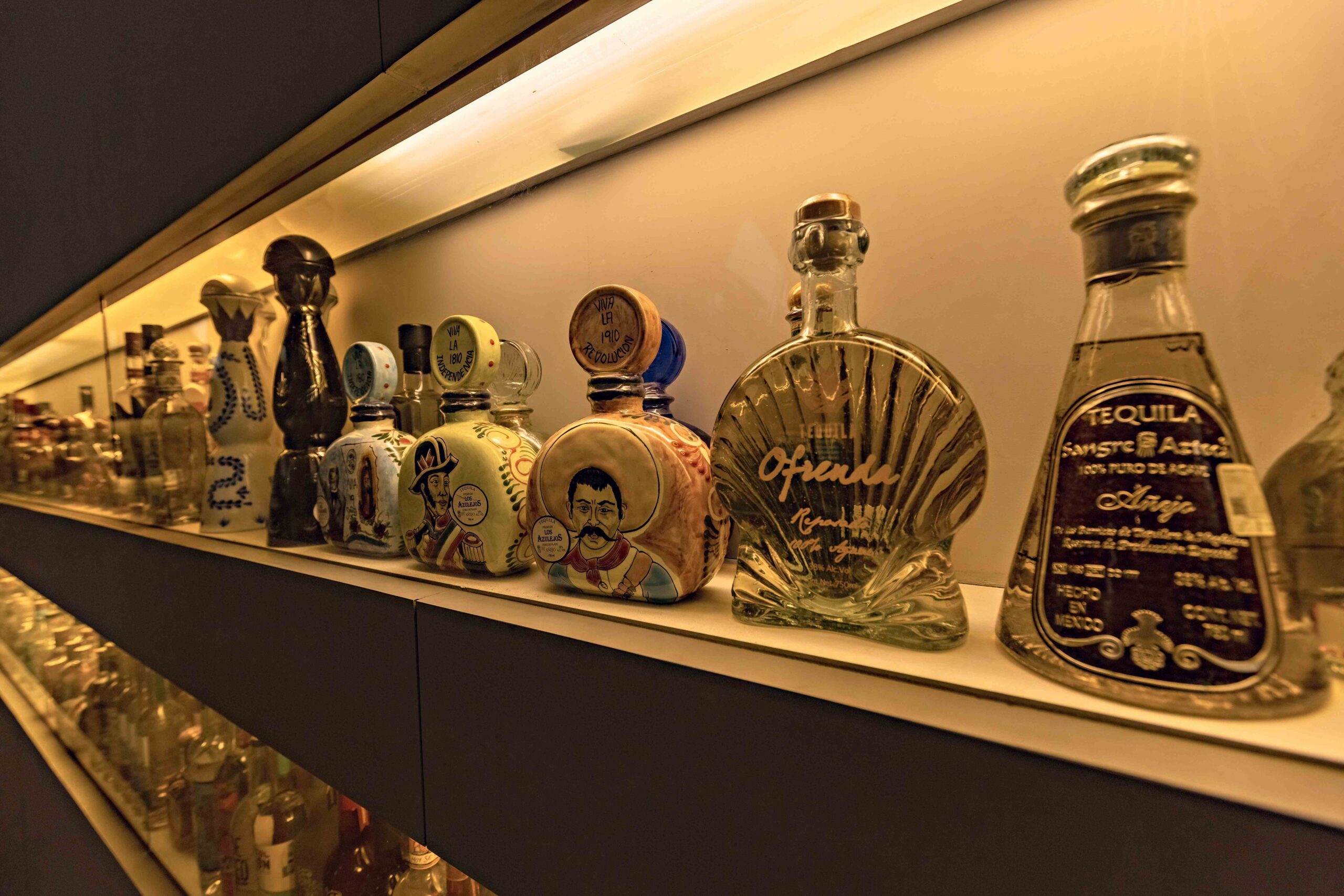 If you come to Mexico, one of the best opportunities you will have as a traveler will be to delight yourself with the best known and most famous drink in this country, tequila. On your vacation to Cancun, you cannot miss the Tequila Museum, where you will not only be able to try the different types that exist, but you will also learn about their production and history. This is the ideal place for photo sessions and to simply enjoy this great Mexican drink.
Wax Museum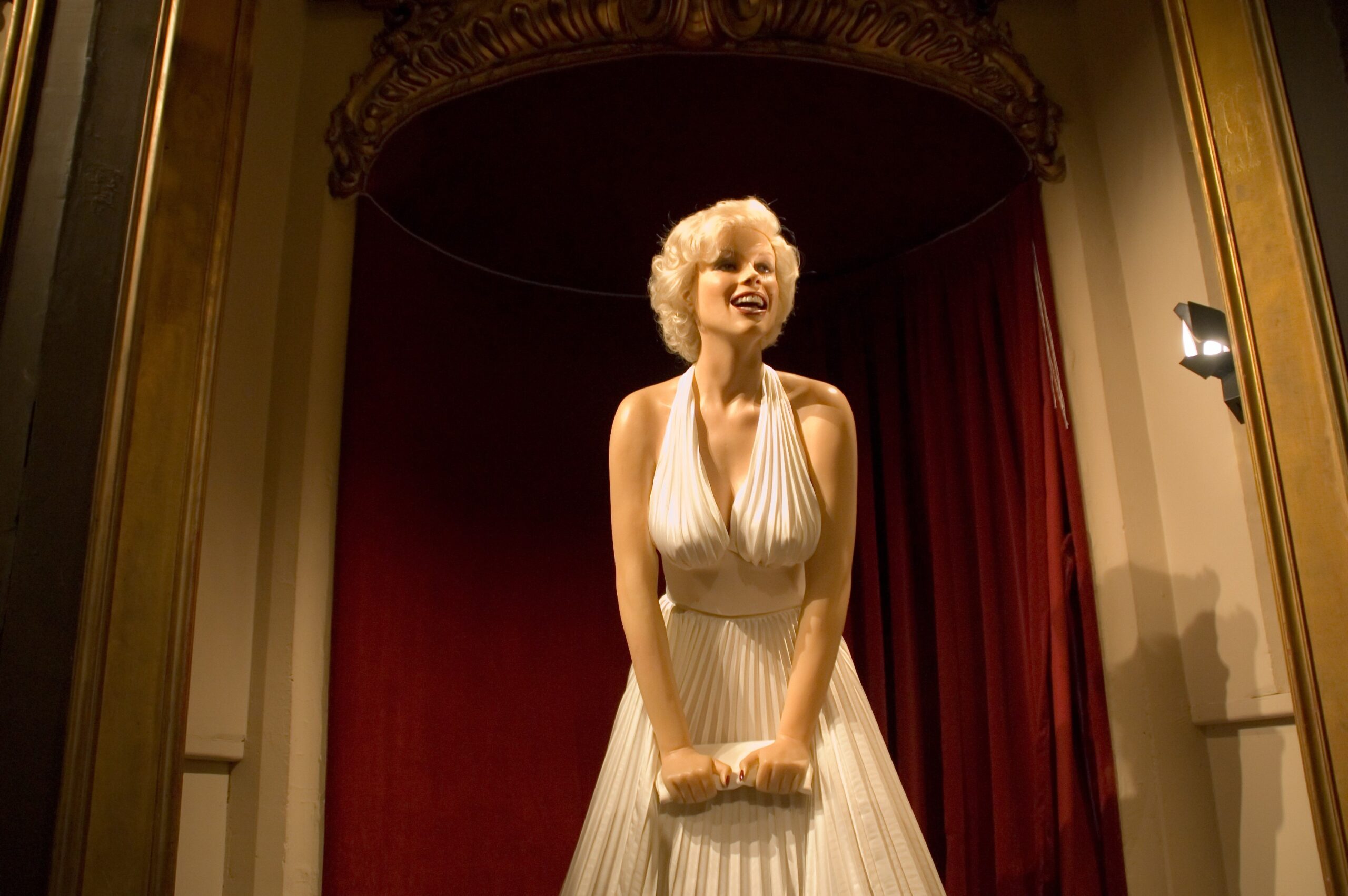 Located inside Plaza La Isla, the wax museum offers an exhibition of approximately 100 famous and historical characters of the world made of wax, there are also different scenarios with themes to interact with and take multiple fun pictures while you learn about the culture.
Cancun museums are interesting places for all travelers, the best thing about them is that they are all located in the hotel zone. It might seem intimidating or expensive to want to start exploring all of these places, but luckily there is a spectacular place to stay, which is in the middle of all of them, a hotel that offers private and shared rooms where you can save and have fun at the same time, our best recommendation will always be Mayan Monkey Cancun.
Book and learn more about this oasis for world explorers and start your journey through your first museum in this city!