Mexico is one of the most beautiful countries in the world. Its people are friendly, welcoming and love to celebrate special dates. Christmas and New Year are two occasions when Mexicans know how to do exceptional things, the tables are filled with great cuisine, the events are more fun and a lot of surprising traditions in each place you visit.
Christmas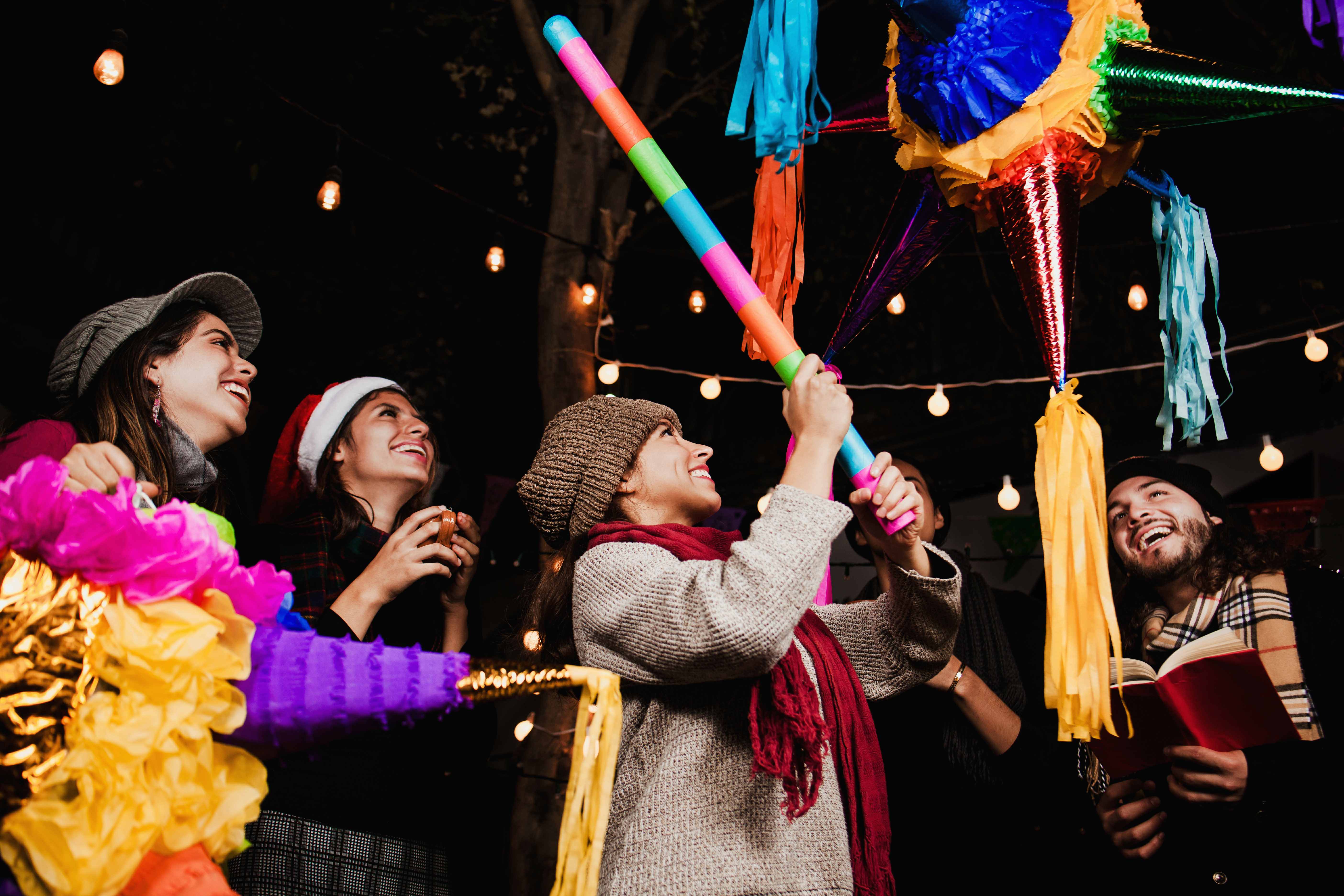 When and how is it celebrated?
Christmas parties in this country go beyond the typical decorations, lights or Christmas dinners, they are submerged in a cultural celebration that shows the essence of Mexico with various elements of the night.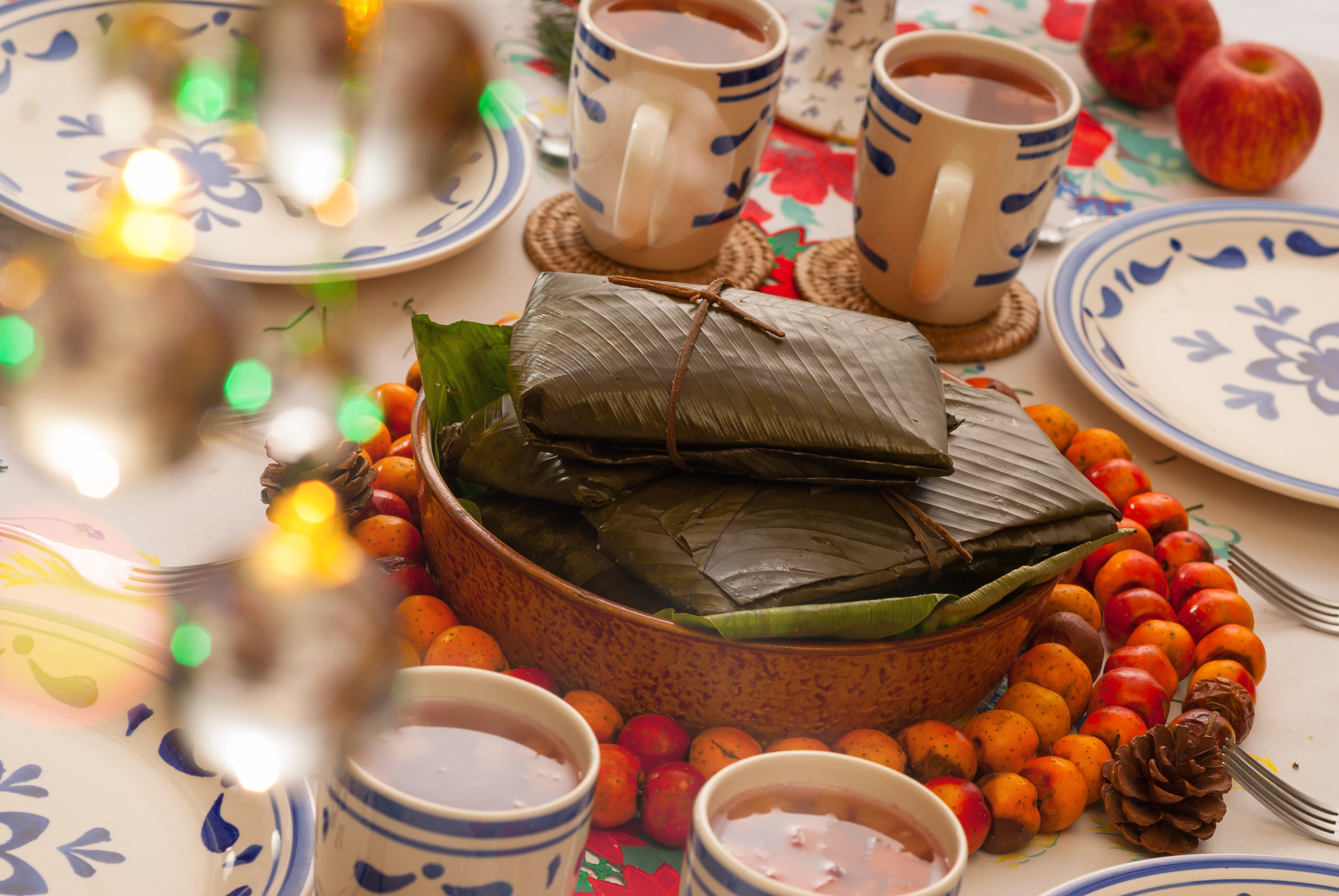 Some traditions are:

Pastorela: They are small altars or plays where a religious event called the birth of the baby Jesus is represented, in which a small stable is decorated with different characters. You can find this beautiful and curious tradition everywhere.
Piñatas: Piñatas are essential at parties, it is a game where a clay or paper container is filled with candies, while it hangs at a distance from the ground and the guests are in charge of breaking it with a wood stick, one of the most fun things of the night.

Traditional food: The most delicious dishes on this date are usually pork loin leg, tamales, pozole, romeritos, apple salad and drinks such as horchata, pozole or atole.
Fireworks: These are light and sound pyrotechnic devices that are used for the purpose of entertainment. It is very common to see the streets and skies full of them.
New Year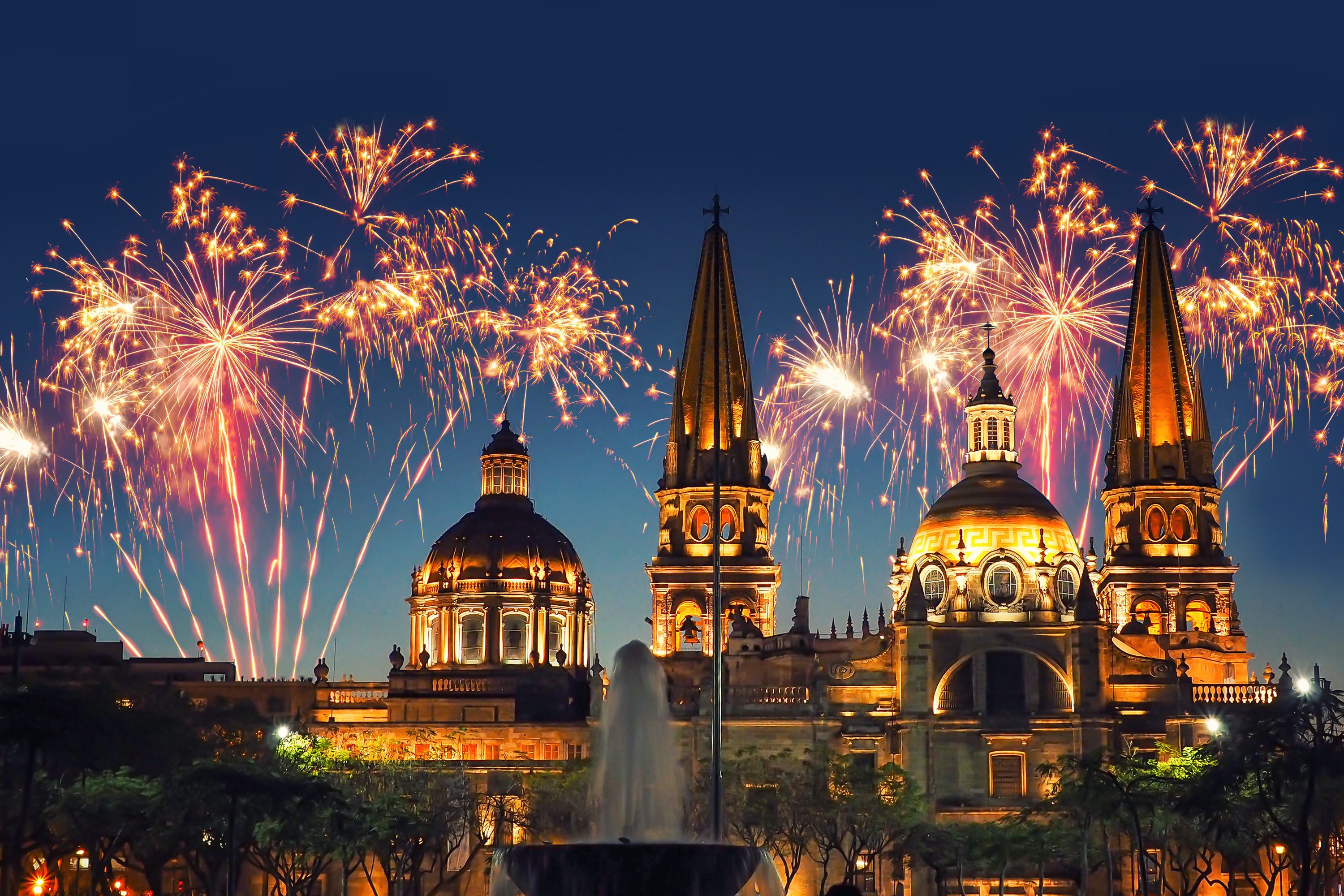 When and how is it celebrated?
Everyone is looking forward to the countdown of the new year that awaits us, it symbolizes the beginning of a new path and in Mexico it is no exception since family and friends are in charge of spending the best night of their year with you. This day is celebrated from December 30 to January 1.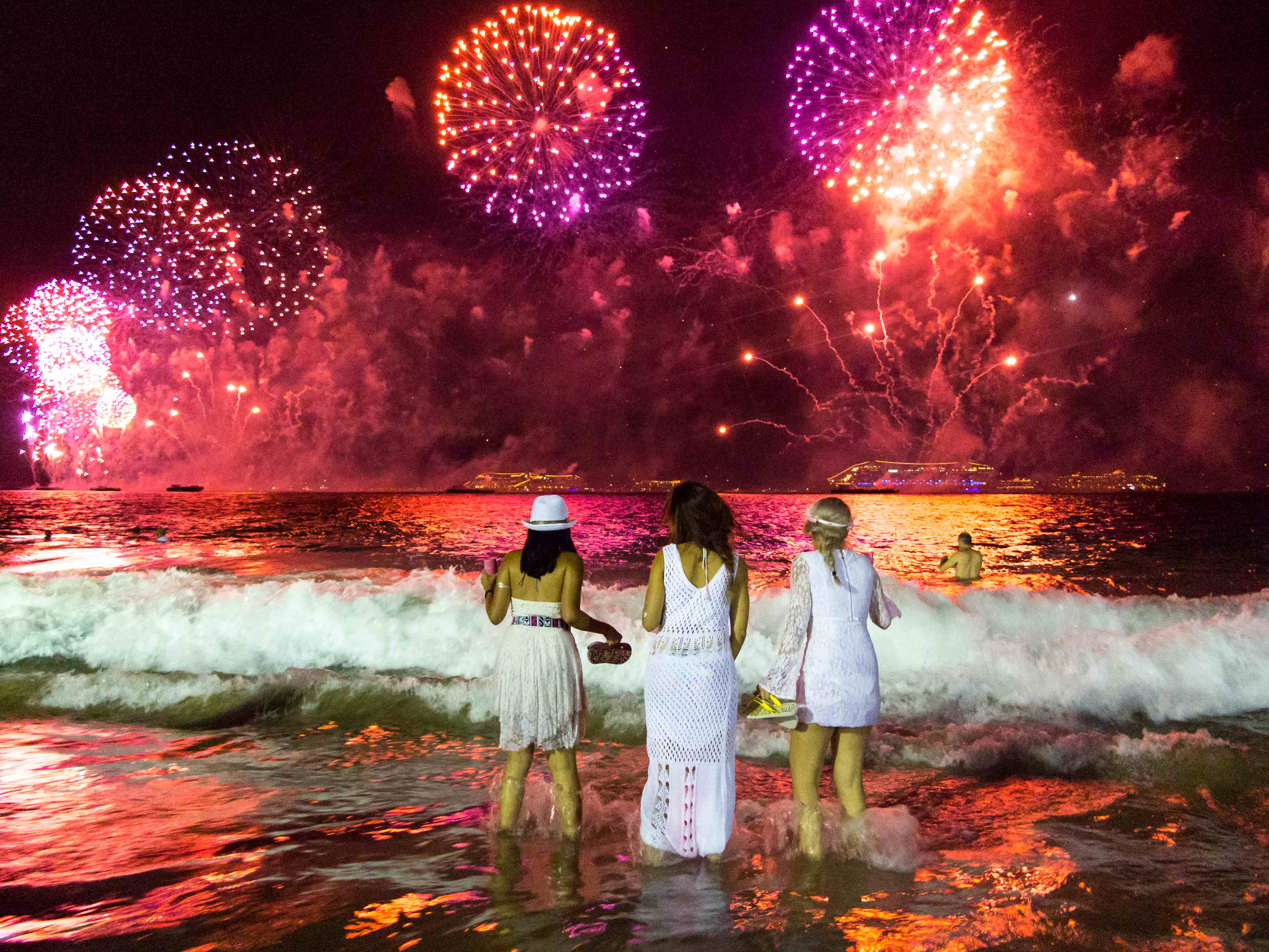 Some traditions are:
Lentils: At New Year's Eve dinners it is common to make a small portion of lentils, as it is believed that by eating a spoonful of it, you attract good fortune, wealth and money to your new year.

Colored Underwear: Underwear is one of the funniest and most curious rituals of the festivity, it is thought that if you wear yellow underpants you will attract money, while if you wear red, love will arrive.
Walking suitcases: This is perfect for travelers, since it consists of preparing your suitcases and leaving your accommodation or house to take a short walk outside, in order to attract future adventures and trips into your life.
As you can see, December is undoubtedly one of the most outstanding and fun dates in Mexico and if you plan to start planning your vacation here, we have the best places to spend these nights in Mexico for you.

The oasis for travelers, Mayan Monkey is recognized for its incredible experience in accommodations, it has locations in Cancun, Tulum and Los Cabos, soon it will have the best promotions and parties of this season, so we recommend you visit our website and follow us on social media.