Imagine spending this New Year's Eve in a different way, changing your coats for your bathing suit, and then enjoying the best landscapes of the Baja California peninsula. This is possible if you decide to spend your last days of the year in Los Cabos, Mexico.
Your vacations can change completely in this city and this is because you can find beaches with a turquoise sea, perfect mountains for hiking, amazing events such as whale watching and its incredible environment perfect for adventure activities.
If you want to know what it's like to spend a New Year in Los Cabos, we have gathered all the valuable information about this 2022 so you don't miss a thing this December.
Nature and Adventure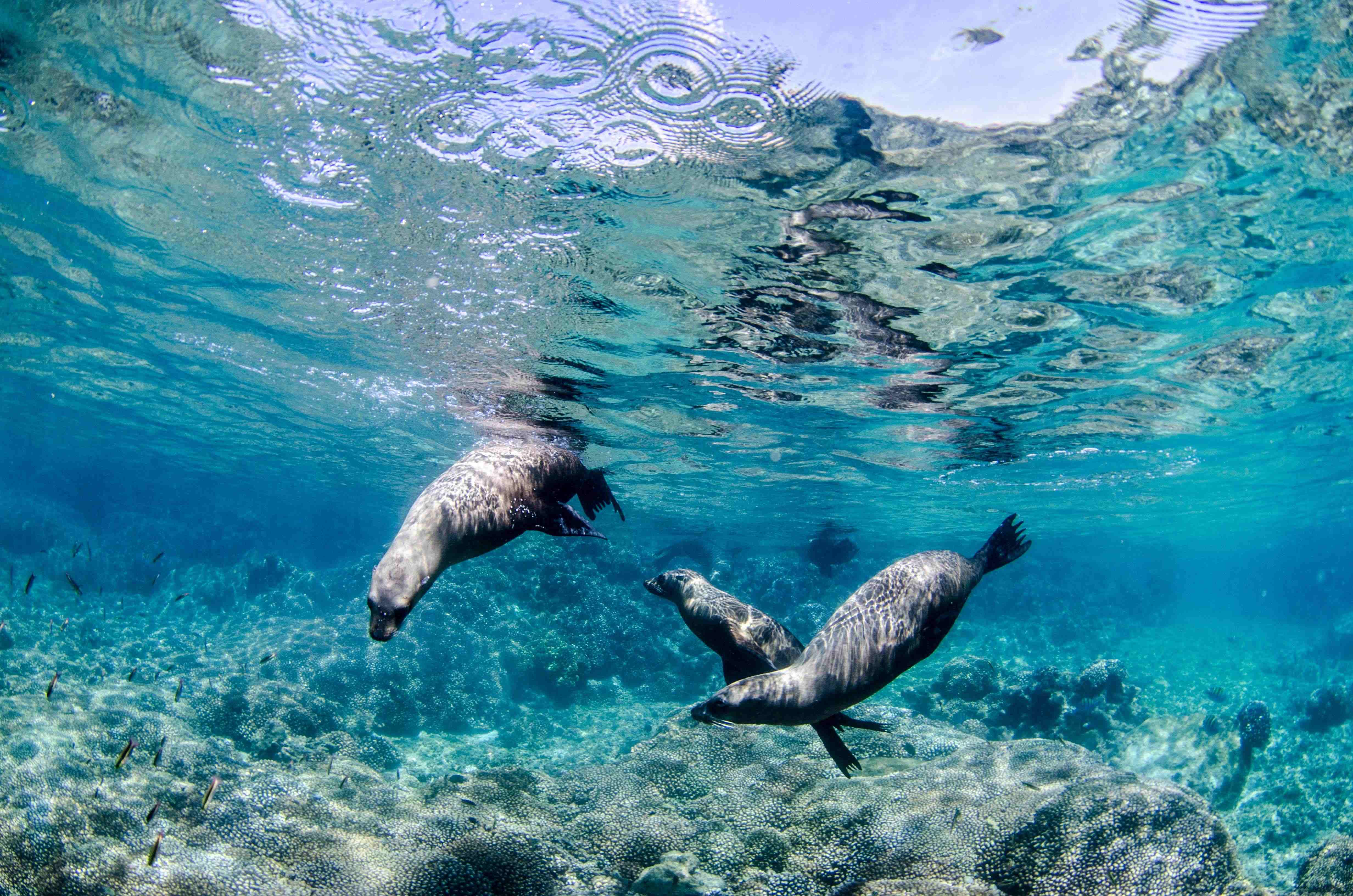 In Los Cabos, the contrast of landscapes and surroundings gives you the possibility of doing different adventure activities in nature.
The main tourist attractions in the ocean of this city are: boat tours, yachts, or kayaks to see the famous Arch, snorkeling, and amazing whale watching.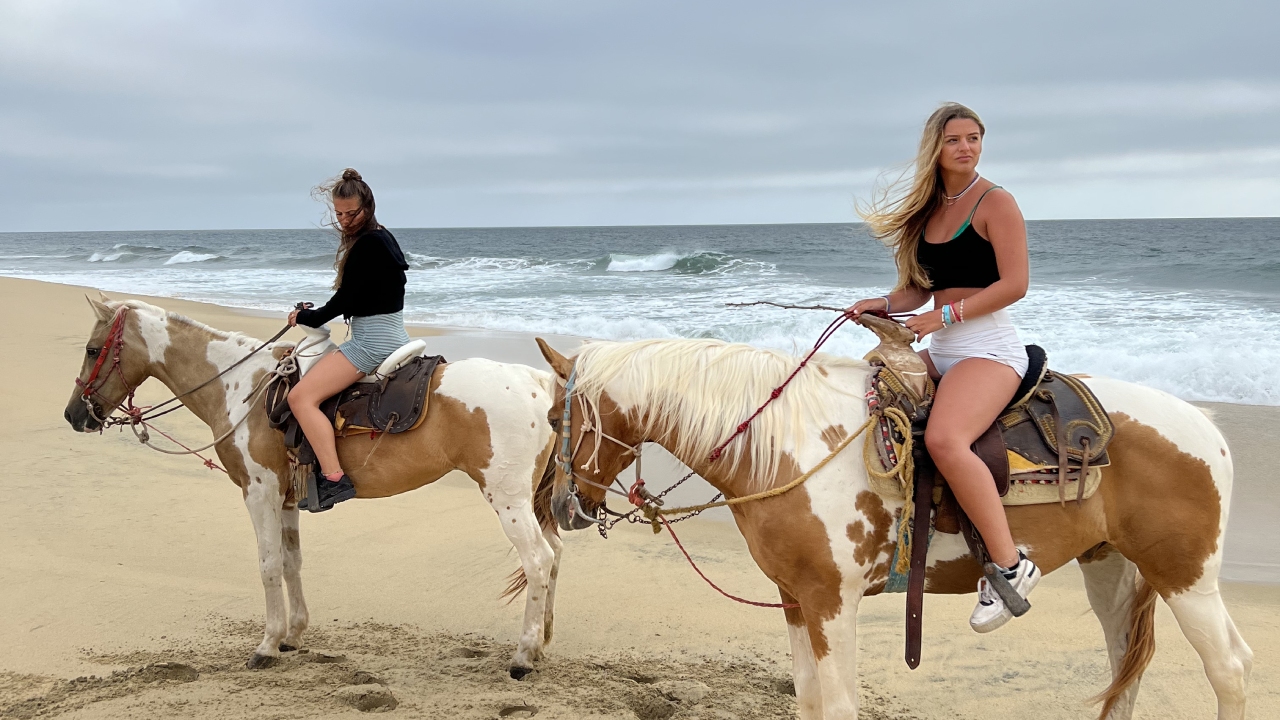 Another of the wonderful attractions is the desert:  the hills, the sand and the rocky mountains give you the opportunity to live the experience of driving all terrains, hiking, horseback riding or hiking. Activities that you can only do in Mexico!

New Year Celebration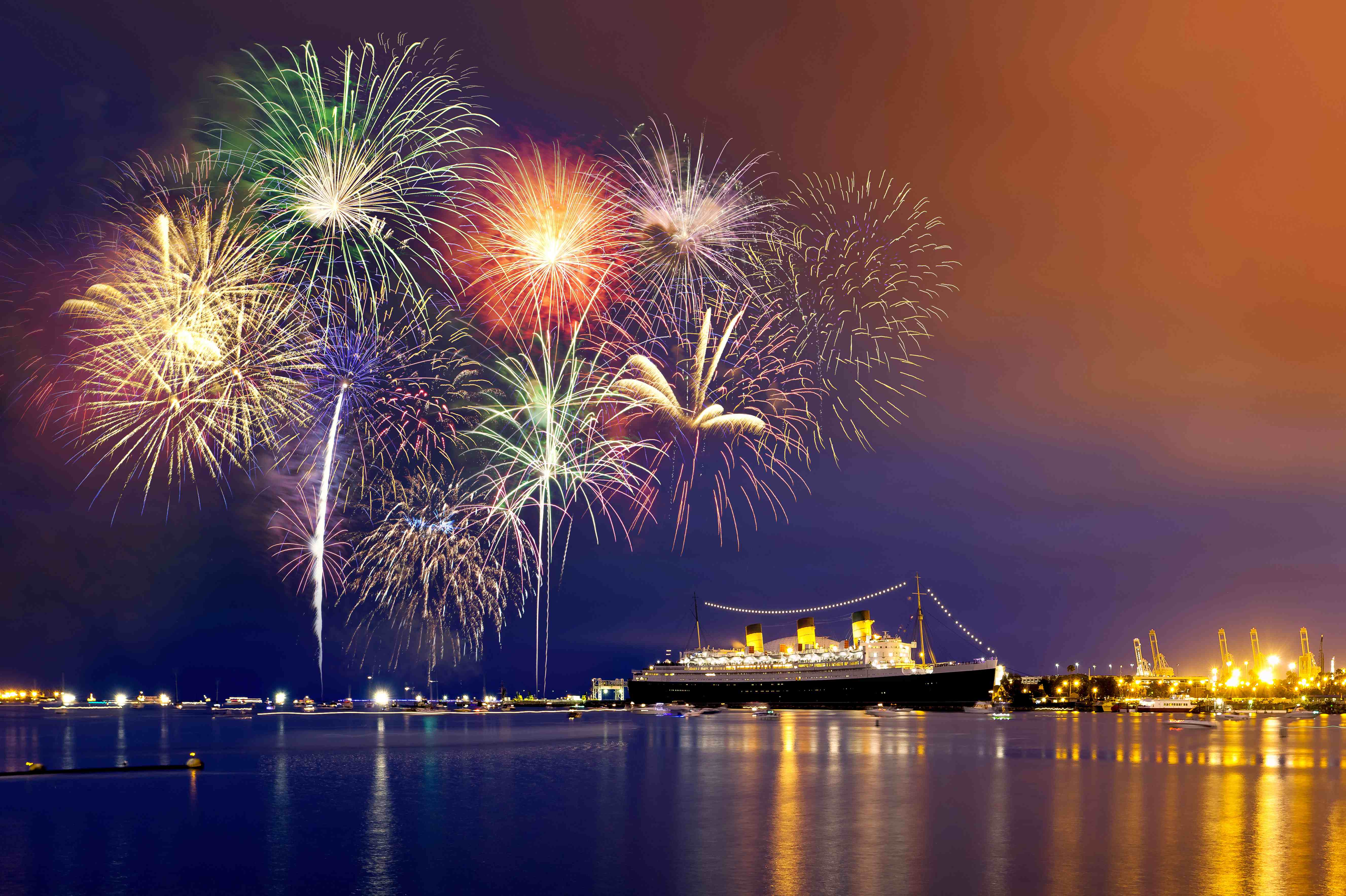 When the special day to welcome the new year arrives, restaurants, hotels and nightclubs will try to offer the best possible show, the sky is filled with fireworks, several places give the best parties of the year and the discos bring famous hosts as djs or international artists.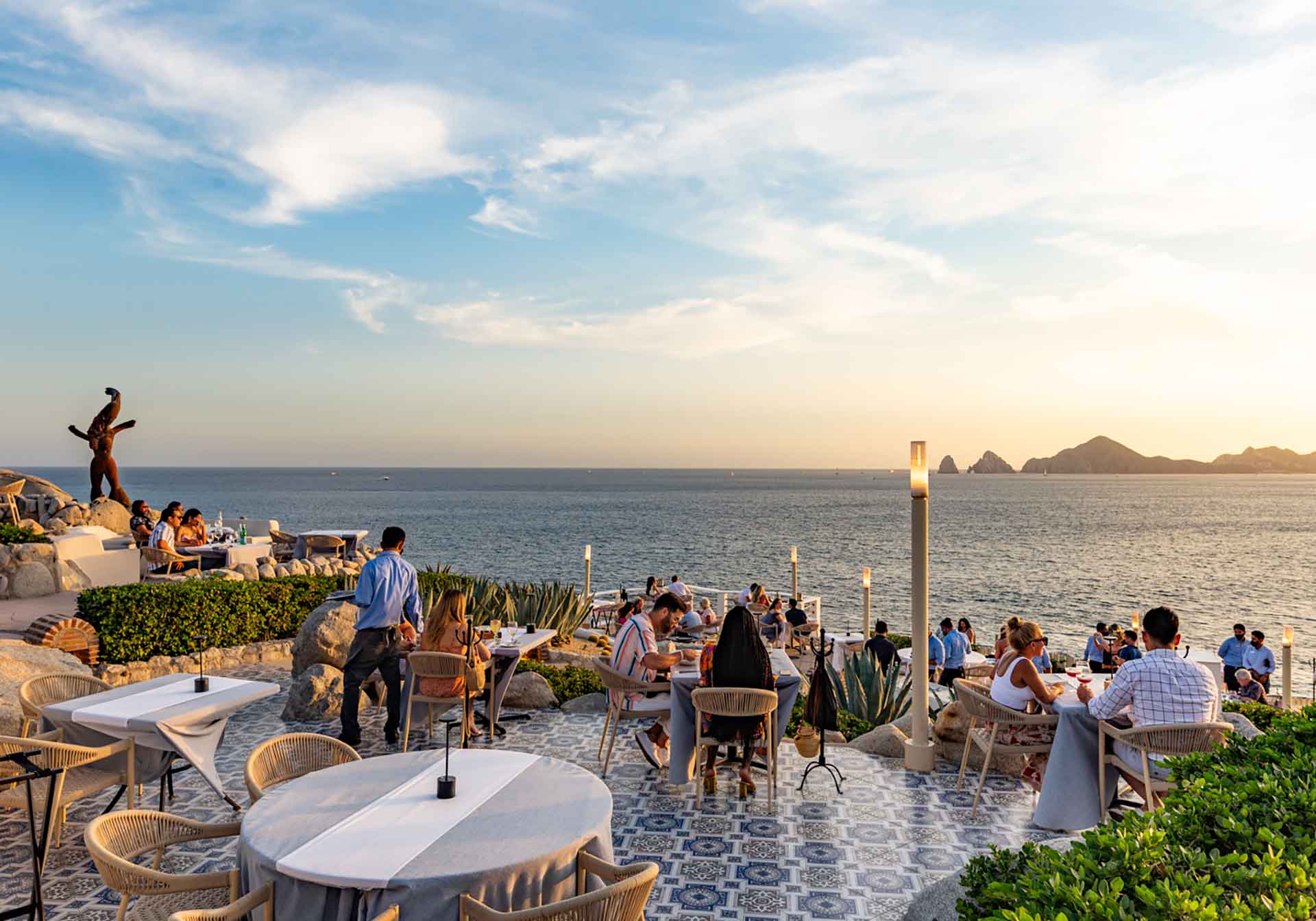 Dinners are part of this day, most places will be in charge of preparing meals or recipes never made before during the year, to offer you the most exclusive and original possible, so we recommend leaving a budget for the end.
New Years 2022 in Cabo San Lucas will be one of the nights to remember and you will also have a memorable vacation. Mayan Monkey is one of the best youth hotels in Los Cabos at the moment. If you are looking to live the best experience for travelers, this site is for you, since you will enjoy a fun and unique lodging experience in the city.
To learn more about the surprises of this city and the upcoming events of Mayan Monkey Los Cabos, book and follow the social media.