Cancun, the most recognized Caribbean city in Mexico is surrounded by different ecosystems and incredible natural sceneries, a city is considered a treasure since you can find mangroves, lagoons, beaches, natural reserves, and cenotes to different ancient Mayan archaeological sites.
The best activity to get to know the cultural diversity of a place is traveling and doing ecotourism activities, so if you are a traveler passionate about all the natural magic and your intention is to come to the Mexican Caribbean paradise we have the best of the zone.
Diving in the reefs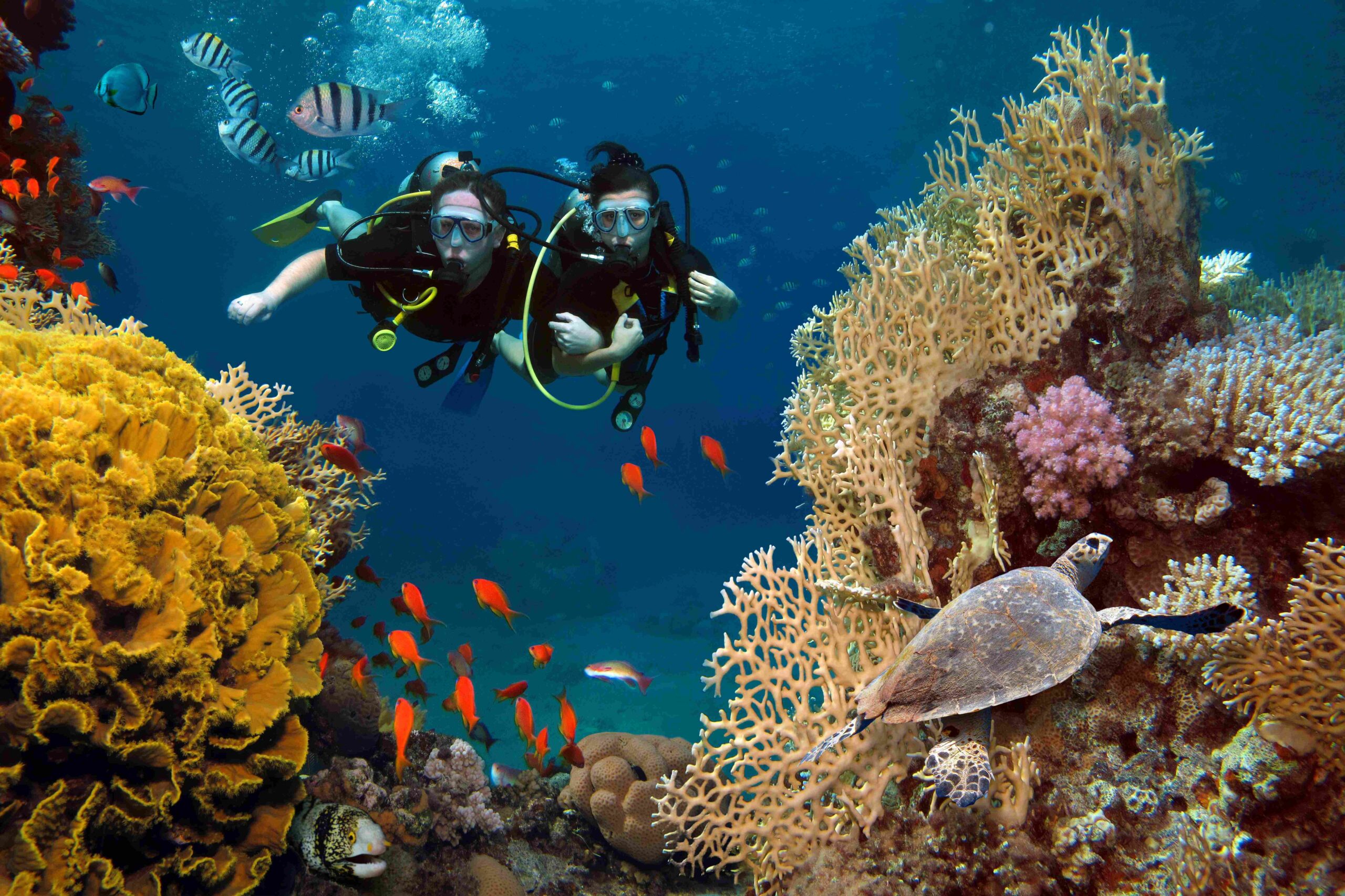 To start this adventure it is necessary to take a catamaran or boat tour to sail over the beautiful turquoise sea of Cancun to reach the reefs, which are full of different species such as mollusks, corals & fish causing extraordinary colors on the water. Besides that, here you can visit the underwater museum of 500 statues submerged in the ocean, this is what makes many travelers want to stay diving for hours.
Cenotes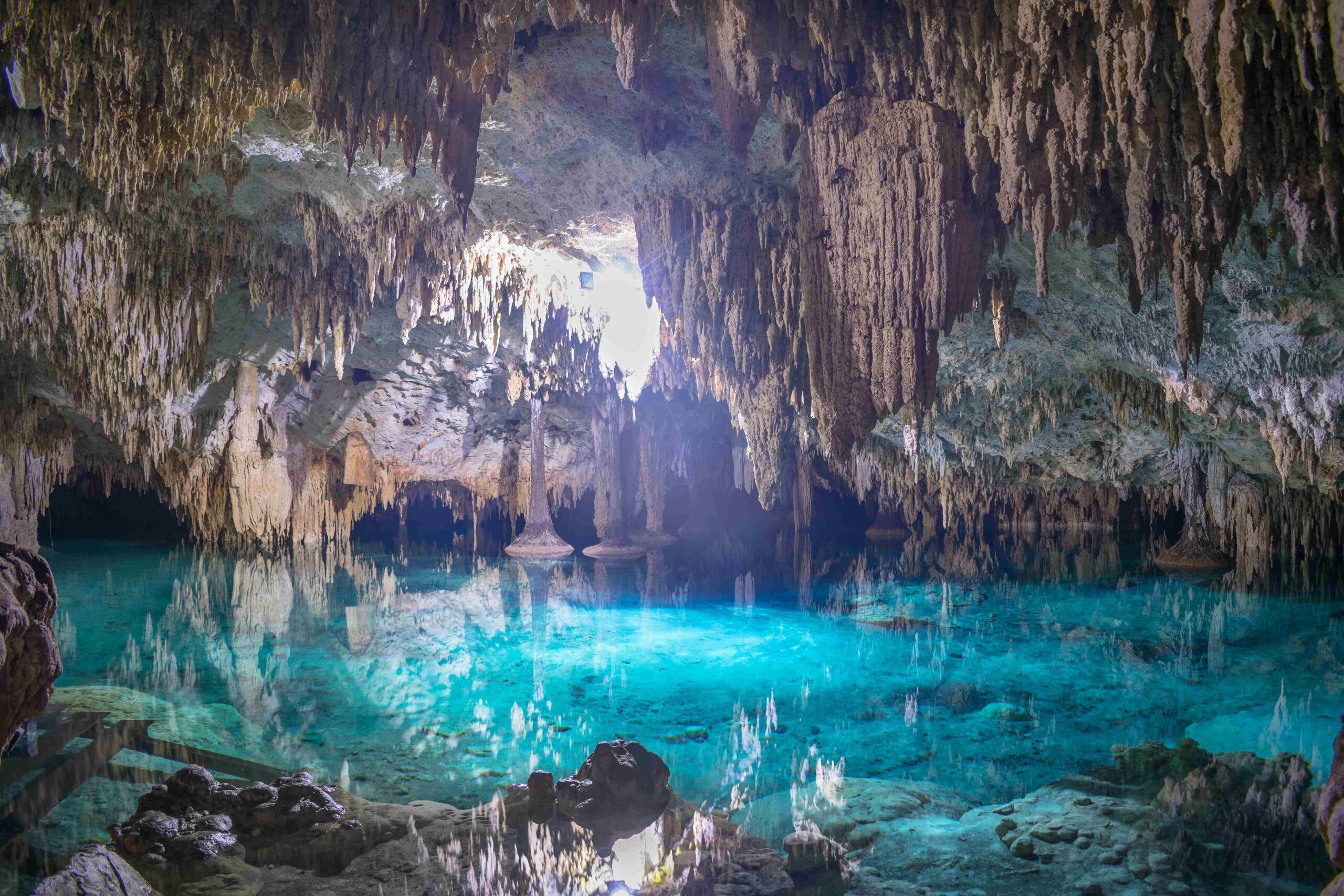 The Mexican Caribbean territory is surrounded by approximately 600 cenotes and although they are not directly in Cancun, you can visit many of them just a few hours away from here, therefore it has to be mentioned that you will have to go through the jungle to get to these incredible water taverns as well as live the experience of observing different birds and wonderful endemic species.
Outdoor Activities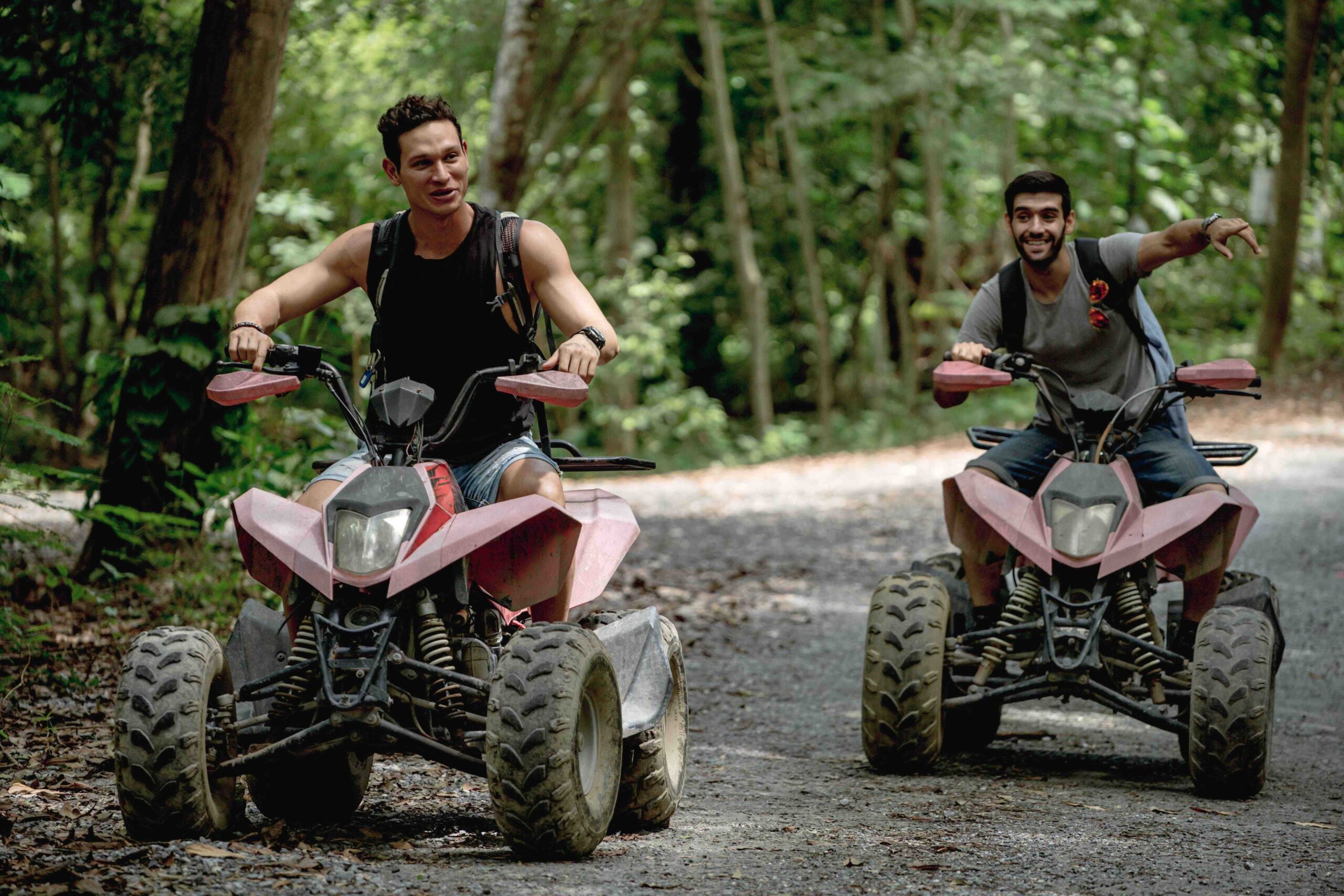 One of the wonderful things about this city is its outdoor activities, as you have a great variety of choices, it is worth mentioning that many of them are only possible through tours, whether you drive an atm, motorcycle, bicycle or horseback riding through a road surrounded by the admirable Mayan jungle, is something you should definitely do on your trip.
Archaeological sites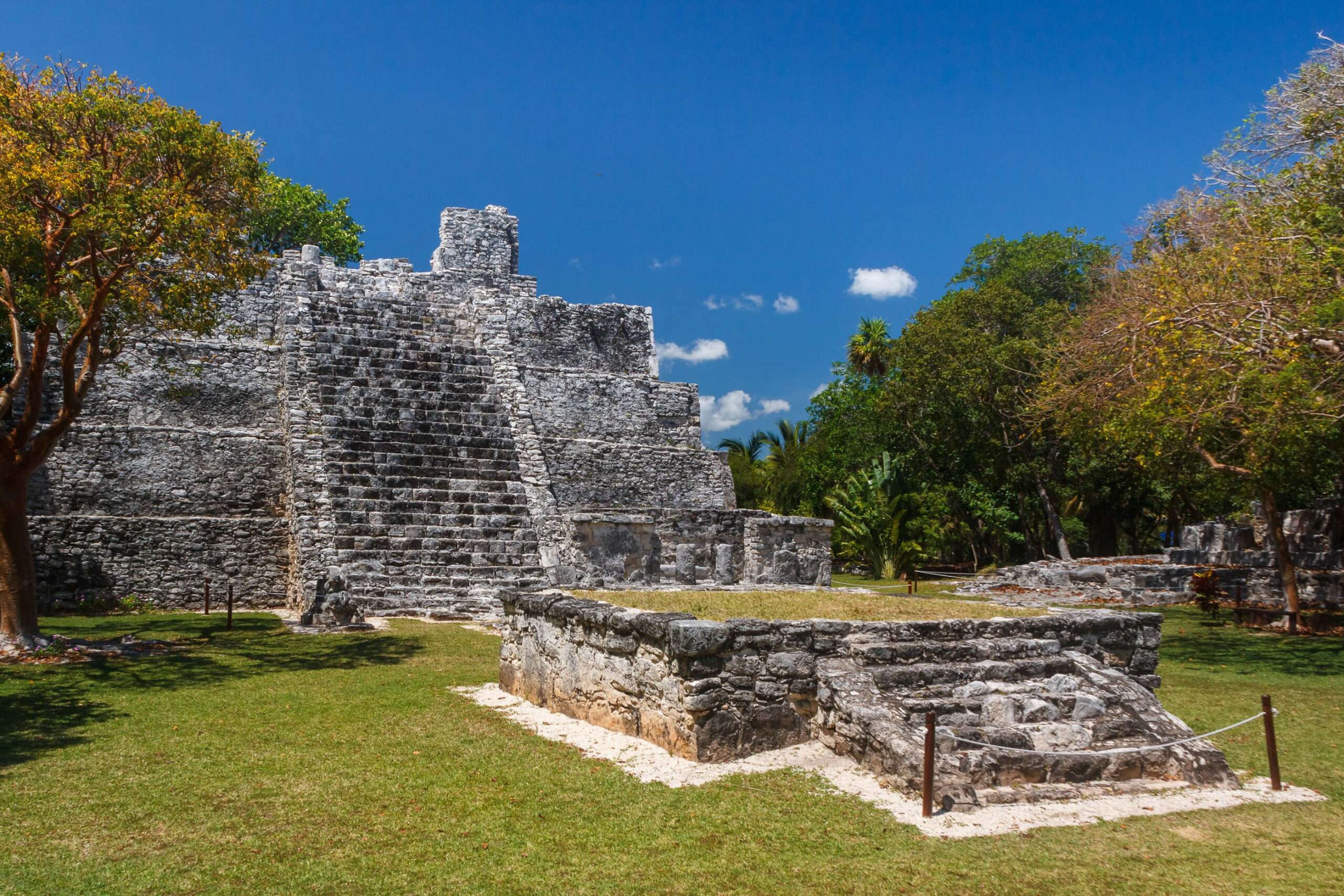 This city has incredible archaeological sites within a short distance of each other. Learning about the culture of the Mayan ancestors of this city is something you can do while visiting here. From constructions of ancient Mayan leaders (El Rey), production settlements (San Miguelito), to pyramids for ceremonies (El Meco) are just some of the many archaeological sites in Cancun.
Finally, it is very common to think that you need weeks of travel to do and know everything Cancun has to offer, but luckily Mayan Monkey is the perfect place to enjoy a great adventure in Mexico and experience these wonderful ecotourism activities from the comfort and fun of this great place. If you want to know more about this place follow us on our social media and website.