Cancun is one of the cities called the paradise of the Mexican Caribbean by many world travelers since it is one of the best tourist destinations around the world for its culture, its people & its unique landscapes. Staying here while working as a Digital Nomad is one of many people's dreams.

We know it may seem like a hard thing to do, but if you are a Digital Nomad or a person who wants to start this adventure and lifestyle, here is a special place for all travelers. Quality facilities to work remotely, a fun environment and with the best location.

Surroundings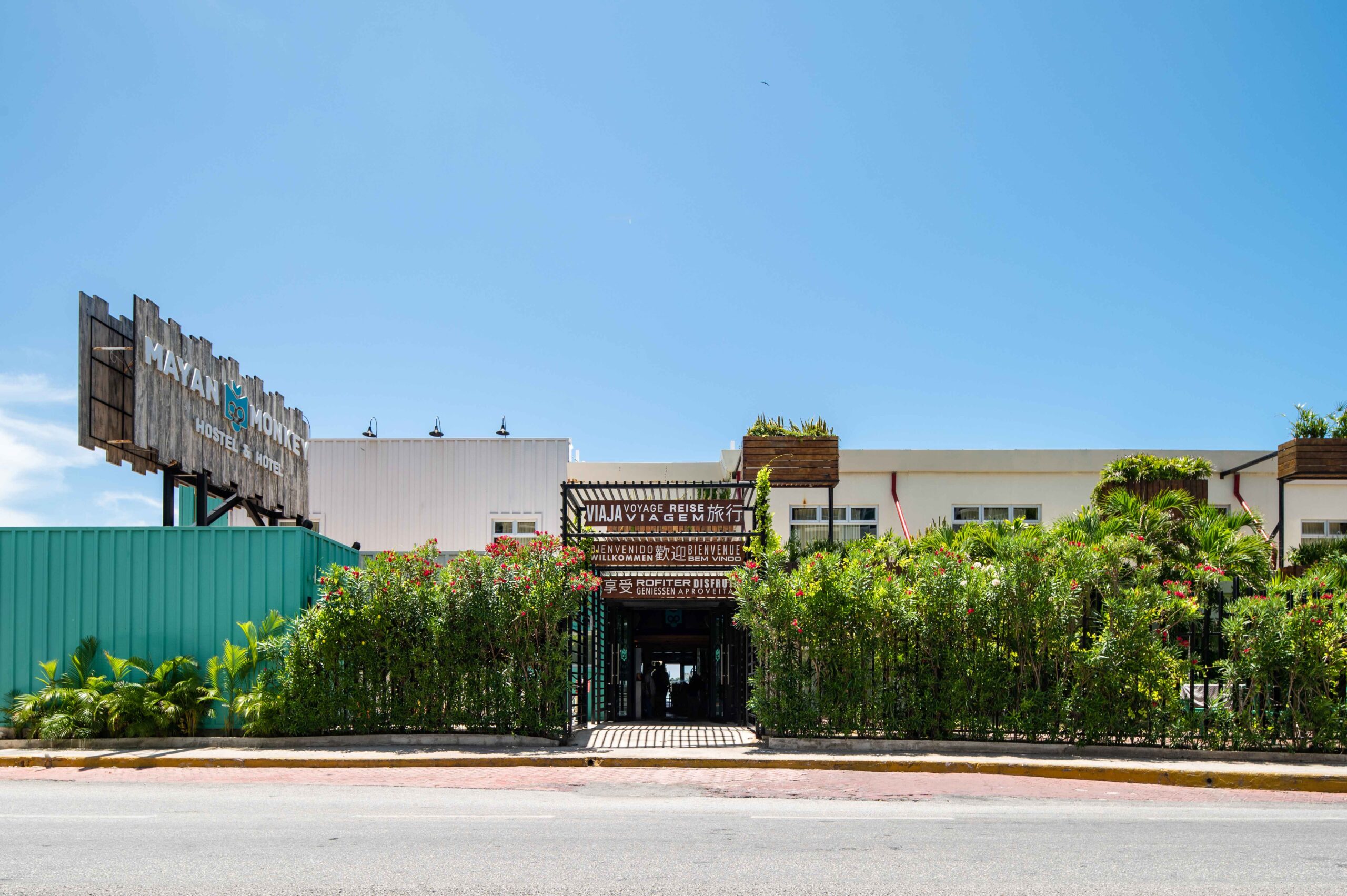 Located in the heart of the hotel zone, where you can find the most fun parties and nightclubs in the city, more than 10 beaches with its incredible turquoise sea, tours to discover the marine life of the Caribbean, museums & luxury hotels. Mayan Monkey is next to the lagoon, you will discover here its colorful and quality facilities, with a pool built on its dock where you can enjoy a great view.
Coworking Spaces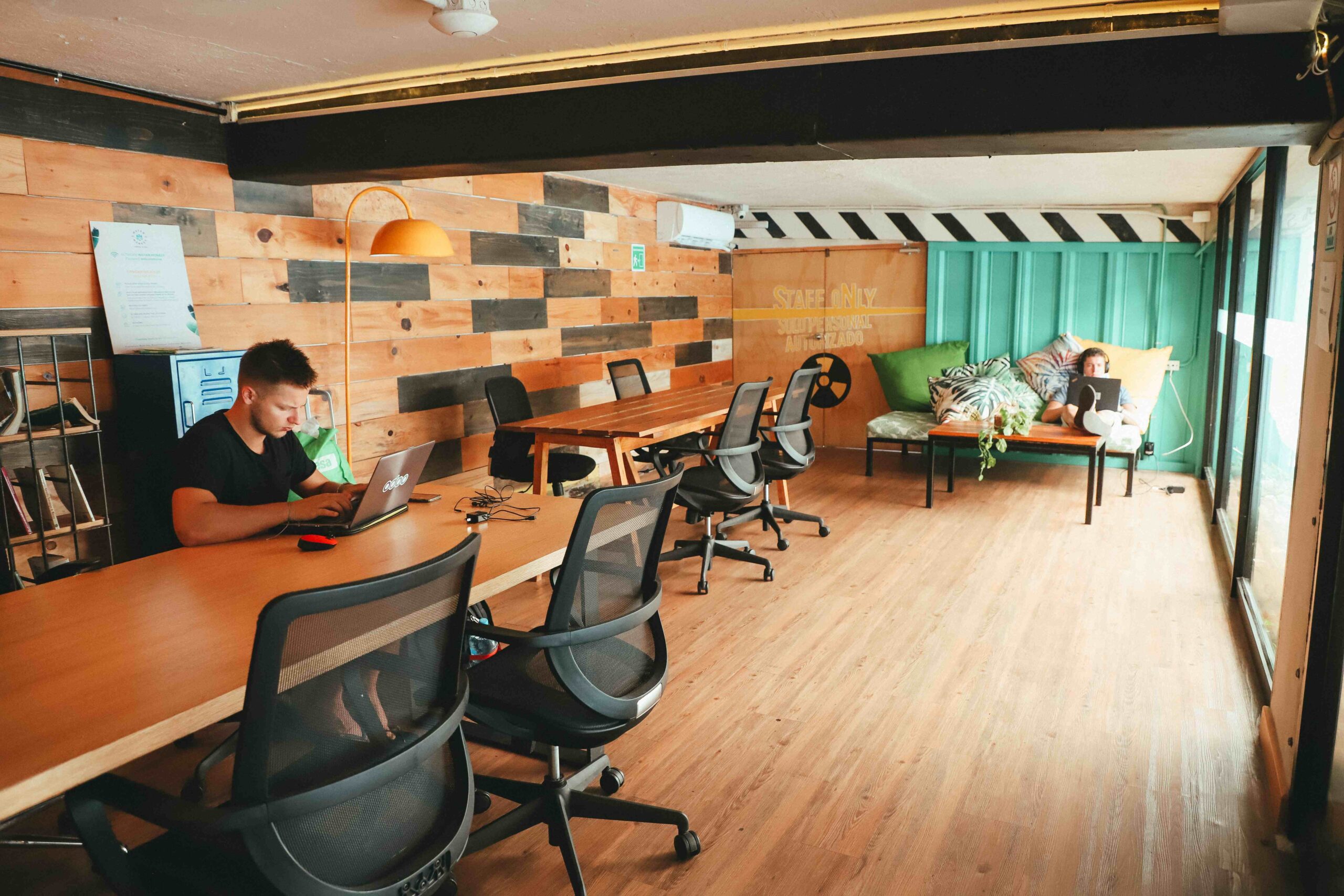 A special space for digital nomads, here you will find: work tables and chairs, air conditioning, connectors for all digital devices, the best internet connectivity in the city and is available 24/7 for travelers.
Rooms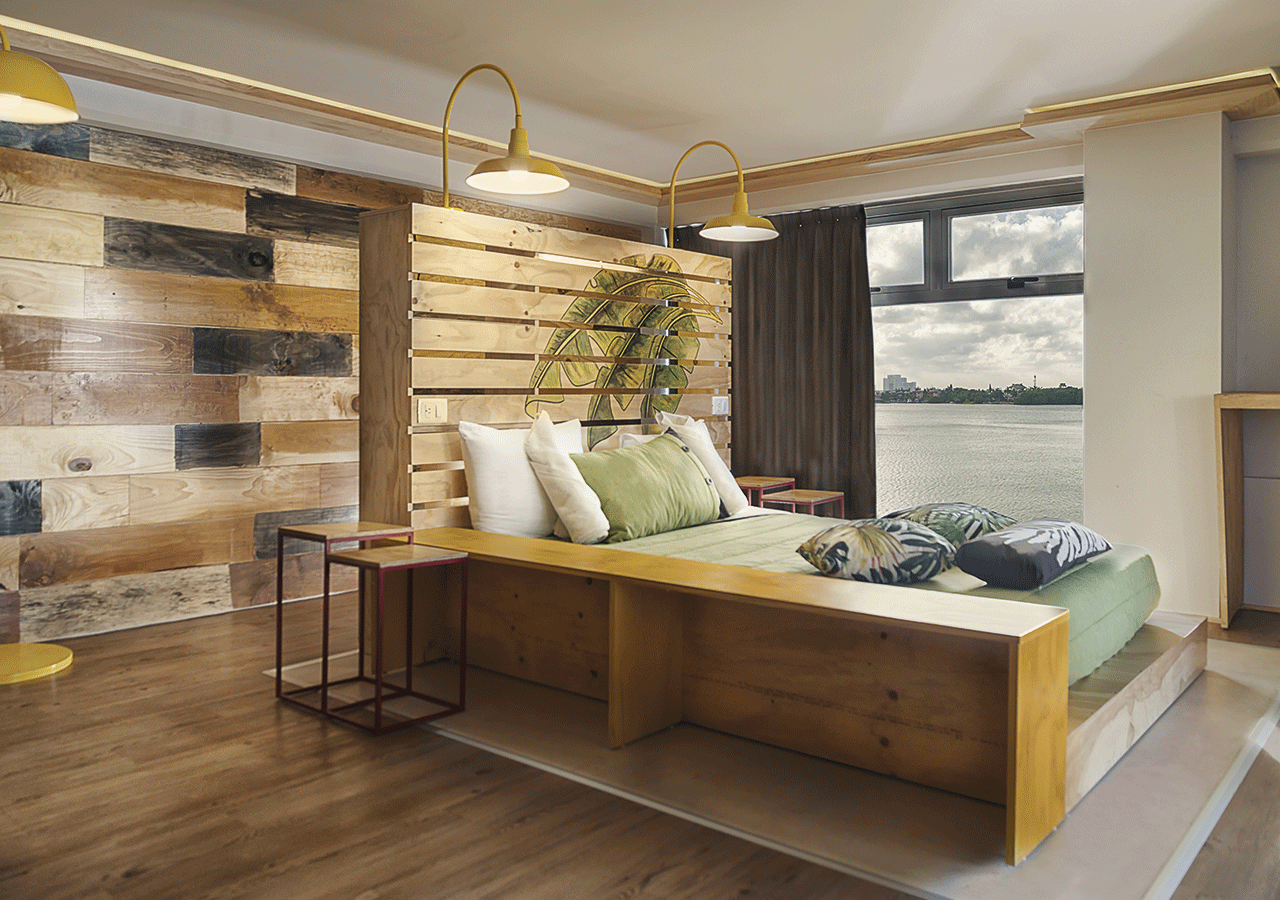 There are two ways to start your experience, the first option is to book one of their private rooms, where you will enjoy a view of the lagoon and perfect amenities for your trip and the second option is to book in their shared  rooms where you can connect and live with travelers from around the world.
Mayan Monkey Family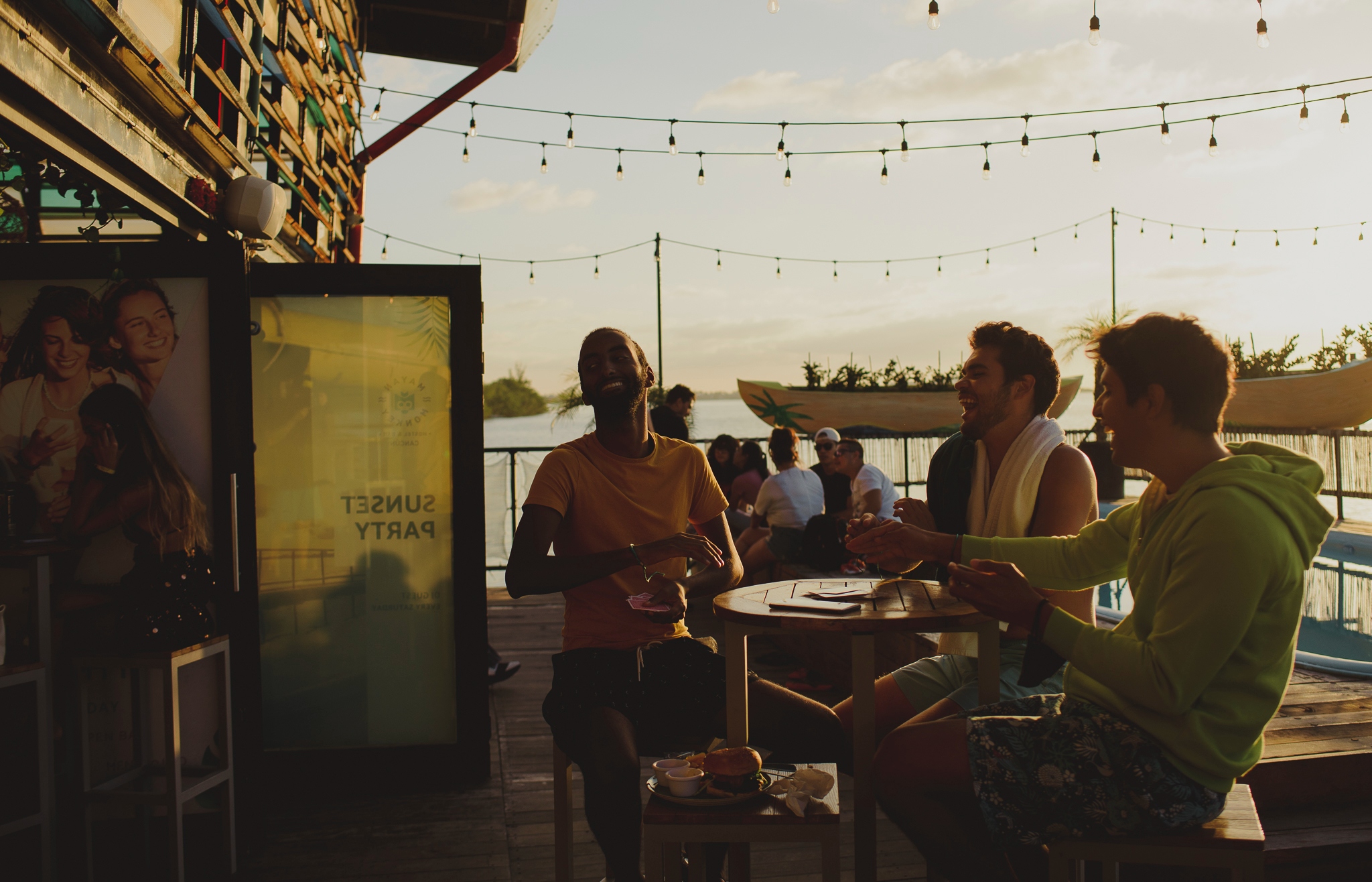 If we could talk about the most important thing about this place is the easy way of making friends with the digital nomads and travelers, you can find different daily activities for everyone to become part of their community now called the "Mayan Monkey Family", if you are a digital nomad, learning from others, make your trip much easier and fun at any of our locations.
If you are ready to start one of the best experiences of your life in Cancun, pack your bags and book your stay at Mayan Monkey. We are sure you won't regret it.