Are you planning a celebration with friends, family, or colleagues? Look no further!
At Mayan Monkey, we roll out the red carpet for groups offering exclusive rates. Our attentive staff goes above and beyond, ensuring your event is not only seamless but also uniquely yours. Our personalized attention adds that special touch to commemorate your unforgettable celebration.
This season, we're turning festivities up a notch with themed parties that guarantee an extraordinary time especially if you are planning to travel with your friends!
Embark on a journey of gratitude with us at our 'Thanksgiving Dinner'! Let's gather together to share moments of appreciation for all that we've experienced this year. The warmth of community, coupled with a delightful feast, awaits you. Reserve your spot now for this special evening of thanksgiving.
*Tickets available for just $18 USD.
In December, immerse yourself in the beats of "Cosmic Echoes", exclusive neon parties every Friday that promise unforgettable and shiny nights under the stars in Tulum & Los Cabos. And if you're looking for something to do on Saturdays, we will also have a "Pool Party" every weekend at those locations, so put on your swimsuit and dive in!
But that's not all!  Experience the "Hanukkah Celebration" and prepare yourself for a festival of lights from December 7 to 15 and a special dinner on one unforgettable evening. Let it shine with "Hollywood Holidays" on Christmas Eve, where glitz and glamour can never be too much. Embrace the holiday spirit with a twist at our "Hangover Hollywood Brunch" on Christmas Day. And, as we welcome 2024, get ready for the ultimate "Last Disco Dance" across our breathtaking locations in Cancun, Tulum, and Los Cabos.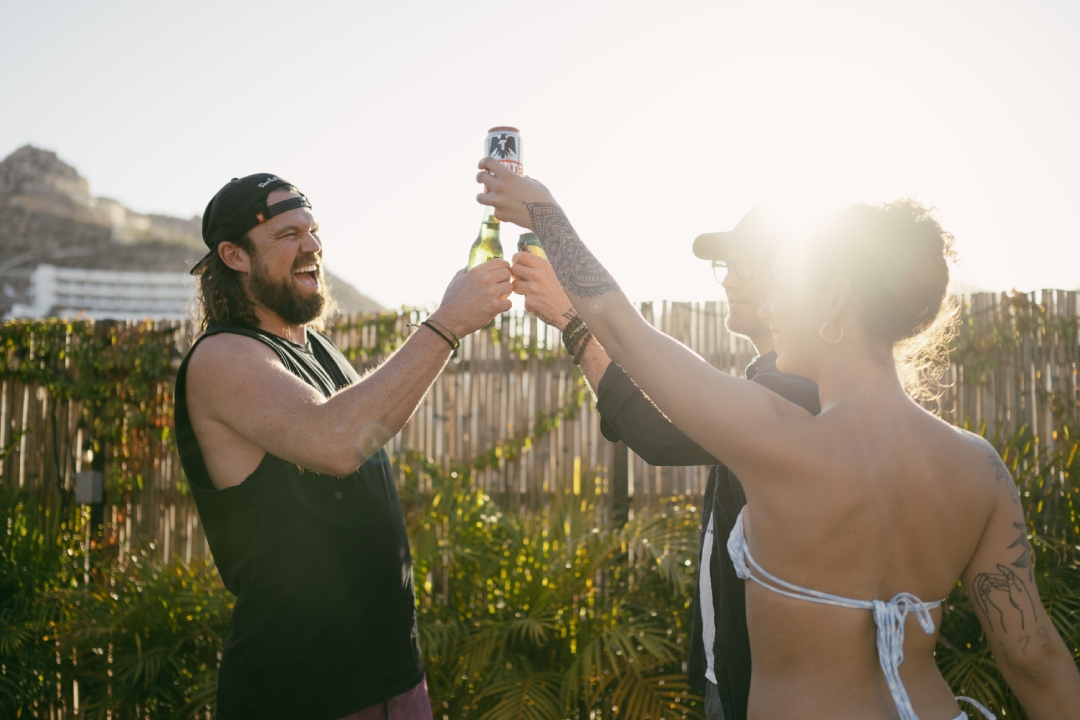 For solo travelers or smaller groups seeking an elevated experience, consider The Monkey Membership. Dive into a world of exclusive benefits that add that extra layer of comfort to your getaway. As a cherry on top, from November 16 to 27, 2023, we're offering irresistible discounts for those ready to embark on a Mayan Monkey adventure.
Your dream escape is just a click away on our website. 😉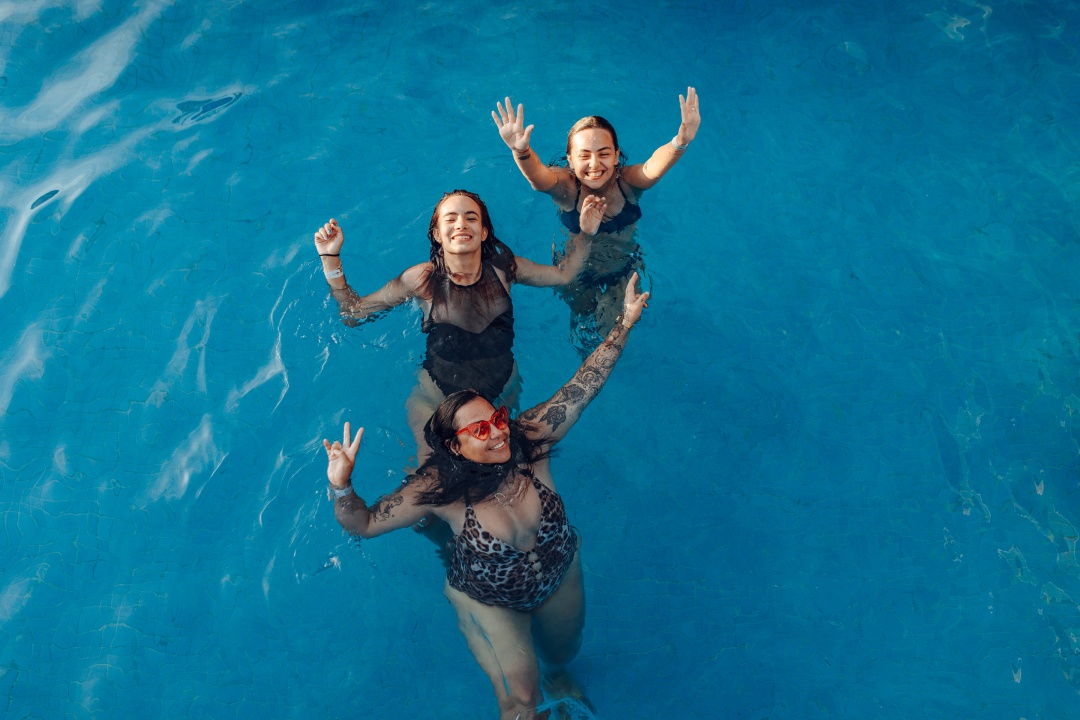 Mayan Monkey is not just a destination; it's a philosophy of iconic stay, connection and creating friends in the way. We ensure every moment is an adventure. Join us, where celebrations are elevated, connections are made, and memories are crafted that last a lifetime!
Stay, share, socialize.