Hey there, adventurers! We've got some exciting news to share. Mayan Monkey Los Cabos has been awarded the prestigious "100 Imperdibles de México" (100 Must-See Places in Mexico) award in the category of Hotels and Stays 2023!
Located in the heart of Cabo San Lucas, right on the Marina, our hotel stands as a beacon of adventure and relaxation. Surrounded by a myriad of restaurants and activities, and just a stone's throw away from the beach and nightlife, Mayan Monkey Los Cabos offers the perfect blend of tranquility and fun, all in one place.
So, why did we win this coveted award, you ask? Let us tell you why:
Spaces designed for adventurers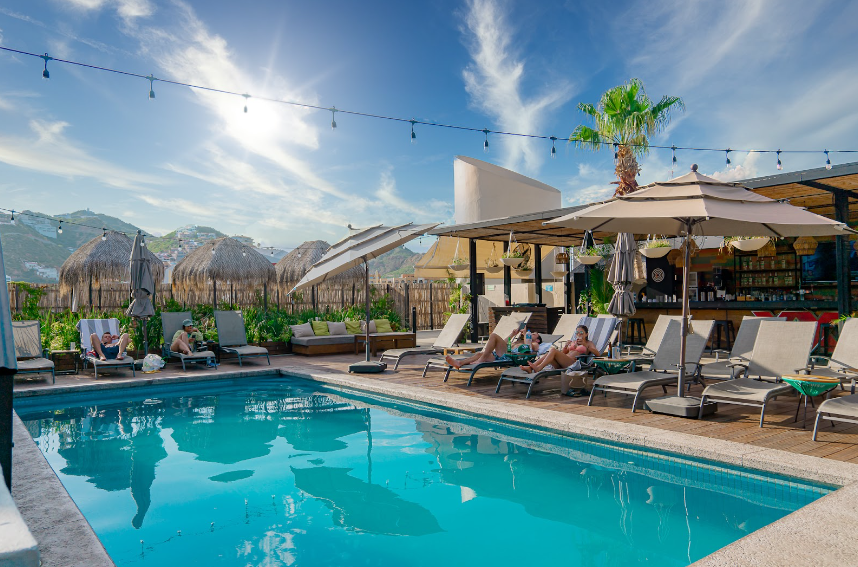 We take pride in creating spaces where adventurers like you can stay, share and socialize. Our dorms are specially designed with your comfort and convenience in mind. Whether you're traveling solo or with a group, you'll find a welcoming and inclusive atmosphere.
Unforgettable experiences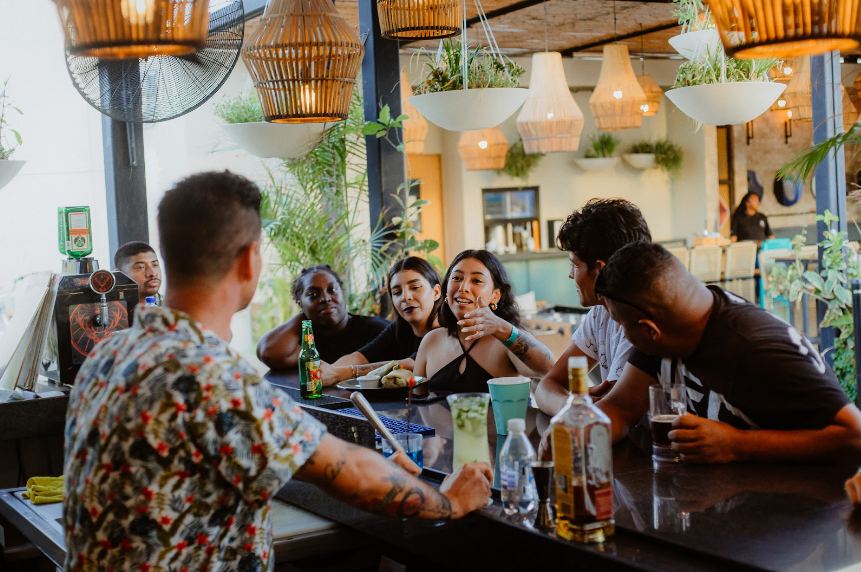 When you stay with us, you're not just booking a room, you're embarking on a journey filled with unforgettable experiences. You'll have the chance to meet and mingle with travelers from all around the world, creating memories that will last a lifetime.
Spectacular views and relaxation spots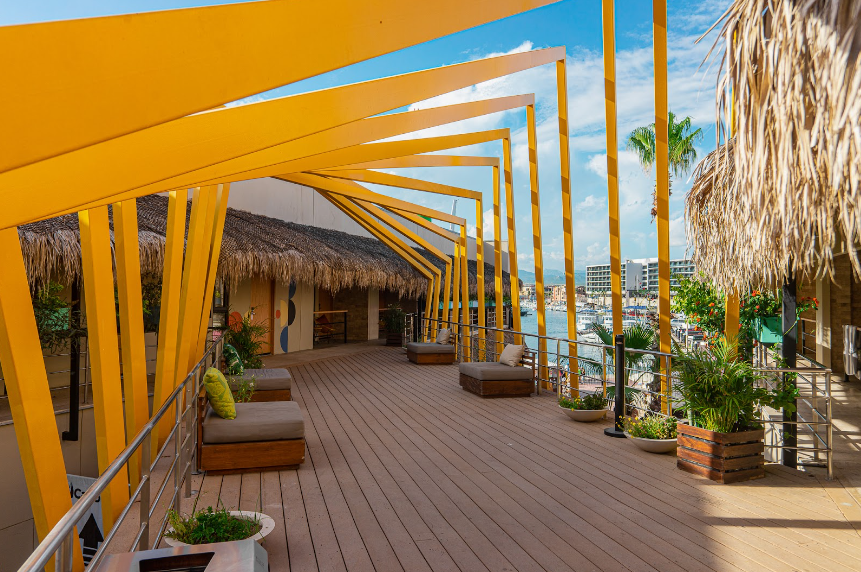 Our hotel boasts incredible views of the Marina and Cabo San Lucas. We've carefully designed relaxation spots where you can unwind, take in the breathtaking scenery, and soak up the Cabo vibes. Your stay will be nothing short of extraordinary.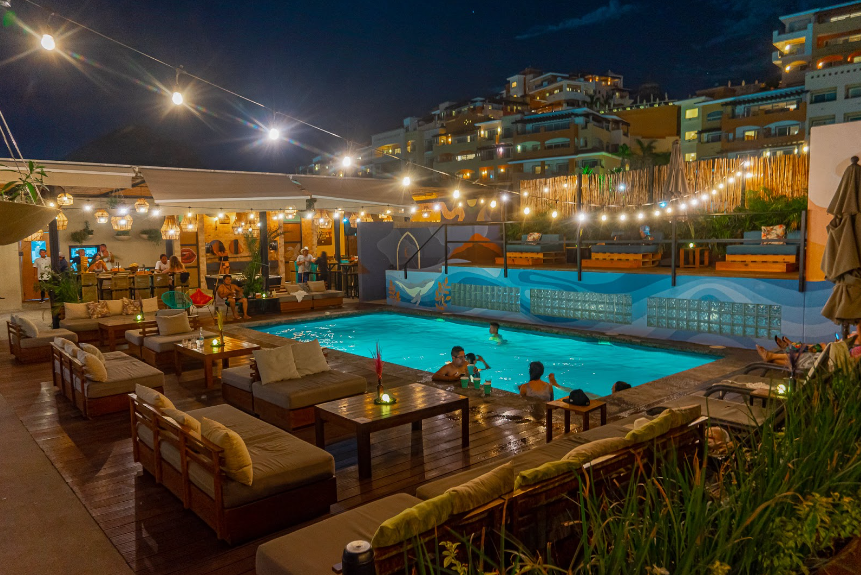 Are you ready to dive into the adventure of a lifetime in Los Cabos? Mayan Monkey Los Cabos is not just a place to rest your head, it's an inspiration to live life to the fullest and experience the best that this stunning destination has to offer.
We couldn't be prouder to receive the "100 Imperdibles de México" award for Hotels and Stays in 2023. It's a testament to our commitment to providing exceptional experiences for travelers like you.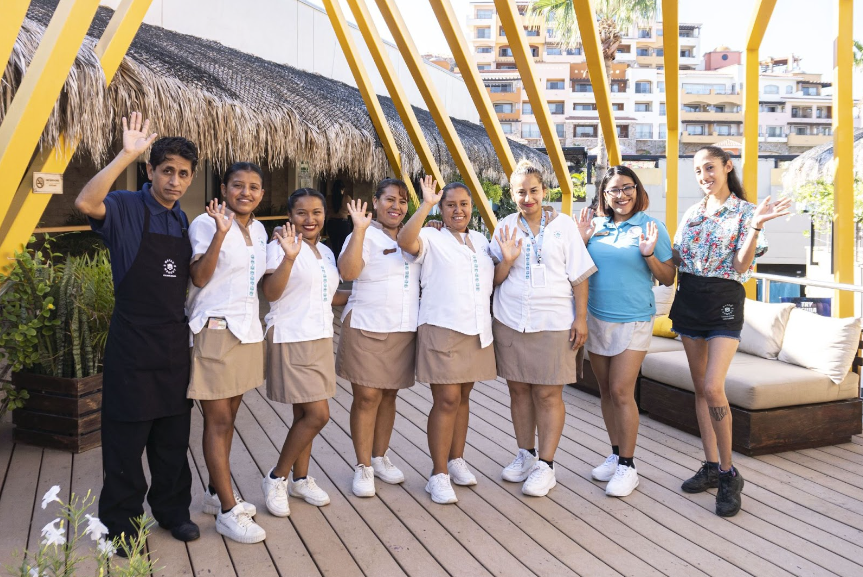 Curious to learn more about the award and the other fantastic destinations recognized? You can check out the full list of nominees and winners at the official website.

Thank you for being a part of the Mayan Monkey Los Cabos community. We look forward to welcoming you soon for your own adventure of a lifetime!