Are you ready to break free from the confines of a traditional office space and embark on a journey where the world becomes your workspace? At Mayan Monkey, we understand the unique needs of digital nomads, and that's why we've curated an experience like no other. Welcome to the digital nomad lifestyle, where you can redefine work, travel and adventure.
Why choose Mayan Monkey?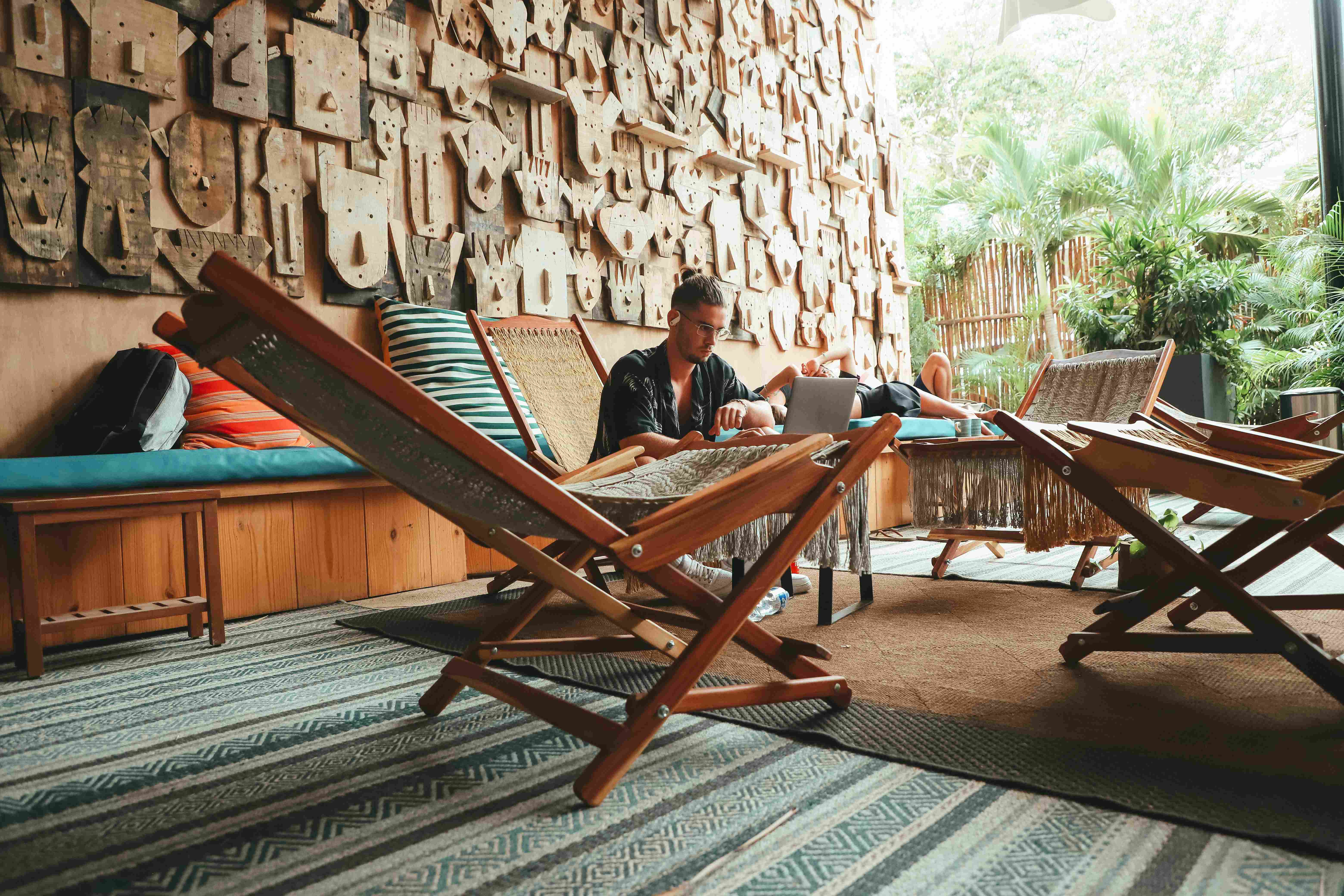 At the heart of the workaway lifestyle is the freedom to roam and the ability to work from anywhere. But not all destinations are created equal when it comes to offering a conducive environment for work and leisure. That's where Mayan Monkey comes in.
Our co-living spaces in Cancun, Tulum, and Los Cabos are meticulously designed to cater to the needs of digital nomads like you. Here's what sets us apart:
Coworking spaces designed for you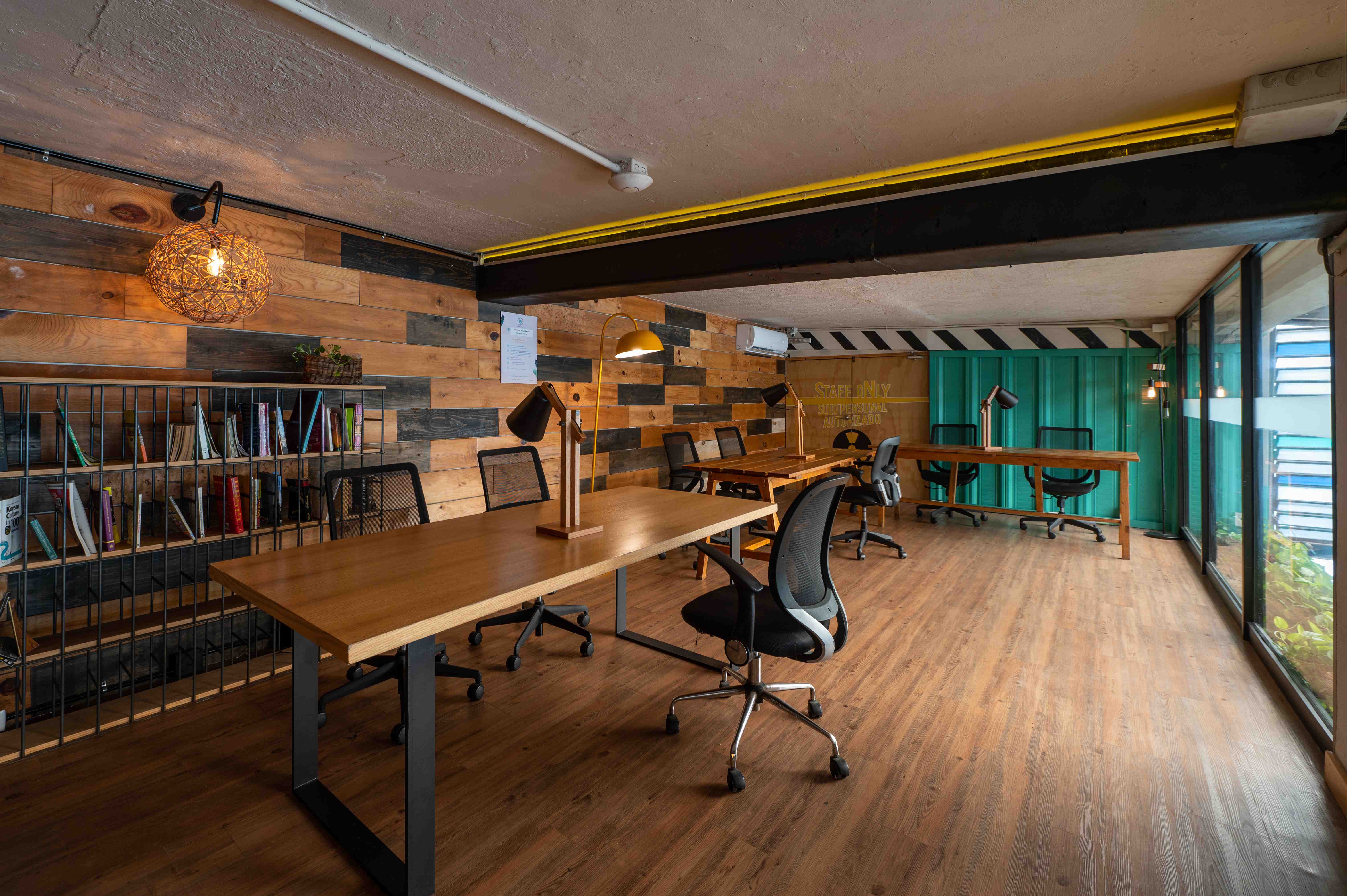 Our coworking spaces are more than just desks and chairs. They are vibrant hubs of creativity, productivity and connectivity. With high speed Wi-Fi, ergonomic seating and a tranquil atmosphere, you can focus on your work while enjoying the comfort you deserve.
Comfort meets convenience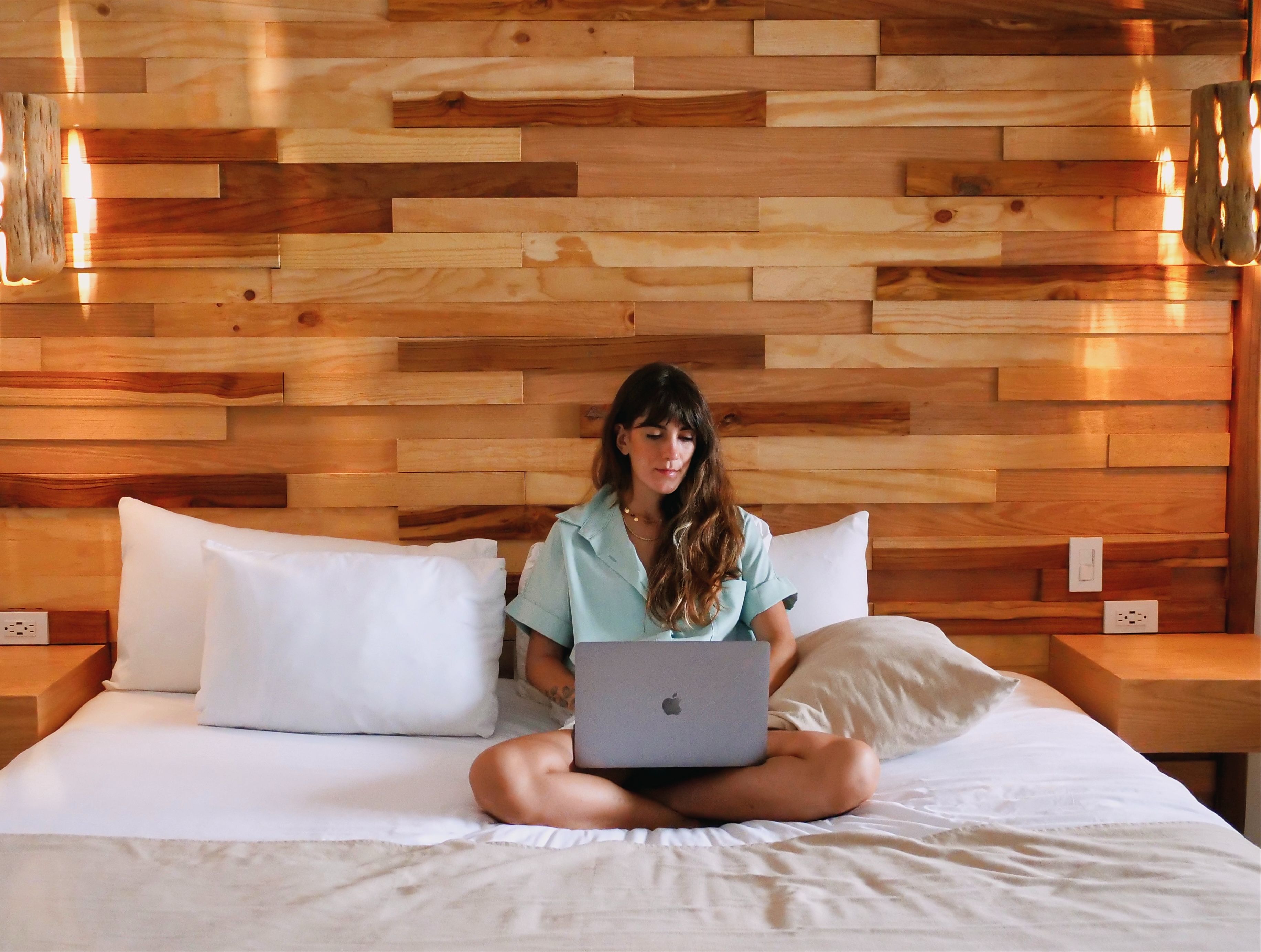 Work efficiently, then unwind in style. Our comfortable accommodations are tailored to meet your needs, whether you're traveling solo, with friends or as a couple. Enjoy a good night's sleep and wake up refreshed for another day of adventure.
Like minded community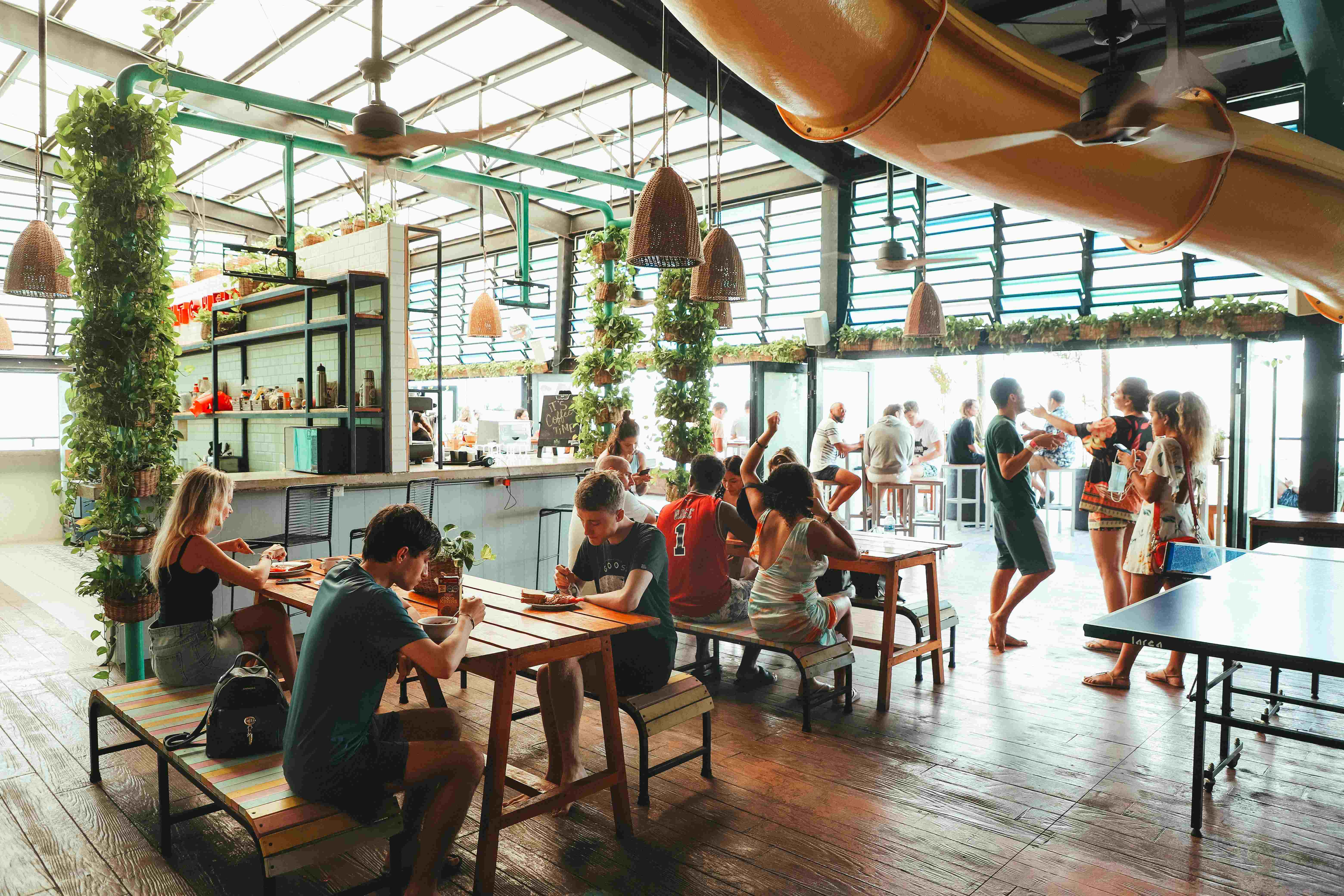 One of the joys of the digital nomad lifestyle is meeting fellow travelers who share your passion for exploration. At Mayan Monkey, you'll become part of a thriving community of like-minded individuals, making connections that could last a lifetime.
Adventure at your doorstep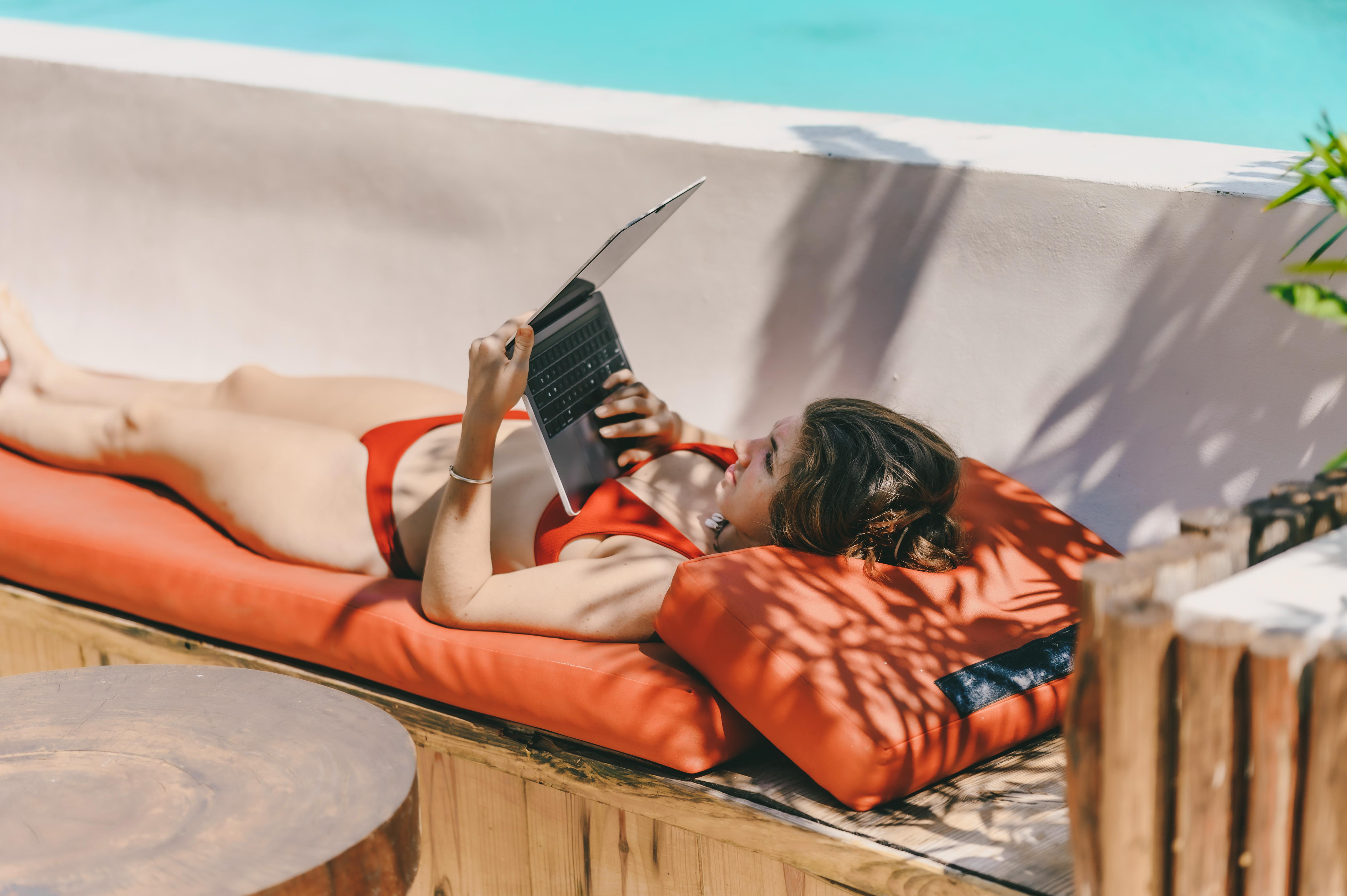 When work is done, it's time to play. Mayan Monkey locations are strategically situated near some of the most captivating natural wonders, vibrant cultures and thrilling activities. Whether it's exploring ruins, diving into cenotes or dancing in our bar, adventure is always within reach.
Ready to embark on your workaway journey?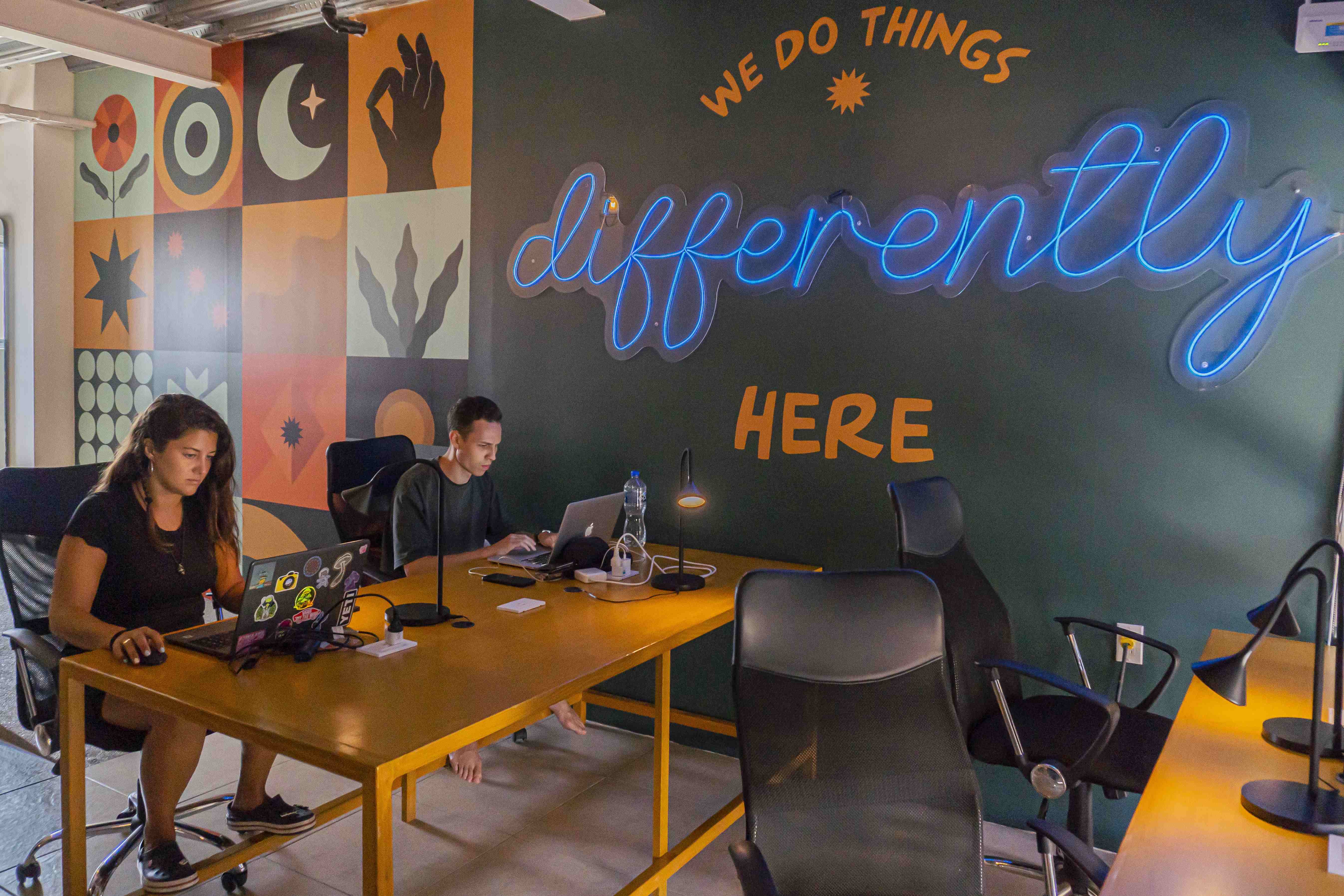 Don't just dream about the digital nomad lifestyle; live it with Mayan Monkey. We offer exclusive discounts and benefits to our members with The Monkey Membership, ensuring that your journey is both memorable and budget friendly.
To make your reservation and dive into the workaway digital nomad lifestyle, tap here or check out our YouTube channel for a glimpse of the adventures that await you!