Attention all young adventurers!
Mayan Monkey has great news for all of the people who want to save a lot of money during vacation… We proudly introduce you: The Monkey Membership!
You said it and we heard. So, who wants to stay a month in our incredible locations: Cancun, Los Cabos and Tulum? It's your call!
Let us spill all the information you need to know about it:
$99 USD!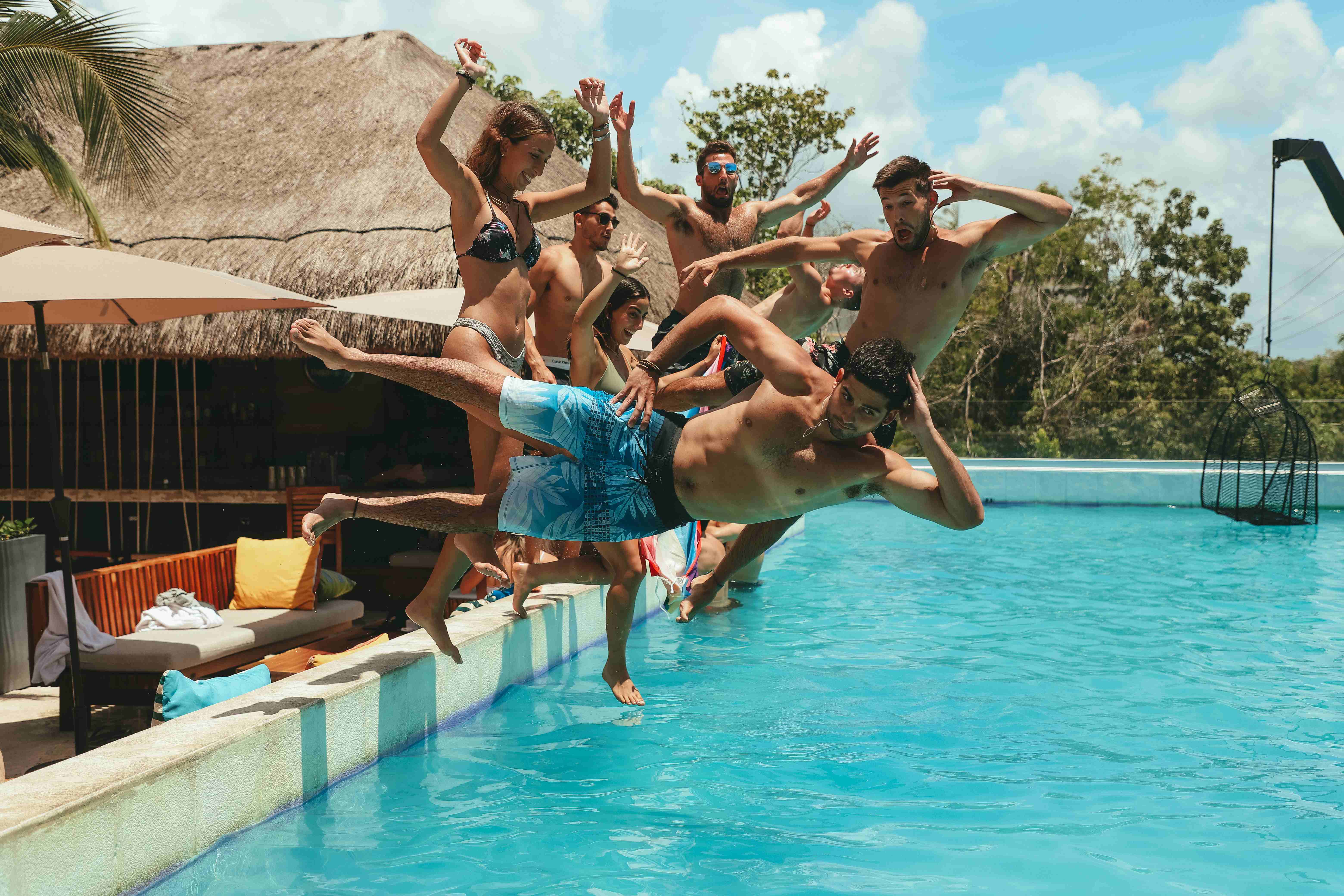 Buy The Monkey Membership (TMM) at this incredible price.
30 nights with 35% OFF!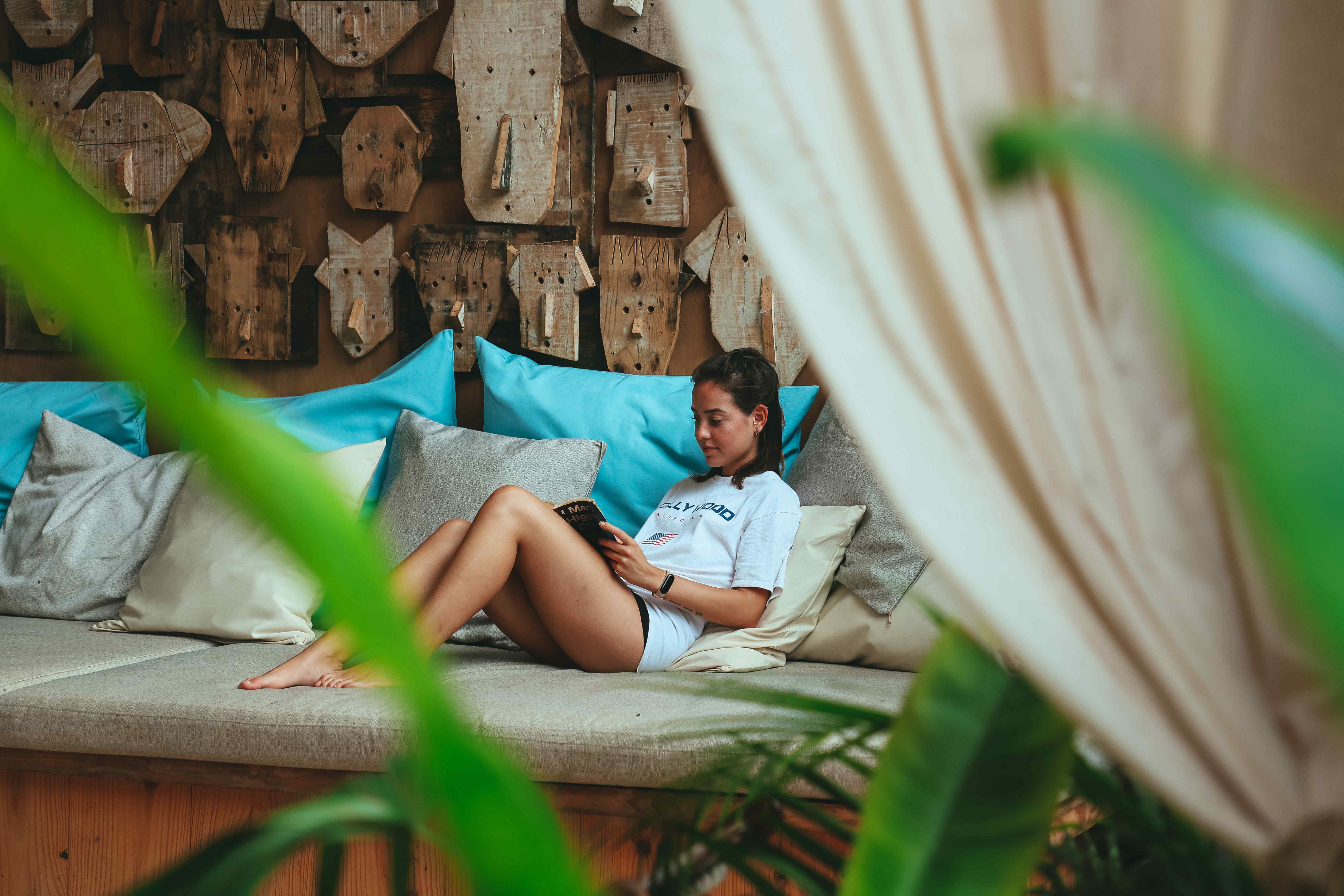 You can stay over a month with an unbelievable discount.
Unlimited laundry services!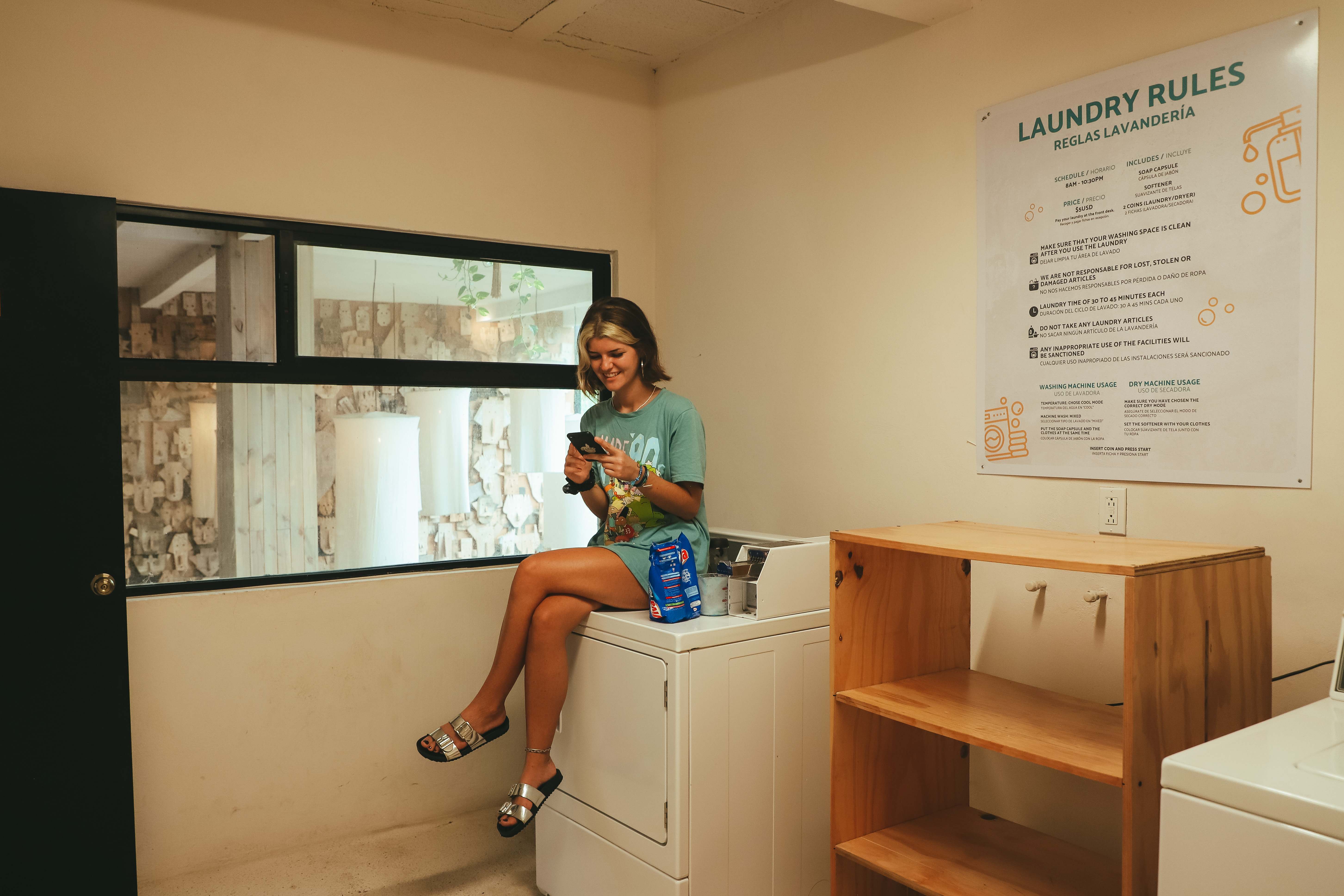 Wash your clothes every time you want! (Remember to be conscious about water care).
33% OFF on breakfast during your stay!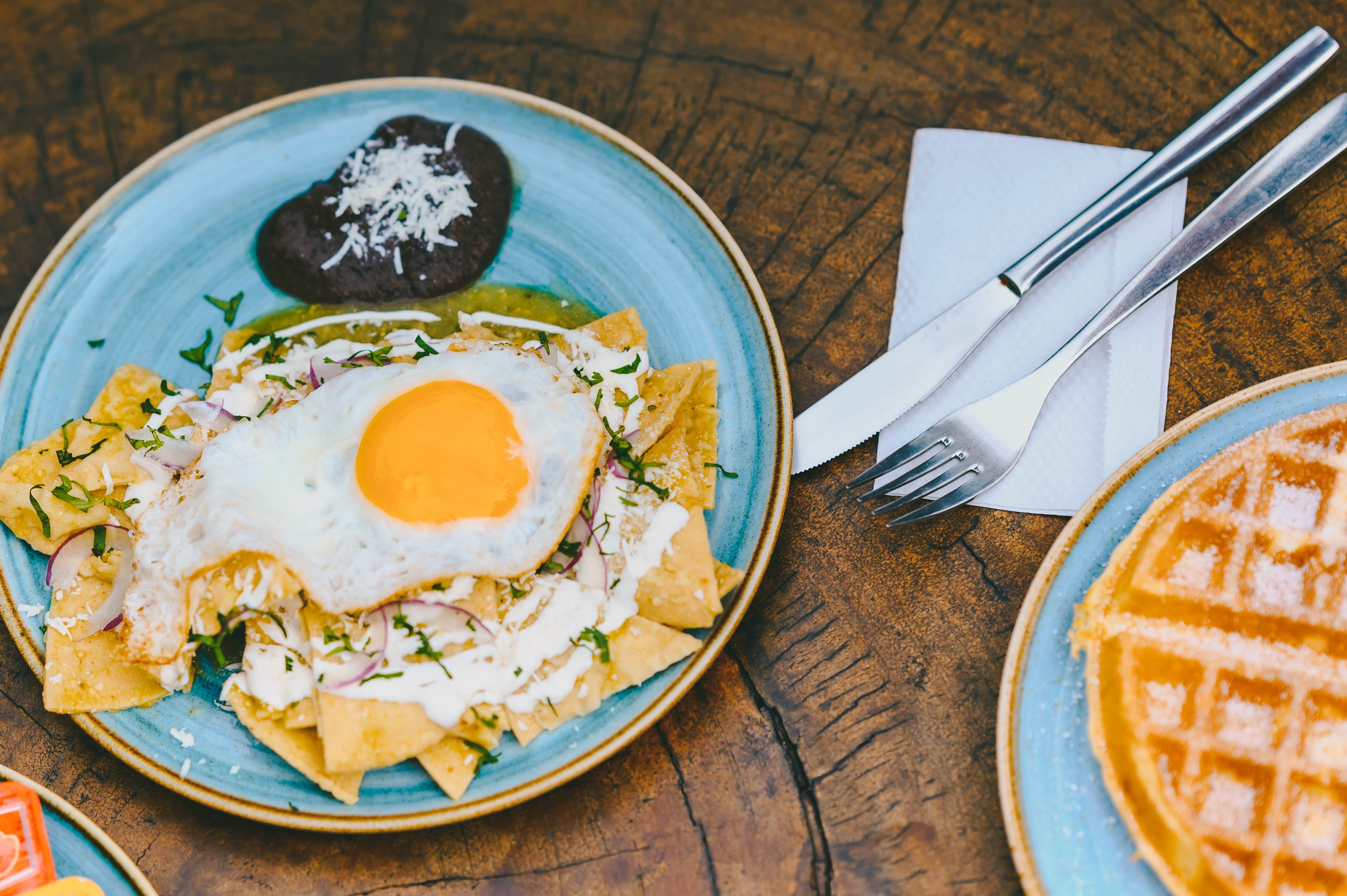 Your favorite meal at an affordable price. Good food, good mood!
2 free bicycle rides!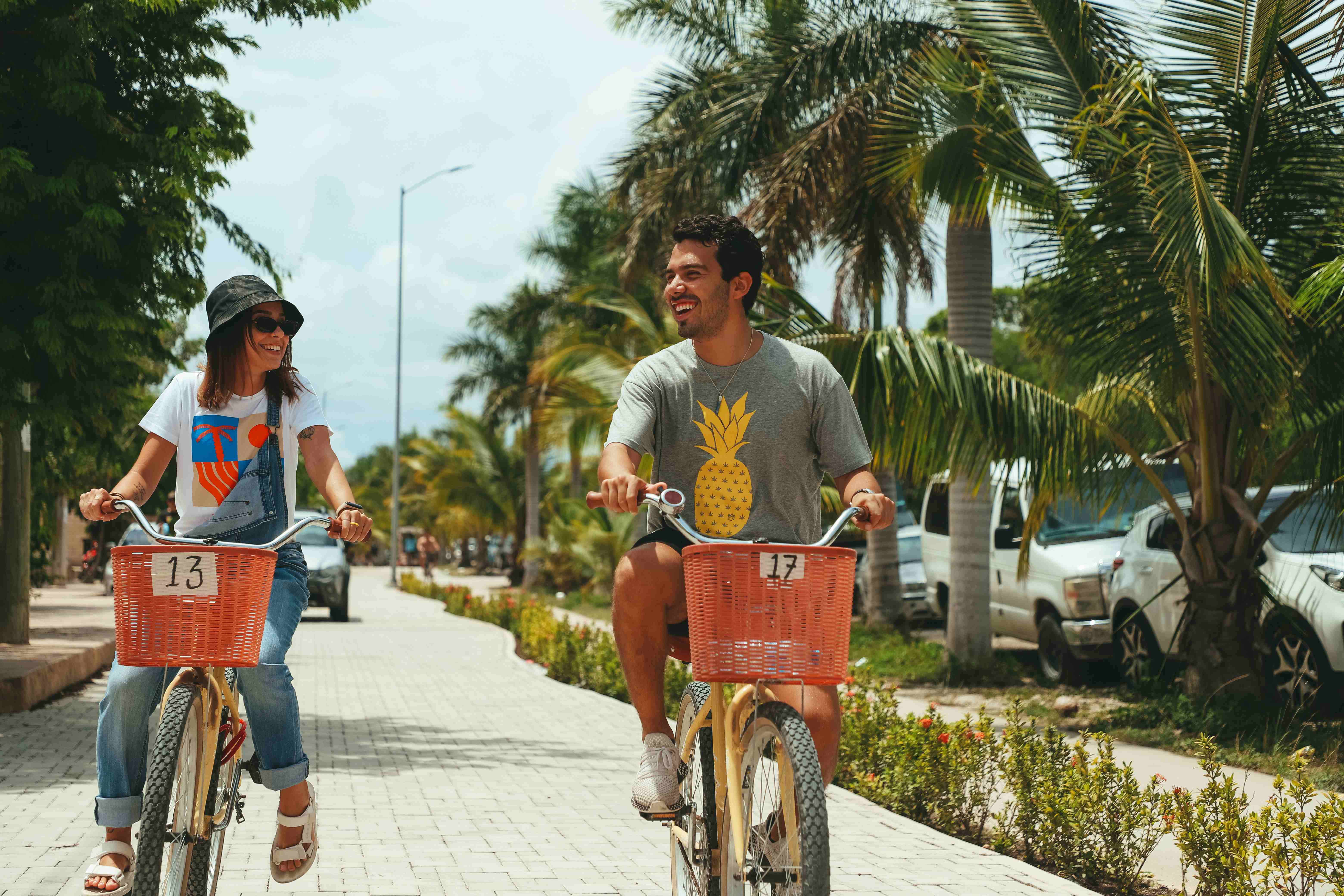 *Subject to availability
The complementary rides you've been waiting for during your stay.
Priority access to late checkout!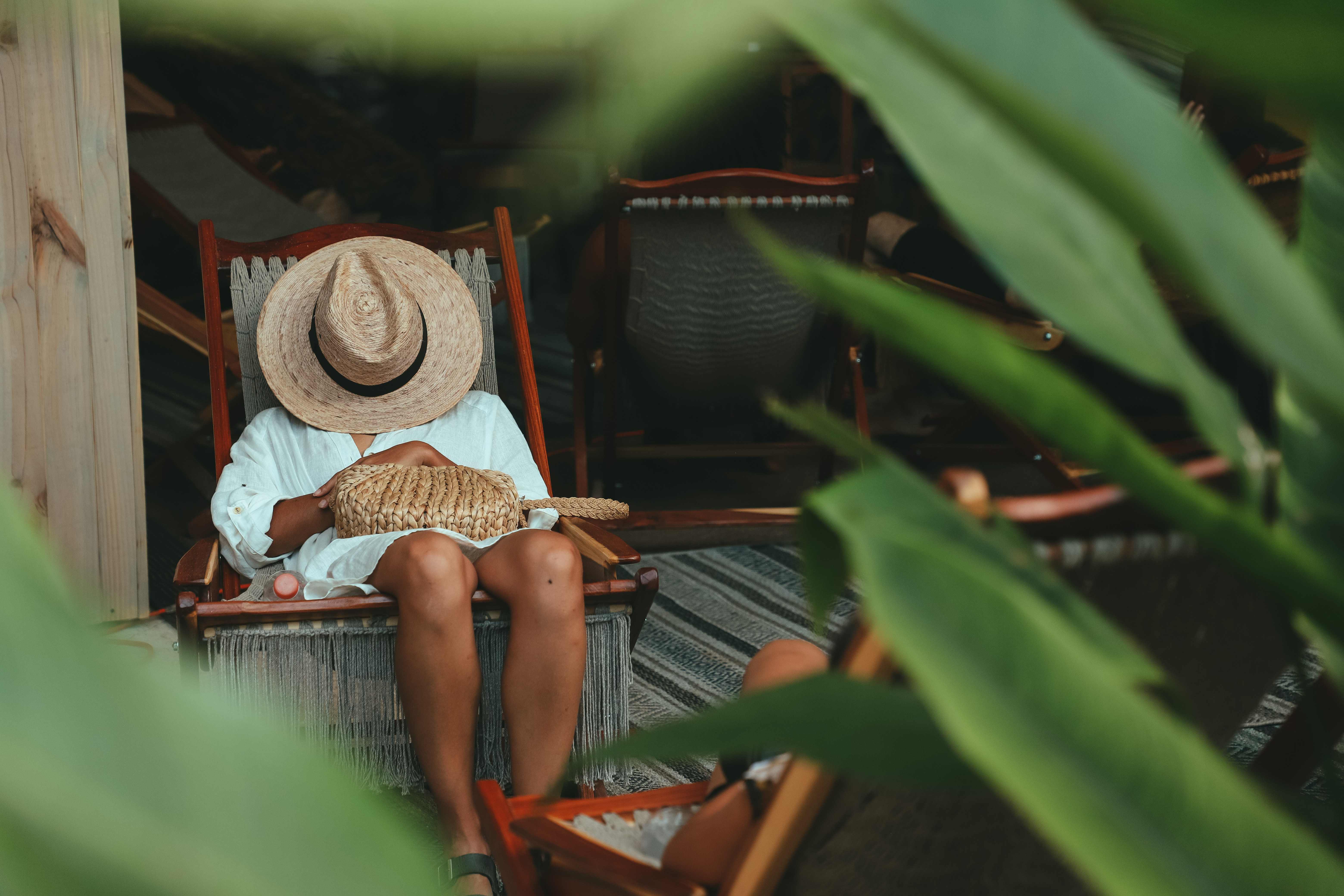 *Subject to availability
Don't worry if your airport departure is later, we have the solution!
Choose an upper or a lower bunk bed!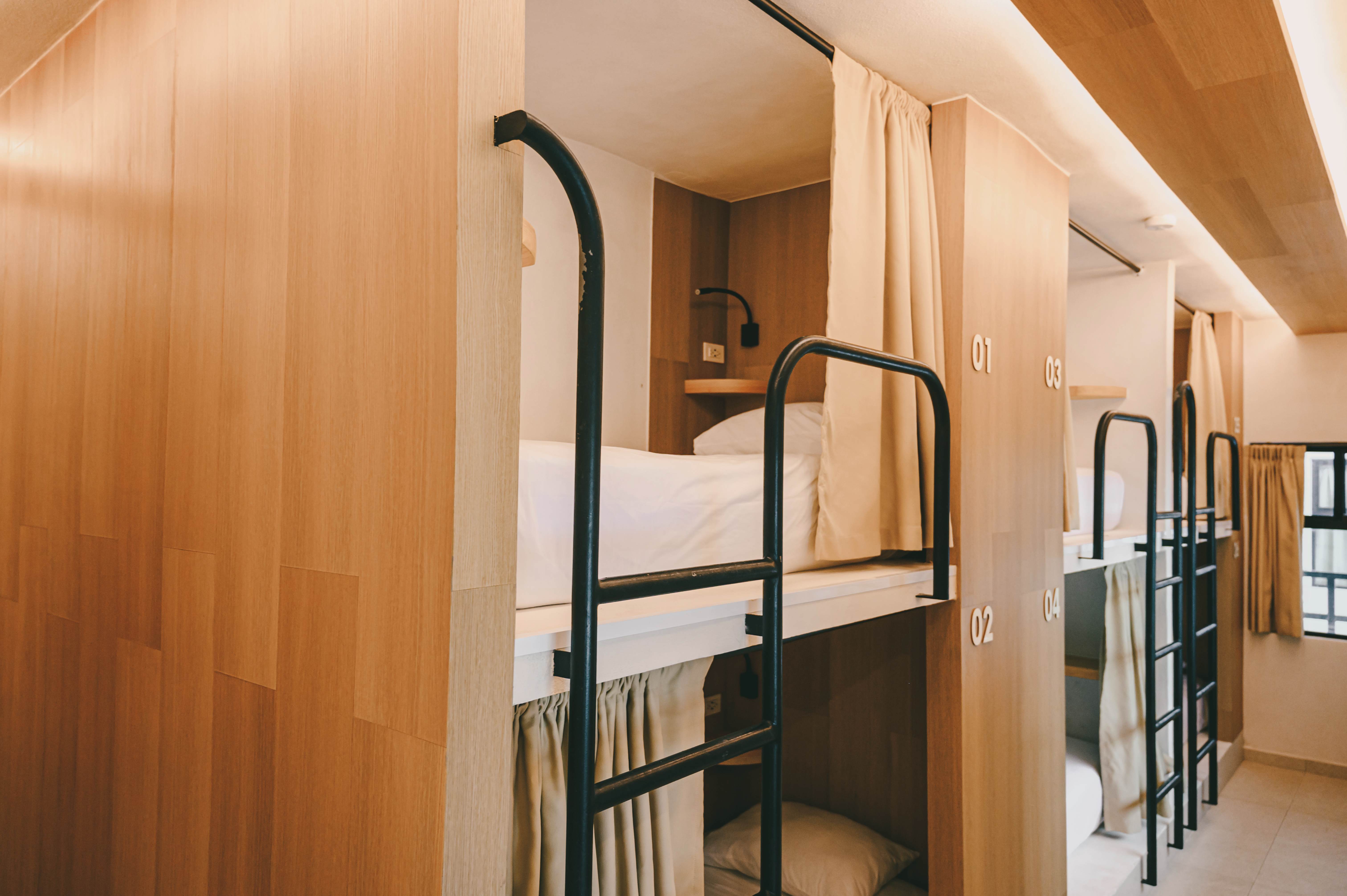 *Subject to availability
Personalize your experience at the shared dorms and prioritize your sleep.
Free souvenir of our merch!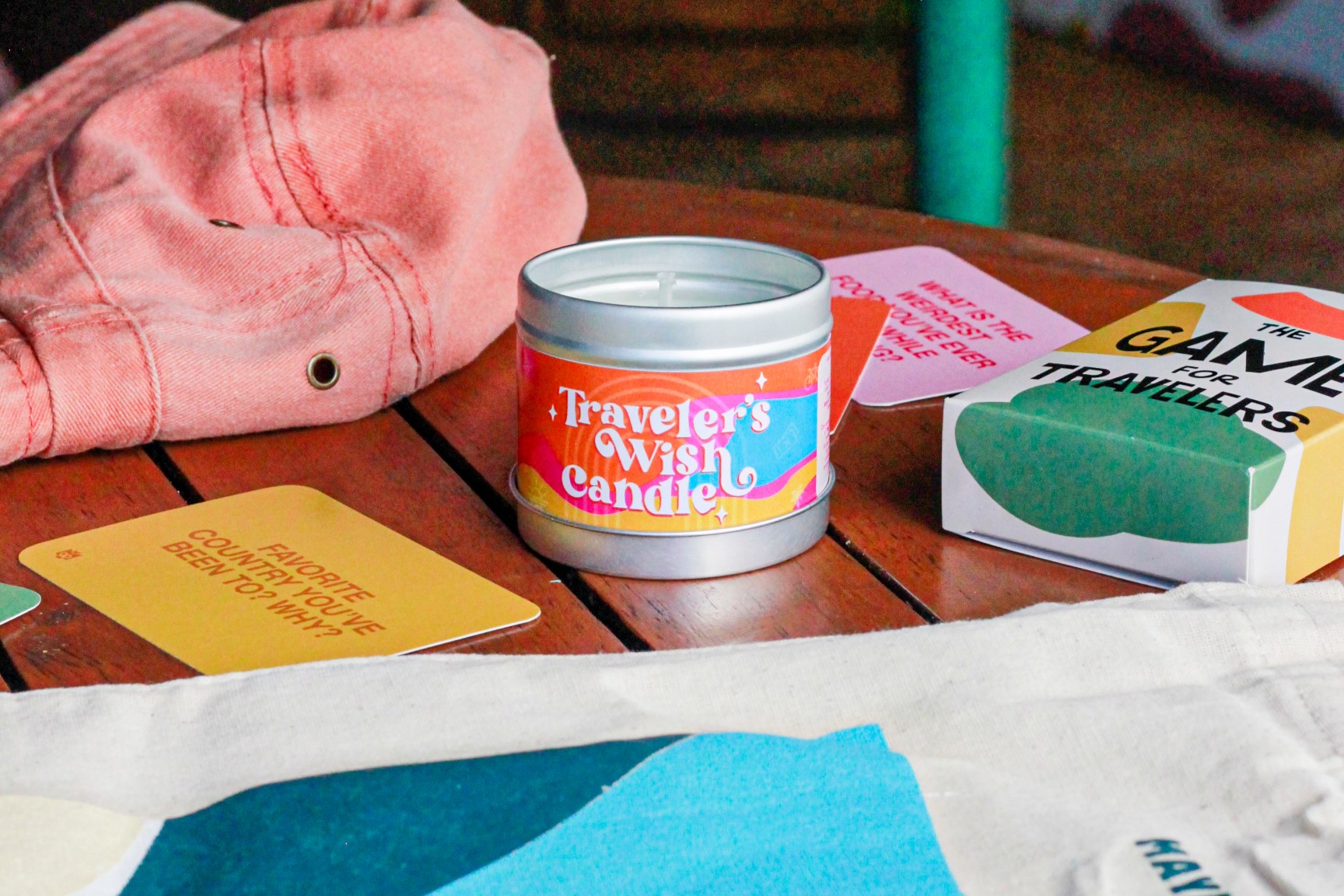 *Subject to availability
A gift that will make you remember your stay at Mayan Monkey.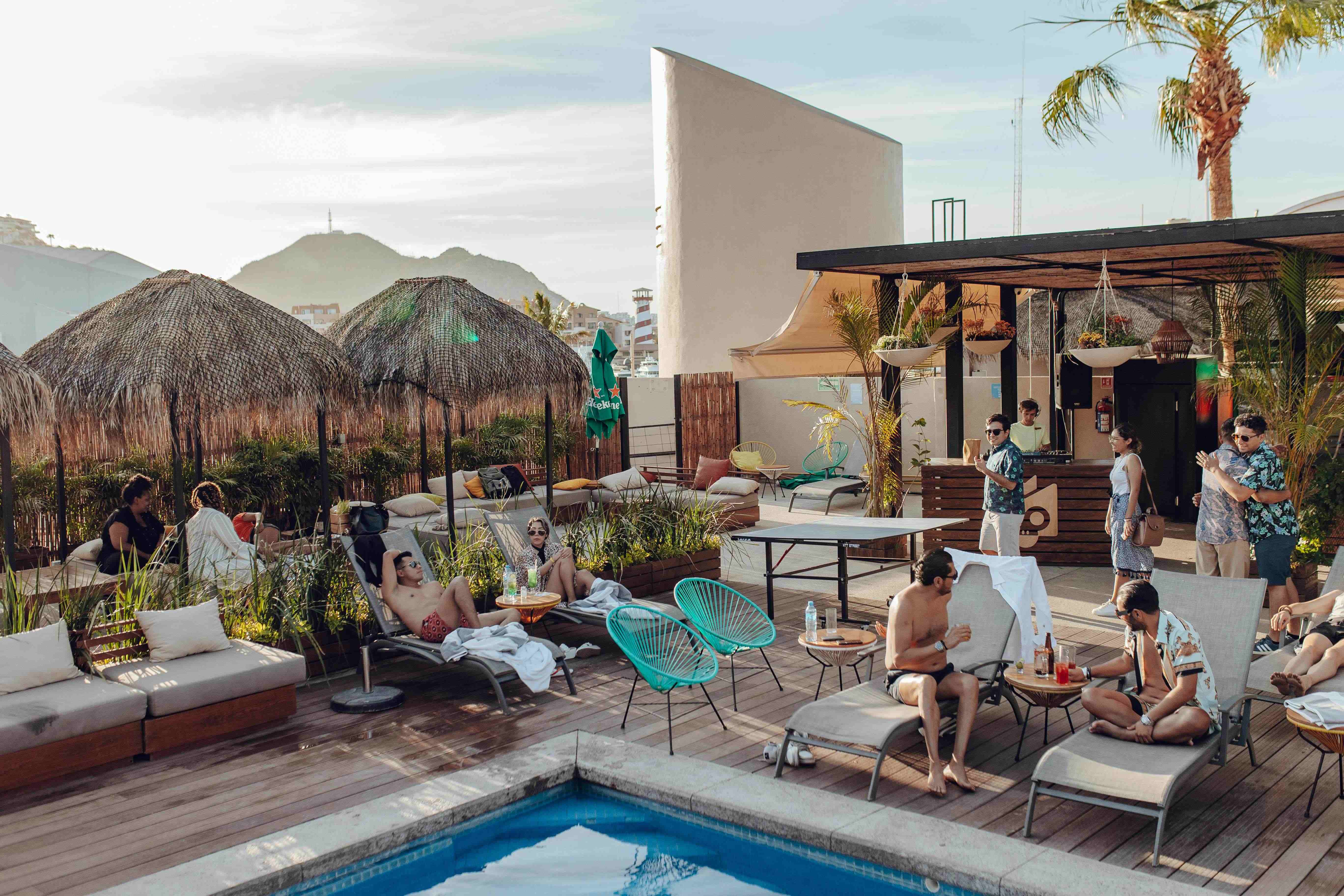 Just a friendly reminder that our membership offers this unbelievable discount on shared dorms. Plus, you've got the freedom to switch between our three locations, two, or just stick to one! Trust us, going for all three is the way to go for the Mayan Monkey experience.
What are you waiting for? You only need to take The Monkey Membership, do your bag and start your adventure with the best savings!