In our fast-paced and hectic lives, finding moments of tranquility and inner peace has become essential. That's why we've curated a list of the best travel destinations that offer serene environments and opportunities for mindful escapes! In this blog, we'll be focusing on two breathtaking locations: Los Cabos and Tulum.
Get ready to go on a journey of self-discovery and rejuvenation as we explore the serene landscapes, spiritual retreats and holistic experiences that these destinations have to offer.
Where the desert meets the sea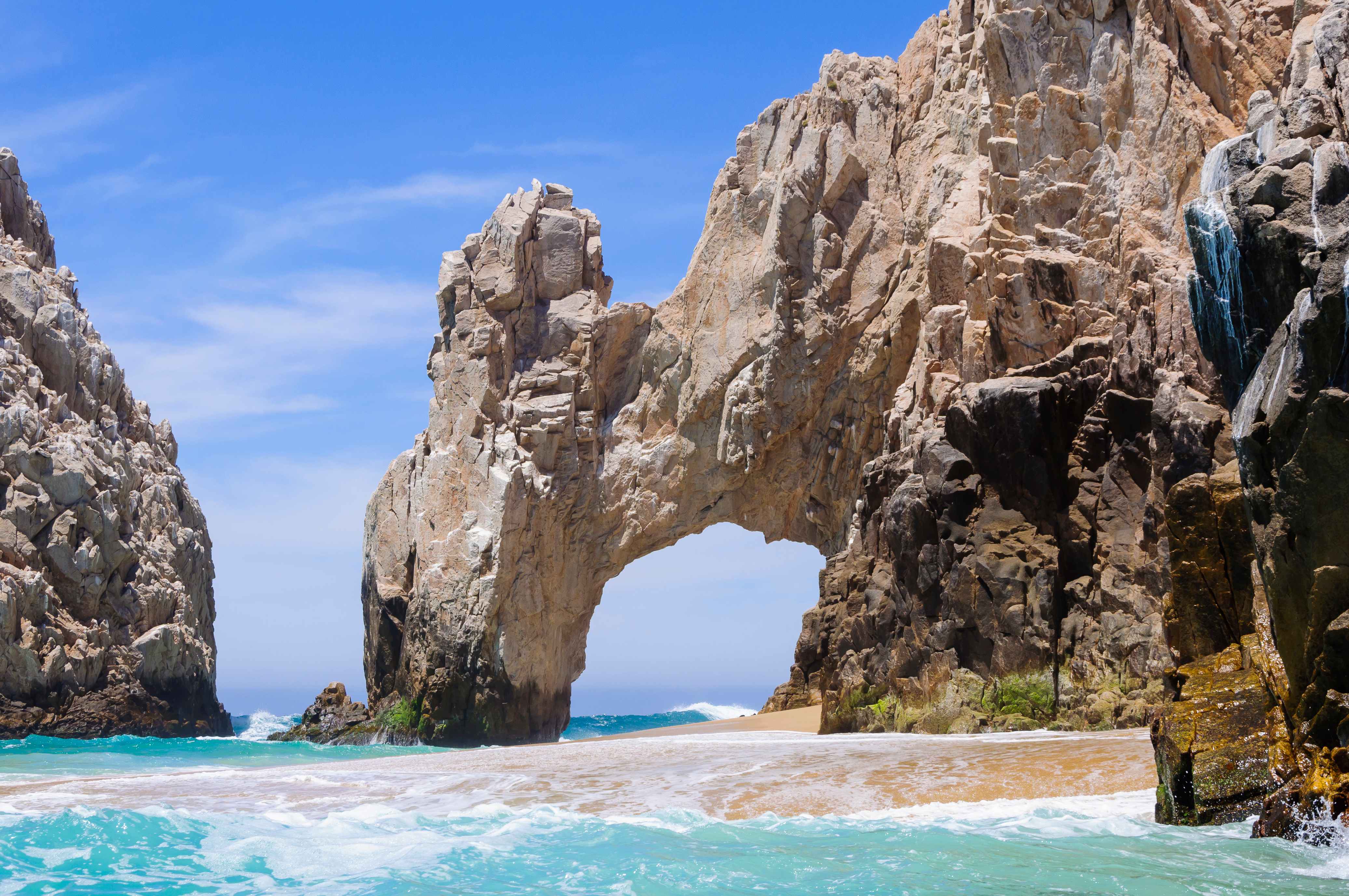 Los Cabos is a unique destination where the contrasting elements of the desert and the sea come together to create a captivating atmosphere. Start your mindful escape by practicing yoga on the beaches, feeling the gentle ocean breeze as you connect with your breath and the natural surroundings.
Explore the stunning desert landscapes, hike through scenic trails and discover hidden oases that invite you to unwind and find harmony with nature.
Where ruins meets serene beaches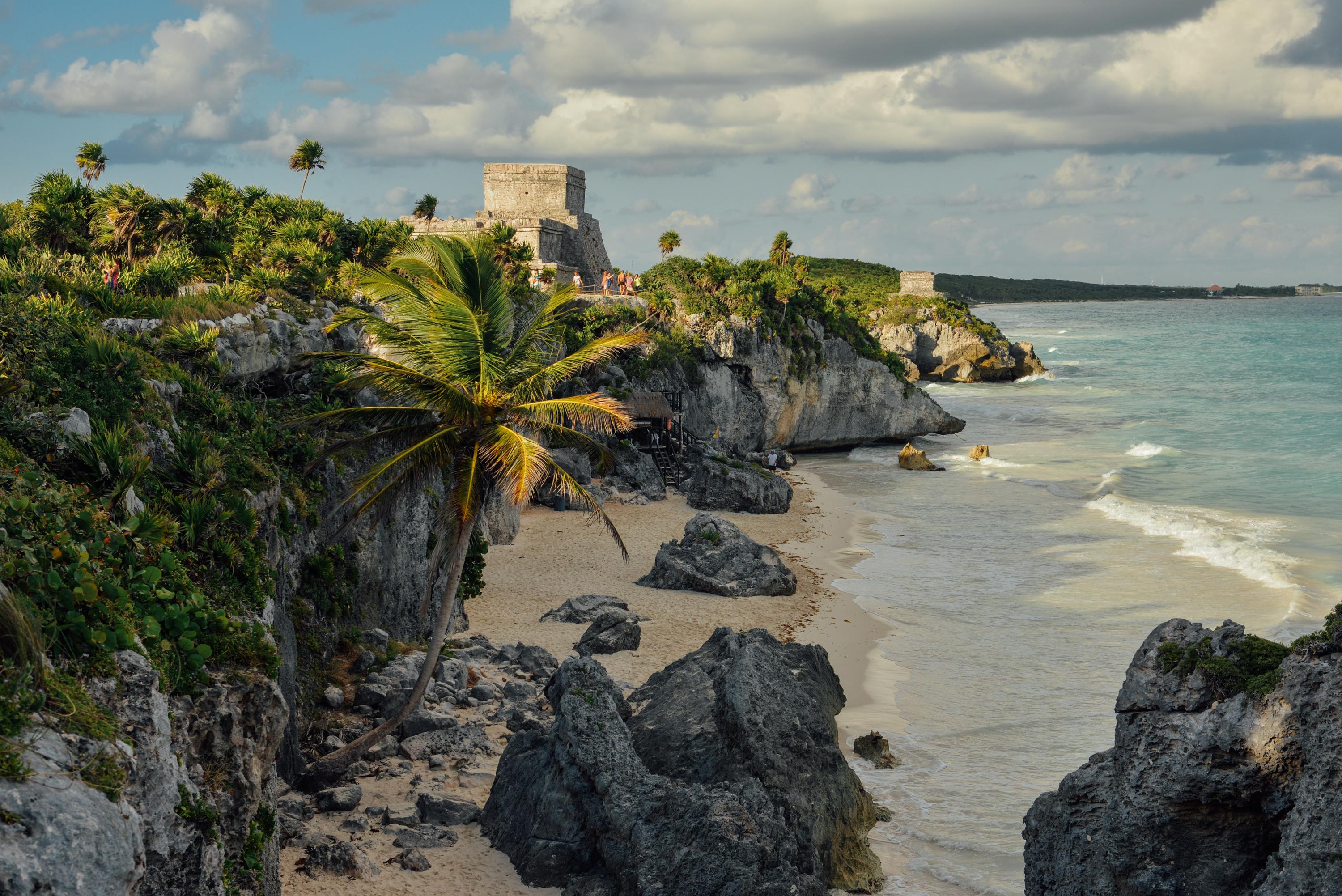 Tulum, with its ancient Mayan ruins and picturesque coastline, is a true haven for those seeking a mindful escape. Begin your journey with a visit to the breathtaking Tulum Ruins, where you can marvel at the ancient structures and immerse yourself in the history and spirituality of the Mayan civilization.
Afterward, head to the pristine cenotes and turquoise waters, where you can find solace in the sound of crashing waves and the warmth of the sun. Experience holistic wellness practices such as meditation, sound healing, and yoga in the tranquil settings that Tulum offers.
Be one with nature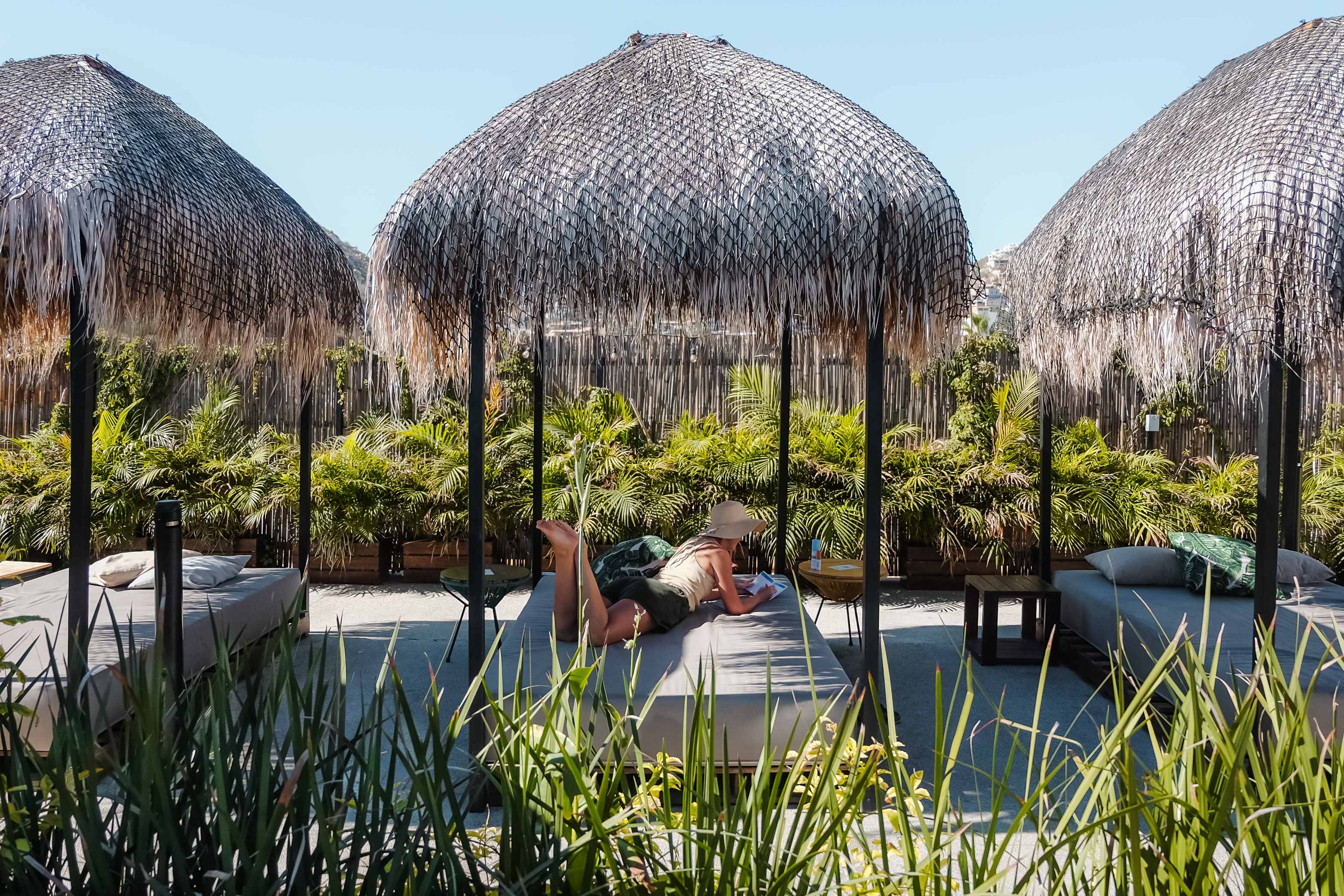 We invite you to experience a mindful escape like no other at our enchanting locations in Los Cabos and Tulum. Find yourself in the serene landscapes, indulge in holistic wellness practices and find solace in our accommodations. From our serene rooftop overlooking the turquoise waters of Los Cabos, to our peaceful oasis nestled near the heart of Tulum, Mayan Monkey offers the perfect sanctuary for you to unwind, rejuvenate and reconnect with yourself. These centers provide a nurturing environment for self-reflection, self-care, healing rituals, transformative workshops and personal growth, allowing you to truly find your inner peace.
Escape the hustle and bustle of everyday life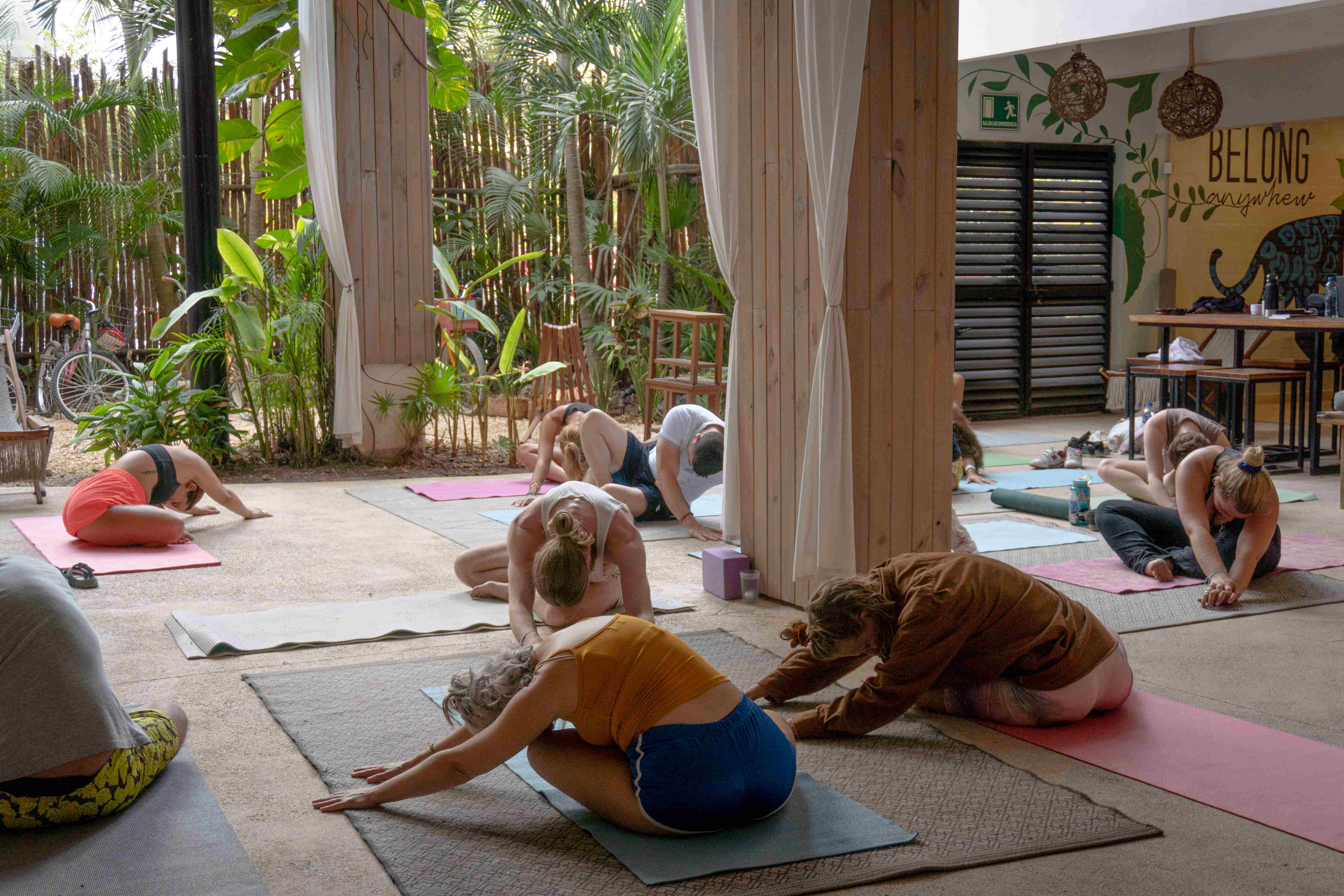 Embark on a journey of self-discovery and mindfulness in the enchanting destinations of Los Cabos and Tulum. Whether you choose to practice yoga on the beaches, explore ancient ruins, or immerse yourself in transformative wellness experiences, these destinations offer the perfect backdrop for finding your inner peace.
So pack your bags, leave your worries behind and embrace the serene beauty and tranquility that await you. Your mindful escape starts here!