We all have an adventurous spirit inside us, and although we know that over the years that significant flame can fade, it's important to prevent that from happening. The world has so many wonderful things to offer, and it doesn't take much to make the dream of creating new moments a reality.
Every traveler who comes to Mayan Monkey is important to us. That's why today we invite you to discover different types of adventures and activities that you must experience at least once in your life.
We assure you that after getting to know them, you will start planning your next trip. Keep reading!
Sian Ka'an, Chichen Itza, and Cenotes – Quintana Roo
We start by presenting three of the best experiences you can enjoy in the Riviera Maya, all very close to each other! Imagine exploring an ancient Mayan temple standing 30 meters tall, then immersing yourself in a natural turquoise water reserve with beautiful marine fauna, and finally, diving into a cenote in the middle of the jungle.
It might seem too good to be true, right? But this is no joke. That's why this area of Mexico is incomparable in the world.

Sumidero Canyon – Chiapas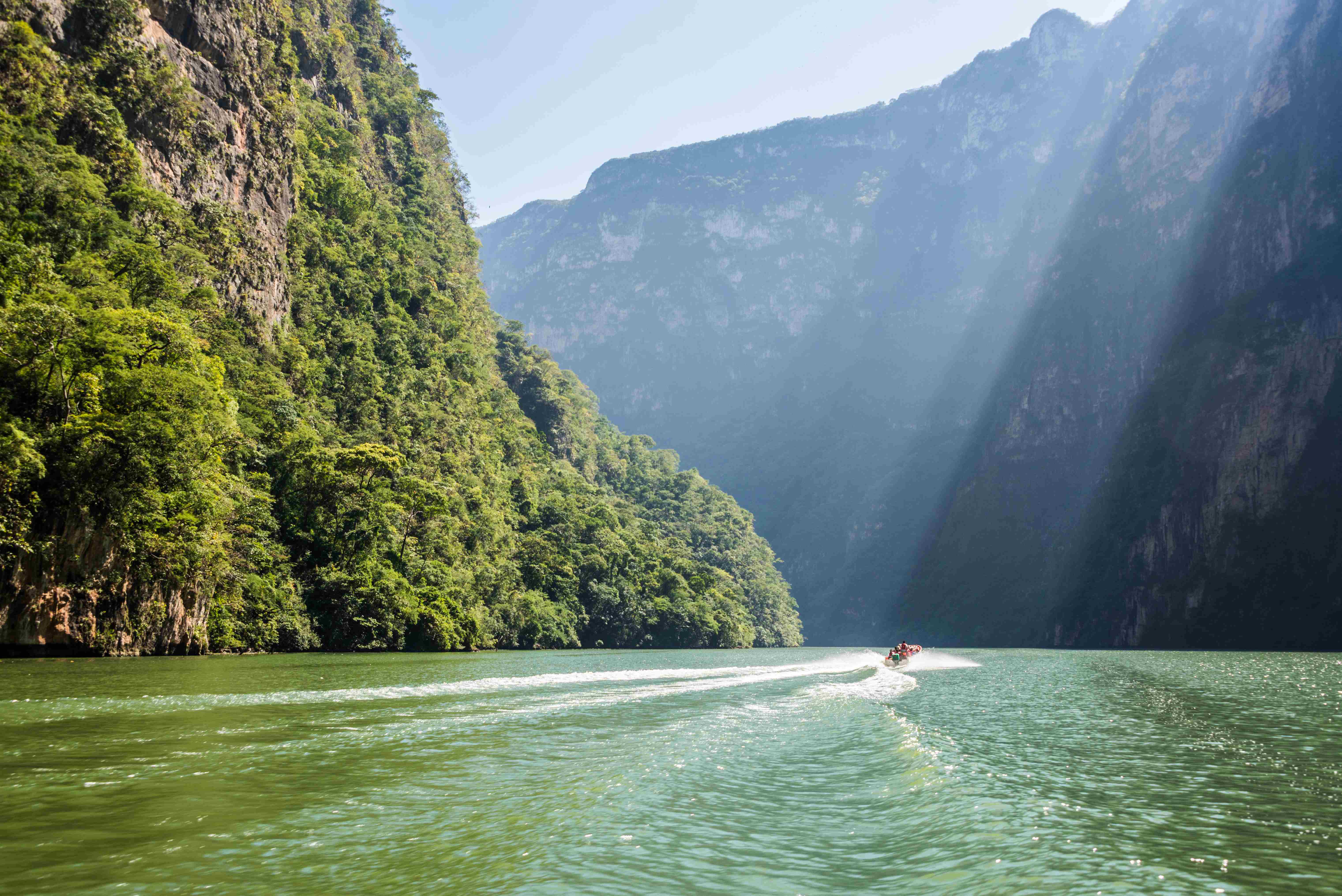 In Chiapas, one of the most important tourist attractions is a water channel located between two enormous walls. This experience is unique and surprising, as you have two options: observe the canal from above or venture to explore it by boat. During the second option, you can enjoy breathtaking landscapes full of endemic flora and fauna of the region, spot crocodiles, and see spider monkeys swinging above your head. Additionally, you'll have the opportunity to learn about the fascinating history behind this incredible place.
Nevado de Toluca – State of Mexico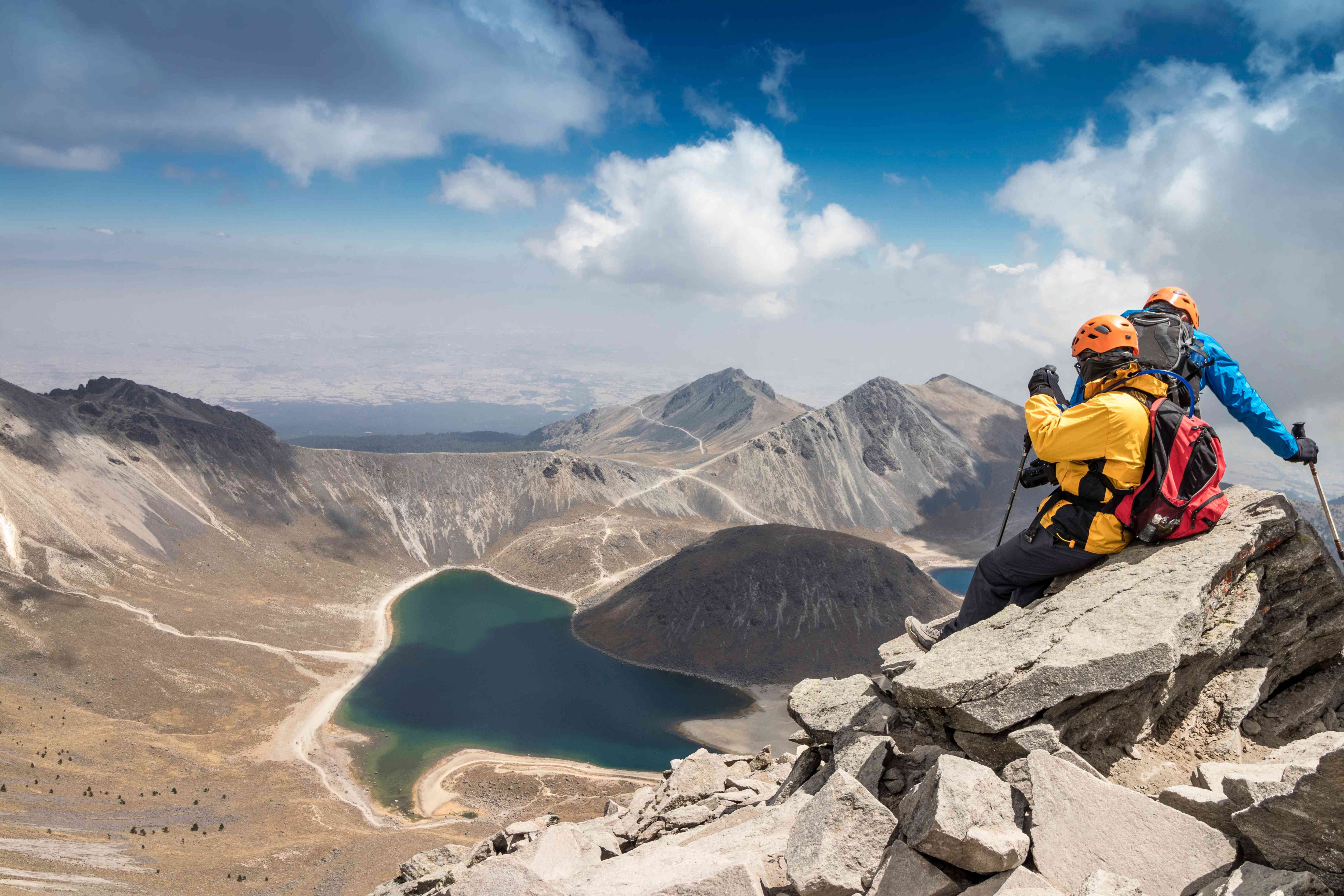 If you are a lover of hiking, snow-covered mountains, and impressive views, then this will be a great option for you. Near Mexico City, you'll find the country's fourth highest mountain, which you can climb to appreciate the stunning craters, lagoons, and slopes that are only visible from there. We recommend bringing warm clothing, a good pair of boots, and plenty of courage to complete this amazing experience. You won't regret it!

Kayaking and Surfing in the Sea of Cortez – Los Cabos San Lucas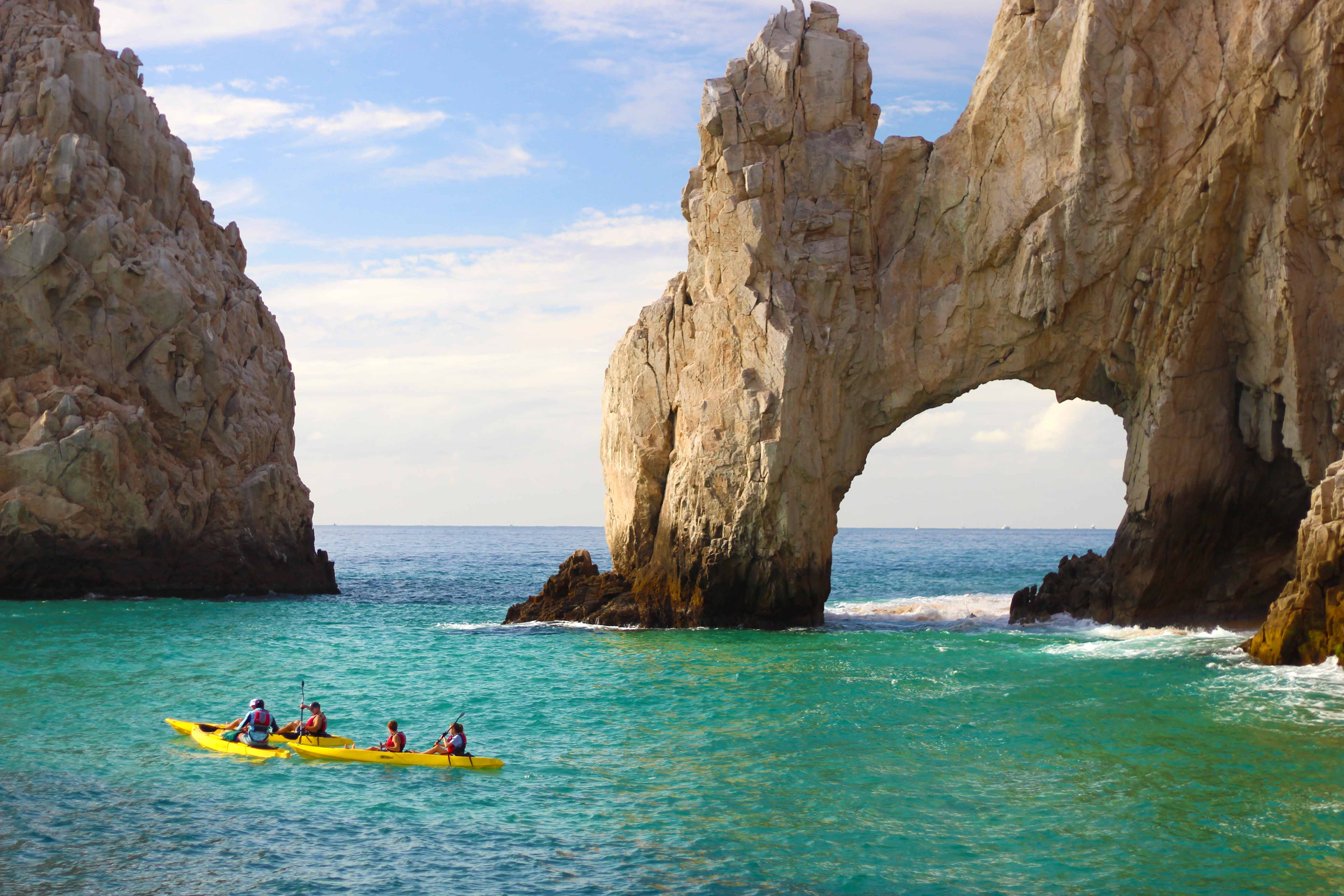 On the Gulf of California side, you'll find the Sea of Cortez, one of the world's richest seas in marine life. Los Cabos San Lucas is a place that may seem unusual at first glance, as it combines the beauty of the sea with the aridity of the desert.
Whether you choose to go kayaking or surfing, this site will leave you breathless. Here, you can not only swim alongside friendly sea lions or pass through the iconic city arch, but you'll also encounter many adventurers like yourself, living the authentic surfer lifestyle.
Bacalar Lagoon – Quintana Roo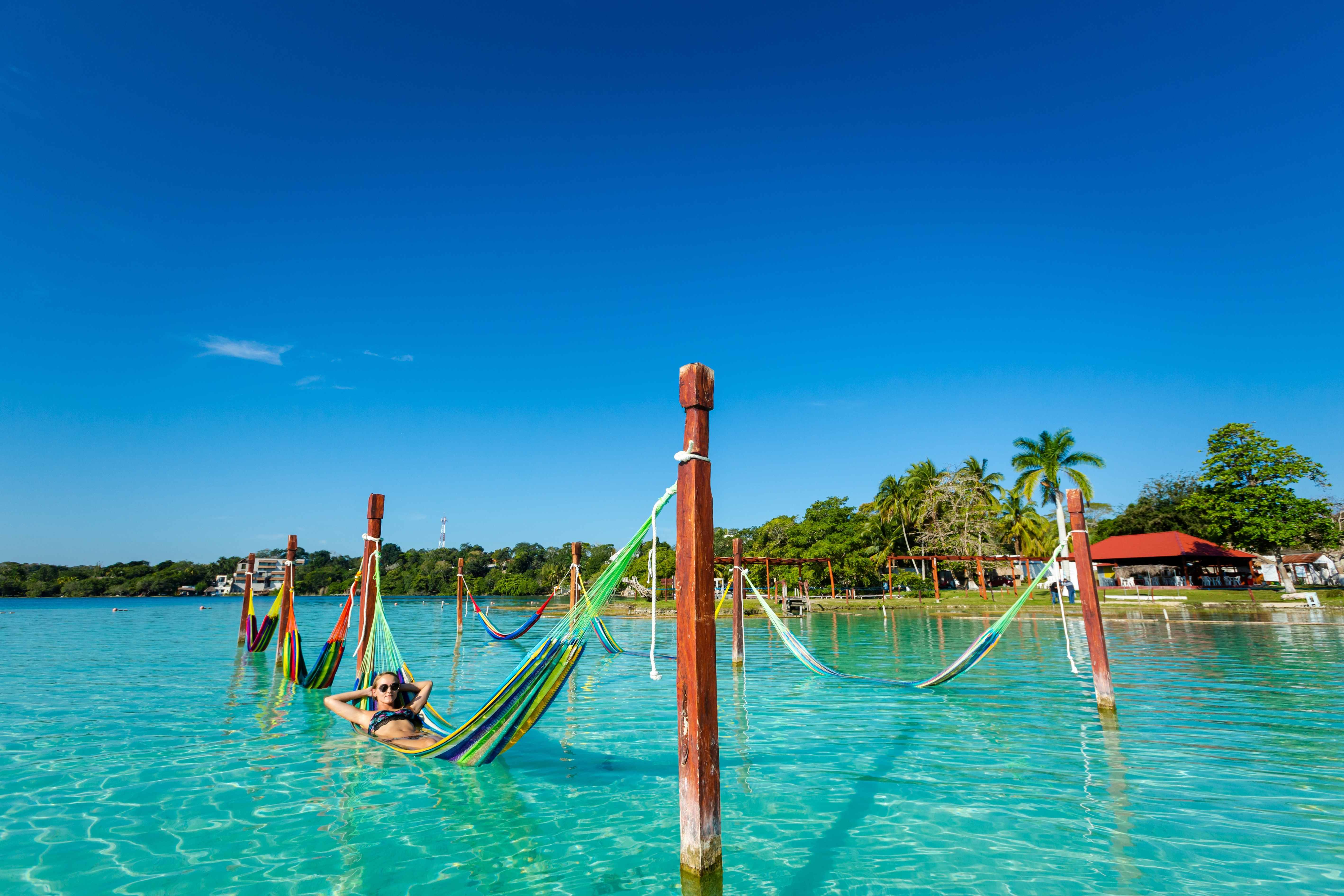 Bacalar is one of those Pueblos Mágicos that you can't miss, and the best part is that it's just a couple of hours away from Cancun and Tulum. Do you know what's interesting about this place? Its community is incredibly welcoming to travelers from all corners, with one condition: that you live the experience of being a local and respect nature!
We decided to save the best for last because once you discover this place and decide to visit, you'll be transported to a dreamy Caribbean island! Just imagine: being away from the crowds, enjoying the best homemade dishes, immersing yourself in a lagoon with seven stunning colors, and much more to discover.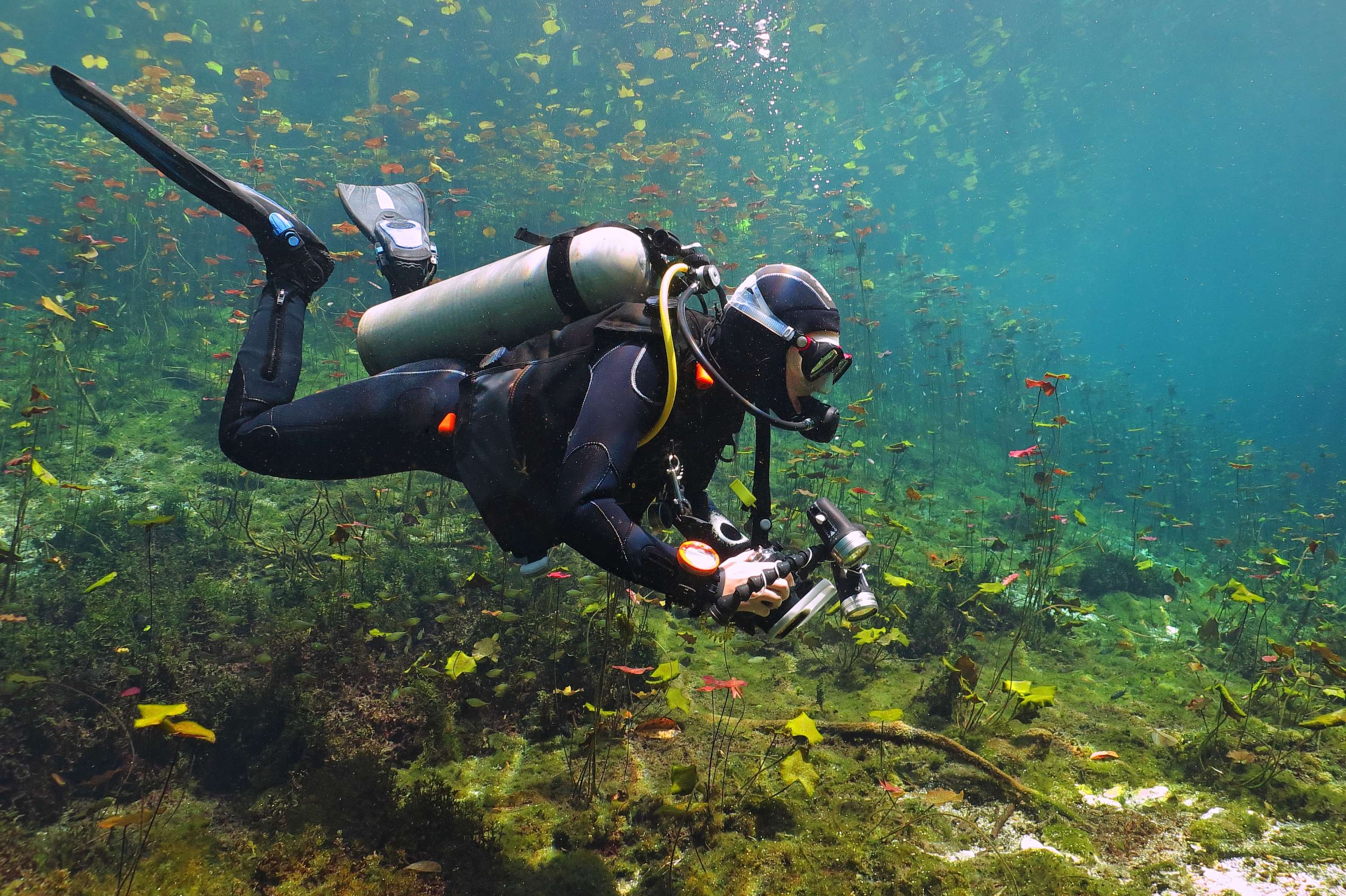 We know that when you come to Mexico, you'll want a place to relax and have a great time, and that's exactly what we offer at Mayan Monkey! We are an oasis for travelers that gives you the opportunity to meet many people and enjoy the best experience in accommodations and entertainment.
Book with us on our website and discover many more fascinating things about Mexico, travel, and events!