If you're considering traveling solo, it may seem strange or even a bit crazy at first. But more and more people are taking the plunge. It's a kind of spiritual retreat where you can change your perspective on life or discover yourself while visiting stunning places and meeting new people along the way. It's a unique experience worth living!
It's great to see so many adventurers exploring every corner of our region and daring to discover the best of Mexico year after year by traveling alone. That's why we want to accompany you on this adventure and prepare for an unforgettable experience during your visit to this great country.

Travel Inspiration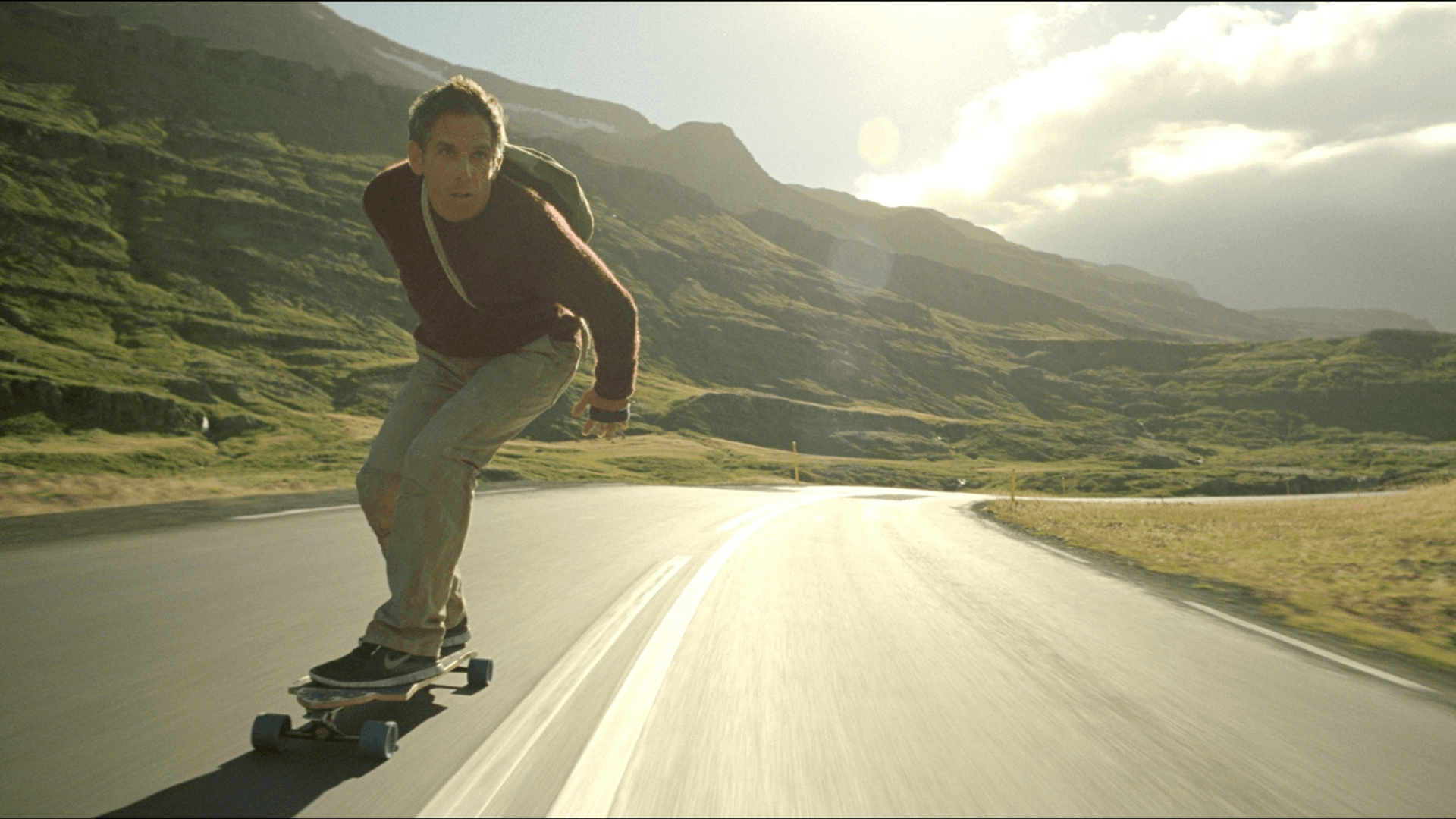 The first thing you should do is immerse yourself in all the inspiration you can get. We recommend watching videos of the places you would like to visit, reading specific magazines about the tourist spots that interest you, and even watching some movies related to the topic. Our recommendation: "The Secret Life of Walter Mitty."

Packing – Fill your backpack and go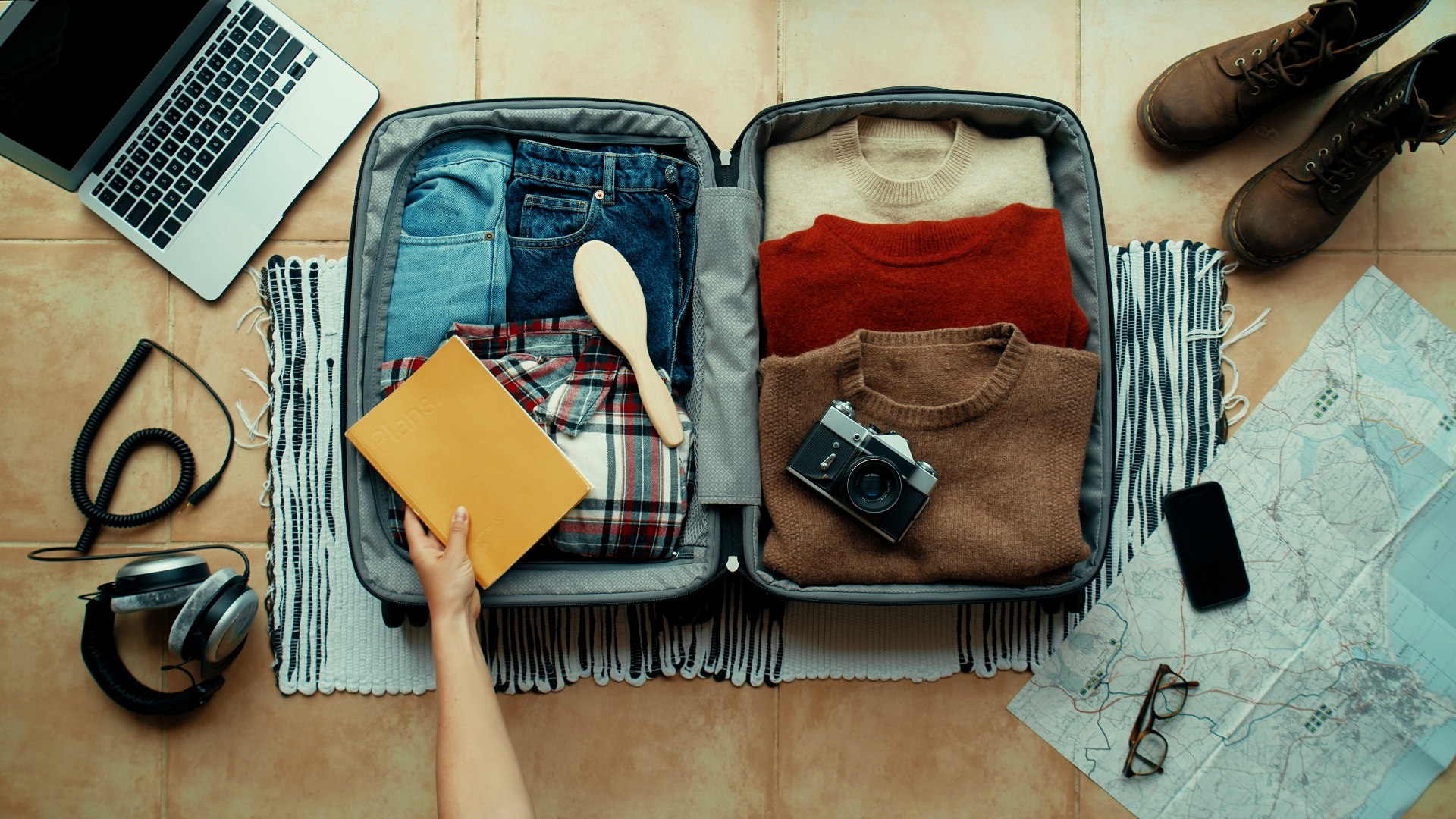 Secondly, to leave home, you will need the basics of the basics. Remember that you will be traveling alone, so you will need to know all your personal needs. When it comes to clothing, it's super important to choose things that you can combine during your visit days. Basic colors are perfect, such as white, black, or beige. Take 2 swimsuits, 2 pairs of shorts, and remember to have two types of footwear, one comfortable and one pair of sandals.

Lastly, you should consider what technological devices you will take with you. You can buy some connectors or power adapters if needed. To expand your knowledge on this, we have other small blogs that may be useful.

Choosing Your Travel Destination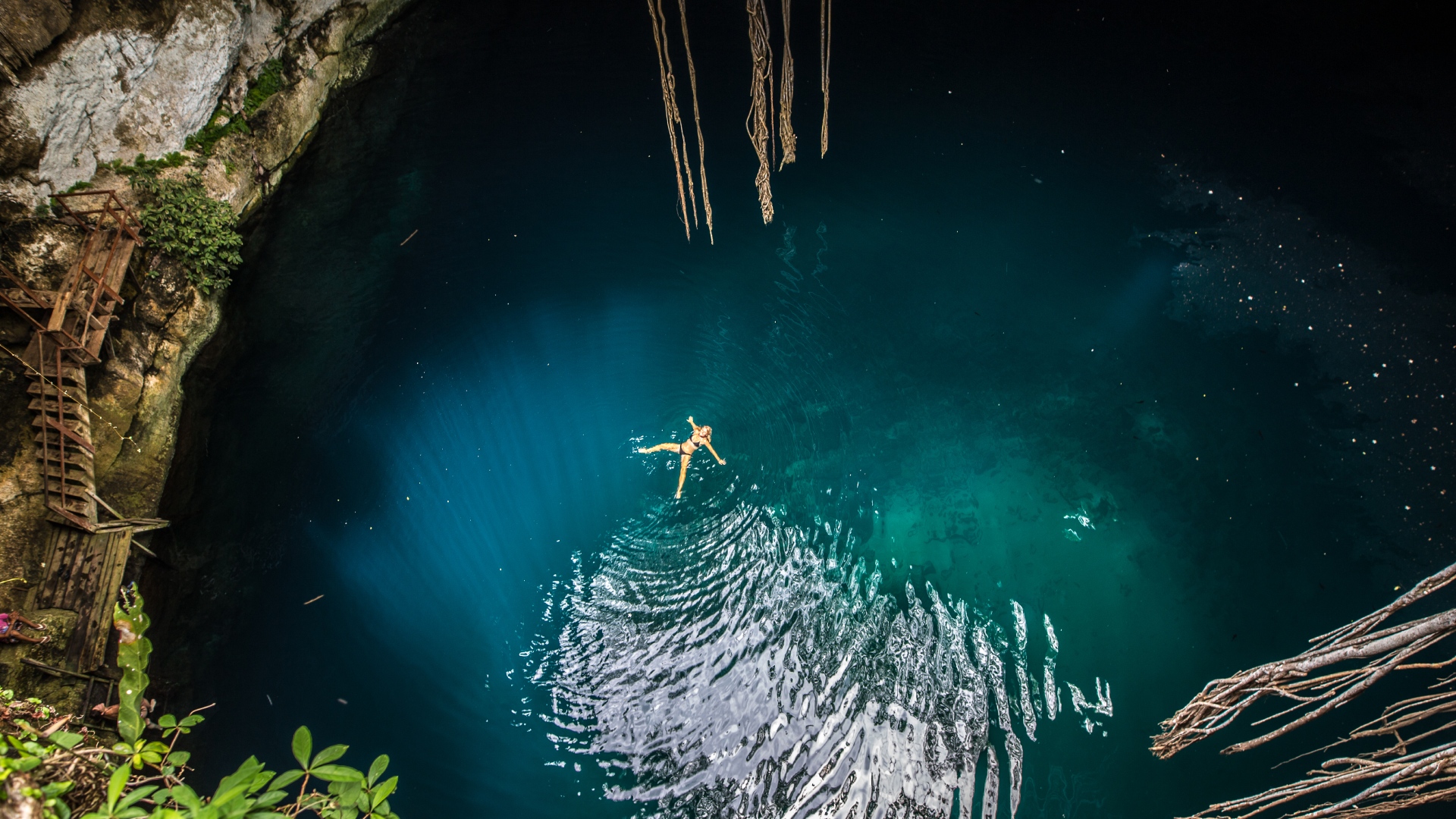 Remember that you are about to discover a mega-diverse country in all aspects. You have the possibility to visit hills, mountains, waterfalls, cenotes, beaches, pyramids, and an incredible amount of vegetation and animals. We are not exaggerating when we say that Mexico is one of the best countries to start with the experience of traveling alone.
If you want to explore the jungle, enjoy the best crystal-clear beaches, visit Mayan archaeological sites, and explore picturesque colonial magic towns, your ideal destination is the Riviera Maya and Yucatan. But if you prefer to explore mountains and forests, there are many other options available in Mexico, such as Los Cabos San Lucas, which is a combination of desert, sea, and hills.
Where to Stay?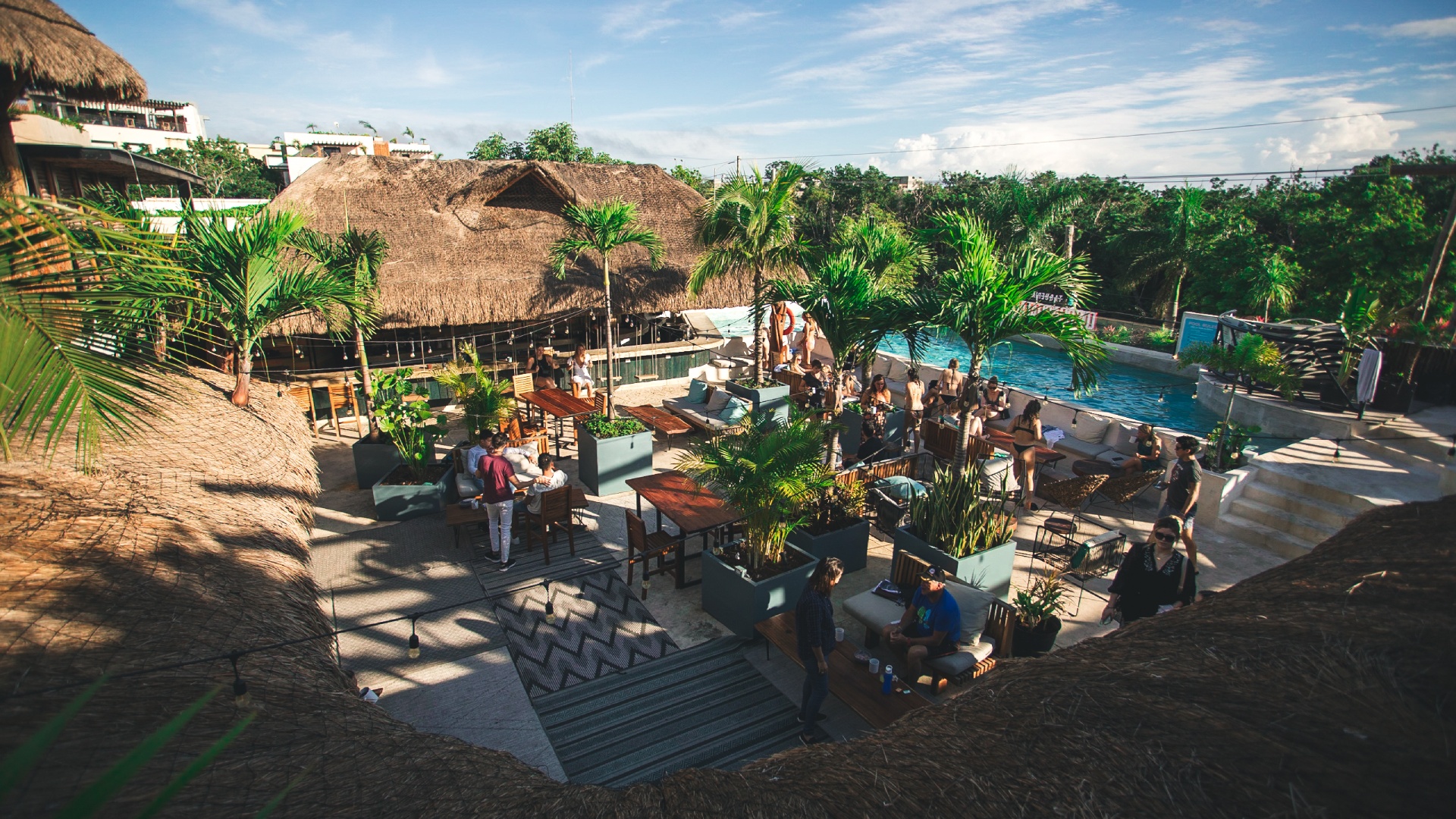 As we've always said, there's no better place to stay than in a traveler's hotel like the incredible Mayan Monkey. In addition to offering you the best amenities and a great atmosphere at unbeatable prices, you'll be able to connect with many people who share a similar travel style to yours. Remember that even if you're traveling alone, that doesn't mean you won't meet amazing companions who will accompany you on this new adventure. Get ready to create unforgettable memories!

Share your plans.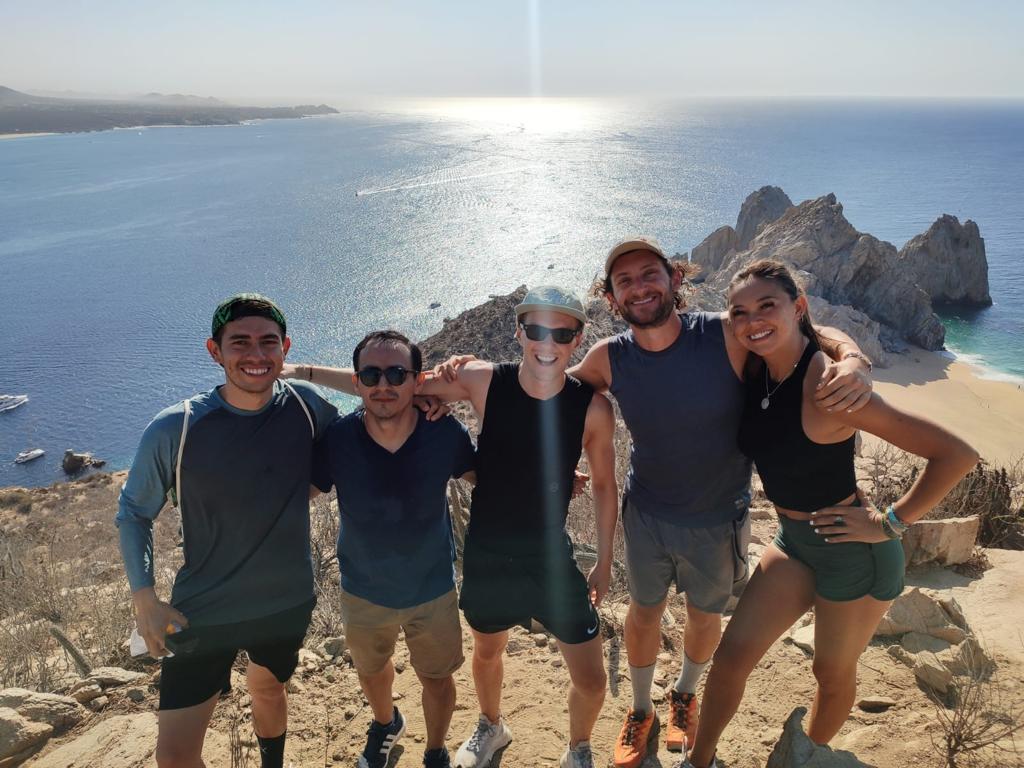 Don't take it too seriously when it comes to completely disappearing from your close people on your adventure. For safety, we recommend sharing your itinerary or plans with family or friends so they know where you are and when you plan to move or return. Many travelers have a special itinerary but it's also good to go with the flow of what happens during your days. The destination can surprise you.

It's important to consider learning some basic words in Spanish, as although most Mexicans speak English more or less fluently, it's always good to know some basic words to communicate with locals. Additionally, it's convenient to remember that Mexicans are the ones who can best recommend places and activities.

Believe in yourself.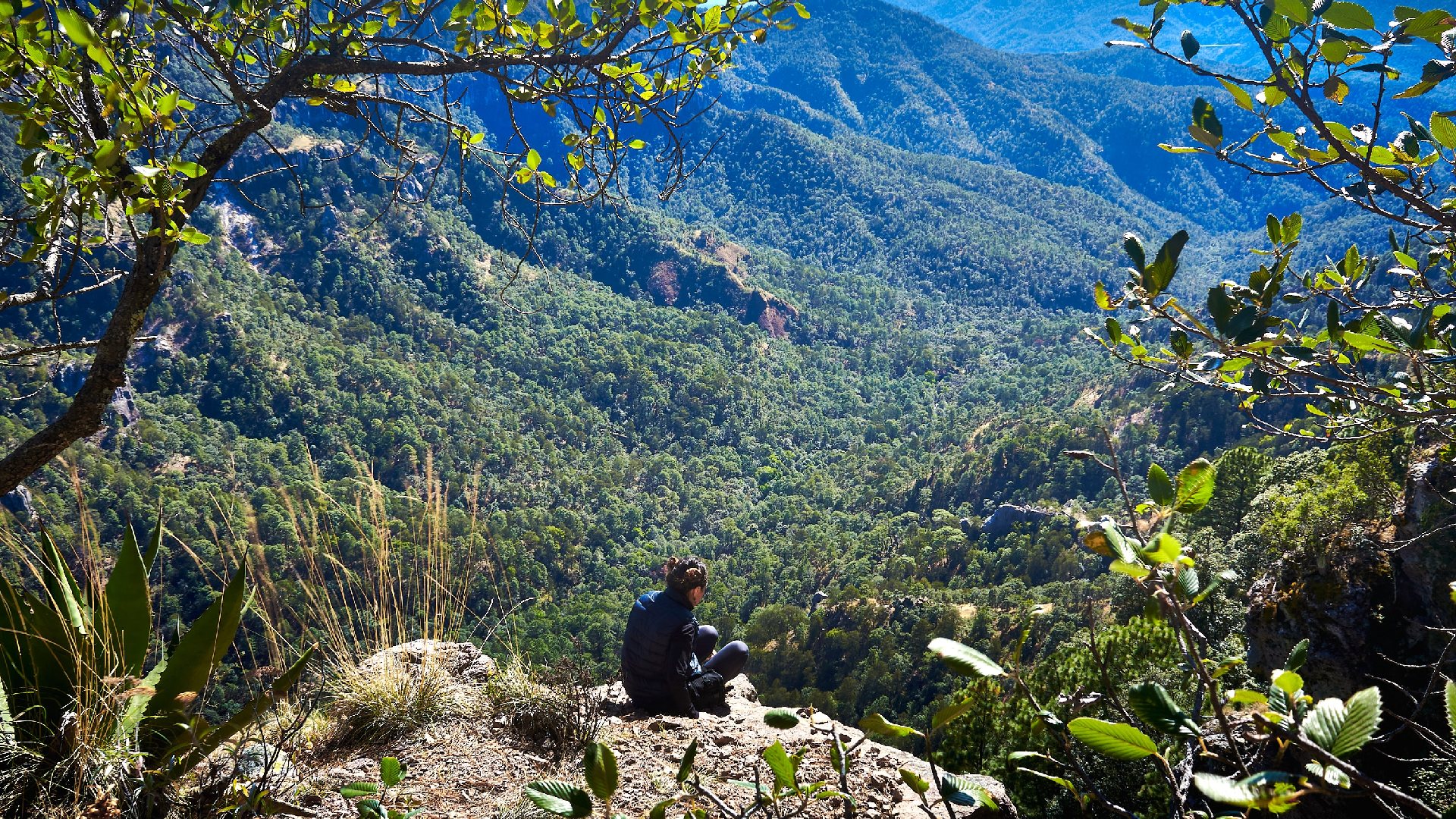 We know that stepping out of your comfort zone can be difficult sometimes, but trust us! After your first solo trip, you'll want more and more. At Mayan Monkey, we have always sought to provide the best travel experience to all our guests who want to discover the most incredible places in Mexico, such as Cancun, Tulum and Los Cabos. We love to see that more and more people are encouraged to explore the world and discover all the wonderful things out there!
Don't hesitate! If you want to learn more about travel and us, visit us on our website and follow us on our social media! There you'll find information about our accommodations, activities, excursions, and everything you need to know to have an incredible experience on your travels.