These two places are insane! When you get off your flight and look out your window for miles of beach, jungle, and hotels, you feel as if you were arriving on another planet. The Riviera Maya and Yucatan are the perfect combinations of culture, nature, luxury and we want you to discover it with your own eyes.
There are so many wonderful things for which thousands of tourists and travelers decide to come to know this region. If you are ready to start your adventure, great! But if you still have some doubts about these places, you are in the right place, since we have prepared a practical guide with all the essential information you need to know to fully enjoy this unique experience.
Where are located?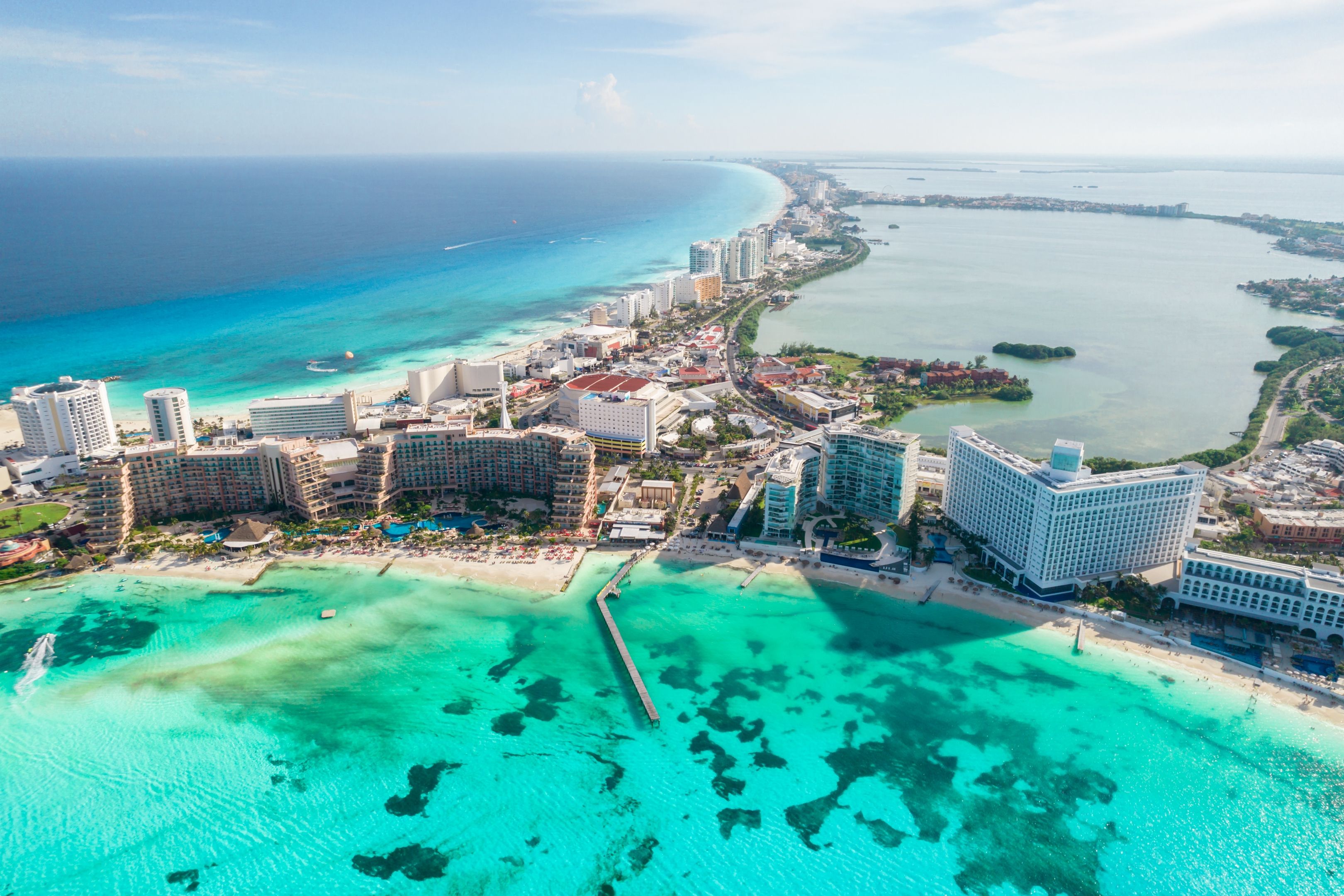 These two places are located in the Yucatan Peninsula, in the east of the Mexican peninsula, going towards the Mexican Caribbean. The Riviera Maya extends from the south through Cancun to Tulum while the Yucatan is made up of important cities such as Merida, Valladolid, Izamal and others.

Visa or Passport?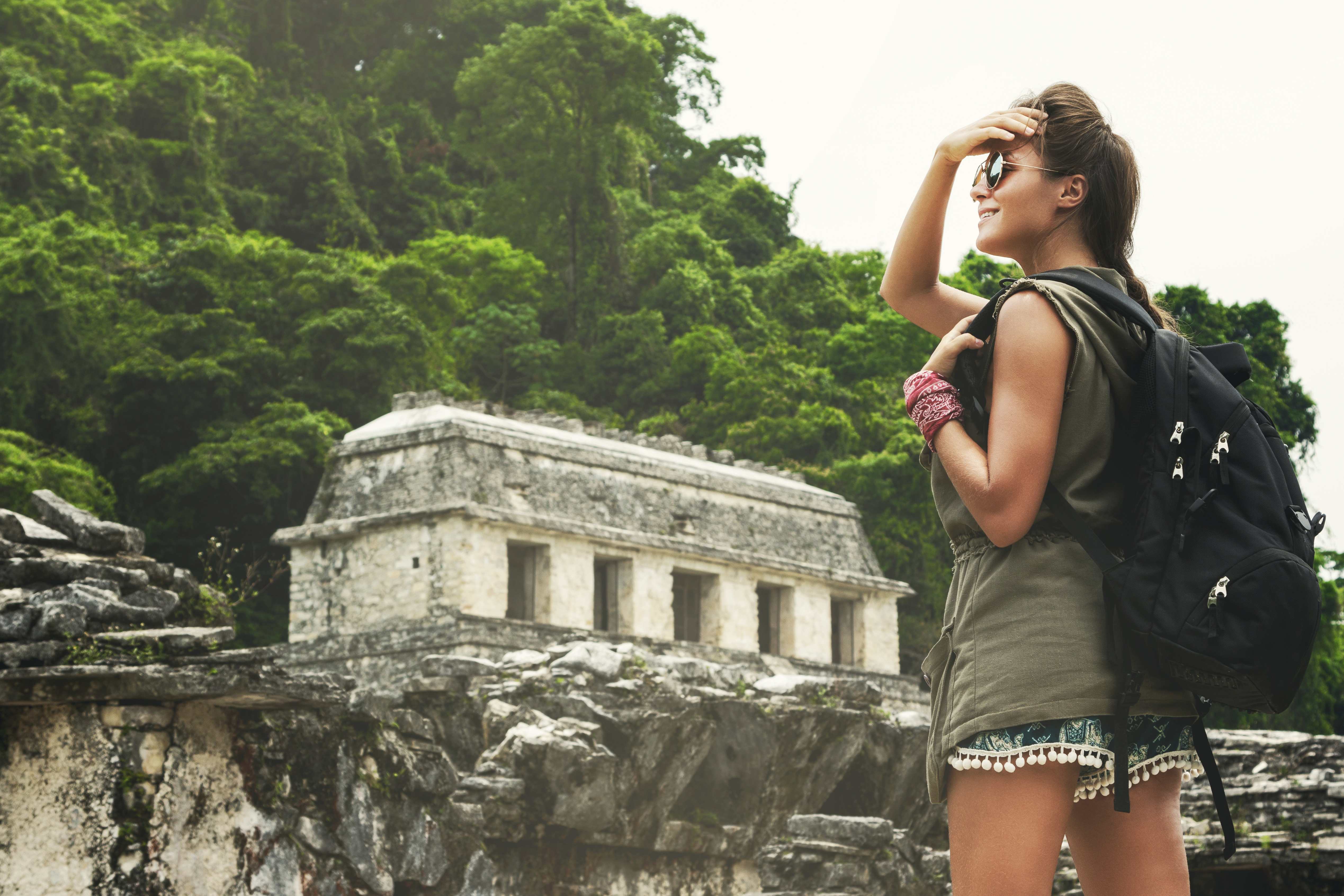 This will depend on where you come from and how long you will be here with us in Mexico, most people only need a valid passport and in some cases a visa, If you are a traveler from the United States, Canada or Latin American countries you can enter with a passport without any problem with the possibility of being 180 days. However, we recommend you plan your vacation ahead of time and review the Mexican embassy page.
How can I move?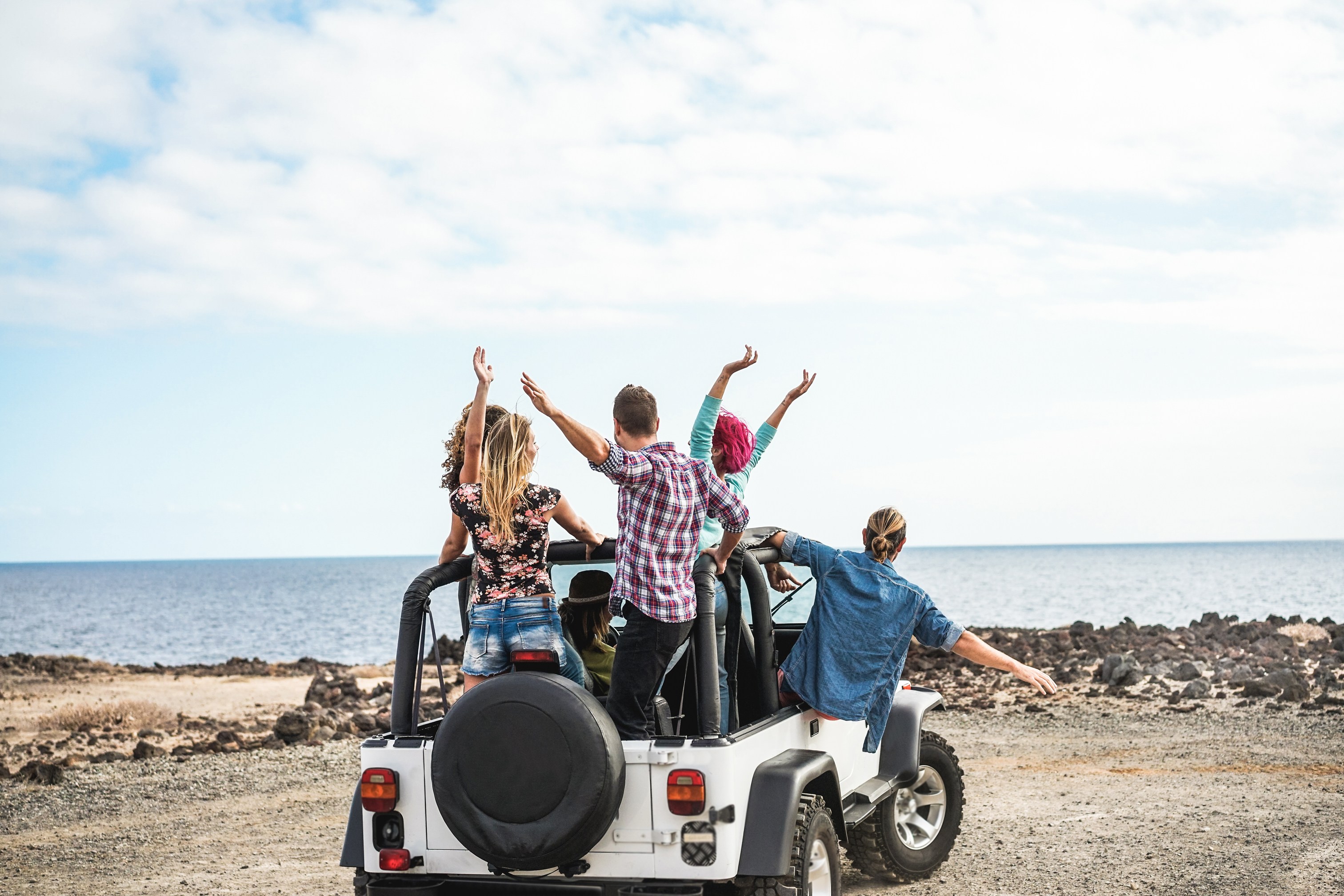 To get around long distances you can rent a vehicle, take the classic option of asking for a taxi or a transporter, however, if you want to save a little more money, the best option is buses or public transport, just ask the locals about which one can take you to your destination. Many travelers choose to get to know the incredible towns and cities in this area, luckily there are bus agencies that are quite cheap and take you to most of them, you can check prices and availability in ADO.
Where to stay?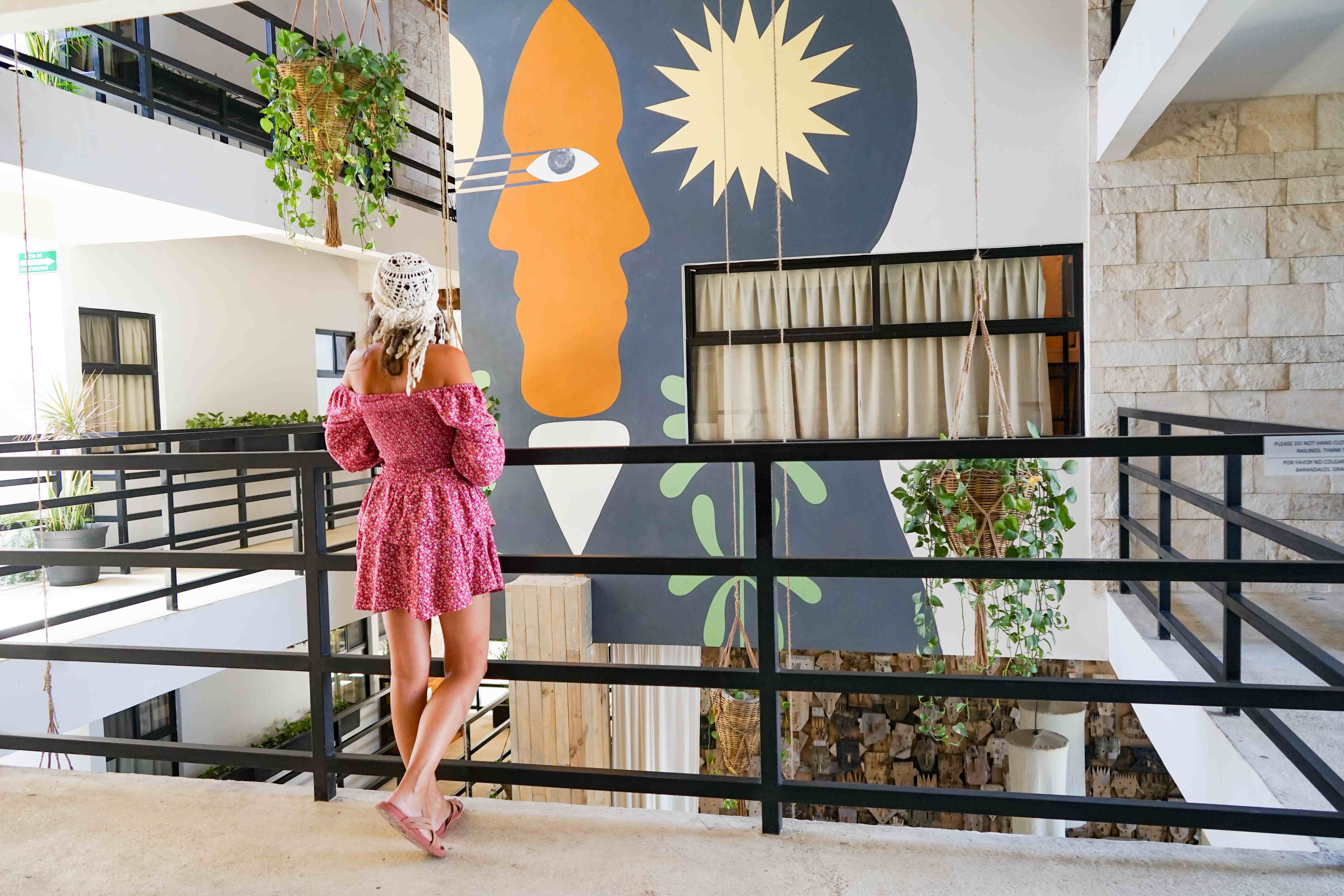 As we mentioned before, there are several options to choose accommodation during your trip. At Mayan Monkey we are known as the oasis for adventurers in the world, thanks to our deluxe rooms, shared dormitories and modern facilities that are ideal for connecting with people.
Best of all are our free activities and unique tours that we offer to make the most of your stay. You can make your reservation in Cancun and Tulum, two of the most popular cities found in the Riviera Maya.

Is it safe to travel to this area?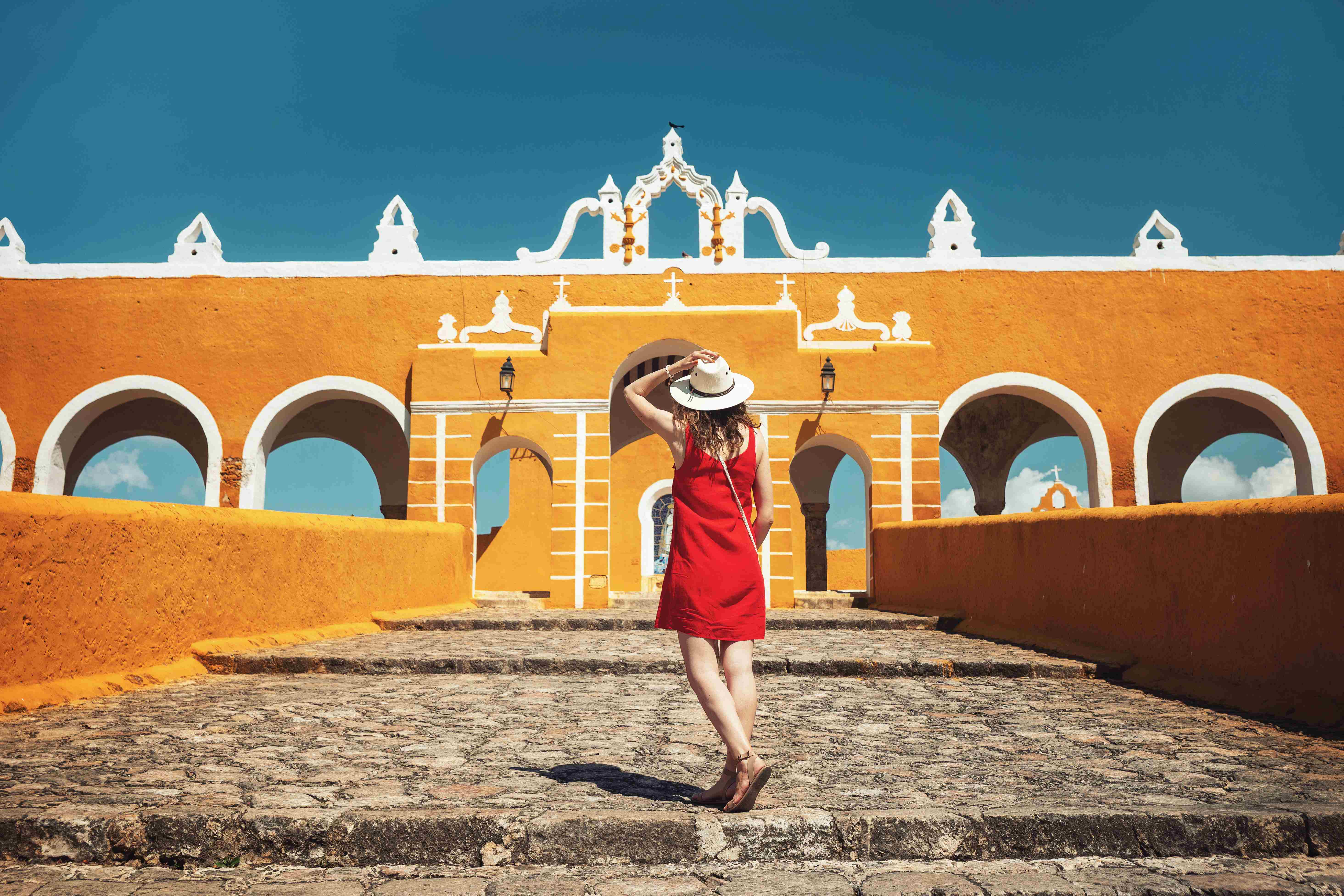 If you are wondering if the Mayan Riviera or Yucatan is a safe place, the answer is of course it is! There is no reason to worry. Just by telling you that one of the magical cities of Yucatan, (Mérida) has been named the safest place in America on several occasions. On the other hand, we have Tulum, Playa del Carmen & Cancun that receive tourists from all over the world on a daily basis, which shows that they are safe and popular destinations. Also, remember that Mexicans are known for their unbeatable hospitality and empathy towards others, making everyone feel welcome at all times.
When is the best time to go? (Weather and Seasons)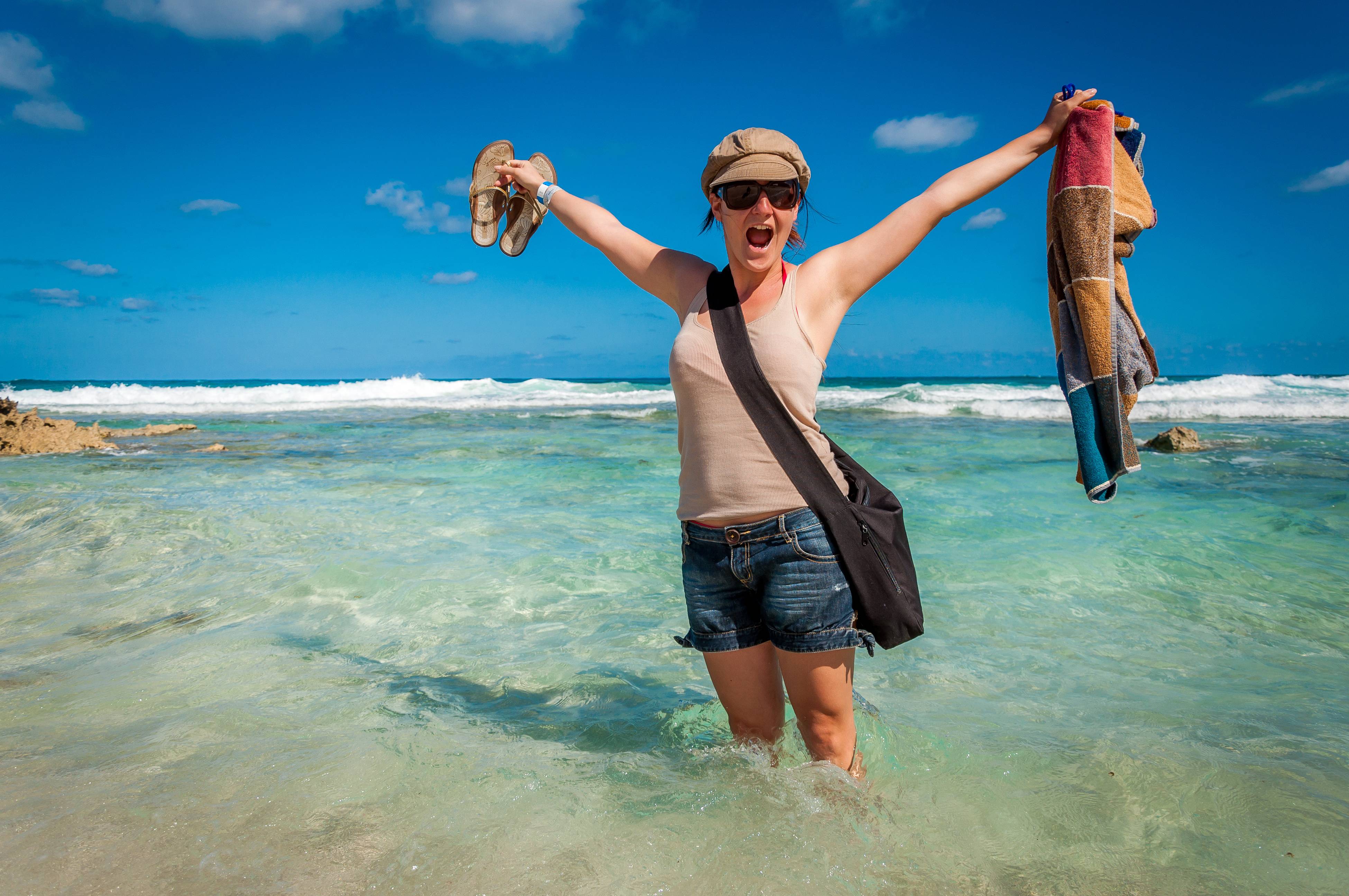 There will always be a perfect season to visit somewhere, but in this region, it is always a good time to do it. It all depends on what you want to experience: if you are looking for parties and events, you have them; if you want to enjoy nature and activities, there is also plenty; or if you just want to enjoy the beach without many people, you can do it here! Here are some dates that may interest you.

January – August: During these months, the weather in this region reaches its warmest point, with hot and sunny days that make the beaches the perfect place to work on your tan. In addition, during this period numerous events and parties are organized to make the most of spring break and other holidays.
September – December: You will be able to spend a more relaxing vacation while you take quiet walks through the cities and enjoy a less sunny climate and don't worry about not finding a good atmosphere, here we Mexicans know how to have a good time. There is always party and fun in Mexico!
What to see and what to do?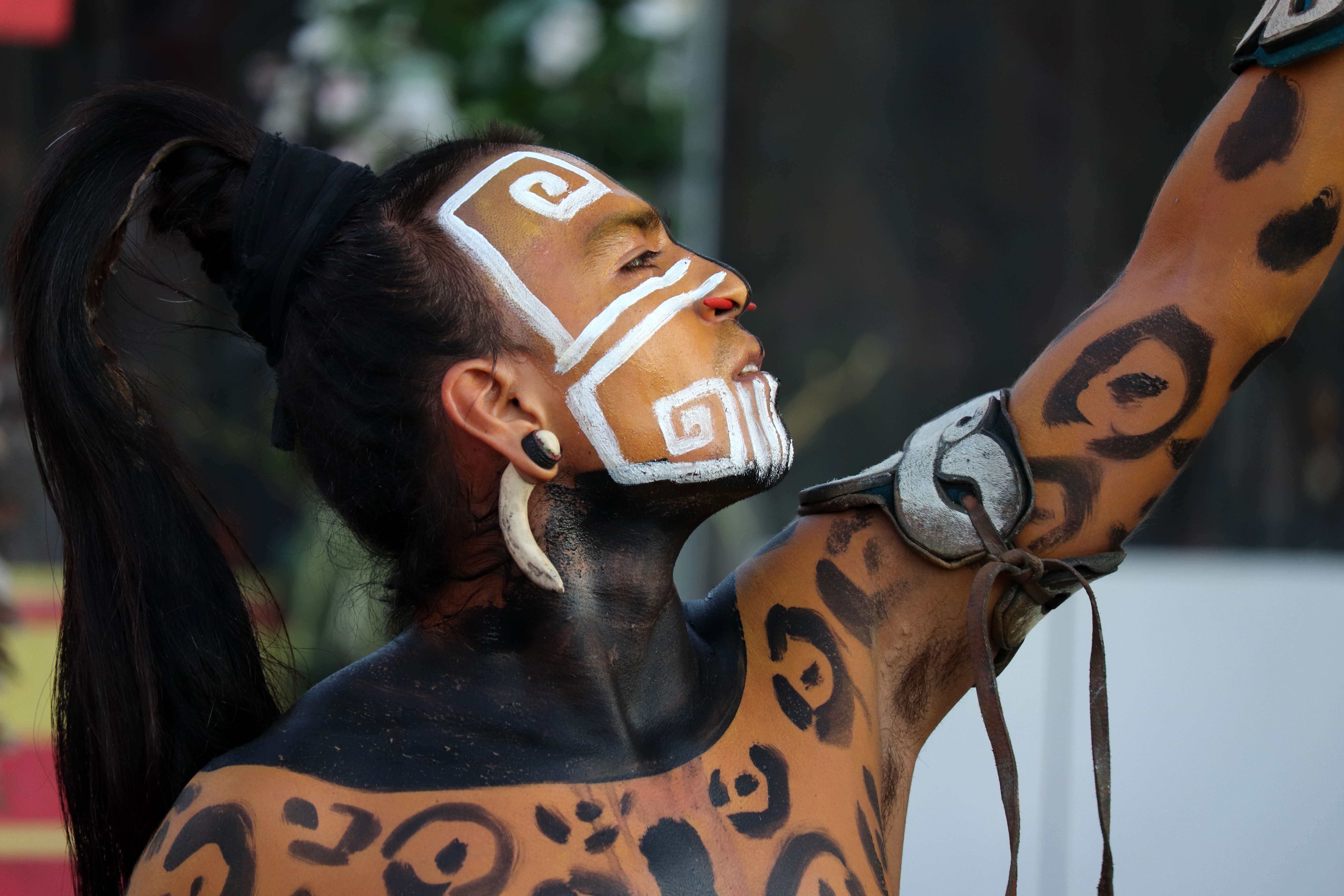 Culture
Mexico has a rich and fascinating culture, but this region in particular stands out above all others. You may have heard of the Maya: an ancient civilization that developed impressive systems of writing, mathematics, and architecture, embodied in their majestic pyramids. On your trip, you will have the opportunity to explore Mayan ruins, towns & cities that lie in the middle of the jungle.

Tours and Activities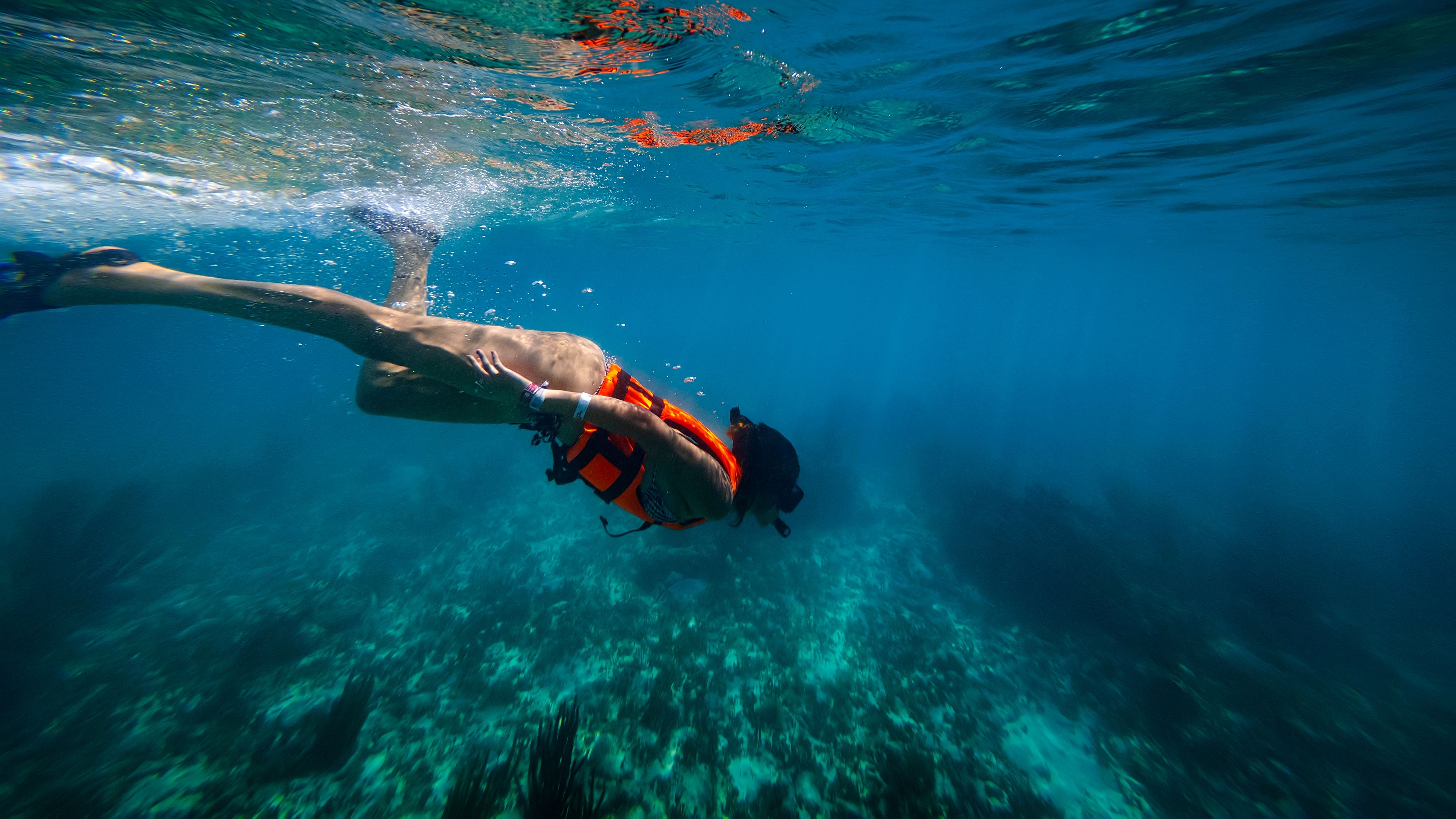 Other reasons why these places are a gem are because of their activities and tours, so here are the most popular ones:
– Know one of the 7 wonders of the world: Chichen Itza
– Tours in the jungle
– Take a tour of the most beautiful island in the Caribbean: Isla Mujeres
– Sail on a catamaran with snorkel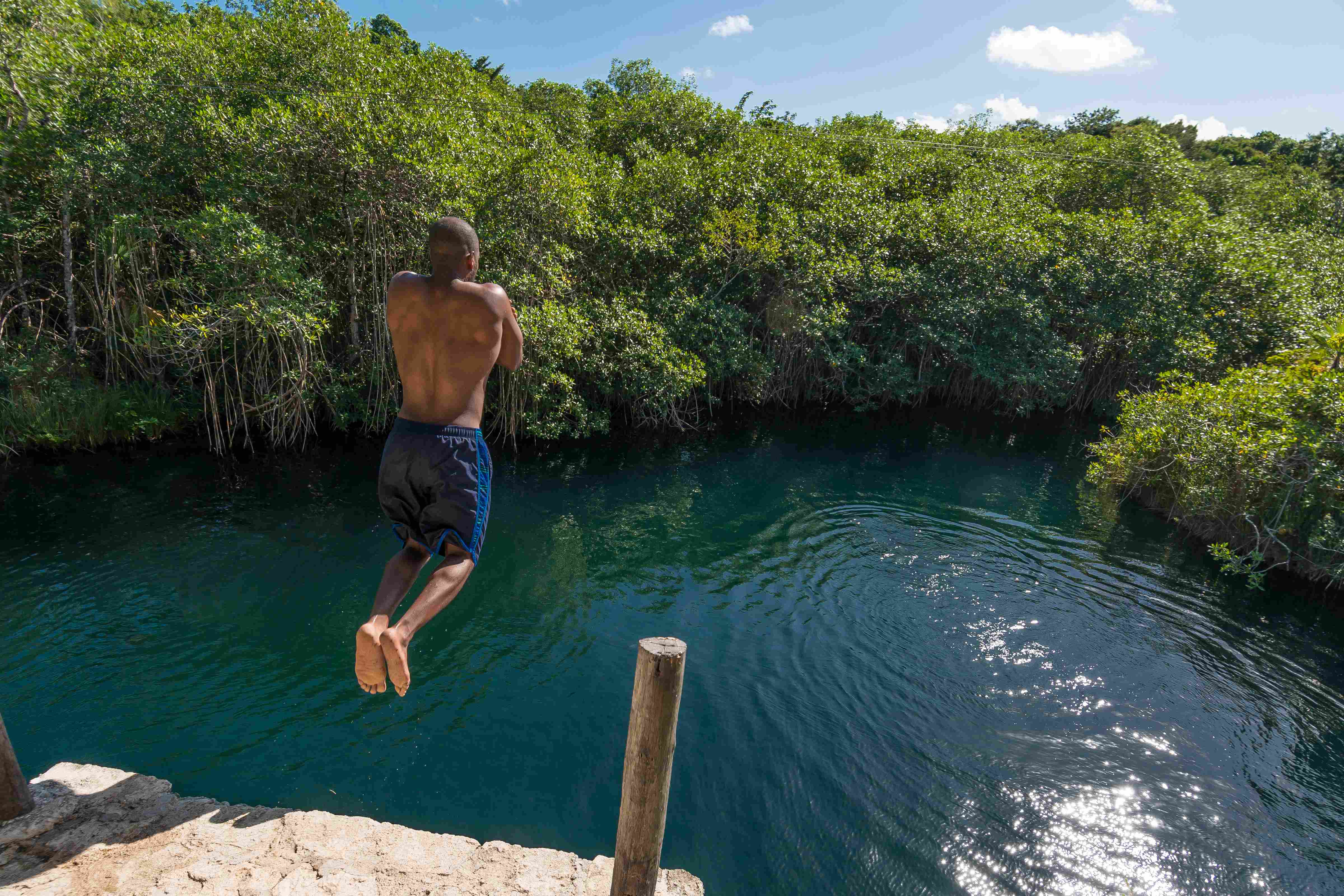 – Dive into the sea and get to know the best beaches
– Get to know the incredible natural pools of the jungle (Cenotes)
– Go for a walk through the colonial cities (Merida, Valladolid, Izamal)
– Theme parks (Xcaret)

Now that you have this valuable information, there's no reason not to get excited about discovering these beautiful places. Don't miss the opportunity to get to know Mayan Monkey and live an unforgettable experience in the Riviera Maya and Yucatan.  
For more information about travel follow us on our social media and visit our website.