The surrounding sea, the fascinating rocky mountains, and the incredible nightlife of Los Cabos San Lucas, have become the main attraction of tourism in this city. However, one of the best things in this place is the beautiful ocean and its white sand beaches that are considered jewels of the world.

If you are a traveler who loves marine exploration, you have to know that one of the best water activities in this city is snorkeling. Our recommendation to live this experience is visiting Cabo Pulmo.

What is this place?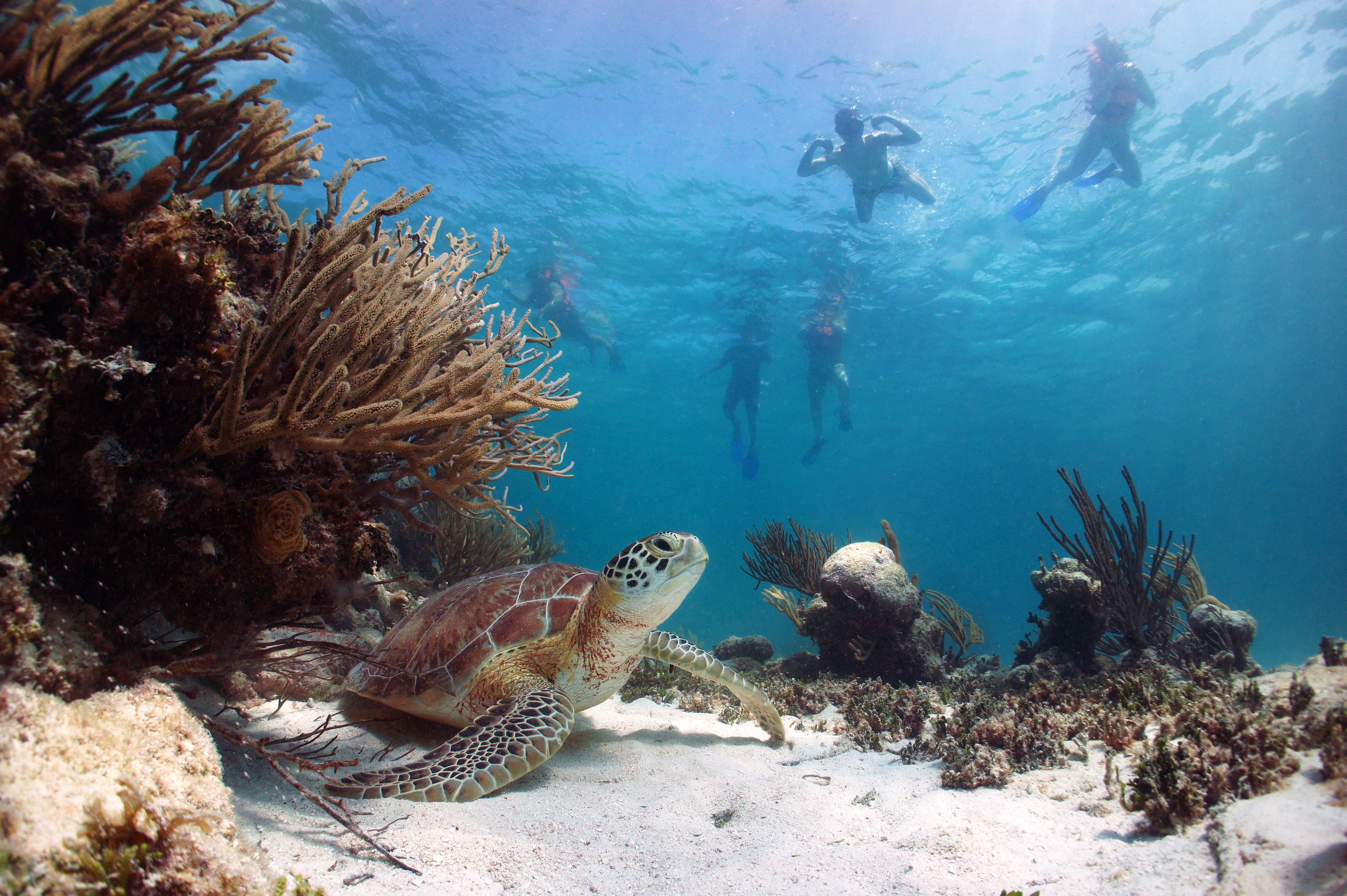 Cabo Pulmo is the most famous reef area in the Sea of Cortes and is located 90 kilometers away from Los Cabos San Lucas. This place is recognized for the diversity of the most extraordinary fish and corals in the sea. A mystical place with one of the best natural riches.
How to get?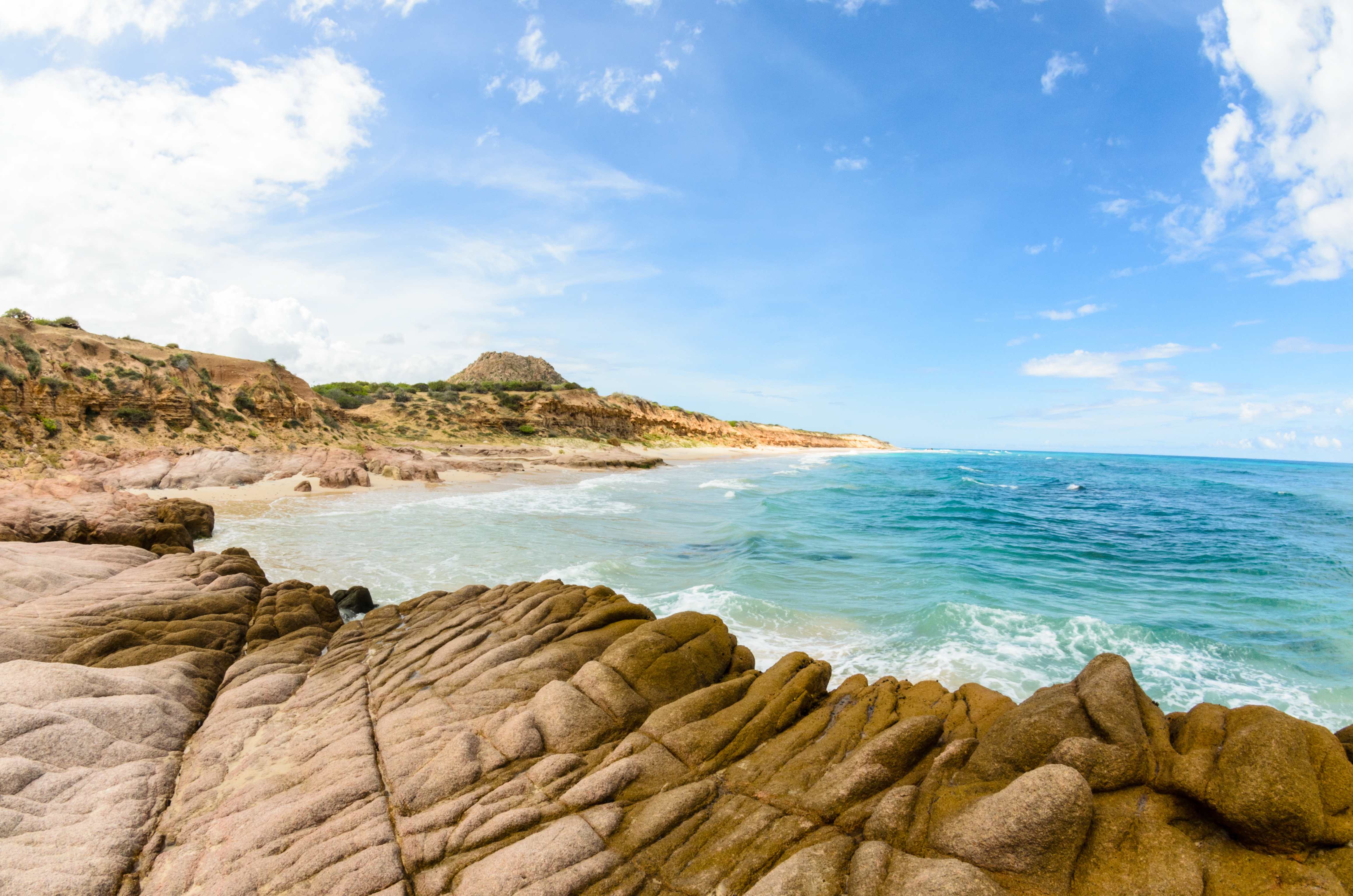 The fastest way to get to this place is by taking a taxi or a shuttle, however if you would like to save a little more money, you can take one of the buses to San Jose and then move to the Californian Bay.
Recommendations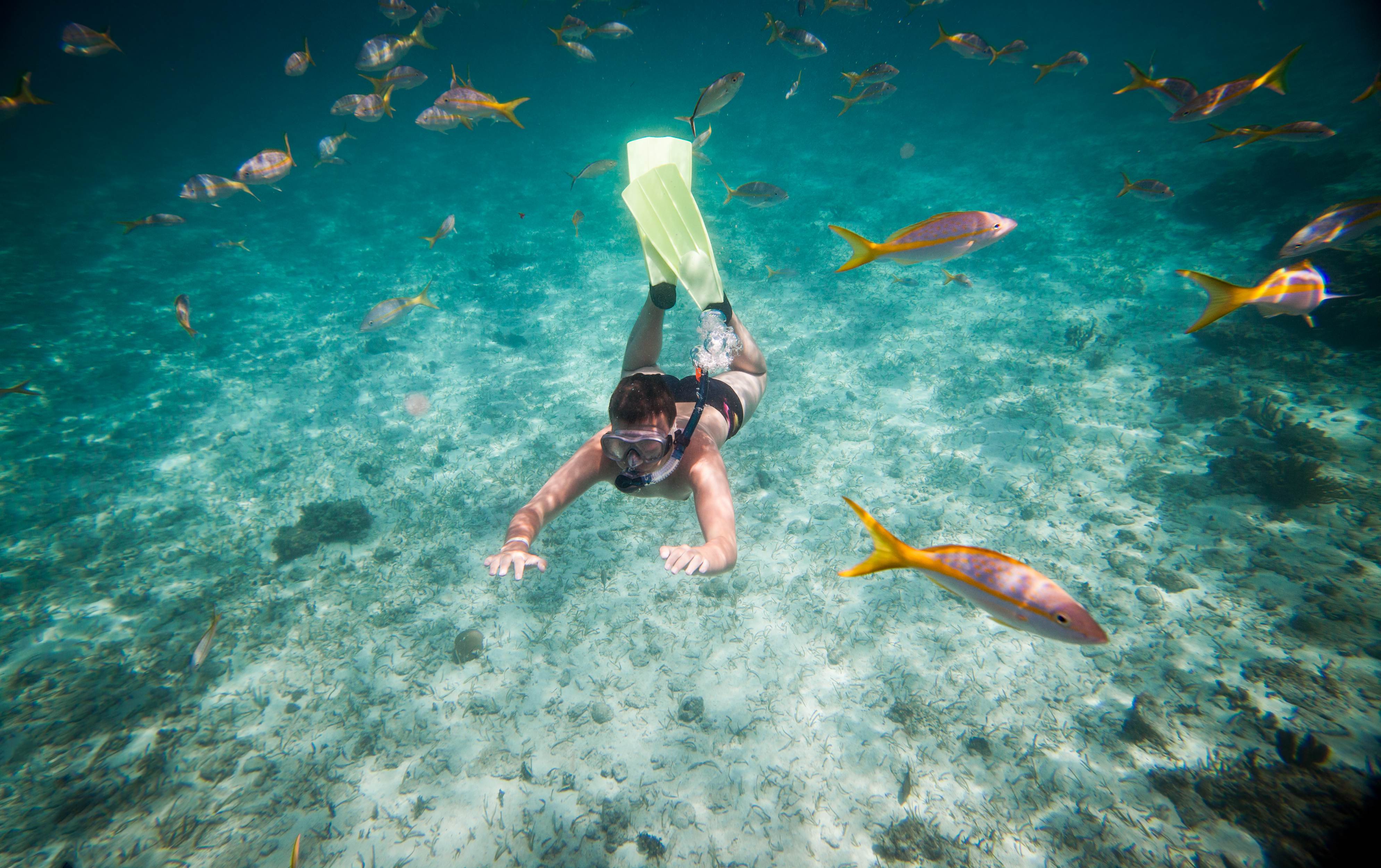 As a traveler, it is important to keep in mind that Cabo Pulmo is one of the few places considered a UNESCO human heritage, so there are some essential recommendations for your visit.
– Biodegradable sunscreen
– Reusable Water Bottle
– Trash bags
– Create awareness among others
– Respect the signs of the place

Where to Stay?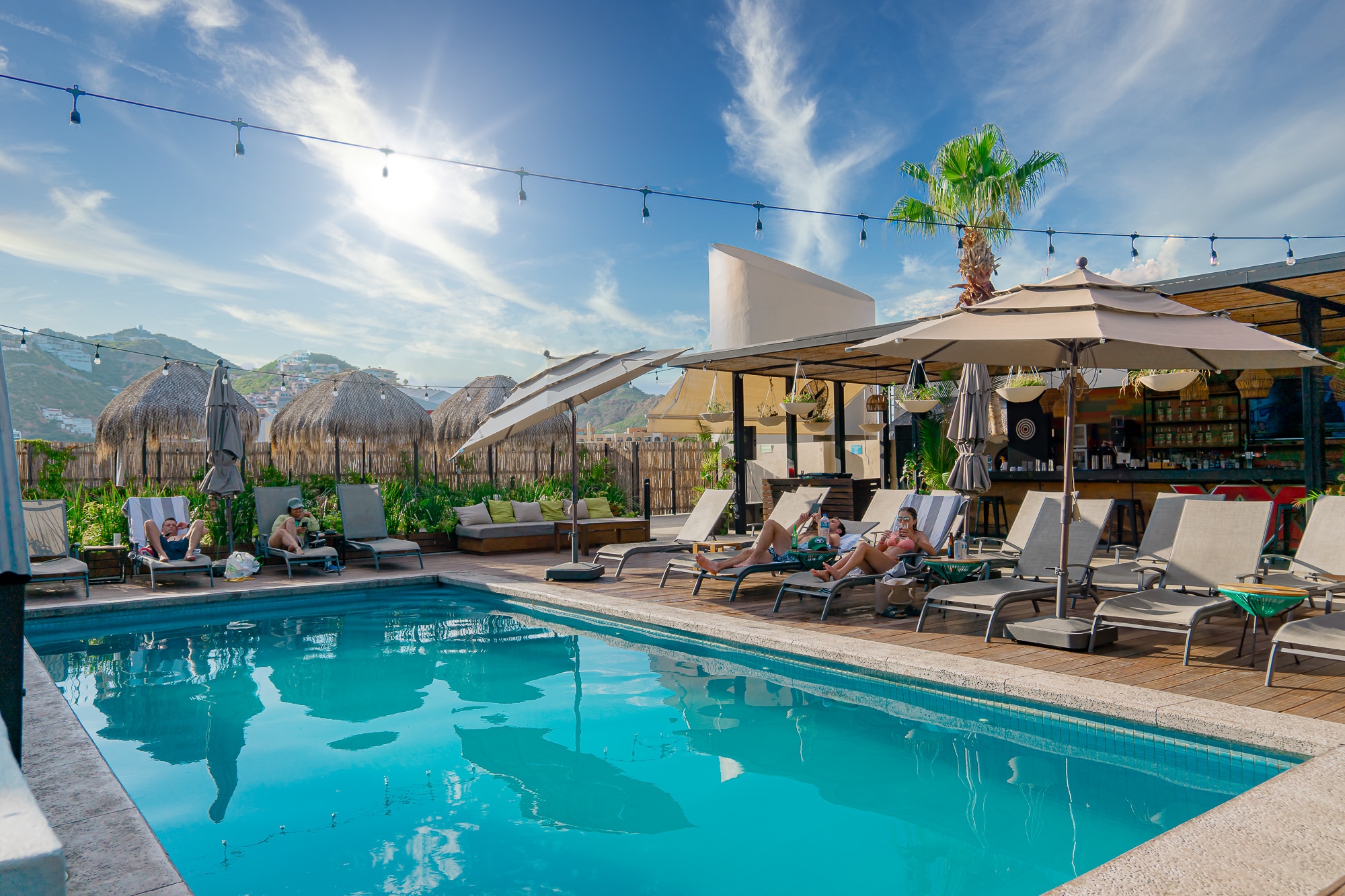 In order to enjoy your trip to Mexico in the best way, our recommendation will always be Mayan Monkey Los Cabos, an oasis for all travelers and adventurers. The best experience in accommodation located in the heart of the city's Marina.

If you want to know more about this amazing place and its activities, visit our website and social media.