Are you planning a trip to Cancun and want to know what to do in this amazing city? Cancun is not only beautiful because of its wonderful beaches, but it is also surrounded by a lot of culture and activities that you can only experience here. Keep reading to know the best 3 activities you can do during your stay in Cancun.
Isla Mujeres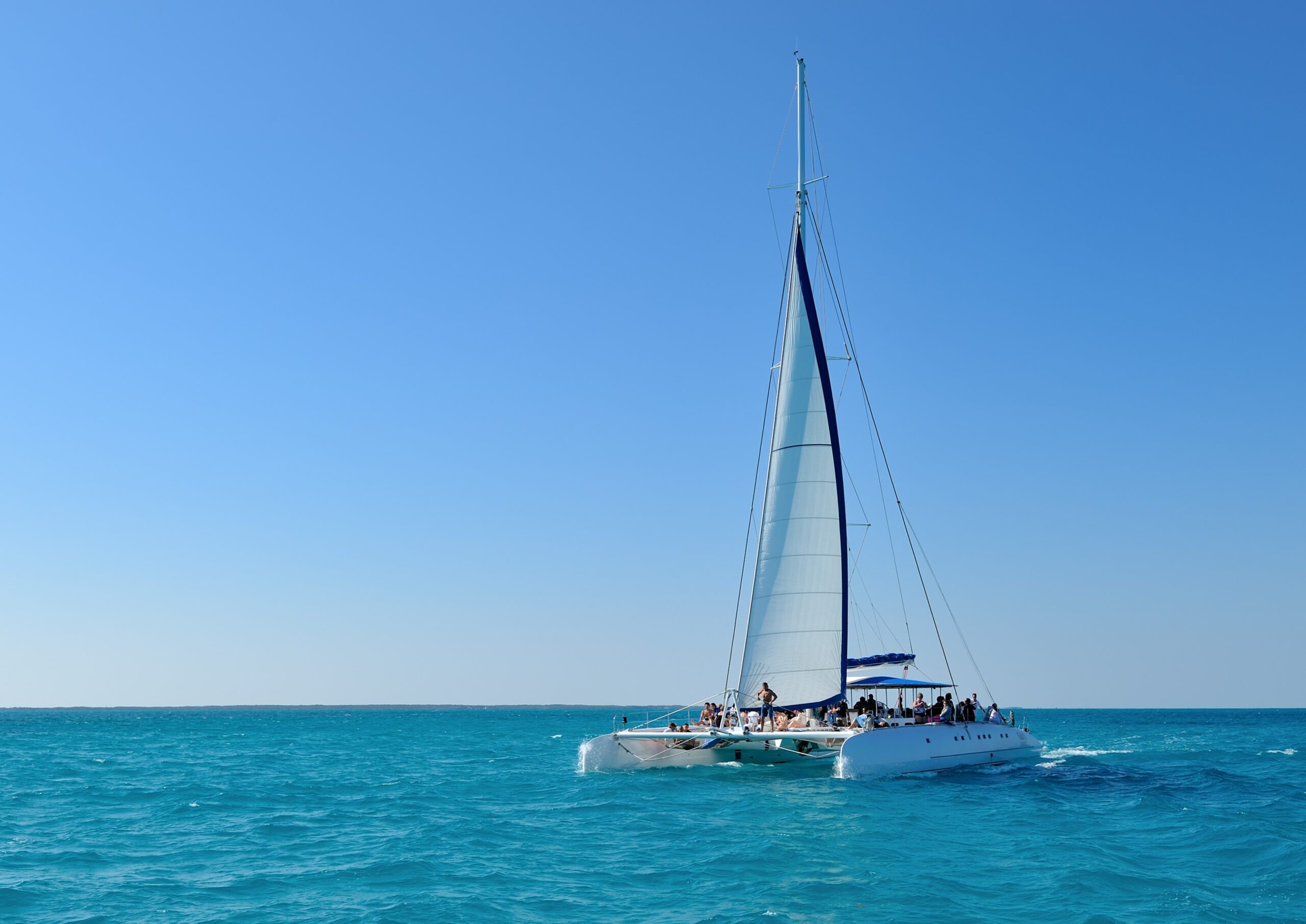 The closest and most common excursion you can do from Cancun is to visit Isla Mujeres. Playa Norte is considered one of the best beaches in the world, so it is worth a visit when you come to the Mexican Caribbean. If the beach is not too crowded, it is easy to find shade or rent chairs and umbrellas.
If you're short on time or are just looking for a different experience, you also have the option to book a Catamarán tour to Isla Mujeres and enjoy a spectacular day in the Caribbean, including an open bar, lunch, music & water activities. The tour only costs approx $50 USD and will definitely blow your mind with this paradise.
Getting to Isla Mujeres is easy, there are several exit points in Cancun's hotel zone, one of them is Playa Tortugas, located at km 6.5 of Kukulkan Boulevard.
One of the most popular ways to get around Isla Mujeres is with golf carts or motorcycles. They're available everywhere, especially when you get off the ferry. The golf cart rental costs an average of 850 pesos/ $47 USD for the entire day and 300 pesos/$16 USD for 1 hour. Motorcycles cost around $450 pesos/$25 USD a day and $180 pesos/$10 USD for 1 hour. The taxis will charge you around $100 pesos to go anywhere on the island.
Chichen Itza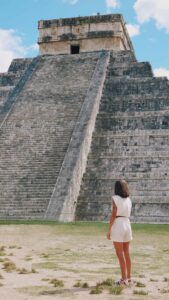 You've definitely heard of Chichen Itza before, even if you don't recognize the name. It is a UNESCO World Heritage Site, also declared one of the New 7 Wonders of the World. It was founded in the year 514 A.D. and was once the capital of the ancient Mayan civilization. It's a must when you come to Mexico.
There are options when it comes to visiting Chichen Itza. You can go on your own, but we recommend taking a tour to know all the secrets behind this ancient city. Luckily Mayan Monkey organizes one that is a truly amazing experience, there are guided tours to the Chichen Itza Ruins, departing from Cancun, including entrance fees, transportation, food and even a visit to a cenote in the area. 
The bus picks up all travelers around 6:40 in the morning, and then it takes about 3 hours by road to Chichén Itzá. You will spend about two hours at Chichén Itzá, the first hour following a guide, and then you have 1 hour free to take your photos or explore the site. After that, you will go to the Oxmal cenote, enjoy a nice buffet lunch and visit the colonial town of Valladolid.
Extra tip: Wear a hat, apply sunscreen and bring plenty of water. Eating is not allowed inside Chichen Itza, so be sure to have a good breakfast. 
Playa del Carmen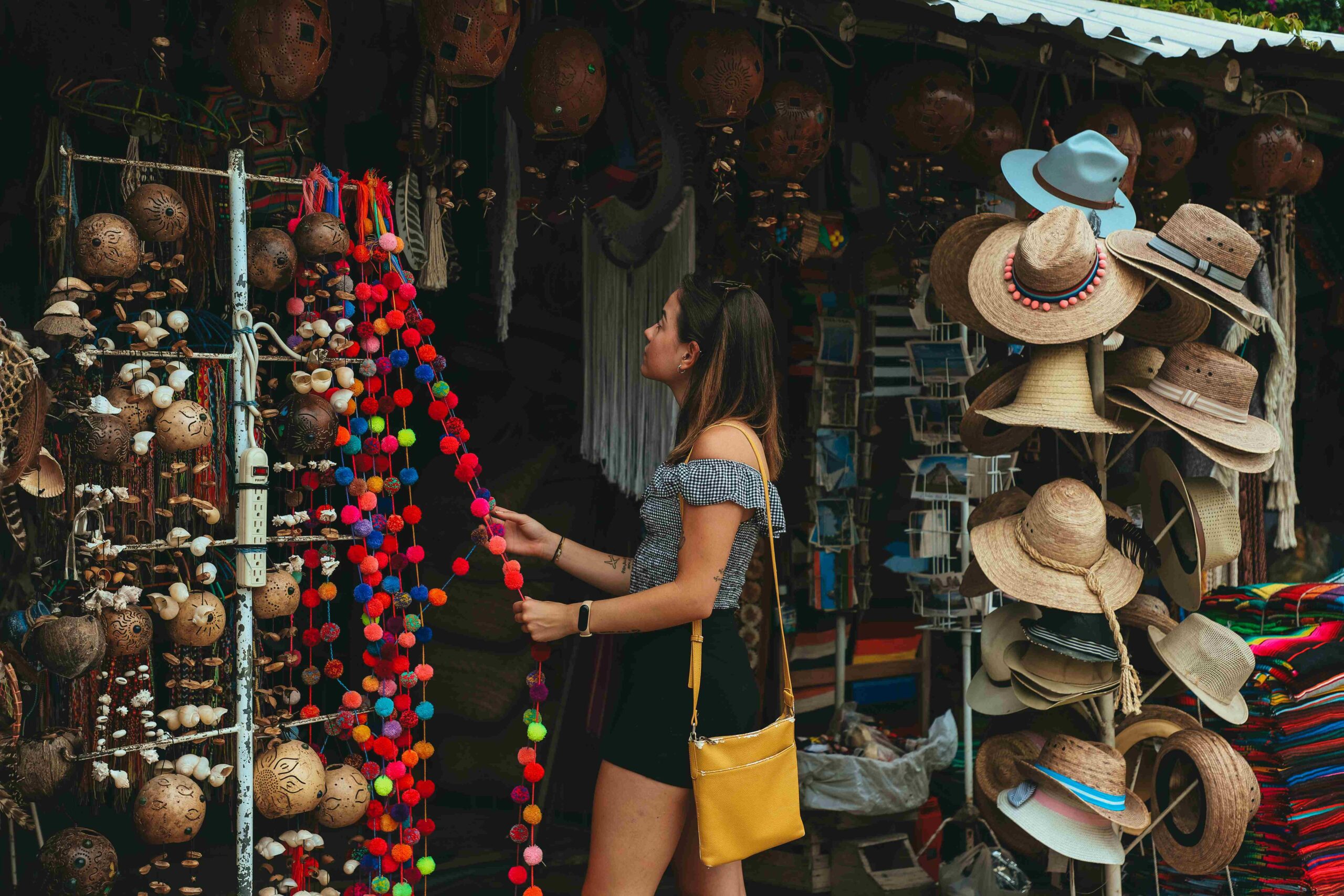 Located only 45 min away from Cancun, Playa del Carmen is a city that has beautiful beaches with excellent beach clubs. The Quinta Avenida concentrates the nightlife with its stores, bars, and varied gastronomy. From Cancun, the easiest way to get there is to take an ADO bus that will cost about 70 pesos/ 4 dollars. 
Everything is concentrated mainly along 5th Avenue, the city's main street, which is pedestrian-only. One detail that makes the difference is that this tourist area of Playa, is that you can (and should!) go everywhere on foot. Almost everything can be done on foot, from going to the beach, to eating, shopping, or partying.
In general, the beach has a calm sea and several beach clubs, which offer all the structures for the visitor to spend the day enjoying the sea. The area most frequented by tourists is from Constituyentes Avenue to 48th Street, where the Coralina and Mamita's beach clubs are located. 
Even further north, and almost unknown among tourists, is Punta Esmeralda, an area with a very calm sea that has a cenote on the beach!!! The place is very different and has crystalline water.
Playa del Carmen has become a great place for shopping, there you will find clothing stores and beach items, perfumes, handbags, shoe stores, and big stores like Zara, Forever 21, Hollister, and H&M most of them located along 5th Avenue and in some malls, also on 5th Avenue, like Quinta Alegria and Paseo del Carmen malls.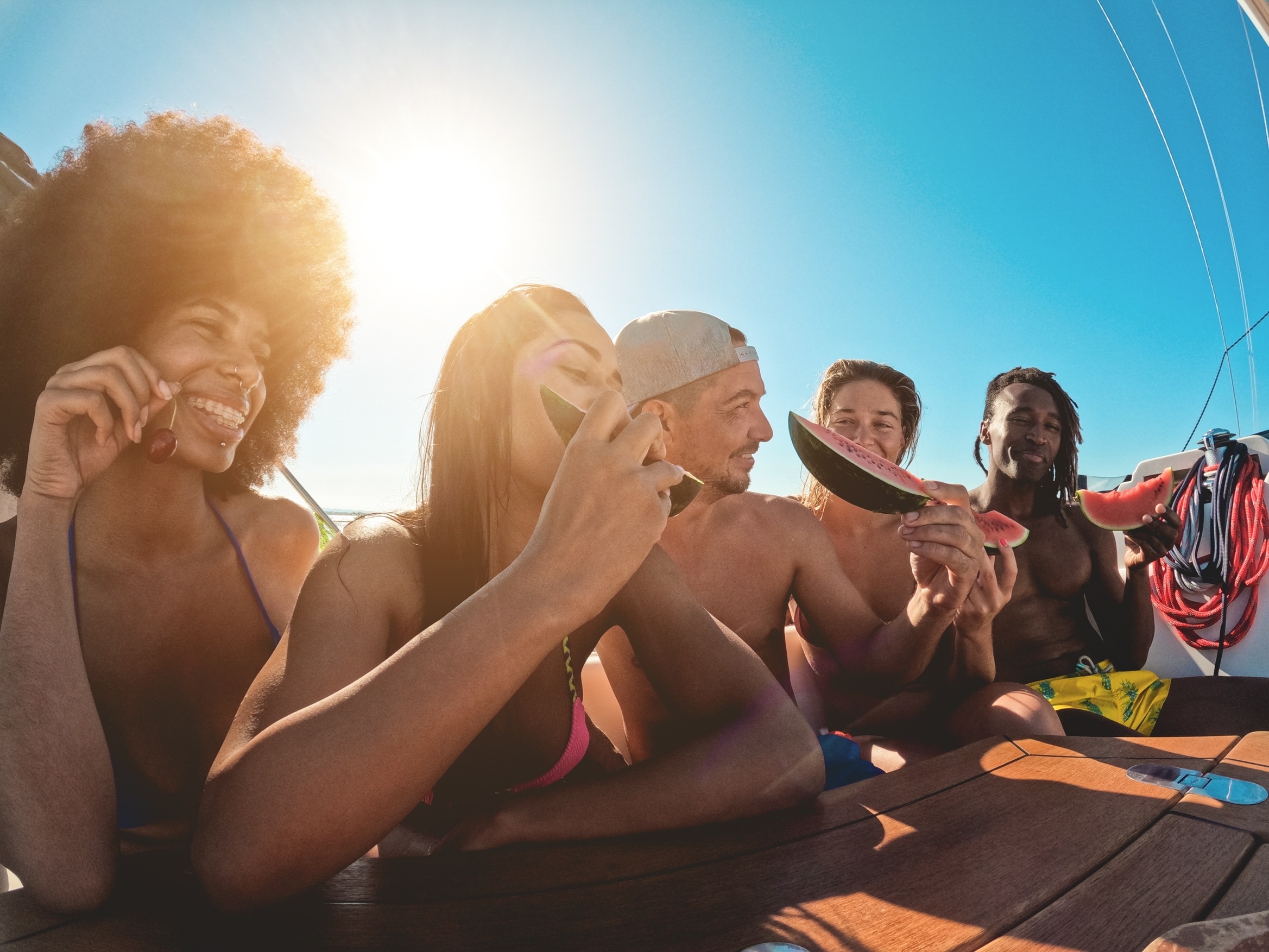 Now that you know the best places to visit during your stay in Cancun, make your reservation at Mayan Monkey, enjoy these and more tours offered by this great hostel in Mexico, come and enjoy this Caribbean paradise.