Everyone likes to vacation, it is very normal to want to take time to rest, go out and meet new places and people. If you are planning to travel to Mexico and want to save some money while travelling, in this article we will be giving you tips on how to travel cheaply. Do not miss these recommendations!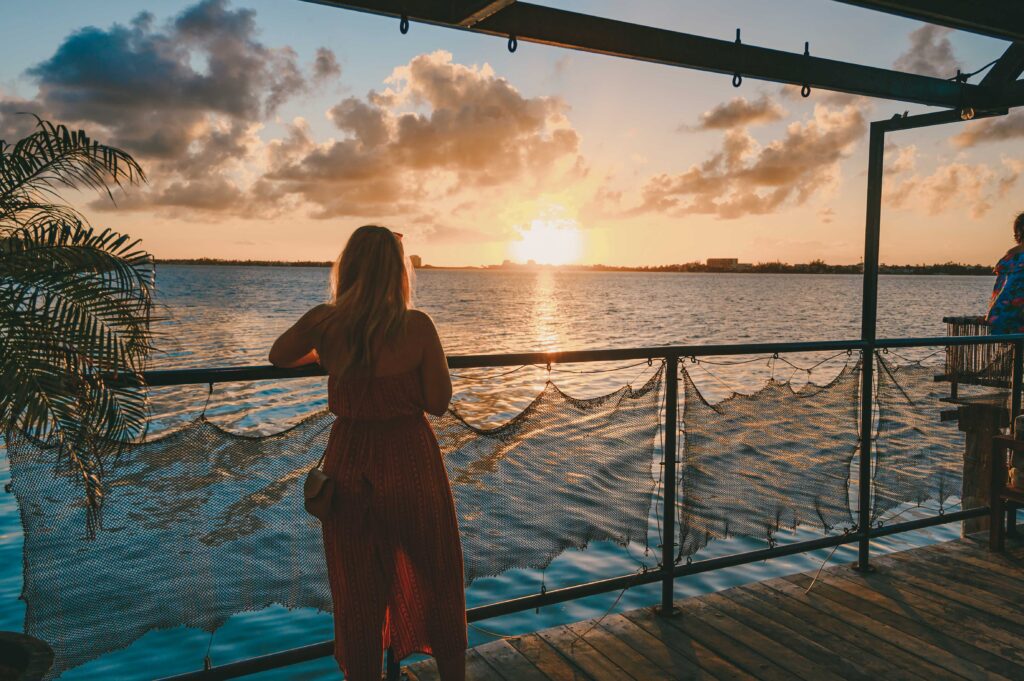 If you need to buy cheap airline tickets to travel to Mexico, don't wait until the last minute. Planning ahead and doing your research on where you would like to be and the high or low tourist seasons in Mexico is the first step, you can get very low and affordable prices. If possible, try to book flights four to six months in advance and with the airlines that suit you best.
Along with that, being flexible and date conscious is key. The best time to travel to Mexico (and anywhere else for that matter) is during low season, which is when there are fewer people and the prices are very tempting to attract travelers (as well as having the attractions almost exclusively).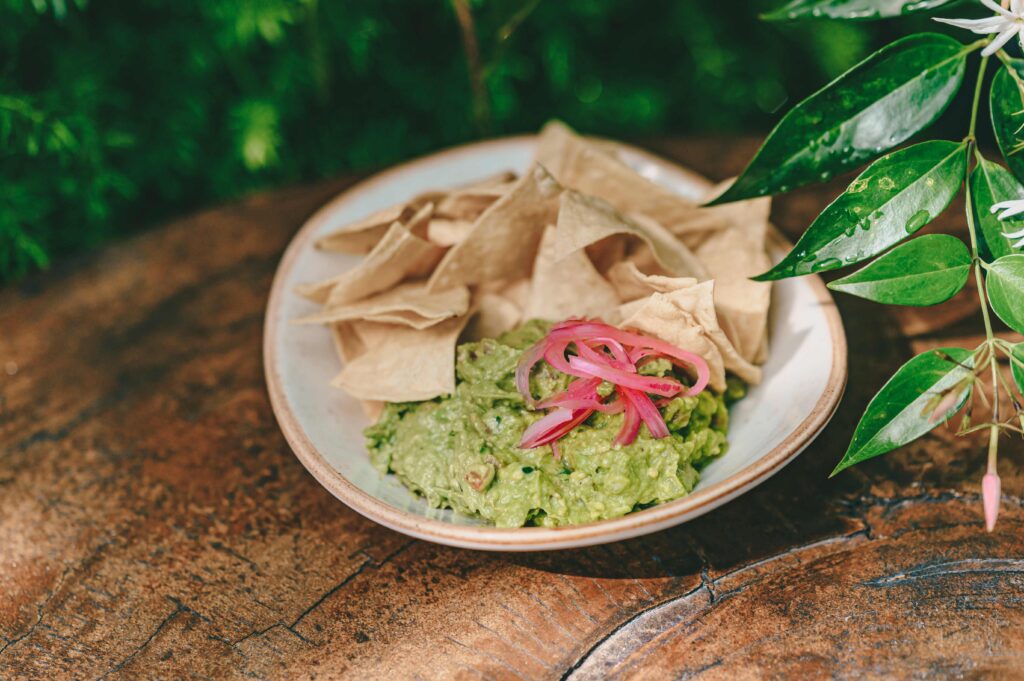 Travel to Mexico can be as cheap or as expensive as you want it to be. If you consume local products, especially directly from the markets, it will be very cheap. This would also be one of the best opportunities to experience the real Mexican gastronomy in all its splendor.
Take advantage of the breakfast served in your hostel or hotel. If you are a food lover and like to go out to eat, try to go at lunch time, as it is usually cheaper. 
Food in Mexico is very cheap, plentiful and delicious, as long as you eat on the street or in restaurants away from the tourist areas. Tacos can be as cheap as $12 pesos/$1 USD at a local place. Try to get locals you know or even workers at your accommodation to recommend places to eat. 
There are many ways to reduce food expenses, but perhaps the best thing to do if you are on a tighter budget is to buy food and cook your own meals, luckily there are several hotels or hostels that have these services for you, a clear example of this is the Mayan Monkey hostel.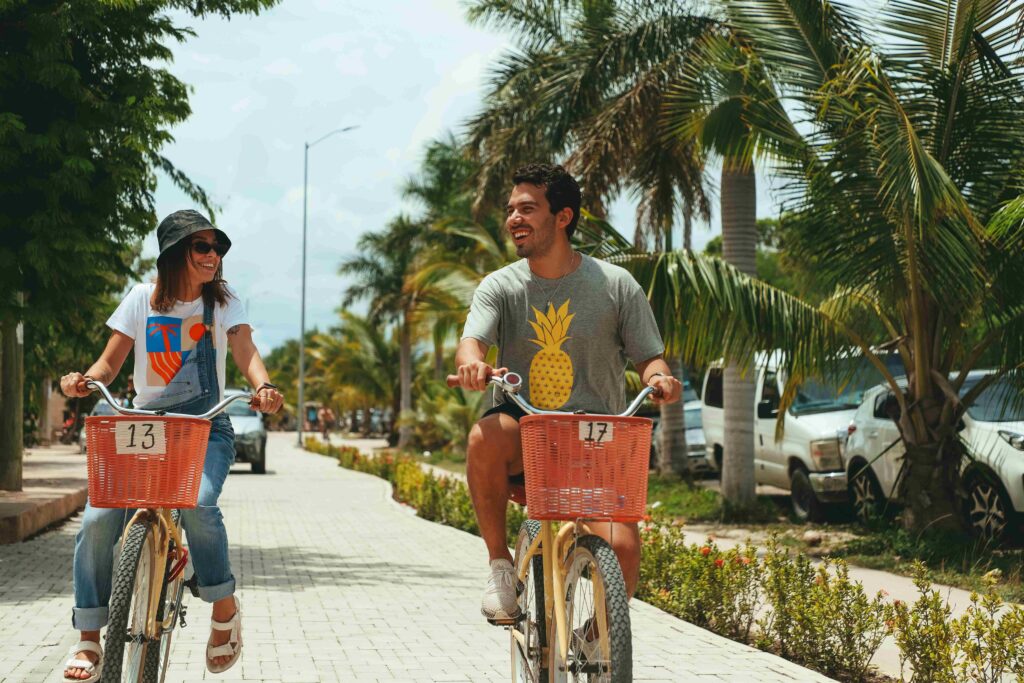 Another area where you can easily save money is transportation. We have already talked about booking flights as far in advance as possible, to get the best deals. We recommend searching on Skyscanner, which is a website that constantly finds the cheapest flights. 
In Mexico there are different means of transportation depending on where you are. As usual in any city, cabs are widely available, but they are also usually the most expensive option. It can be worth it if you are traveling in a group, but remember to always negotiate the fare before getting into the cab (unless the driver specifies that he uses the meter).
The ADO bus line is a great economical option for inter-city travel, is reliable, comfortable and well air-conditioned. 
In Cancun the bus is the best way to get around. With routes that can connect between the Hotel Zone and downtown, you can get to just about everything on your bucket list by bus. A one-way ticket costs 12 pesos, which is about $0.60.
In Tulum, for example, it is very common to ride a bicycle between downtown and the beach. Along with the colectivos, which are public "buses", it is the cheapest way to get around, but you can also get transportation to go to the beach or back to the city center. 
In Los Cabos it is very common to use buses, they are a very safe means of transportation since you will find yourself in a small city that is focused on receiving a lot of tourism, another option you can find are the shared taxes, which are used daily by backpackers or when you go on vacation with a group of friends.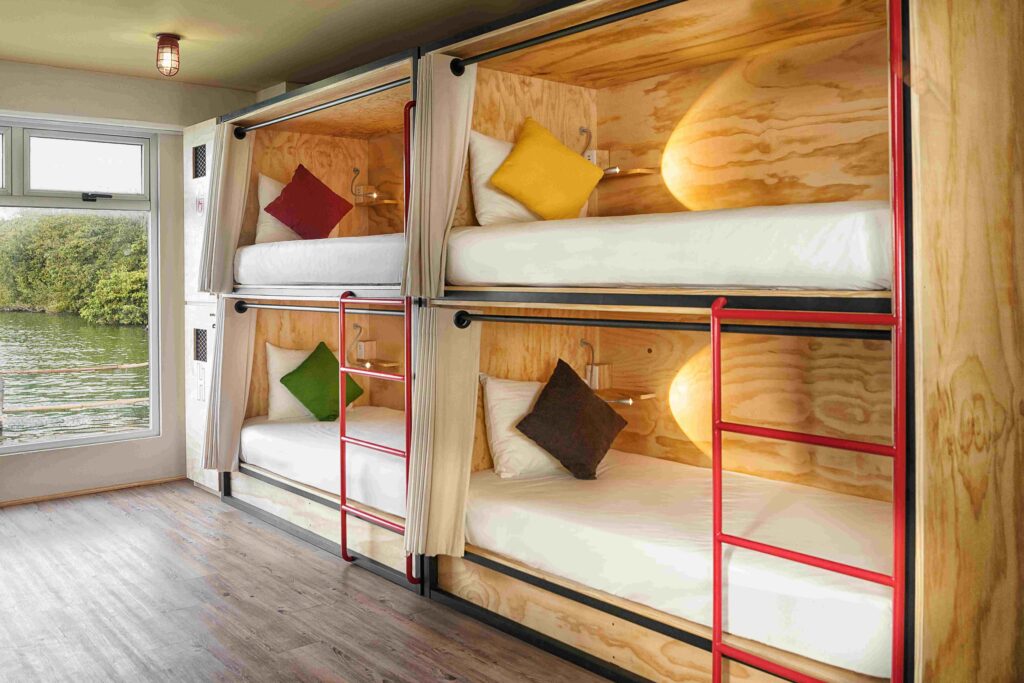 If you want to save on accommodation, hostels are your best friend. If you've never been to one, you need to have this experience. It's a great place to meet people from all over the world, is usually well located and there is always something fun happening from excursions to parties. 
If you're planning on going to Cancun or Tulum, be sure to check out Mayan Monkey Hostel. It's the best hostel in both cities, with the best locations, amenities and parties. You won't regret it.  
If you want to save on accommodation, hostels are your best friend. If you have never stayed in one, you have to live this experience. It is a great place to meet people from all over the world, it is usually well located and there is always something fun to do, the most important thing about these places is that you can manage to connect with people from different countries, many people travel to Mexico in order to get new experiences and international friends, Cancun, Los Cabos or Tulum are one of the great places in Mexico where people change their perspective as travelers.
If you are planning to go to Cancun, Tulum or Los Cabos, be sure to visit the Mayan Monkey Hostel. It is the best hostel in these cities, with the best locations, amenities and parties. You won't regret it.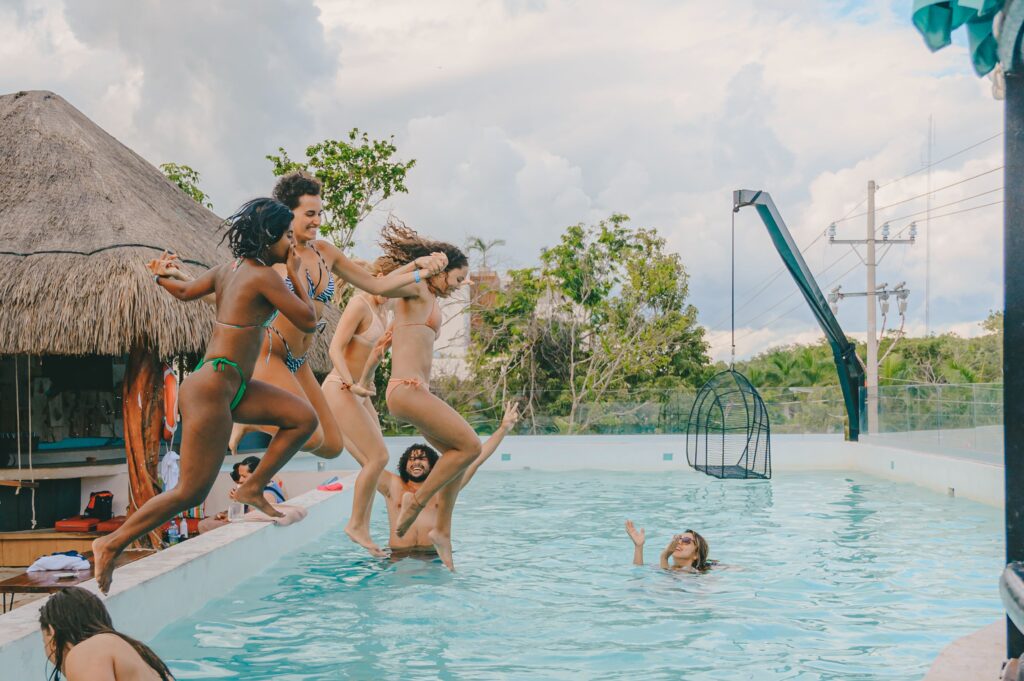 Be smart about your money and make sure to check the foreign transaction fees for your bank and credit cards. If travelling for a long time, it might even be a good idea to open a new account or apply for a new credit card with better rates if your existing methods are unfavorable. 
If staying at a hostel, be sure to chat with the other guests about their plans for the day. Other travelers will be making the same efforts to save money as you are, so they are asking around too and can pass the information along to you. 
There is always something free to do in any given city, from public beaches to free parties. A lot of places usually have one day of the week where you don't have to pay for the entrance ticket or there's a discount, so make sure to do some research about the places you want to visit so that you end up saving as much as possible. 
Also, keep it simple with economic ways to visit the most interesting places like Chichén Itzá, Tulum, Playa Del Carmen, Isla Mujeres and El Arco de Cabos San Lucas. Going on your own is usually the cheapest option and gives you freedom to do whatever you want on your own schedule. 
If you wish to visit any of these beautiful places in Mexico, be sure to book your stay at Mayan Monkey and enjoy a great experience in this paradise.