What items should you pack? This travel checklist will help you organize the essentials for your long-term trip.
If it's your first time traveling or if you're already an expert, this post will help you pack your suitcase in a practical and efficient way so that your trip is smoother and help you make sure you're not forgetting anything.
General tips on what to pack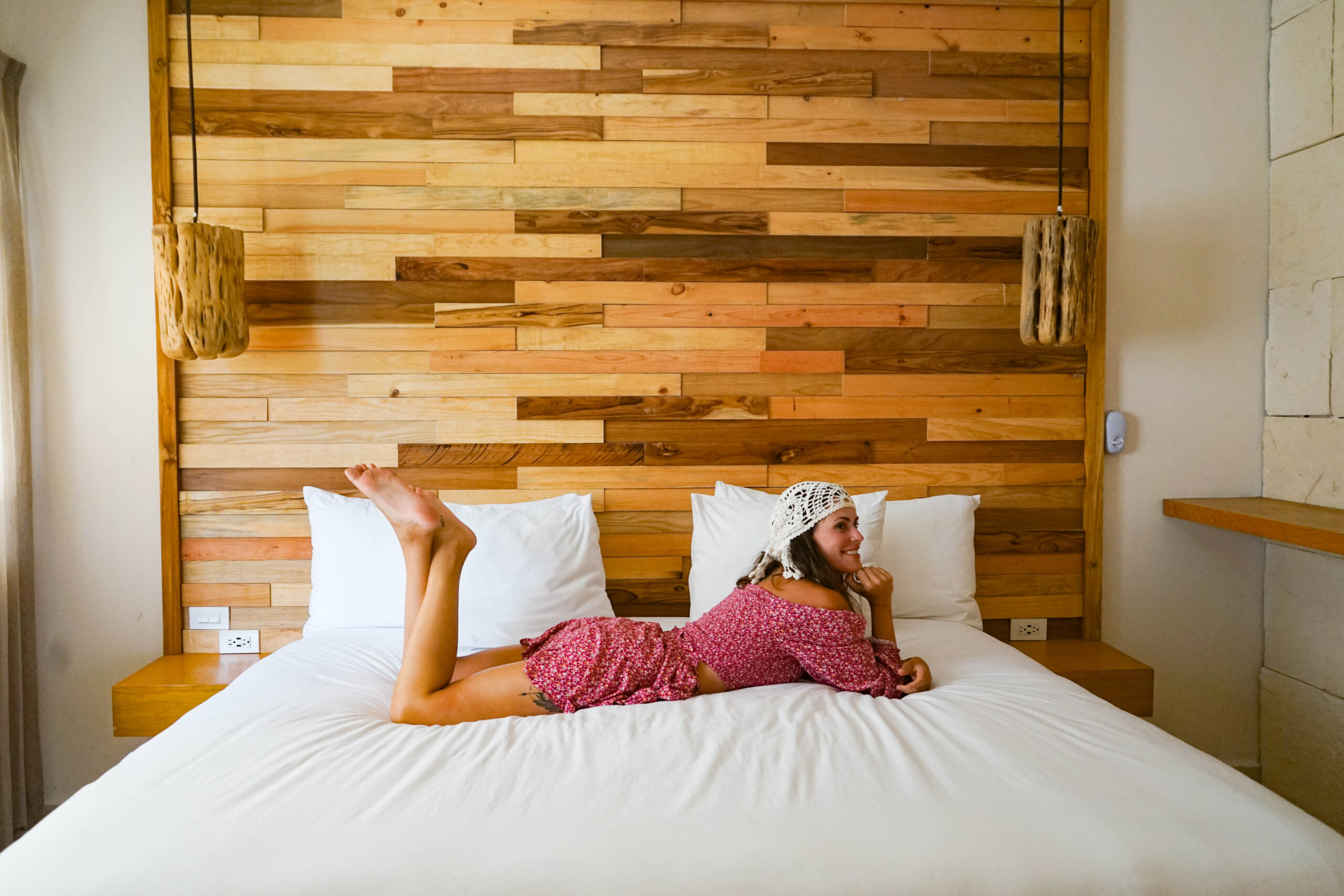 First, think about the type of trip you will be taking. What places and activities do you want to do? How long do you want to stay in each destination? These choices will dictate how many items you will carry in your suitcase.
With that in mind, it's time to choose the most suitable bag for your trip. If you stay longer in one place, you can bring those common suitcases, but if you plan on moving around a little more, maybe a backpack is the better choice. 
In addition to your main suitcase or backpack, it's important to have a smaller bag for daily use, in which you'll carry your documents, camera, laptop and any other everyday items.
Depending on your destination and the time of year you are traveling, the clothes and shoes you will bring can vary substantially. Some items you will have to bring in more quantity, and others only one or two pieces will be enough.
Also, it is very important to focus on staple pieces that are versatile and go with everything. That way you can repeat them several times, stay well dressed and still save space in your suitcase. But of course, it's also important to choose clothes that you like and feel good wearing.
TIP: If you're coming to Mexico, opt for lighter and more comfortable pieces, it's very hot most of the year, so don't be afraid to pack lots of shorts, skirts, shirts and dresses.
We recommend choosing comfortable shoes, as you'll probably be walking around a lot – both on foot and by bike.
Checklist of what to pack in your suitcase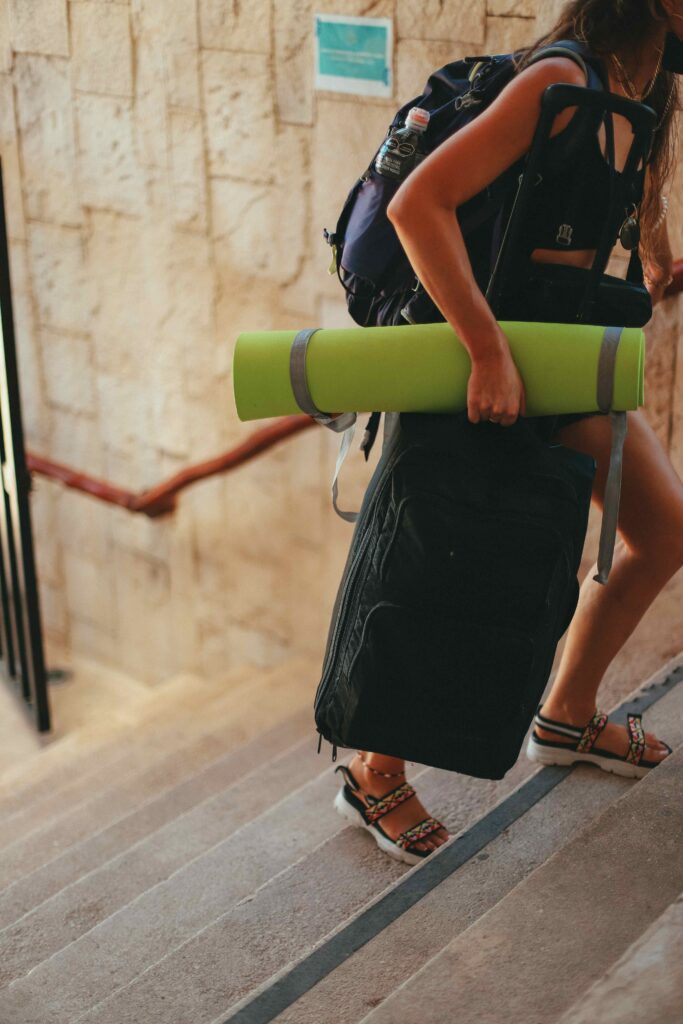 Clothing
Now that you know your destination, climate and approximate duration of the trip, it's time to choose the clothes and other items you'll take.
Remember to consider what you like to do when packing your bags, for example, if you exercise be sure to bring your own clothes or even some small equipment, such as rubber bands or jumping ropes, to maintain this habit during your stay.
Here is a basic checklist:
T-shirts

Shorts/skirts/dresses

Sports clothes

Jeans (or similar)

Sweatshirt/coat

Tennis shoes for sports

Casual shoes

Flip Flops for bath/beach

Underwear/socks

Swimsuits

Pajamas

Sunglasses

Cap/hat

Pool/beach towel
TIP: Packing cubes are the way to go, they optimize space in your bag while keeping everything organized. Anyone who has ever stayed in a hostel room knows how it is, our stuff tends to spread out all over the room.
Personal Hygiene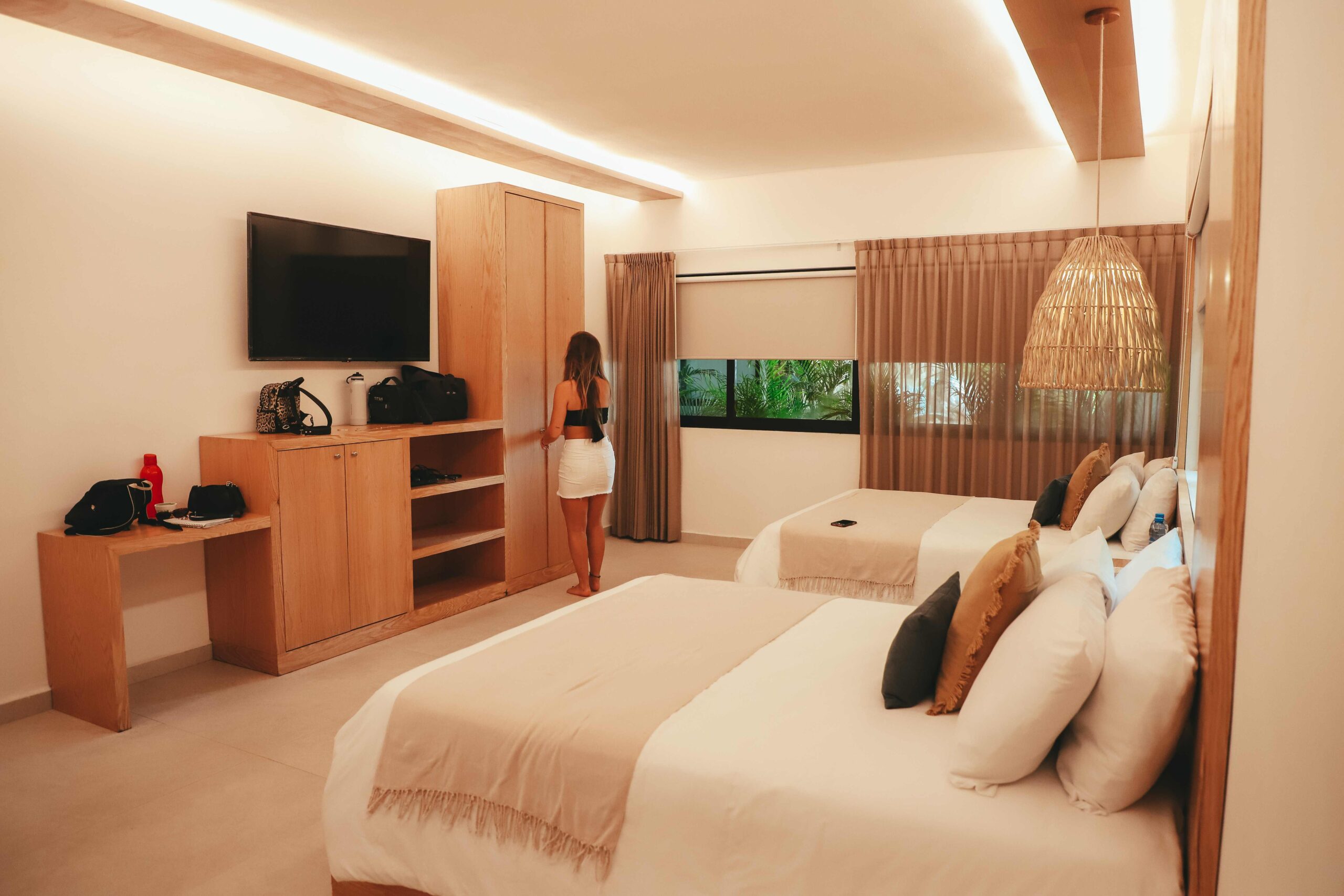 If you're going to stay for a month or more, we recommend that you only take a small amount of your toiletries and buy full size products at your final destination, it ends up being cheaper and doesn't take up space in your suitcase. Unless you have very specific products that you can only find in your city, it's usually easy to find big brands in local supermarkets.
These is what you shouldn't forget:
Towel (quick dry);

Face towel (of the same type);

Small tubes for shampoo and creams;

Toothpaste;

Toothbrush;

Comb;

Bug Spray;

Sunscreen;

Moisturizer;

Deodorant;

Mini first aid kit (band aid, medicines);

Plastic bags for dirty clothes.
Place all items in a plastic toiletry bag or one that has a hook for hanging, since space is limited in hostels.
Gadgets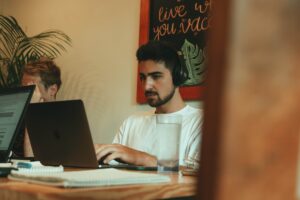 Currently with the rapid increase of digital nomads traveling the world, we're always carrying at least one kind of electronic device. Make sure you pack all the important items like your computer and cameras in your carry-on bag so they're safe.
If you also like a good book, a nice tip is to get an e-reader, such as Kindle, which are small devices where you can store hundreds of books at the same time, which saves you a lot of space in your suitcase without having to give up reading .
Some important gadgets to bring:
Notebook;

Chargers/miscellaneous wires;

Power bank;

Watch;

Kindle;

Universal plug adapter;

Headphones;
Documents
Scan all your documents, it's always nice to keep a copy in the cloud or in your email, just in case. You never know when you'll need it.
Don't forget to these:
Passport;

Travel insurance;

Plane tickets;

Credit Card/Prepaid Card;

Money (always good to have cash, preferably in US dollars)

International Vaccination Card (several countries request it);

Plastic folder/envelope to protect and organize all of the above;
Miscellaneous
Some other things that are also important and that can be easily forgotten:
Reusable utensils

Thermal water bottle

Ecobag (for shopping)

Padlock (to be used in hostel lockers, to store valuables).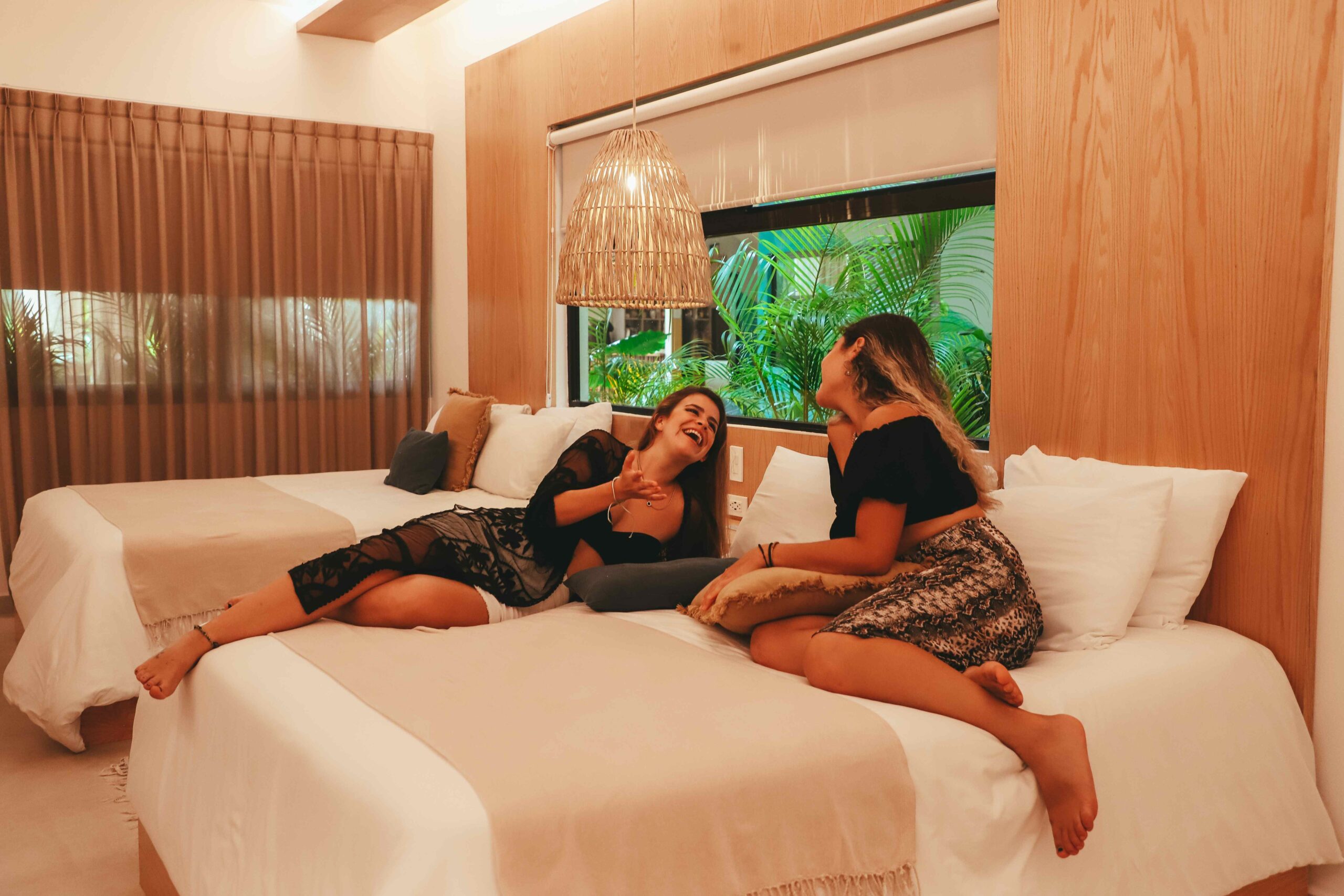 With all those tips on what to take and how to optimize your luggage, start planning your trip to Mexico right now and come stay with us at the best hostels in Los Cabos, Tulum and Cancun.