The end of the year is a unique event in the whole world that means the closing of a stage to start a new one toasting and celebrating with your loved ones. We are very happy and grateful for the fantastic community of travelers who came together to celebrate our last great night of 2022.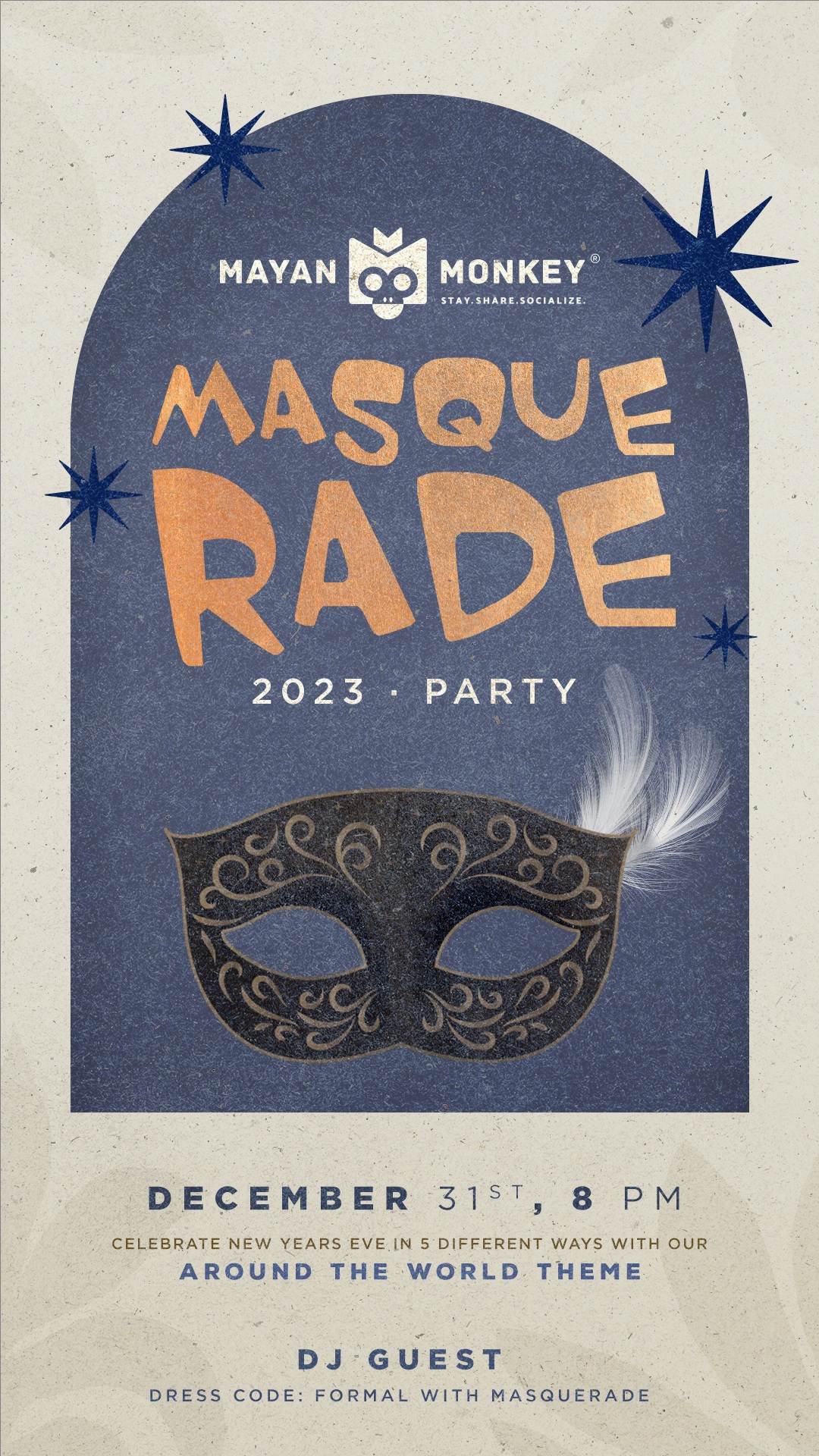 Our Masquerade Party 2023 kicked off on Saturday, December 31 at 8:00 pm with a unique theme called "Around the World Theme," which saw our guests dress up in masks and celebrate with a New Year's Eve dinner. The highlight of the celebration was the spots on customs or rituals that take place at the end of the year in different countries of the world.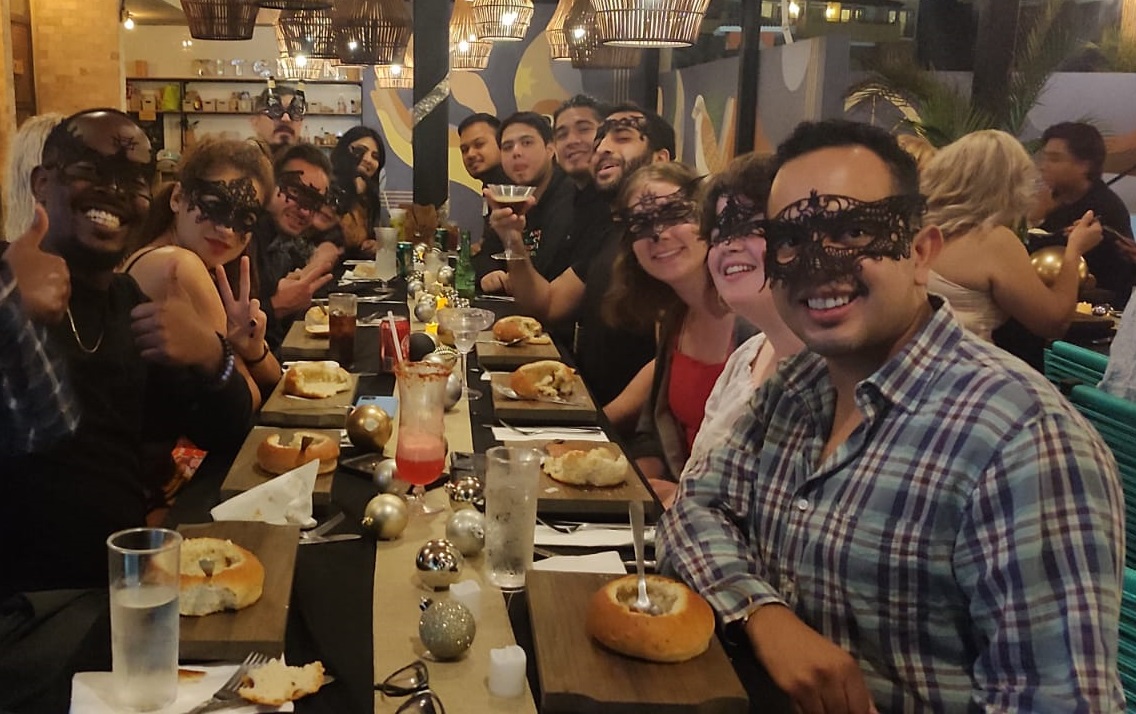 The Mexico stand had grapes for wishes, the Denmark one had tapes to write the next possible trips and the Brazil one had colored underwear to attract love, money and health, there were many other stations with fun and unique items from other countries. It was a fun experience that touched the hearts of all our guests.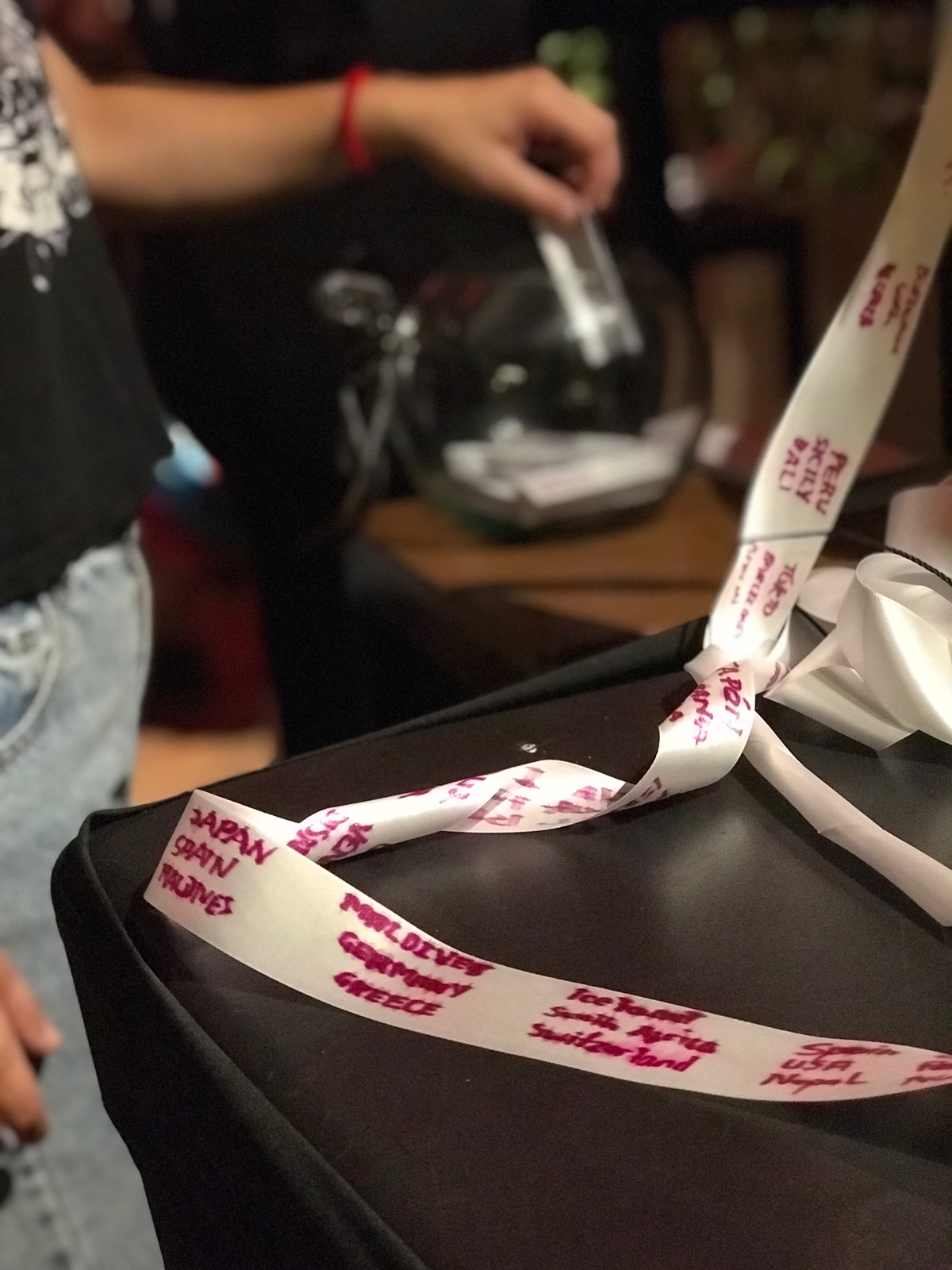 What a great way to welcome 2023! This New Year's Eve, we celebrate in style at our three beautiful locations: Cancun, Los Cabos, and Tulum. Our guests enjoyed a charming sky full of fireworks, the facilities were filled with a great atmosphere together with the live DJ. while welcoming by dancing and enjoying the Mayan Monkey experience.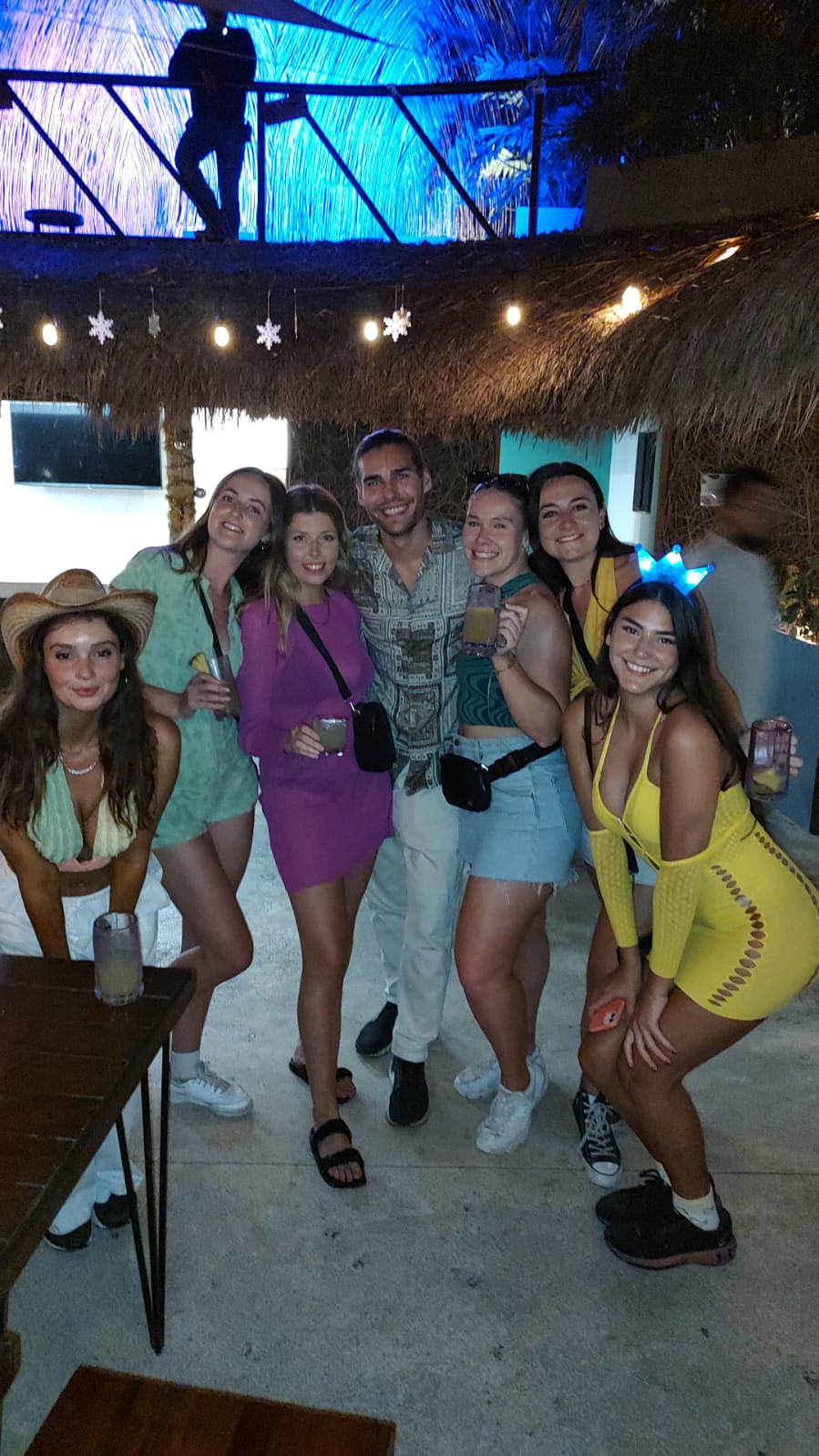 We are delighted to have you as our guests and it has been an absolute pleasure meeting all of our travelers during your stay. We hope that you will have great memories of this trip for years to come this year, we hope that all your dreams and goals come true, but above all, we hope that you will travel with us very soon!
We have many surprises for this year 2023, we will continue to improve to offer the best of the best for you. To learn more about our upcoming events, places and promotions, you can follow us on our social media and website.