If it is your first time in the Riviera Maya or you are a recurring traveler, we have put together some suggestions of places to visit this 2023 during your stay in this Caribbean paradise.
Some are excellent options for a single day, while others are better with a little more time to get to know and make the most of each place. Whatever your choice, be sure to let them all know!
Valladolid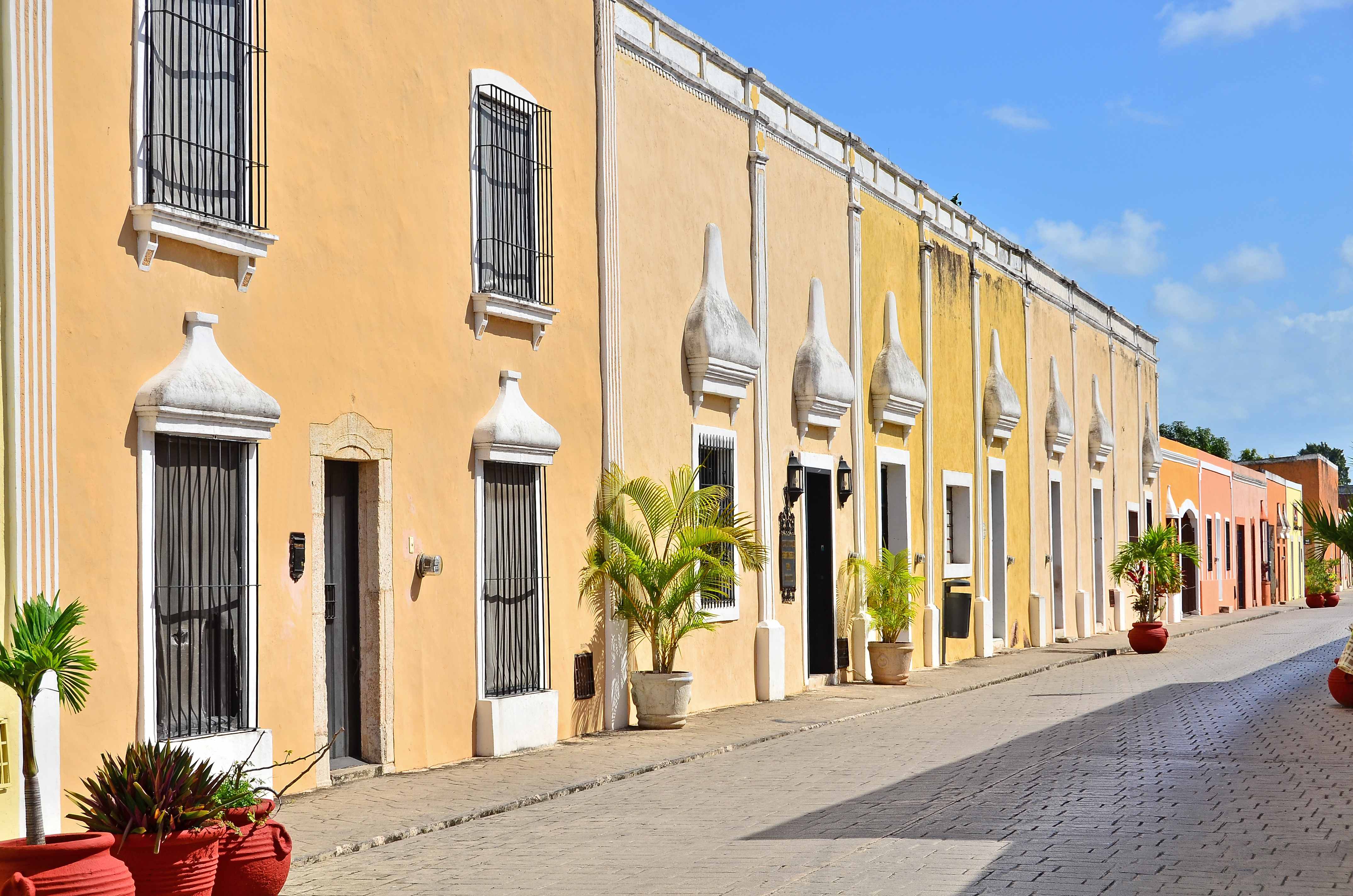 Valladolid is a very charming city, it is located on the beautiful Yucatan peninsula and is only 2 hours from Cancun. Although many tourists pass through Valladolid on their way to Chichén Itzá, the city itself is largely untouched, offering an opportunity to experience authentic Mexican culture and history. It's a great destination for a day trip, especially if you combine it with Chichén Itzá and some cenotes.
The best way to explore the city is to simply walk around and explore its streets, its facades, windows and walls. One of the most fascinating aspects of Valladolid is its architecture, as it is famous for its colorful buildings in pastel shades.
Playa del Carmen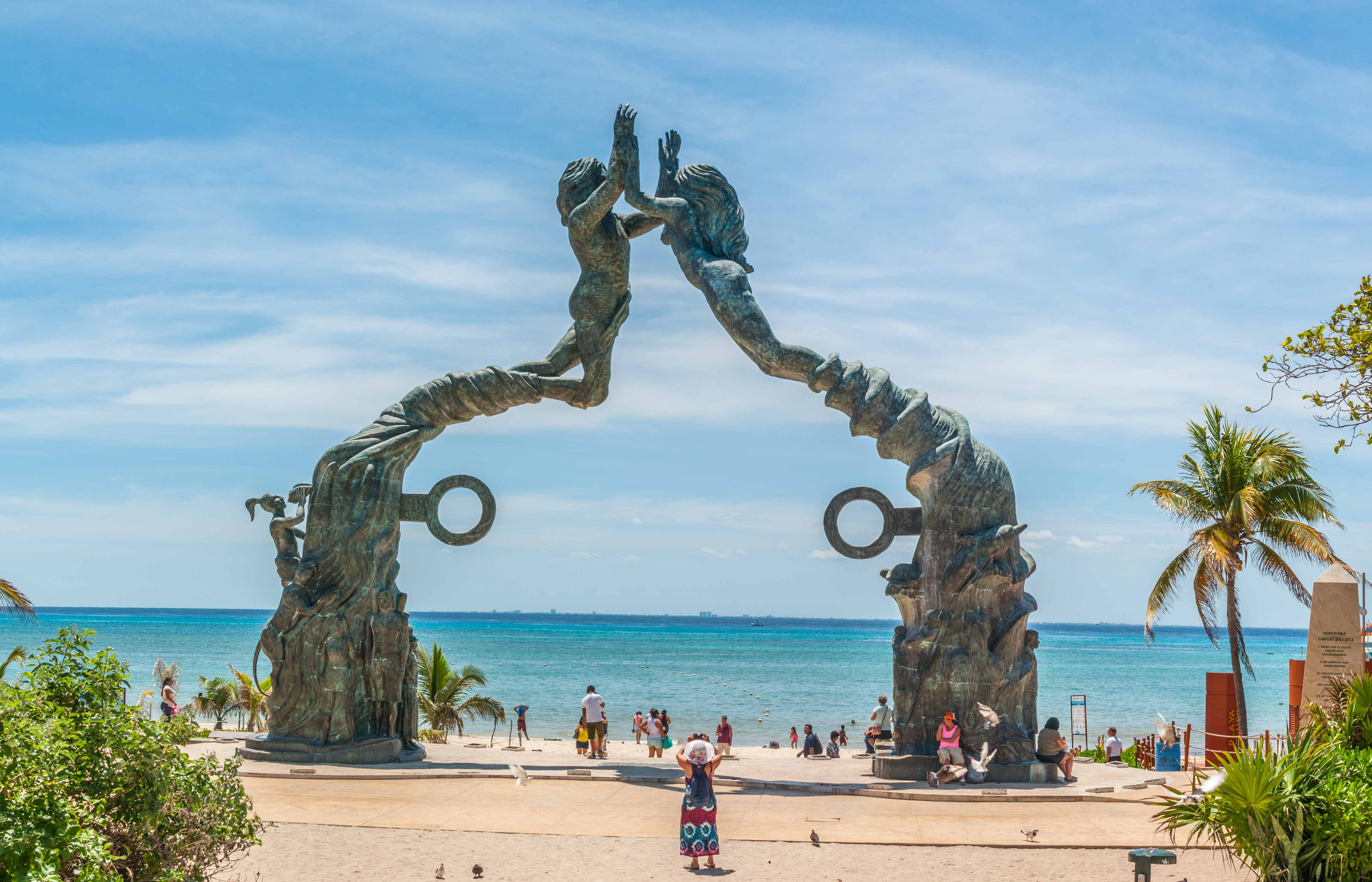 Playa del Carmen is only 70 km from Cancun, it has beautiful beaches and excellent beach clubs. It is best known for its famous Fifth Avenue, which concentrates the nightlife with its shops, bars and varied gastronomy. From Cancun, the easiest way to get there is by taking an ADO bus that costs around $70 Mexican pesos / $4 USD.
The beaches are characterized by having calm and beautiful waters, in addition to the fact that during your walk it is possible to find several beach clubs where they offer all the infrastructure to spend the day enjoying the sea. The area most frequented by tourists starts from Av. Constituyentes to Calle 48, where the best-known beach clubs are located: Coralina, Kool Beach.
Tulum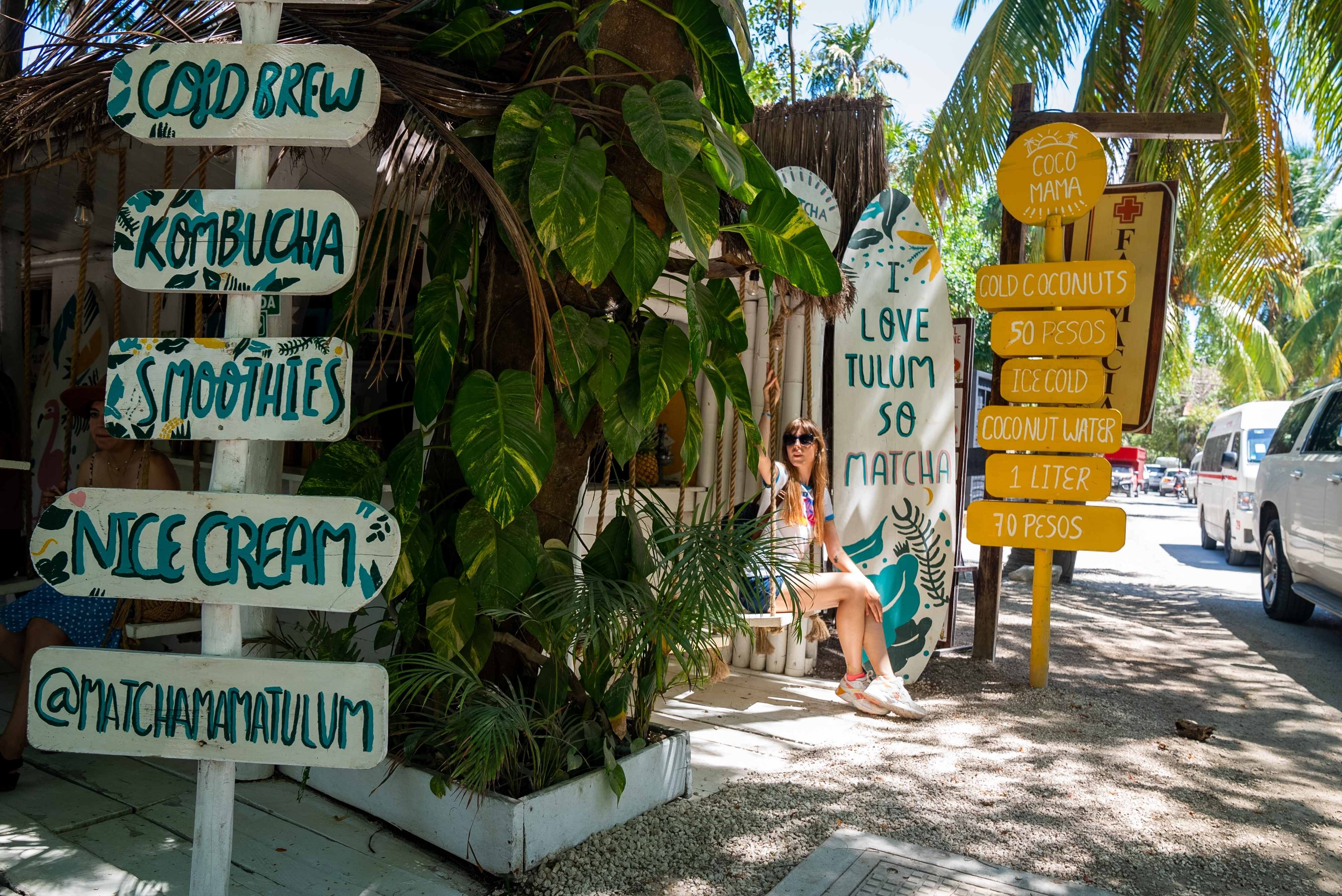 In recent years, Tulum has become one of the best tourist destinations in Mexico. It is not only for its incredible beauty, its calm turquoise waters, it's fine white sand or tropical jungle, it is also known for its boho vibes, boutiques and style.
Tulum is also distinguished by its incredible cuisine, with a variety of top restaurants, where you can get anything from gourmet food to local Mexican food.
If you want to spend a few days in this incredible city, a fantastic place to stay is: Mayan Monkey Tulum, which will give you easy access to all areas of Tulum. It is a place considered the oasis for travel, it has private and shared rooms at a very affordable price, where you can enjoy your trip while having fun and making friends from all over the world.
One of the most popular activities in the area are the cenotes. If you have not heard of them, cenotes are something similar to caves that over the years have become beautiful wells of crystal clear water. The Riviera Maya region is full of them and each one is more beautiful than the other.
Bacalar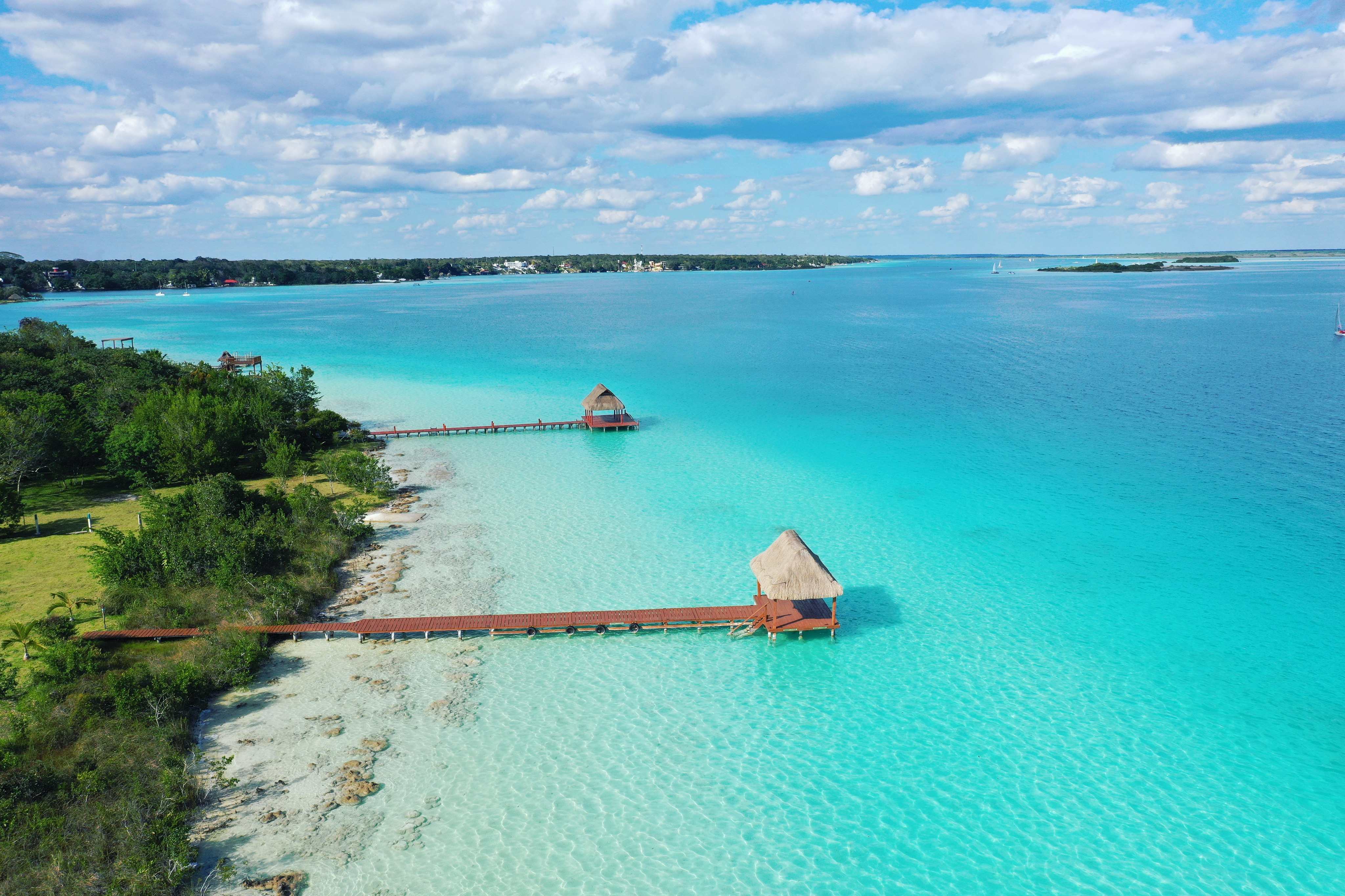 Bacalar is one of the Magical Towns within Mexico and is located less than two hours from Tulum, the stunning destination is excellent for those looking for something more than the typical tourist highlights in this region.
It is home to the largest and most beautiful lagoon in all of Mexico. Bacalar Lagoon is also known as Laguna de los Siete Colores, presenting 7 different types of blue and as you would expect, there are many things to do in Bacalar, but one of the best is to simply enjoy the calm and relaxed life. next to the water
If you want to visit any of these beautiful places in the Mexican Caribbean, be sure to book your stay at Mayan Monkey and enjoy this paradise.